Nyandarua County, Kenya Commits to Open Contracting
October 19, 2020
Open Contracting and Procurement Analytics
Open Data, Procurement, Program, Subnational
In August, President Uhuru Kenyatta called on the Kenya Ministry of Health to make their procurement process public and available online. Soon, the  Ministry will have another Kenyan county to look to as an example. DG and the Government of Nyandarua County have signed an MOU to create an Open Contracting Portal similar to the one launched in Makueni County. This portal will track the Government of Nyandarua's procurement process, make key data publicly available, and use analytics dashboards in order to learn from ongoing data trends.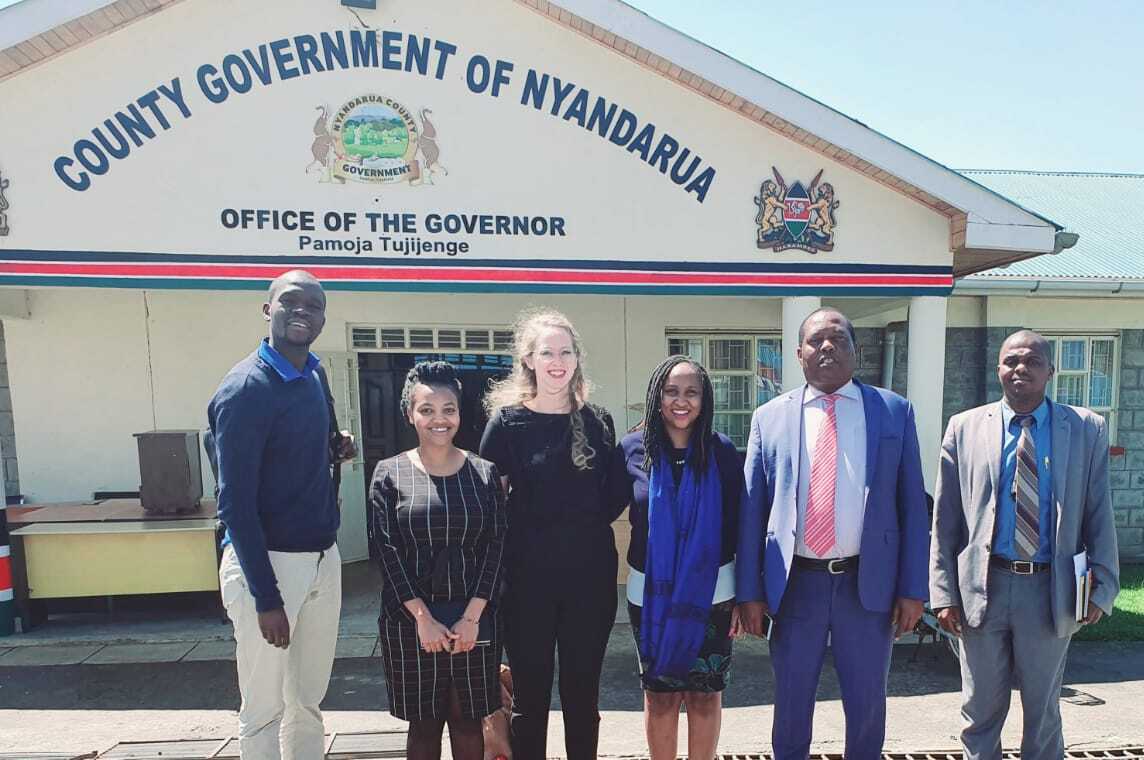 In Makueni County, the system is already proving that it can provide better value for money spent, and improved service delivery by making open contracting data more readily available and usable.  Governor Kivutha Kibwana recently shared that the DG implemented public procurement system has saved the Roads Department 30,000,000 KES. Additionally, the local organization URAIA used the data to identify 34 delayed projects, and then shared this information with the county government, which prompted officials to investigate and address some of the problematic projects.
DG first conducted an assessment in Nyandarua County in August 2019. The assessment identified several examples of how publicly available procurement data could streamline processes, increase value for money, increase competitiveness, and improve the quality of project implementation. This perspective was echoed by the government, private sector, CSOs, and the media.
We are excited for this partnership and seeing the various ways the Open Contracting Portal will prove valuable to Nyandarua County. We will be coordinating with the County to customize the Open Contracting Portal to their needs, and plan to launch the system in the first quarter of 2021.
Related from our library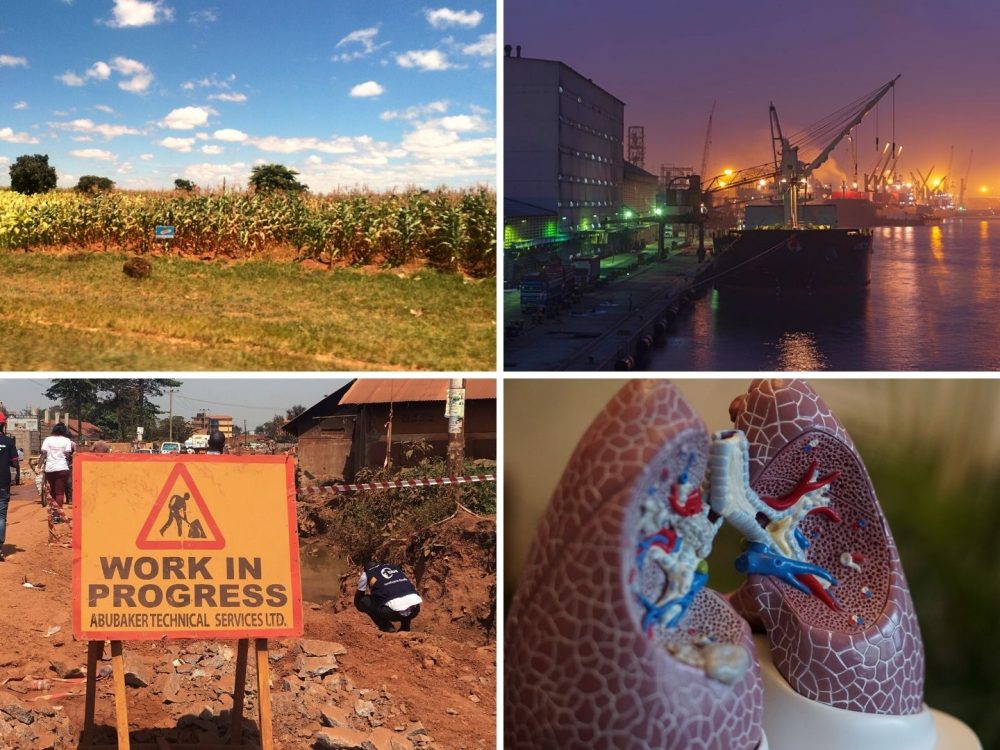 As we review our strategy, we plan to share here much of what we've learned through programming in more than a dozen countries – from our work and from our excellent partners – about the state of data in agriculture, tobacco control, open contracting, and the extractive industries. For each theme, we'll explore who are the key data users, the decisions they make, the most important data gaps, and the crucial risks of data (mis)use. Here we share previews from some of our flagship programs.
October 27, 2020
Extractives Management, Global Data Policy, Health, Open Contracting and Procurement Analytics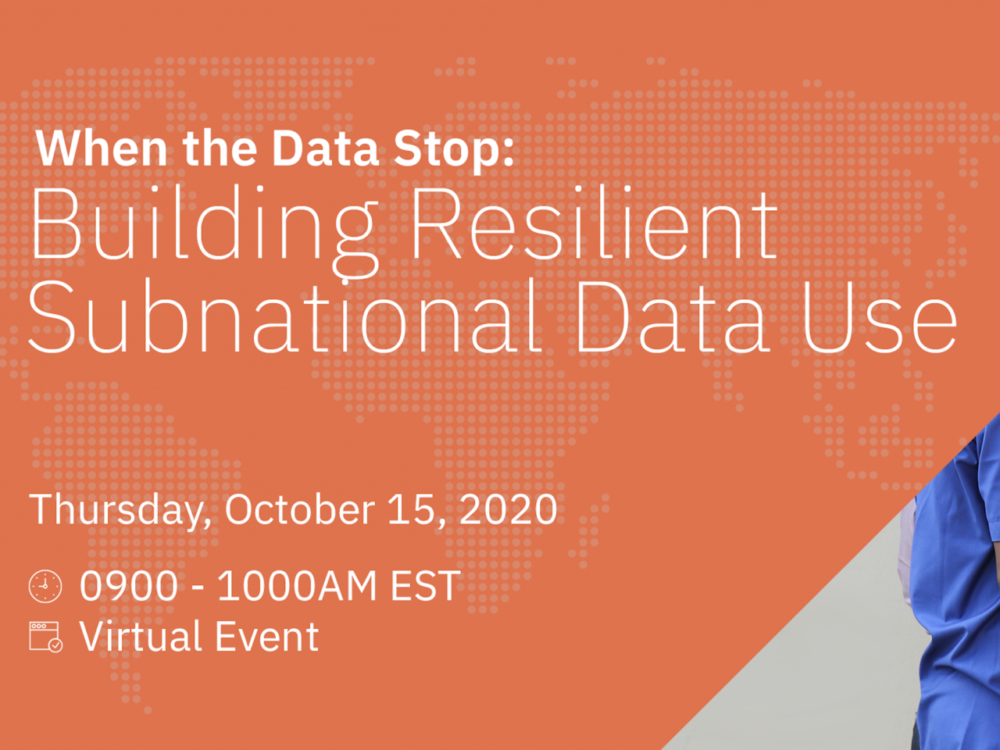 On October 15 at 9:00-10:00AM EST, DG is hosting a conversation on the sidelines of the 2020 Virtual UN World Data Forum, focused on strengthen local data and statistical capacities moving forward.
October 5, 2020
Global Data Policy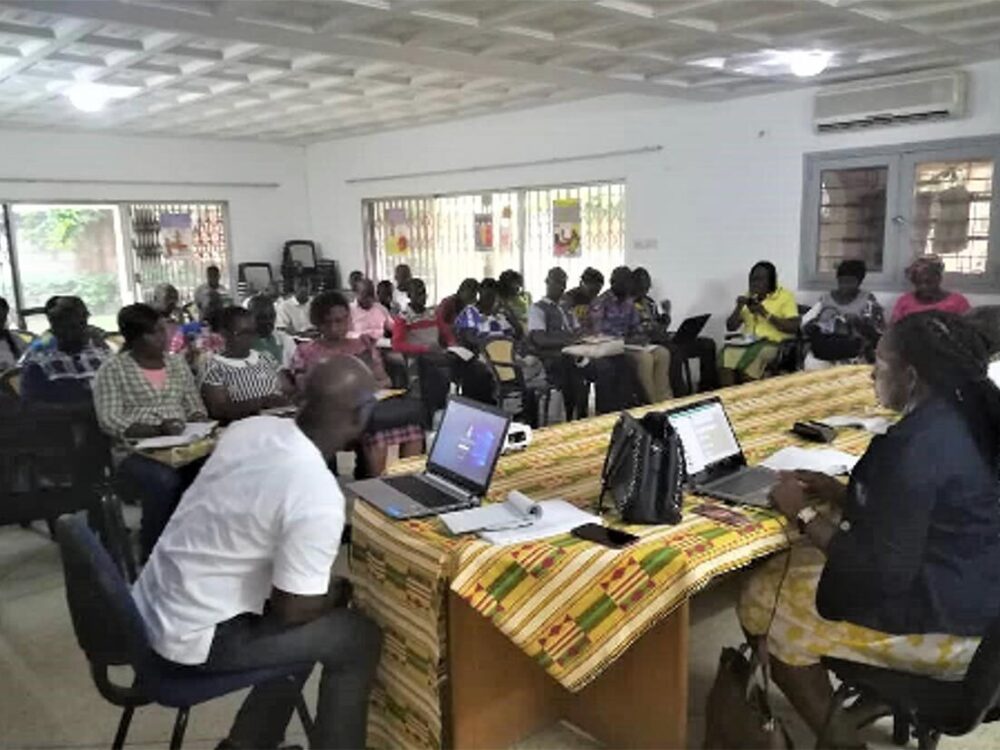 With support from DCDJ, local youth in Côte d'Ivoire organized a successful mapathon to get community resources, landmarks, and risk zones in Daloa – particularly those relevant to young people – on the map. Through the process, they acquired new skills including OSM tracker to develop map layers, how to collect local data, and how to communicate results stored in a new database developed through the program.
September 23, 2020
Health