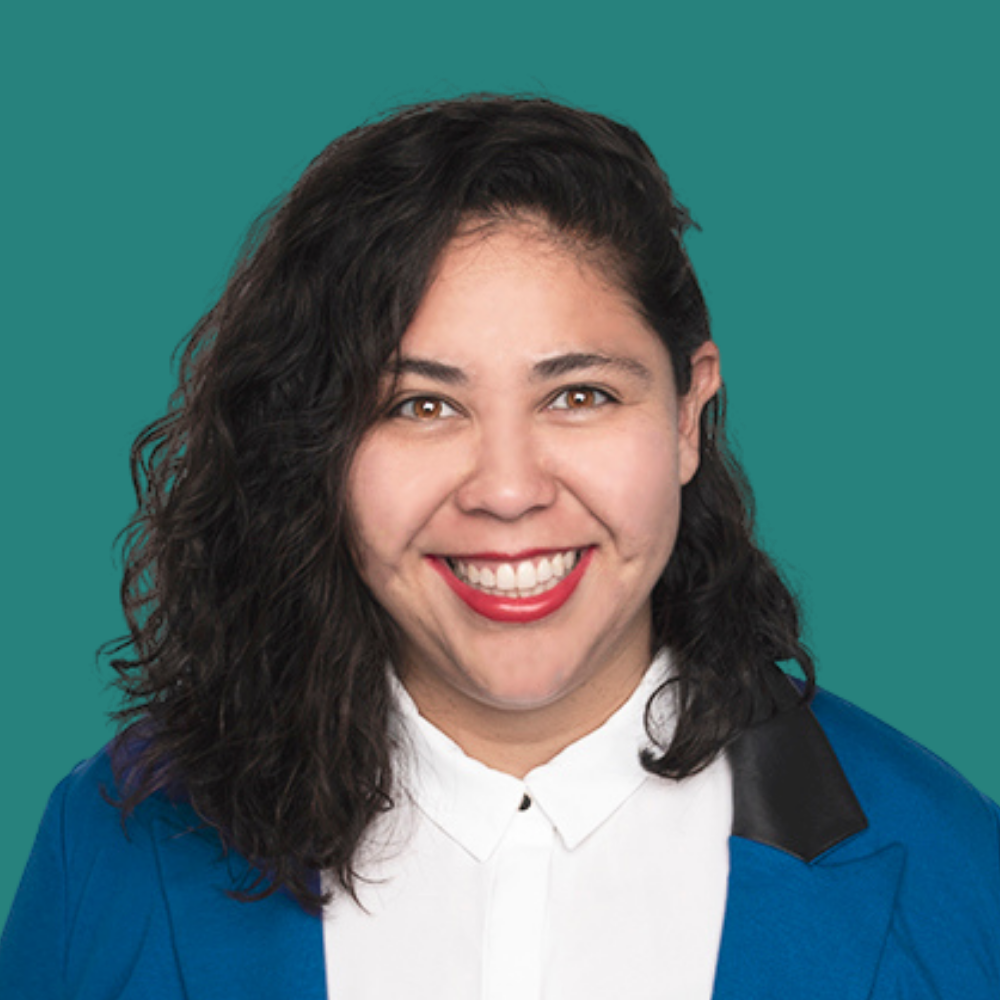 Carmen Cañas
Senior Data Advisor (Consultant)
El Salvador
Carmen serves as DG's Senior Data Advisor. Her work has focused on project management and applied research in the international development, data use, procurement, and gender data thematic areas. She designs and develops user-centered IT solutions for governments and development agencies across Africa and Latin America and is the global product owner of DG's Visualizing Insights on Fertilizer for African Agriculture (VIFAA) dashboards. Carmen also has strong experience in data analysis, open contracting, procurement research at the national and subnational levels, and gender data advisory.
Previously, Carmen was a Gender and Inclusion advisor in the DRC for the International Rescue Committee. She also has experience in civil society engagement and transparency advocacy. Carmen has a Masters in International Law; a Bachelor of Political Science at Sciences Po Paris and is fluent in English, Spanish, French and Portuguese.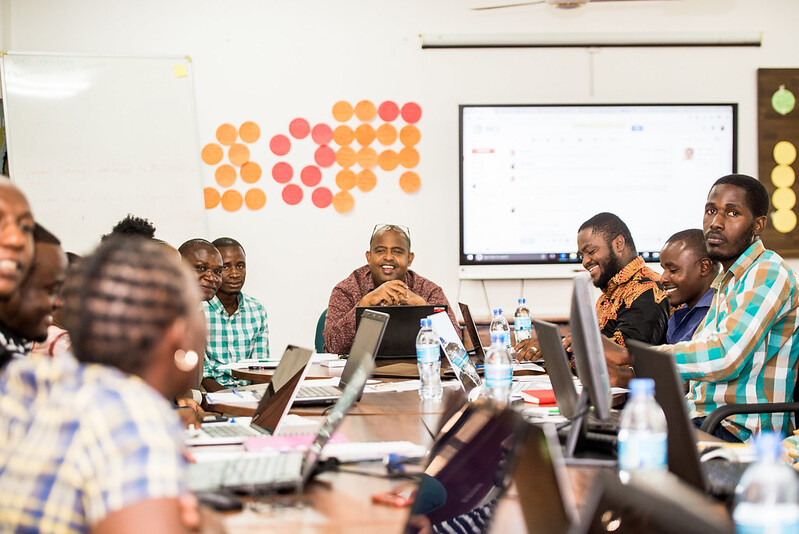 Many factors must be considered before investing in a data ecosystem for sustainable development, including the objective of the assessment, the focus level, and specific goals for data outputs. IREX's Jesus Melendez Vicente and DG's Carmen Cañas would like to share a few insights and questions to help you get started, including a curated list of tools for data ecosystem assessments.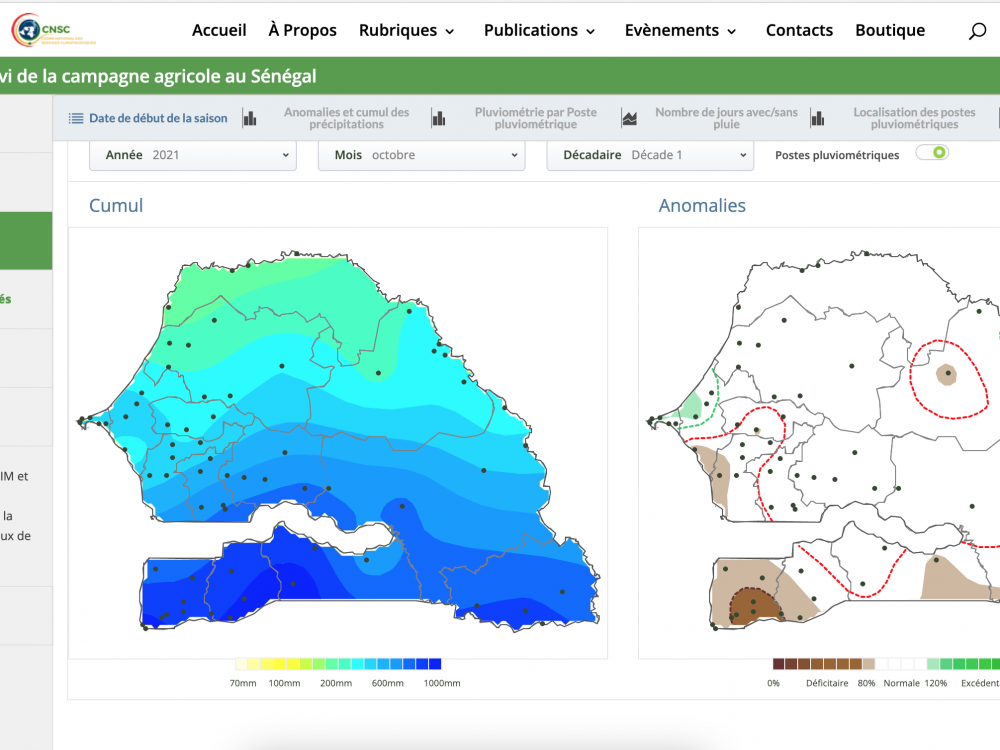 Administrative data – data from civil registration and vital statistics systems, and sectoral (health, education, judicial, social protection) management information systems – is rich with insights on citizen needs and priorities. Though timely and disaggregated administrative data can complement official statistics, it comes with its own data quality, availability, and use challenges.
March 16, 2022
Agriculture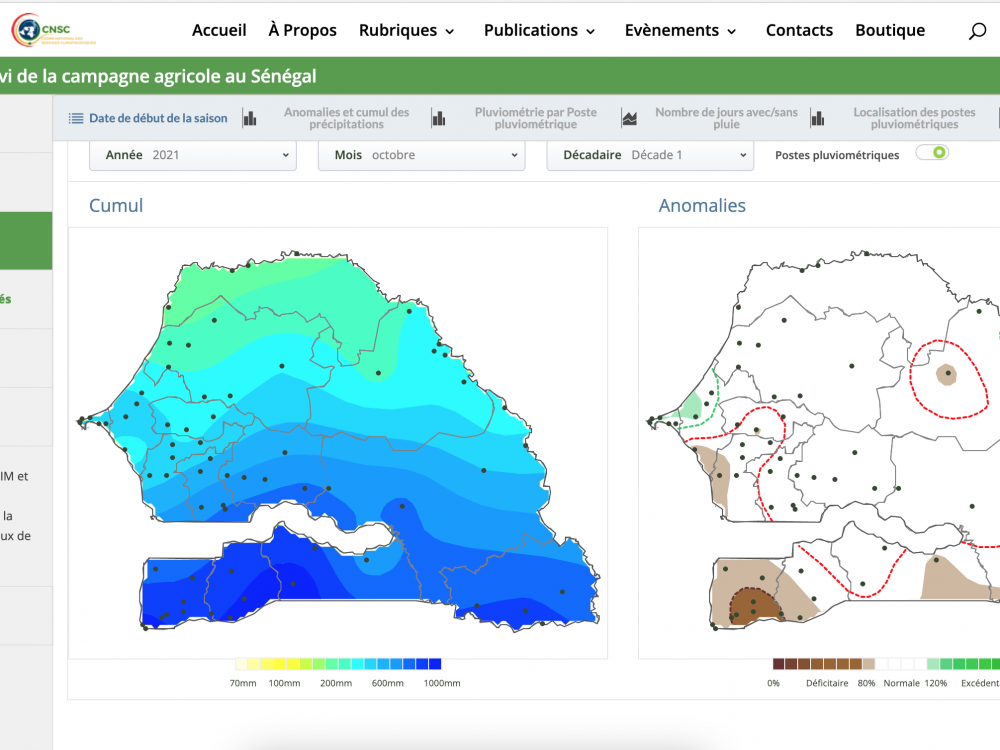 Par le biais d'AD3, nous avons développé un tableau de bord qui se concentre sur le climat, les prix du marché, les maladies du bétail, le niveau des fleuves et les précipitations annuelles, entre autres thèmes. Si le tableau de bord lui-même est un référentiel d'informations utile, la méthode d'élaboration des cartes et d'itération des commentaires des utilisateurs a permis d'identifier les bonnes pratiques en matière de visualisation des données.