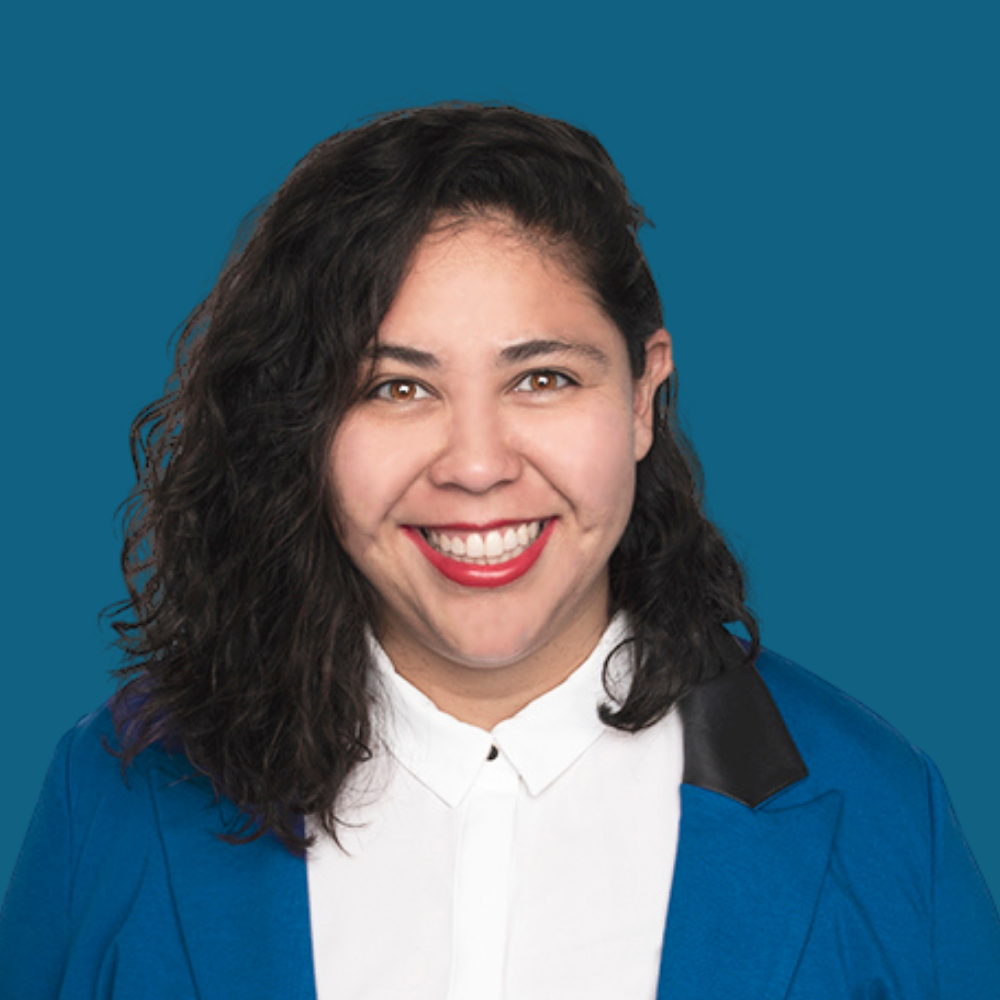 Carmen Cañas
Senior Data Advisor (Consultant)
Spain
Carmen serves as DG's Senior Data Advisor. Her work has focused on project management and applied research in the international development, data use, procurement, and gender data thematic areas. She designs and develops user-centered IT solutions for governments and development agencies across Africa and Latin America and is the global product owner of DG's Visualizing Insights on Fertilizer for African Agriculture (VIFAA) dashboards. Carmen also has strong experience in data analysis, open contracting, procurement research at the national and subnational levels, and gender data advisory.
Previously, Carmen was a Gender and Inclusion advisor in the DRC for the International Rescue Committee. She also has experience in civil society engagement and transparency advocacy. Carmen has a Masters in International Law; a Bachelor of Political Science at Sciences Po Paris and is fluent in English, Spanish, French and Portuguese.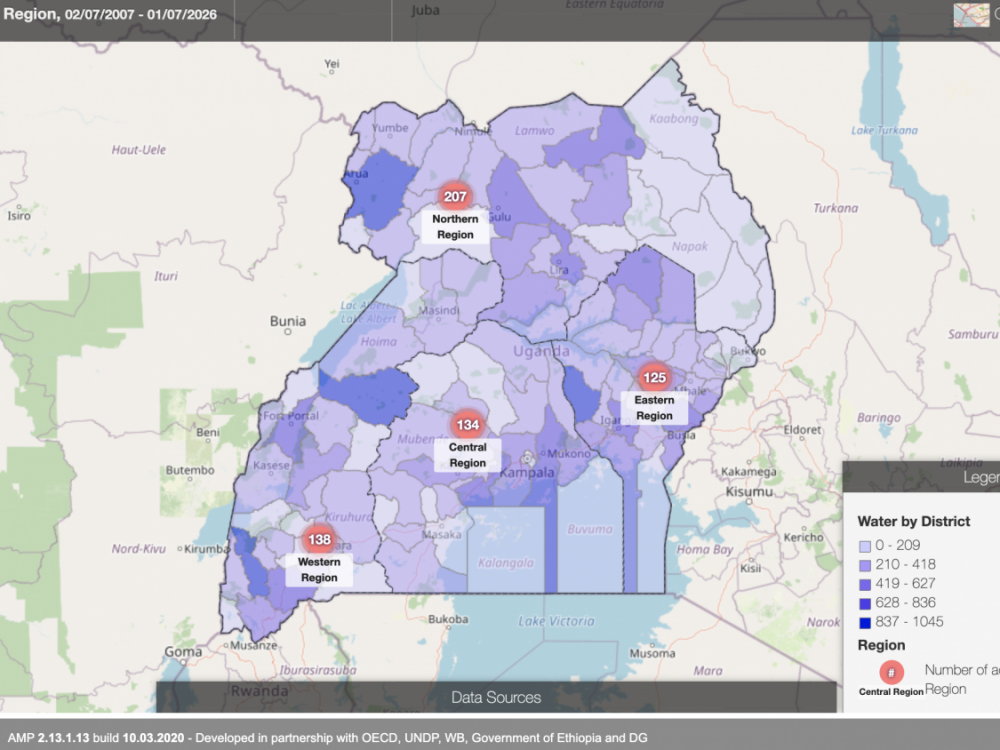 Since 2017, Development Gateway has been working with the Government of Uganda to build and update their Aid Management Platform (AMP). Uganda's AMP houses over 1,300 on-budget projects directly from its national data management system. This year, DG built a module that interfaces with Uganda's Program Budgeting System (PBS) to ensure that data is effectively transmitted between the two systems.
May 29, 2020
Aid Management Program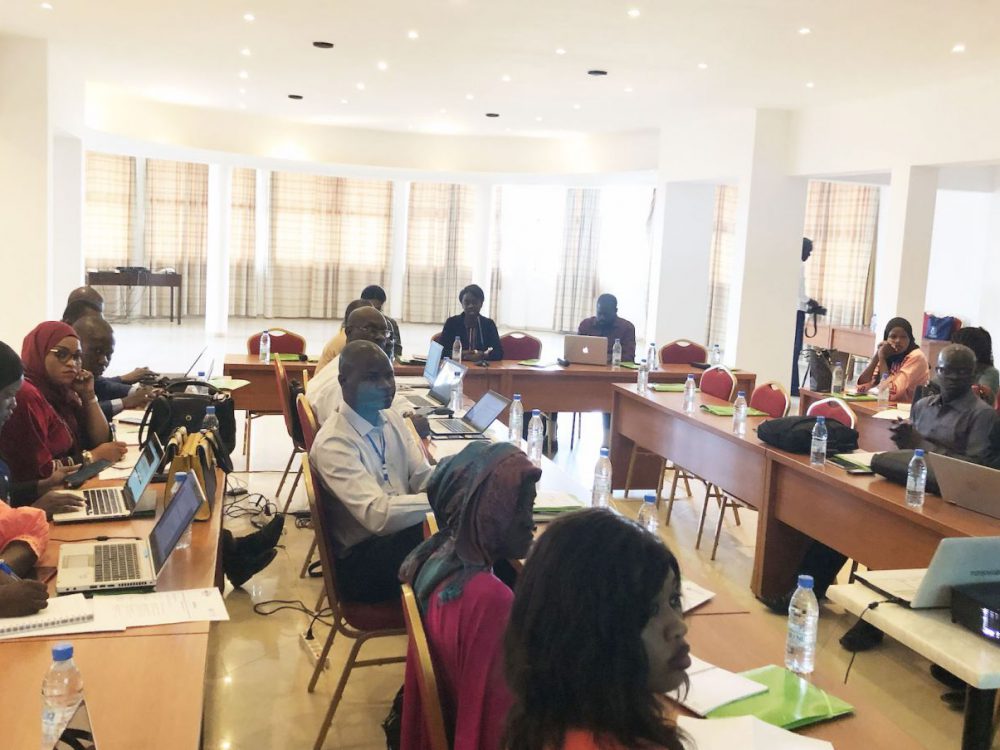 ​​​​​​​Last month, in partnership with the National Civil Aviation and Meteorology Authority (ANACIM), DG held a co-design workshop to better understand the visualization needs around agro-climatic data. We worked with ANACIM's Multi-disciplinary Working Group (GTP), to reflect on the content and design of AD3's interactive platform, and decided how best to present each indicator to facilitate decision-making.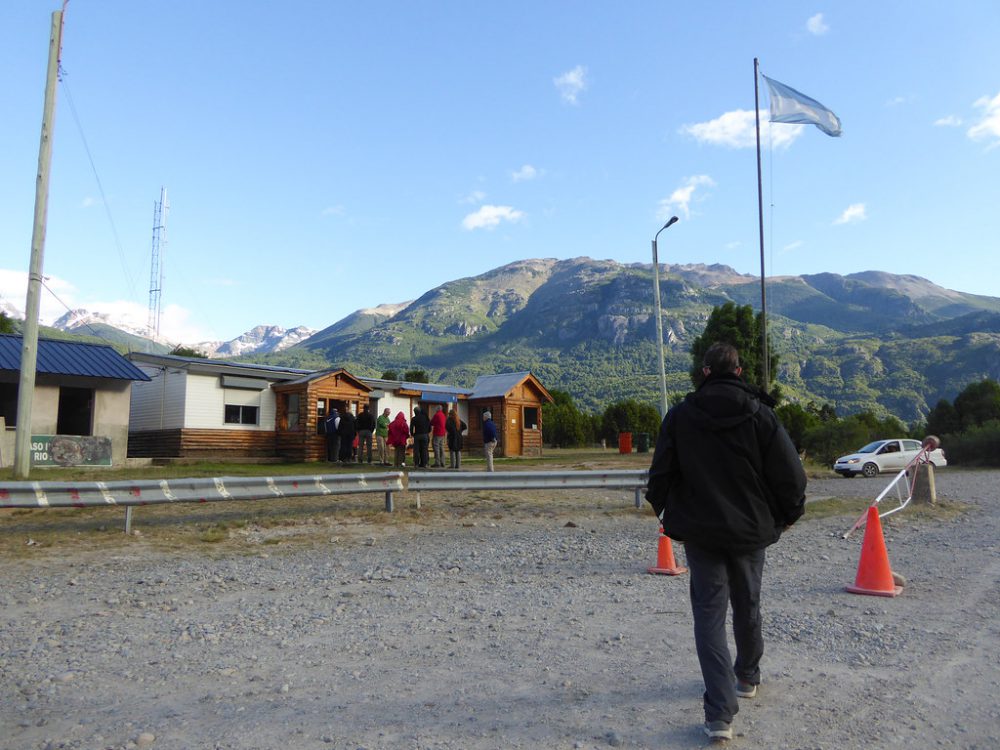 Esta publicación está disponible en español al final de esta página. Over the last 10 months, Development Gateway (DG) has worked with Argentina's National Roadworks Directorate (DNV) to create an Open Contracting (OC) data portal for the DNV.
December 4, 2019
Open Contracting and Procurement Analytics