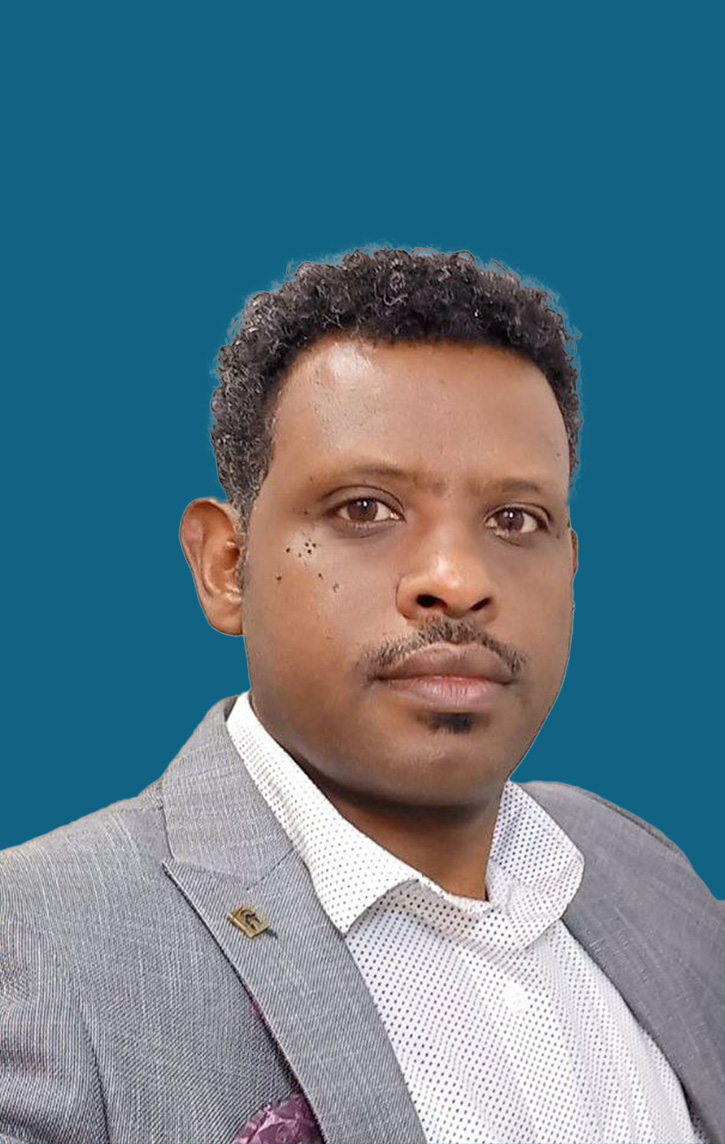 Luleseged Ayele
Program Manager
Ethiopia
Luleseged is a Program Manager for DG's aLIVE program. His work focuses on key strategic elements of data governance, interoperability frameworks, data visualization, and capacity building across the livestock data sector.
He has more than 15 years' experience in IT, with expertise on Ethiopia's digital agriculture; digital financial inclusion; University-Industry linkage platforms; and nongovernmental organizations' humanitarian technology aid programs.
Luleseged has a postgraduate degree in Information Systems from the University of South Africa, and ICT for Development and Social Goods from University of Turin. He has an interest in data science and enjoys playing around with Power BI, Tableau, Python programming, and other emerging technologies.