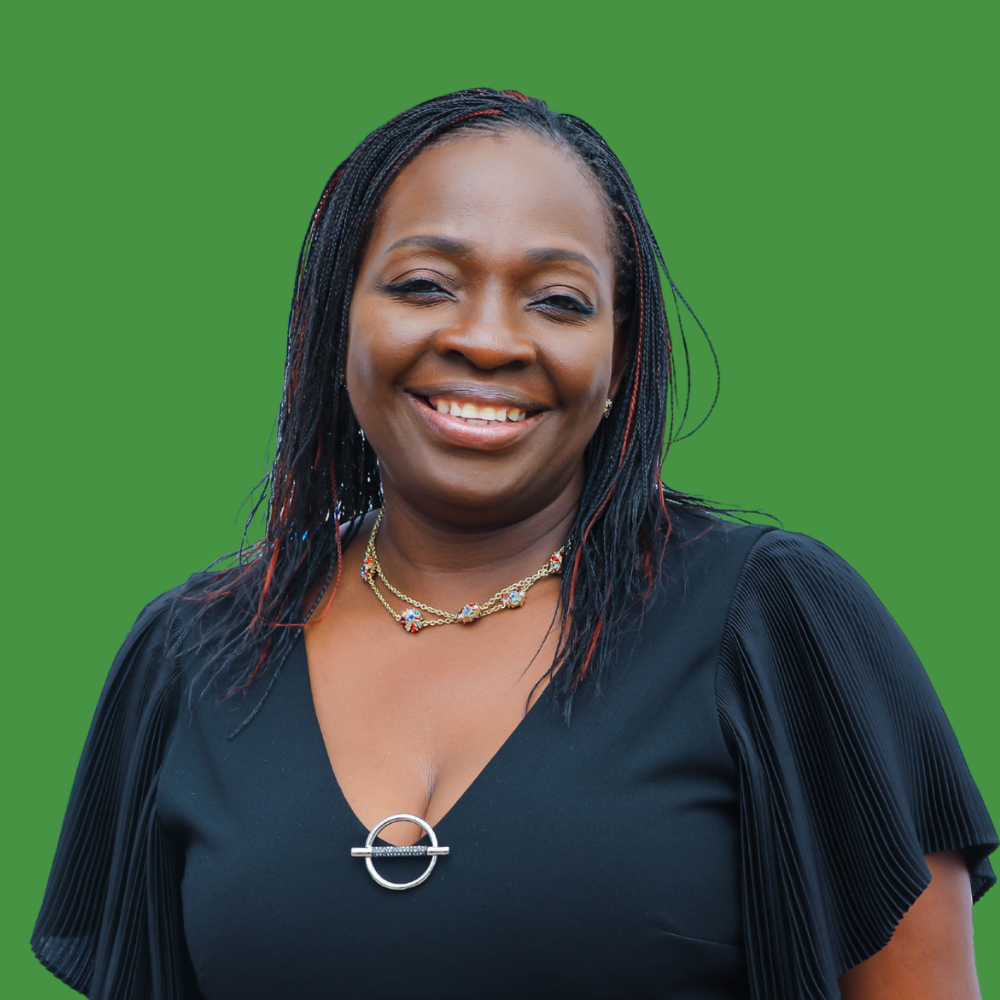 Marie-Claude Zando
Consultant
Côte d'Ivoire
Marie-Claude is the Chief of Party of the Des Chiffres et Des Jeunes (DCDJ) program in Côte d'Ivoire. She is based in Abidjan and is the primary project manager and focal point for all DCDJ activities, focusing on DCDJ project and operational management, client/funder relations, and marketing and communications on the program. Across the entire DCDJ program and managing the DCDJ Fellowship, Marie-Claude brings expertise in the creation, planning, and management of full project scope to deliver project requirements on time and within budget.
Marie-Claude has an MBA from Rutgers University, and in her previous capacities has worked with the World Cocoa Foundation and other companies in both the US and Côte d'Ivoire.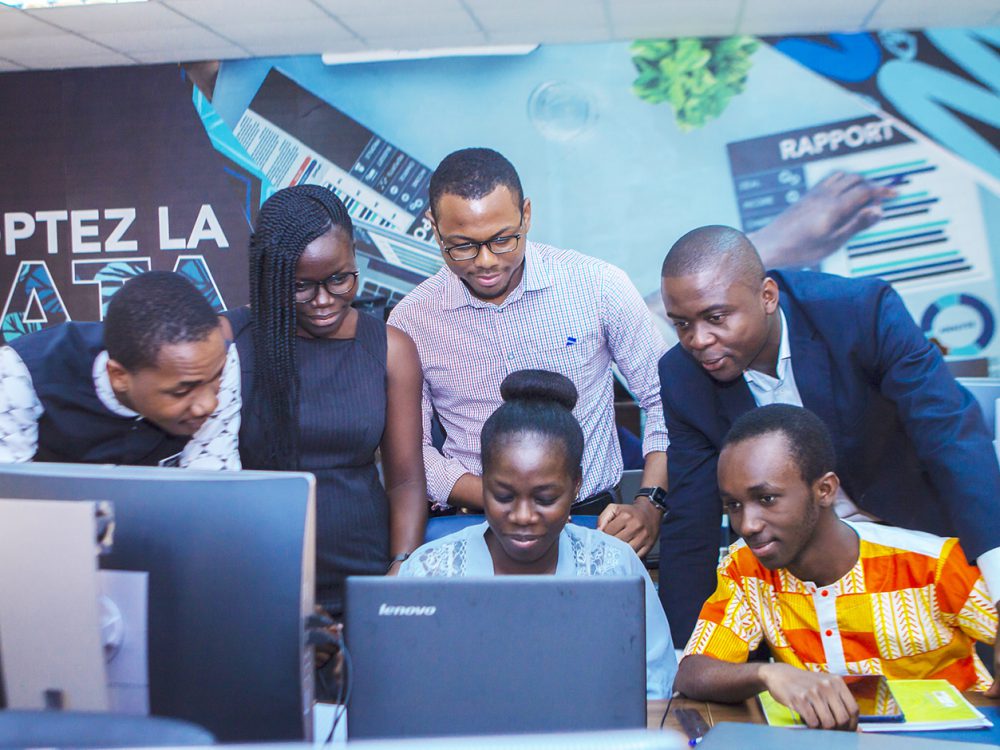 Since 2018, Development Gateway has led the Des Chiffres et Des Jeunes (DCDJ) project. A mainstay of DCDJ is the Data Fellowship program, which provides data science training to young professionals in Cote d'Ivoire, followed by internships with government ministries, agencies, or NGOs that are part of the fight against HIV/AIDS. The SuperFellows reinforce capacity building and sustainability in the data ecosystem.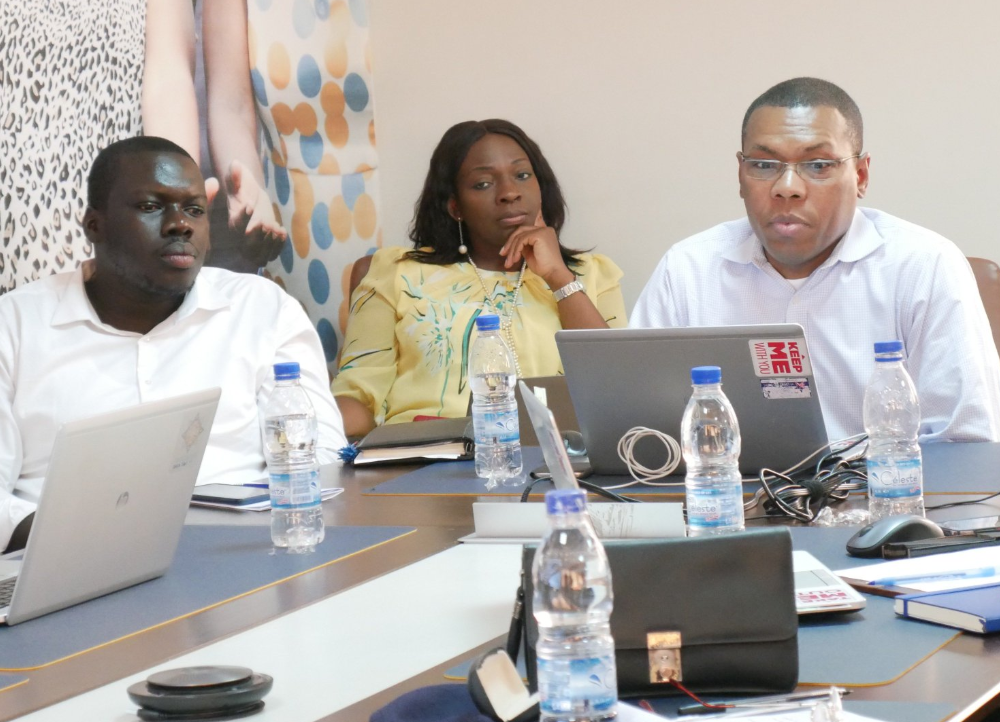 Last month (March 13-19, 2019), the Millennium Challenge Corporation (MCC), Des Chiffres et des Jeunes (DCDJ), and SEJEN teams gathered at the Ecole Nationale de Statistiques et d'Economie Appliquée (ENSEA) campus for a comprehensive Semi-Annual Review (SAR) of activities carried out since the DCDJ project launched.
April 26, 2019
DCDJ, Health