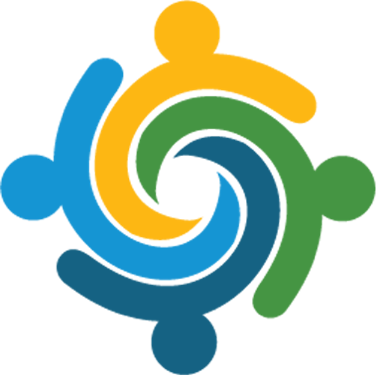 Nadejda Mândrescu
Consultant
Moldova
Nadejda is a technical lead and software developer at DG, and has 14 years of experience implementing technical systems for government and private sector clients based on a strong understanding of user needs and implementation processes. She has led technical projects for AMP, building an audit automation tool for Nigeria's Extractives Industry Transparency Initiative (NEITI), and  an administrative data dashboard in Senegal as part of the Administrative Data-Driven Decisions (AD3) program. Ms. Mândrescu is well-versed in both back-end and front-end development as well as in developing and implementing quality assurance and training curricula.
Nadejda holds a Master's degree in Economic Information Technology from Academia de Studii Economice din București, and a Bachelor's degree in Economy Informatics from Academia de Studii Economice din București. She speaks fluent Romanian, English, and Russian.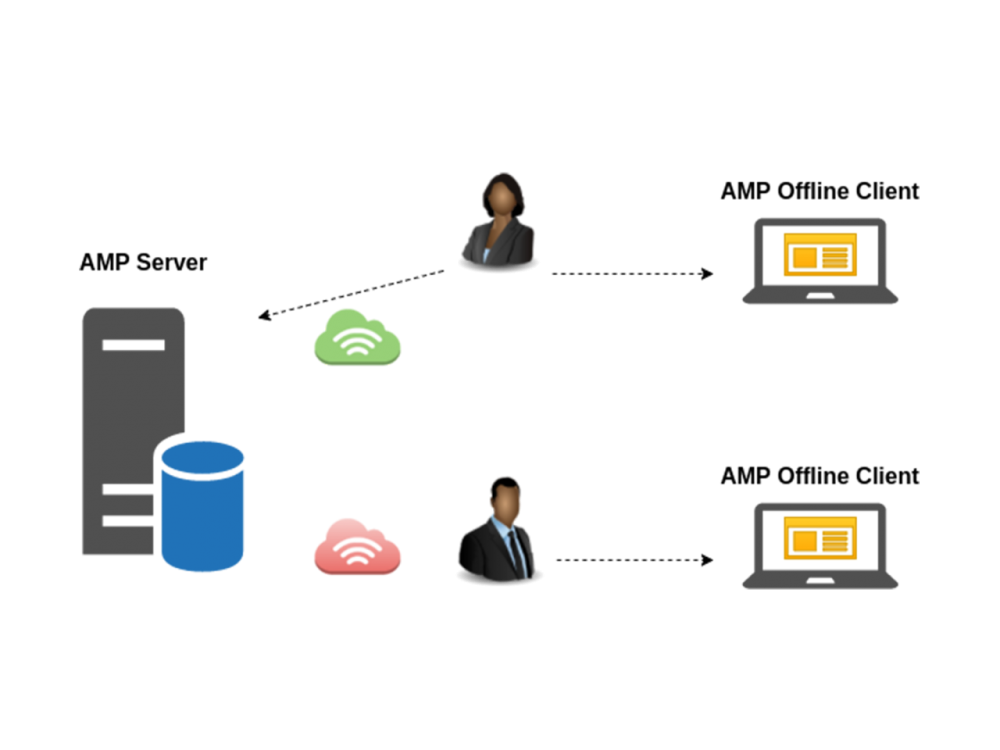 In line with Development Gateway's commitment to using open-source technology, and building on the transparency and community benefits we've seen from opening the Aid Management Platform (AMP) source code last year, DG is pleased to announce that we've made the AMP Offline application fully open-source.
March 6, 2020
Aid Management Program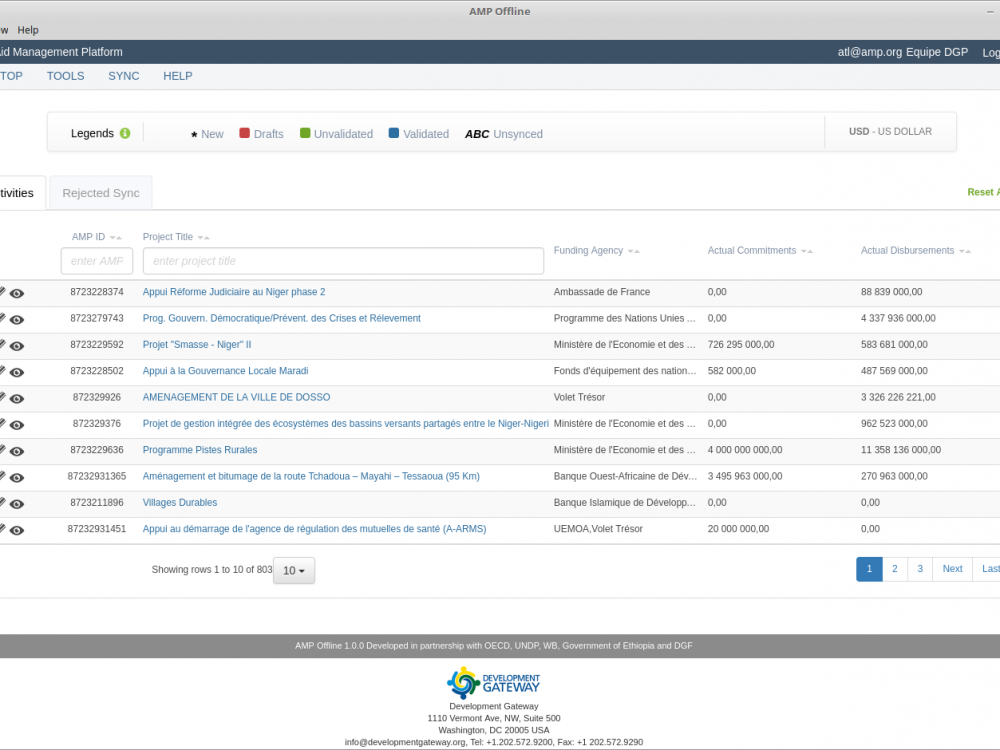 Development Gateway is pleased to announce the release of AMP Offline 1.0 – an offline client application for our flagship Aid Management Platform, available for all clients with AMP 3.0. AMP has a strong record of independent country ownership, and the Offline tool will further enable progress towards full AMP usability and sustainability. In continuing
January 23, 2018
Aid Management Program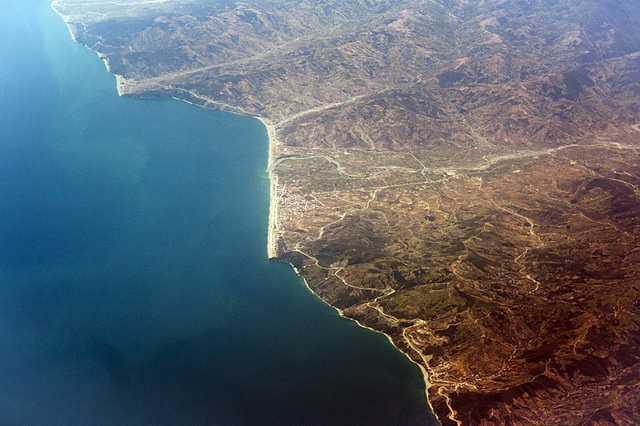 Earlier this year, we were proud to re-engage with our AfDB colleagues to launch MapAfrica 2.0, an updated version of the portal....