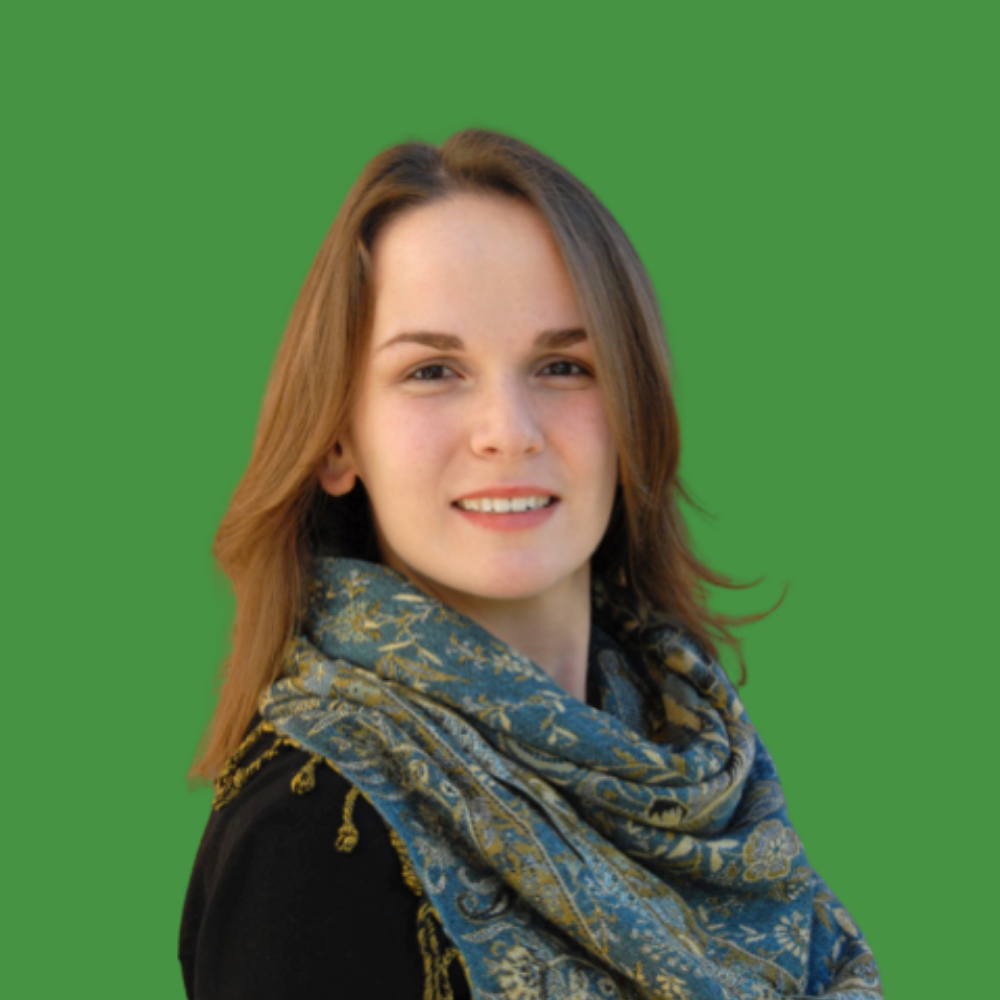 Paige Kirby
Senior Policy Advisor
United States
Paige leads policy engagement and innovative data use projects at DG, around the 2030 Agenda, data use, and aid effectiveness. Her portfolio spans applied research, advisory services, and technology implementations in support of evidence-informed policymaking; the political economy of decision-making; and the Sustainable Development Goals. She has led and supported programs for government and development agencies partners in  15+ countries across sub-Saharan Africa, the Americas, Europe, the Middle East, and Southeast Asia.
Before DG, Paige managed client campaigns at a strategic communications firm. She is pursuing a Master in Public Policy and holds a BS in Foreign Service from Georgetown University.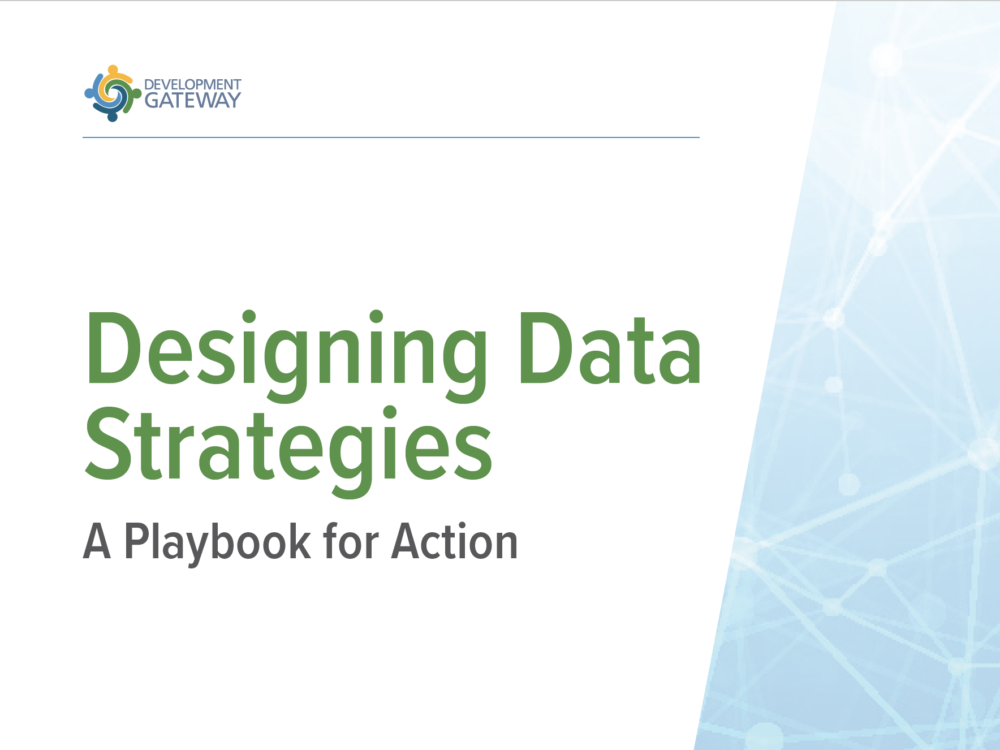 DG is pleased to announce the publication of our latest white paper, Designing Data Strategies: A Playbook for Action. This work aims to distill lessons learned from our research and collaboration, designing data strategies with development and humanitarian agencies. In the current 'data revolution' era, data and digital are both a strategic asset and a source of institutional risk.
October 8, 2020
Global Data Policy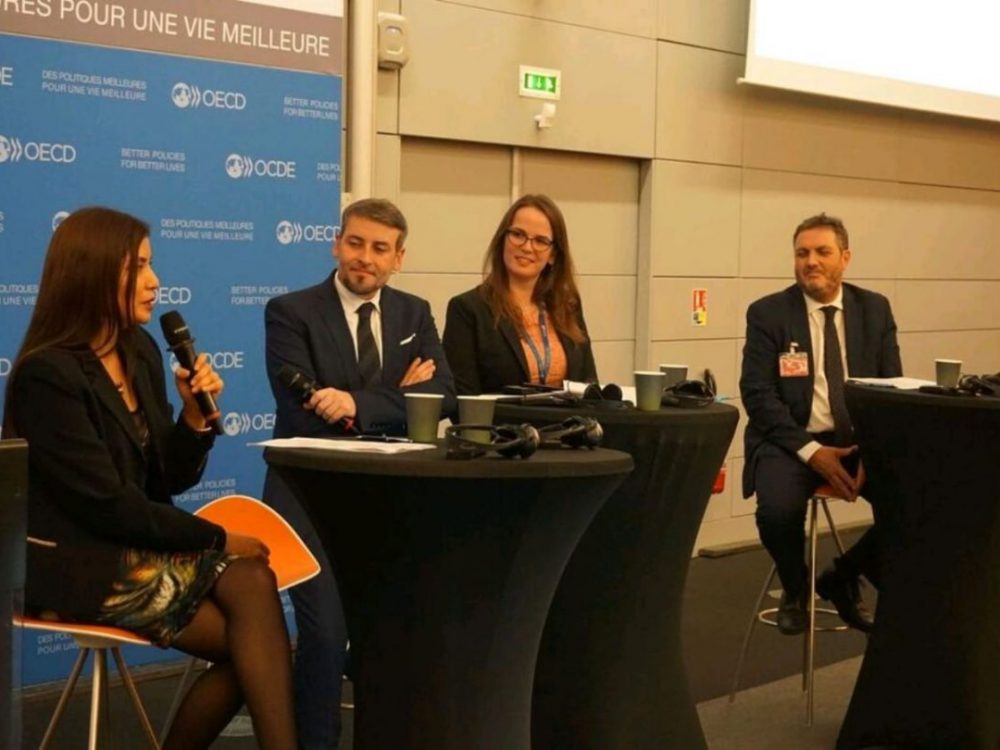 Through dozens of implementations across a variety of sectors, countries & contexts, DG has seen firsthand what makes data, technology & evidence effective, and what can contribute to dormant systems filled with incomplete and unused data. Based on our history, relationships, and perspectives, we realized that DG had a lot to say.
July 9, 2020
Global Data Policy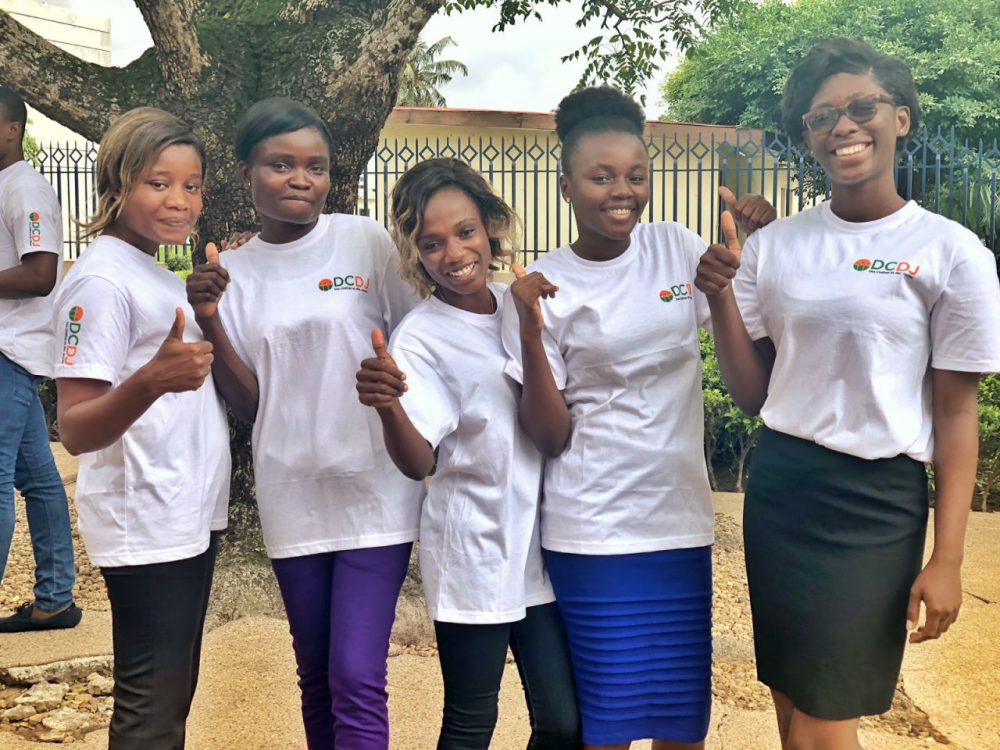 As we approach Beijing+25, awareness about the literal value of gender equality continues to rise—but actual progress has stalled. The 2020 World Economic Forum Gender Gap Report reveals women's under-representation is most acute in data, digital, and technology fields that will drive economic growth over the next decade. According to the report, just 12 percent of cloud computing, 15 percent of engineering, and 26 percent of data and artificial intelligence professionals are women.