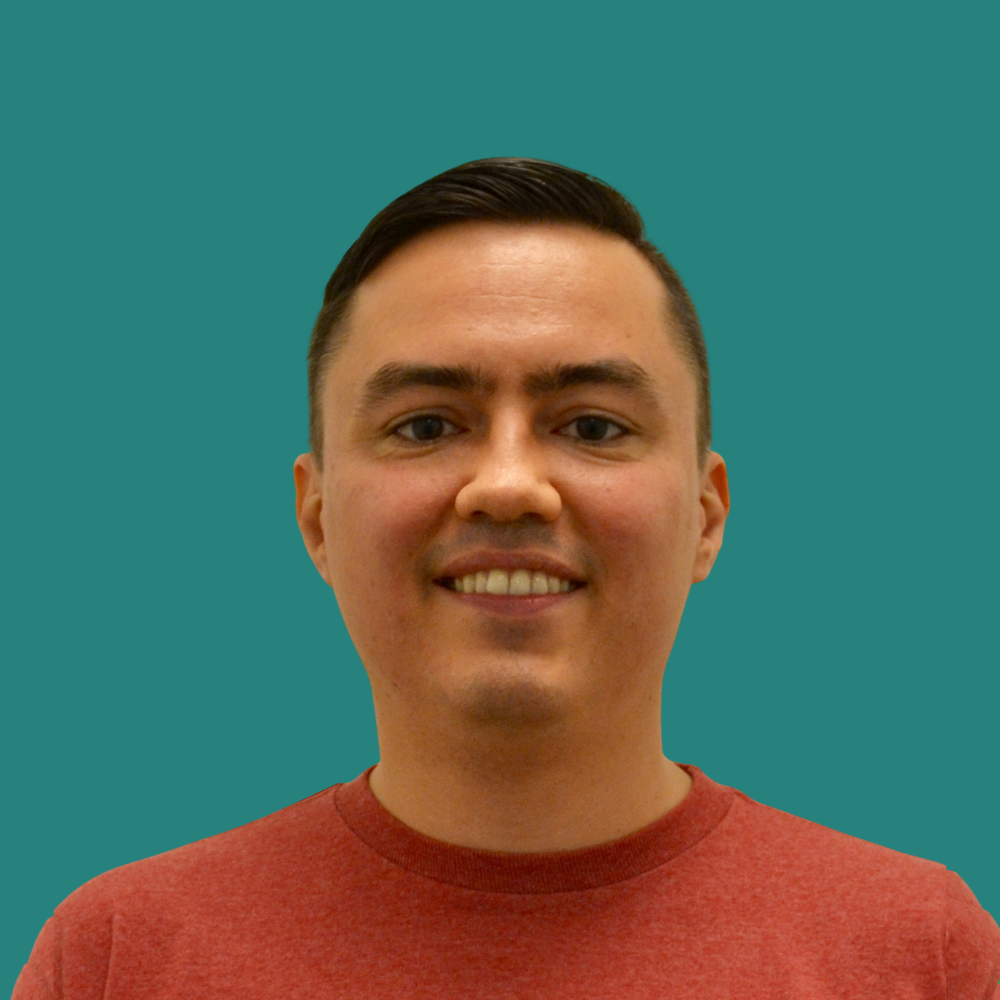 Styopa Semenukha
Senior IT Analyst
United States
Styopa leads DevOps at DG. He supervises systems and software deployment, configuration management, private cloud orchestration, and hardware procurements. Styopa designed and implemented DG cloud platform, storage systems, security and user management based on FOSS software, among other accomplishments.
Prior to joining DG, Styopa worked in system administration and management in Ukraine. He holds a Master's in State and Public Administration from Moscow State University.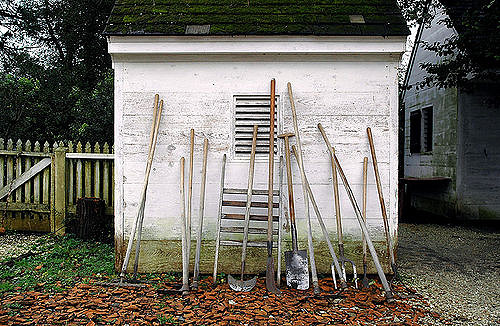 Though many species use primitive "tools" to complete basic tasks, very few creatures aside from humans craft tools with future use in mind. Unlike many software development organizations, DG prioritizes free and open-source software (FOSS). Today, we present an overview of how we built a new FOSS script that has benefited internal IT management behind the new tools.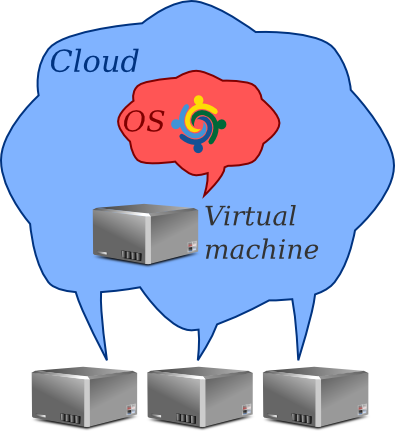 Computer hardware would be useless without data and programs to process it. But to run programs, the computer must know how to do basic tasks like booting up, reading user input or loading programs. This is performed by the operating system, e.g. Windows, Linux or Mac OS. So when we speak of a computer, we mean the combination of hardware, operating system to bring it to life, and software to solve our tasks.