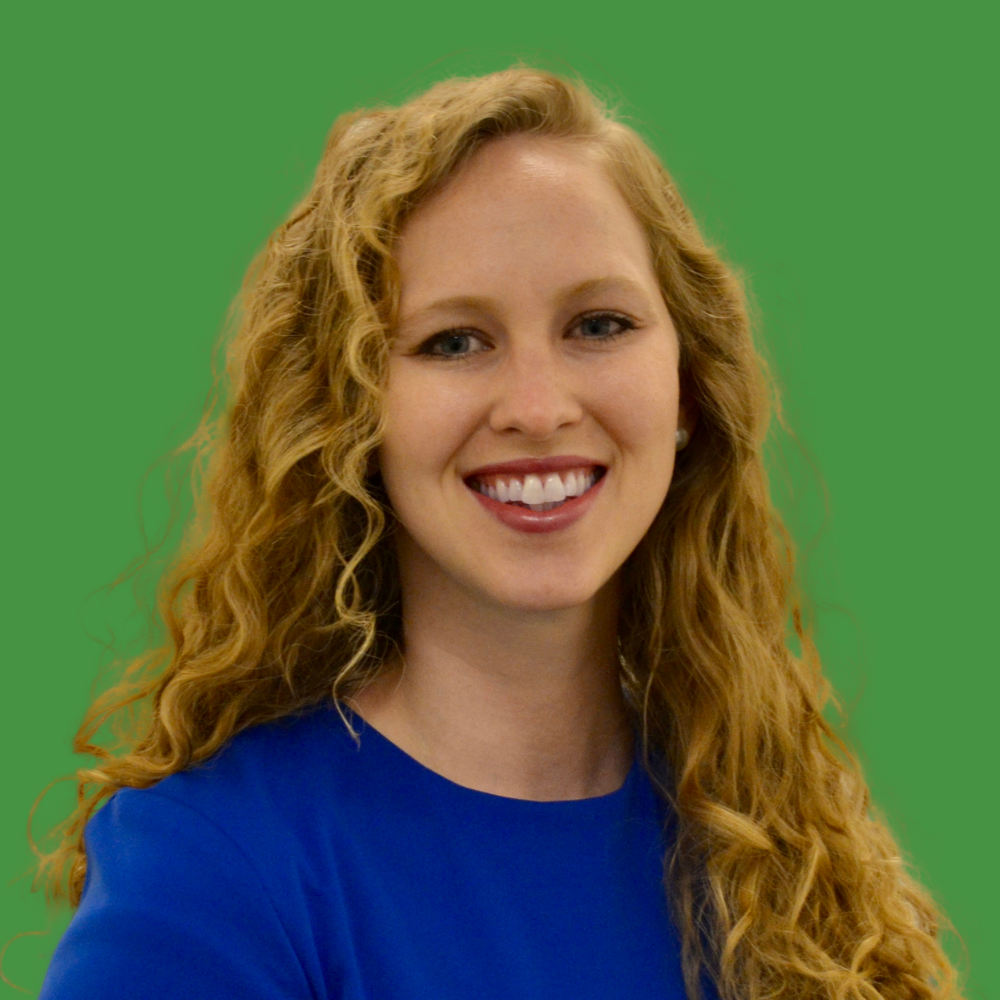 Taryn Davis
Senior Project Advisor (Consultant)
United Kingdom
Taryn manages large-scale technical projects at DG, particularly those related to financial and geospatial data. She focuses on designing systems, processes, and curriculums that encourage data use by governments and development partners. Recently, Taryn led stakeholder assessments and discoveries in Penang and Selangor, Malaysia and Jalisco, Mexico; and led the development of the Health Open Contracting Dashboard for Transparency International and the and Open Contracting Portal for the Government of Makueni County, Kenya. Taryn is the Product Owner for the Aid Management Program and has directly supported its implementations in over six countries. In addition, Taryn provides support to DG teams to ensure good practices and procedures are being regularly implemented and improved, and making sure lessons learned are integrated into practice across the organization.
Before DG, Taryn worked for the American Red Cross. Taryn received her MS in Development Management at American University and her BS from Brigham Young University.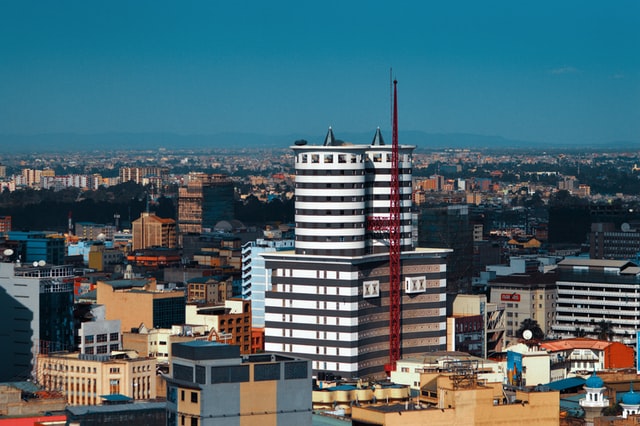 Building on DG's open contracting work and reinforced by the global pandemic, we took stock. So where does open contracting data currently stand? Frankly, it is promising, but we still have a way to go.
February 2, 2021
Open Contracting and Procurement Analytics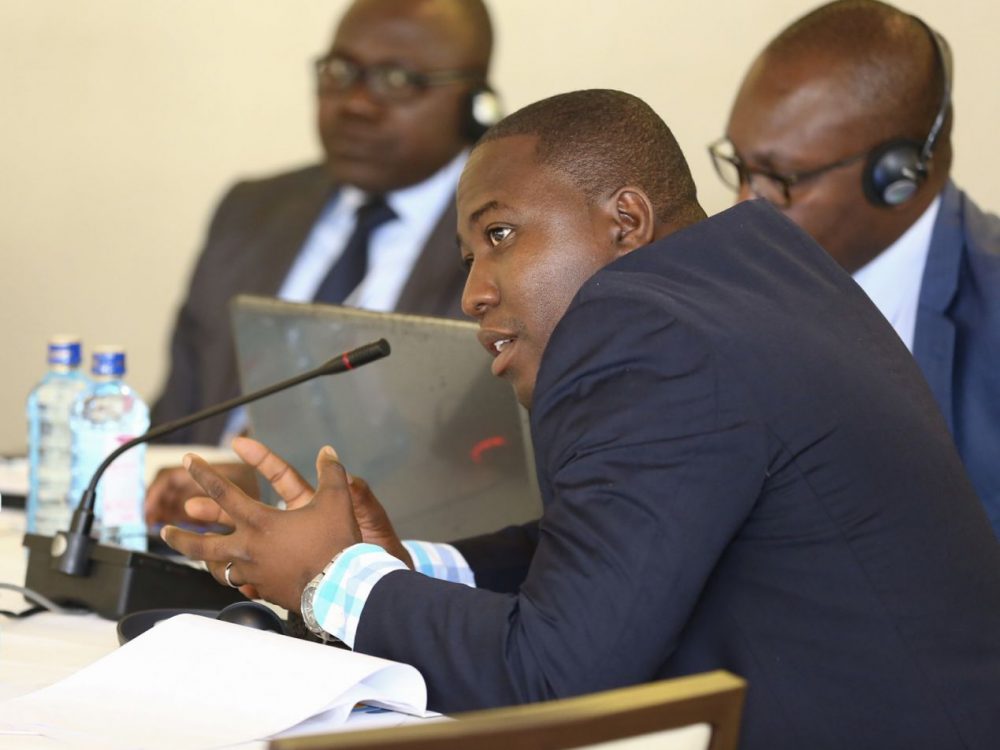 15 years ago, AMP development was led by and co-designed with multiple partner country governments and international organizations. From a single implementation, AMP grew into 25 implementations globally. Through this growth, DG has learned crucial lessons about building systems that support the use of data for decision-making.
June 25, 2020
Aid Management Program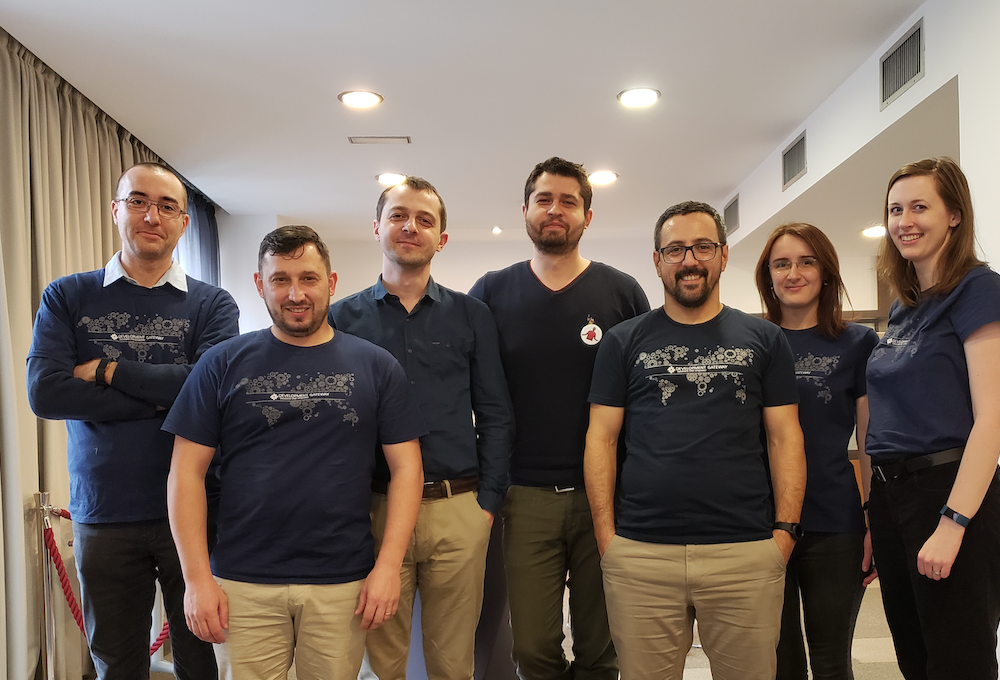 At DG, we pride ourselves in being a learning organization – focusing on continuous improvement and knowledge-building. We support this goal through a number of mechanisms, including holding post-mortem meetings at the end of every project. A post-mortem is a common method for project teams to review different perspectives on what went well, challenges faced, and what lessons could improve future projects.
September 30, 2019
Strategic Advisory Services