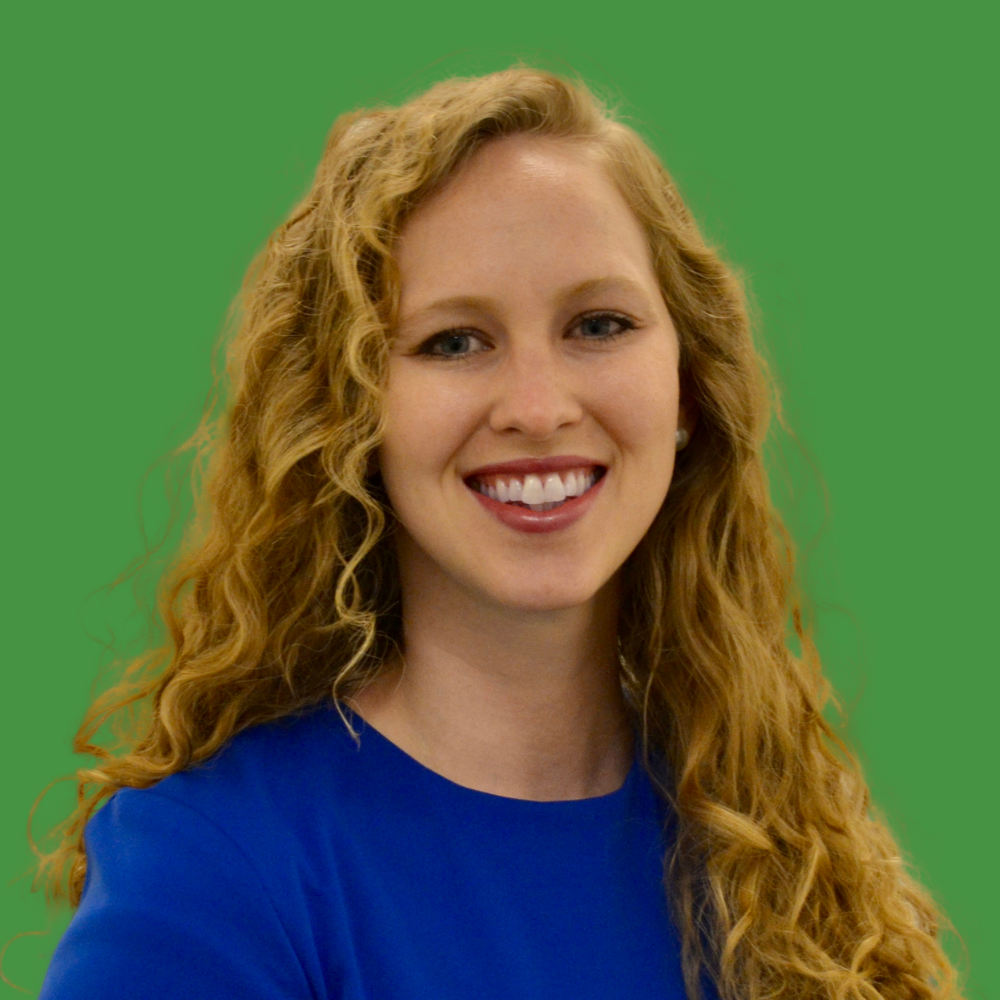 Taryn Davis
Senior Project Advisor (Consultant)
United Kingdom
Taryn manages large-scale technical projects at DG, particularly those related to financial and geospatial data. She focuses on designing systems, processes, and curriculums that encourage data use by governments and development partners. Recently, Taryn led stakeholder assessments and discoveries in Penang and Selangor, Malaysia and Jalisco, Mexico; and led the development of the Health Open Contracting Dashboard for Transparency International and the and Open Contracting Portal for the Government of Makueni County, Kenya. Taryn is the Product Owner for the Aid Management Program and has directly supported its implementations in over six countries. In addition, Taryn provides support to DG teams to ensure good practices and procedures are being regularly implemented and improved, and making sure lessons learned are integrated into practice across the organization.
Before DG, Taryn worked for the American Red Cross. Taryn received her MS in Development Management at American University and her BS from Brigham Young University.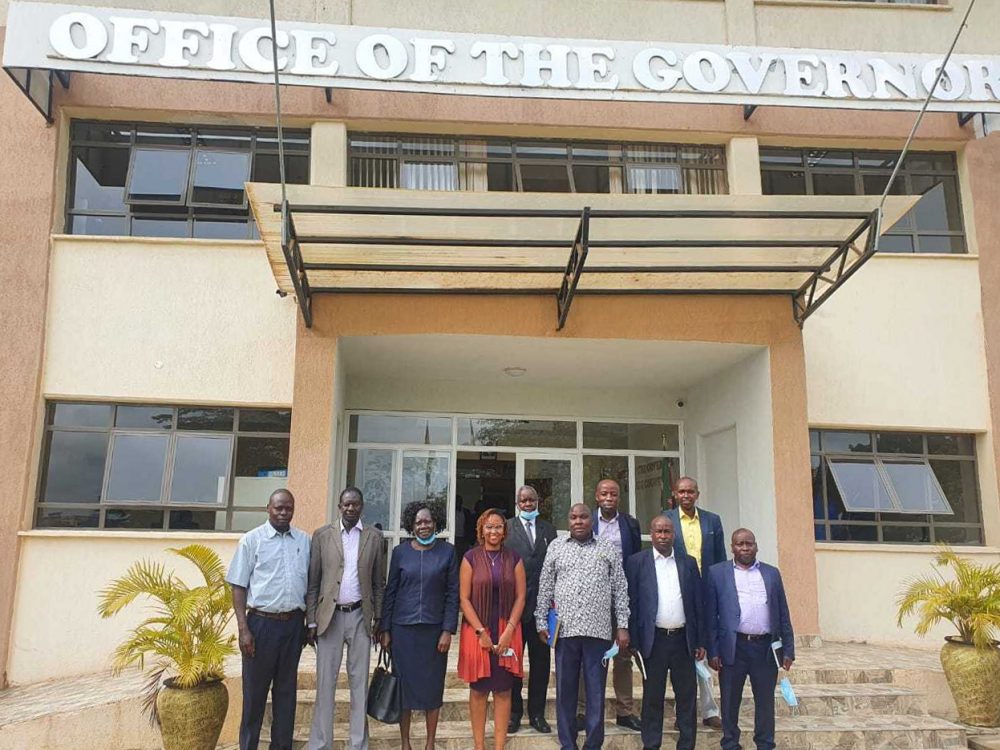 Elgeyo Marakwet County in Kenya recently launched their own Open Contracting Portal at the end of April. DG has worked closely with the county to understand the customizations needed in order to meet their needs and has added additional features to the system.
May 18, 2021
Open Contracting and Procurement Analytics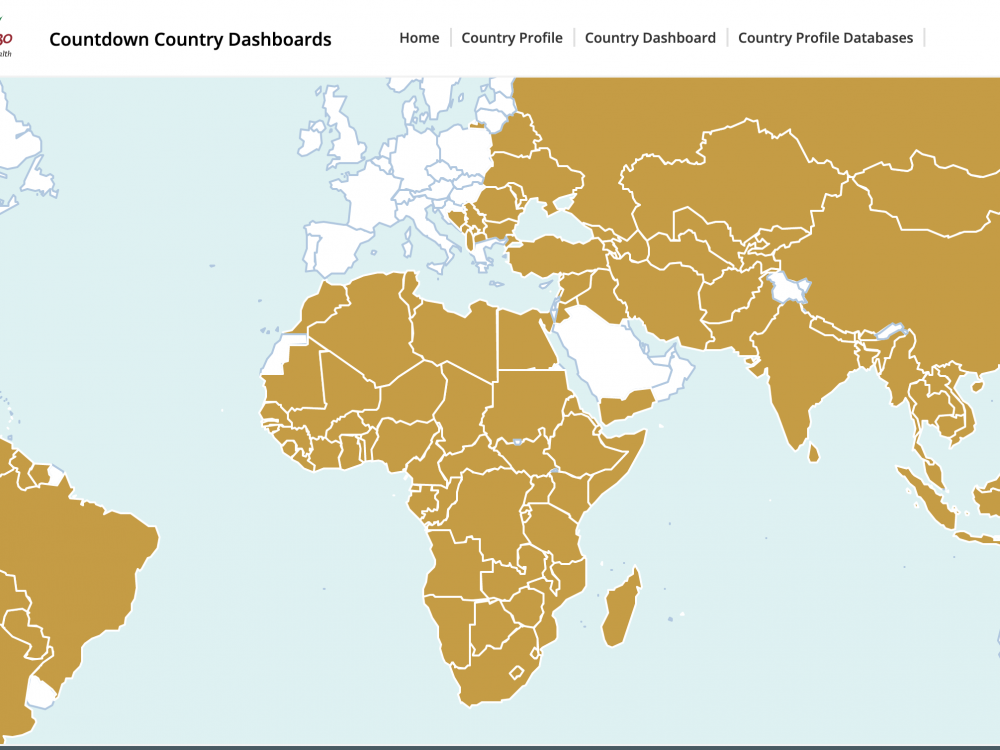 In 2020, we sought to answer a pivotal question: what are the good practices and lessons learned from the many existing women's, children's, and adolescent's health data visualization tools? In partnership with UNICEF, DG worked to identify good practices, as well as to determine any differences for emergency-focused data visualization tools, using COVID-19 as a test case.
April 26, 2021
Global Data Policy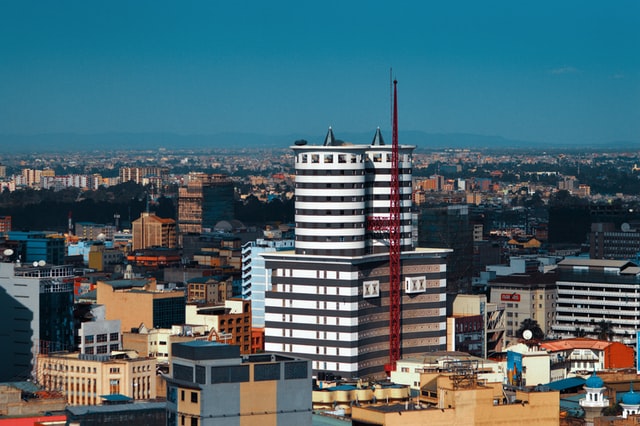 Building on DG's open contracting work and reinforced by the global pandemic, we took stock. So where does open contracting data currently stand? Frankly, it is promising, but we still have a way to go.
February 2, 2021
Open Contracting and Procurement Analytics