2018 AMP Workshop: How to Simplify and Beautify your Processes
July 11, 2018
Aid Management Program
Aid Effectiveness & Management, News/Events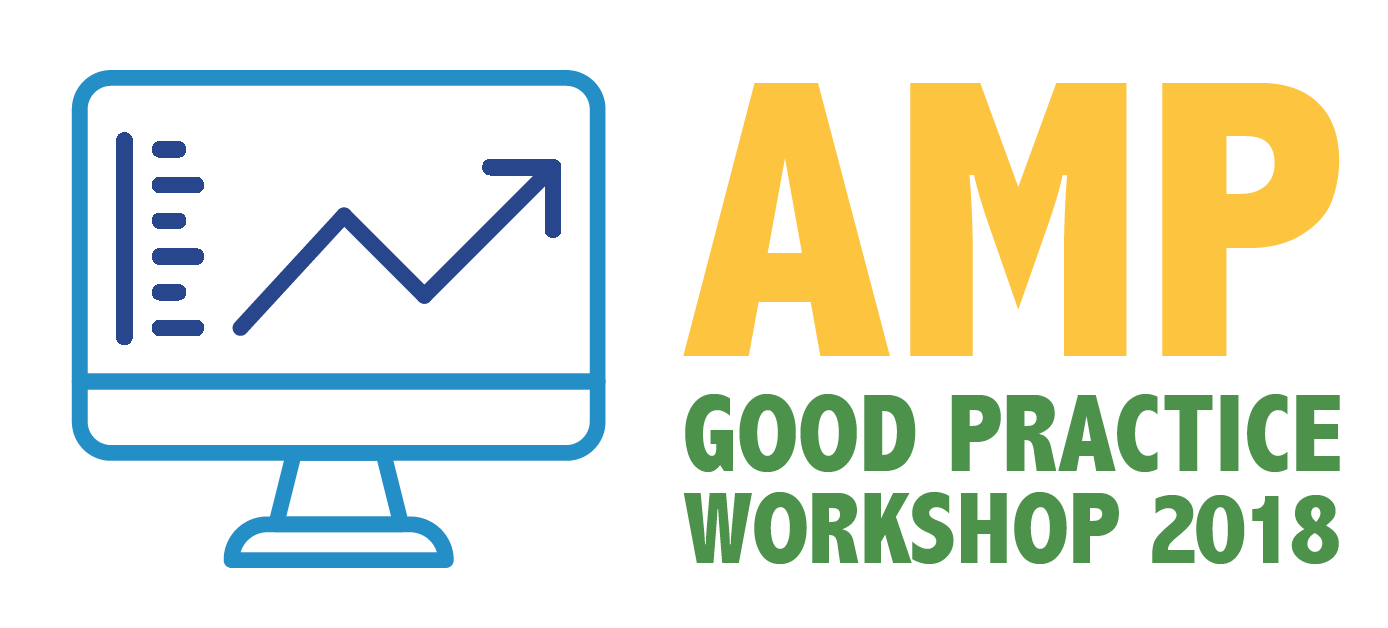 The 2018 Aid Management Program Good Practices Workshop kicks off today in Nairobi, Kenya. We're looking forward to facilitating open discussion, collaboration, and learning from the 7 country governments and many different types of Aid Management Platform (AMP) users that have gathered at the Workshop. This week, we hope to facilitate collaboration across countries, and to gain insight from your shared experiences.
This year's theme is "The Art of Aid Management: How to Simplify and Beautify your Processes." Sessions will focus on how to take advantage of new AMP tools and processes, simplify, platform use, and incentivize for data reporting.
We'll spend time exploring new tools – such as AMP Offline – and will use design thinking to collaborate effectively. Participants will create their own training videos; hear from the Haiti, Cote d'Ivoire, and Chad country teams on recent accomplishments in AMP; and explore methods for using IATI data in country systems.
This is the the ninth year DG has hosted the Aid Management Program Good Practices Workshop.  Since AMP's inaugural implementation in Ethiopia in May 2005, the program has changed, grown, and evolved along with the aid management sphere itself. Today, AMP has been implemented in over 25 countries on 5 continents, and has a strong track record in strengthening local ownership, resource management, and access to aid information.
We look forward to conversations and collaboration underway in Nairobi this week, developing practical strategies for simplifying and beautifying the full aid management process.
Follow along on Twitter with @DGateway and #AMPWS2018, and we'll be posting more insights from this year's Workshop on the blog in the coming weeks.
Related from our library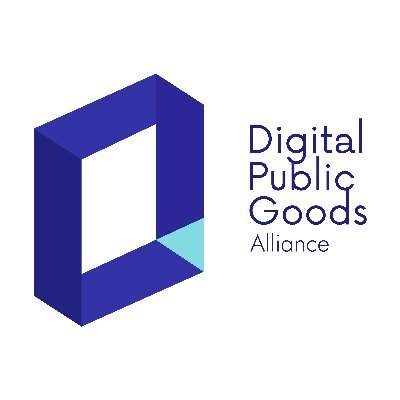 Digital Public Goods Alliance designated DG's Open Contracting Portal as a digital public good in September 2022. The Portal provides procurement analytics that can be used to improve procurement efficiency and, in turn, reduce corruption and increase impact.
December 6, 2022
Open Contracting and Procurement Analytics, Process & Tools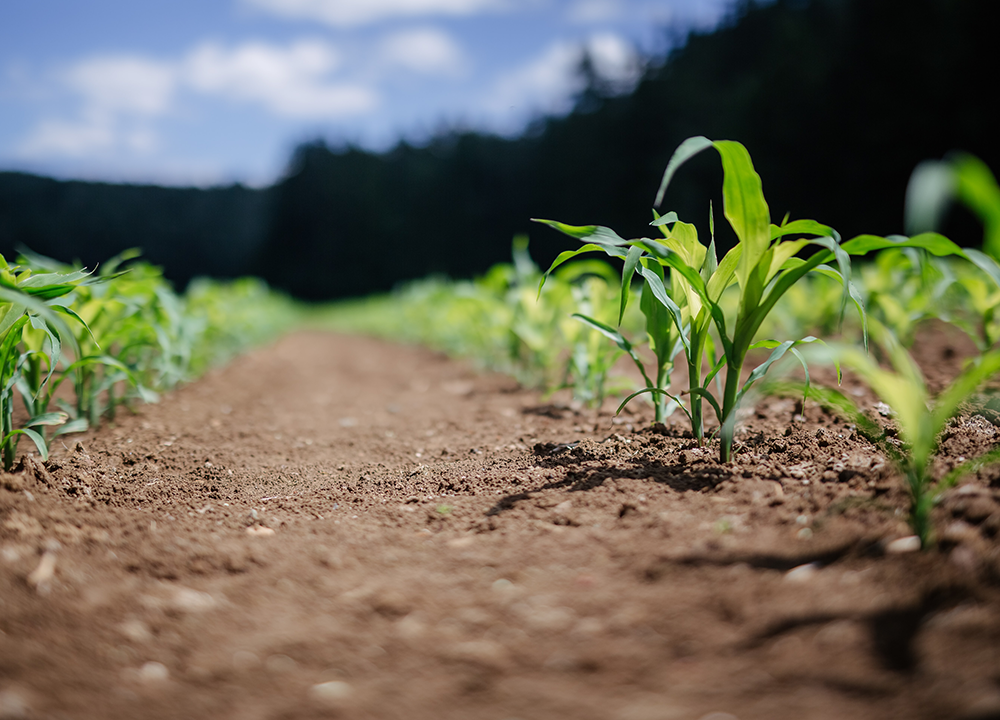 Representatives from Development Gateway: an IREX Venture (DG) will be attending the African Green Revolution Forum (AGRF) from September 5-9 in Kigali, Rwanda to highlight two projects: the Visualizing Insights on African Agriculture (VIFAA) project and the Farmer-Centric Data Governance Models project.
September 1, 2022
Agriculture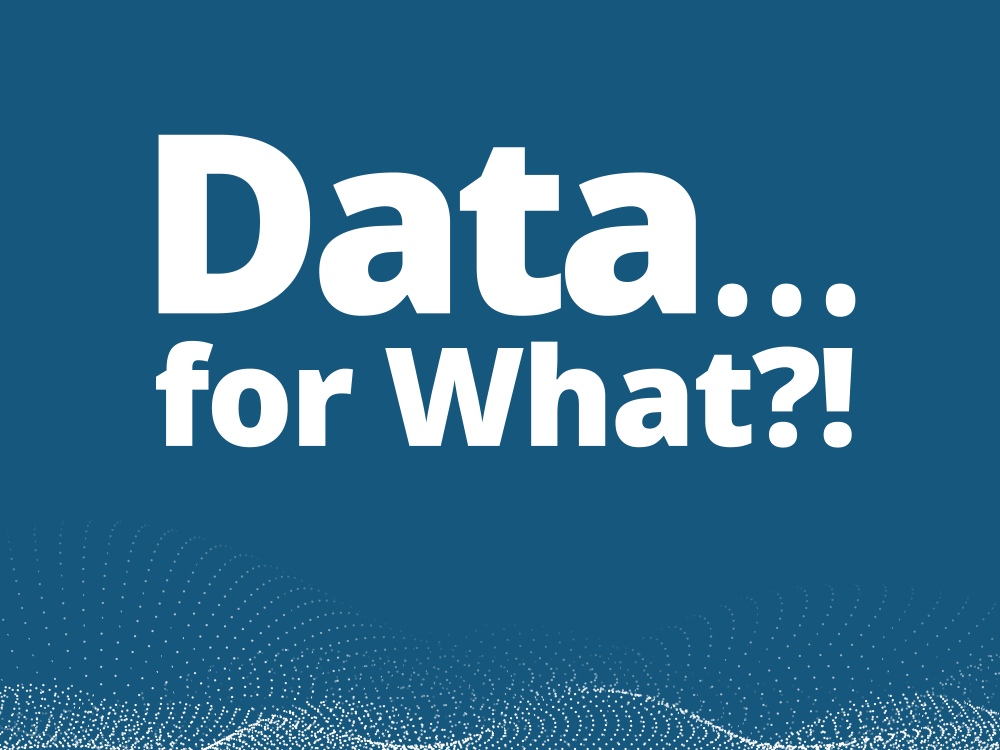 In Episode 2 of "Data…for What?!," a podcast series from Development Gateway: an IREX Venture (DG) which explores our new strategic plan, Josh Powell met with experts from DG and IREX to discuss DG's expansion into the education, media and disinformation, and youth sectors. The conversations explore the most pressing challenges and greatest opportunities for data and technology to positively impact these sectors and discuss how these trends are likely to play out in the years ahead. Based on these trends, the experts explain the unique fit for DG's skills and specific opportunities for collaboration that align with the vision of DG's partnership with IREX, which has a long and successful history working in each sector.