Photo Credit: Paige Kirby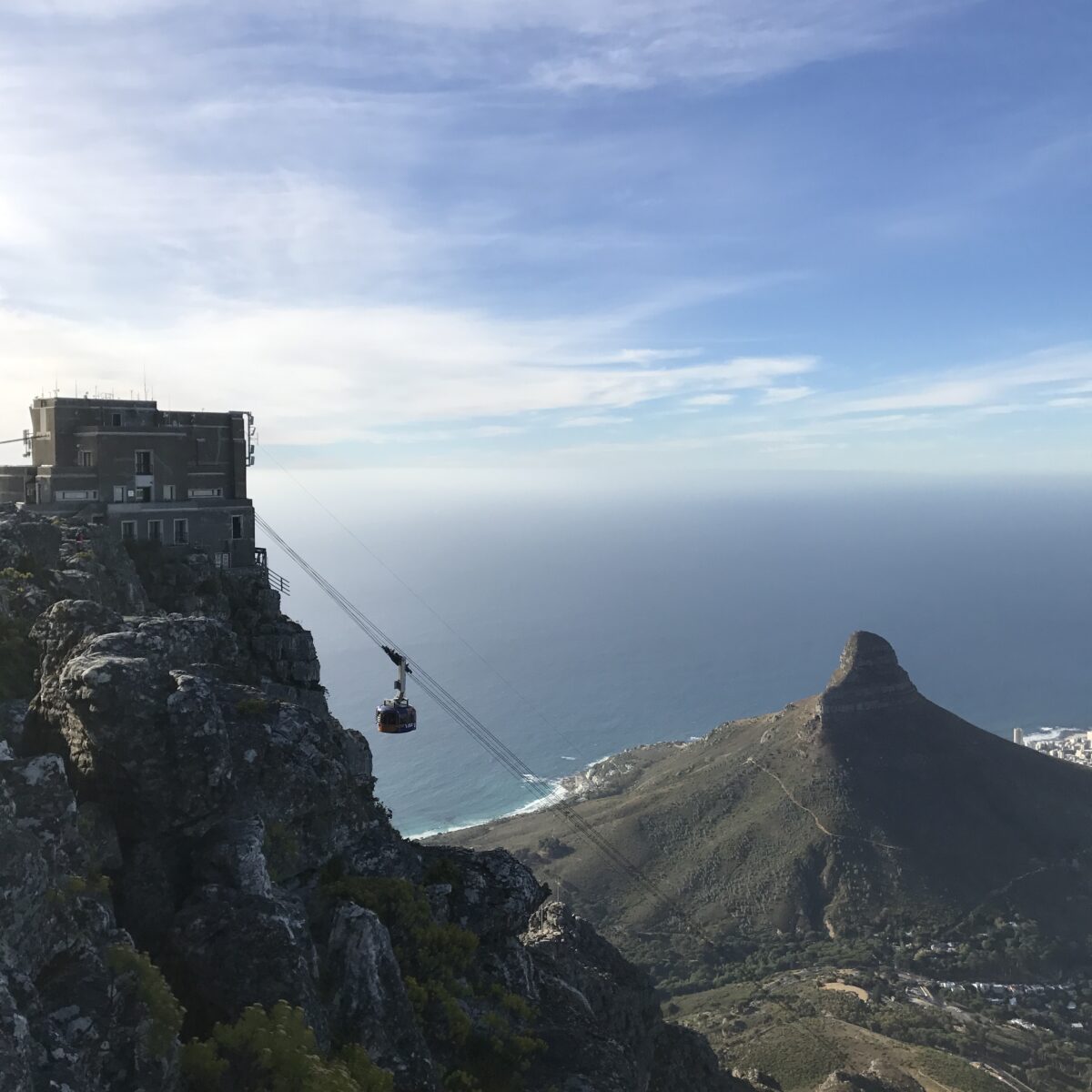 Get in touch with us
We are available across a variety of platforms.
Send us an email
Send us a message directly by completing this form.
Join our mailing list
Sign up for our Newsletter to stay up to date on our most recent work, research, and publications.
Part of the Open Gov Hub
The DG DC office is located at
1100 13th Street, NW, Suite 800
Washington, D.C. 20005, USA
Our DC office is part of the Open Gov Hub, an innovative, first-of-its-kind co-working space that brings together over 40 organizations and 200 individuals, who are working to empower citizens to make their governments more accountable and open. Development Gateway is a co-founder of the Open Gov Hub, and manages the Hub jointly with Global Integrity.