Photo Credit: Viorel Chihai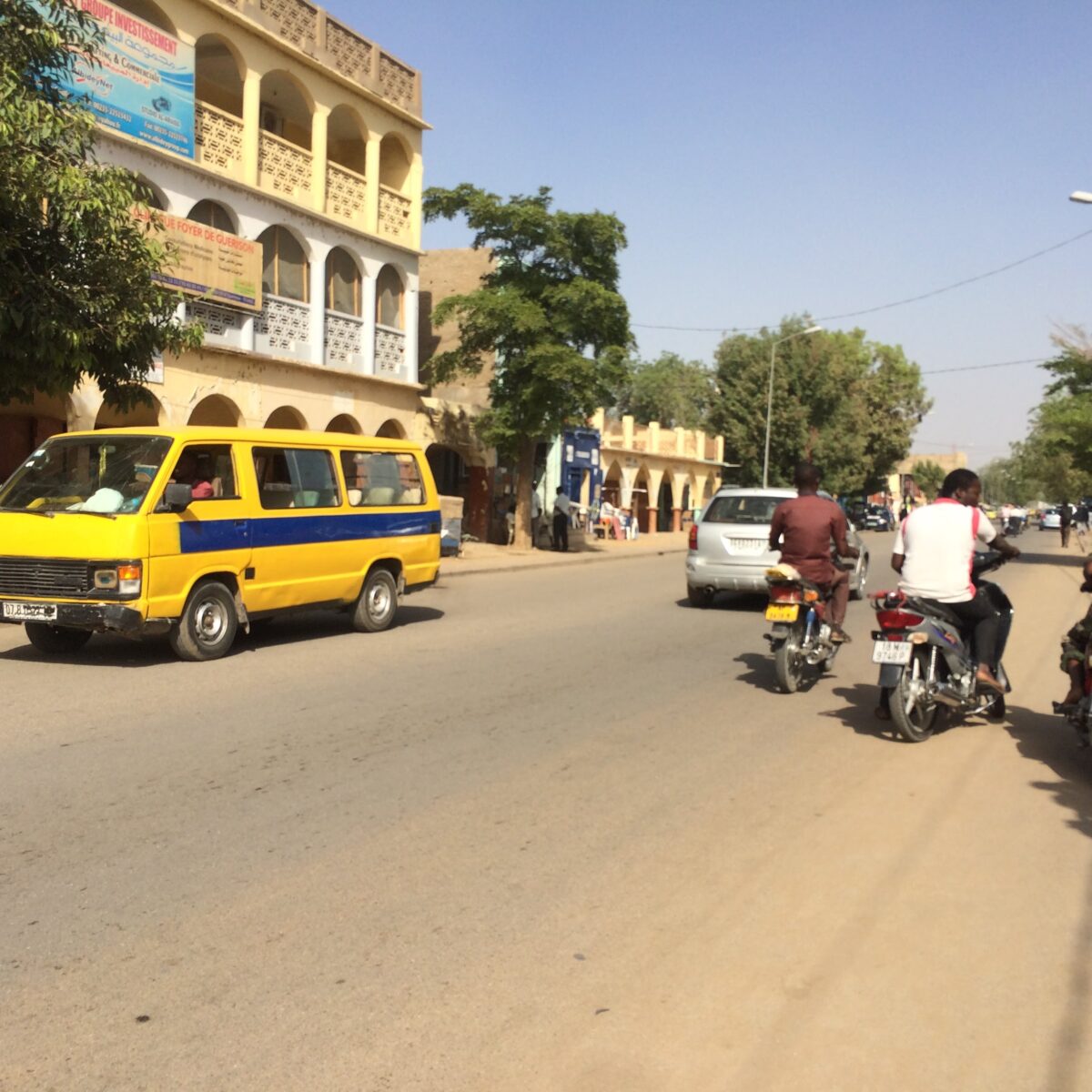 Resources
Our resources cover a broad range of topics from information about program launches, to explainers and deep dives into our work; all built on our background and experience building tools to improve data use in decision-making.
November 29, 2022
Agriculture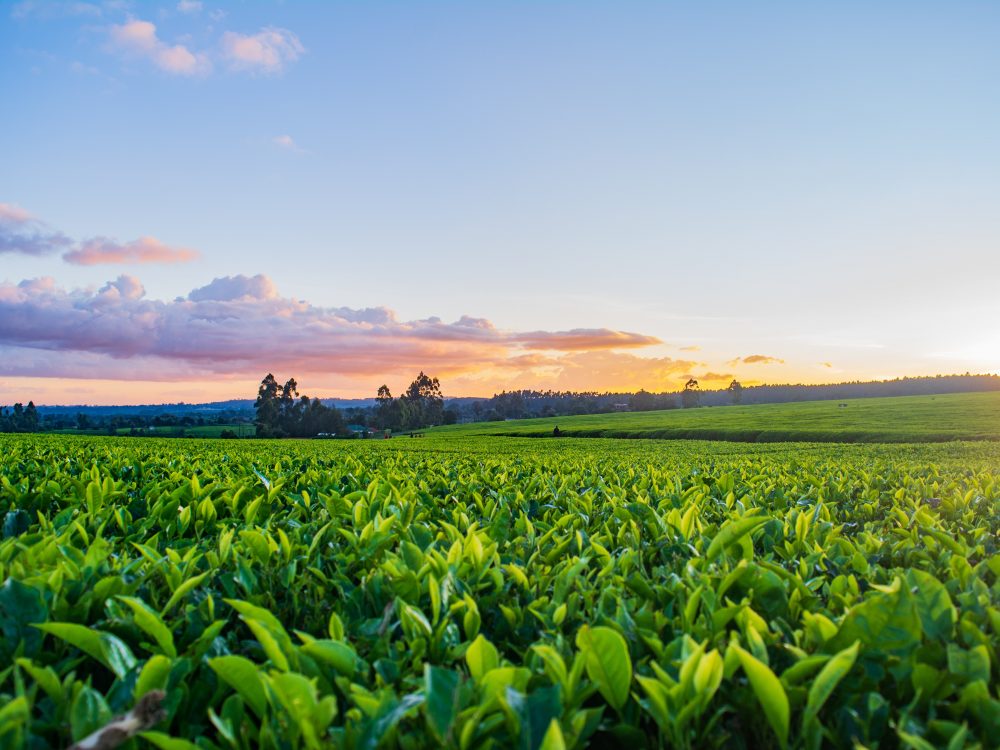 The Digital Advisory Support Services for Accelerated Rural Transformation (DAS) Program launched in March 2022 and will go through March 2025. Development Gateway: an IREX Venture (DG) will implement the grant in partnership with Jengalab and TechChange to advance Information and Communication Technology for Development (ICT4D) in the agricultural sector across Africa, the Middle East, and Central Asia.
October 21, 2022
Agriculture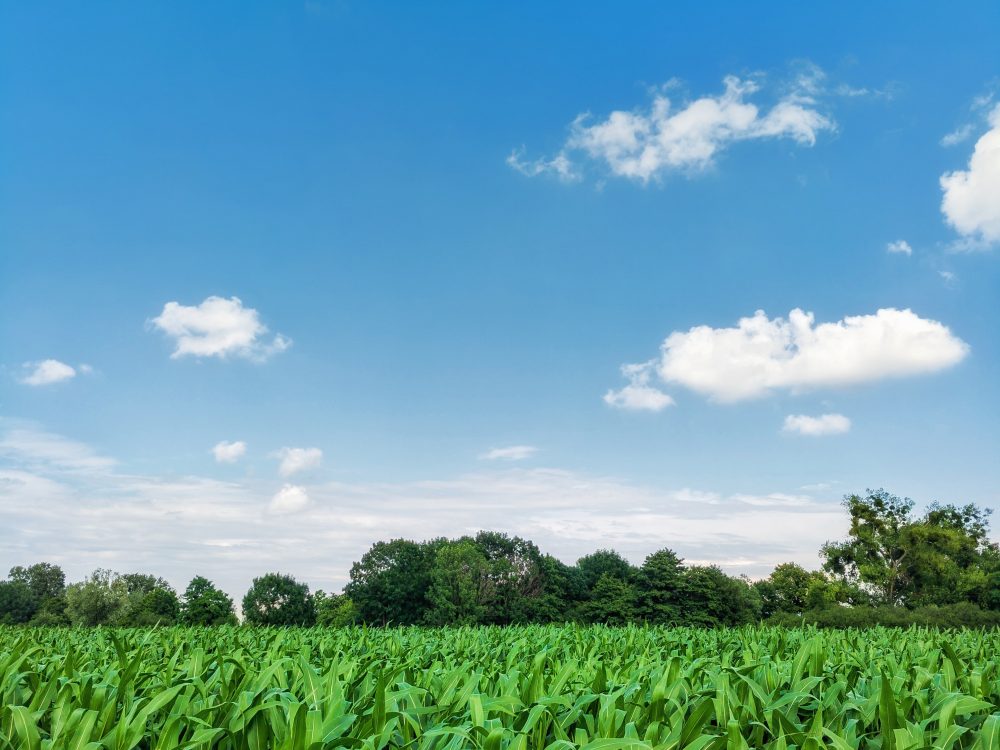 In their second blog exploring Nigeria's changing fertilizer market, Vinisha Bhatia-Murdach and Scott Wallace dive deep into the details of the NPK fertilizer market and explore how Nigeria became a leader in this space. They also discuss why the VIFAA Nigeria dashboard is an important part of ensuring access to information at each point in fertilizer supply chain.
October 4, 2022
Agriculture