Photo Credit: Viorel Chihai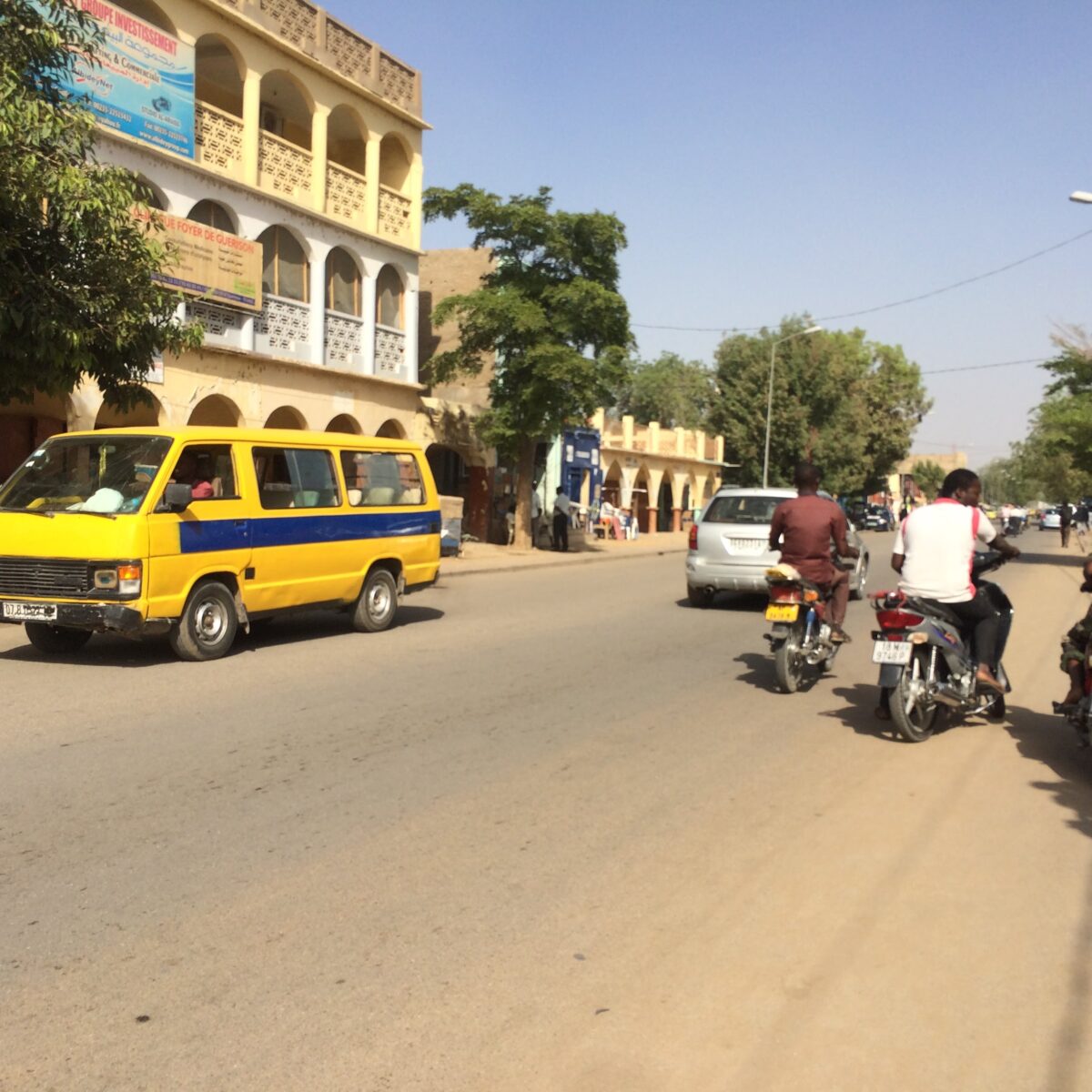 Resources
Our resources cover a broad range of topics from information about program launches, to explainers and deep dives into our work; all built on our background and experience building tools to improve data use in decision-making.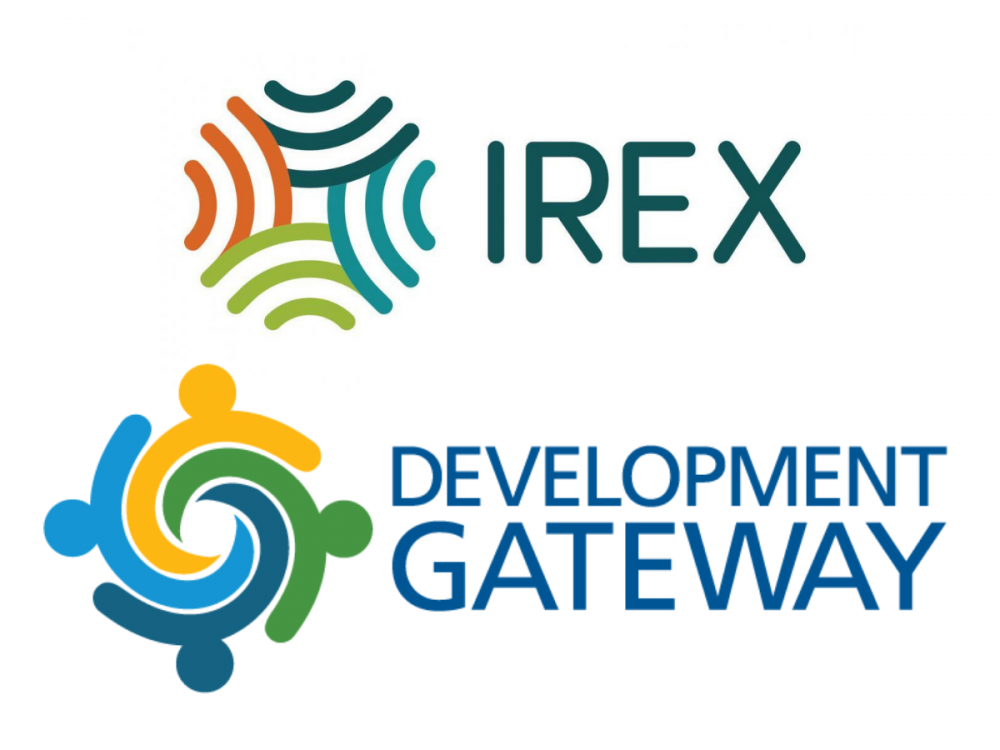 Today we announce a new strategic partnership between Development Gateway & IREX, which positions DG as a subsidiary of IREX. The partnership will combine IREX's thematic expertise, forward-leaning solutions, global footprint, and systems for tracking, measuring, and learning with Development Gateway's innovative use of data, technology, and evidence.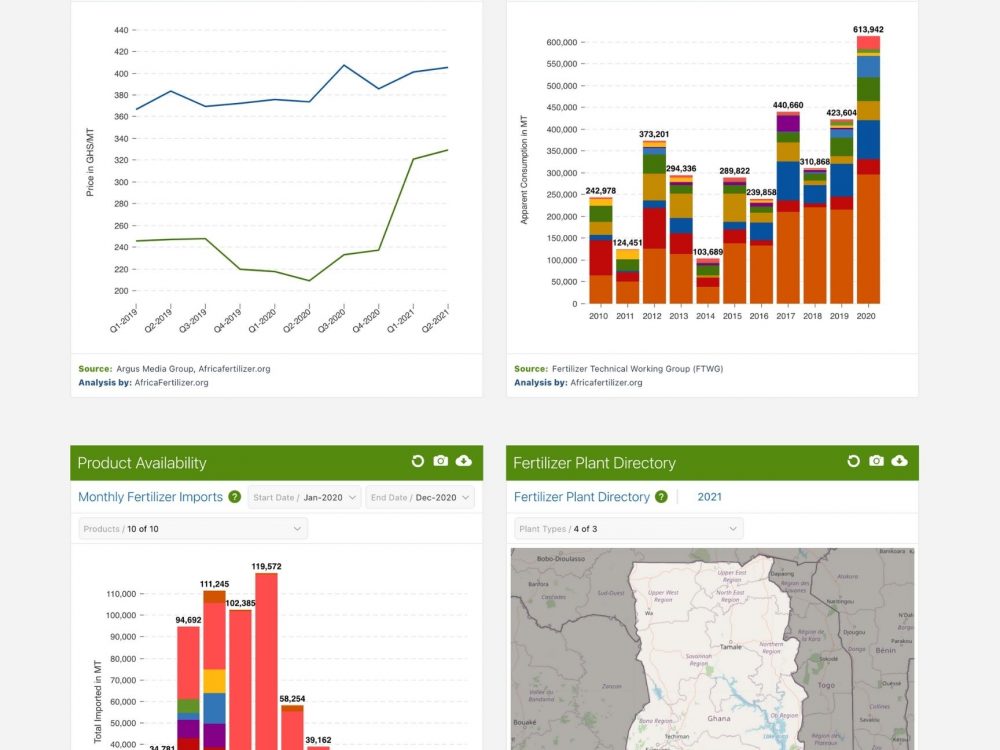 Launching this week, the VIFAA Ghana Fertilizer Dashboard aims to fill key fertilizer information gaps, increase data-driven policy and investment decisions in the fertilizer sector, and develop comprehensive, user-centered fertilizer data dashboards. Here is a deep dive into what is visualized on the dashboard.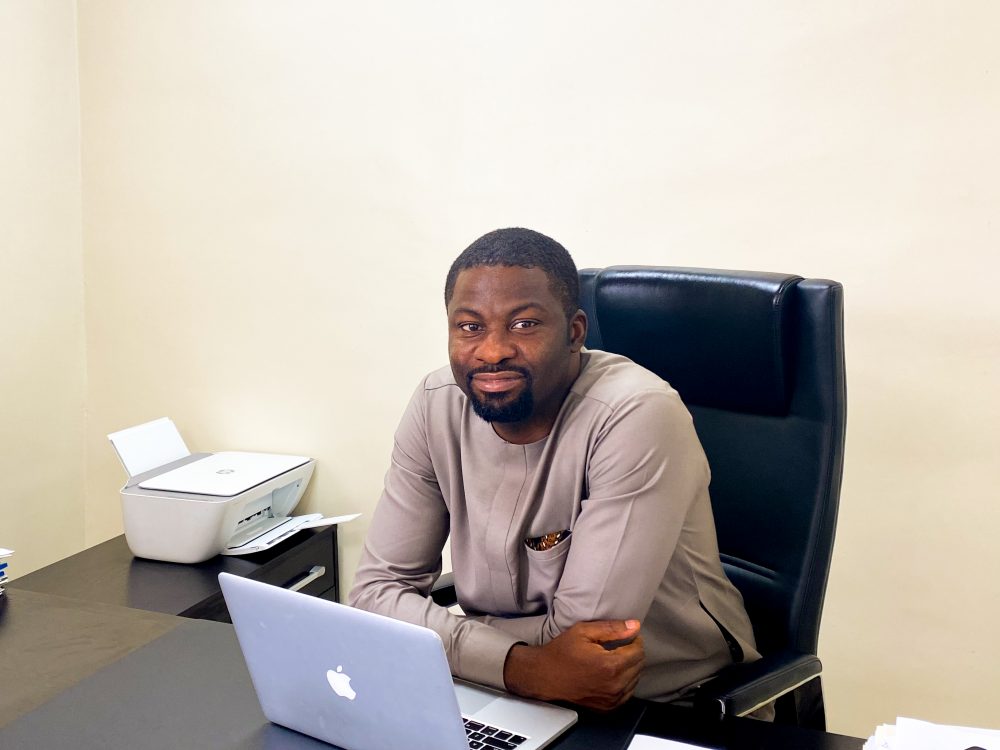 Mr. Gideon Negedu, the Executive Secretary of The Fertilizer Producers & Suppliers Association of Nigeria (FEPSAN,) describes using rumors for planning and the importance of the VIFAA Nigeria Dashboard in evidence-based advocacy.