Photo Credit: Viorel Chihai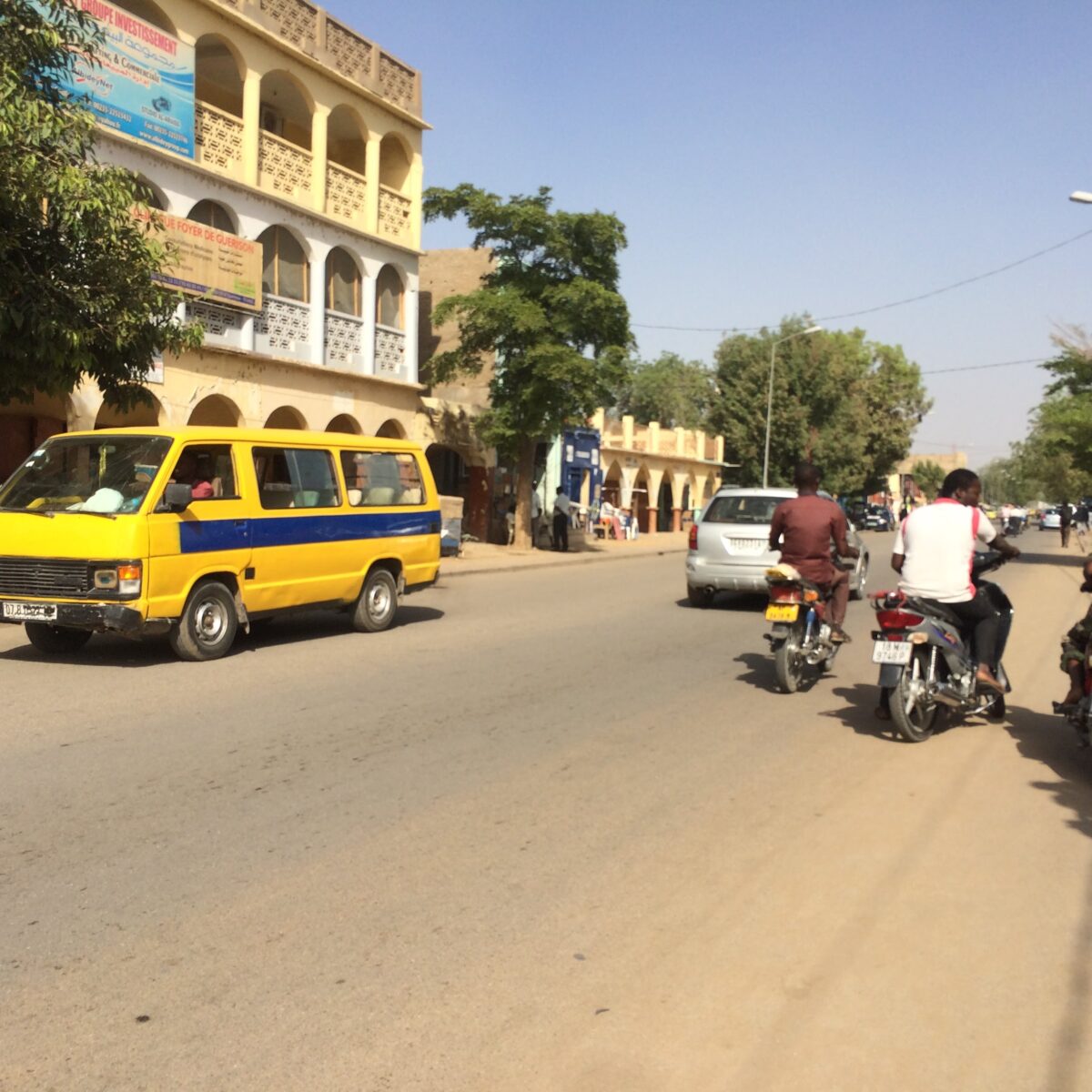 Resources
Our resources cover a broad range of topics from information about program launches, to explainers and deep dives into our work; all built on our background and experience building tools to improve data use in decision-making.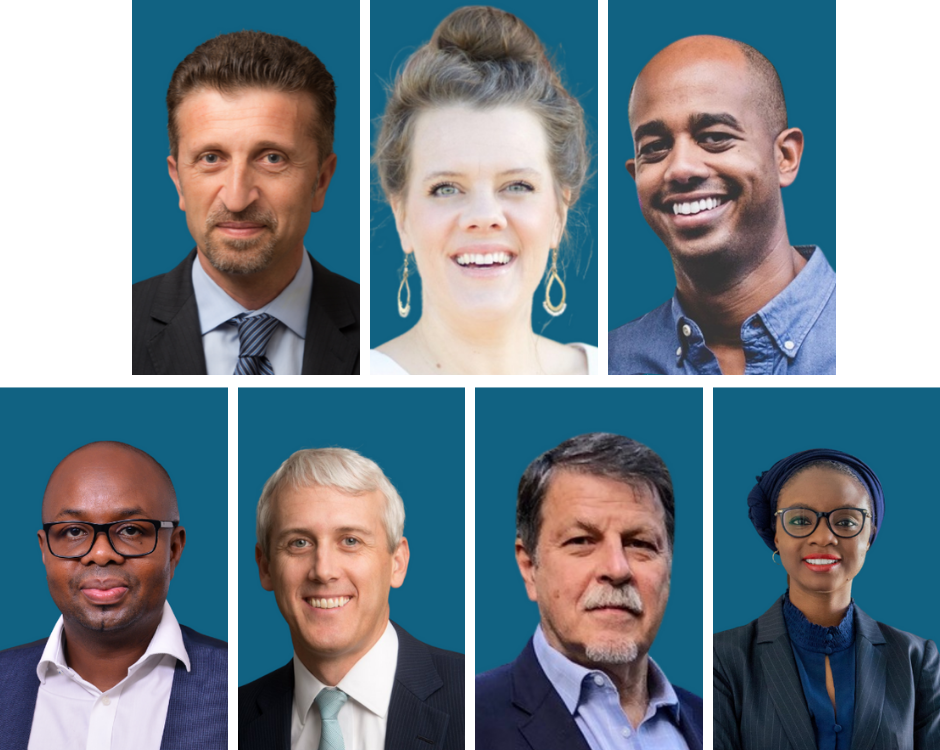 Development Gateway, An IREX Venture is pleased to announce the appointment of a new chair and six new members of the Board of Directors. The new chair and directors will provide strategic direction and guidance to Development Gateway's work supporting decision-makers around the world to better collect, visualize, and use data to inform planning, policy, and programming; furthering transparency and accountability.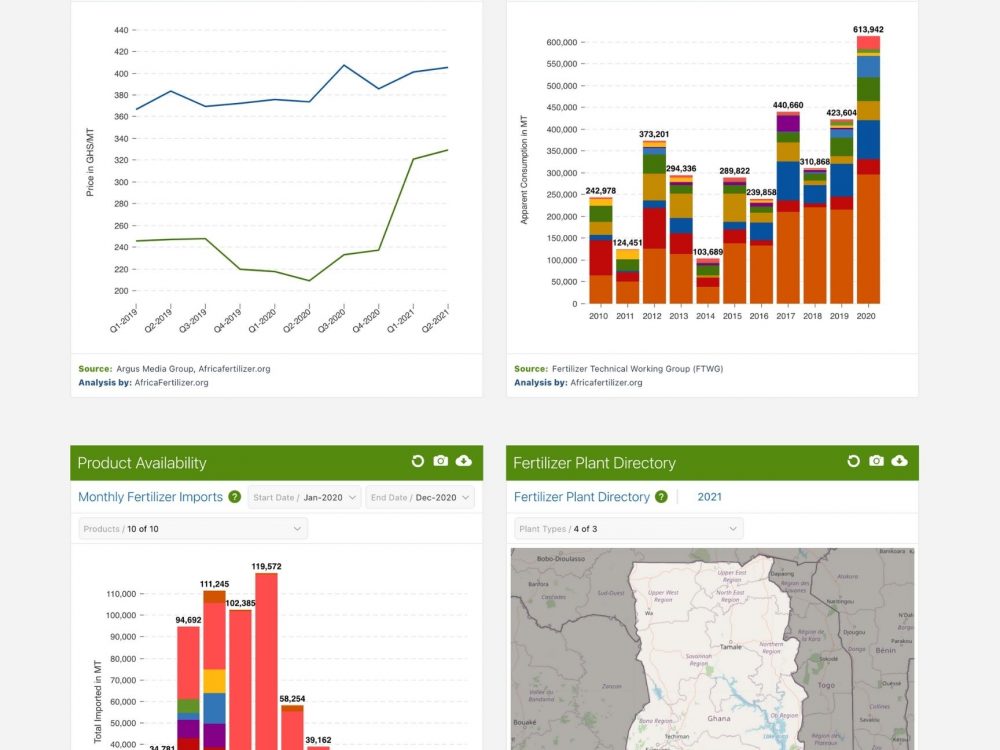 In looking at the data and talking to stakeholders in Ghana, several key trends are starting to emerge in the country's fertilizer market and in turn through the data captured in the VIFAA Ghana Dashboard. These trends are important for decision-makers planning for each season, and when thinking about the future of the market. In this blog we'll dive into these features of the Ghana market, including where (and how) the data fits in.
November 11, 2021
Agriculture
November 3, 2021
Agriculture