Photo Credit: Viorel Chihai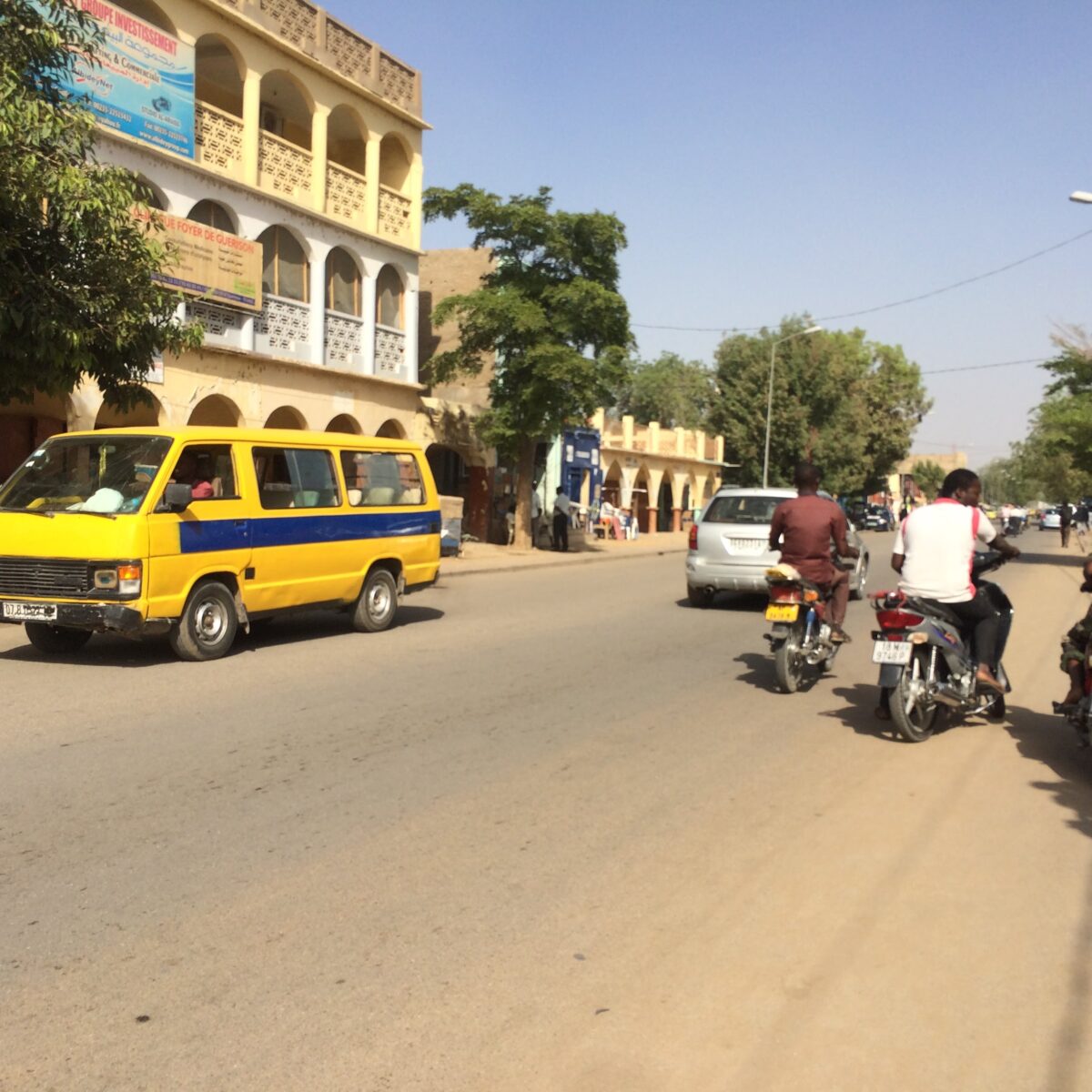 Resources
Our resources cover a broad range of topics from information about program launches, to explainers and deep dives into our work; all built on our background and experience building tools to improve data use in decision-making.
The South Africa
Tobacco Control
Data Initiative website is live!
Based on a stakeholder assessment and co-design workshop used to identify critical data gaps, this website works to provide trustworthy, up-to-date information on tobacco economics, use, prevalence, and more specific to South Africa.
Explore the South Africa website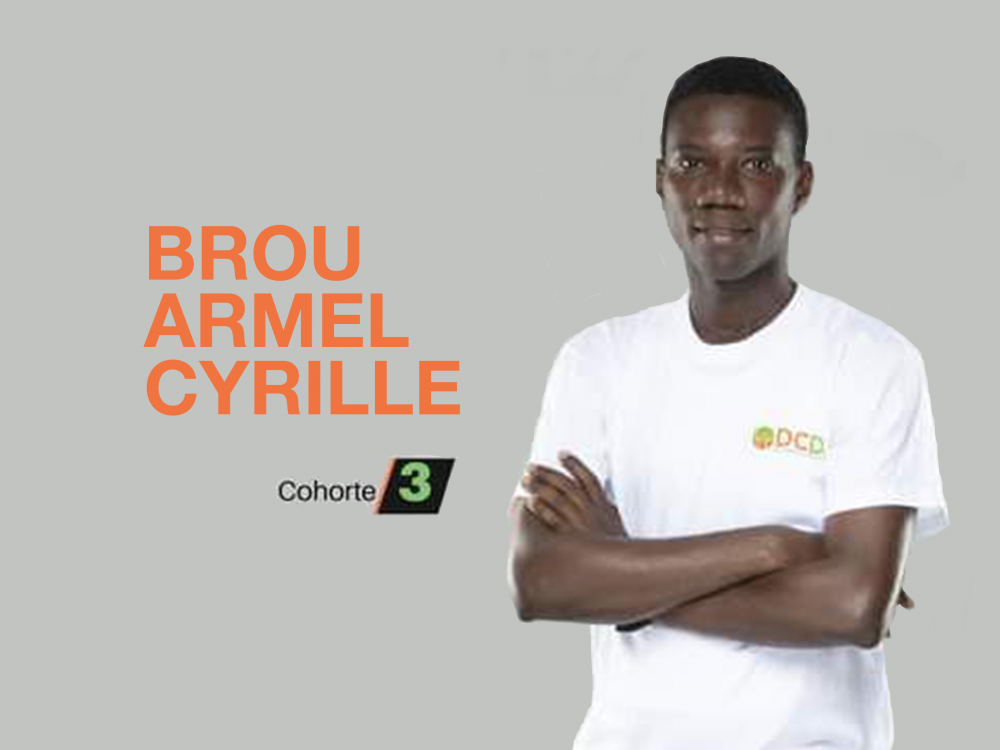 Armel Cyrille Brou, DCDJ Fellow in Côte d'Ivoire, provided support to the data management team at an Ivorian health facility focused on treating patients with HIV/AIDS. Armel developed an application that reduces the time spent calculating patient program schedules from five minutes to less than 30 seconds.
May 26, 2021
DCDJ, Health
May 21, 2021
Open Contracting and Procurement Analytics