Photo Credit: Viorel Chihai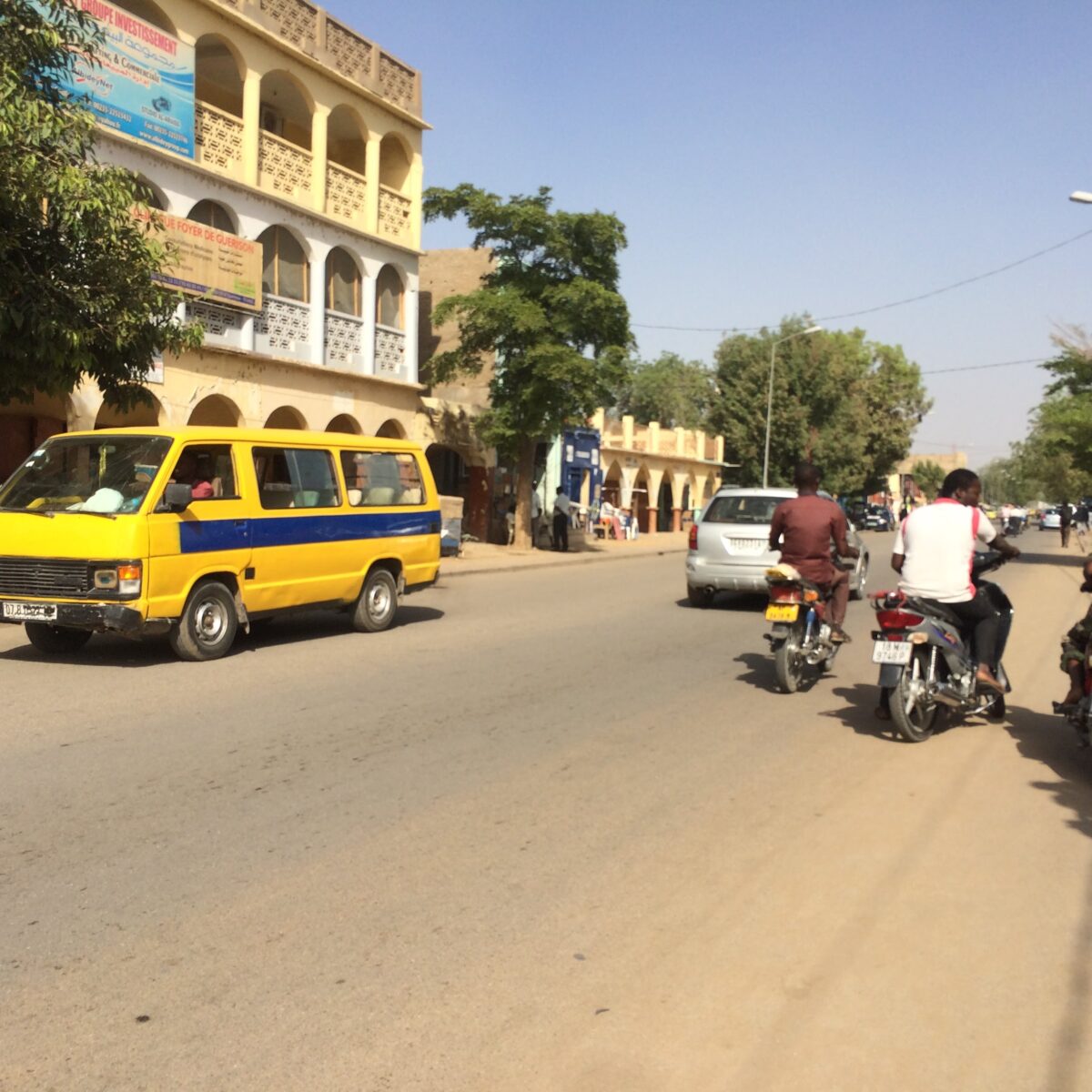 Resources
Our resources cover a broad range of topics from information about program launches, to explainers and deep dives into our work; all built on our background and experience building tools to improve data use in decision-making.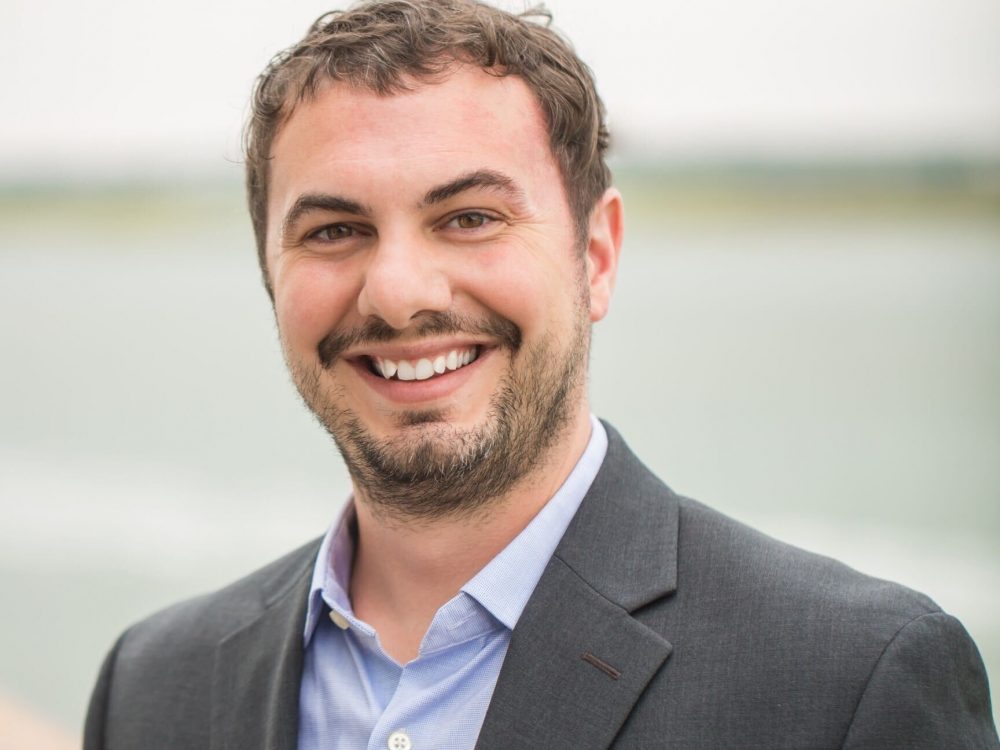 Development Gateway is pleased to announce that CEO, Josh Powell, has been appointed to the Millennium Challenge Corporation's (MCC) Advisory Council for the 2020-2022 term.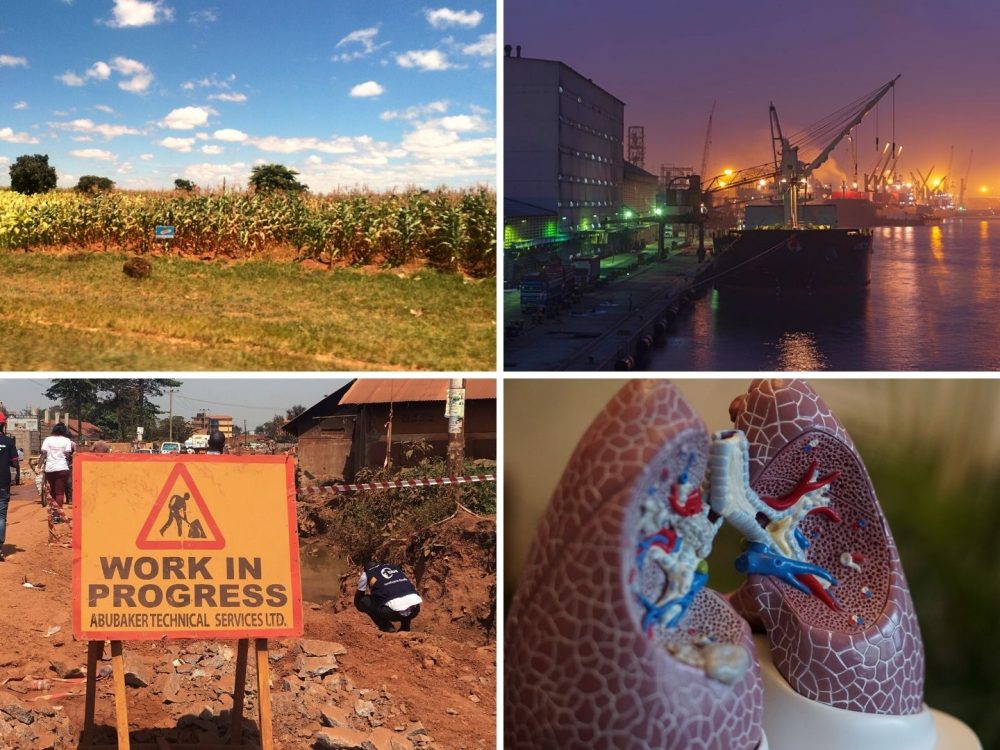 As we review our strategy, we plan to share here much of what we've learned through programming in more than a dozen countries – from our work and from our excellent partners – about the state of data in agriculture, tobacco control, open contracting, and the extractive industries. For each theme, we'll explore who are the key data users, the decisions they make, the most important data gaps, and the crucial risks of data (mis)use. Here we share previews from some of our flagship programs.
October 27, 2020
Extractives Management, Global Data Policy, Health, Open Contracting and Procurement Analytics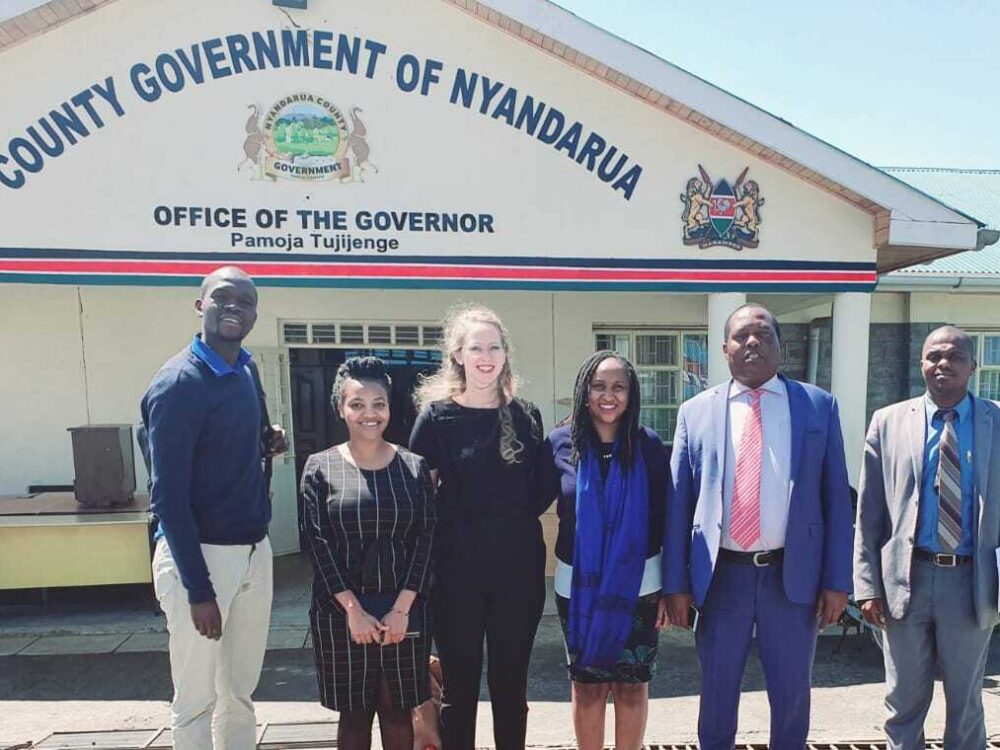 DG and the Government of Nyandarua County have signed an MOU to create an Open Contracting Portal. This portal will track the Government of Nyandarua's procurement process, make key data publicly available, and use analytics dashboards in order to learn from ongoing data trends.
October 19, 2020
Open Contracting and Procurement Analytics