Photo Credit: Viorel Chihai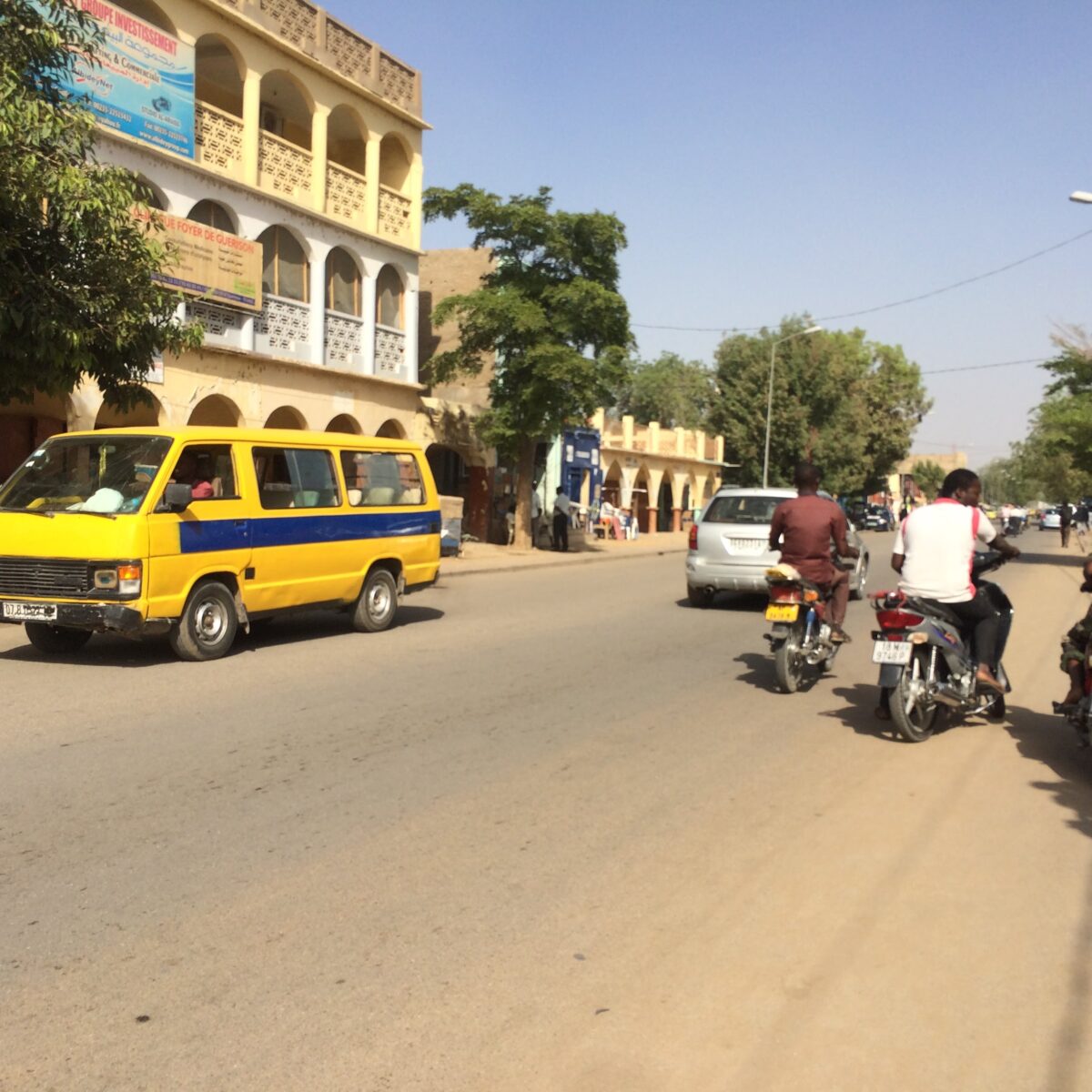 Resources
Our resources cover a broad range of topics from information about program launches, to explainers and deep dives into our work; all built on our background and experience building tools to improve data use in decision-making.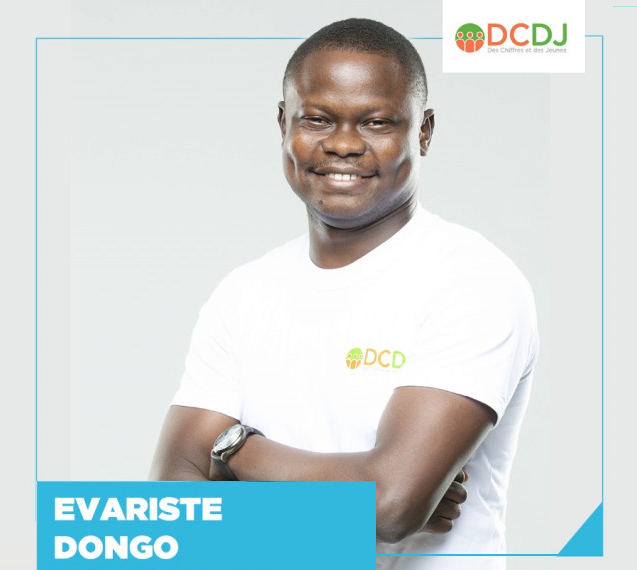 DCDJ Fellow, Dongo Evariste, built a data management tool to help traditional medicine centers in Côte d'Ivoire trace HIV/AIDS outcomes.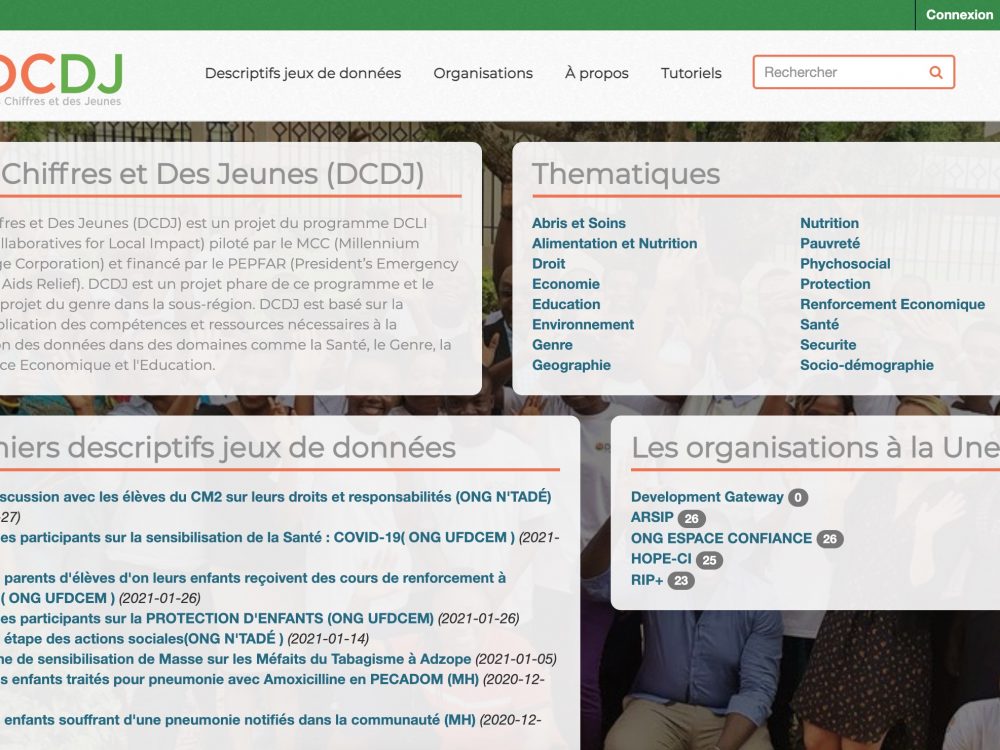 Working with local partners in Côte d'Ivoire, our DCDJ program built a searchable list of hyper-local datasets across the country related to topics of community interest. Through this inventory, local officials, clinicians, community groups, researchers, and others can contribute to and access information on datasets in the community. 
February 17, 2021
DCDJ, Health