Photo Credit: Viorel Chihai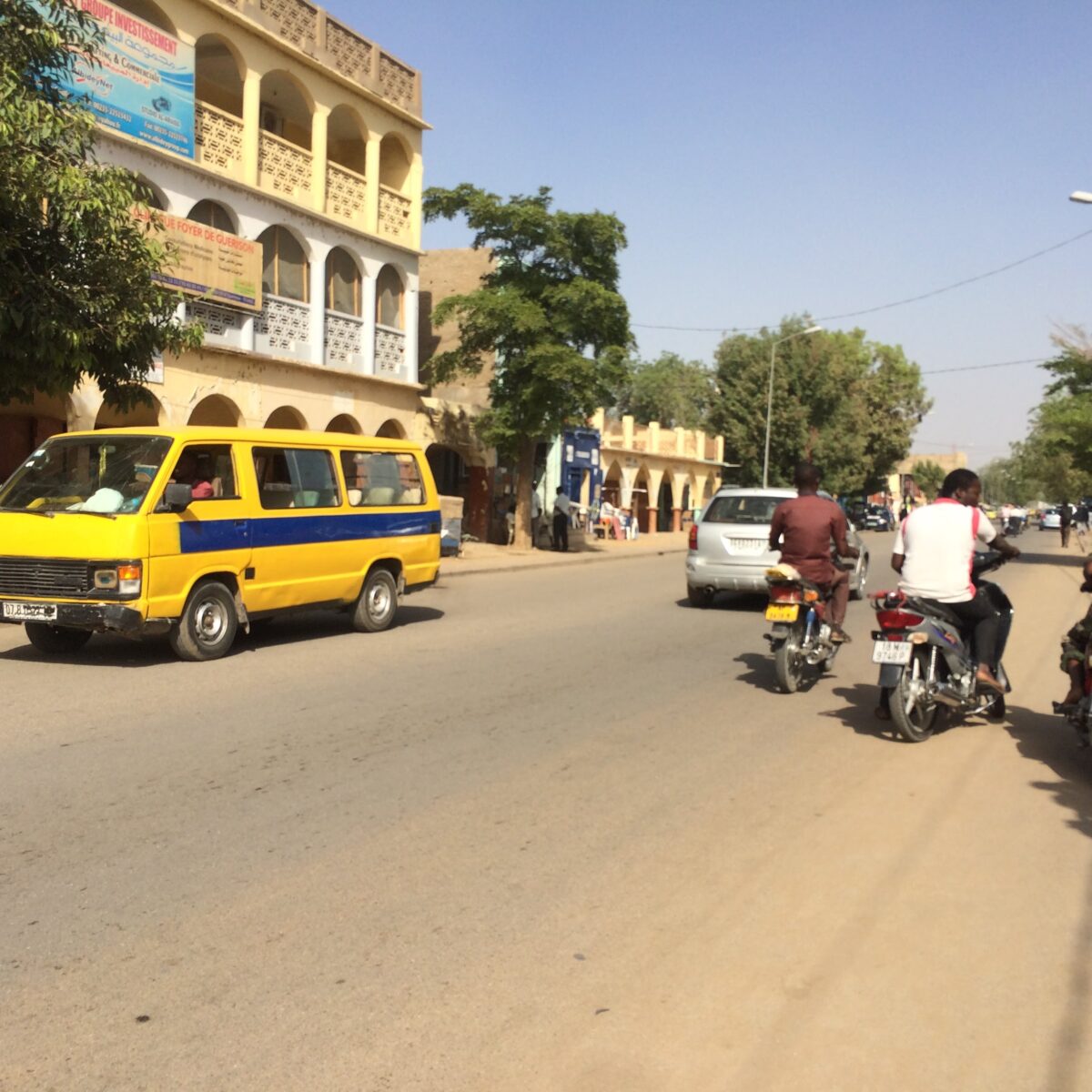 Resources
Our resources cover a broad range of topics from information about program launches, to explainers and deep dives into our work; all built on our background and experience building tools to improve data use in decision-making.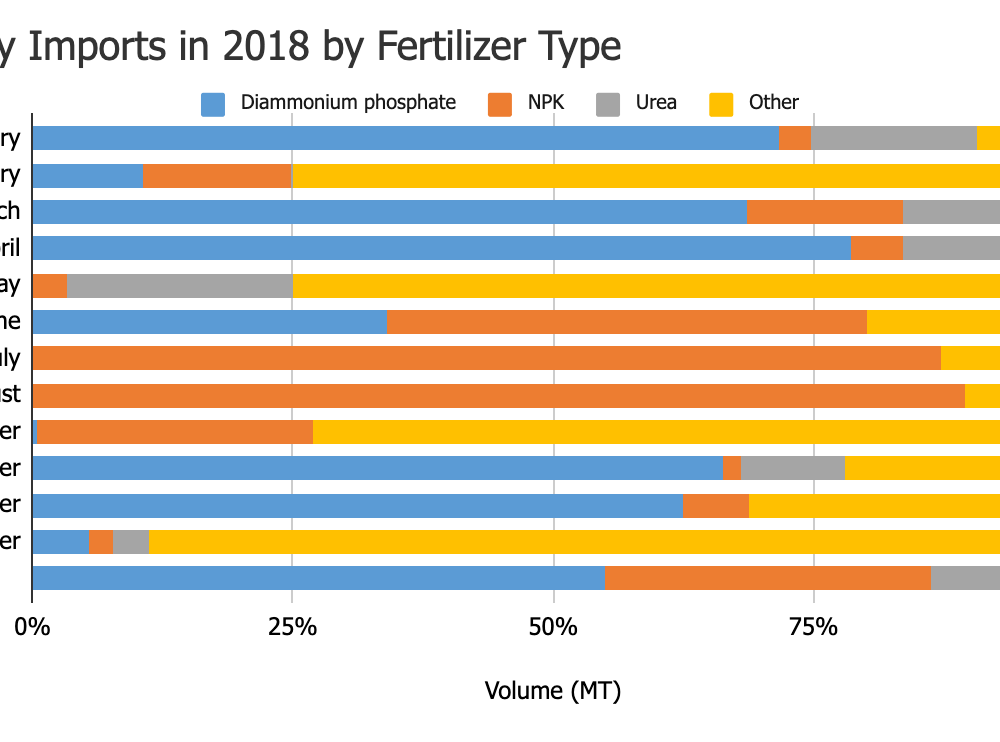 For as long as Development Gateway has specialized in data, we have also specialized in data visualizations. In that time, we have discovered the pitfalls and learned ways that data visualizations can increase data use. In this post, we look specifically at selecting the right type of visualization for the story you want to tell.
April 29, 2021
Strategic Advisory Services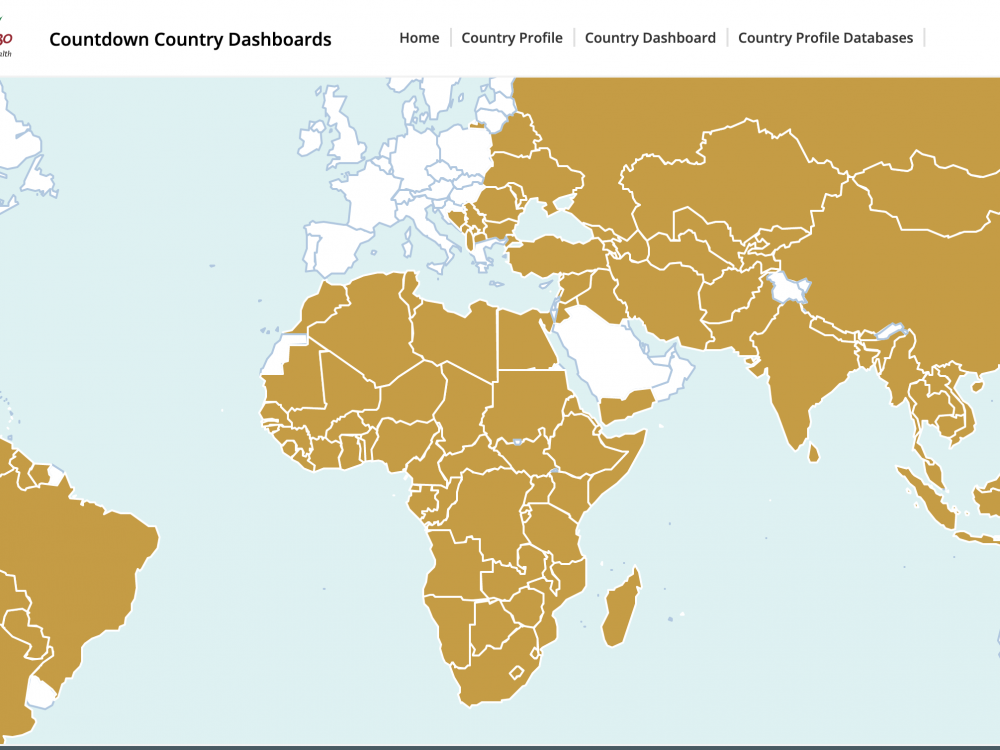 In 2020, we sought to answer a pivotal question: what are the good practices and lessons learned from the many existing women's, children's, and adolescent's health data visualization tools? In partnership with UNICEF, DG worked to identify good practices, as well as to determine any differences for emergency-focused data visualization tools, using COVID-19 as a test case.
April 26, 2021
Global Data Policy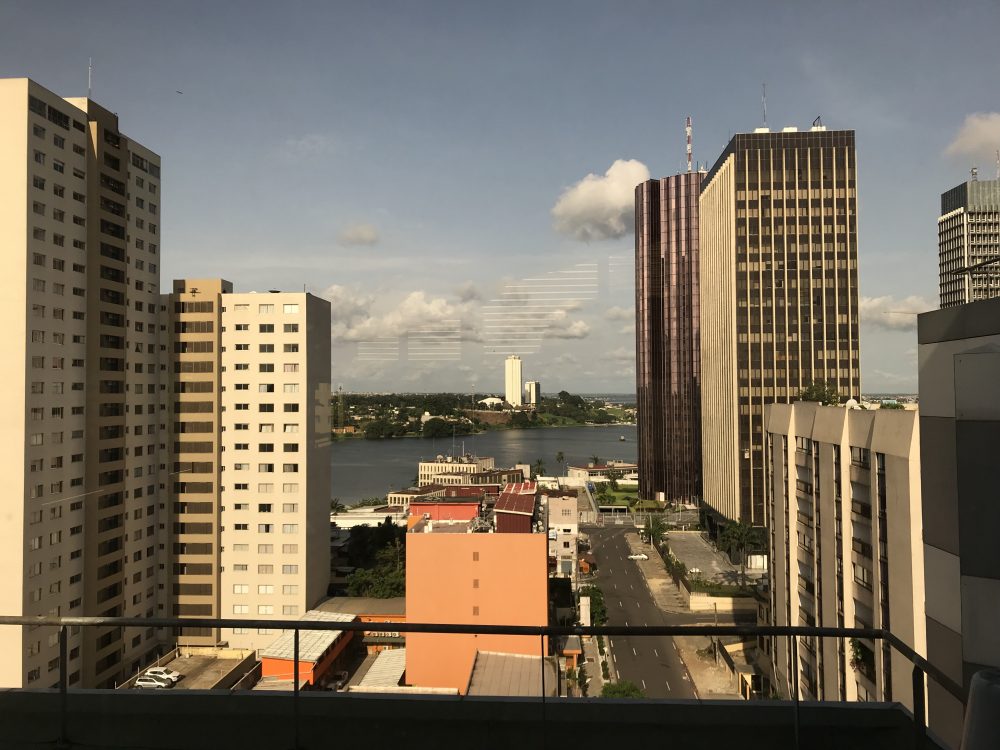 DCDJ Data Fellows assigned to work with the National Ministry of Education in Côte d'Ivoire proposed new methods of data collection based on data collection officers' needs. They introduced Tableau as a new way of visualizing data and creating dashboards, and conducted in-person introductory training sessions of the tools – working with partners to ensure they understood the benefits of the tool and can use them independently. 
April 16, 2021
DCDJ, Health