Photo Credit: Viorel Chihai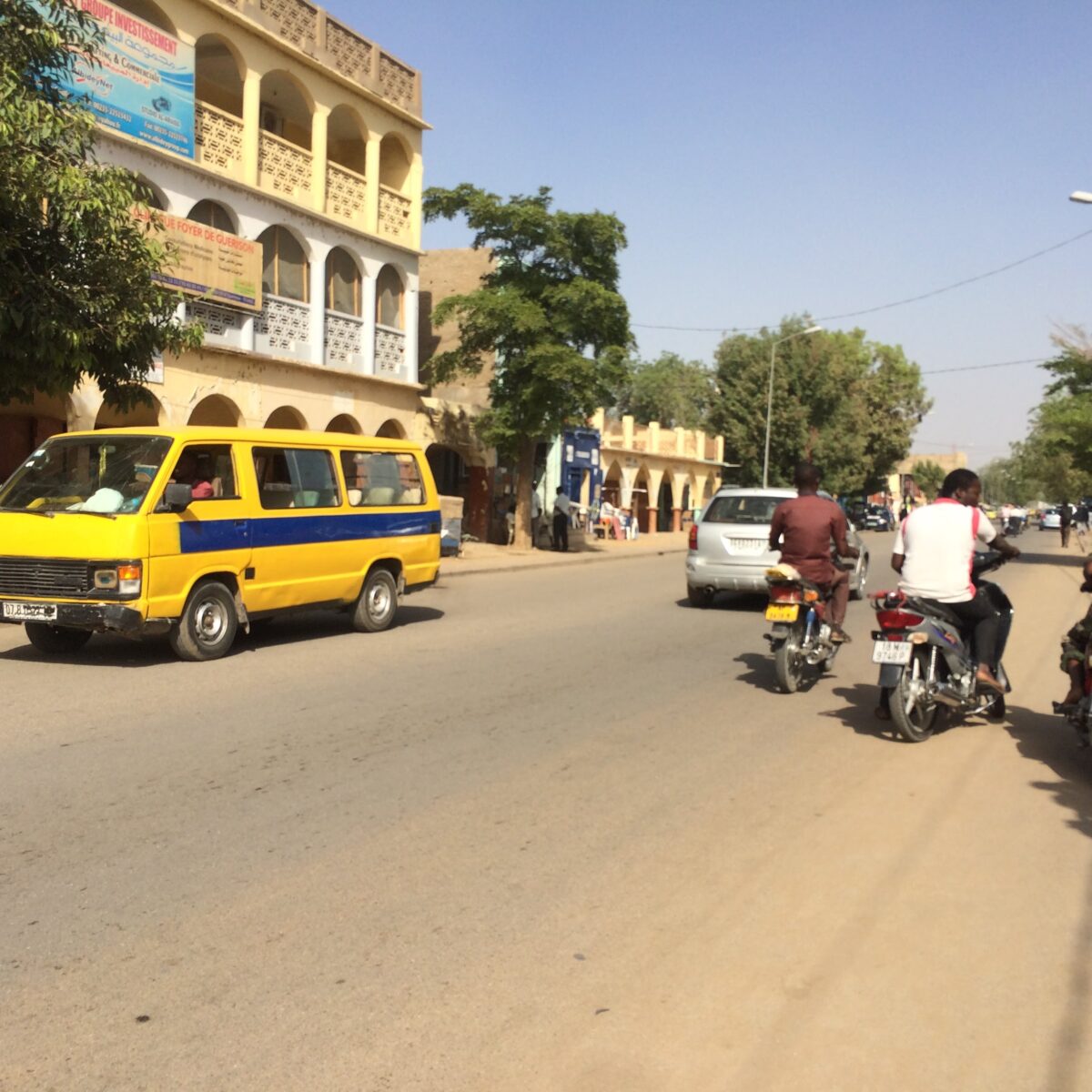 Resources
Our resources cover a broad range of topics from information about program launches, to explainers and deep dives into our work; all built on our background and experience building tools to improve data use in decision-making.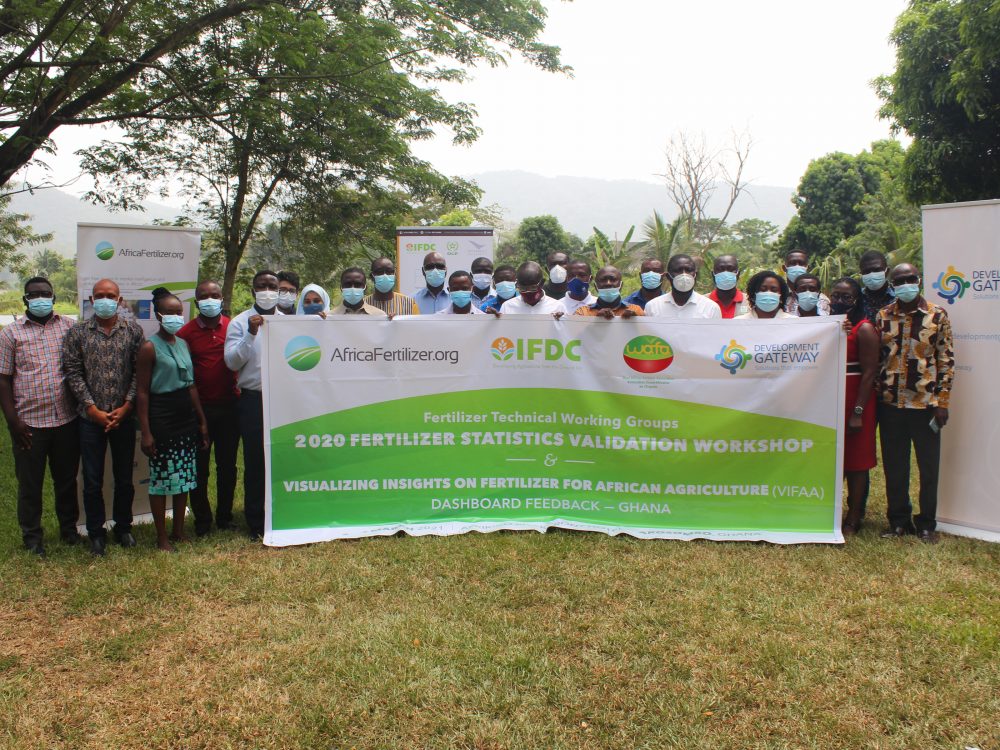 In partnership with Africafertilizer.org, the International Fertilizer Development Center, the Ghana Ministry of Food and Agriculture, Ghana Statistical Service, the Ghana Revenue Authority, Ghana Cocoa Board, and other partners, DG had a soft launch of the new Ghana fertilizer dashboard.
April 13, 2021
Agriculture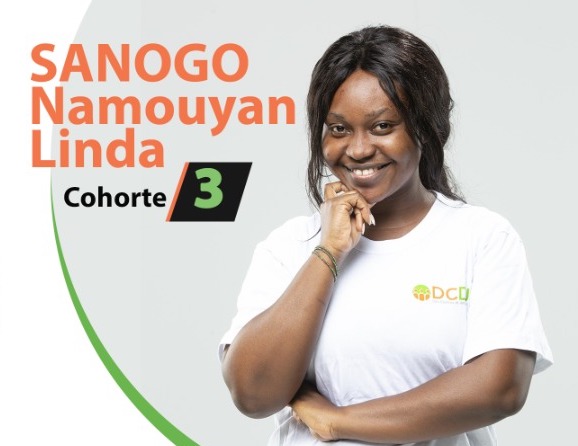 Linda Sanogo, a DCDJ Fellow in Côte d'Ivoire, worked with a community health facility to develop and train staff on a new database, as well as complete training on other IT systems. Because of Linda's support, the facility has reduced the number of hours spent managing patient records, and opened up more time to ensure high-quality care. 
April 8, 2021
DCDJ, Health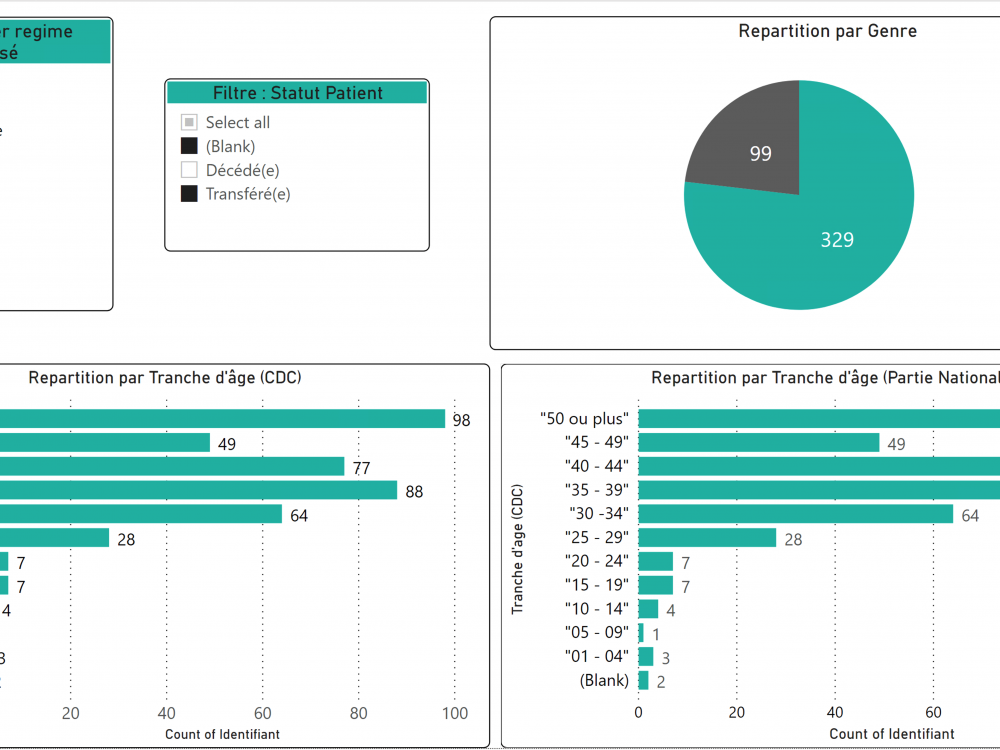 Across Abidjan, health facilities have varying levels of technical capacity, data infrastructure, and management practices to access patient health data. Through the DCDJ program, Fellow determined that a national health site performance dashboard would bring critical information together to better manage appointments, treatment plans, and patient information.
April 6, 2021
DCDJ, Health