Photo Credit: Viorel Chihai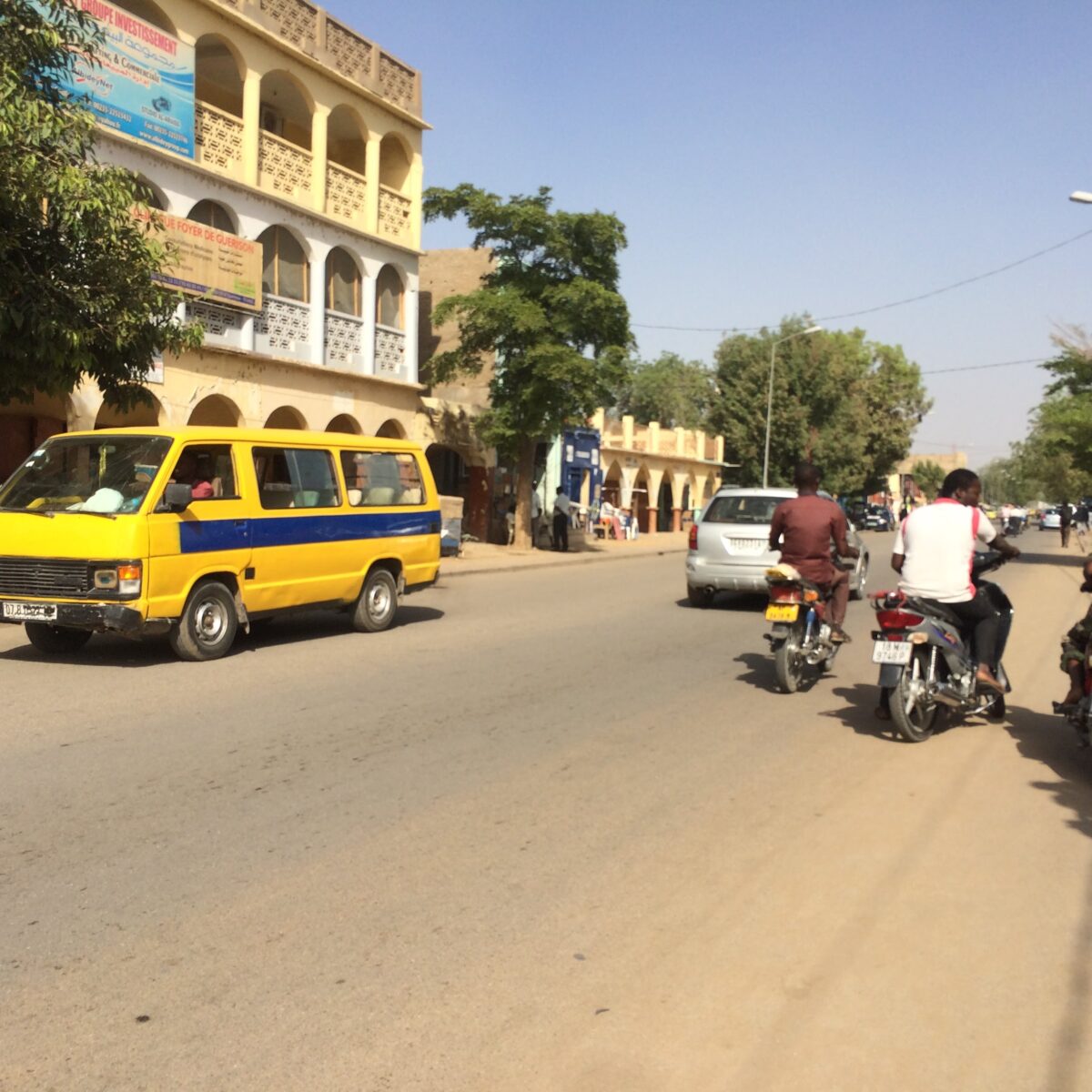 Resources
Our resources cover a broad range of topics from information about program launches, to explainers and deep dives into our work; all built on our background and experience building tools to improve data use in decision-making.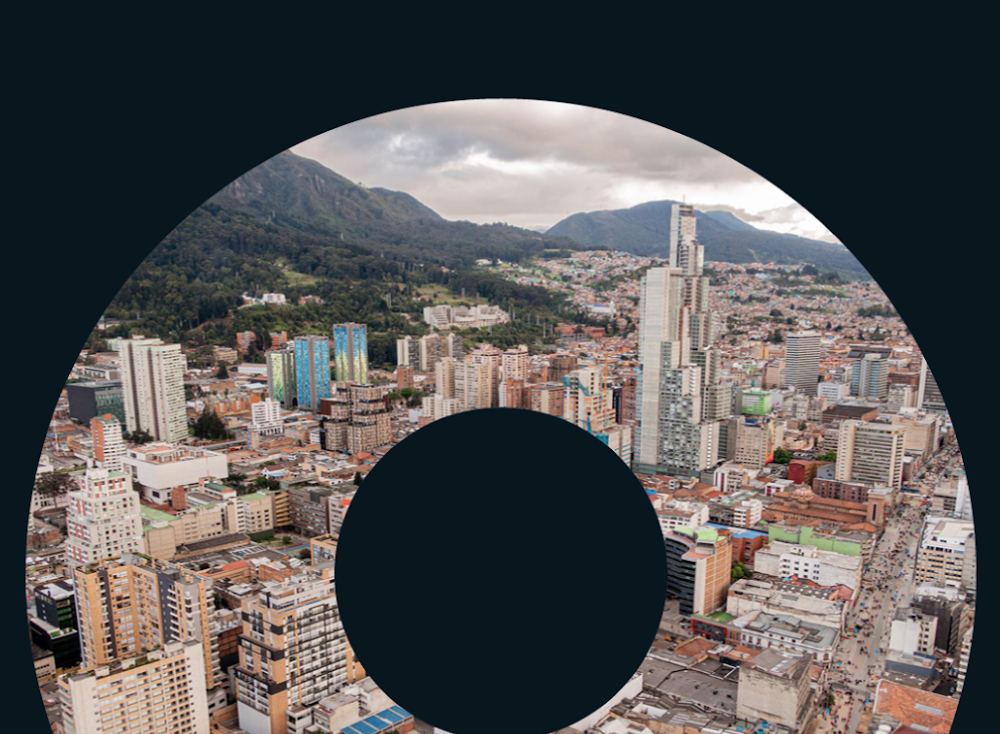 Josh Powell and Jenna Slotin reflect on the Data Values Project and building a movement for change in data for development.
May 10, 2022
Global Data Policy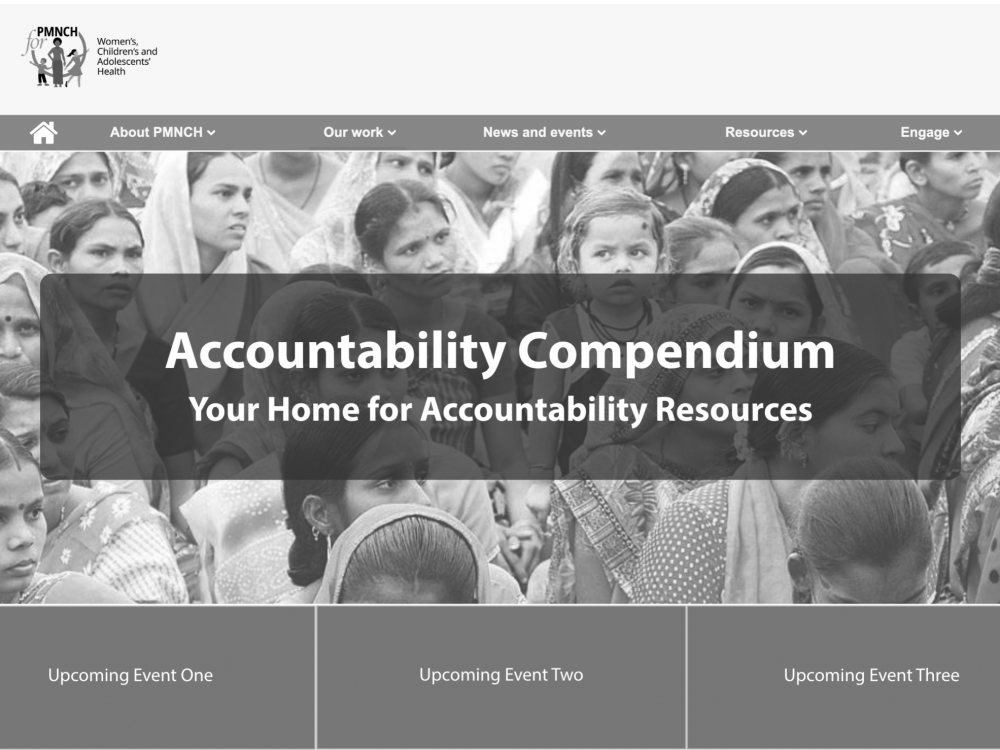 As co-designing gains traction in the international development sector, Deputy Director of Programs Andrea Ulrich outlines five ways in which DG has found success co-designing projects with stakeholders.
April 14, 2022
Strategic Advisory Services
April 7, 2022
Agriculture