Photo Credit: Viorel Chihai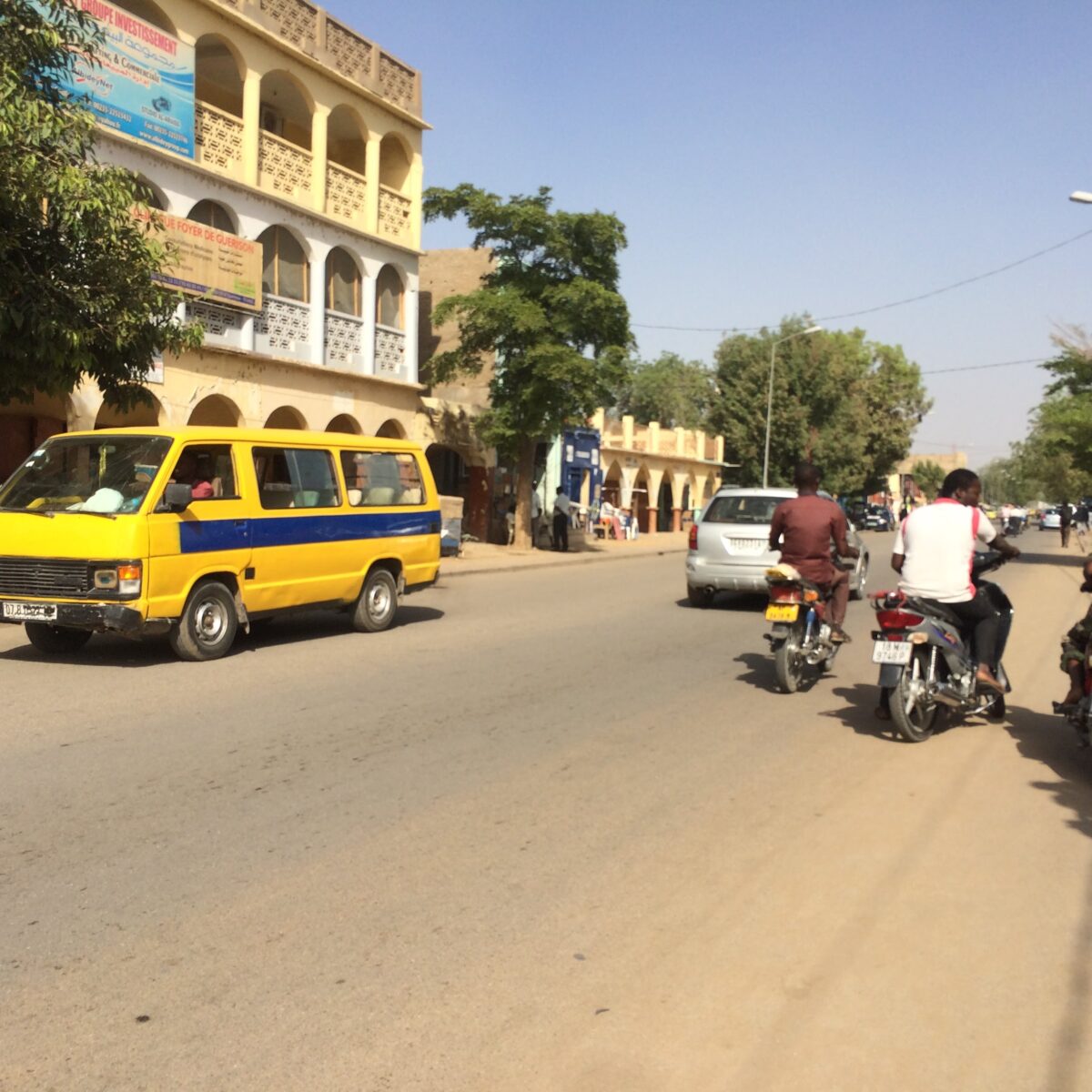 Resources
Our resources cover a broad range of topics from information about program launches, to explainers and deep dives into our work; all built on our background and experience building tools to improve data use in decision-making.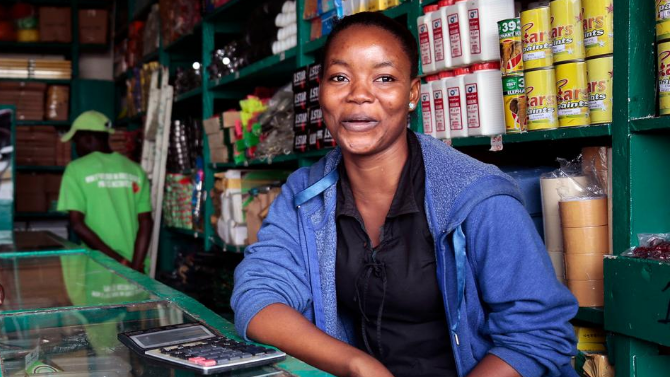 This blog is co-written by Development Gateway's Aminata Camara, Senior Consultant; Kathryn Alexander, Senior Program Advisor; and MCC's Agnieszka Rawa, Managing Director of Data Collaboratives for Local Impact (DCLI). On June 28th, 2021, MCC, USAID, Microsoft, Thinkroom, and Development Gateway will be co-hosting a workshop to share, validate, inform, and build on recent research on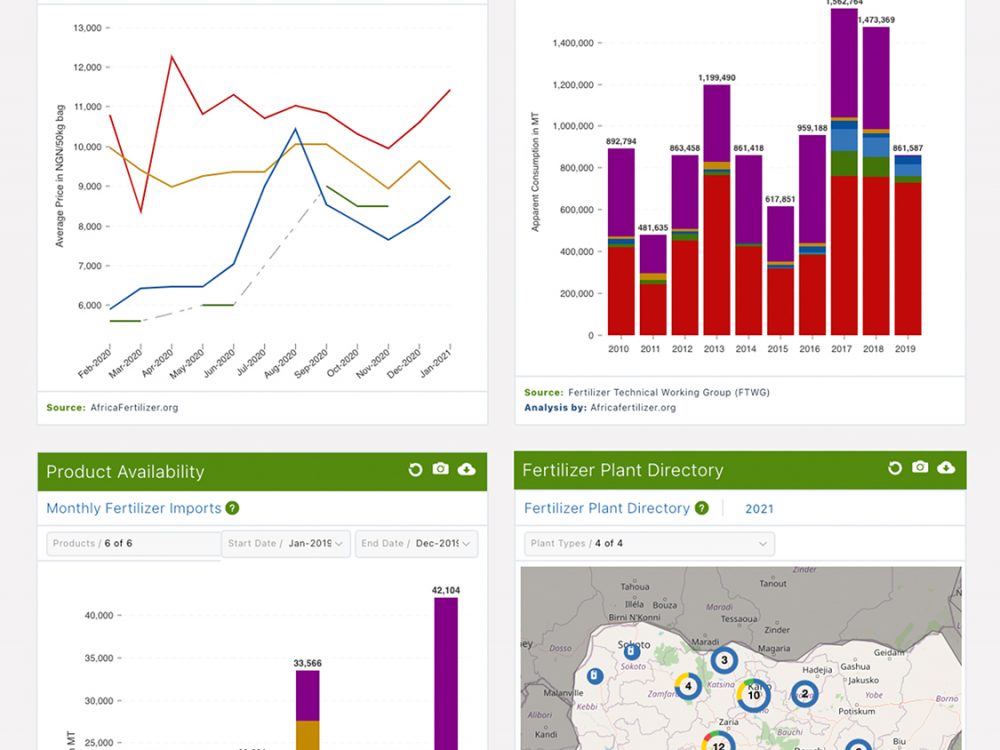 In place of unwieldy spreadsheets and dozens of sources, the VIFAA Fertilizer Dashboard introduces a "one-stop-shop" for trustworthy, visually appealing information that is key to understanding Nigeria's fertilizer sector.
June 23, 2021
Agriculture
The South Africa
Tobacco Control
Data Initiative website is live!
Based on a stakeholder assessment and co-design workshop used to identify critical data gaps, this website works to provide trustworthy, up-to-date information on tobacco economics, use, prevalence, and more specific to South Africa.
Explore the South Africa website