Photo Credit: Gabriel Inchauspe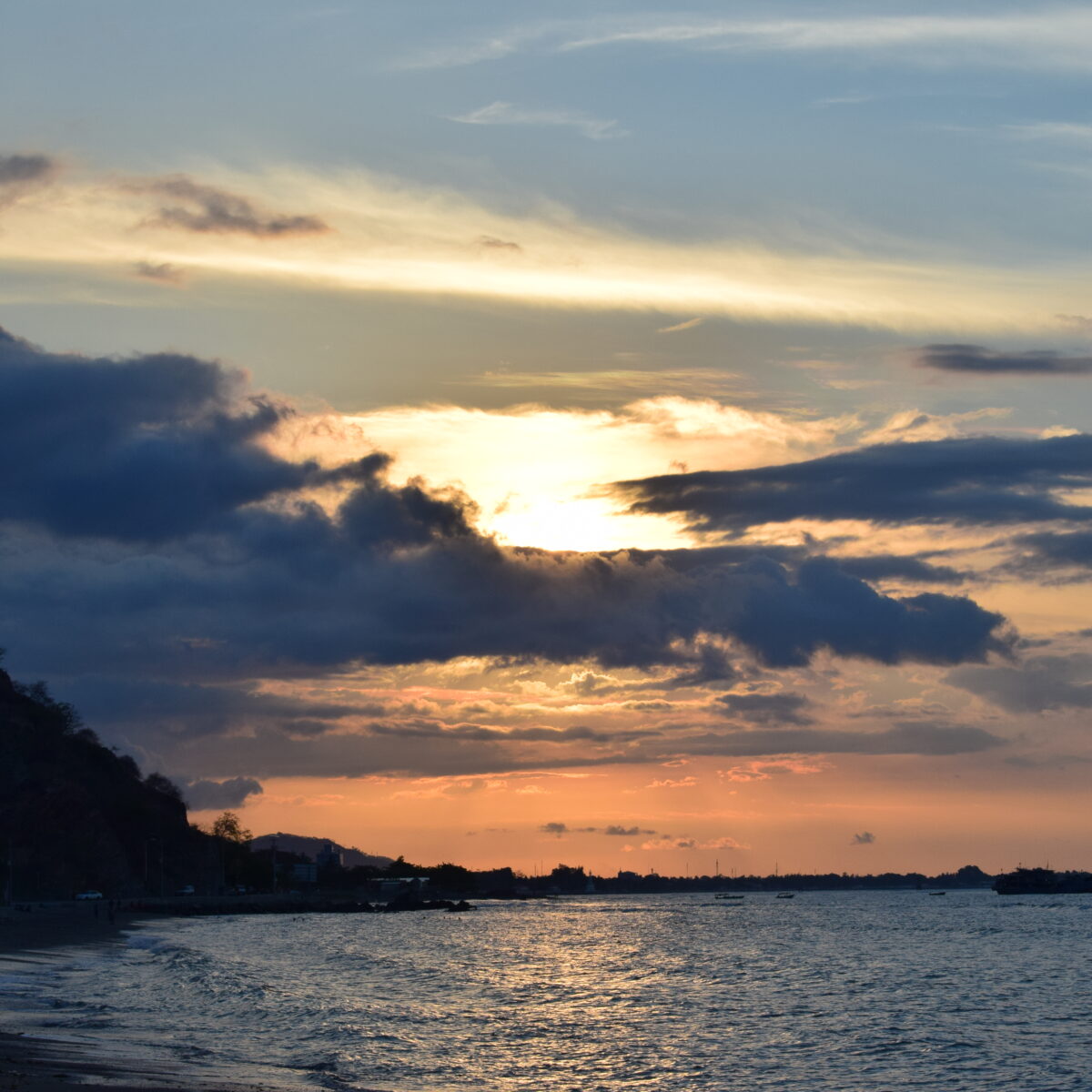 Stories, ideas, and updates from DGers around the world
The Development Gateway blog is where DGers share specific learnings, offer thought-provoking insights, and pose challenging questions for the sustainable development community derived from our work.
Our blog has a deep archive going back to 2005. Each post is a snapshot into our work, priorities, and values.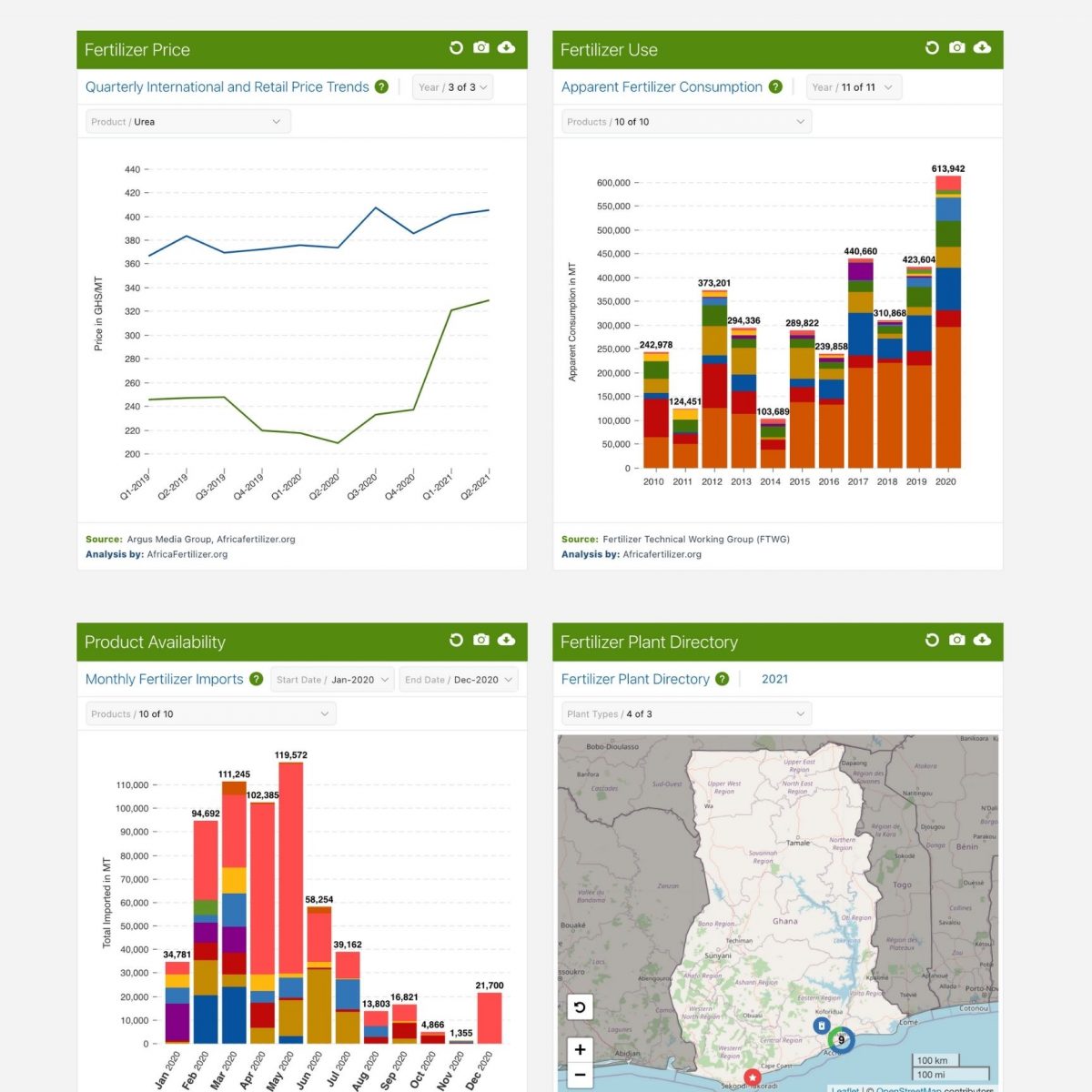 Launching this week, the VIFAA Ghana Fertilizer Dashboard aims to fill key fertilizer information gaps, increase data-driven policy and investment decisions in the fertilizer sector, and develop comprehensive, user-centered fertilizer data dashboards. Here is a deep dive into what is visualized on the dashboard.