Photo Credit: Gabriel Inchauspe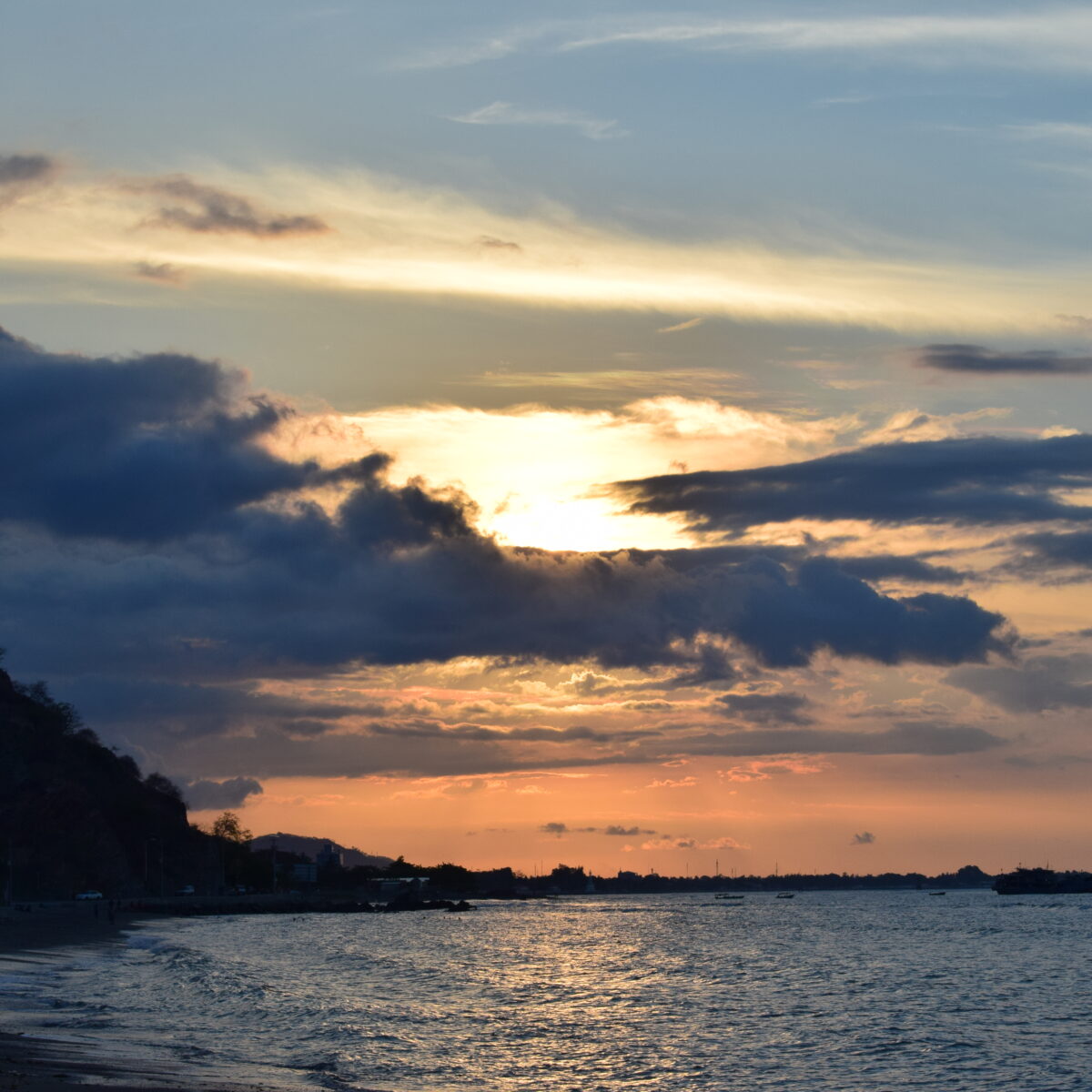 Stories, ideas, and updates from DGers around the world
The Development Gateway blog is where DGers share specific learnings, offer thought-provoking insights, and pose challenging questions for the sustainable development community derived from our work.
Our blog has a deep archive going back to 2005. Each post is a snapshot into our work, priorities, and values.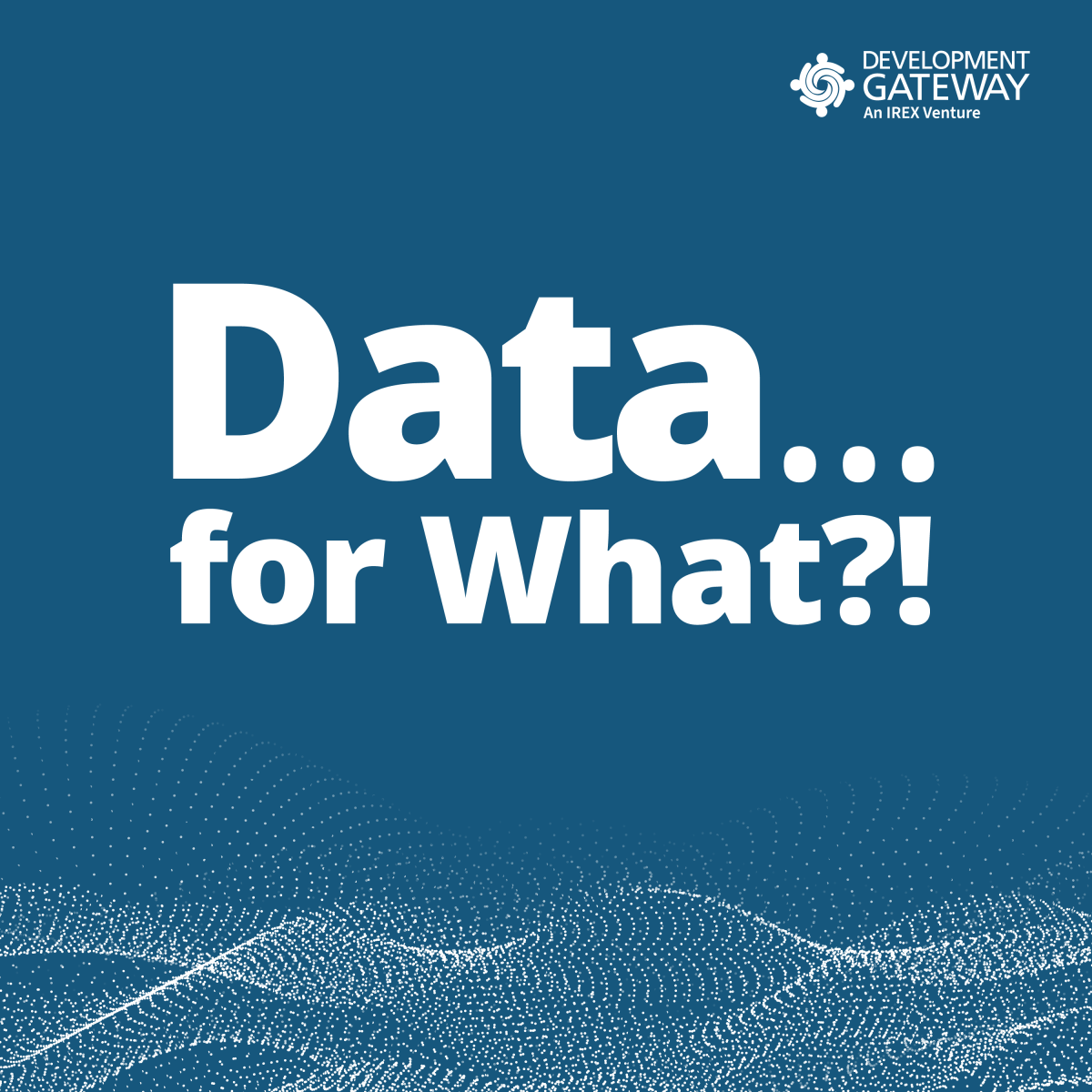 To help contextualize the new Strategic Plan, we are launching a podcast series called Data… for What?! This series consists of 5 episodes in Josh Powell and Vanessa Goas talk to DGers throughout the organization – as well as collaborators within our strategic partner, IREX - about how and why we prioritized the various elements of the new strategy. In this first episode, we talk to Kristin Lord, President and CEO of IREX about how our partnership fits into the Strategic Plan; and to Aleks Dardelli, Executive Vice President of IREX and Chair of DG's Board of Directors, about the process of putting the Plan together at this opportune, yet precarious, global moment.