Photo Credit: Gabriel Inchauspe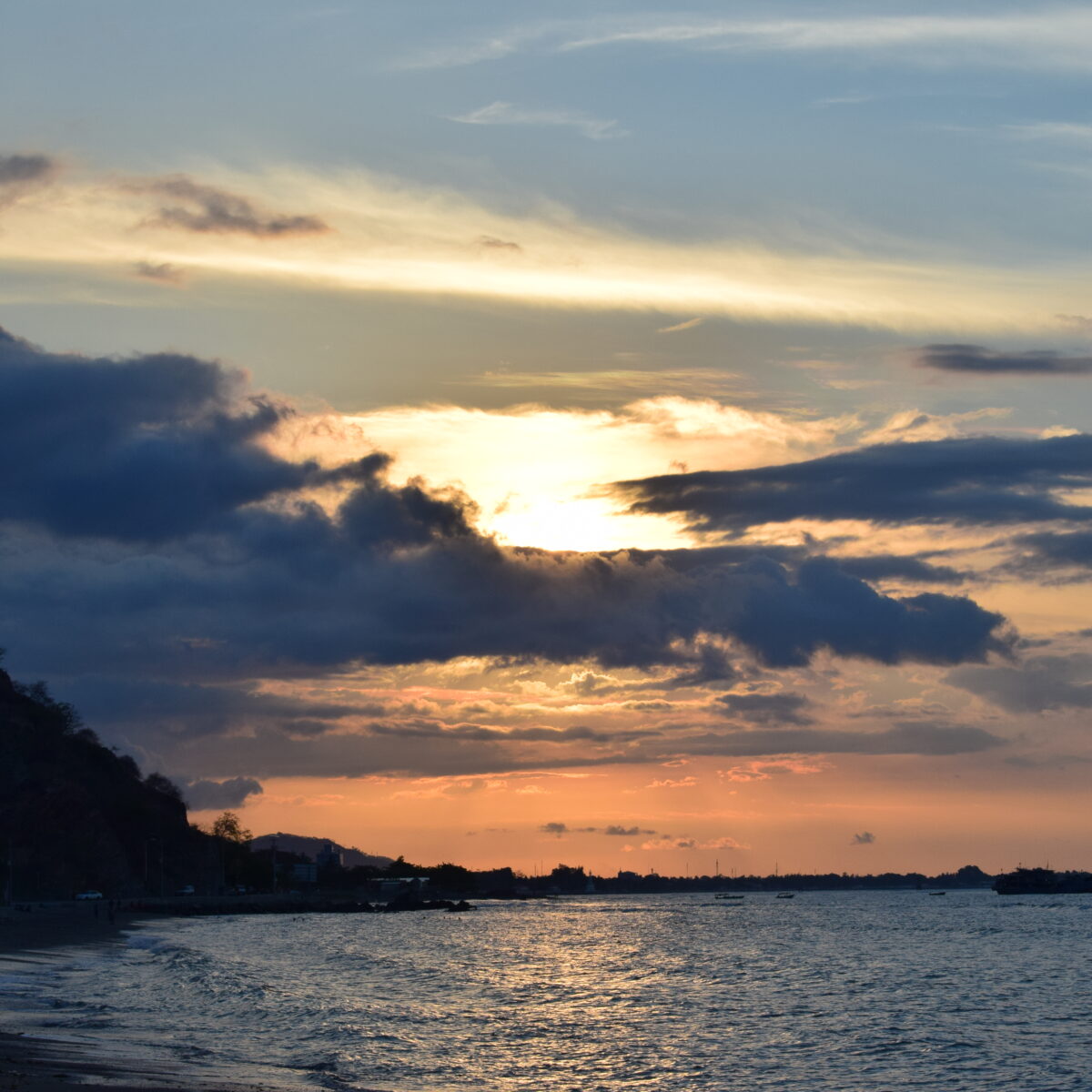 Stories, ideas, and updates from DGers around the world
The Development Gateway: An IREX Venture blog is where DGers share specific learnings, offer thought-provoking insights, and pose challenging questions for the sustainable development community derived from our work.
Our blog has a deep archive going back to 2005. Each post is a snapshot into our work, priorities, and values.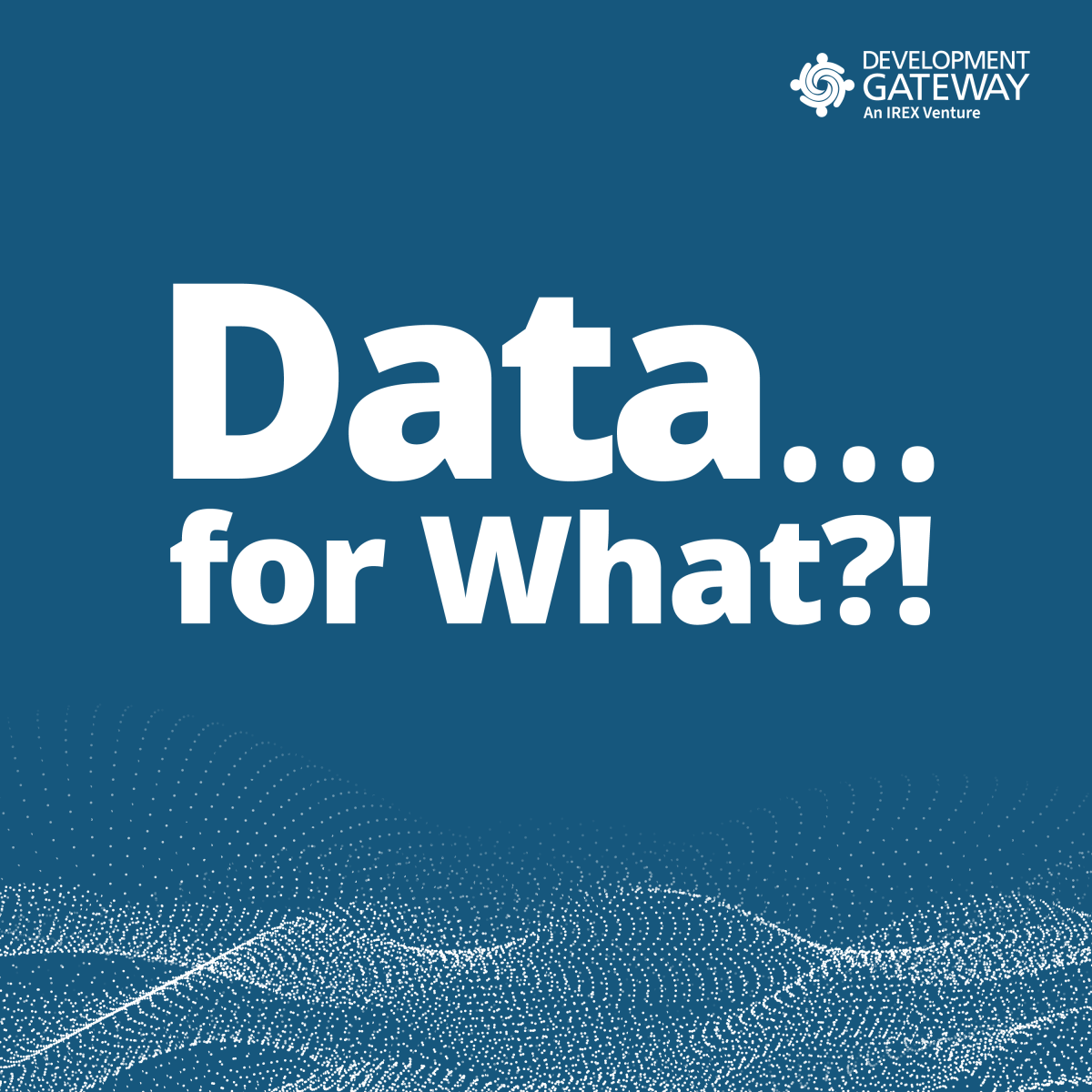 In episode 1, Season 3 of "Data…for What?!," Vanessa Goas and special guest Sebastian Öhmann, Advisor of the Data Economy Initiative inside the Global Project of Digital Transformation from GIZ, discuss data and digital transformation in relation to climate change adaptation and specifically focusing on climate finance.