DSC_0162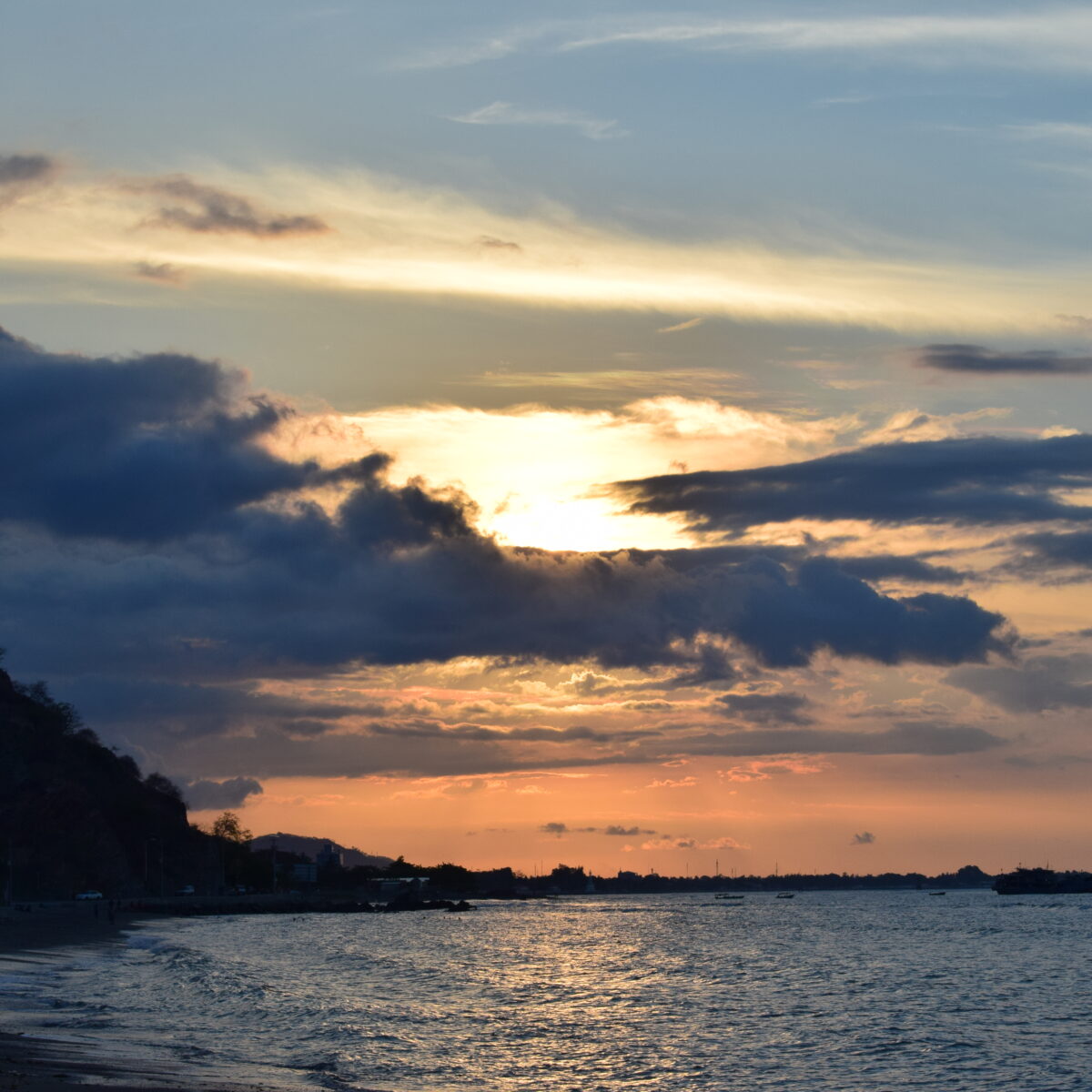 Stories, ideas, and updates from DGers around the world
The Development Gateway blog is where DGers share specific learnings, offer thought-provoking insights, and pose challenging questions for the sustainable development community derived from our work.
Our blog has a deep archive going back to 2005. Each post is a snapshot into our work, priorities, and values.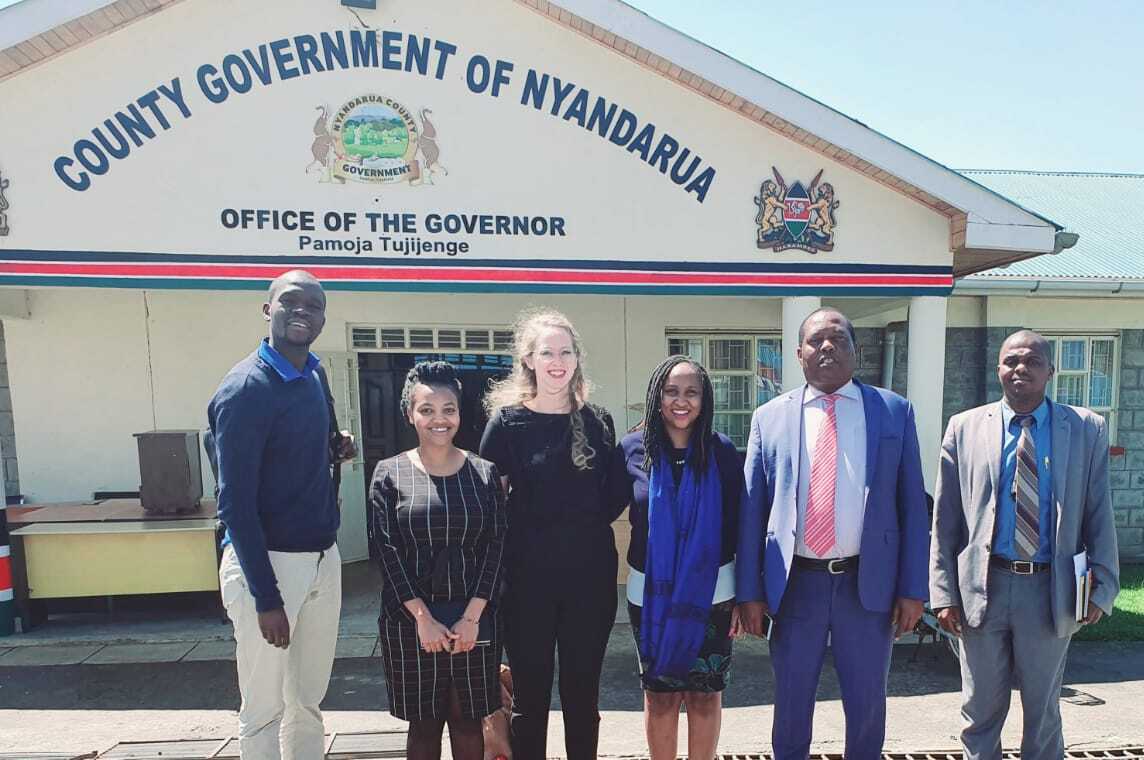 DG and the Government of Nyandarua County have signed an MOU to create an Open Contracting Portal. This portal will track the Government of Nyandarua's procurement process, make key data publicly available, and use analytics dashboards in order to learn from ongoing data trends.
October 19, 2020
Open Contracting and Procurement Analytics
Open Data, Procurement, Program, Subnational