DSC_0162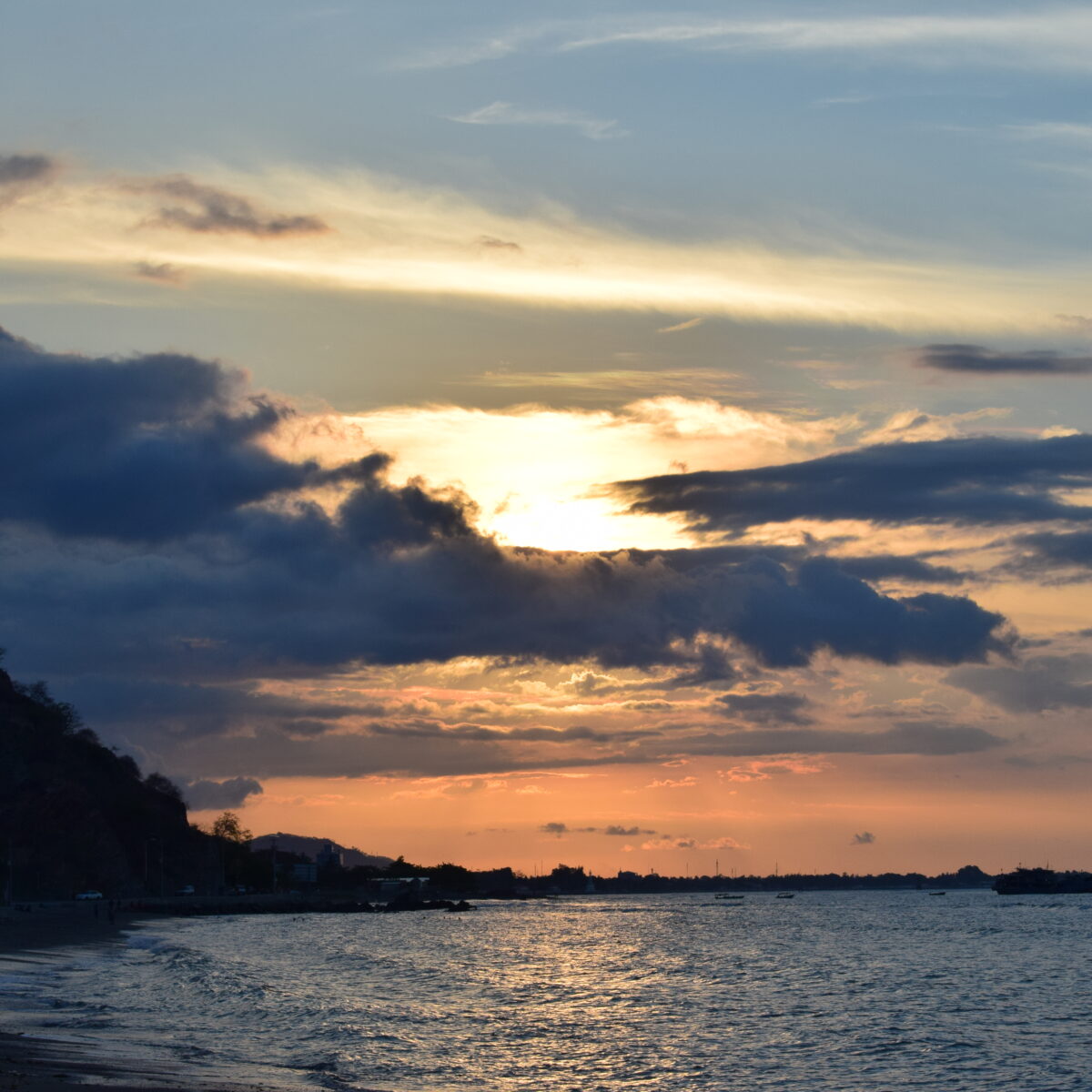 Stories, ideas, and updates from DGers around the world
The Development Gateway blog is where DGers share specific learnings, offer thought-provoking insights, and pose challenging questions for the sustainable development community derived from our work.
Our blog has a deep archive going back to 2005. Each post is a snapshot into our work, priorities, and values.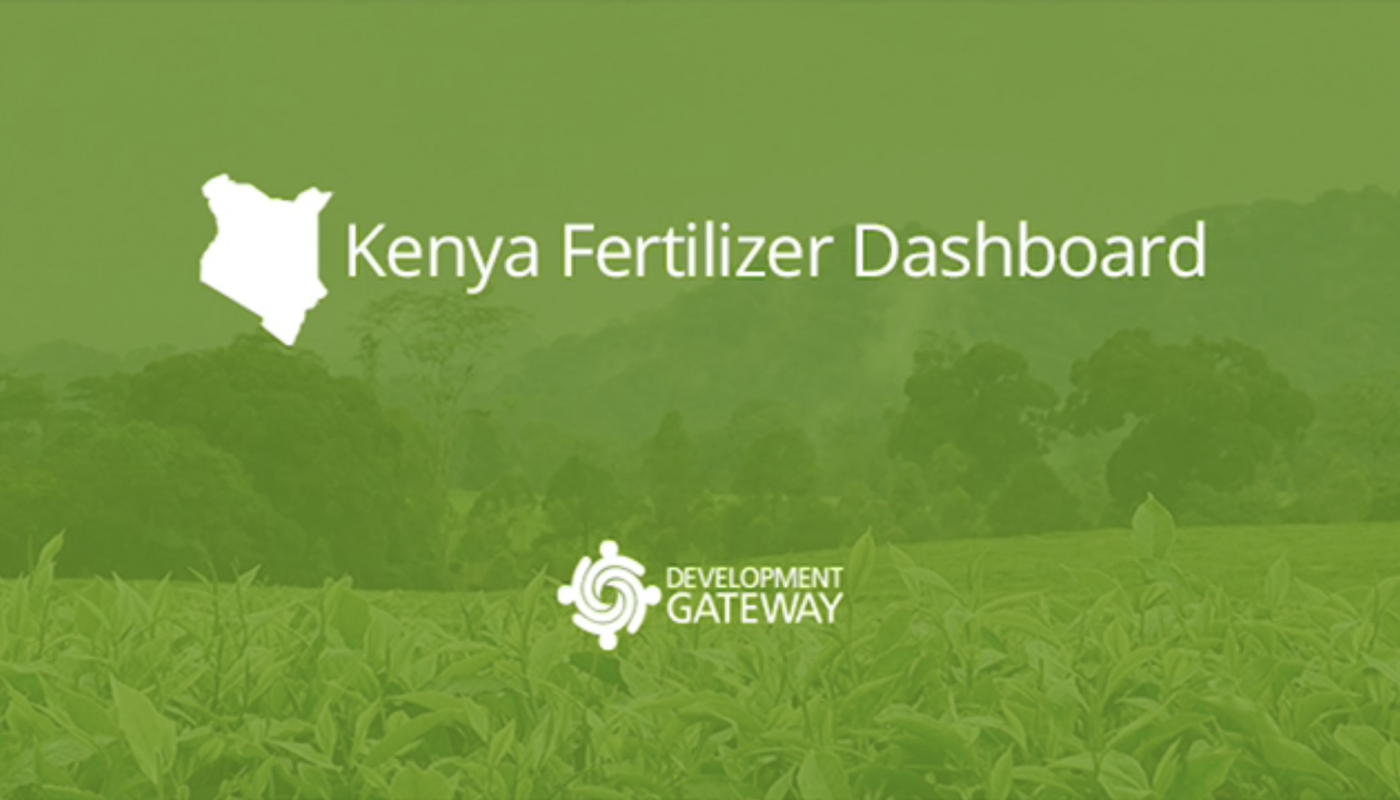 December 1, 2020
Agriculture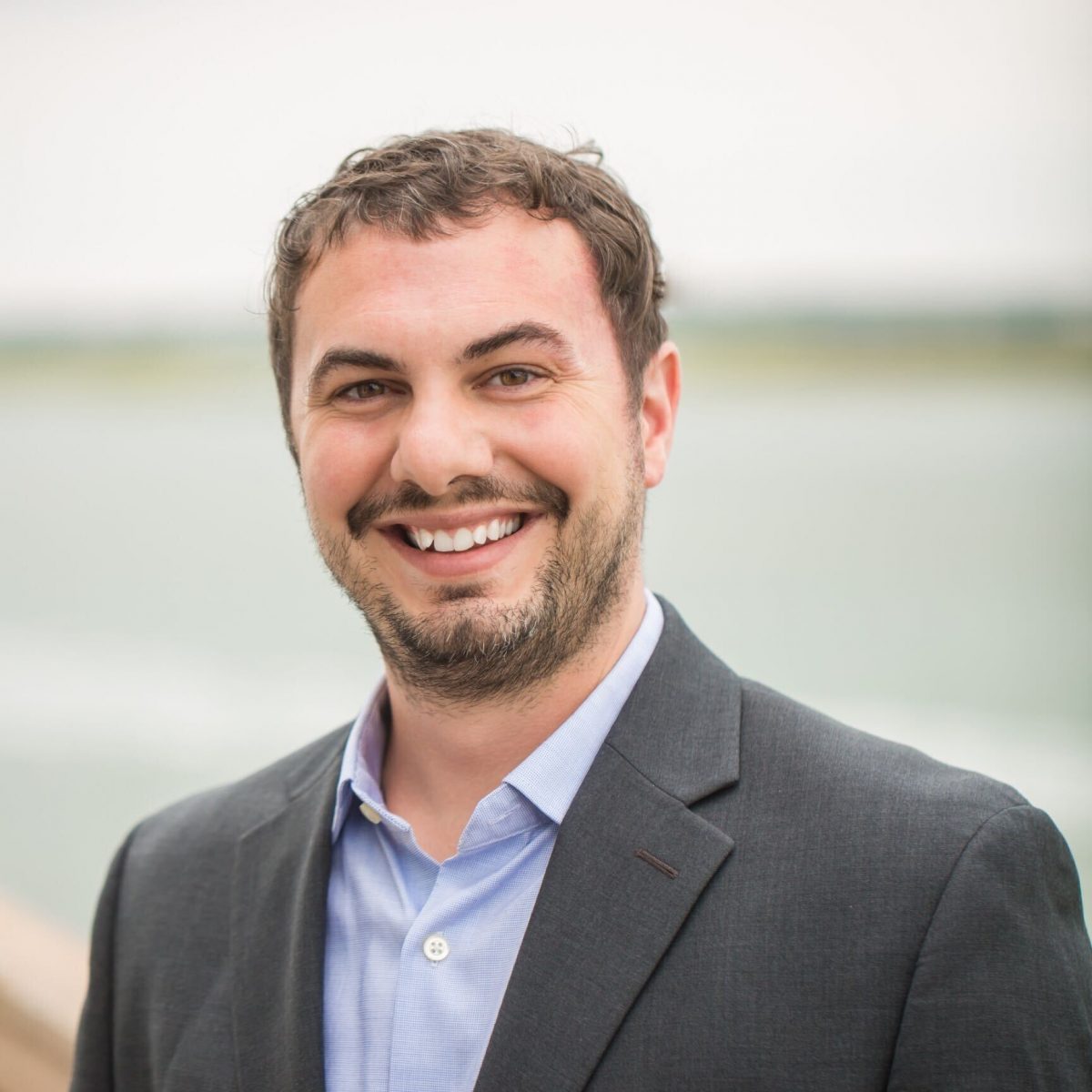 Development Gateway is pleased to announce that CEO, Josh Powell, has been appointed to the Millennium Challenge Corporation's (MCC) Advisory Council for the 2020-2022 term.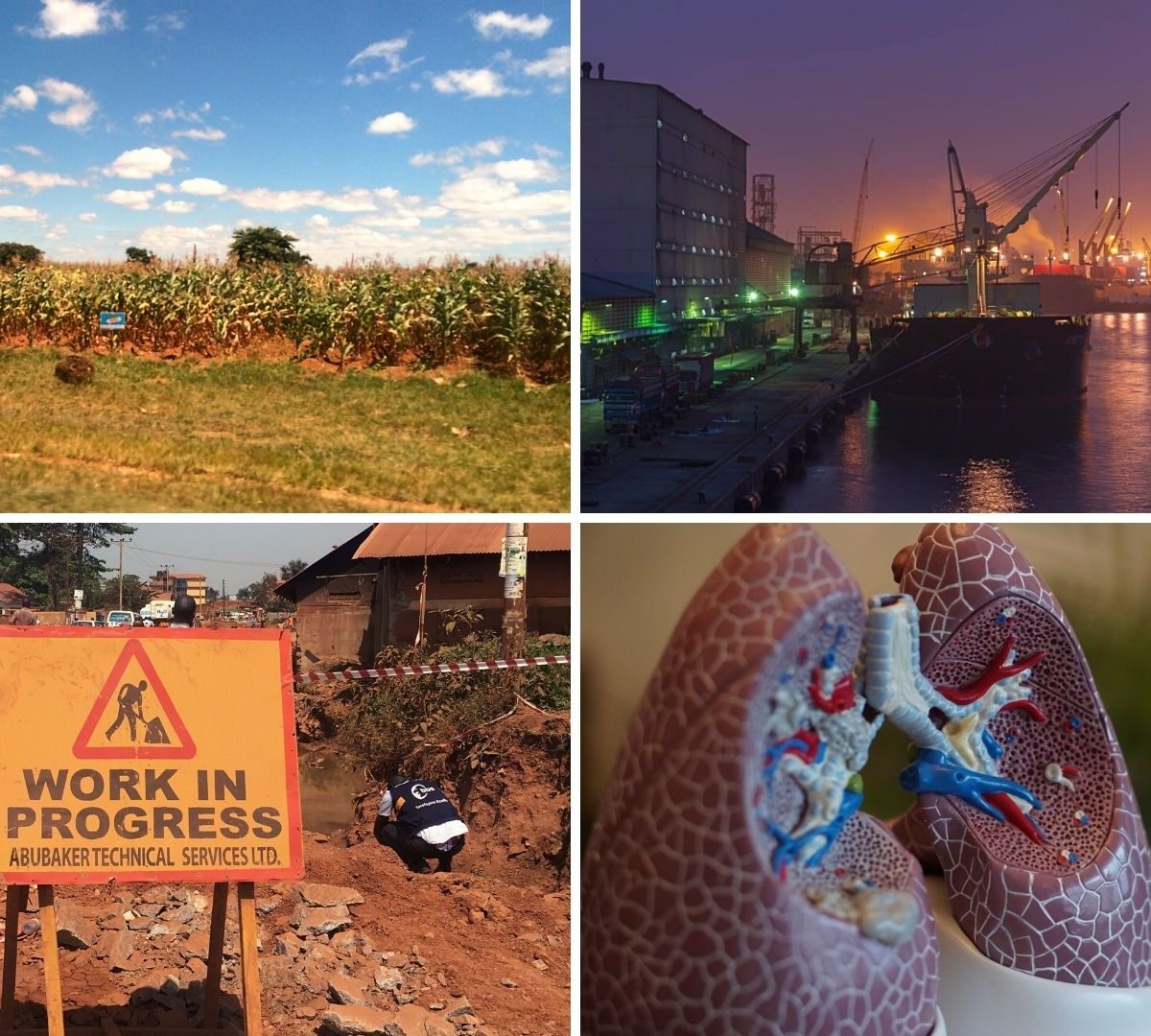 As we review our strategy, we plan to share here much of what we've learned through programming in more than a dozen countries – from our work and from our excellent partners – about the state of data in agriculture, tobacco control, open contracting, and the extractive industries. For each theme, we'll explore who are the key data users, the decisions they make, the most important data gaps, and the crucial risks of data (mis)use. Here we share previews from some of our flagship programs.
October 27, 2020
Extractives Management, Global Data Policy, Health, Open Contracting and Procurement Analytics
Data Use, Open Data, Program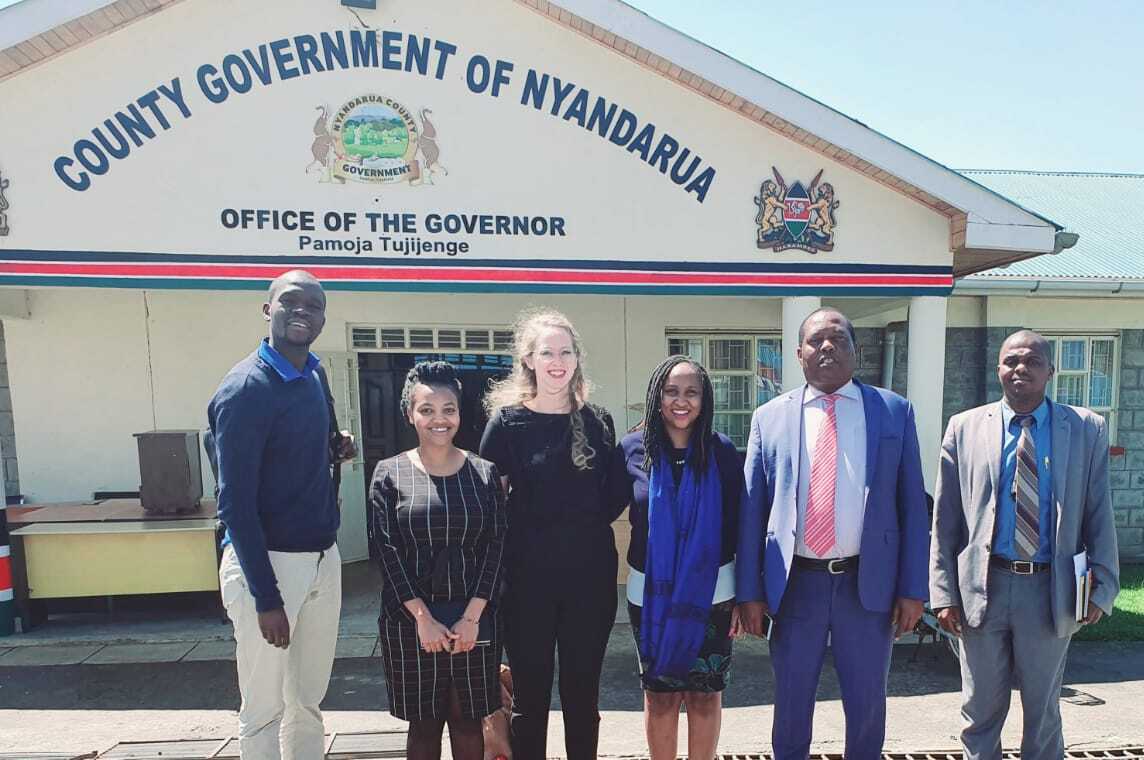 DG and the Government of Nyandarua County have signed an MOU to create an Open Contracting Portal. This portal will track the Government of Nyandarua's procurement process, make key data publicly available, and use analytics dashboards in order to learn from ongoing data trends.
October 19, 2020
Open Contracting and Procurement Analytics
Open Data, Procurement, Program, Subnational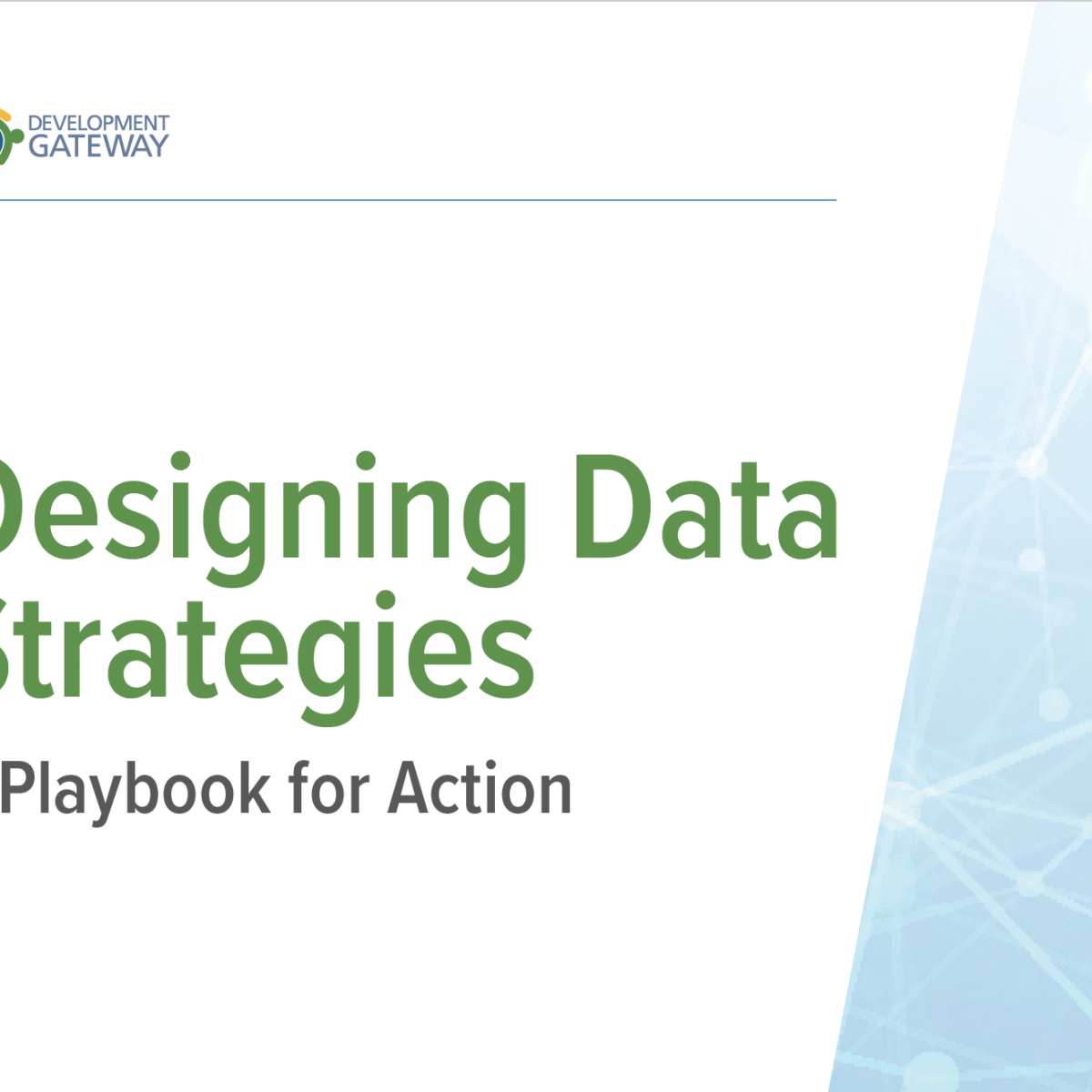 DG is pleased to announce the publication of our latest white paper, Designing Data Strategies: A Playbook for Action. This work aims to distill lessons learned from our research and collaboration, designing data strategies with development and humanitarian agencies. In the current 'data revolution' era, data and digital are both a strategic asset and a source of institutional risk.
October 8, 2020
Global Data Policy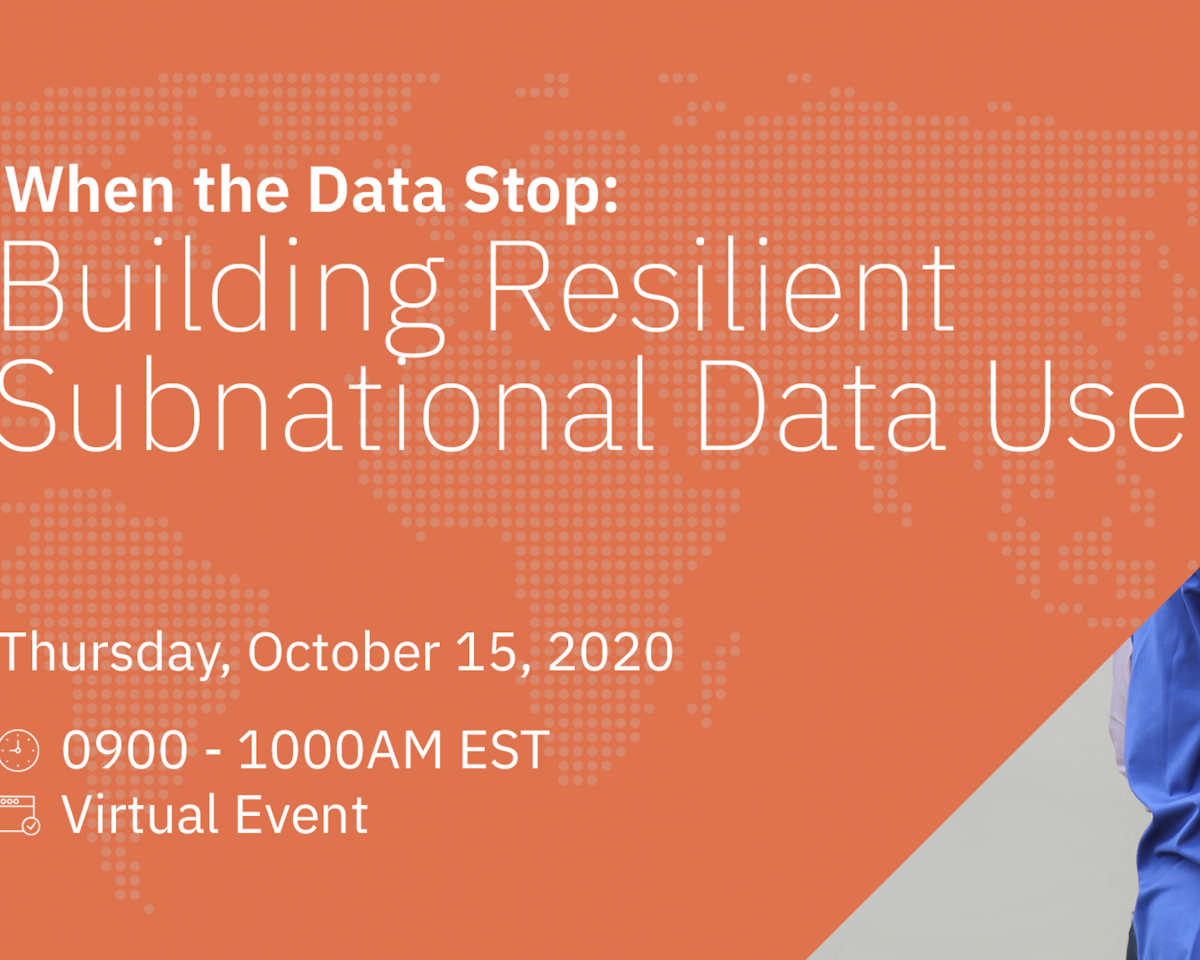 On October 15 at 9:00-10:00AM EST, DG is hosting a conversation on the sidelines of the 2020 Virtual UN World Data Forum, focused on strengthen local data and statistical capacities moving forward.
October 5, 2020
Global Data Policy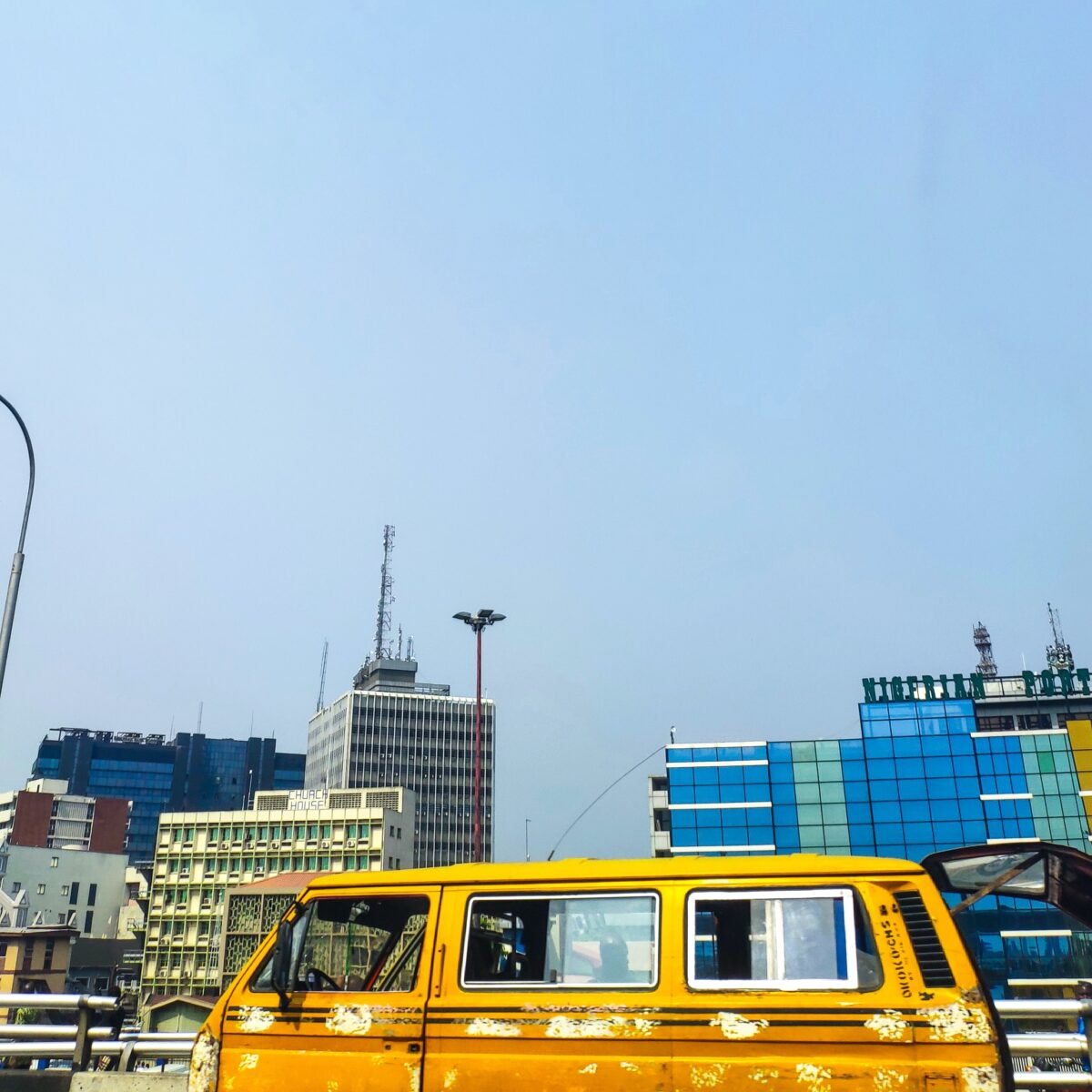 For many organizations, working with & managing remote, global teams has become a new challenge during the pandemic. DG has counted on a global team for many years – and we recently committed to growing our team almost exclusively in the countries and regions in which our work takes place. To demystify what could be a daunting process, we're sharing lessons that we've learned from building our global team.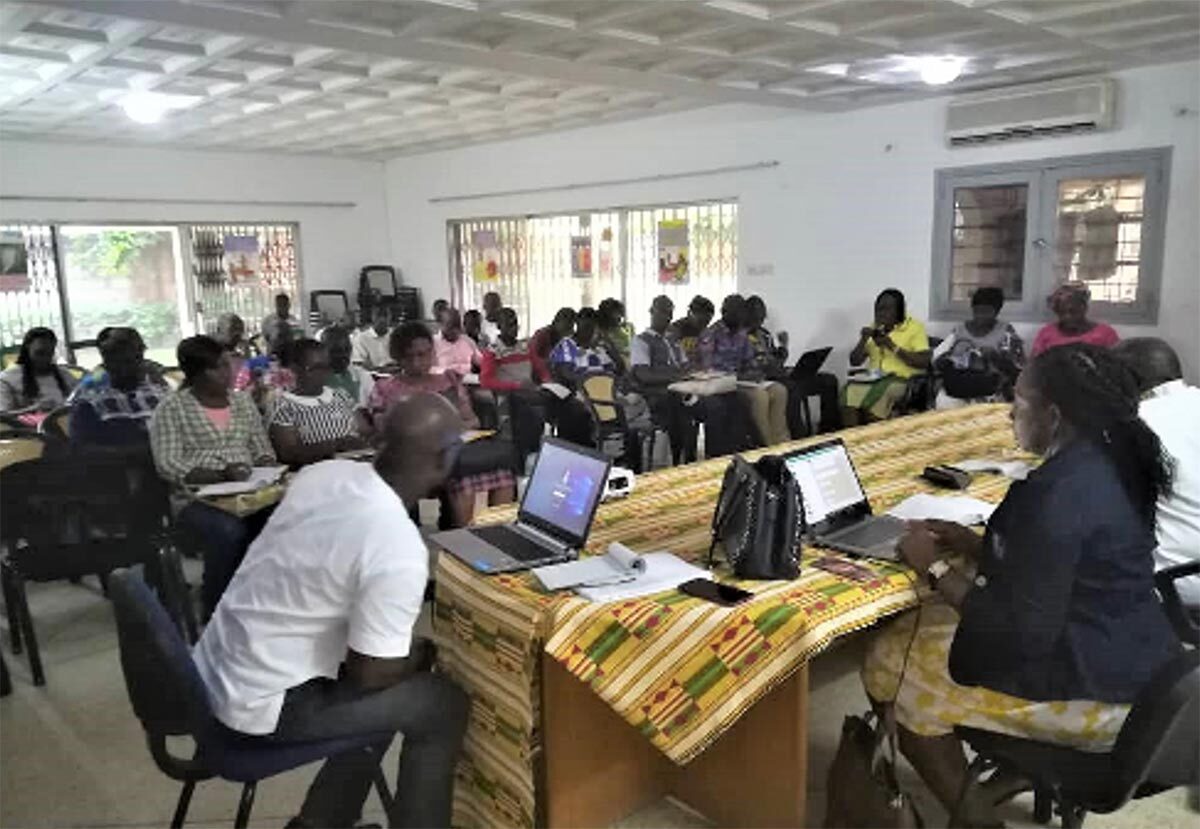 With support from DCDJ, local youth in Côte d'Ivoire organized a successful mapathon to get community resources, landmarks, and risk zones in Daloa – particularly those relevant to young people – on the map. Through the process, they acquired new skills including OSM tracker to develop map layers, how to collect local data, and how to communicate results stored in a new database developed through the program.
September 23, 2020
Health
Open Data, Program, Subnational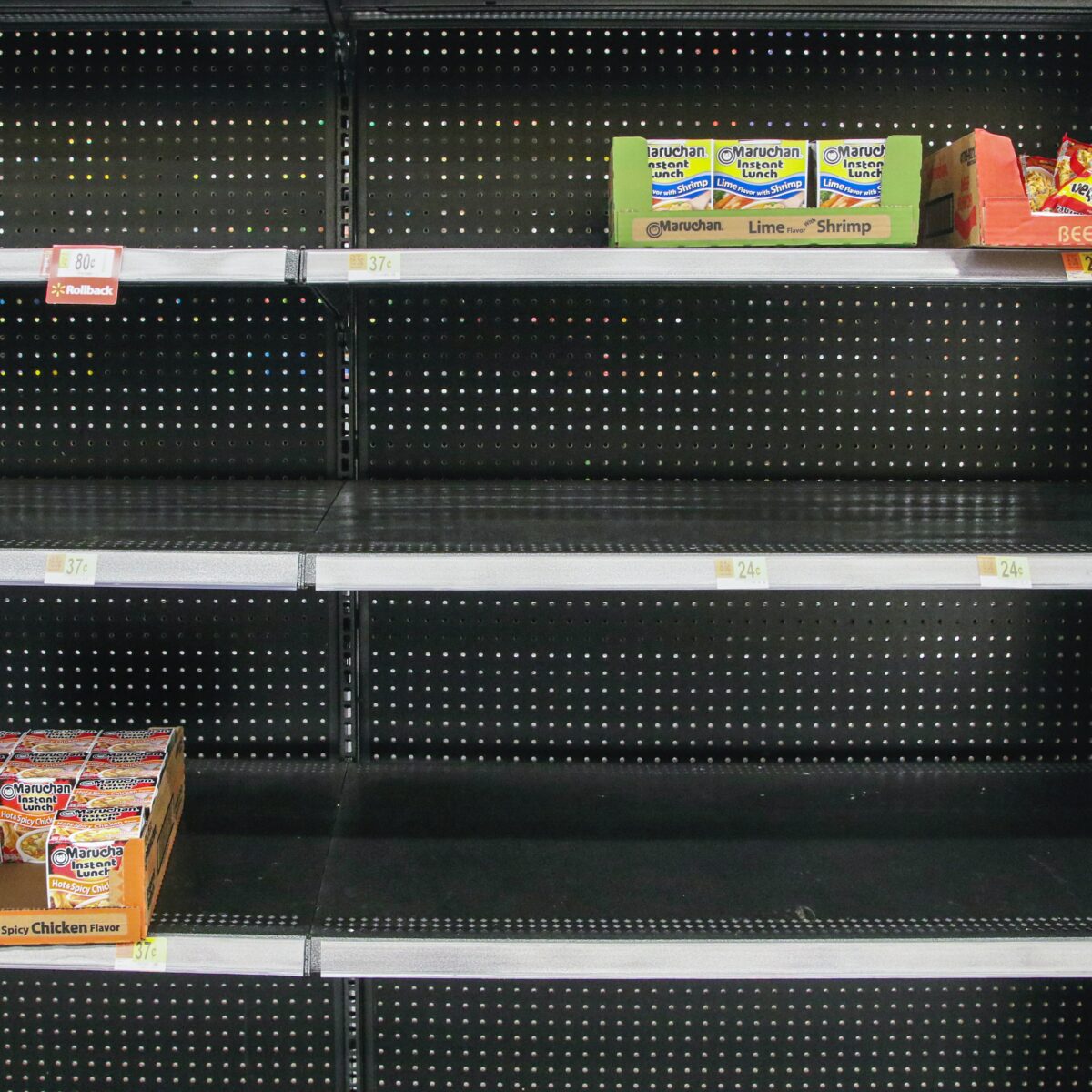 As governments look to "build back better," we can expect an influx of government spending to stimulate the economy, and a shift in priority goods and services to purchase. While the world transitions from emergency response to recovery, governments' focus will shift from using technology to procure other products, to procuring technology products themselves.
September 18, 2020
Open Contracting and Procurement Analytics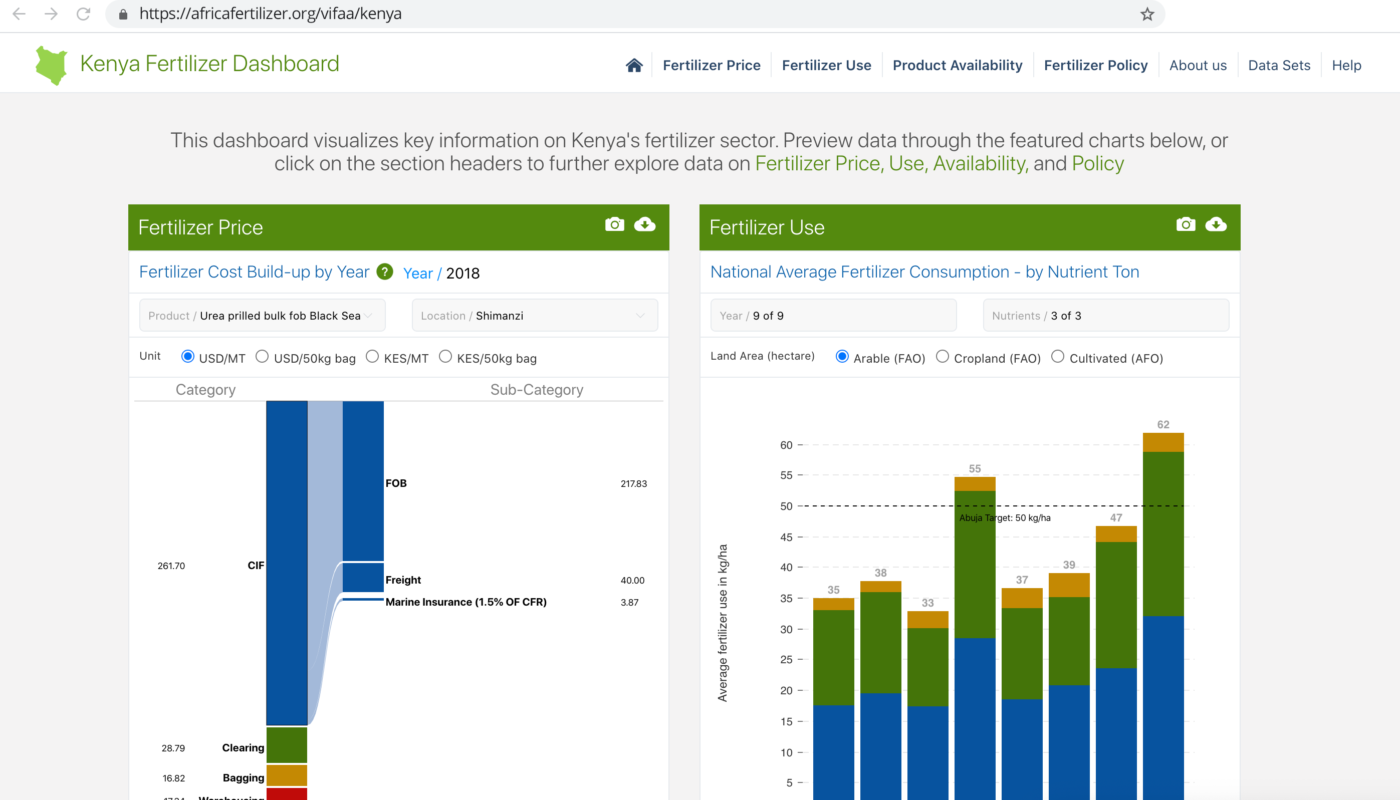 September 10, 2020
Agriculture