Photo Credit: Gabriel Inchauspe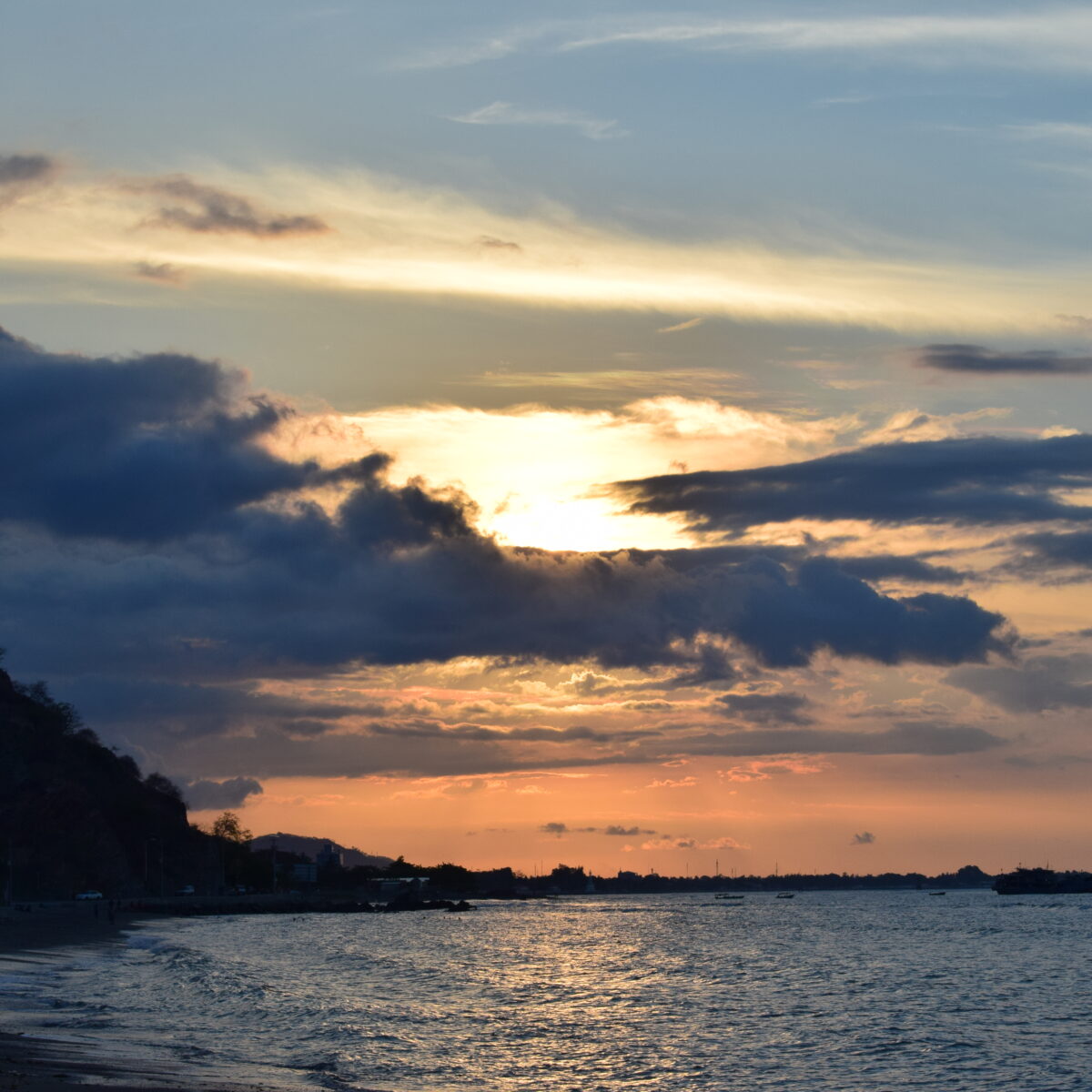 Stories, ideas, and updates from DGers around the world
The Development Gateway blog is where DGers share specific learnings, offer thought-provoking insights, and pose challenging questions for the sustainable development community derived from our work.
Our blog has a deep archive going back to 2005. Each post is a snapshot into our work, priorities, and values.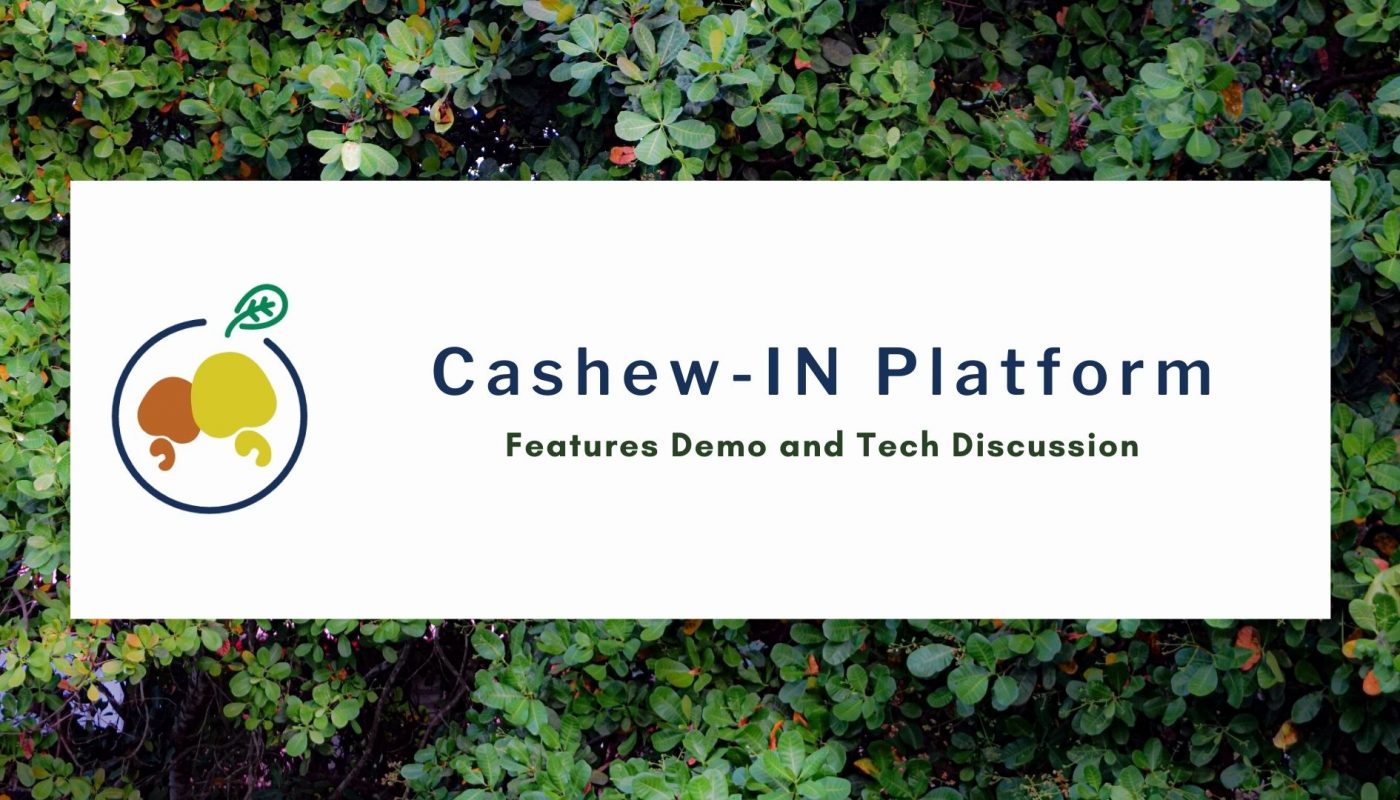 Development Gateway (DG) and Cultivating New Frontiers in Agriculture (CNFA) have partnered to launch an innovative platform to support the West African cashew sector and increase profitability for cashew farmers. Comprehensive and reliable data is required for cashew farmers, producers, processors, and others in the West African cashew sector to increase profits, reduce loss, and improve global competitiveness. In this video, Vanessa Baudin Sanchez and Nadejda Mândrescu demonstrate the features of the Cashew-IN platform and discuss the underlying technology.
April 7, 2022
Agriculture