Photo Credit: Gabriel Inchauspe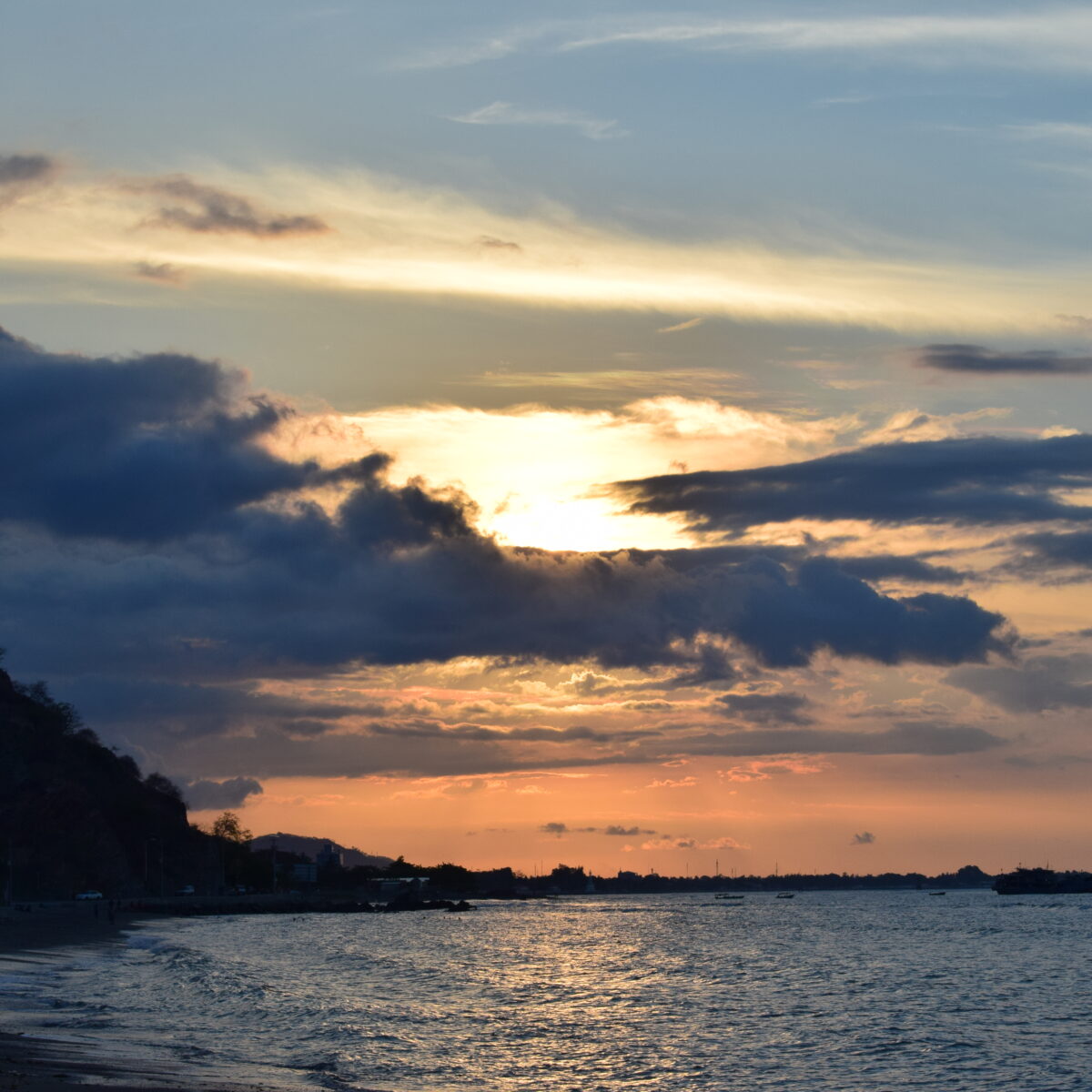 Stories, ideas, and updates from DGers around the world
The Development Gateway blog is where DGers share specific learnings, offer thought-provoking insights, and pose challenging questions for the sustainable development community derived from our work.
Our blog has a deep archive going back to 2005. Each post is a snapshot into our work, priorities, and values.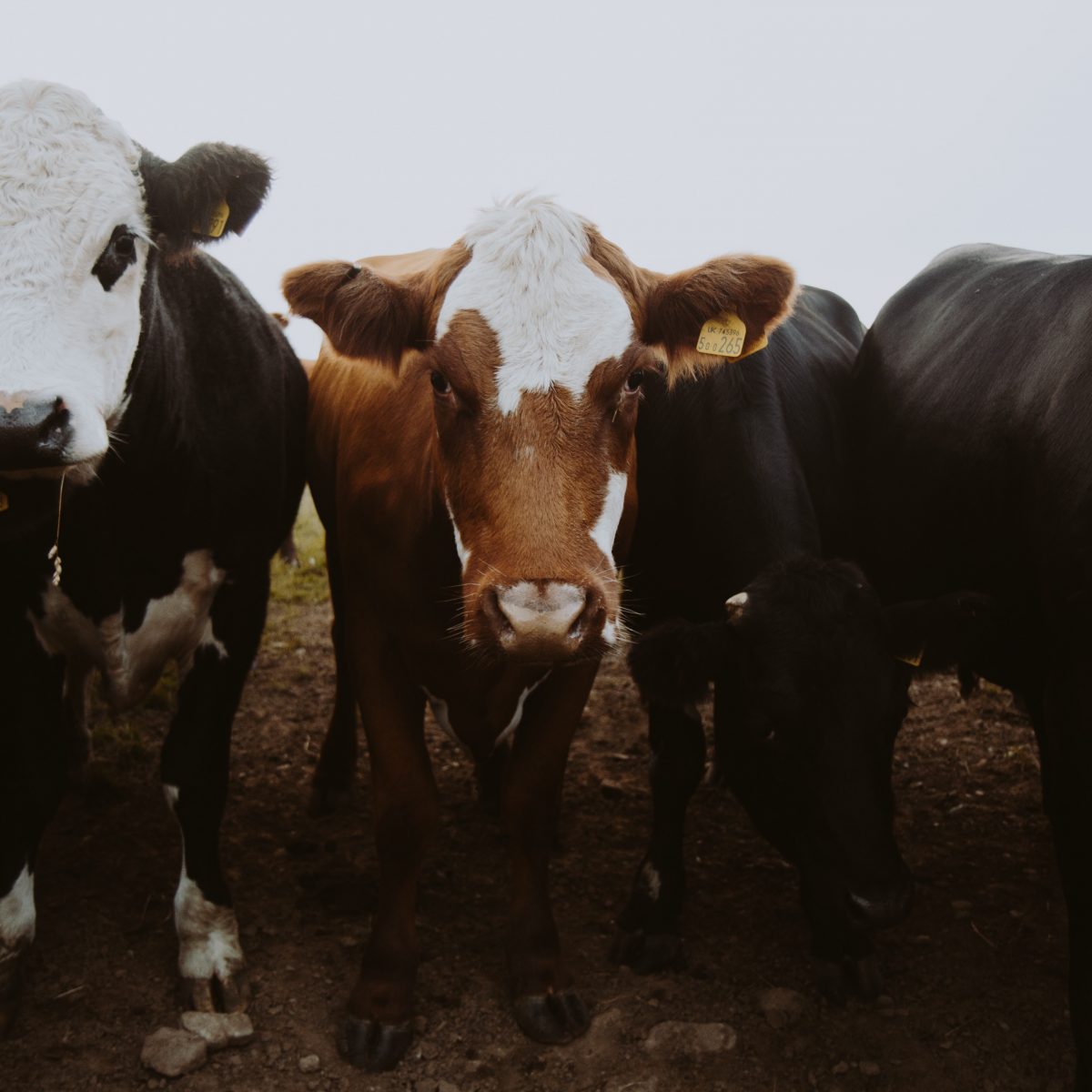 Development Gateway: an IREX Venture (DG)—with funding from The Bill & Melinda Gates Foundation (BMGF) and in partnership with Ethiopia's Ministry of Agriculture (MoA)—is pleased to announce a new program, a Livestock Information Vision for Ethiopia (aLIVE). This four-year, $5 million program will empower Ethiopia's stakeholders in the livestock sector to make data-informed decisions by providing relevant, accurate, timely, and digital livestock data and analytics. Ultimately, the aLIVE program will support Ethiopia in meeting national food demands as well as achieving food security while building a robust, more independent economy.
December 2, 2022
Agriculture