Photo Credit: Gabriel Inchauspe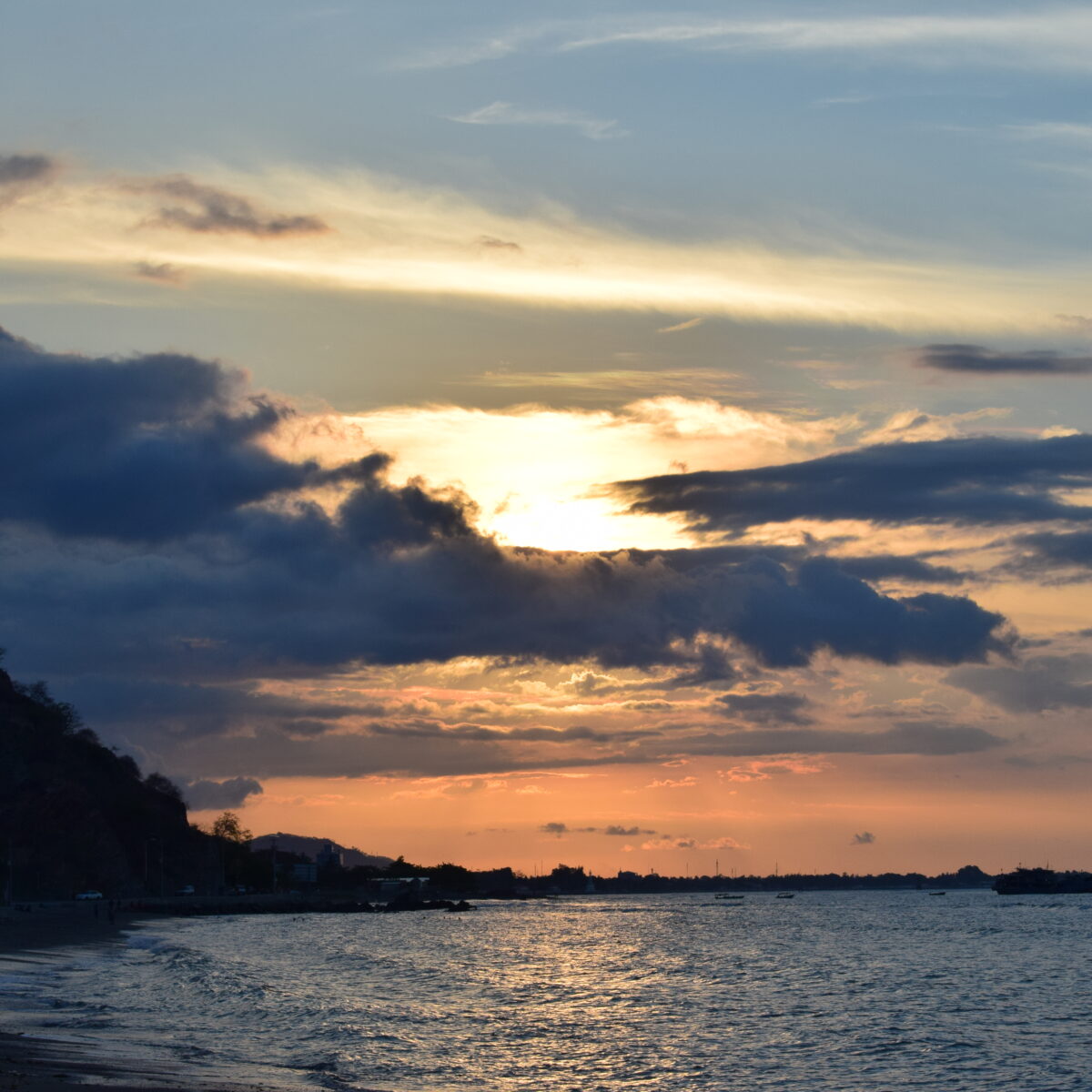 Stories, ideas, and updates from DGers around the world
The Development Gateway blog is where DGers share specific learnings, offer thought-provoking insights, and pose challenging questions for the sustainable development community derived from our work.
Our blog has a deep archive going back to 2005. Each post is a snapshot into our work, priorities, and values.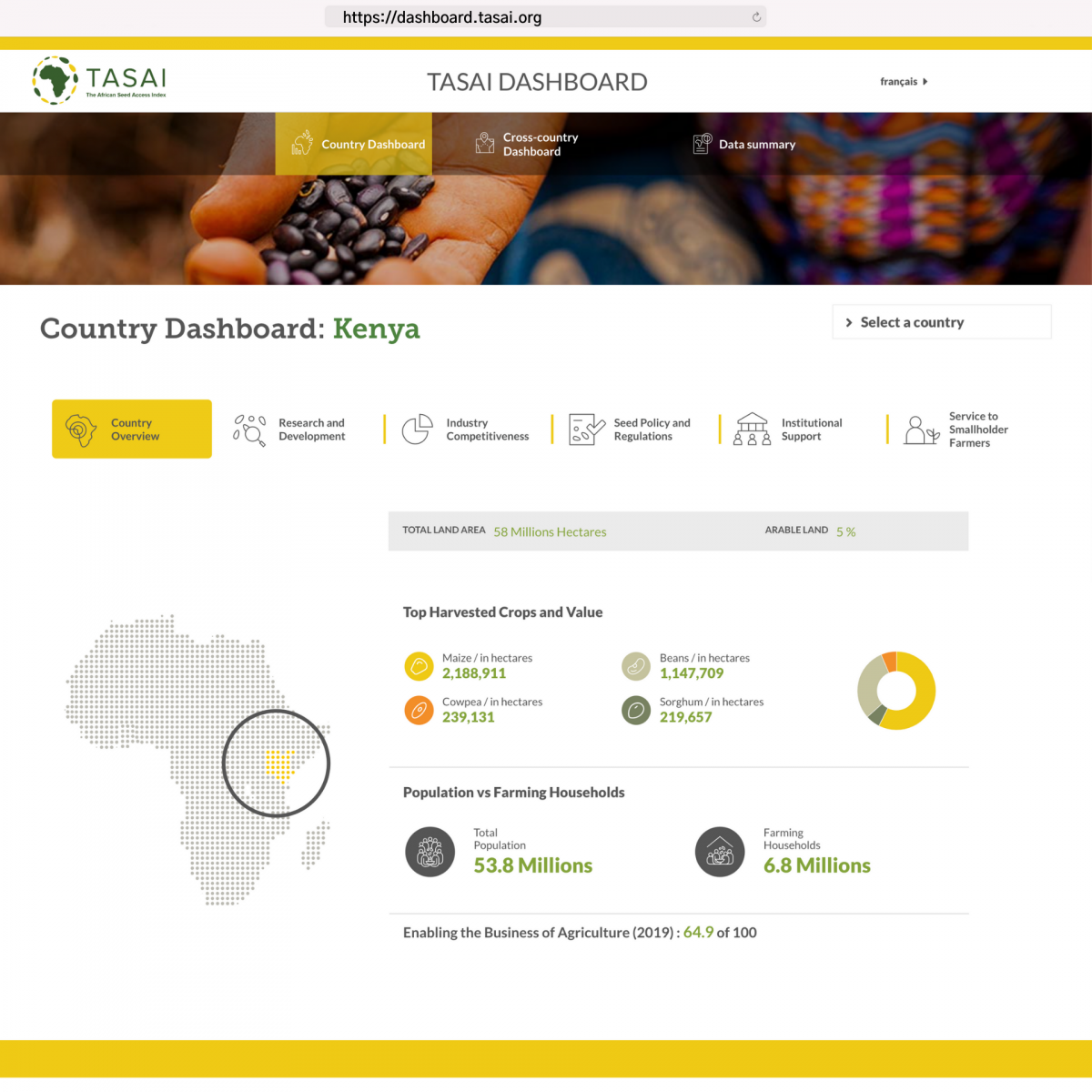 Since 2019, Development Gateway, The African Seed Access Index (TASAI), and Cornell University have been developing a new dashboard to support policy reform by government, investment priorities by development partners, and strategy by private companies working in Africa's formal seed sector. The new, interactive digital tool will visualize and use data to support a fully functional formal seed system.
March 1, 2022
Agriculture