Photo Credit: Gabriel Inchauspe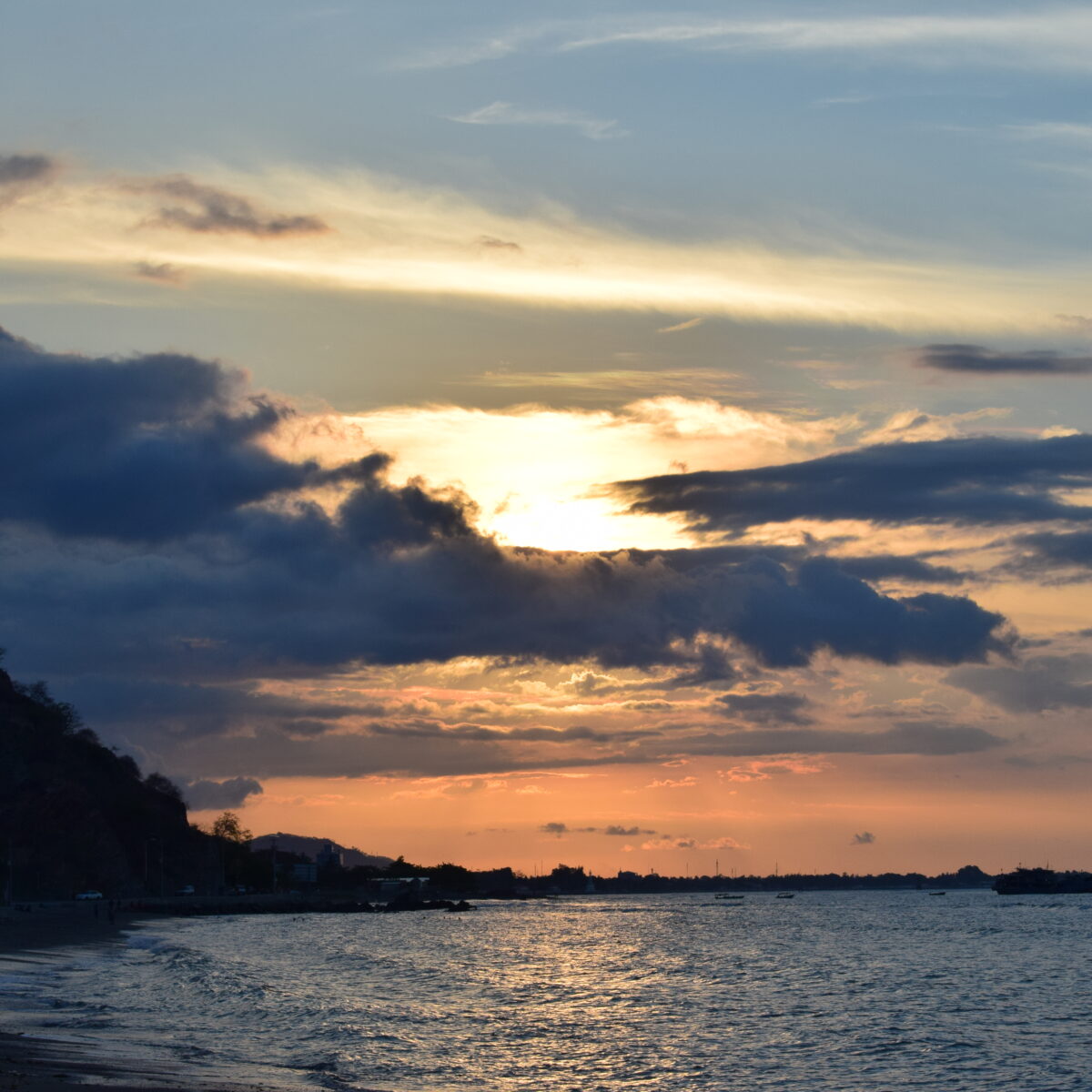 Stories, ideas, and updates from DGers around the world
The Development Gateway blog is where DGers share specific learnings, offer thought-provoking insights, and pose challenging questions for the sustainable development community derived from our work.
Our blog has a deep archive going back to 2005. Each post is a snapshot into our work, priorities, and values.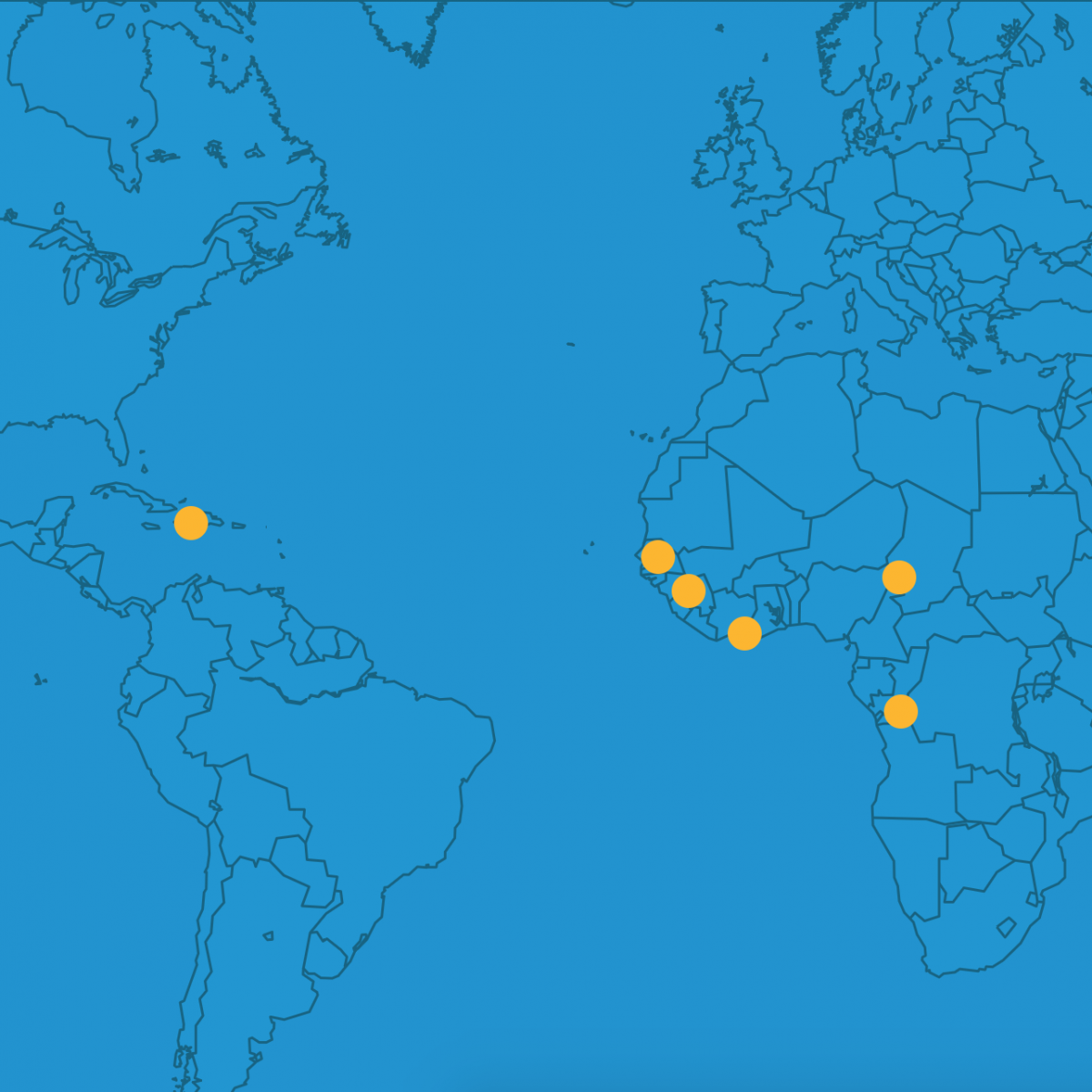 DG has been implementing projects in French-speaking African and Caribbean countries since 2007. We apply our technical expertise to develop multilingual customized tools, processes, and analyses to help our partners achieve results in various domains including development assistance, agriculture, extractive industries, and health. This newsletter highlights DG's ongoing work in francophone countries.