DSC_0162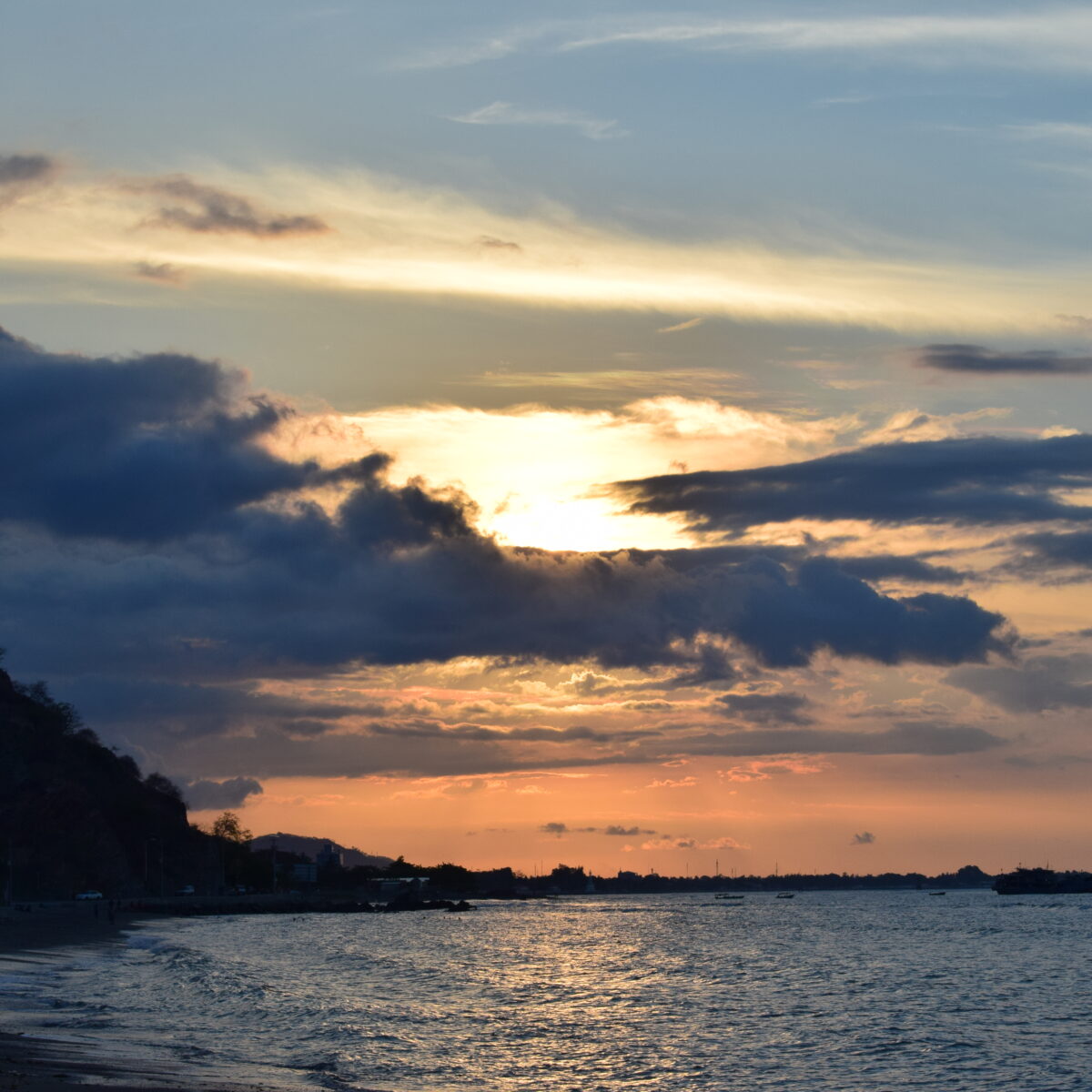 Stories, ideas, and updates from DGers around the world
The Development Gateway blog is where DGers share specific learnings, offer thought-provoking insights, and pose challenging questions for the sustainable development community derived from our work.
Our blog has a deep archive going back to 2005. Each post is a snapshot into our work, priorities, and values.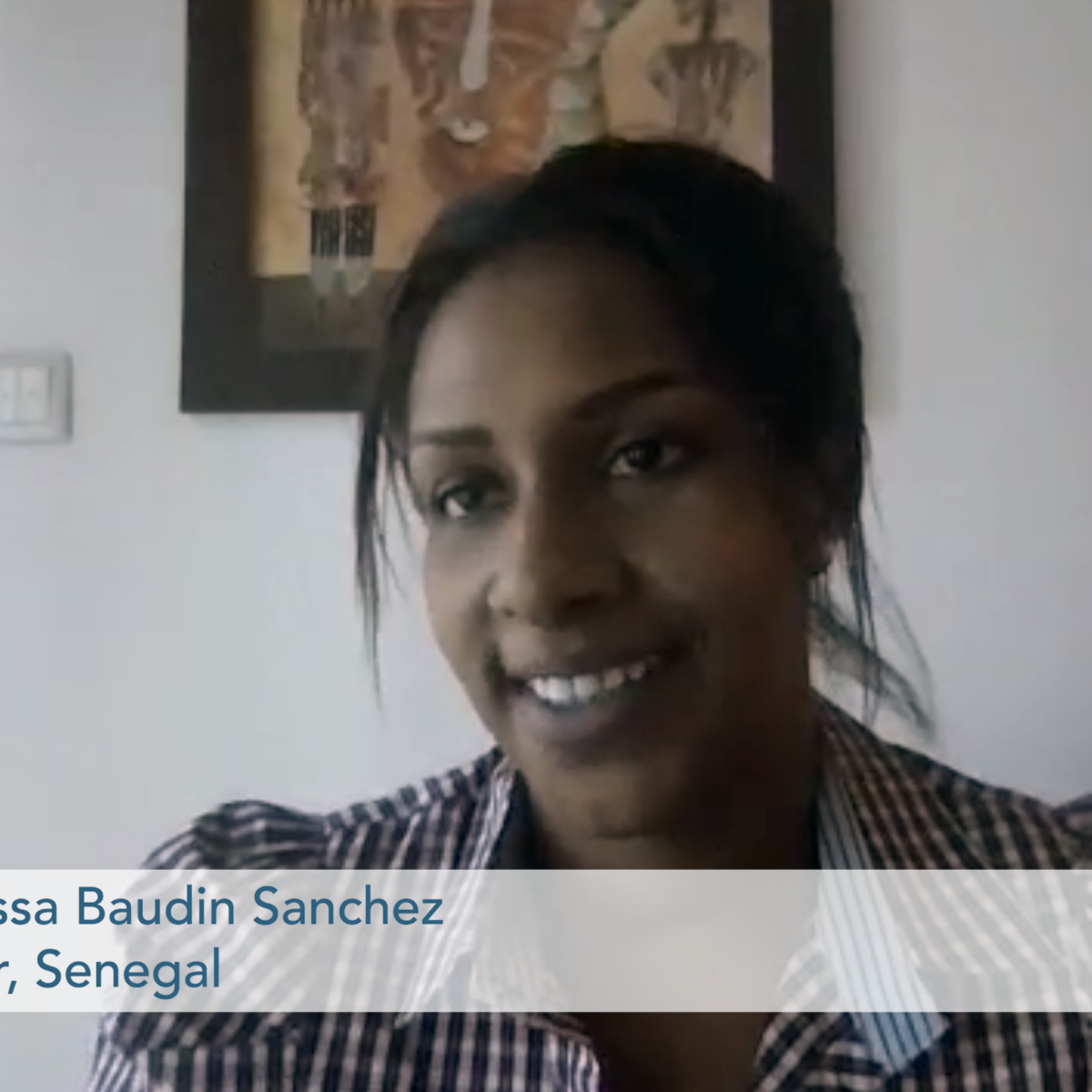 Starting in June 2018, DG assessed the extractive industry data landscape in Senegal, Nigeria, and Guinea. The goal was to determine the feasibility of designing and implementing an Extractives Industry Data Portal (EIDP) for each country. A major finding is that extractive industry financial flow data is no longer enough. Stakeholders want information that will help them advocate for protecting the environment, providing youth and educational services, and ensuring access to health facilities in the community.
August 13, 2020
Extractives Management