Photo Credit: Gabriel Inchauspe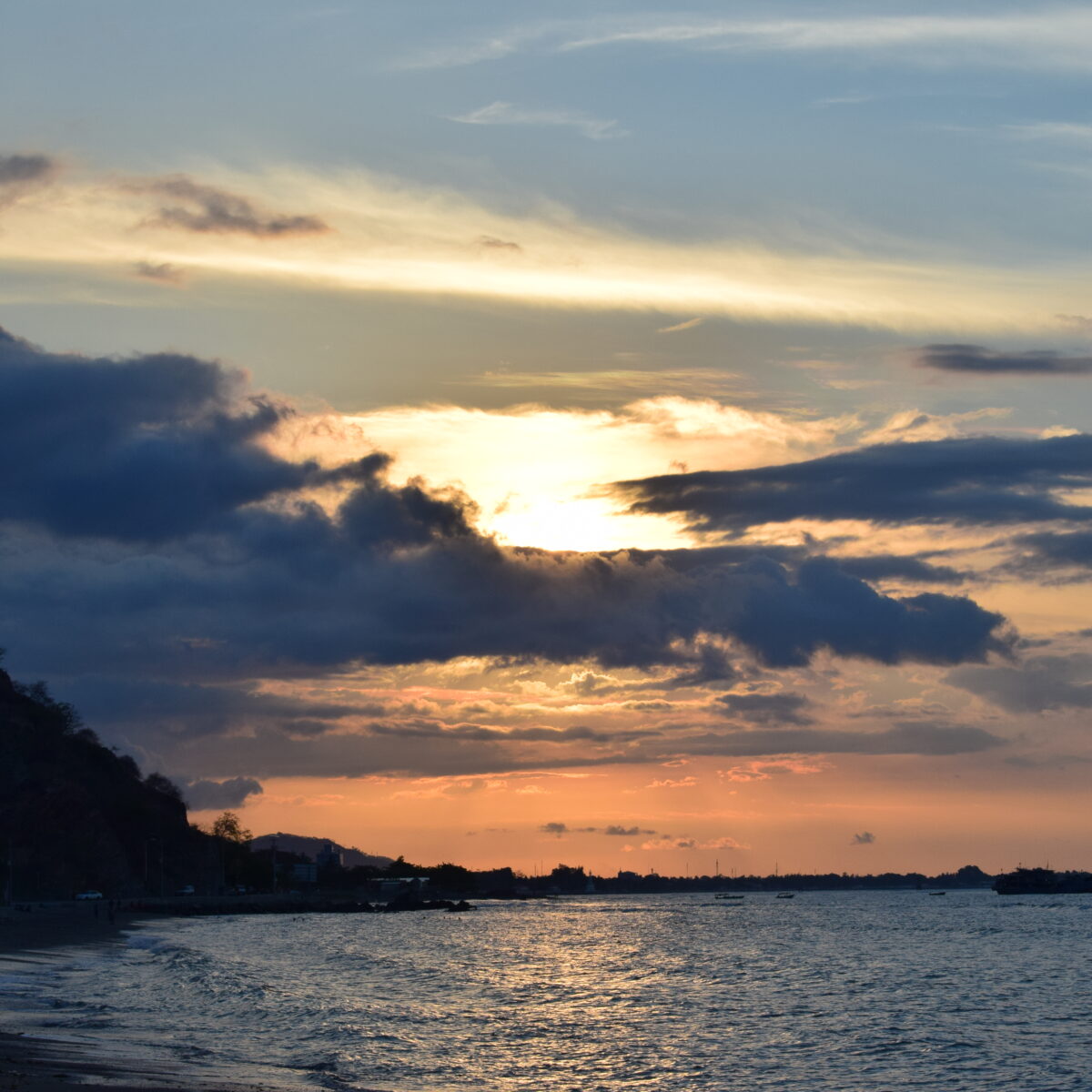 Stories, ideas, and updates from DGers around the world
The Development Gateway blog is where DGers share specific learnings, offer thought-provoking insights, and pose challenging questions for the sustainable development community derived from our work.
Our blog has a deep archive going back to 2005. Each post is a snapshot into our work, priorities, and values.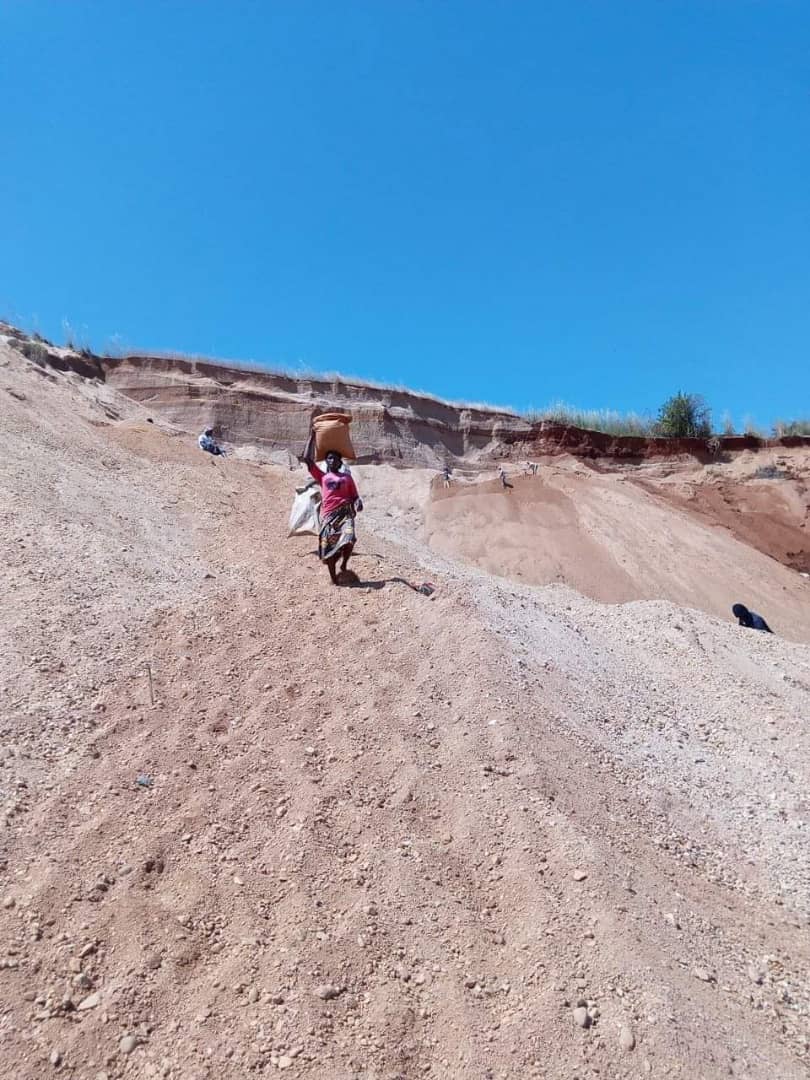 Au cours des dernières années, DG a intensifié sa recherche dans le domaine des industries extractives (IE) en Afrique de l'Ouest, ce qui a permis de mieux cerner les lacunes en termes de données et d'identifier les opportunités du secteur. Nous avons constaté que les informations disponibles au grand public sont principalement axées sur la transparence des flux financiers et ciblent la scène internationale, mais occultent les facteurs non-financiers et l'impact local réel de l'industrie. Une question reste en suspens : comment promouvoir la divulgation de données susceptibles d'appuyer les communautés impactées par les activités extractives ?
January 12, 2021
Extractives Management