Photo Credit: Gabriel Inchauspe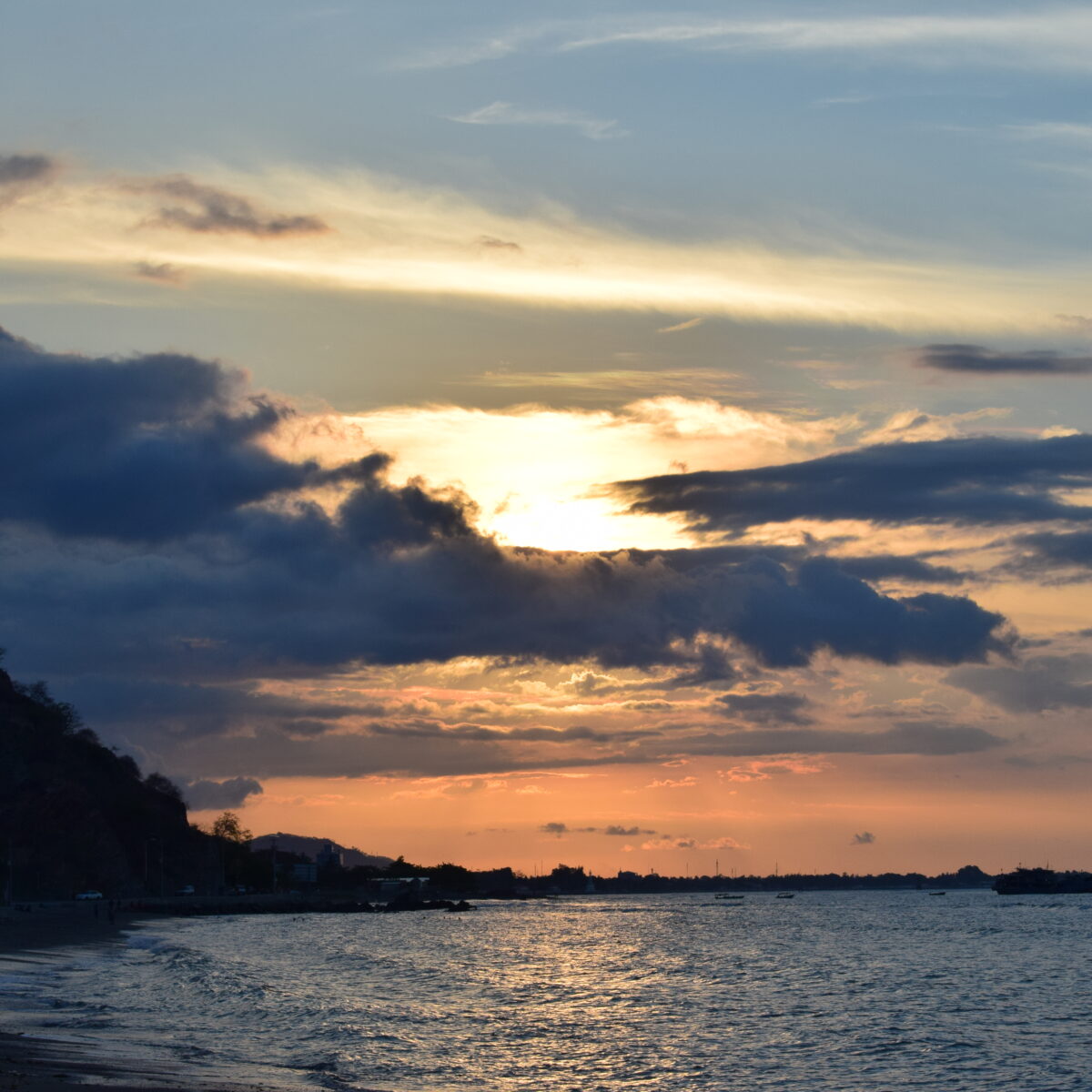 Stories, ideas, and updates from DGers around the world
The Development Gateway: An IREX Venture blog is where DGers share specific learnings, offer thought-provoking insights, and pose challenging questions for the sustainable development community derived from our work.
Our blog has a deep archive going back to 2005. Each post is a snapshot into our work, priorities, and values.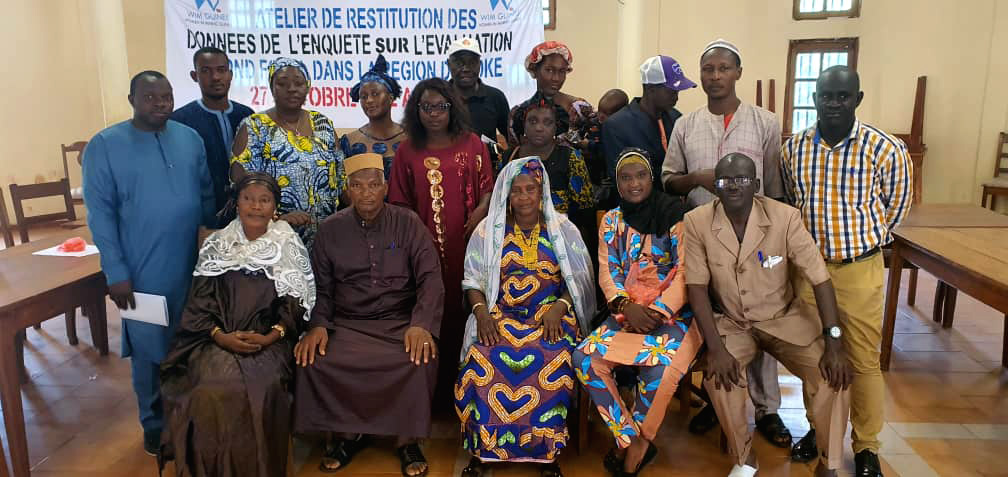 Nous avons organisé un atelier de validation avec notre partenaire de mise en œuvre, Women in Mining (WIM) Guinea dans la région de Boké le 22 octobre 2022 pour confirmer les résultats d'une collecte de données conduite par WIM Guinée dans les sous-préfectures minières de Boké et Boffa. Les données ont révélé des améliorations potentielles des fonds de développement économique local (FODEL) et de leur administration qui, si elles sont mises en œuvre, pourraient permettre davantage aux femmes et aux associations de femmes des communautés minières de capitaliser sur ces fonds et de mieux les utiliser pour soutenir leur développement local.
March 7, 2023
Extractives Management