Photo Credit: Gabriel Inchauspe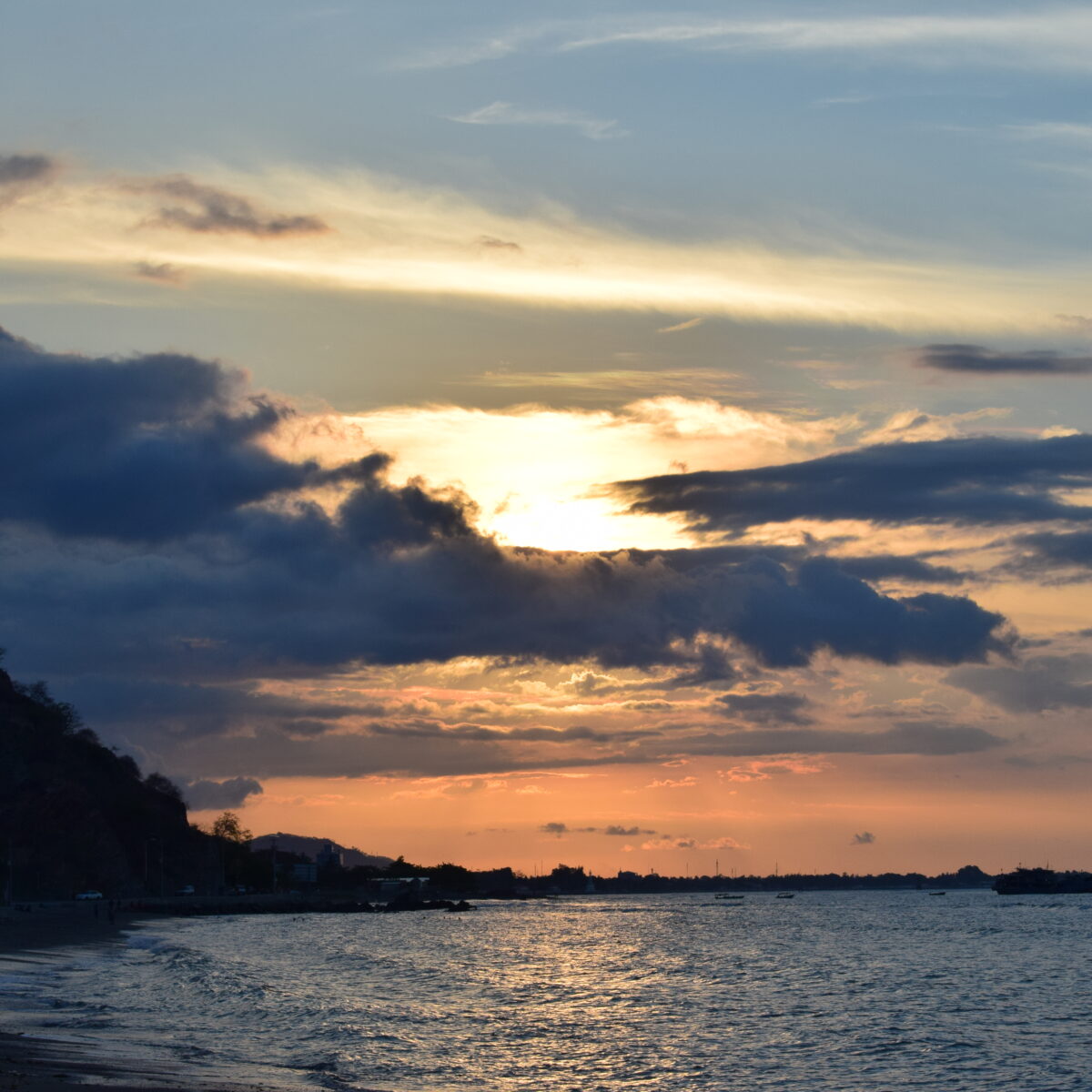 Stories, ideas, and updates from DGers around the world
The Development Gateway blog is where DGers share specific learnings, offer thought-provoking insights, and pose challenging questions for the sustainable development community derived from our work.
Our blog has a deep archive going back to 2005. Each post is a snapshot into our work, priorities, and values.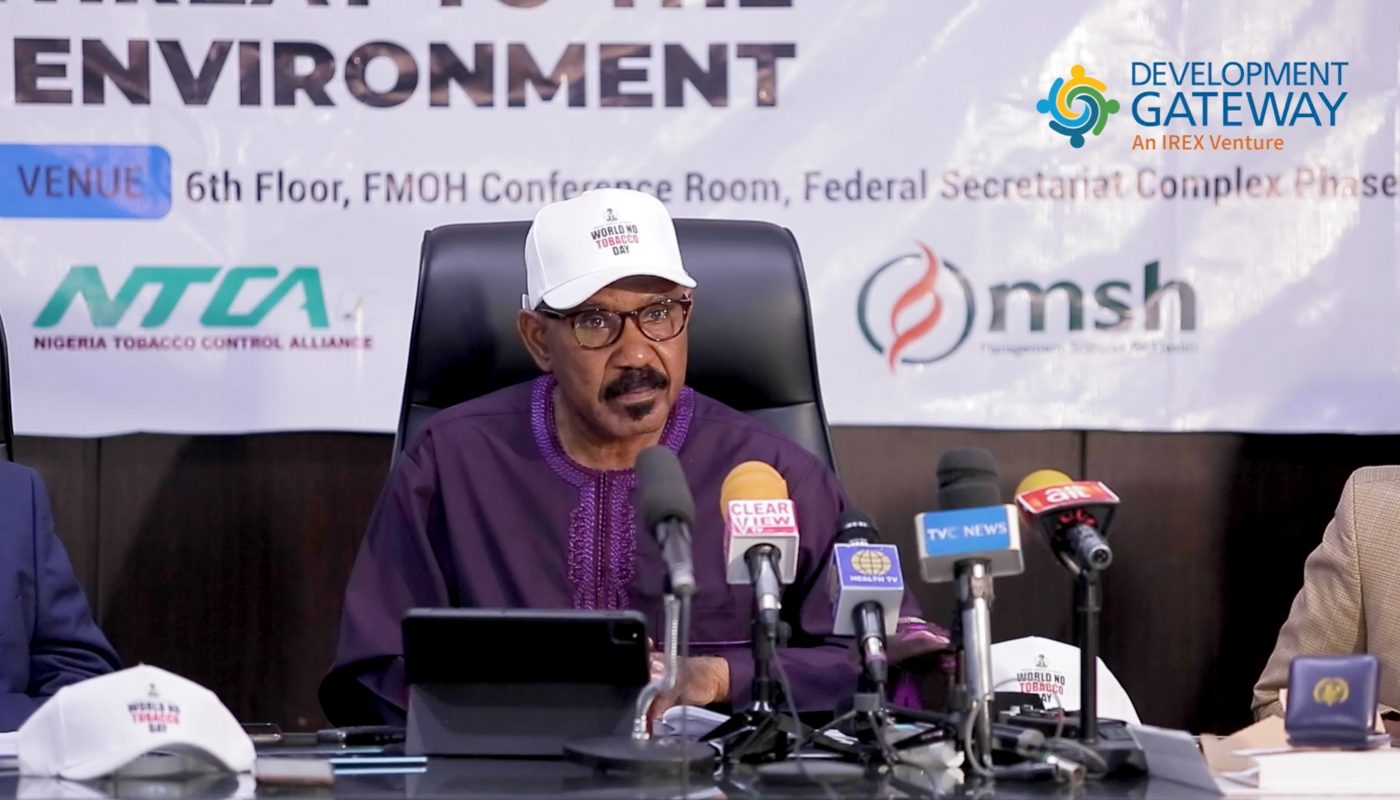 On June 28, 2022, the Tobacco Control Data Initiative (#TCDI) Nigeria Dashboard was launched by Nigeria's Honorable Minister of State for Health Dr. Adeleke Olorunnimbe Mamora. Since 2019, Development Gateway has collaborated with University of Cape Town's Research Unit on the Economics of Excisable Products (REEP) to address barriers to data use in tobacco control by consolidating available and trusted tobacco control data, identifying and filling data gaps, and creating an online resource for policymakers to access the relevant data needed to pass and monitor tobacco control legislation. These findings have come together through TCDI, which is supported in partnership with the Bill & Melinda Gates Foundation and implemented in South Africa in addition to the Democratic Republic of the Congo, Ethiopia, Kenya, Nigeria, and Zambia.