Photo Credit: Gabriel Inchauspe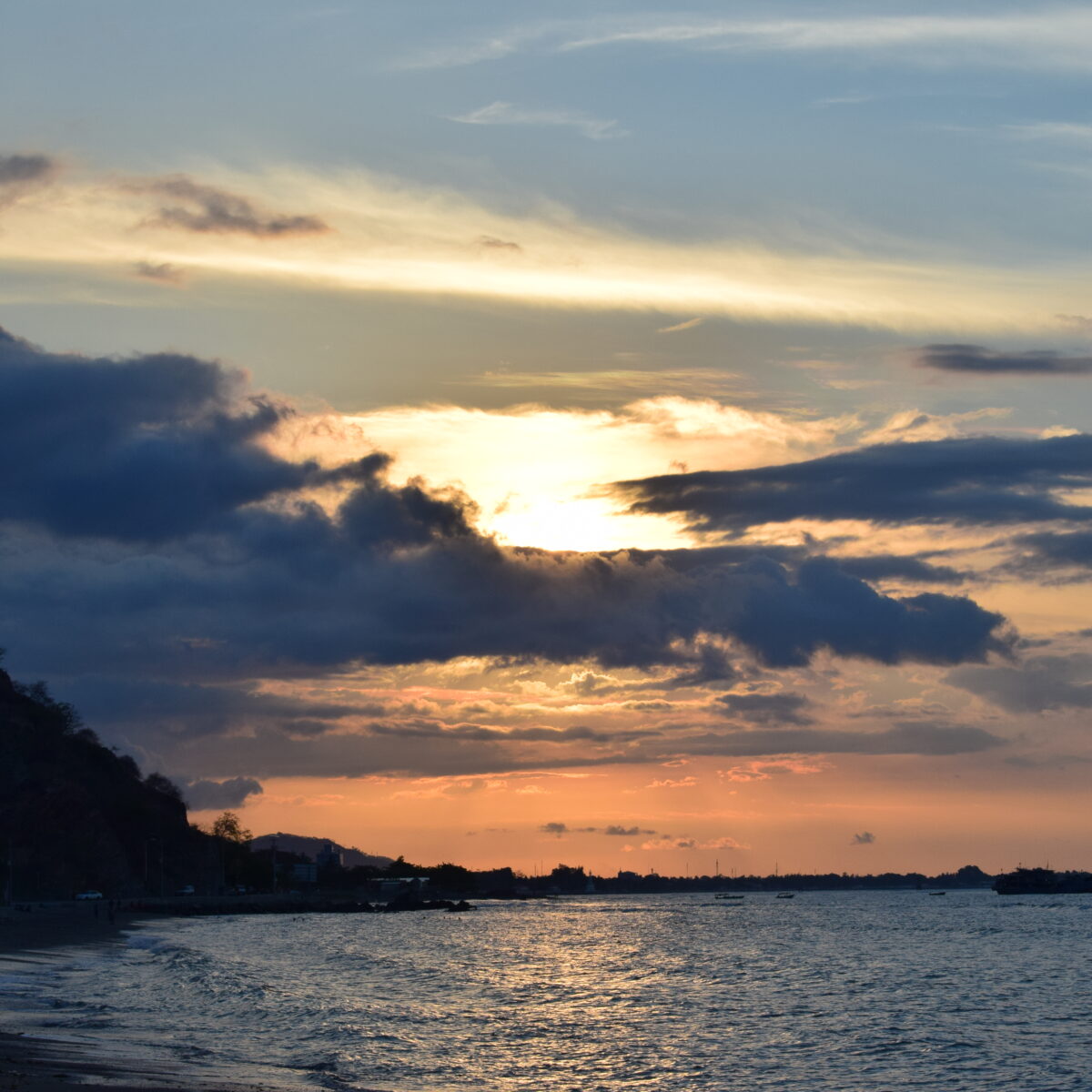 Stories, ideas, and updates from DGers around the world
The Development Gateway blog is where DGers share specific learnings, offer thought-provoking insights, and pose challenging questions for the sustainable development community derived from our work.
Our blog has a deep archive going back to 2005. Each post is a snapshot into our work, priorities, and values.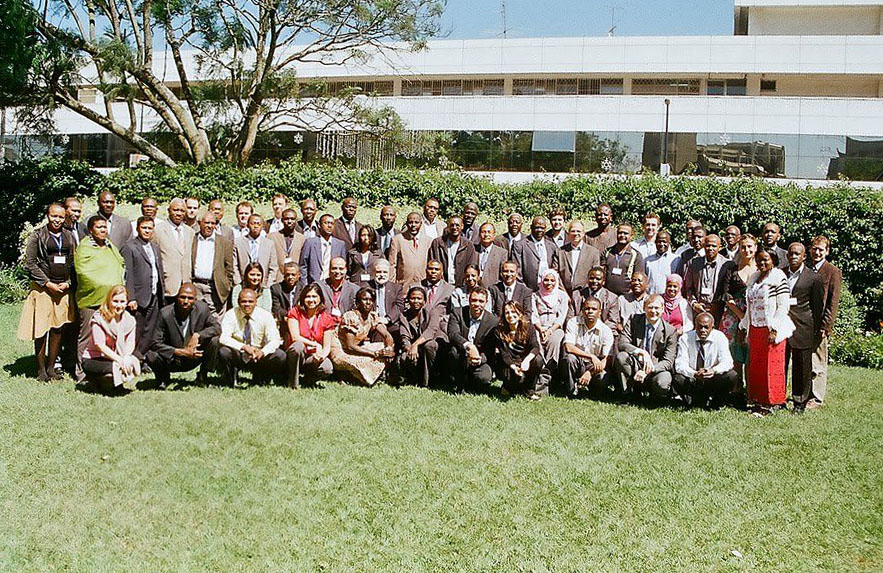 The real work of open data requires digging in when the excitement fades, doing the hard and tedious work maintaining and adapting systems, constantly reflecting upon the underlying assumptions of our theories of change around open data, and testing those assumptions again and again with painstaking, rigorous evaluation. A guest post from Dr. Catherine Weaver explores UT Austin's partnership with DG.