Photo Credit: Gabriel Inchauspe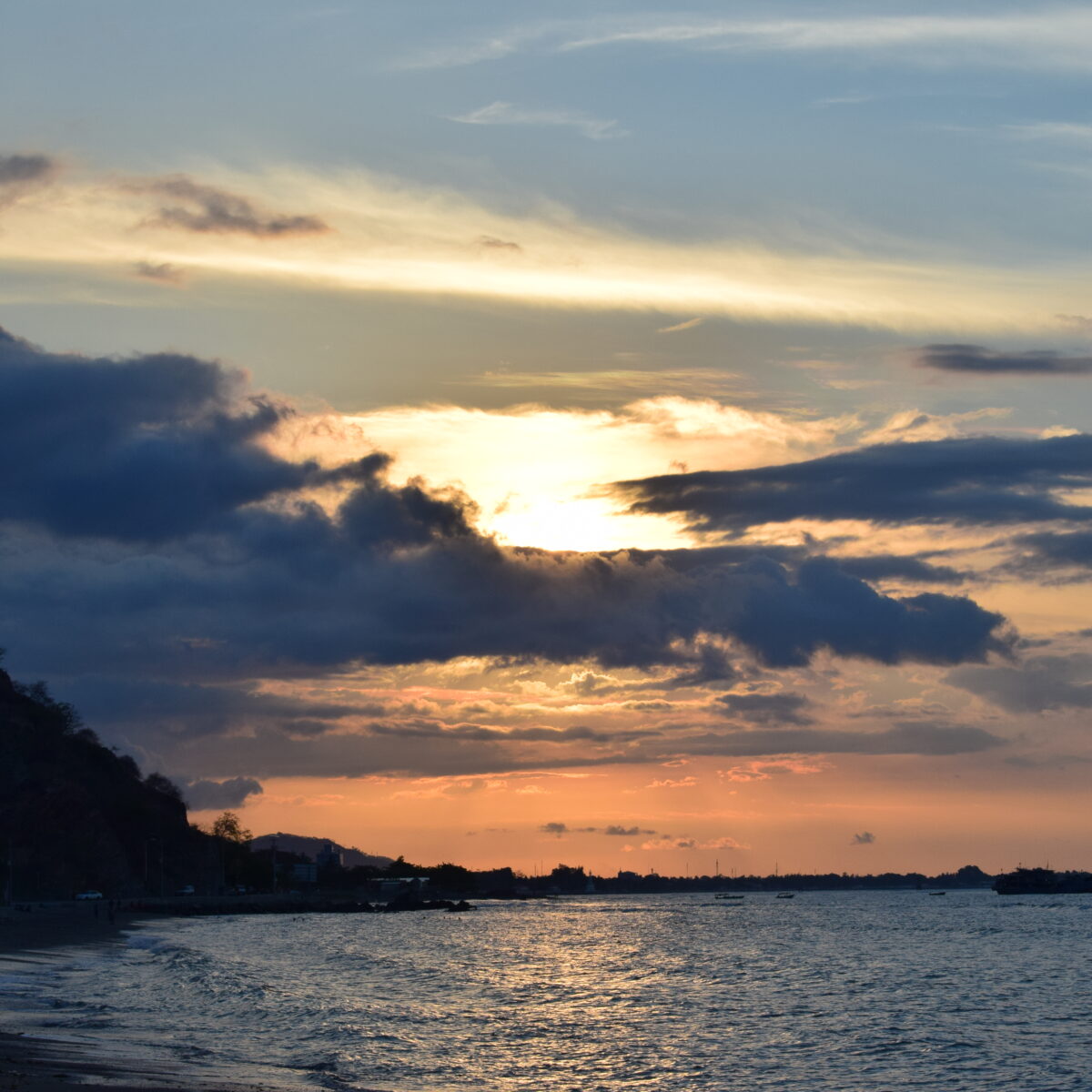 Stories, ideas, and updates from DGers around the world
The Development Gateway blog is where DGers share specific learnings, offer thought-provoking insights, and pose challenging questions for the sustainable development community derived from our work.
Our blog has a deep archive going back to 2005. Each post is a snapshot into our work, priorities, and values.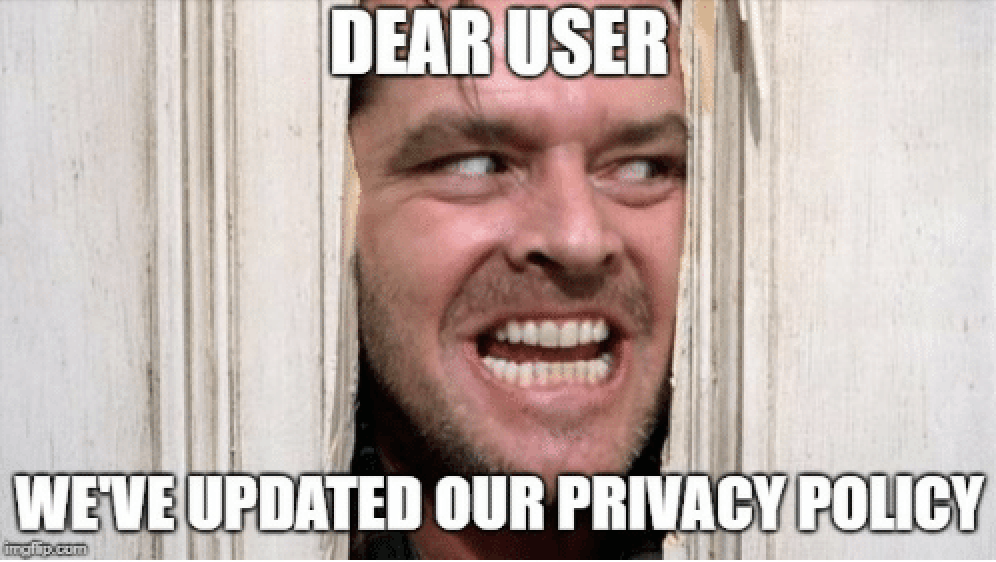 Our work is at the intersection of open data, technological development, and strategic advising to improve data use. We see growing questions about how we as a global community manage, share, reuse, and store data that is integral to our existing and future work. This blog is the start of a conversation we want to have.
November 2, 2021
Global Data Policy