Photo Credit: Gabriel Inchauspe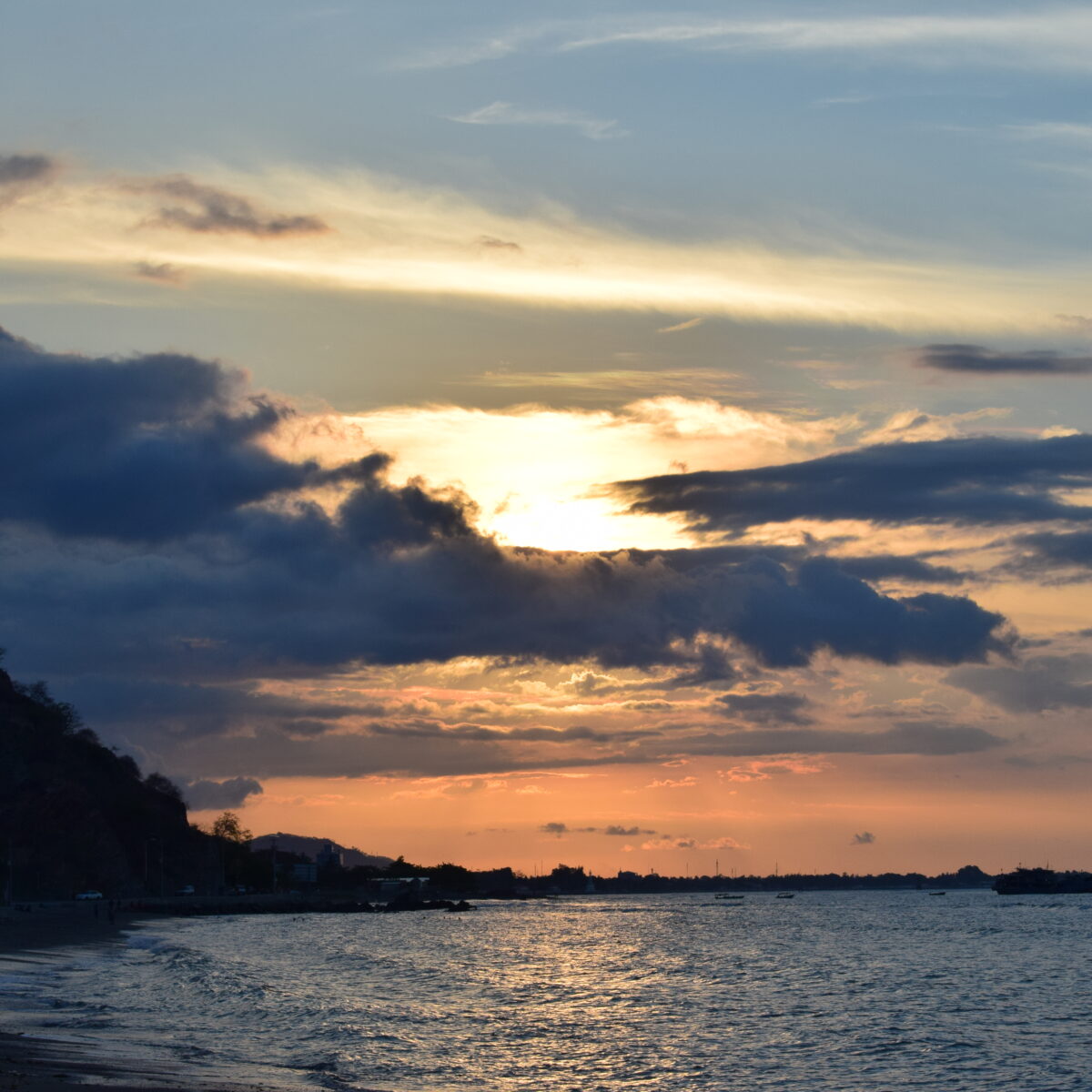 Stories, ideas, and updates from DGers around the world
The Development Gateway blog is where DGers share specific learnings, offer thought-provoking insights, and pose challenging questions for the sustainable development community derived from our work.
Our blog has a deep archive going back to 2005. Each post is a snapshot into our work, priorities, and values.
The South Africa
Tobacco Control
Data Initiative website is live!
Based on a stakeholder assessment and co-design workshop used to identify critical data gaps, this website works to provide trustworthy, up-to-date information on tobacco economics, use, prevalence, and more specific to South Africa.
Explore the South Africa website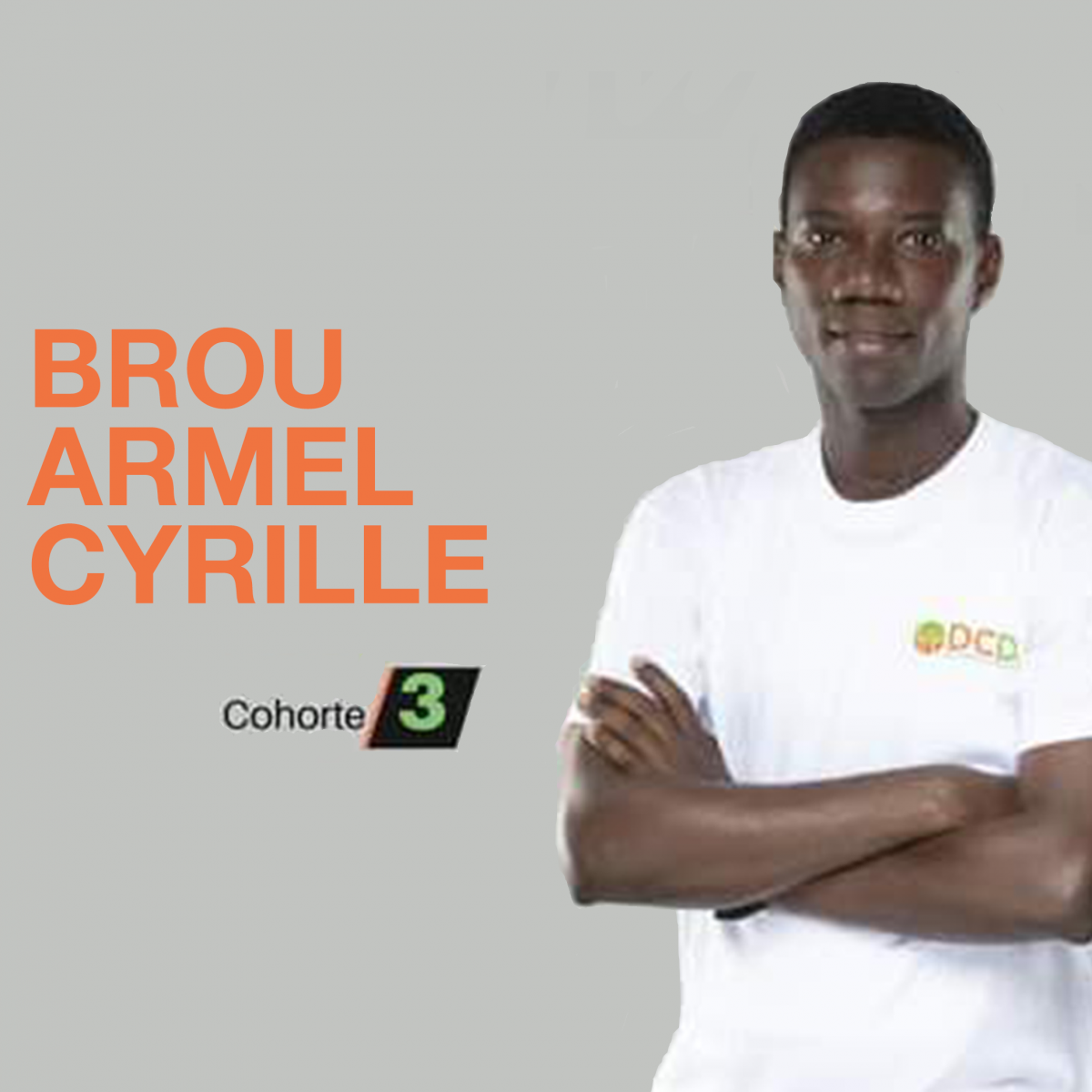 Armel Cyrille Brou, DCDJ Fellow in Côte d'Ivoire, provided support to the data management team at an Ivorian health facility focused on treating patients with HIV/AIDS. Armel developed an application that reduces the time spent calculating patient program schedules from five minutes to less than 30 seconds.
May 26, 2021
DCDJ, Health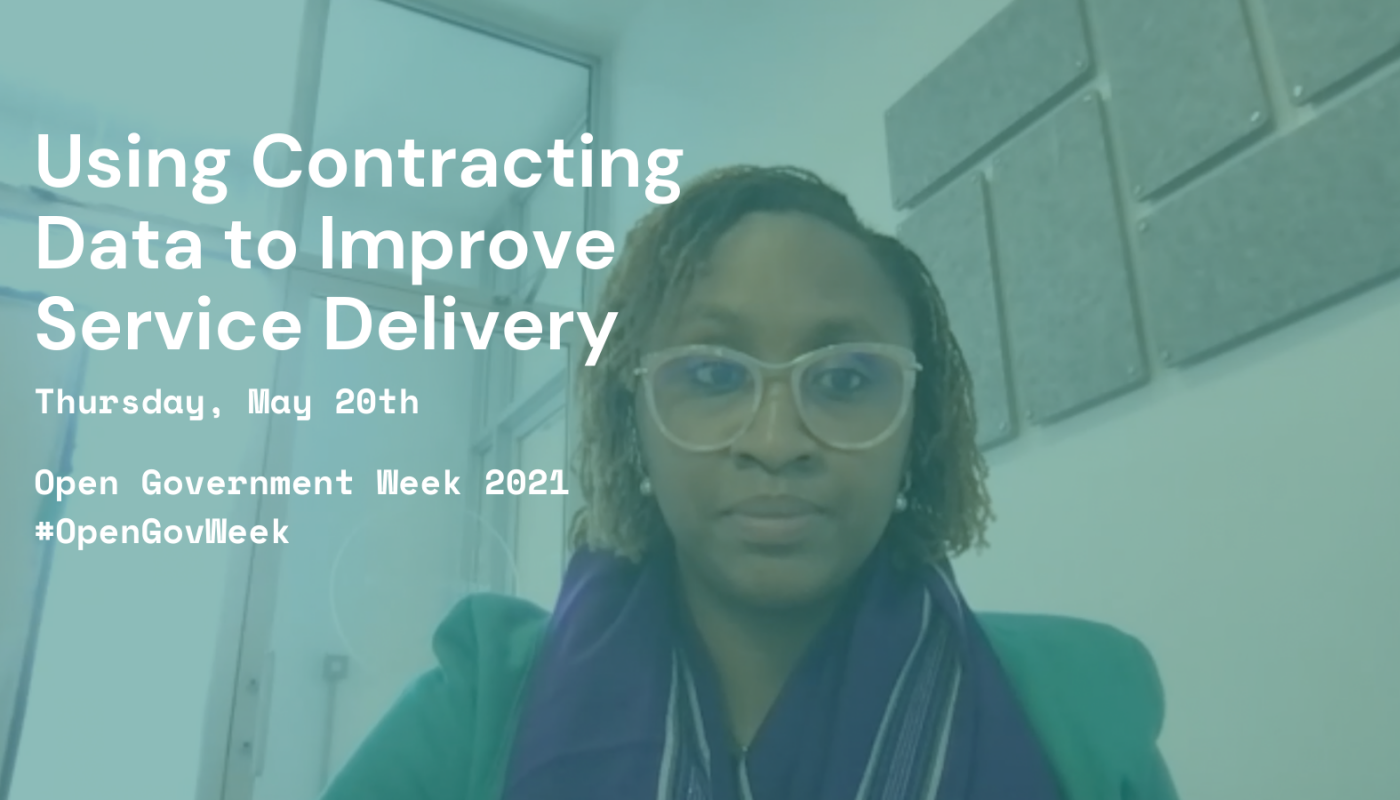 How can open contracting data help ensure communities have access to the services they need? Charlene Migwe-Kagume, Senior Consultant, hosts a conversation with subnational government, civil society, and private sector actors in Kenya to discuss the sustainability of current open contracting portals and the roles of all sector players in using already-published contracting data to improve service delivery.
May 21, 2021
Open Contracting and Procurement Analytics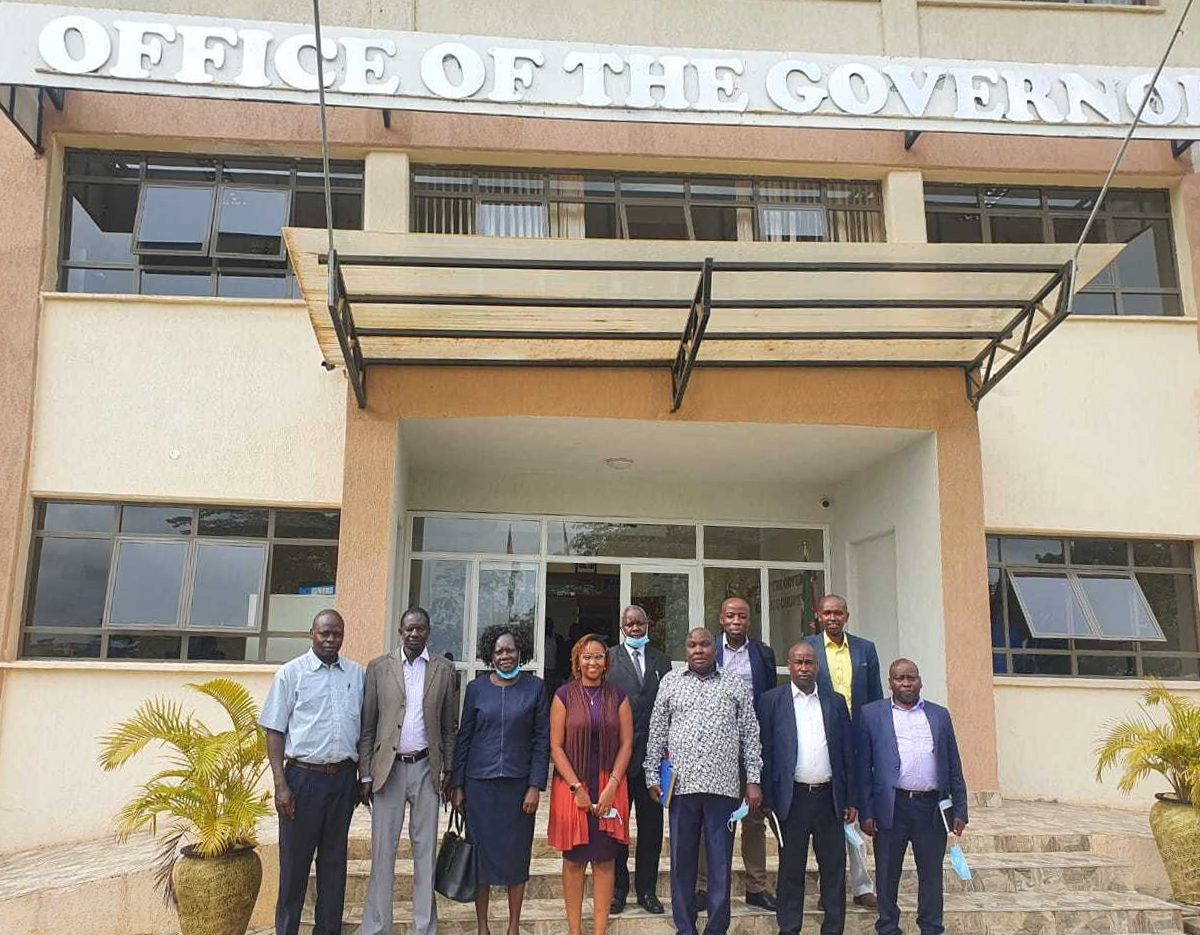 Elgeyo Marakwet County in Kenya recently launched their own Open Contracting Portal at the end of April. DG has worked closely with the county to understand the customizations needed in order to meet their needs and has added additional features to the system.
May 18, 2021
Open Contracting and Procurement Analytics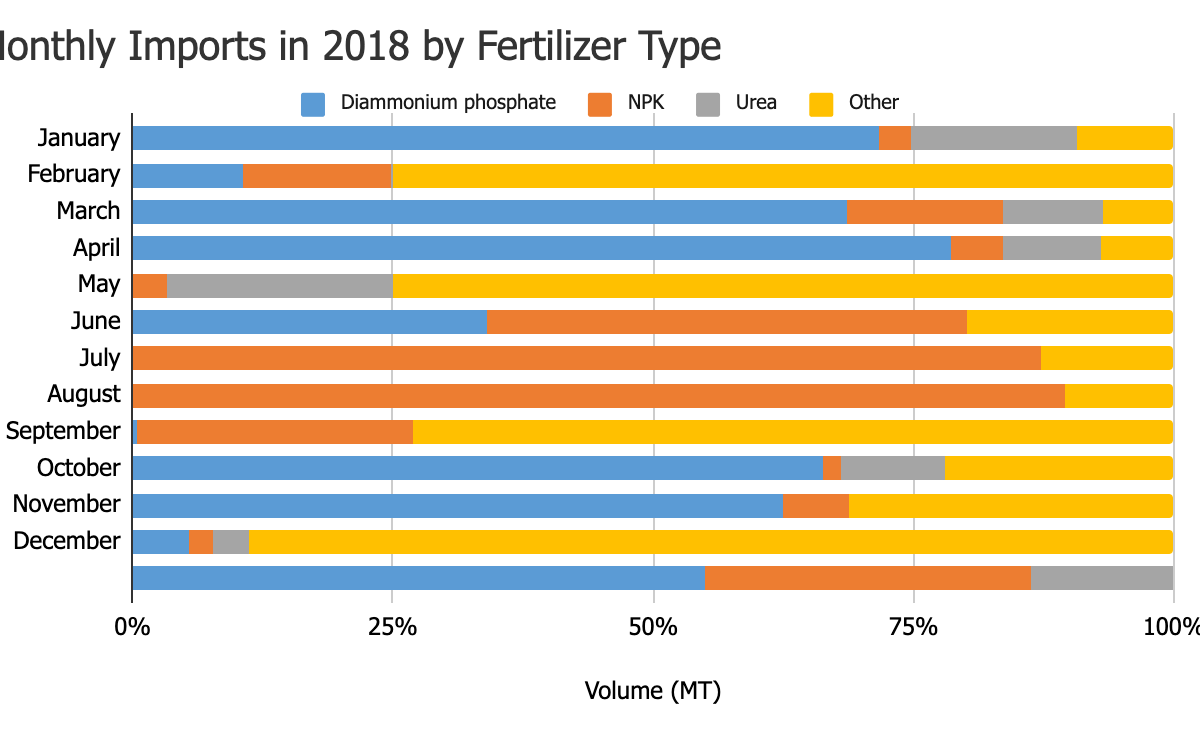 For as long as Development Gateway has specialized in data, we have also specialized in data visualizations. In that time, we have discovered the pitfalls and learned ways that data visualizations can increase data use. In this post, we look specifically at selecting the right type of visualization for the story you want to tell.
April 29, 2021
Strategic Advisory Services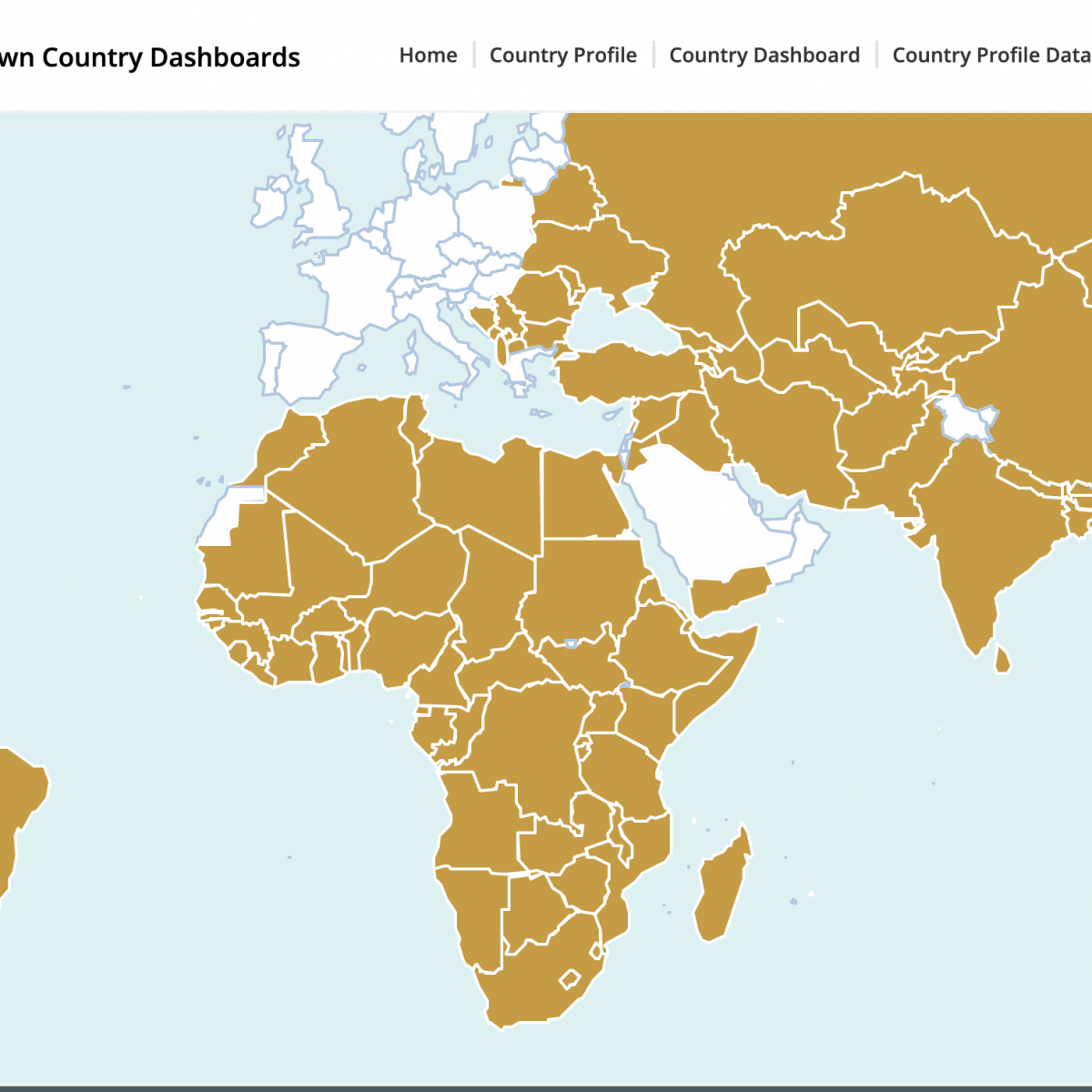 In 2020, we sought to answer a pivotal question: what are the good practices and lessons learned from the many existing women's, children's, and adolescent's health data visualization tools? In partnership with UNICEF, DG worked to identify good practices, as well as to determine any differences for emergency-focused data visualization tools, using COVID-19 as a test case.
April 26, 2021
Global Data Policy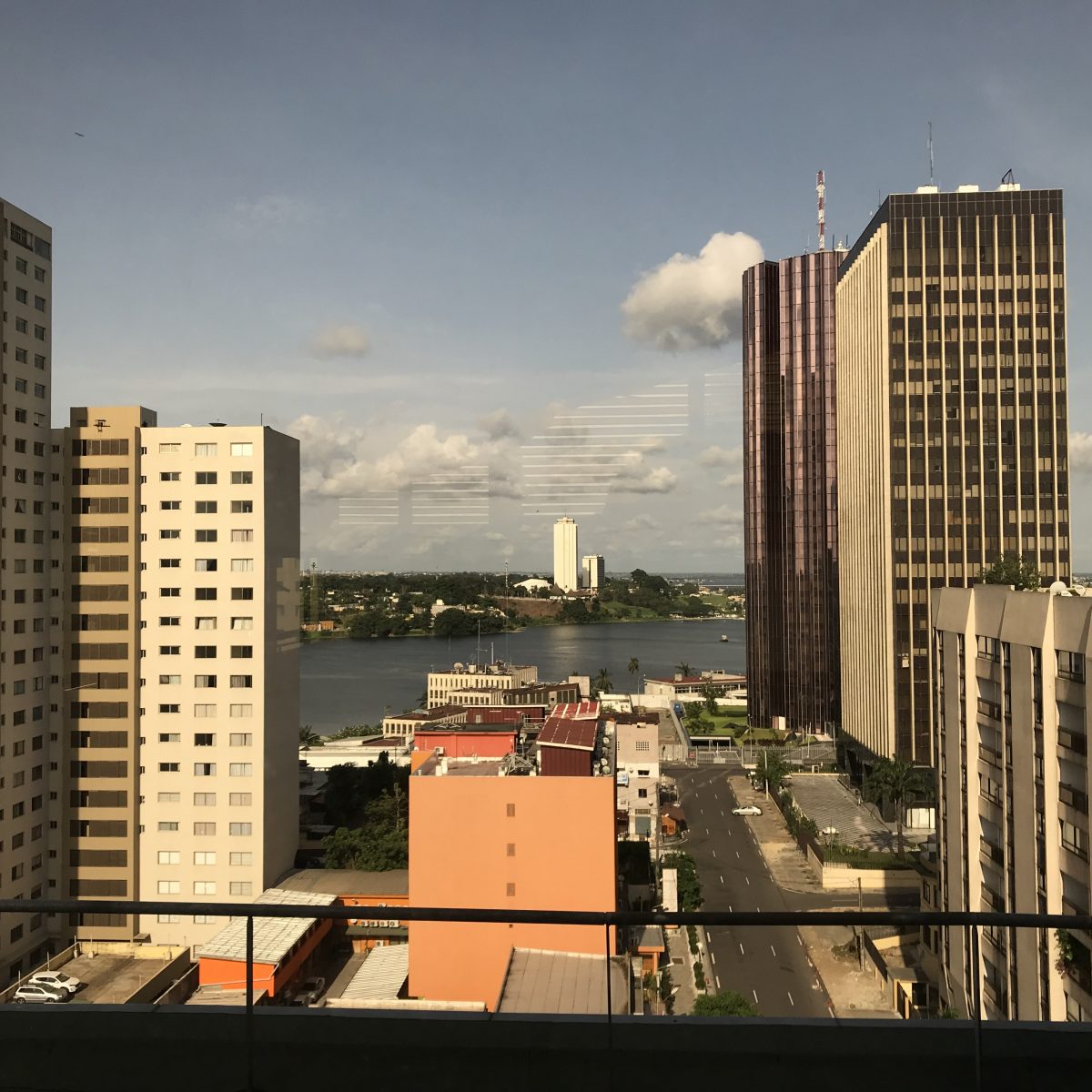 DCDJ Data Fellows assigned to work with the National Ministry of Education in Côte d'Ivoire proposed new methods of data collection based on data collection officers' needs. They introduced Tableau as a new way of visualizing data and creating dashboards, and conducted in-person introductory training sessions of the tools – working with partners to ensure they understood the benefits of the tool and can use them independently. 
April 16, 2021
DCDJ, Health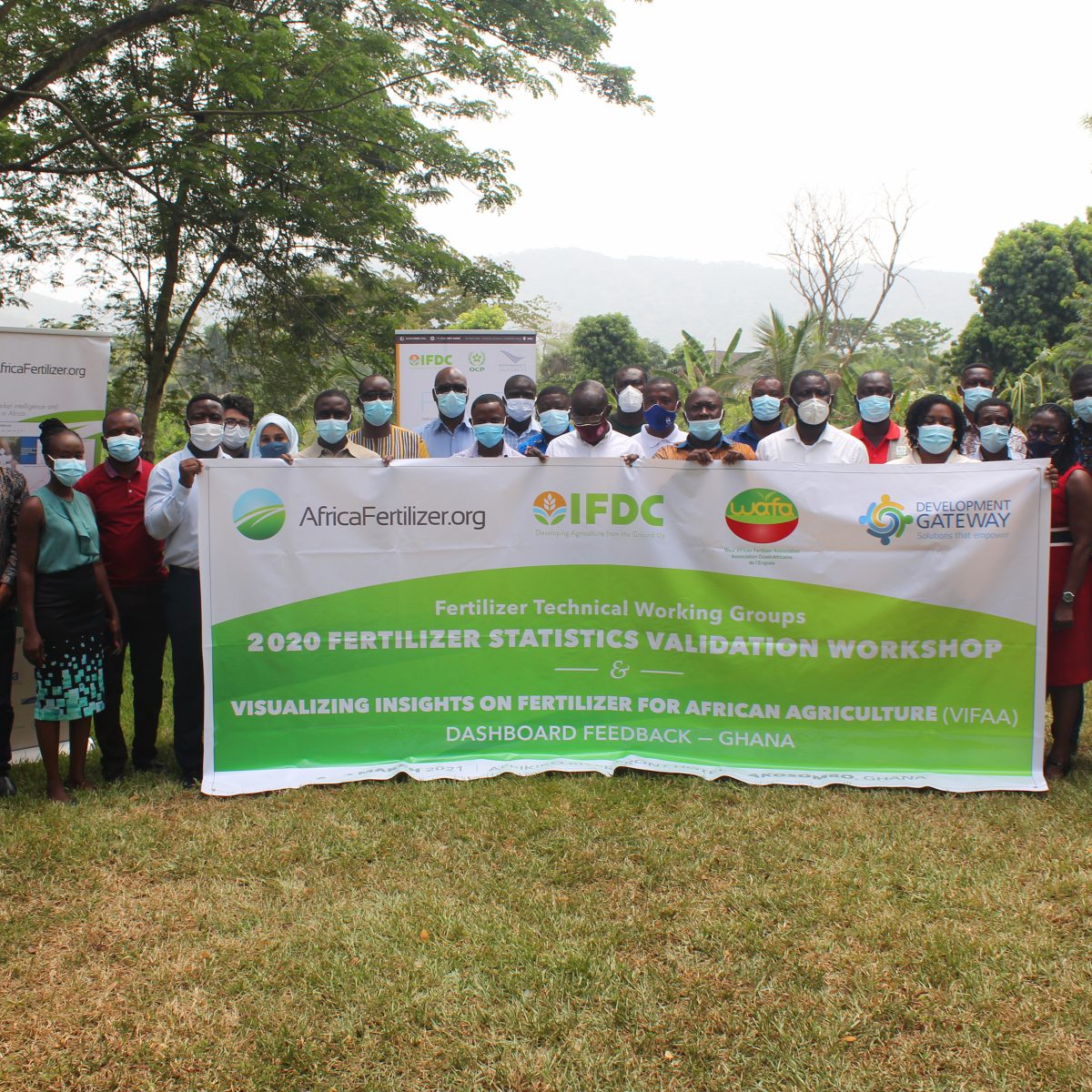 In partnership with Africafertilizer.org, the International Fertilizer Development Center, the Ghana Ministry of Food and Agriculture, Ghana Statistical Service, the Ghana Revenue Authority, Ghana Cocoa Board, and other partners, DG had a soft launch of the new Ghana fertilizer dashboard.
April 13, 2021
Agriculture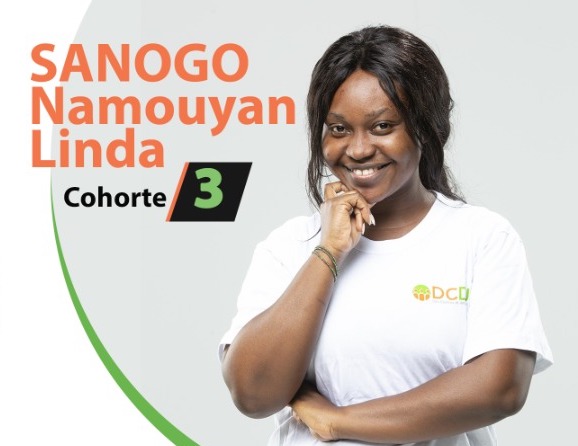 Linda Sanogo, a DCDJ Fellow in Côte d'Ivoire, worked with a community health facility to develop and train staff on a new database, as well as complete training on other IT systems. Because of Linda's support, the facility has reduced the number of hours spent managing patient records, and opened up more time to ensure high-quality care. 
April 8, 2021
DCDJ, Health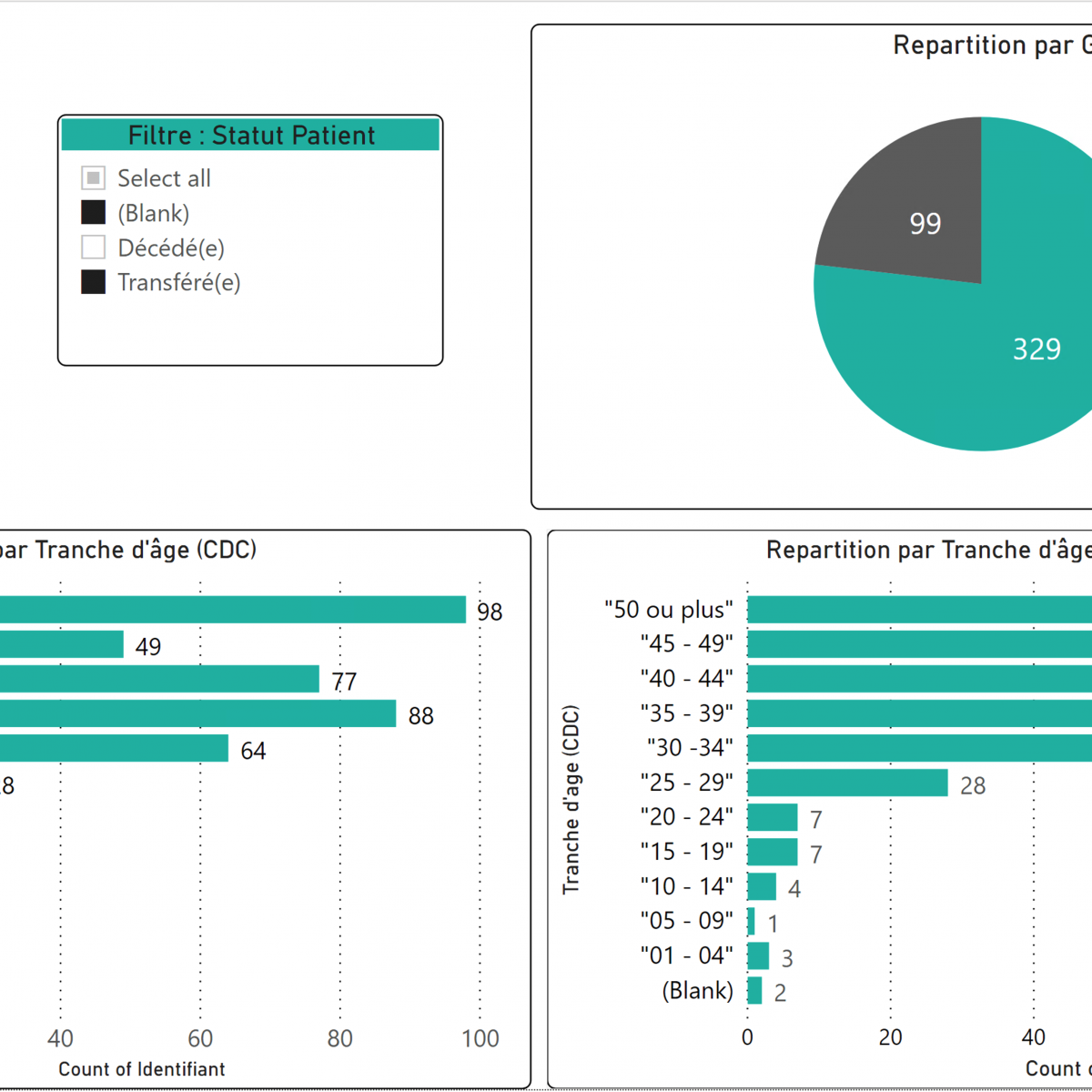 Across Abidjan, health facilities have varying levels of technical capacity, data infrastructure, and management practices to access patient health data. Through the DCDJ program, Fellow determined that a national health site performance dashboard would bring critical information together to better manage appointments, treatment plans, and patient information.
April 6, 2021
DCDJ, Health