Photo Credit: Gabriel Inchauspe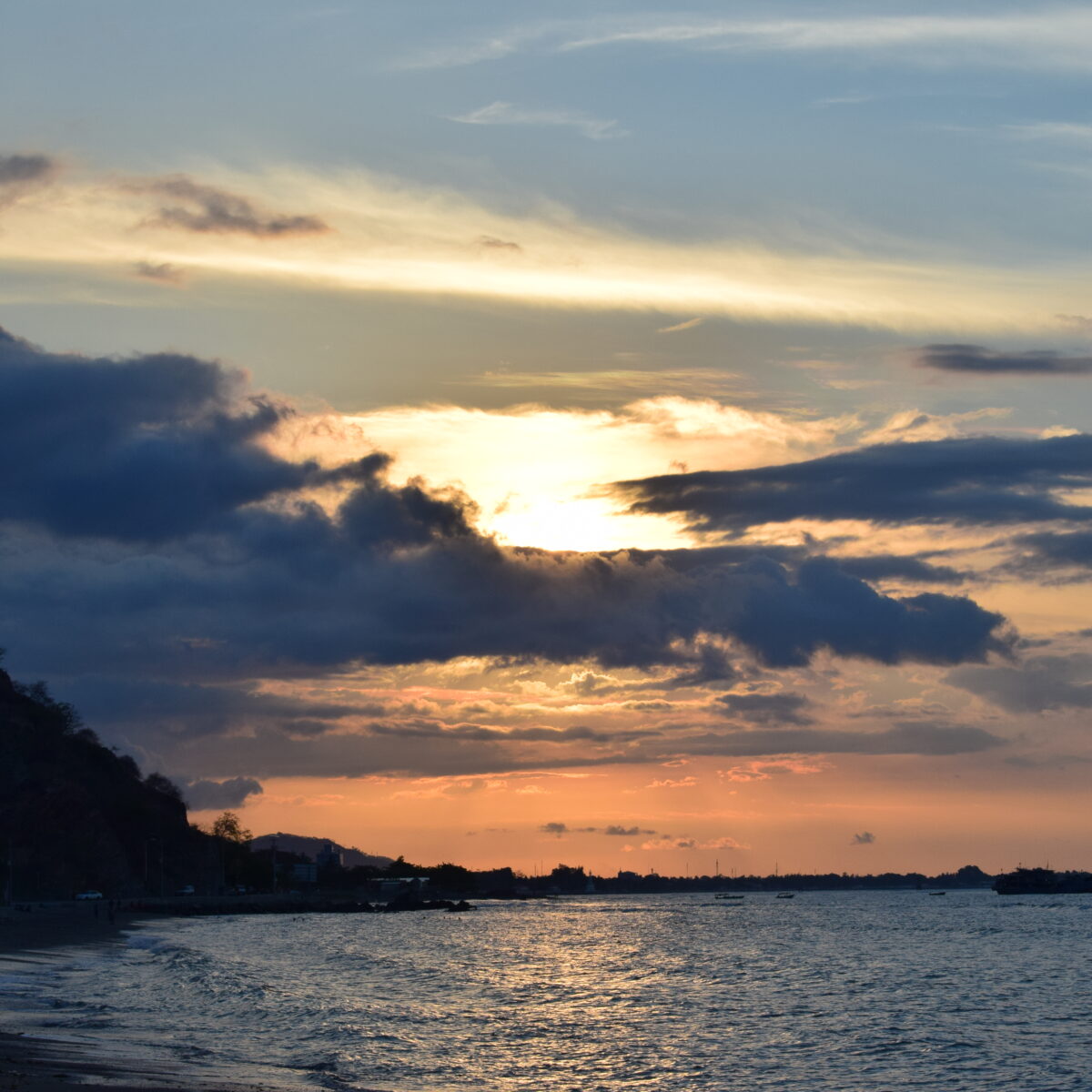 Stories, ideas, and updates from DGers around the world
The Development Gateway blog is where DGers share specific learnings, offer thought-provoking insights, and pose challenging questions for the sustainable development community derived from our work.
Our blog has a deep archive going back to 2005. Each post is a snapshot into our work, priorities, and values.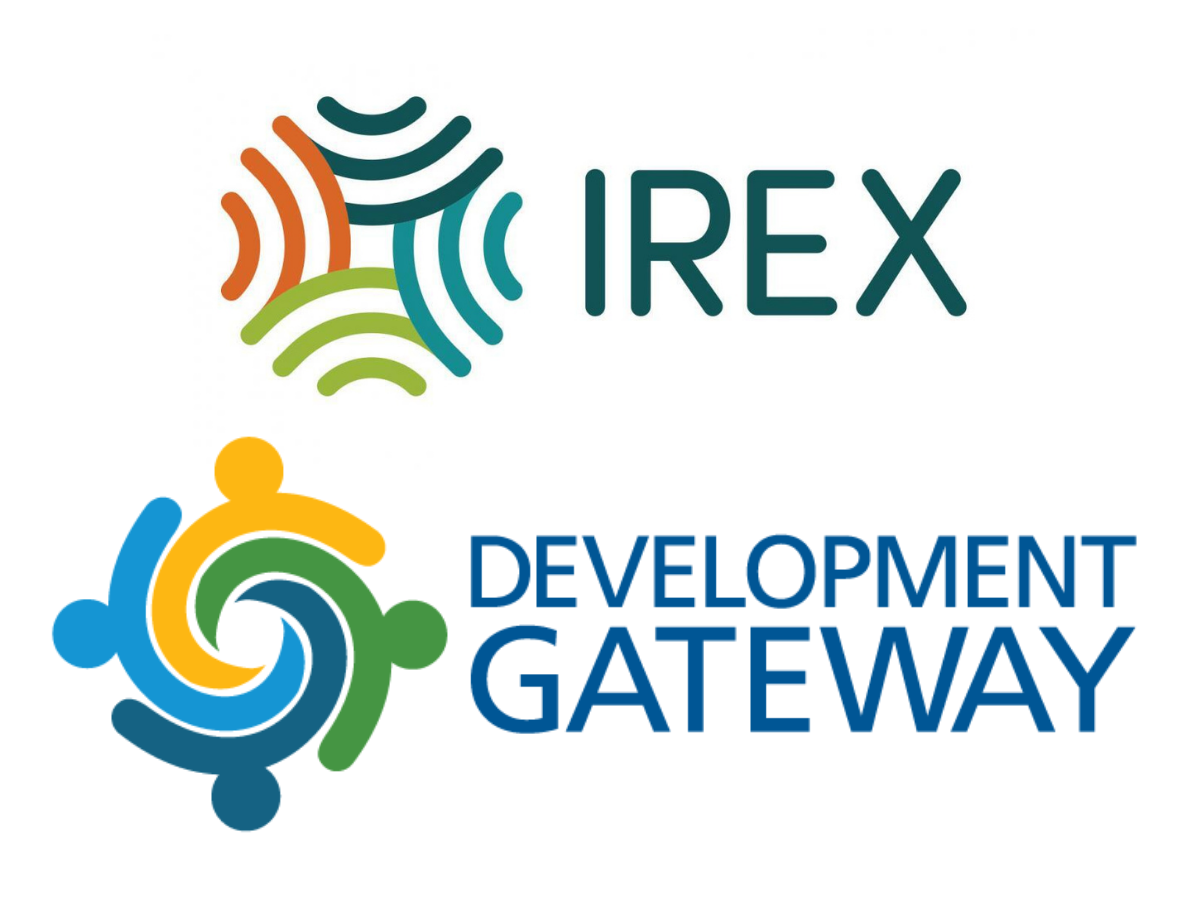 Today we announce a new strategic partnership between Development Gateway & IREX, which positions DG as a subsidiary of IREX. The partnership will combine IREX's thematic expertise, forward-leaning solutions, global footprint, and systems for tracking, measuring, and learning with Development Gateway's innovative use of data, technology, and evidence.