Photo Credit: Gabriel Inchauspe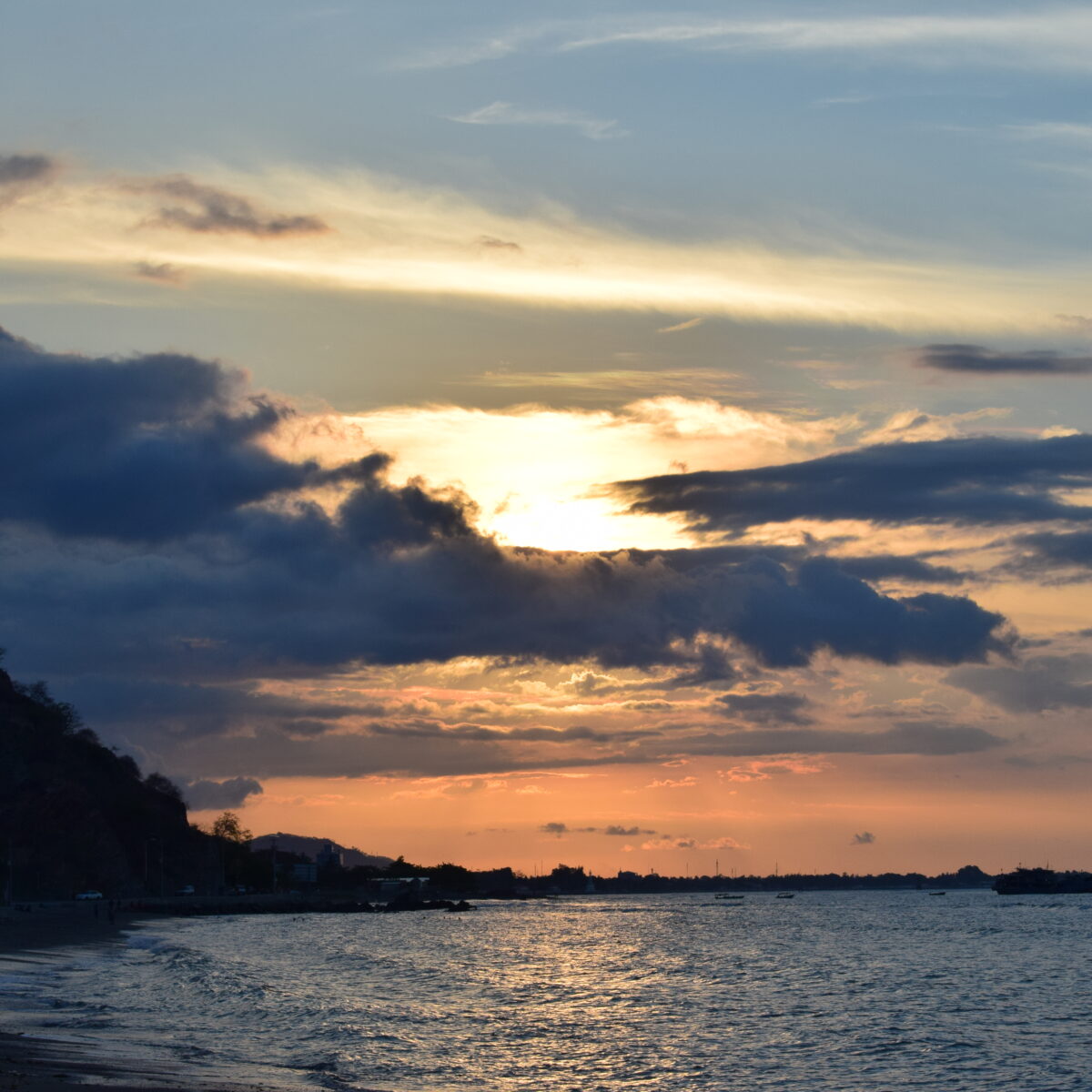 Stories, ideas, and updates from DGers around the world
The Development Gateway: An IREX Venture blog is where DGers share specific learnings, offer thought-provoking insights, and pose challenging questions for the sustainable development community derived from our work.
Our blog has a deep archive going back to 2005. Each post is a snapshot into our work, priorities, and values.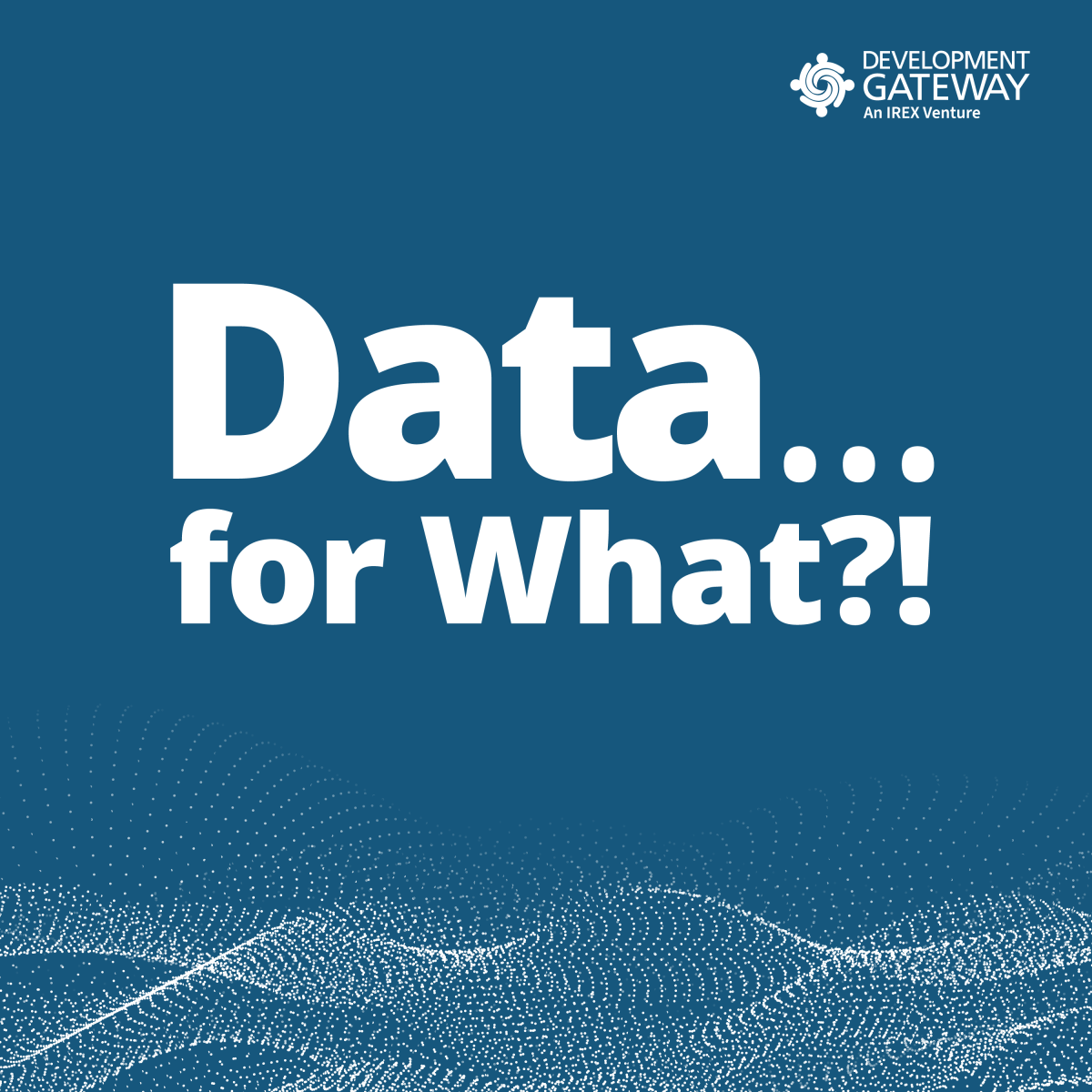 In Episode 2 of "Data…for What?!," a podcast series from Development Gateway: an IREX Venture (DG) which explores our new strategic plan, Josh Powell met with experts from DG and IREX to discuss DG's expansion into the education, media and disinformation, and youth sectors. The conversations explore the most pressing challenges and greatest opportunities for data and technology to positively impact these sectors and discuss how these trends are likely to play out in the years ahead. Based on these trends, the experts explain the unique fit for DG's skills and specific opportunities for collaboration that align with the vision of DG's partnership with IREX, which has a long and successful history working in each sector.