Photo Credit: Gabriel Inchauspe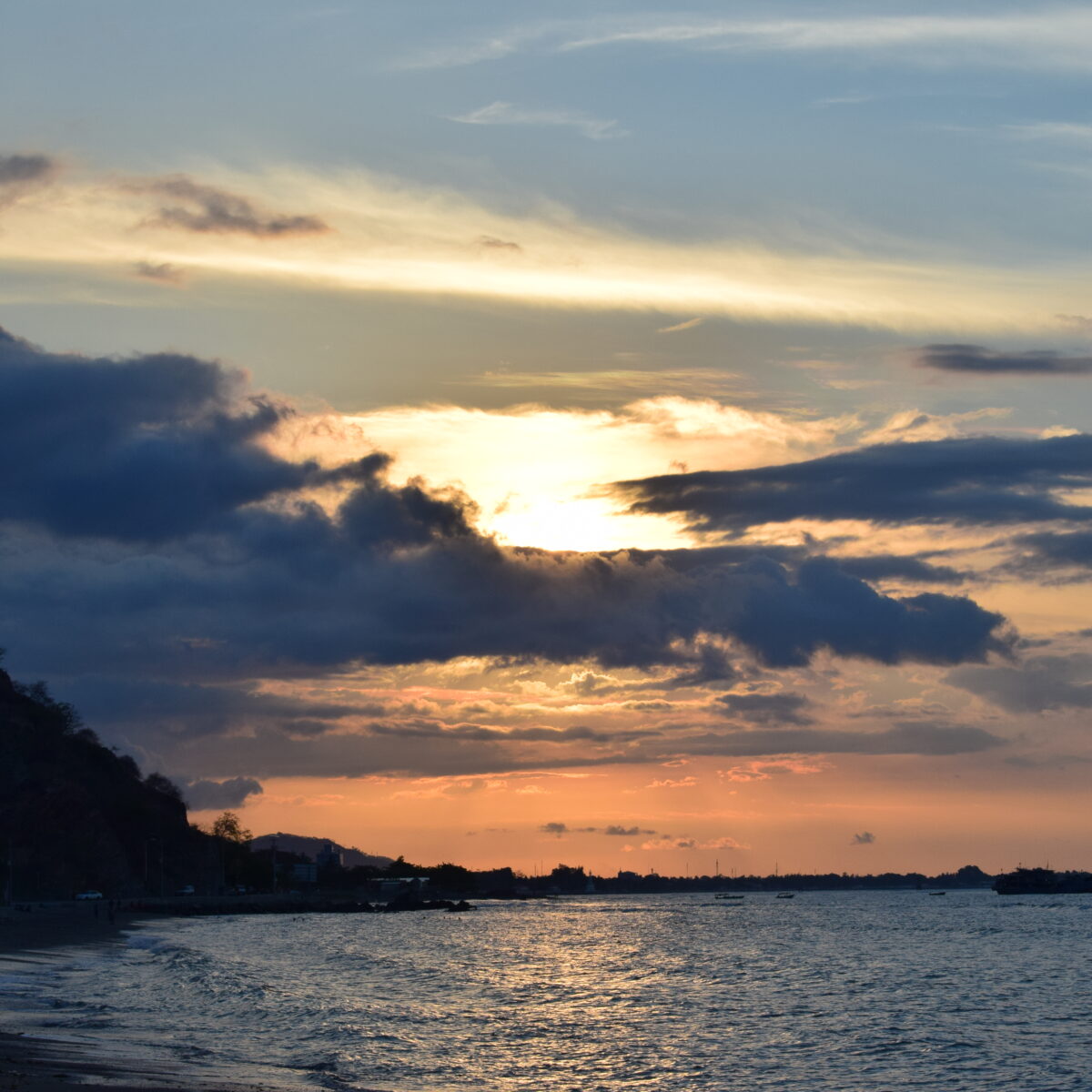 Stories, ideas, and updates from DGers around the world
The Development Gateway blog is where DGers share specific learnings, offer thought-provoking insights, and pose challenging questions for the sustainable development community derived from our work.
Our blog has a deep archive going back to 2005. Each post is a snapshot into our work, priorities, and values.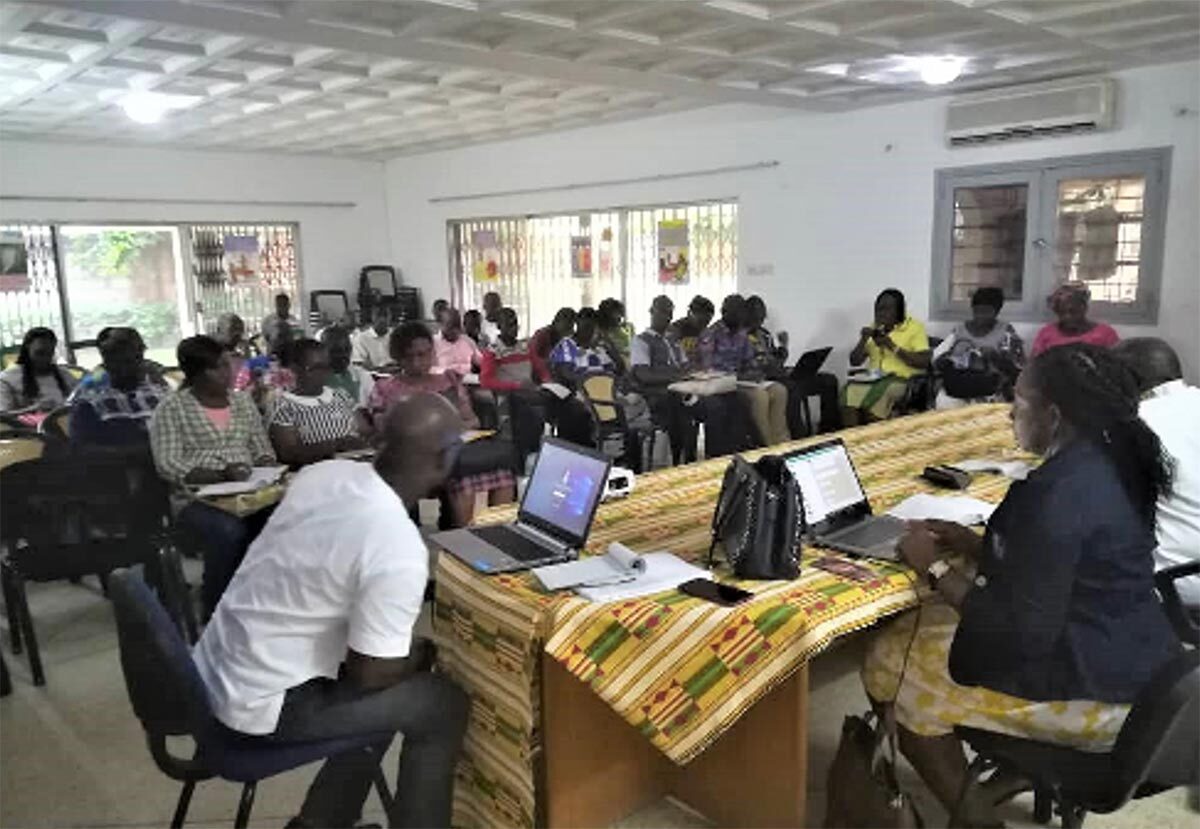 With support from DCDJ, local youth in Côte d'Ivoire organized a successful mapathon to get community resources, landmarks, and risk zones in Daloa – particularly those relevant to young people – on the map. Through the process, they acquired new skills including OSM tracker to develop map layers, how to collect local data, and how to communicate results stored in a new database developed through the program.
September 23, 2020
DCDJ, Health
Open Data, Program, Subnational