Photo Credit: Gabriel Inchauspe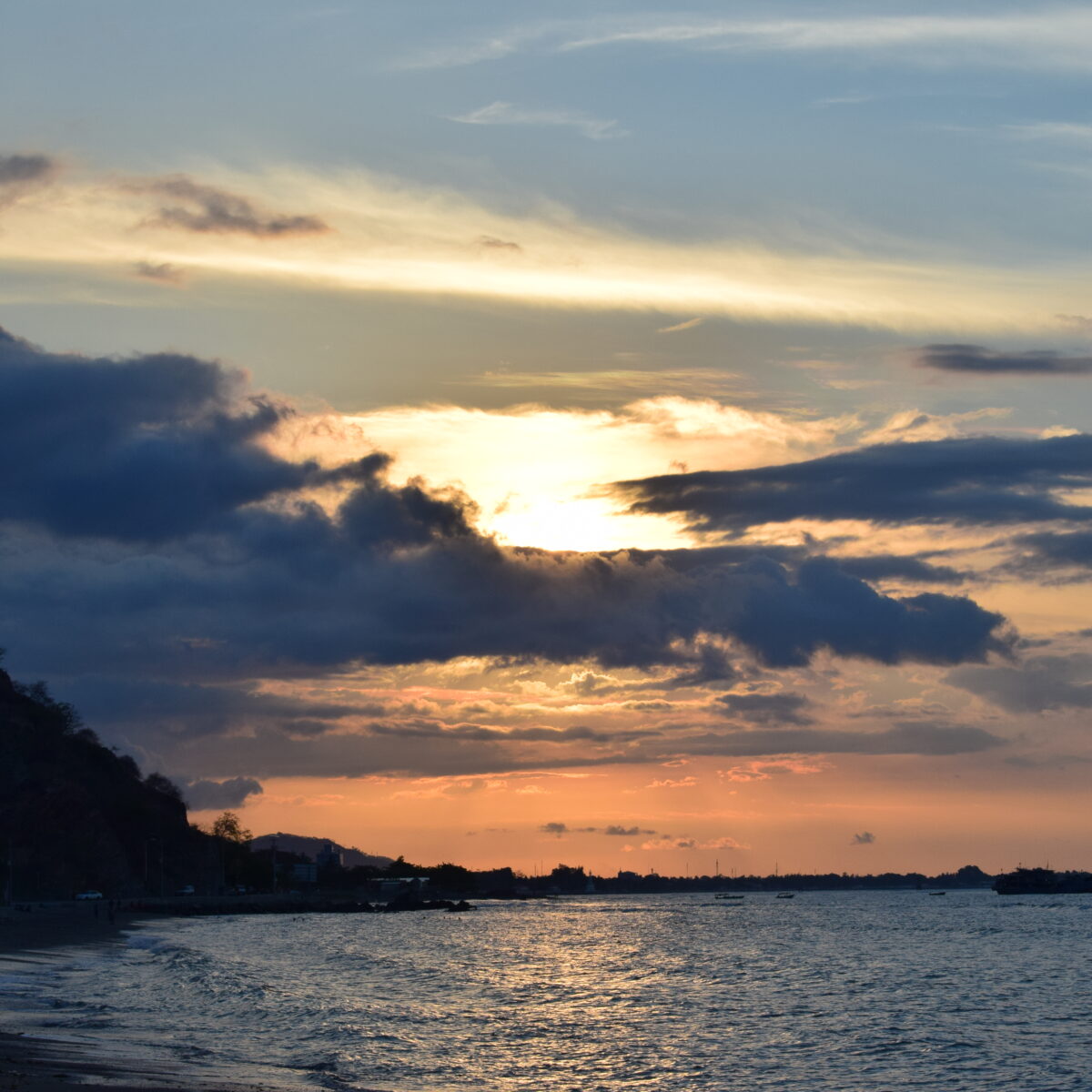 Stories, ideas, and updates from DGers around the world
The Development Gateway blog is where DGers share specific learnings, offer thought-provoking insights, and pose challenging questions for the sustainable development community derived from our work.
Our blog has a deep archive going back to 2005. Each post is a snapshot into our work, priorities, and values.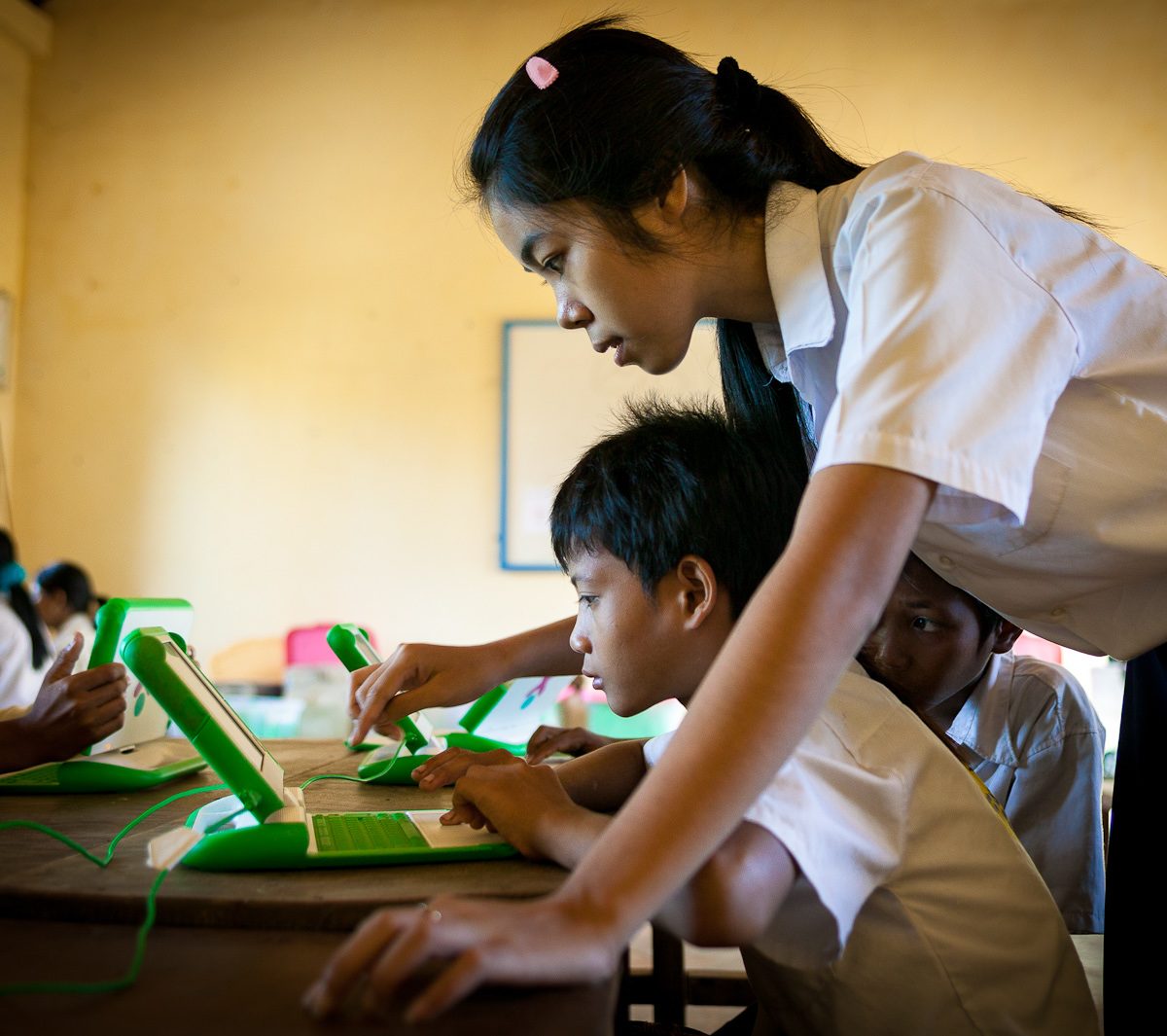 Data can be a powerful resource for education reform. Without it, education leaders can be immobilized because they do not have enough information to recognize that problems exist or to make the case for change. However, data only provides value if it is used to inform decisions.  Unfortunately, many education systems struggle with this step.  So, how can education leaders best be supported to use data to make better decisions in support of quality education improvements? In collaboration with local partners, IREX is supporting the development of data systems and tools to improve education systems through better, evidence-based decision-making.