Photo Credit: Gabriel Inchauspe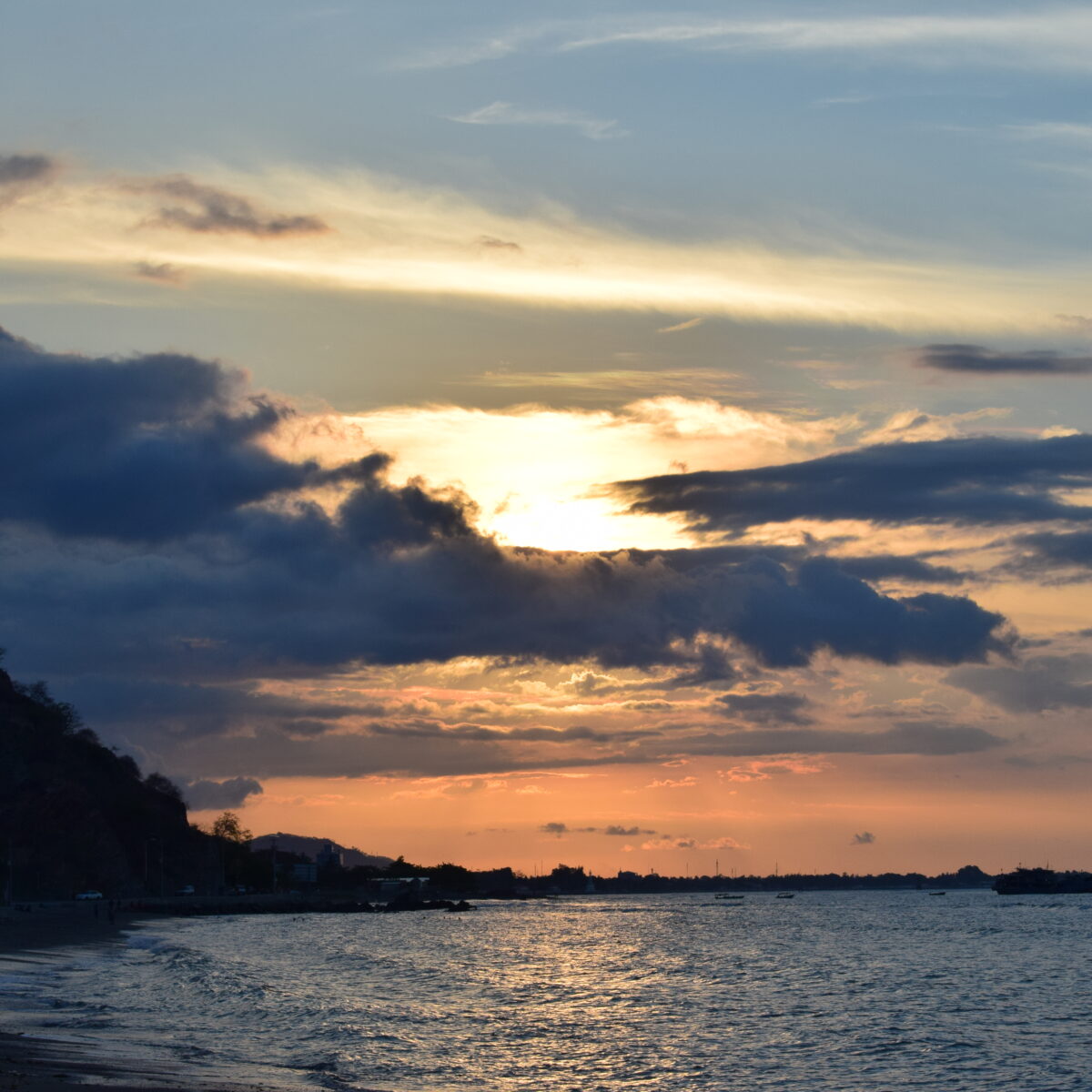 Stories, ideas, and updates from DGers around the world
The Development Gateway blog is where DGers share specific learnings, offer thought-provoking insights, and pose challenging questions for the sustainable development community derived from our work.
Our blog has a deep archive going back to 2005. Each post is a snapshot into our work, priorities, and values.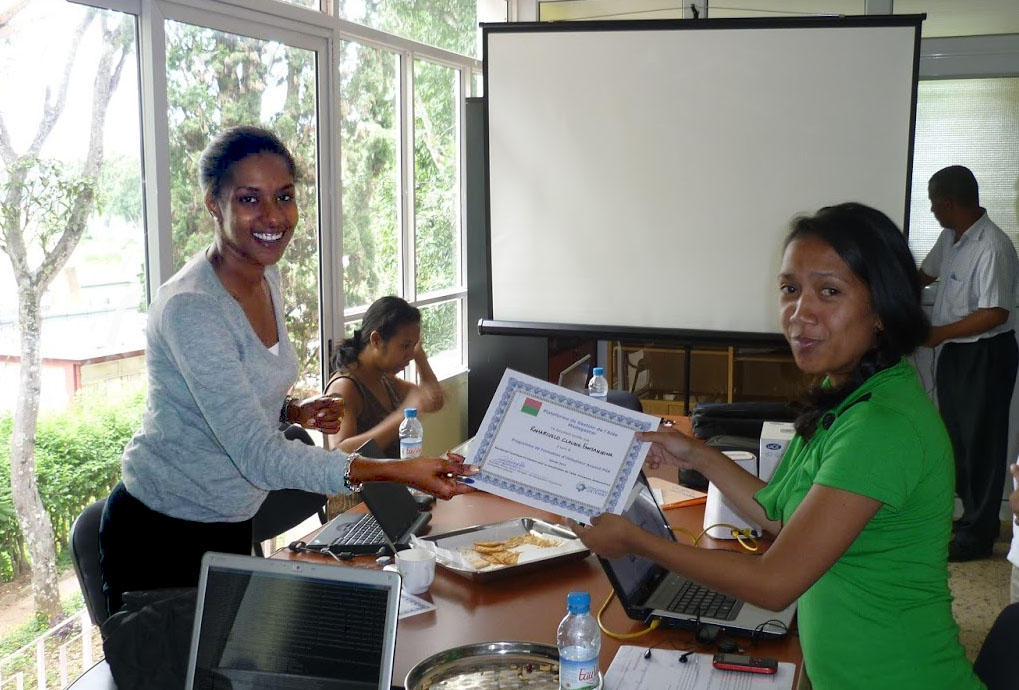 DG a été façonné par 20 ans de leçons apprises à travers les évaluations, les mises en œuvre et les mesures d'atténuation pour faire face aux défis. Ces leçons ont contribué à faire évoluer notre approche, à influencer notre perspective stratégique et à soutenir l'innovation continue.