Photo Credit: Gabriel Inchauspe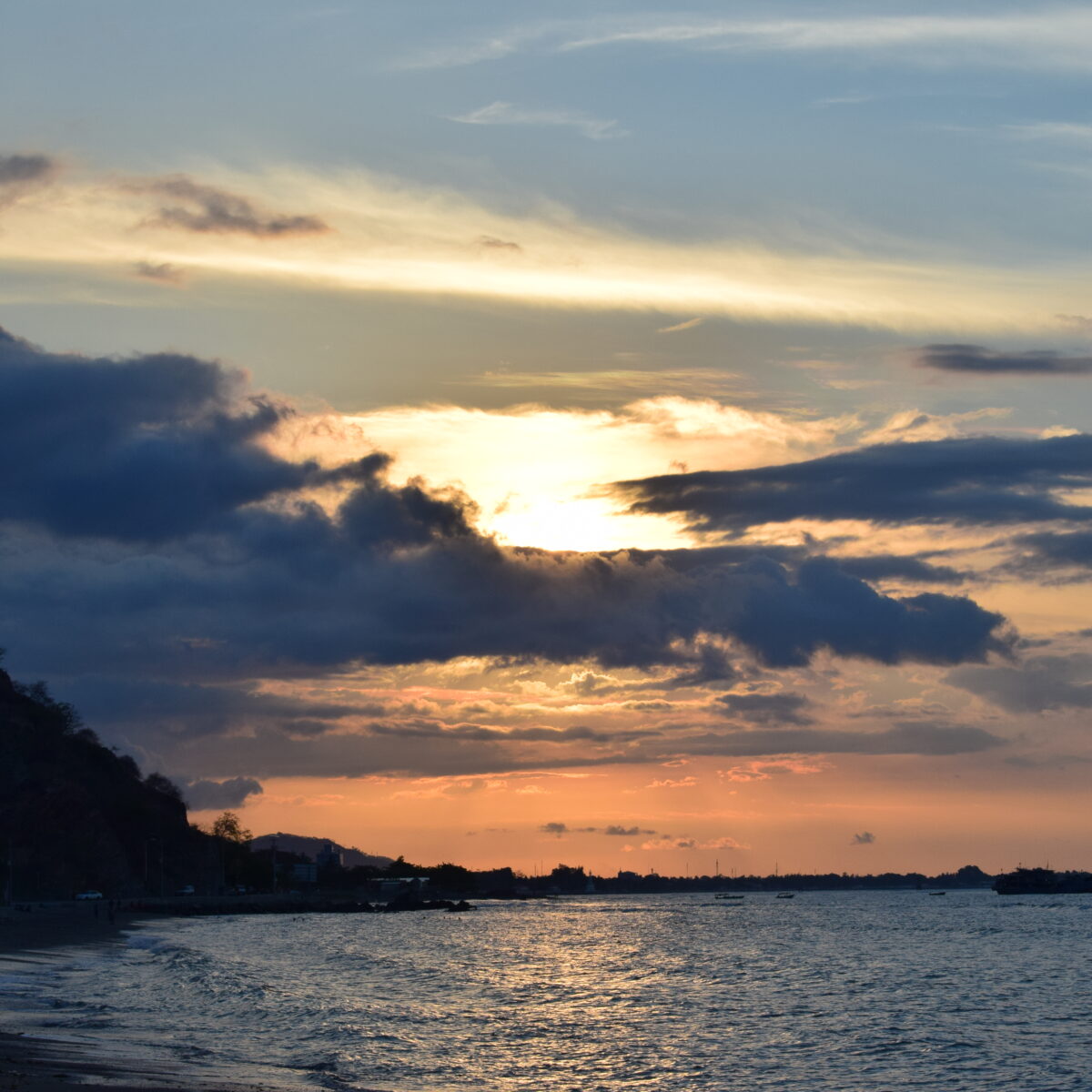 Stories, ideas, and updates from DGers around the world
The Development Gateway blog is where DGers share specific learnings, offer thought-provoking insights, and pose challenging questions for the sustainable development community derived from our work.
Our blog has a deep archive going back to 2005. Each post is a snapshot into our work, priorities, and values.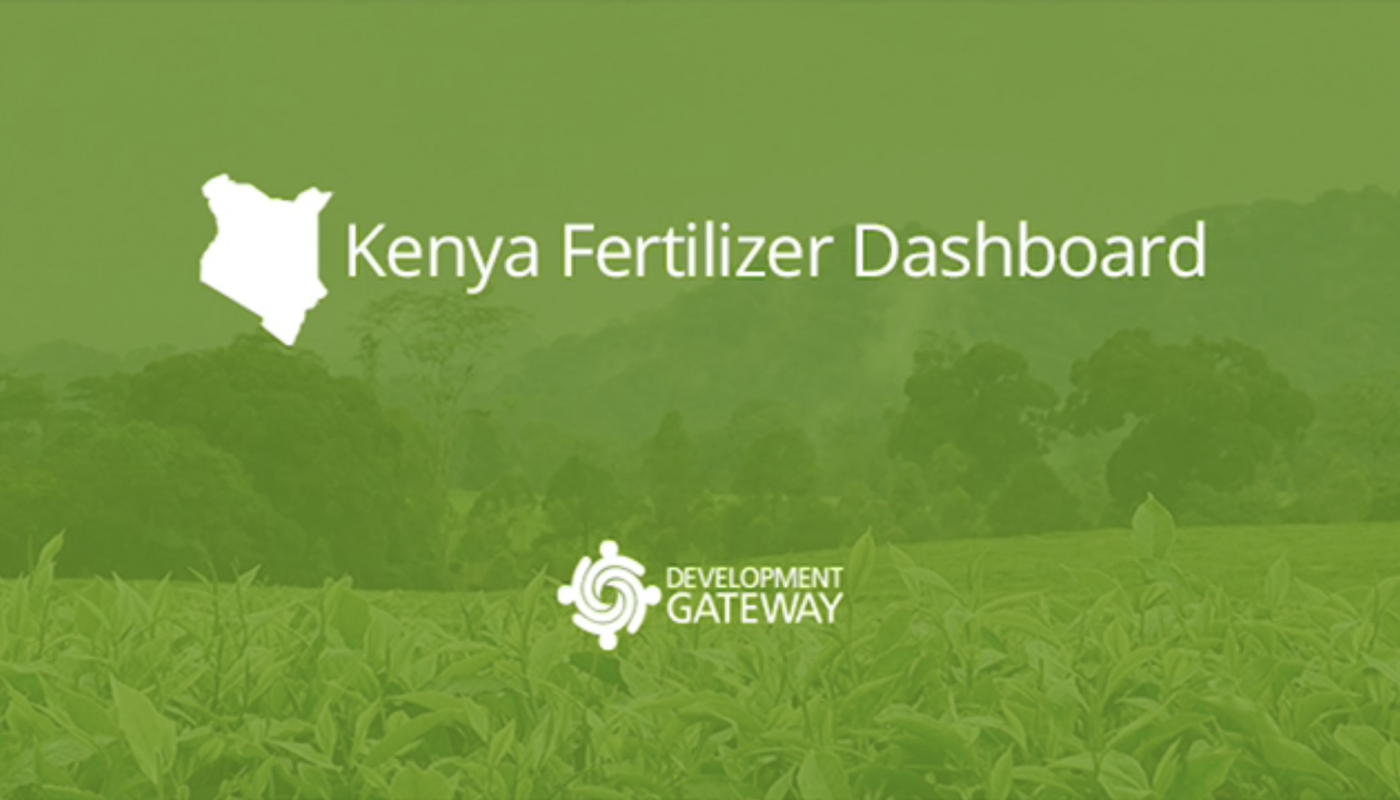 Michael Kamau, Intervention Manager for Agricultural Inputs, at Kenya Market Trust, explains how decision-making in the fertilizer sector requires data on how fertilizer markets are functioning. The new Visualizing Insights on Fertilizer for African Agriculture (VIFAA) Dashboard for Kenya provides a detailed picture of the fertilizer sector to support decision-making at all levels – and ultimately, to ensure fertilizer is available for smallholder farmers when and where they need it.
December 1, 2020
Agriculture