Photo Credit: Gabriel Inchauspe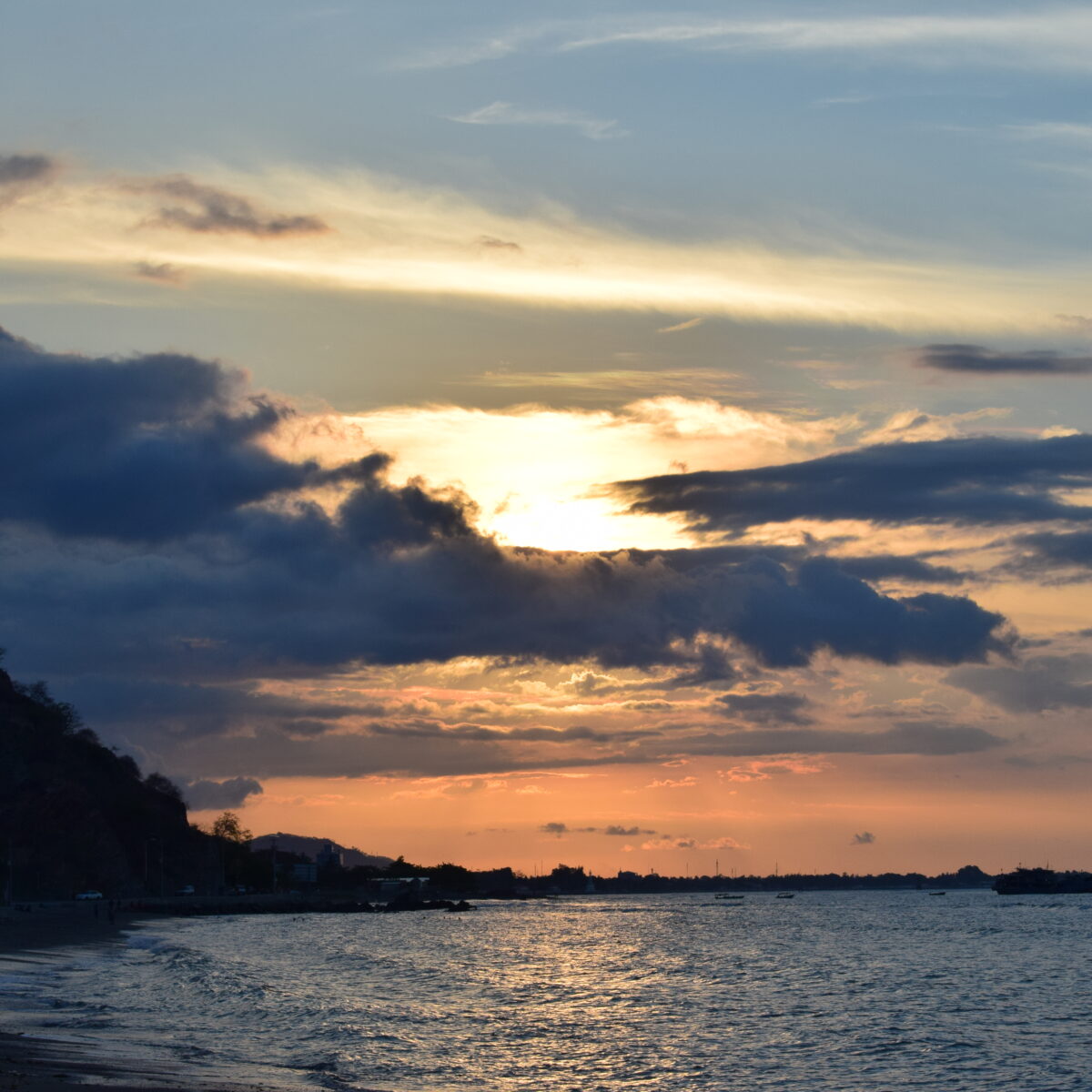 Stories, ideas, and updates from DGers around the world
The Development Gateway blog is where DGers share specific learnings, offer thought-provoking insights, and pose challenging questions for the sustainable development community derived from our work.
Our blog has a deep archive going back to 2005. Each post is a snapshot into our work, priorities, and values.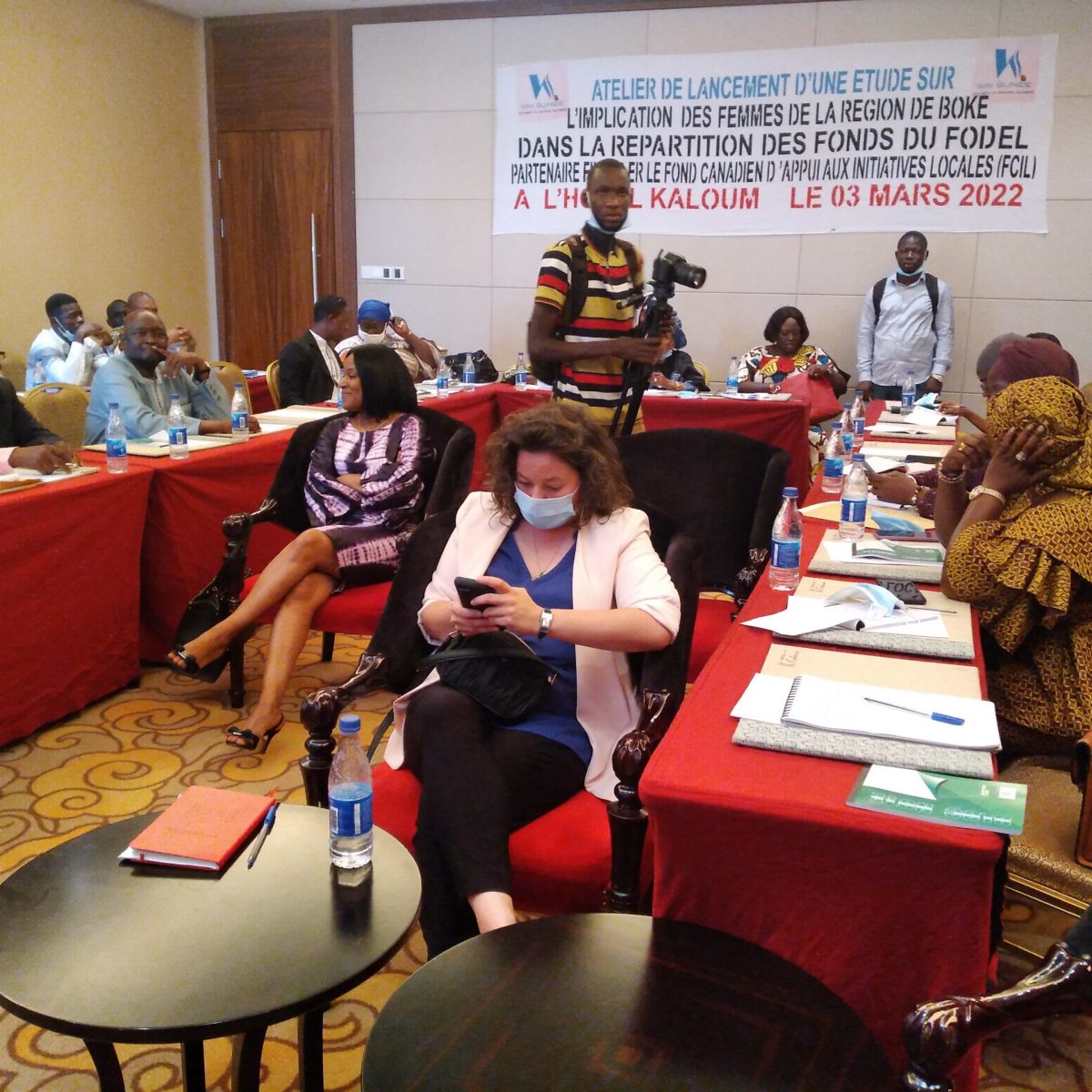 Lancée la semaine dernière à Conakry, l'initiative "Women in Mining" s'appuie sur notre travail existant dans l'industrie minière en Guinée. Avec ses partenaires, DG évaluera l'implication des femmes dans le décaissement des fonds de développement économique local dans la région de Boke et développera un outil numérique pour visualiser les résultats.
En Français, Launch, Program