The South Africa
Tobacco Control
Data Initiative website is live!
Based on a stakeholder assessment and co-design workshop used to identify critical data gaps, this website works to provide trustworthy, up-to-date information on tobacco economics, use, prevalence, and more specific to South Africa.
Explore the South Africa website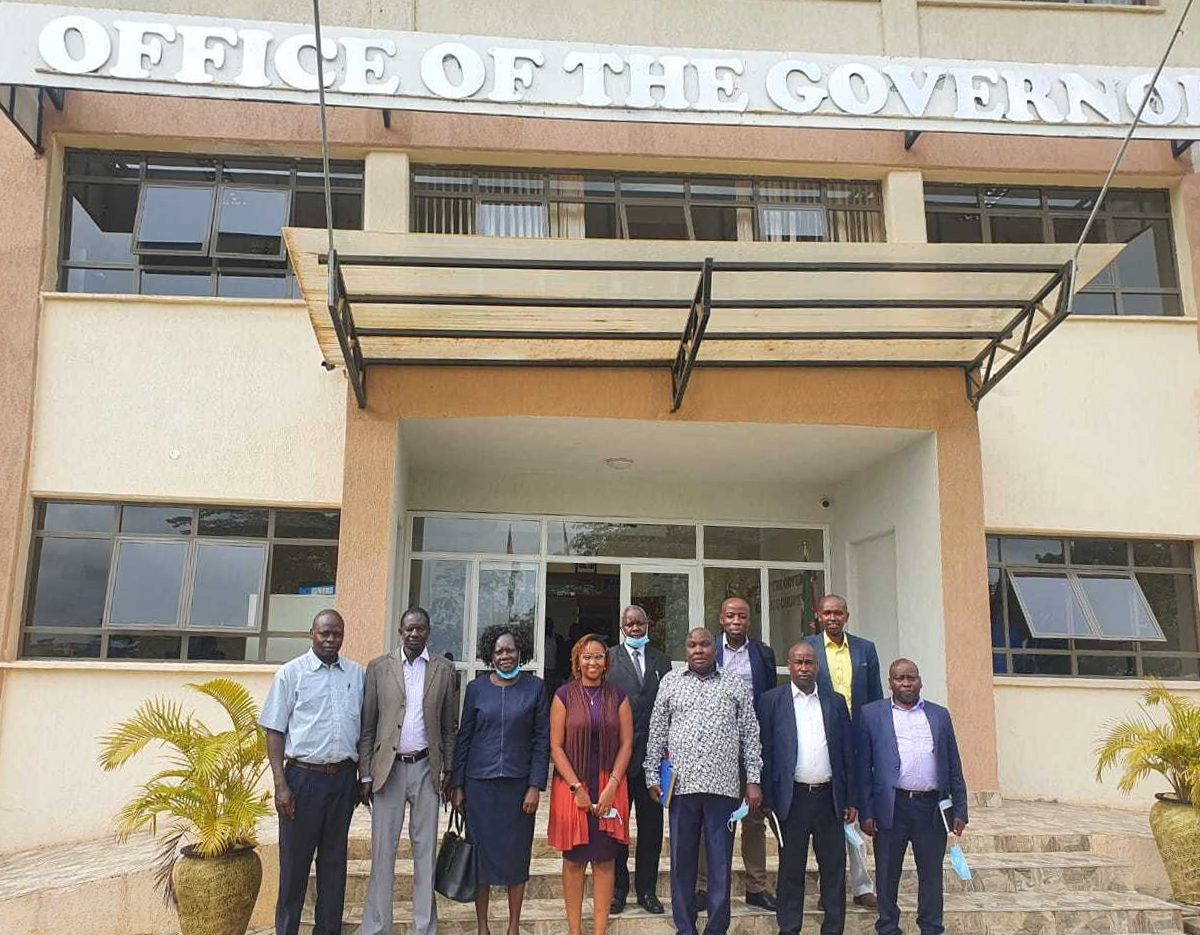 Elgeyo Marakwet County in Kenya recently launched their own Open Contracting Portal at the end of April. DG has worked closely with the county to understand the customizations needed in order to meet their needs and has added additional features to the system.
May 18, 2021
Open Contracting and Procurement Analytics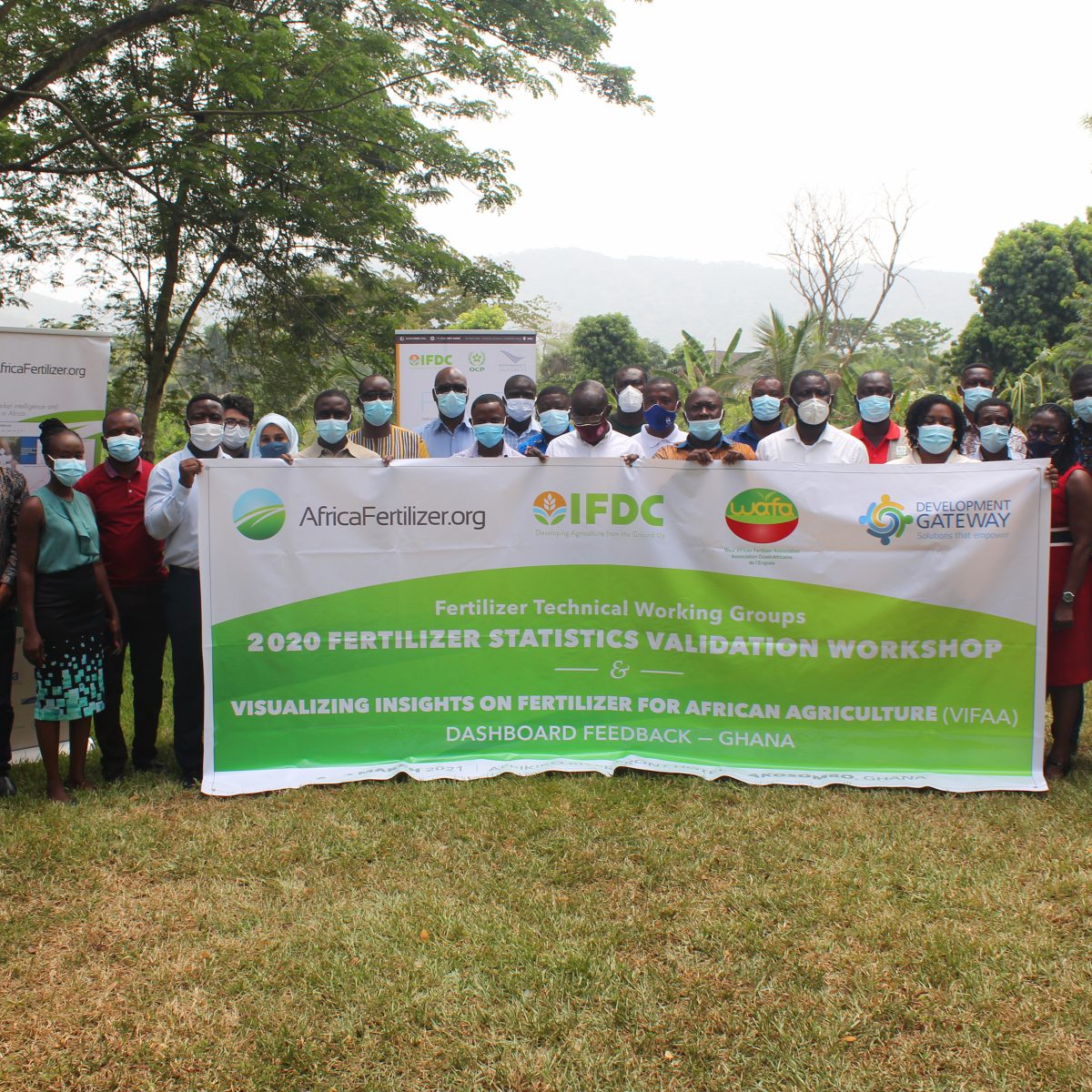 In partnership with Africafertilizer.org, the International Fertilizer Development Center, the Ghana Ministry of Food and Agriculture, Ghana Statistical Service, the Ghana Revenue Authority, Ghana Cocoa Board, and other partners, DG had a soft launch of the new Ghana fertilizer dashboard.
April 13, 2021
Agriculture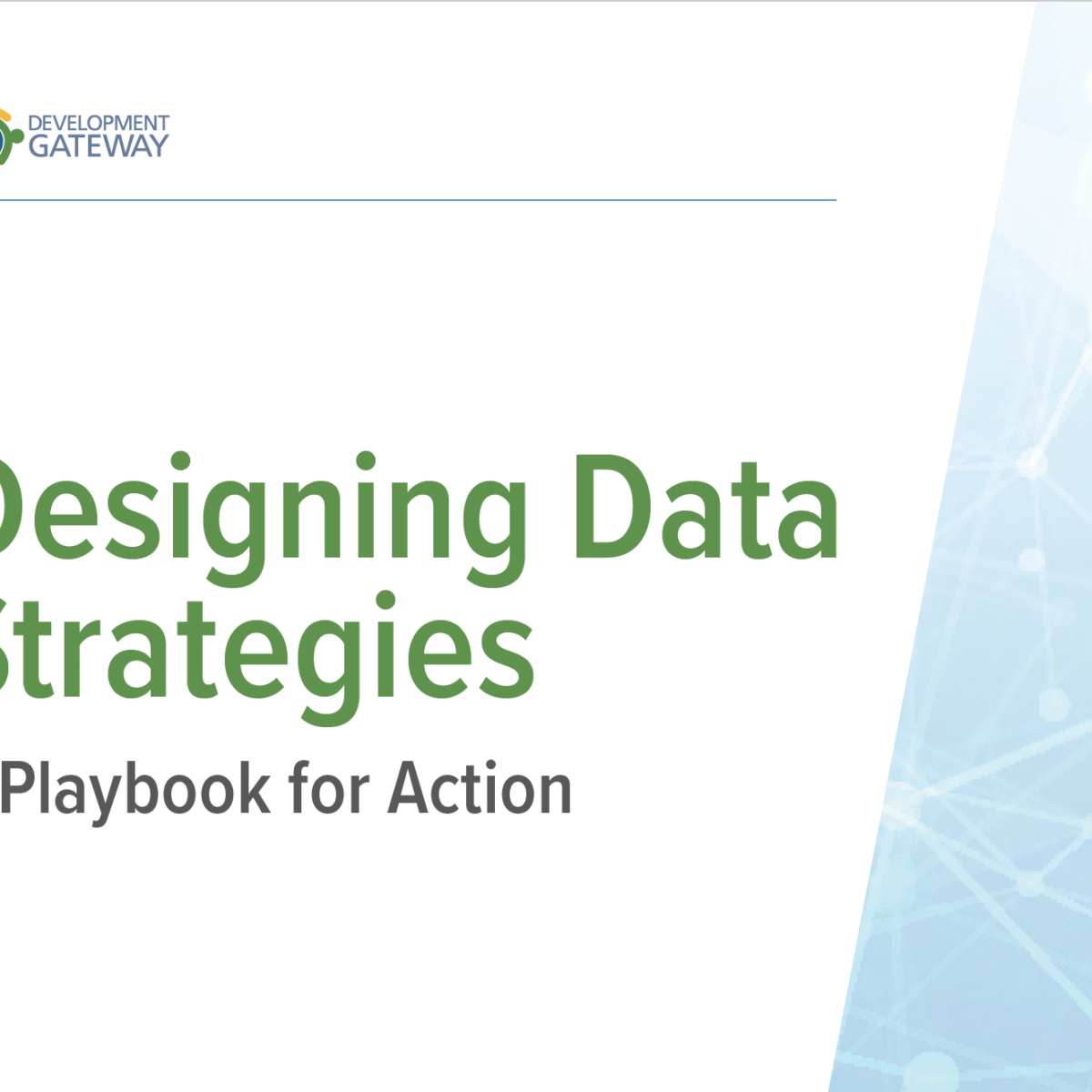 DG is pleased to announce the publication of our latest white paper, Designing Data Strategies: A Playbook for Action. This work aims to distill lessons learned from our research and collaboration, designing data strategies with development and humanitarian agencies. In the current 'data revolution' era, data and digital are both a strategic asset and a source of institutional risk.
October 8, 2020
Global Data Policy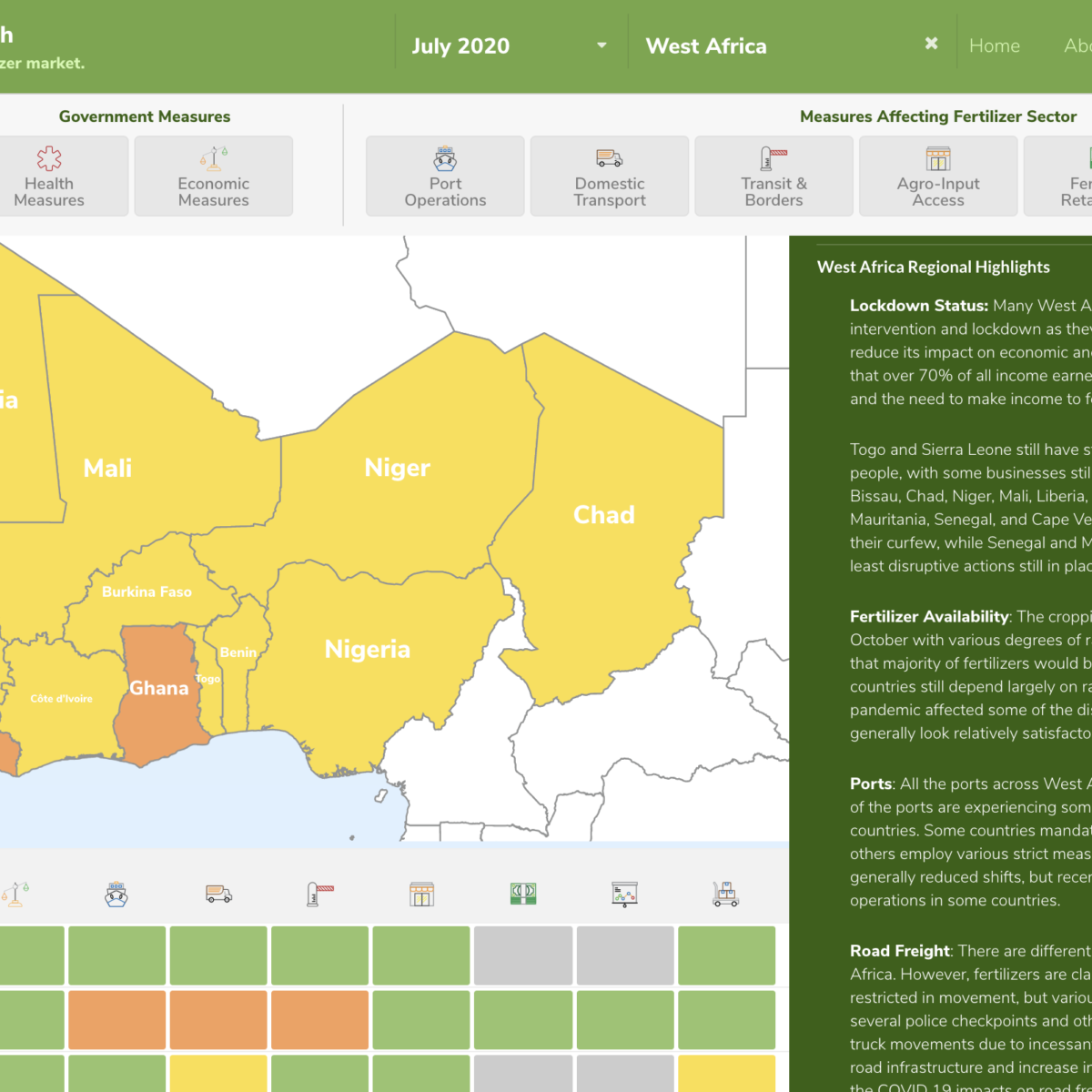 The COVID-19 Africa Fertilizer Watch Dashboard, covering 28 countries across sub-Saharan Africa was launched today. This dashboard uses 11 indicators to track COVID-19 country-specific mitigation measures on the delivery & use of fertilizers to identify impacts on productivity & food security across the continent. The goal of this dashboard is to support efficient and effective responses to the evolving global health emergency, and ensure that sufficient and appropriate fertilizers reach farmers. 
August 5, 2020
Agriculture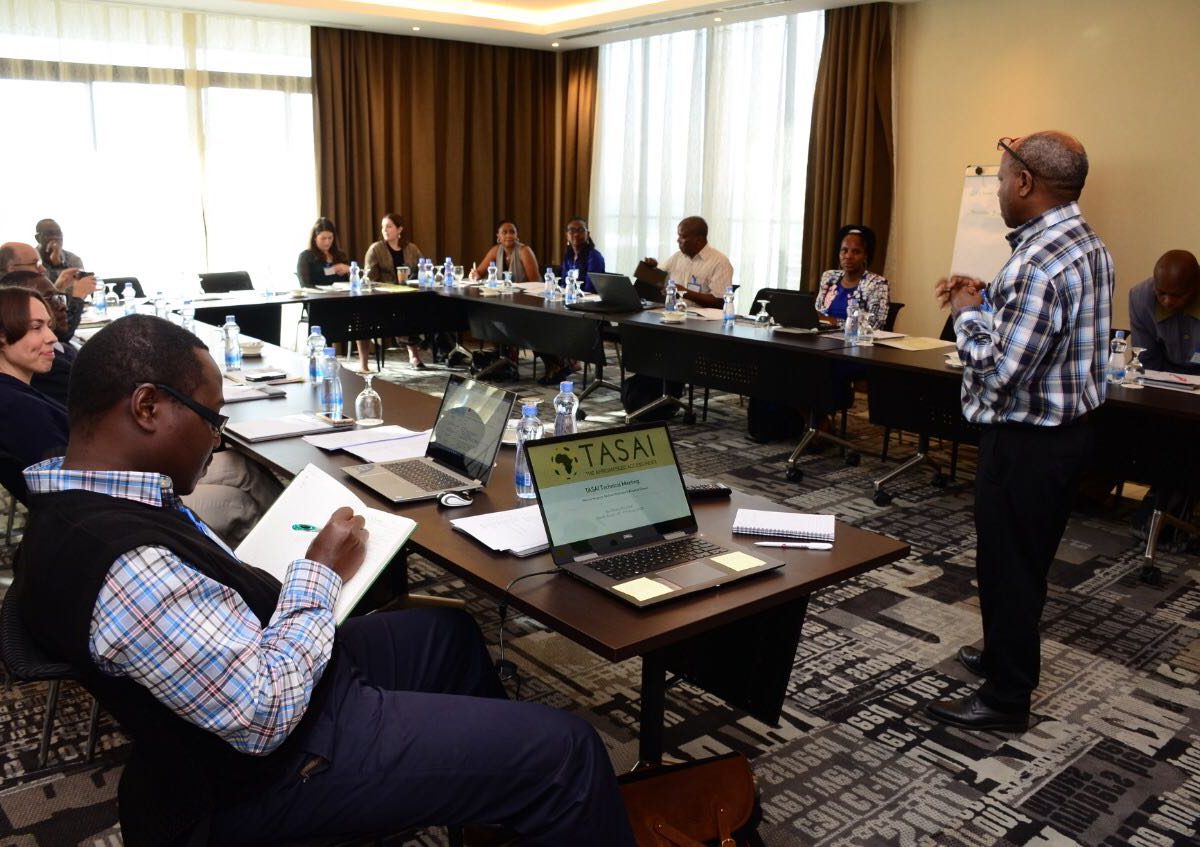 The timely availability of high-quality, affordable seeds is critical to improving food security, resilience, and livelihoods for smallholder farmers in Africa. In partnership with TASAI, Inc., DG is proud to announce the launch of the TASAI VISTA program.
February 26, 2020
Agriculture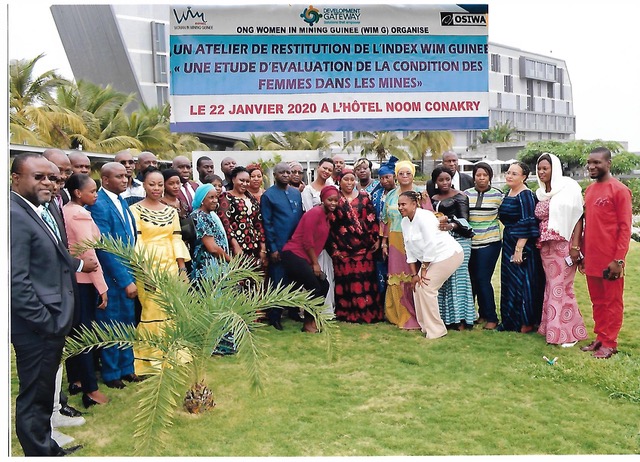 Last week in partnership with Women in Mining (WIM) Guinea and the Open Society Initiative for West Africa (OSIWA), we celebrated the official launch of the WIM Guinea Index prototype. En partenariat avec Women in Mining (WIM) Guinée et Open Society Initiative for West Africa (OSIWA), nous avons procédé au lancement officiel de l'Indice Pilote de WIM Guinée le 22 janvier 2020 à Conakry.
January 30, 2020
Extractives Management
En Français, Launch, Program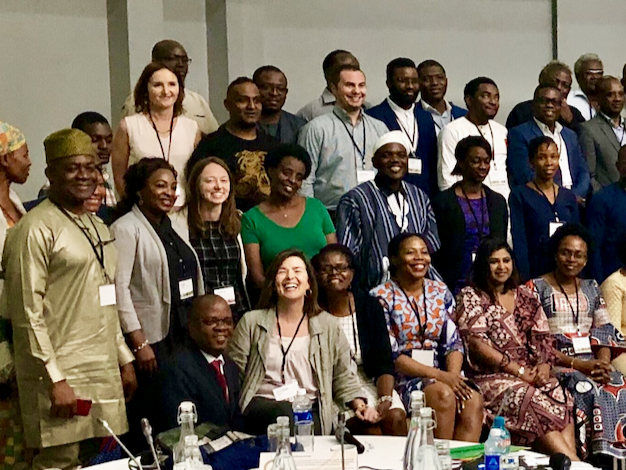 DG is pleased to announce a new program supported by the Bill & Melinda Gates Foundation (BMGF) to work with African policymakers, governments, and civil society organizations to use data to promote tobacco control across the continent.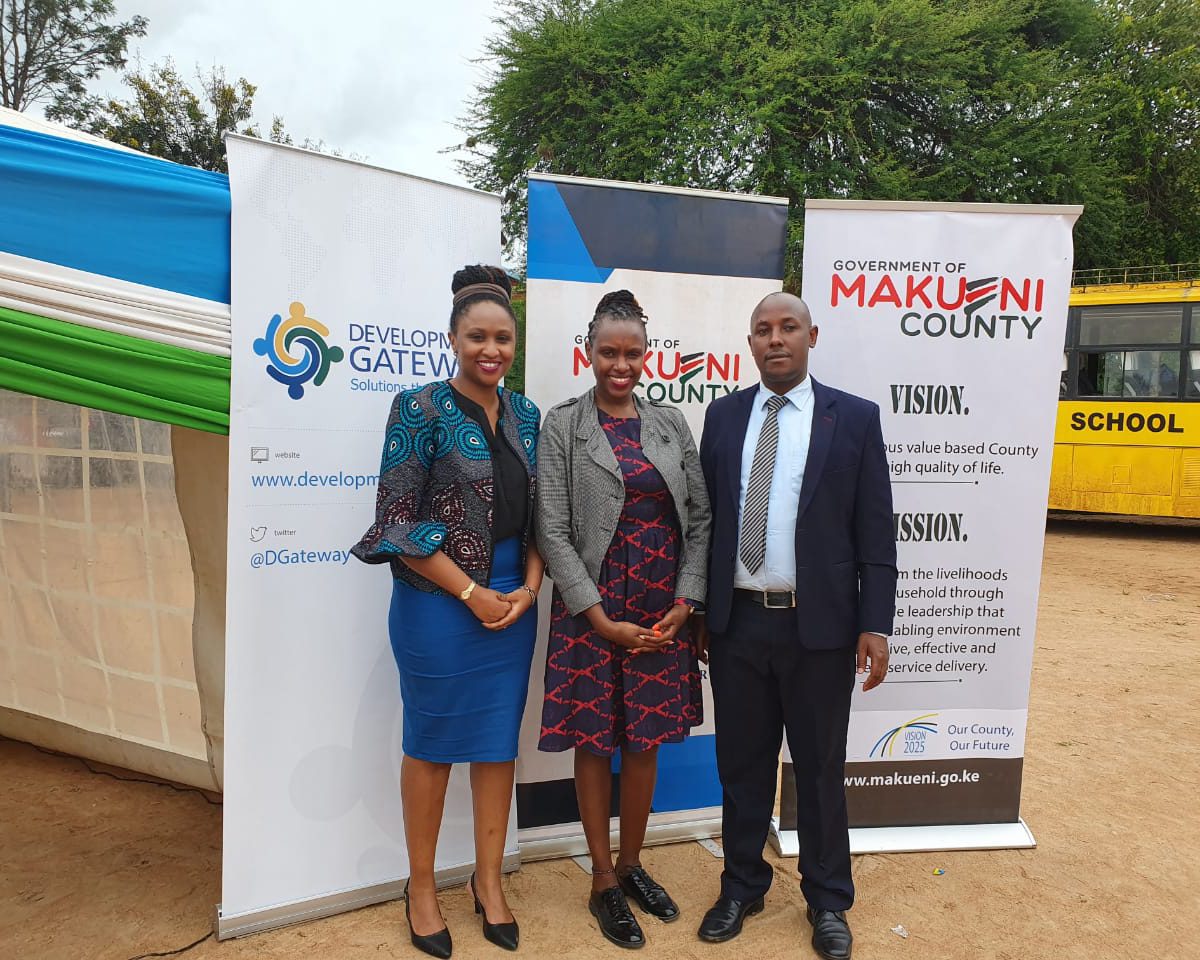 It's not every day in the open technology space that the opportunity to be the very first at something arises. But last week, we were a part of the launch of the Government of Makueni County's Open Contracting Portal – Kenya's first sub-national open contracting portal.
December 17, 2019
Open Contracting and Procurement Analytics
Launch, Open Data, Procurement, Program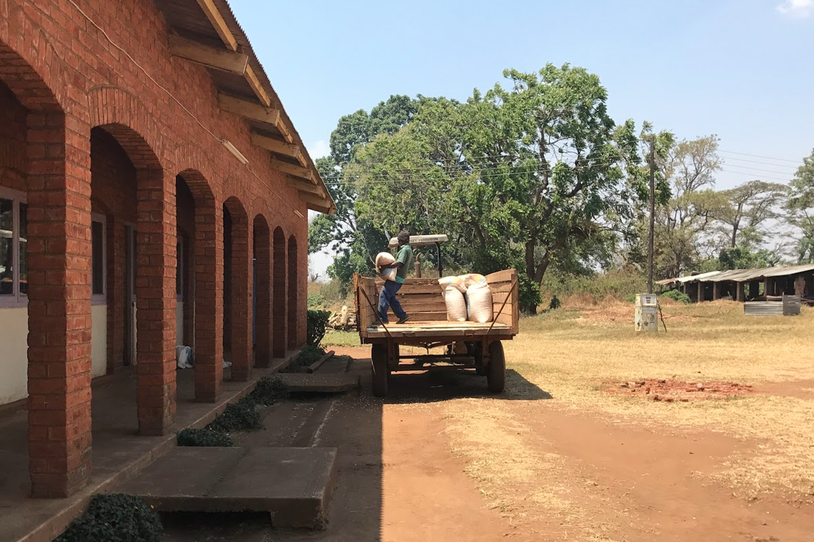 Sub-Saharan Africa's population has grown by 11 million people a year for the past 60 years – for a total of about 670 million people since 1950. Mortality rates have declined, fertility rates have risen – but what does a shifting demographic dividend mean for keeping up with food security? Though fertilizer consumption in Sub-Saharan Africa makes
January 11, 2019
Agriculture