Photo Credit: Sarah Orton-Vipond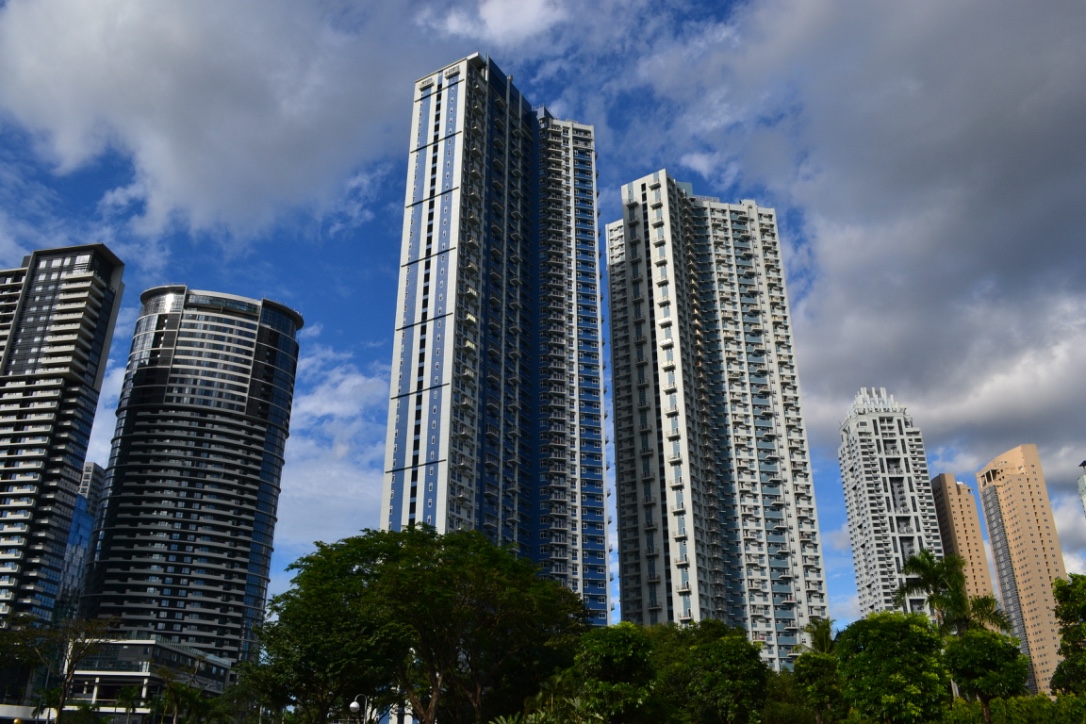 Technology that Fills Data Gaps
Designed together with end-users, our technical solutions meet the needs of governments and institutions supporting increased transparency and accountability. We focus on getting usable information in front of people who need it, when they need it, and in the most understandable format.
Agile Methodology with a User-Centered Approach
We build thoughtful digital tools through an agile, user-centered process, and deliver stable, powerful systems to inform decisions. All our systems are built using open-source, modular components — making them easy to adopt, maintain, and scale.
Developing Tools for Data Use
Seamless Data Use through Intuitive Design
The DG team implements scalable technologies that intuitively aggregate data and make information accessible. Our builds are based on the DG Toolkit, OC Explorer, or are custom-built. With additional training and hands-on learning, DG creates modern, user-friendly interfaces that ensure system-wide usage.
Beyond Technology for Lasting Change
DG's open-source data portals are built on an effective foundation. By providing services beyond technology building alone, we address innovation challenges, improve system integration, knowledge sharing, and decision-making outcomes.
Experts in Data Visualization
We work with users to identify the most meaningful way to display complex information – making it more accessible and easier to understand. Our platforms also follow best practices for interactive, responsive, mobile-friendly design.
Advanced Data Analytics
Our systems use high powered analytics and global research to identify corruption profiles, help citizens "follow the money," and monitor fluctuations in risk. These tools assist governments, citizens, and civil society organizations flag activities for in-depth auditing.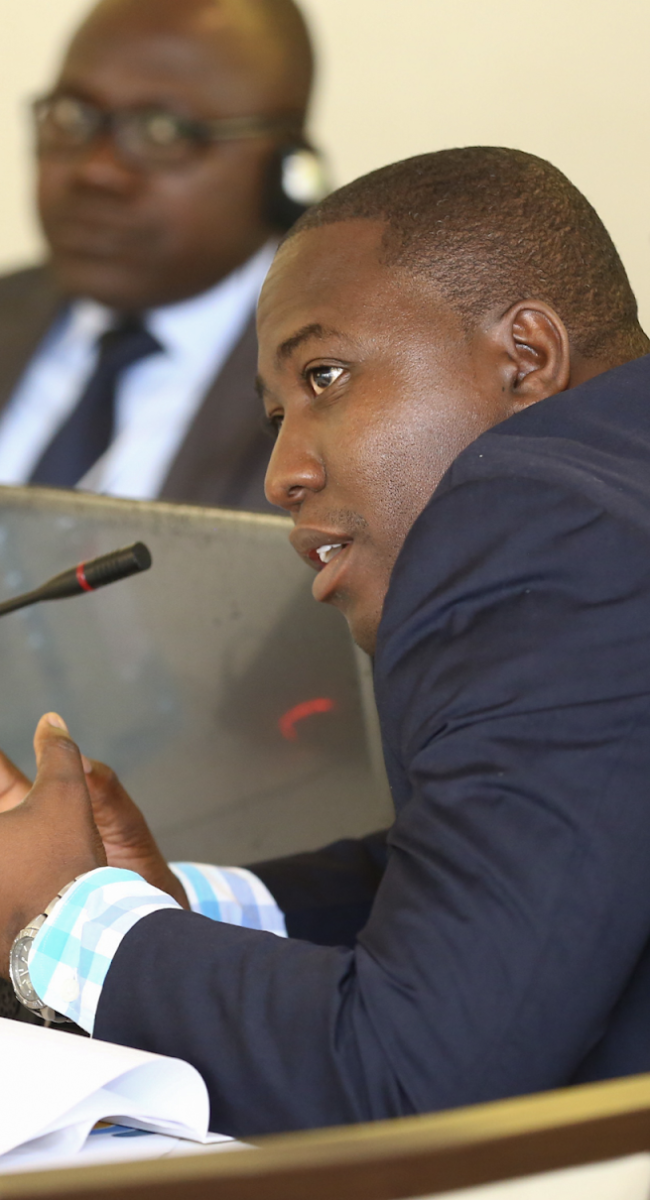 What We Do: Research
Our research provides context and background needed to lay the groundwork for successful projects or to identify where an investment in data could have the greatest impact.
What We Do: Advise
Our understanding of effective data use is informed by years of implementations and provides context and insights that guide global data policy.