Photo Credit: Vinisha Bhatia-Murdach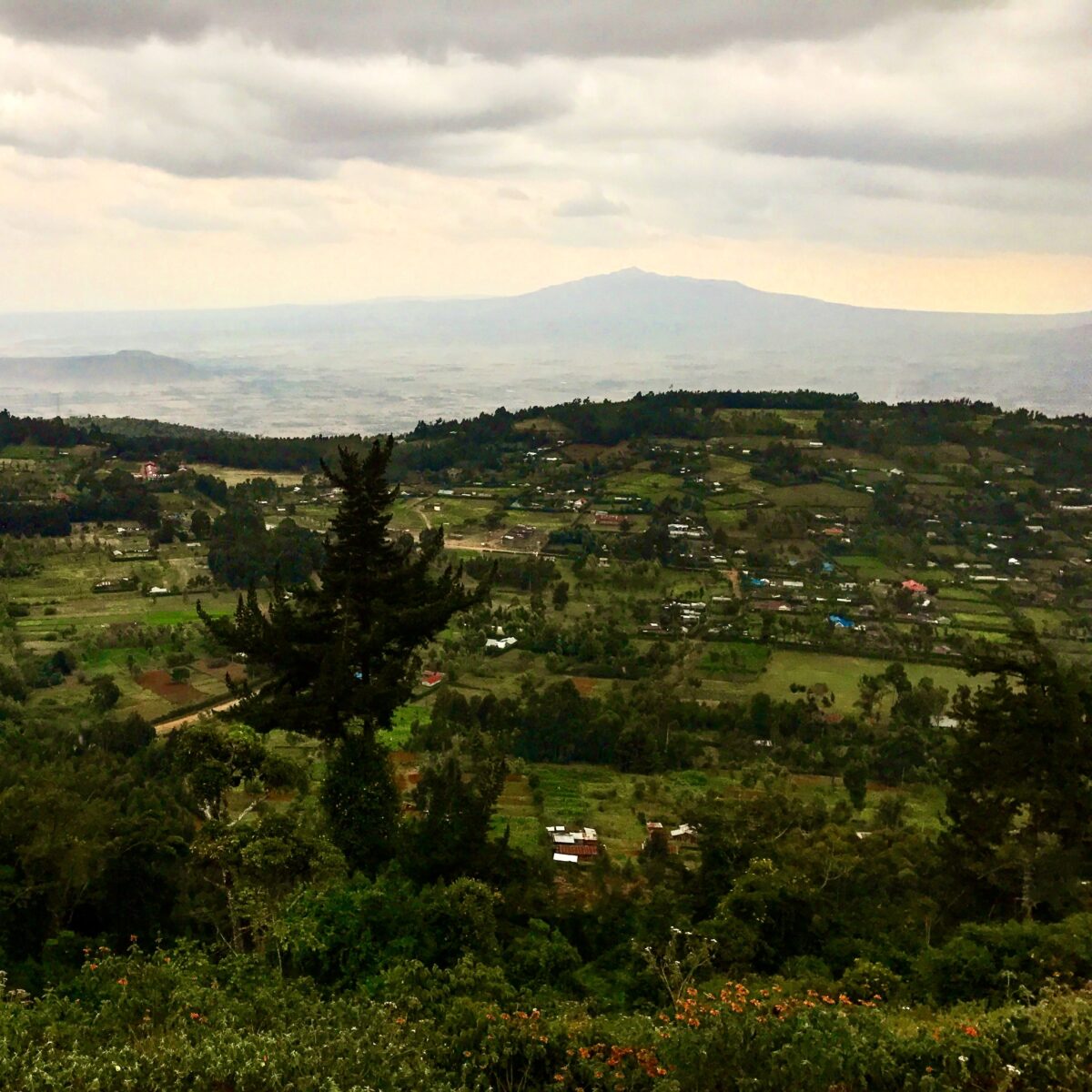 We create tools and design processes that help collect, visualize, and use data for a more equitable world.
We bridge gaps in data use and availability to support stronger decision-making.
What We Do
For 20 years, we have built systems, dashboards, and tools to create more effective, open, and engaging institutions.
Through implementations across sectors, countries, and contexts, we've seen firsthand what makes data, technology, and evidence effective. We use this expertise to advise governments, agencies, and organizations to better monitor, evaluate, and use data.
Our work is informed by action-oriented research, built on tested and flexible approaches that generate pragmatic lessons for global policy and implementation.
Effective Service Delivery
We cultivate data use to drive more inclusive and effective delivery of public services. We build digital dashboards and open-source tools that identify and fill key data gaps to support data-informed decision-making.
Resource Governance
How government resources are tracked, managed, and used is central to institutional accountability. Since the launch of the Aid Management Program, DG has built and maintained a strong footprint in public financial management. Today, we also act as a link between country-level users and global data standards, providing critical feedback on what governments and civil society need in order to better use these data.
Data Strategy & Policy
Through technical implementations across the globe, we know what makes data, technology, and evidence effective. This perspective supports governments, international organizations, and local leaders in their data strategy and policy formulation.
Photo Credit: Sarah Orton-Vipond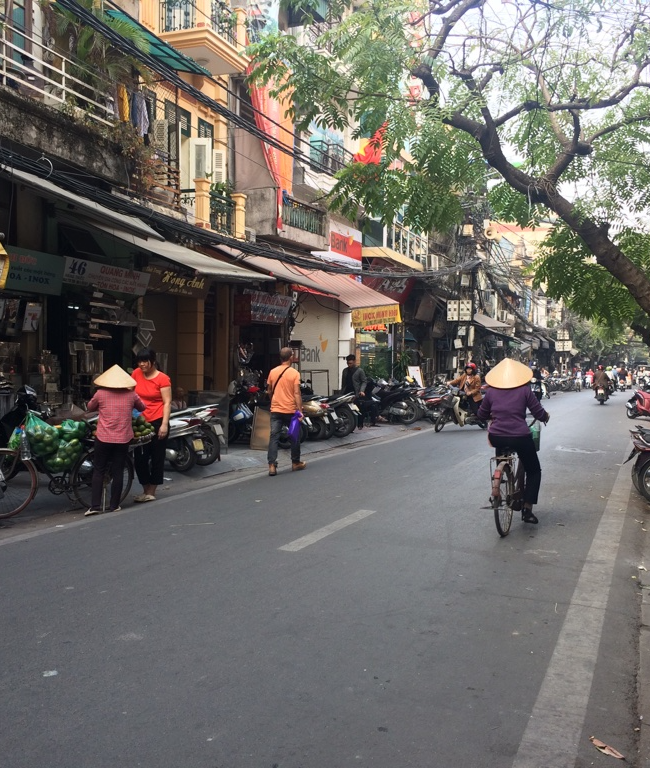 Our Work
We create tools that help institutions collect and analyze information; strengthen capacity to use data; and explore what incentives, structures, and processes are needed to enable evidence-based decisions. Our work spans technical assessments, agile tool development, capacity strengthening, facilitating learnings, and fostering long-term stakeholder relationships.
A Global Team
Based in more than a dozen countries, our global team benefits from diverse perspectives, an understanding of national and community-level contexts, and mutual trust from governments and partners.
In October 2021, Development Gateway became a subsidiary of IREX. Through this strategic partnership, the organizations will accelerate data use across a broad portfolio of global programs to create greater impact at a larger scale.
Values-Driven
We believe that lasting change can be achieved by understanding and improving motivation for data use; addressing power dynamics and political barriers to collaboration and evidence use; and increasing trust between institutions and the communities they serve.
Photo Credit: Taryn Davis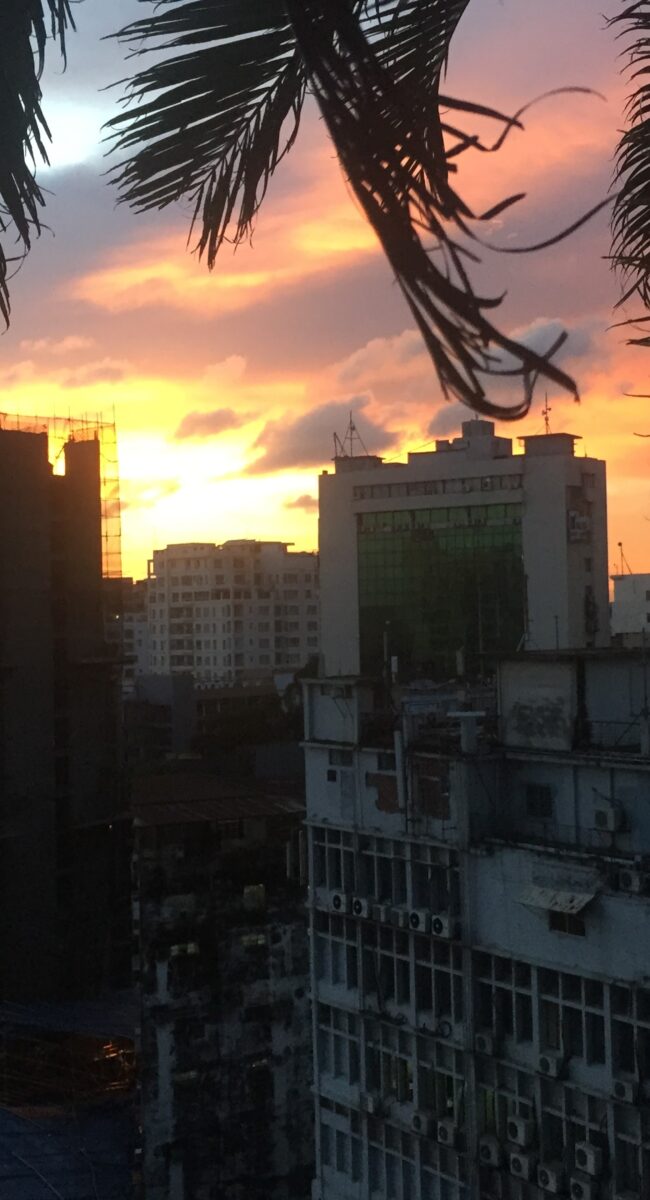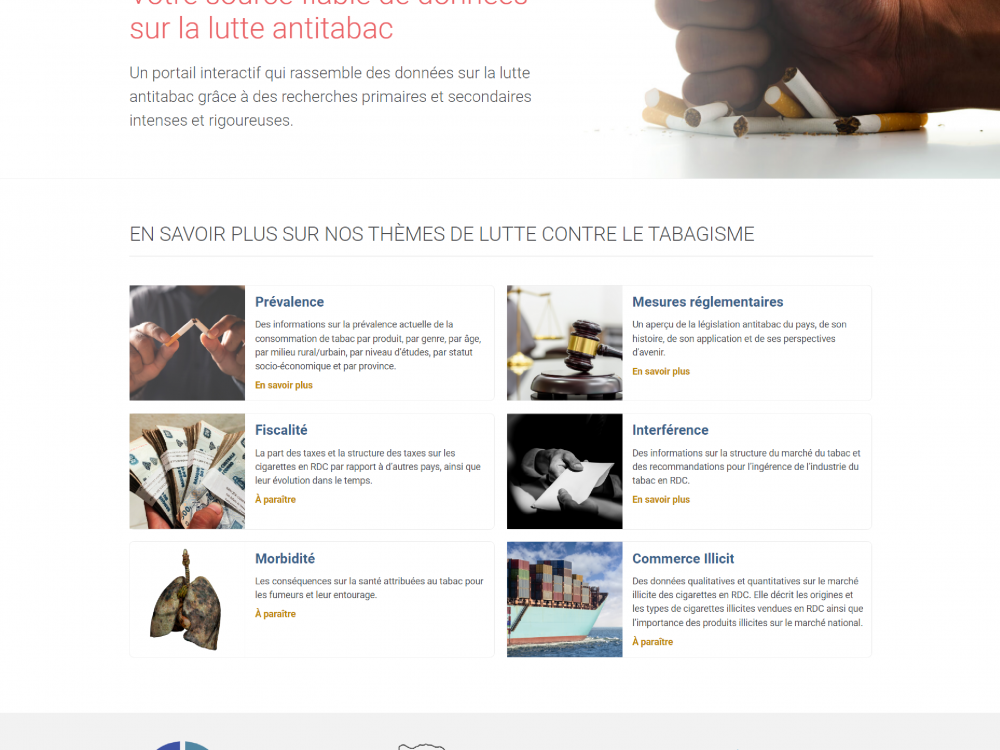 In response to the impending threat of tobacco use in DRC and the various dangers that accompany it, the Tobacco Control Data Initiative website creates a "one-stop shop" to access the relevant data that the DRC's policymakers need to advance tobacco control legislation.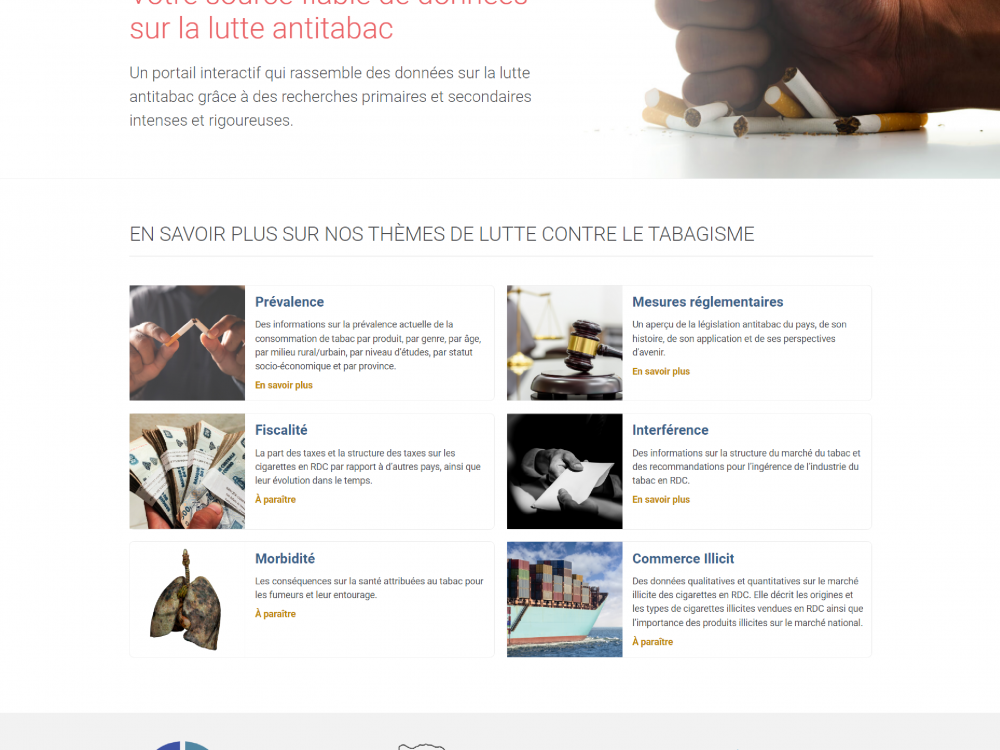 En partenariat avec le Ministère de la Santé de la République Démocratique du Congo (RDC), le Programme National de Lutte Contre la Toxicomanie et les Substances Toxiques (PNLCT), Development Gateway : An IREX Venture (DG) a lancé le tableau de bord de la Tobacco Control Data Initiative (TCDI) de la République Démocratique du Congo (RDC) à Kinshasa, RDC, le 29 mai 2023.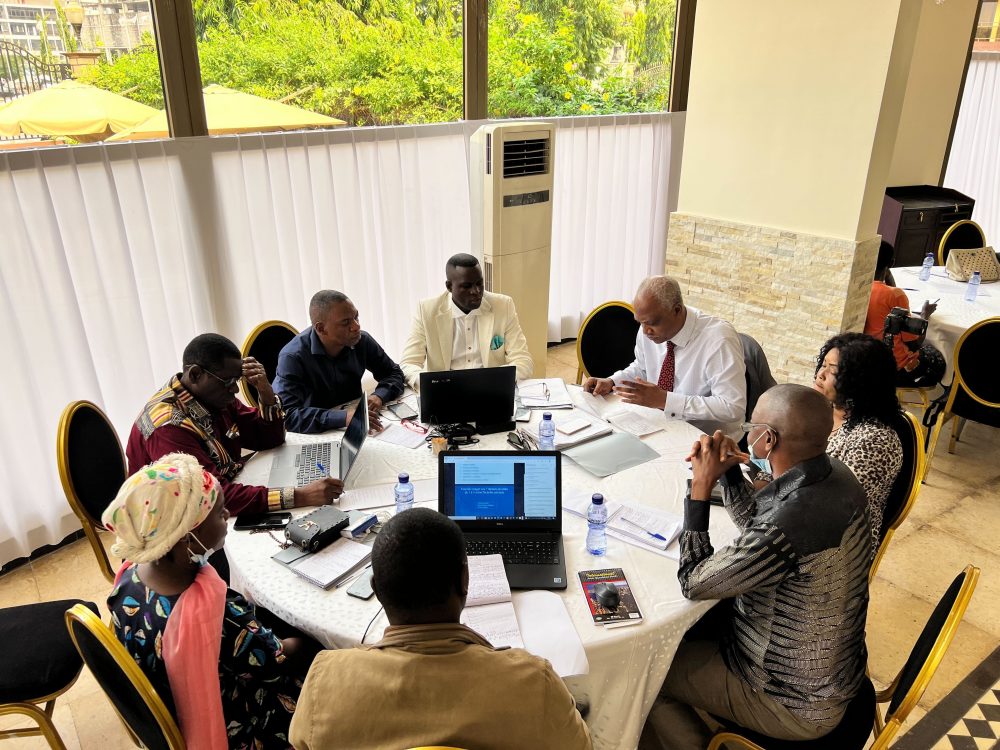 Accessible and timely public health data has the power to shape policy and significantly improve population health outcomes. But effective public health policy needs to be built on a foundation of trust in order for policies and individual health behaviors to change. In DG's TCDI program, we've learned three lessons on how to build trust in public health data.