Posts categorized Launch
Page 2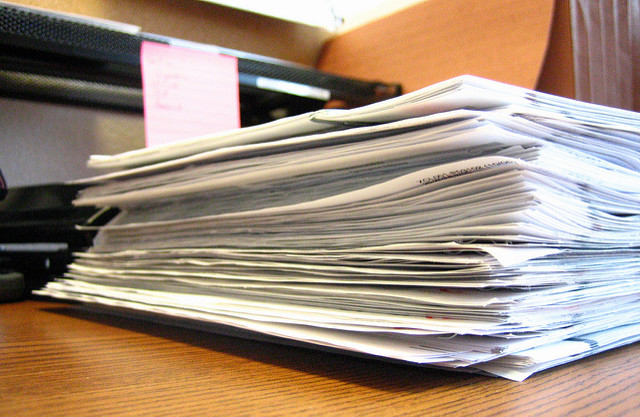 How can West Africa benefit from more inclusive and sustainable growth? To help answer this question, Development Gateway and the Open Contracting Partnership are launching a series of public procurement assessments in five West African countries: Ghana, Guinea, Liberia, Nigeria, and Senegal....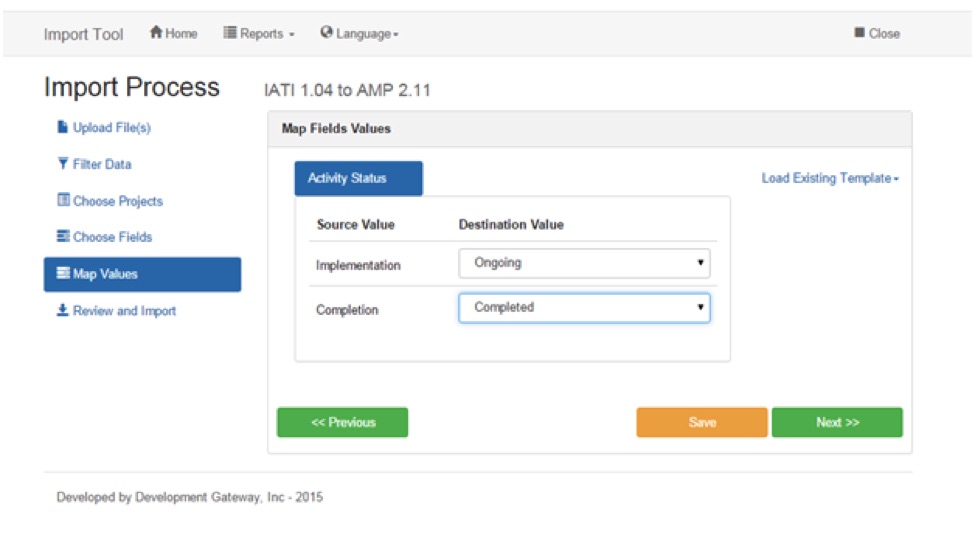 Since the launch of the IATI Data Standard, DG has been in the forefront in promoting its uptake and use...
Aid Effectiveness & Management, Innovation, Launch, Open Data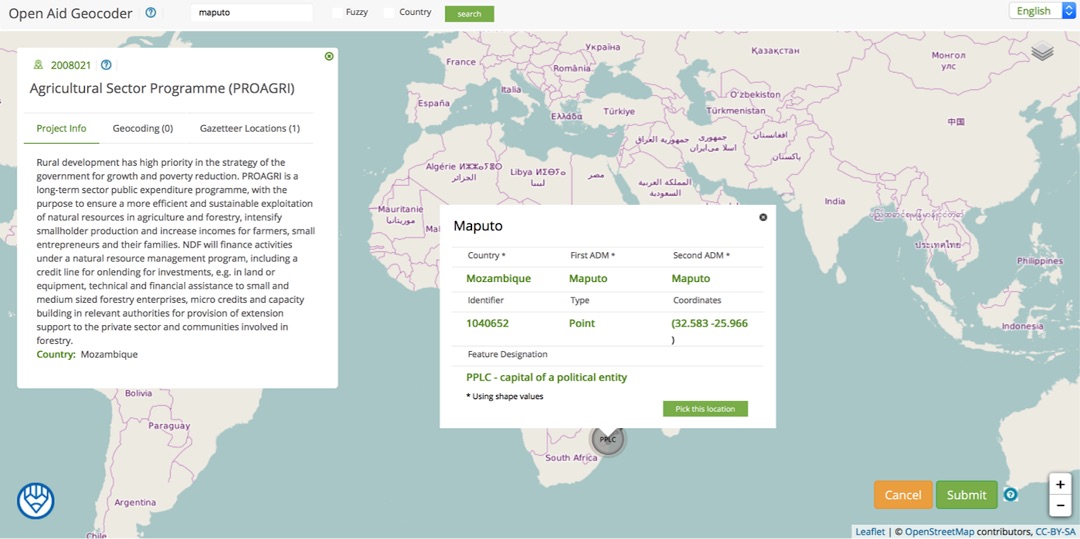 Development Gateway is proud to announce the launch of the Open Aid Geocoder, a new open-source geocoding tool developed...
Aid Effectiveness & Management, Launch, Open Data