Posts categorized Open Data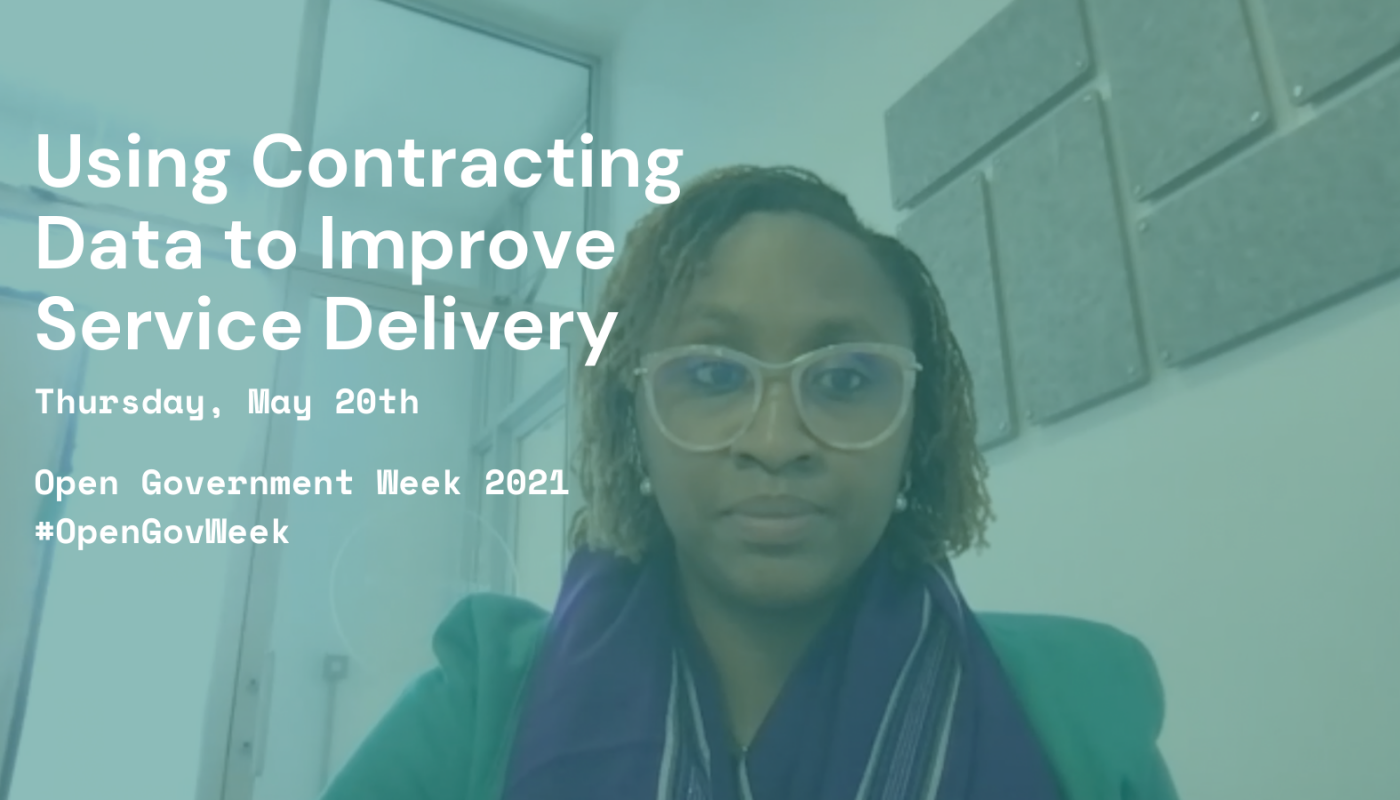 How can open contracting data help ensure communities have access to the services they need? Charlene Migwe-Kagume, Senior Consultant, hosts a conversation with subnational government, civil society, and private sector actors in Kenya to discuss the sustainability of current open contracting portals and the roles of all sector players in using already-published contracting data to improve service delivery.
May 21, 2021
Open Contracting and Procurement Analytics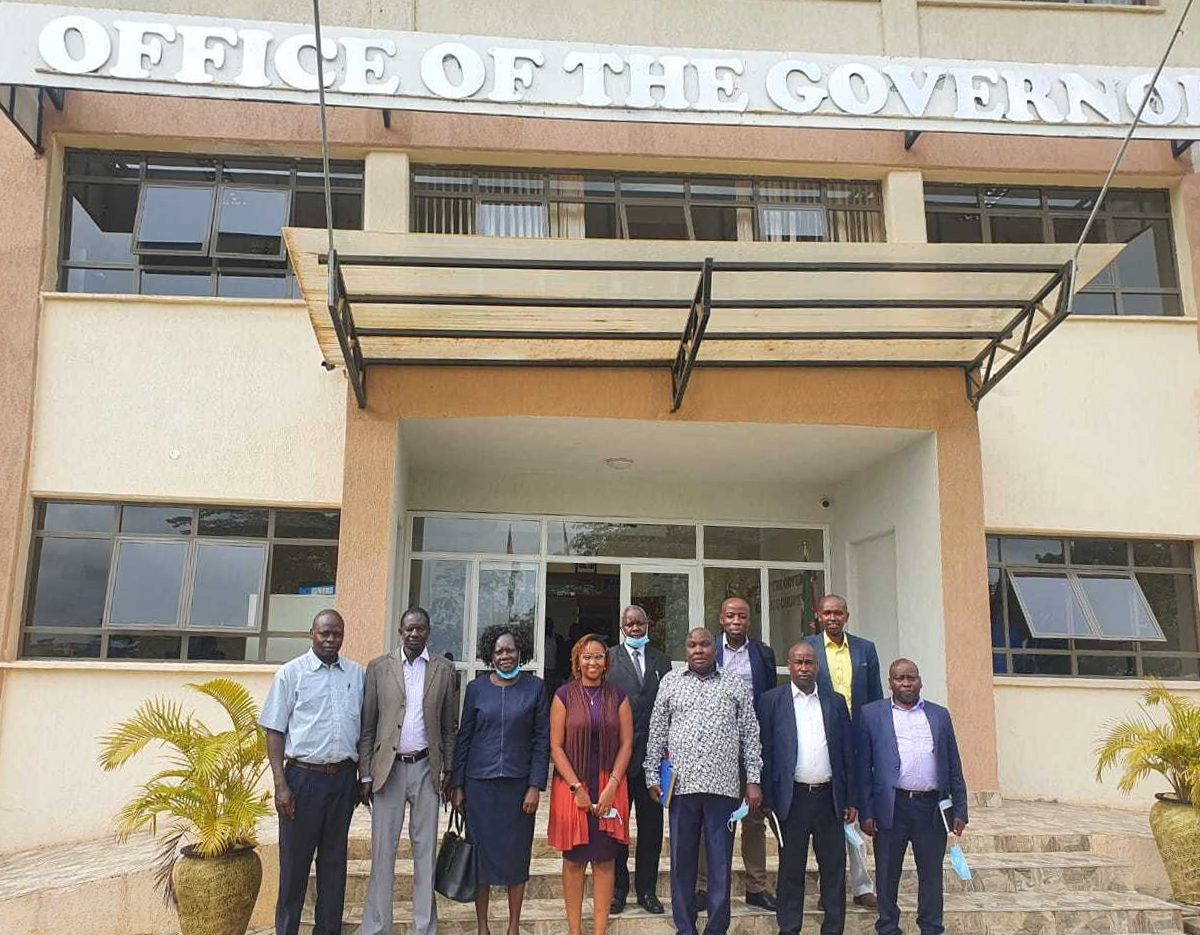 Elgeyo Marakwet County in Kenya recently launched their own Open Contracting Portal at the end of April. DG has worked closely with the county to understand the customizations needed in order to meet their needs and has added additional features to the system.
May 18, 2021
Open Contracting and Procurement Analytics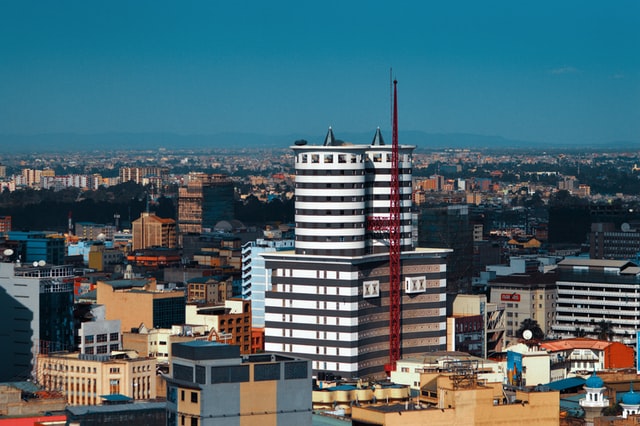 Building on DG's open contracting work and reinforced by the global pandemic, we took stock. So where does open contracting data currently stand? Frankly, it is promising, but we still have a way to go.
February 2, 2021
Open Contracting and Procurement Analytics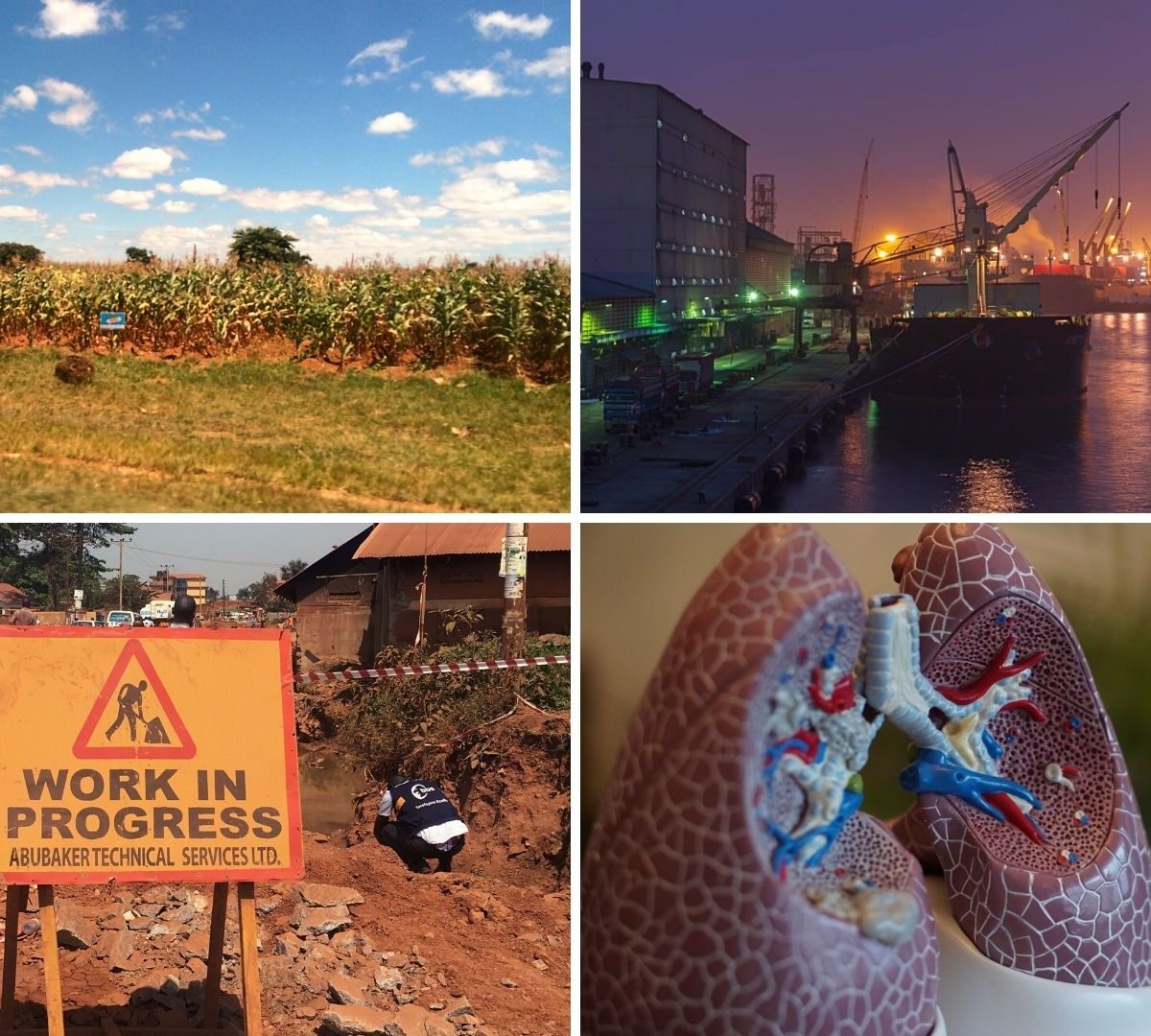 As we review our strategy, we plan to share here much of what we've learned through programming in more than a dozen countries – from our work and from our excellent partners – about the state of data in agriculture, tobacco control, open contracting, and the extractive industries. For each theme, we'll explore who are the key data users, the decisions they make, the most important data gaps, and the crucial risks of data (mis)use. Here we share previews from some of our flagship programs.
October 27, 2020
Extractives Management, Global Data Policy, Health, Open Contracting and Procurement Analytics
Data Use, Open Data, Program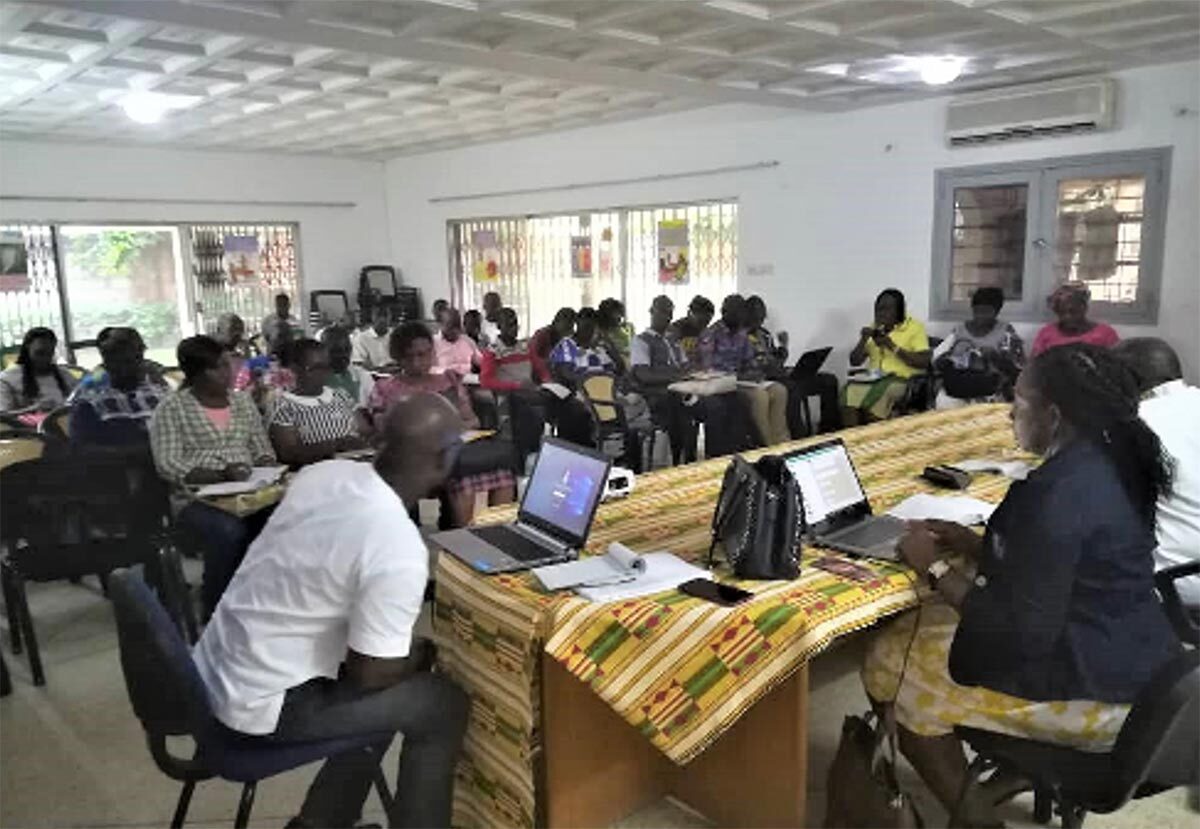 With support from DCDJ, local youth in Côte d'Ivoire organized a successful mapathon to get community resources, landmarks, and risk zones in Daloa – particularly those relevant to young people – on the map. Through the process, they acquired new skills including OSM tracker to develop map layers, how to collect local data, and how to communicate results stored in a new database developed through the program.
September 23, 2020
DCDJ, Health
Open Data, Program, Subnational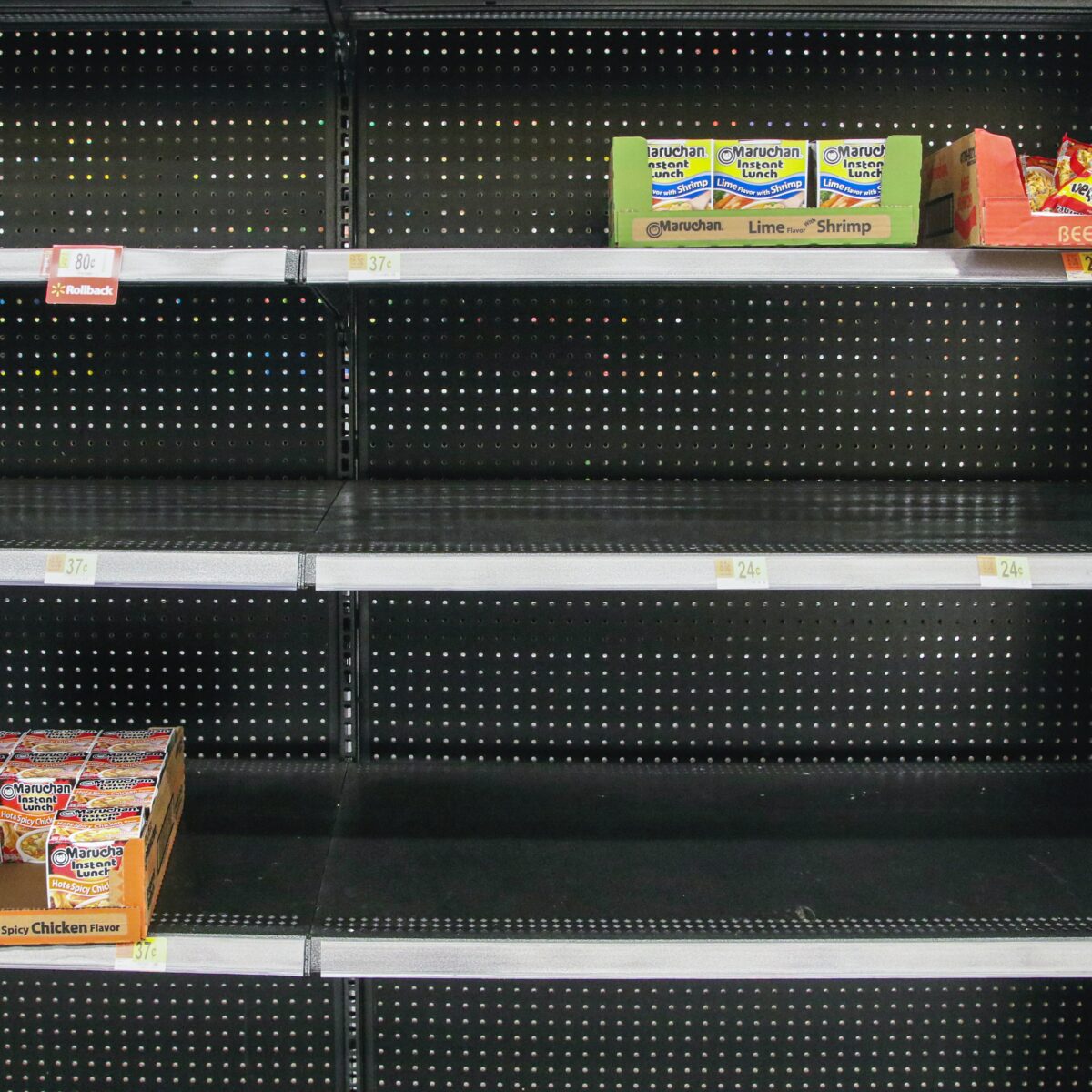 As governments look to "build back better," we can expect an influx of government spending to stimulate the economy, and a shift in priority goods and services to purchase. While the world transitions from emergency response to recovery, governments' focus will shift from using technology to procure other products, to procuring technology products themselves.
September 18, 2020
Open Contracting and Procurement Analytics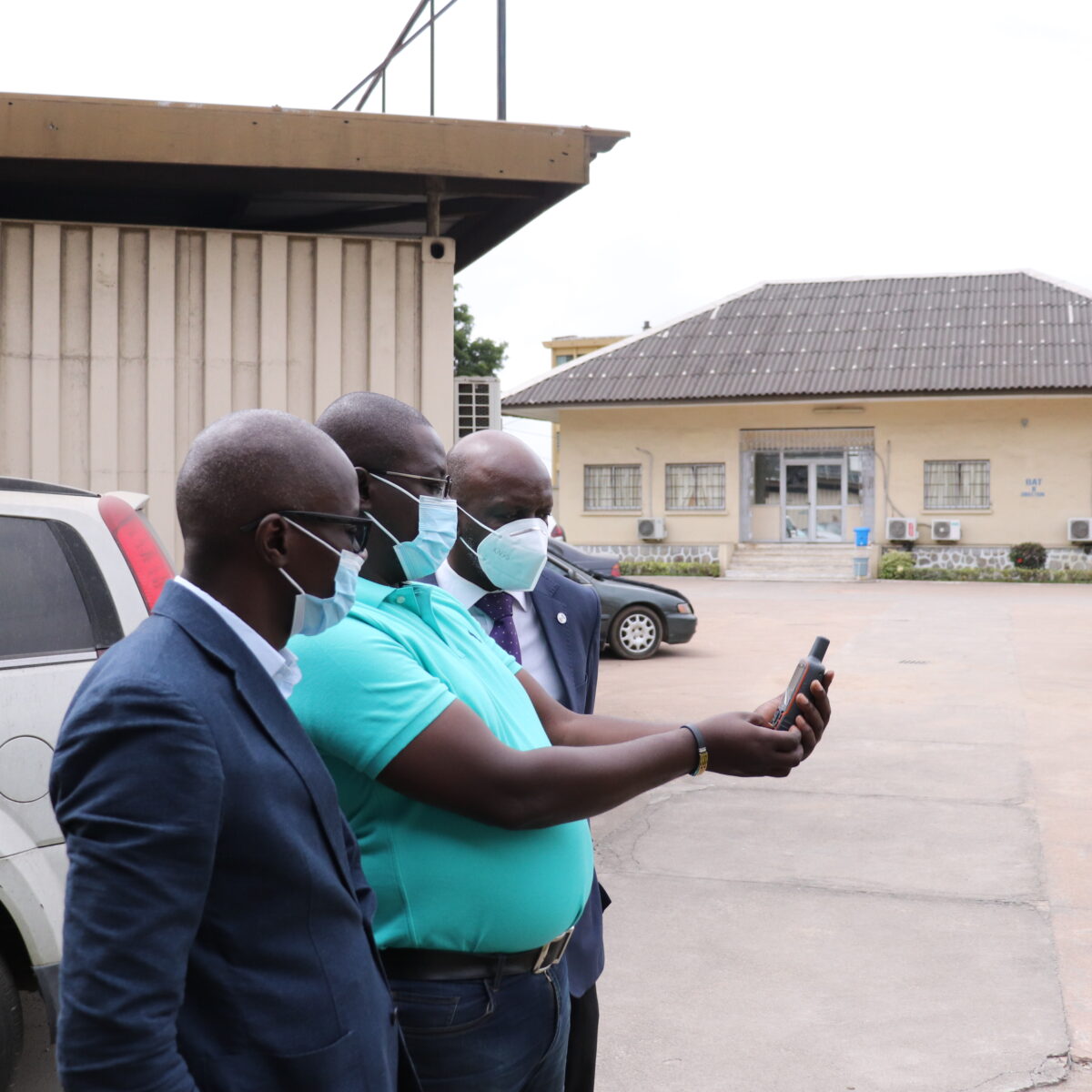 Through partnerships in Côte d'Ivoire, DG collaborated to build a platform which integrates and visualizes data from multiple sources, using maps and dashboards, for policymakers and health workers. A handoff ceremony caps a two-year effort to improve the data and tools accessible to the country's health workers.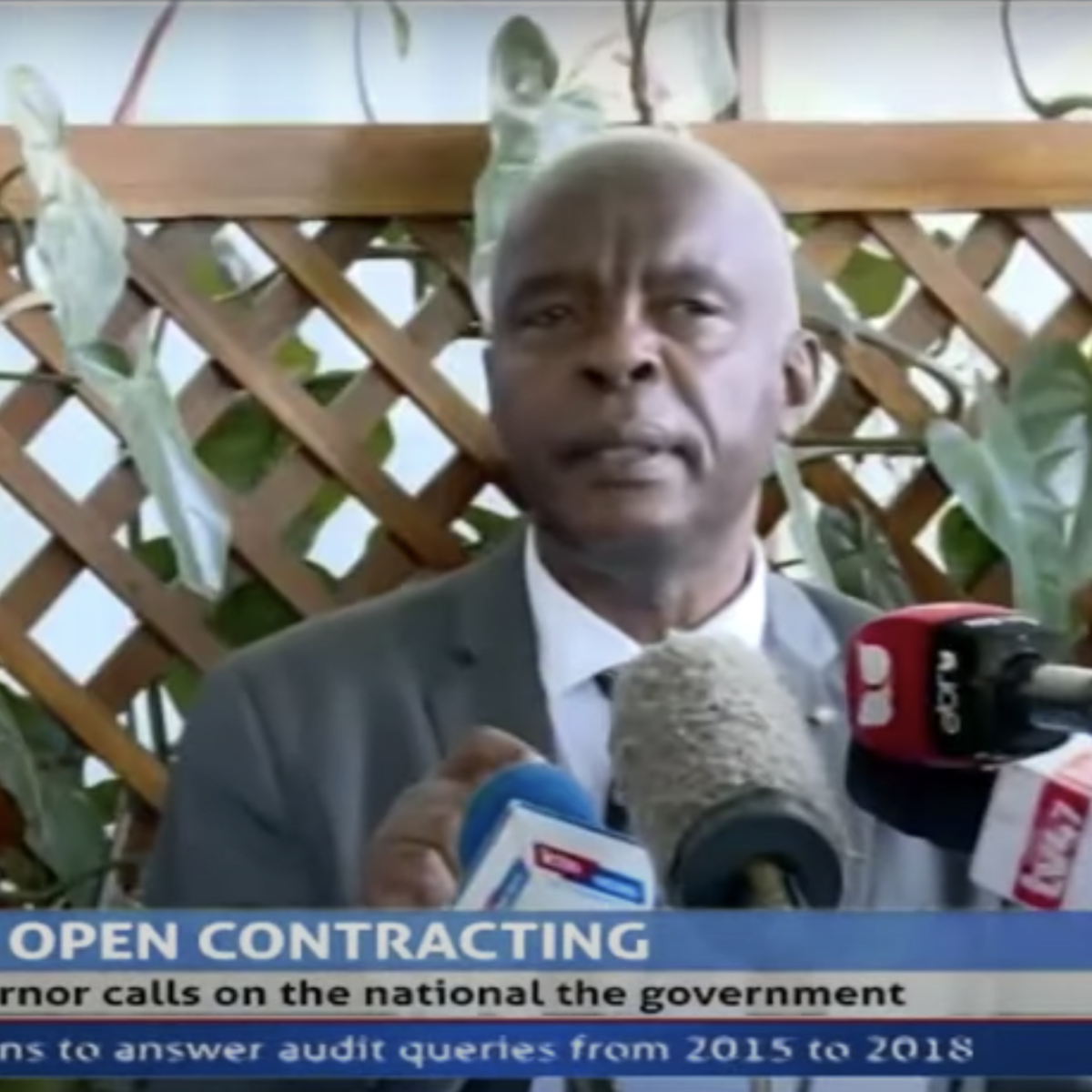 With citizens' lives on the line and government spending at record highs, ensuring accountability to citizens is imperative to maintaining trust and effectively managing procurement in response to COVID-19. Last week, President Uhuru Kenyatta directed the Ministry of Health to come up with a transparent, open method and mechanism through which all tenders and procurement done by Kenya Medical Supplies Agency will be available online. Much can be learned from DG's experience implementing an Open Contracting Portal in Makueni County, Kenya.
September 9, 2020
Open Contracting and Procurement Analytics
Open Data, Procurement, Program, Subnational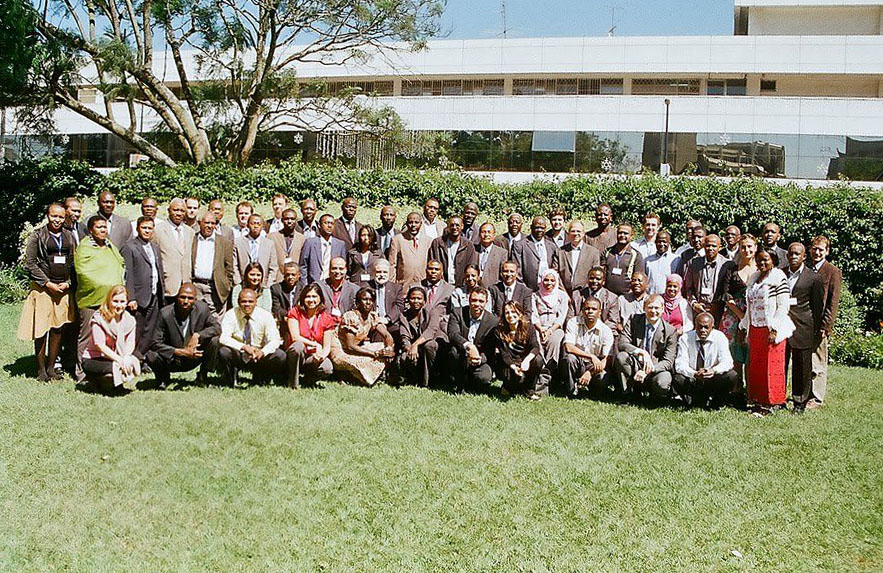 The real work of open data requires digging in when the excitement fades, doing the hard and tedious work maintaining and adapting systems, constantly reflecting upon the underlying assumptions of our theories of change around open data, and testing those assumptions again and again with painstaking, rigorous evaluation. A guest post from Dr. Catherine Weaver explores UT Austin's partnership with DG.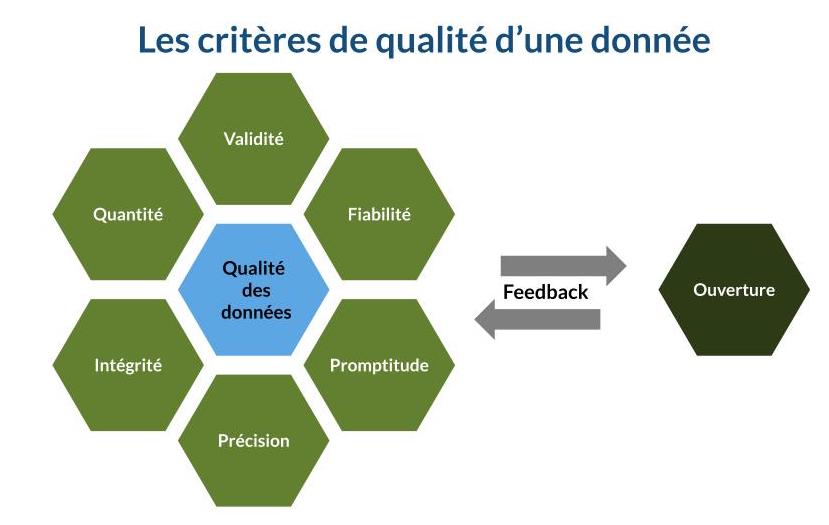 Chaque année, les gouvernements dépensent des milliards de dollars, dans la commande publique de biens et services - s'ils ne mettent pas en avant le concept de redevabilité, beaucoup de ressources peuvent être perdues au gaspillage ou à la corruption. Aujourd'hui, plus que jamais, la transparence dans les marchés publics, plus précisément la commande publique ouverte, est nécessaire au Sénégal et dans le monde, au moment les gouvernements se mobilisent pour lutter contre la pandémie du Covid-19 et essaient de s'en remettre, tout en s'efforçant de venir en aide aux populations les plus vulnérables. 
May 6, 2020
Open Contracting and Procurement Analytics
En Français, Open Data, Procurement