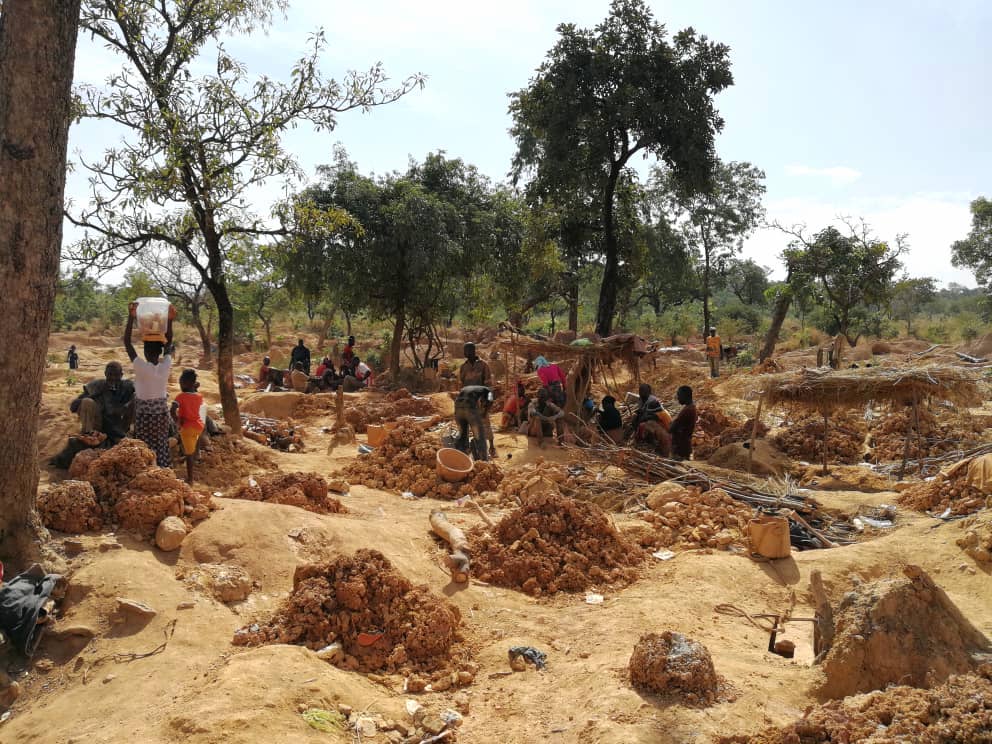 Our Expertise: Extractives
How can we ensure a country's natural resources actually benefit citizens?
Greater openness around natural resource management builds public engagement and accountability. DG aims to make extractives data compelling, interactive, and seamless – to enable technical and non-technical users alike to understand the impacts of extractive activities on communities and to increase data use in decision-making.
Our Background in Extractives
DG's work in extractives began in 2015, as a partnership with the International Secretariat of the Extractive Industries Transparency Initiative (EITI). We began building a deep knowledge of extractives data sources, reporting standards, and visualization techniques. Now, we lead innovative programs throughout West Africa assessing feasibility, measuring women's participation, and presenting data on community impacts.
Understanding Each Country and Context
Though several extractive industry (EI) issues are common in mineral-rich countries, the first step we take in extractives projects is an in-depth assessment of the legal, institutional, and organizational contexts in place, thinking through what challenges might be shared across mineral-rich contexts. We also undertake technical assessments of existing systems and user needs. Understanding the national context helps assess a given country's readiness to disclose data and guides our work at the country level.
Access and Increased Transparency
By pursuing a full understanding of country readiness to proactively manage and disclose extractives industry data, we aim to improve transparency and citizens' ability to pursue accountability in the sector.
More Than Data Alone
EI sector data is complex and technical, with information often hidden in contracts, impact studies, or legal documents. DG compiles and translates this information into easy to understand data visualization and analysis tools that prioritize simplicity and ease, encouraging data use in decision-making, and support accountability mechanisms in the sector.
Applying a Gender Lens to EI Data
By increasing the supply of data about women's and girls' complex relationships with the male-dominated industry, we build evidence around the real obstacles women face in EI. We then work to document findings on gender and EI, which helps governments consider women in EI policy, programs, and solutions.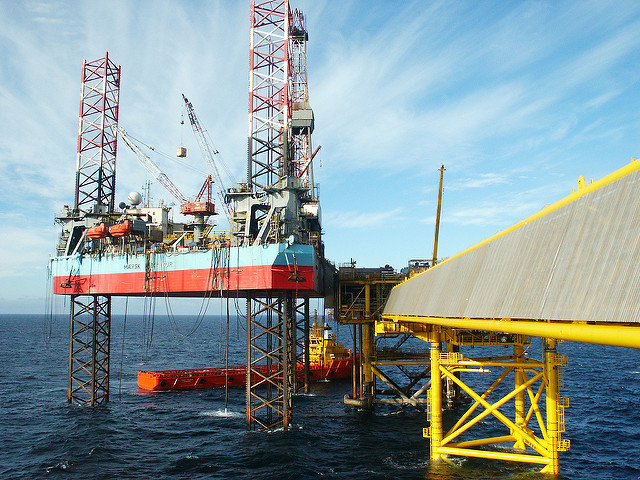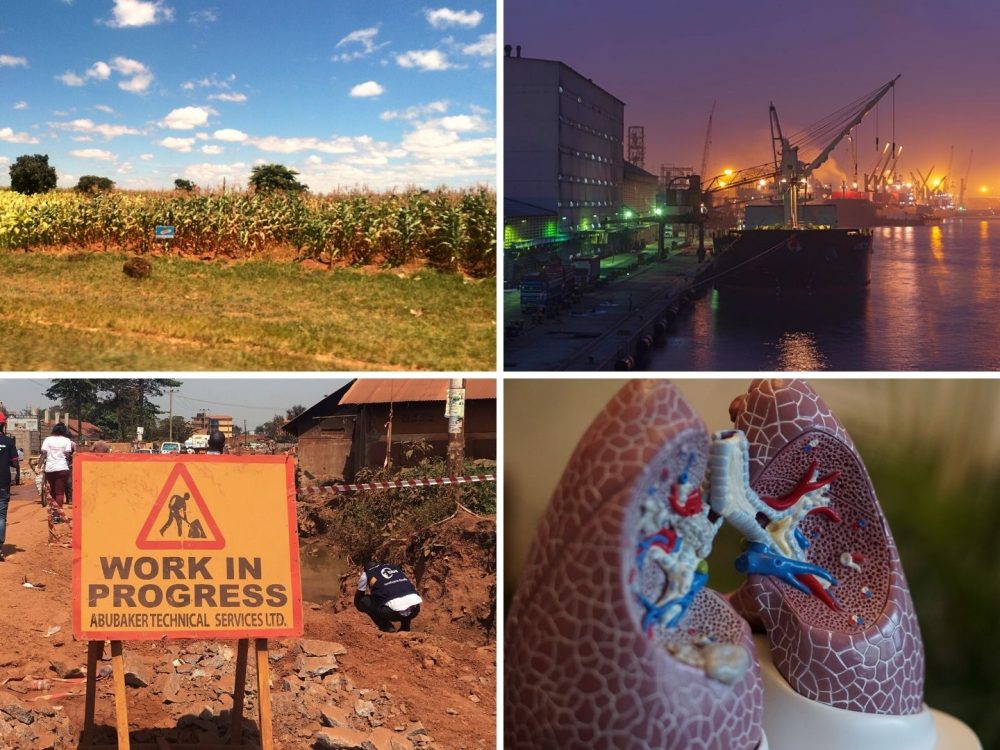 As we review our strategy, we plan to share here much of what we've learned through programming in more than a dozen countries – from our work and from our excellent partners – about the state of data in agriculture, tobacco control, open contracting, and the extractive industries. For each theme, we'll explore who are the key data users, the decisions they make, the most important data gaps, and the crucial risks of data (mis)use. Here we share previews from some of our flagship programs.
October 27, 2020
Extractives Management, Global Data Policy, Health, Open Contracting and Procurement Analytics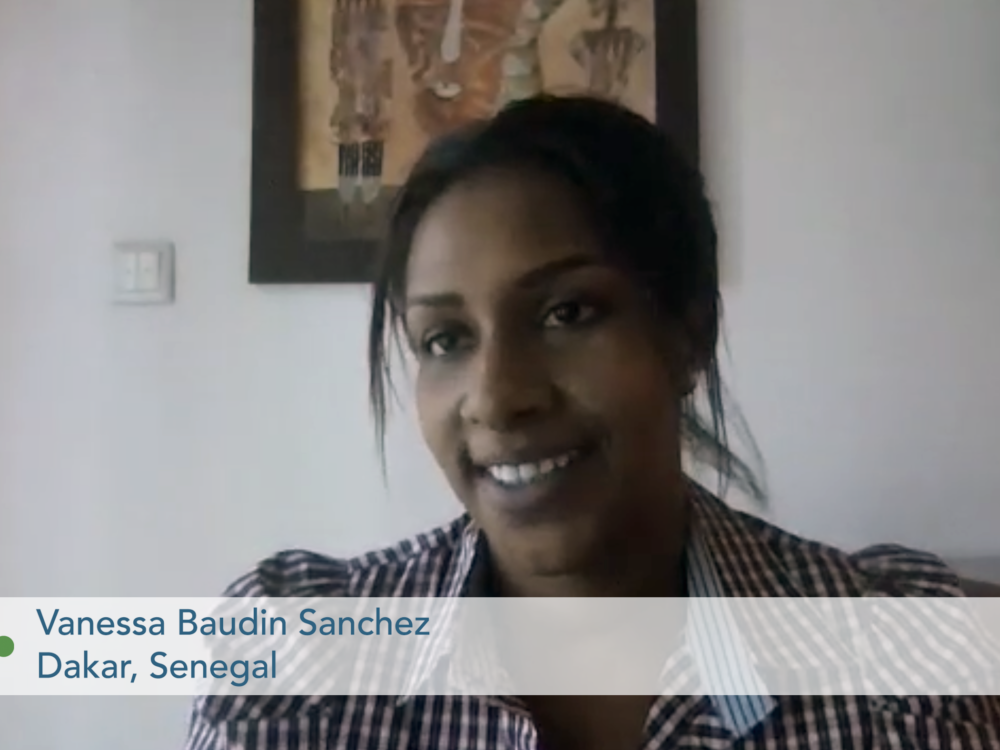 Starting in June 2018, DG assessed the extractive industry data landscape in Senegal, Nigeria, and Guinea. The goal was to determine the feasibility of designing and implementing an Extractives Industry Data Portal (EIDP) for each country. A major finding is that extractive industry financial flow data is no longer enough. Stakeholders want information that will help them advocate for protecting the environment, providing youth and educational services, and ensuring access to health facilities in the community.
August 13, 2020
Extractives Management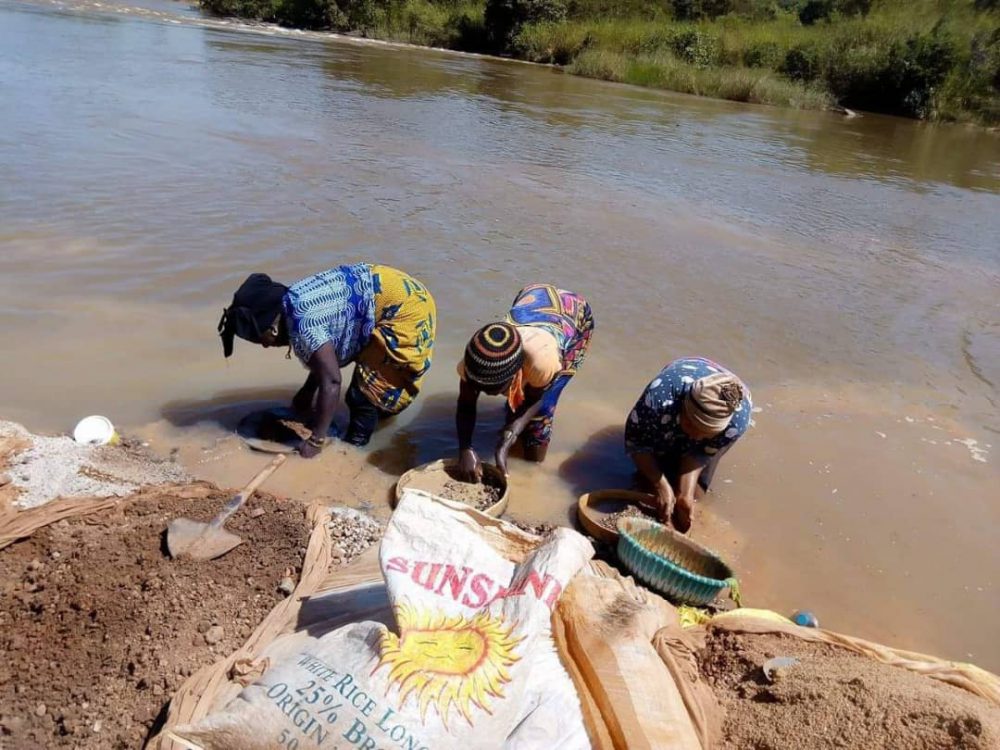 In January 2020, in partnership with WIM Guinea and OSIWA, Development Gateway (DG) launched the Women in Mining Pilot Index (WIM Index) that aims to quantify and visualize the impact of mining activities on communities – especially on women and young people. En janvier 2020, en partenariat avec WIM Guinée et OSIWA, Development Gateway (DG) a lancé l'Indice Pilote WIM Guinée qui vise à quantifier et à visualiser l'impact des activités minières sur les communautés - en particulier sur les femmes et les jeunes.
February 11, 2020
Extractives Management