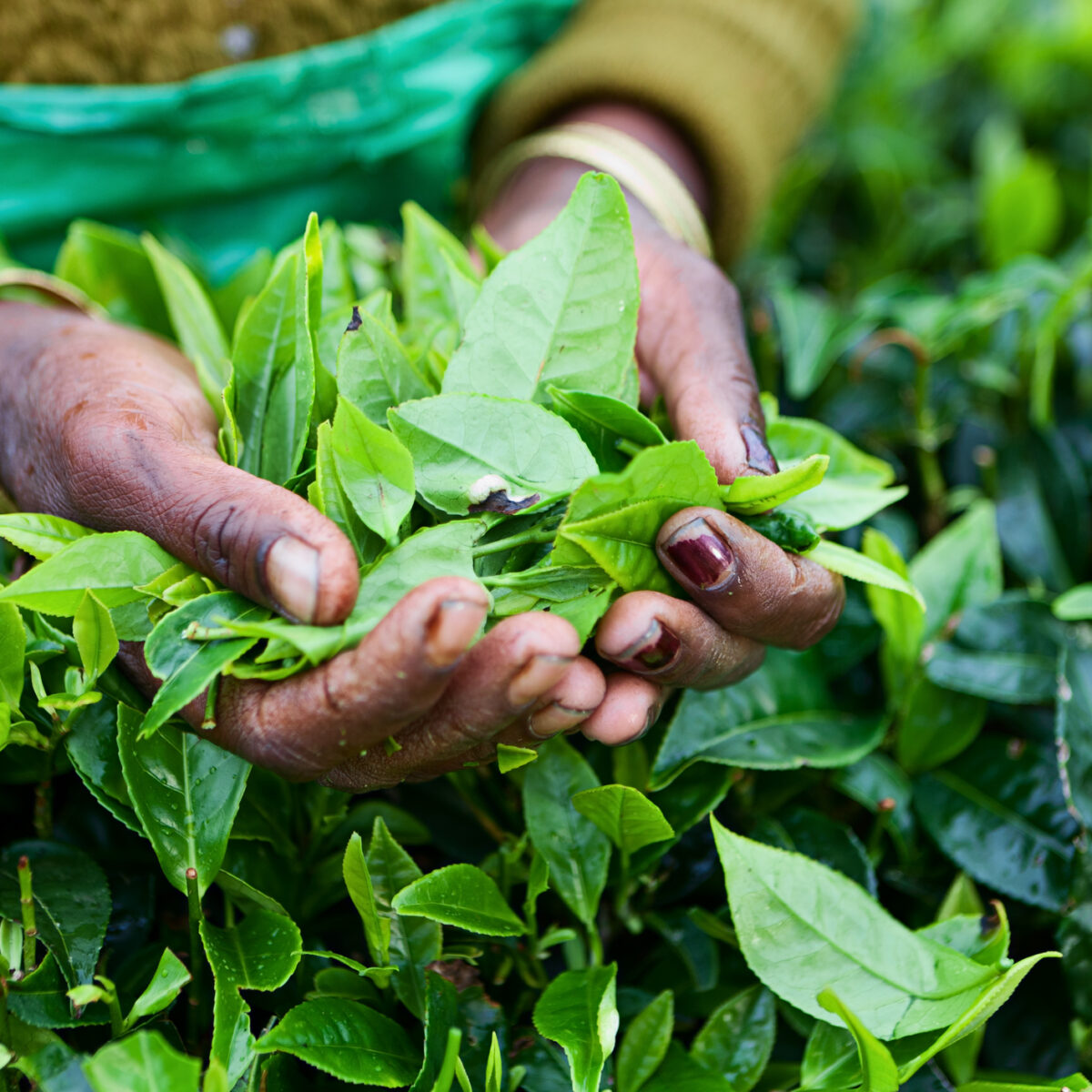 Our Expertise: Agriculture
Harnessing Data to Enhance Agricultural & Food Security
Enhancing food security is a daunting challenge, specifically for regions with rapidly increasing populations, like sub-Saharan Africa. DG harnesses data to better understand agricultural, economic, and market systems, which helps decision-makers know when, how, and where interventions can support farmers.
Focusing on the Supply of Data
DG has a strong knowledge of agriculture data sources, challenges, and opportunities. We focus on improving the supply of agriculture data; building easy-to-use tools; and supporting governments and the private sector in using data to meet their strategic priorities.
Whole-of-Ecosystem Design
Change requires all elements of the system – production, monitoring, distribution, and quality assurance – to work together synergistically, supporting and underpinning each other. Through in-depth assessments, DG works with stakeholders to understand the data gaps and needs of the agricultural sector at large.
Supporting Markets and Supply Chains
By focusing on supporting decision-makers in larger systems, DG works to ensure smallholder farmers have access to the information they need. We enable decision-making that benefits farmers, and integrate learning strategies throughout – laying a path for collecting high-quality data and delivering high-quality results.
Addressing Unmet Demand
While speaking with hundreds of agricultural stakeholders across multiple countries, we have identified significant, unmet demand for more and better data, and have developed new ways to visualize and analyze existing information to meet that demand.
Un-Siloing Information
From seed systems, to fertilizer markets, to arable land, the information needed to make decisions is often siloed within the private sector, government ministries, or CSOs. DG works with partners to build tools that support information sharing and streamline processes to ensure quality data and sustainability.
Photo Credit: Sarah Orton-Vipond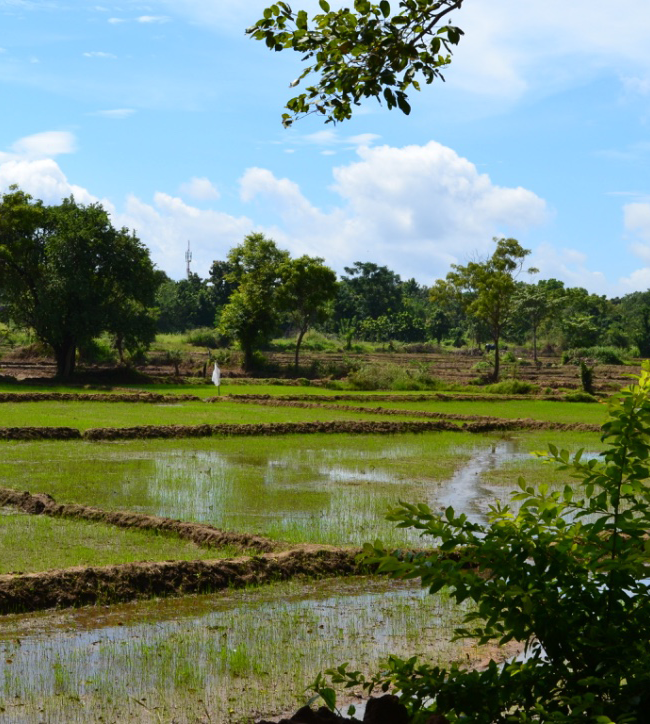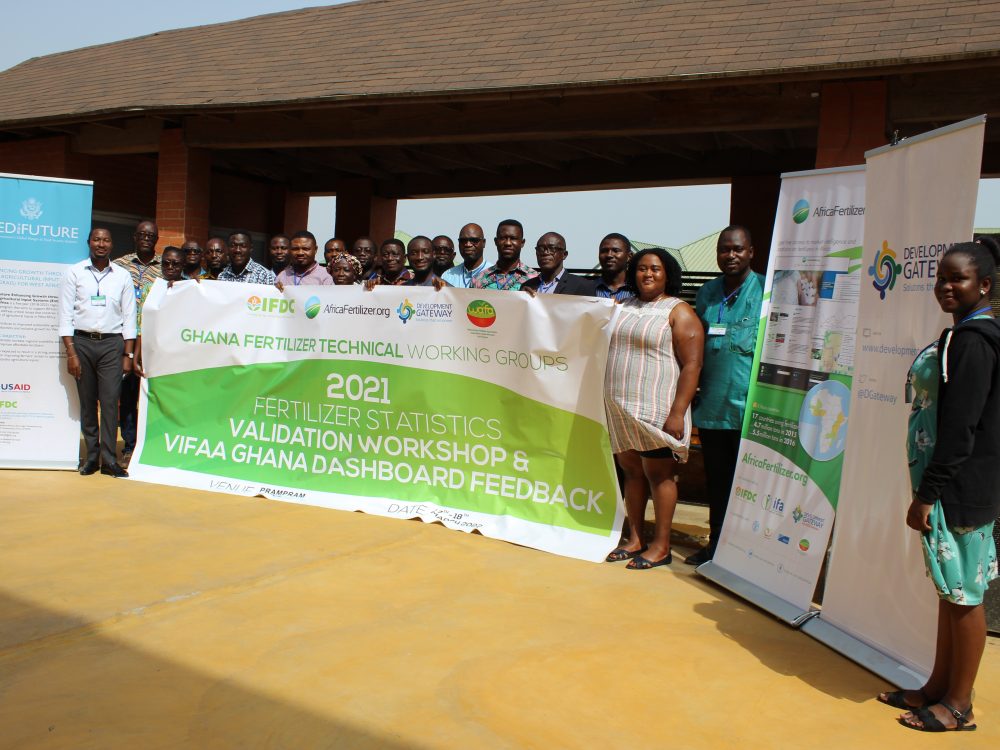 From June 2021 to September 2022, Development Gateway: An IREX Venture's (DG's) Visualizing Insights on Fertilizer for African Agriculture (VIFAA) program convened 12 Fertilizer Technical Working Groups in 14 countries which have yielded essential information on Africa's fertilizer sector, including insights on how geopolitical events have impacted the fertilizer sector and what is needed to mitigate resulting threats to food security throughout Africa.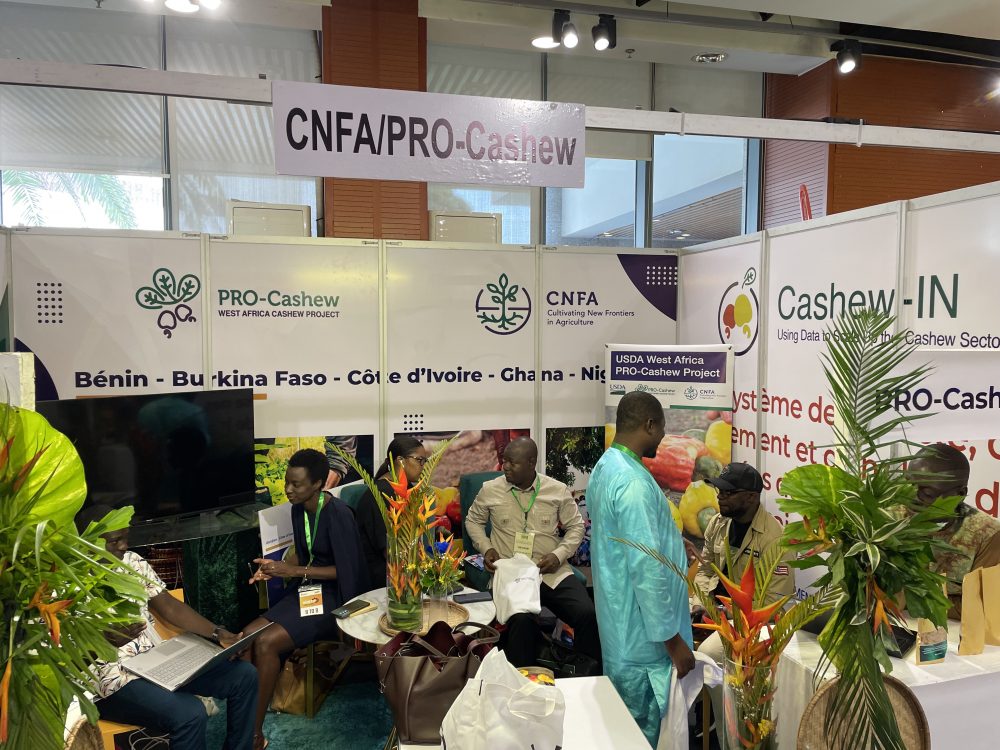 In the first part of this blog series, we discussed the CALM assessment of the cashew data ecosystem, key findings from the assessment, and how DG is using the findings as well as partner and stakeholder feedback to guide the development of the Cashew-IN platform, a website that will facilitate access to and use of data to improve decision-making for policymakers, farmers, and the private sector. In this blog, we will look at the indicators on the Cashew-IN platform and what the data is telling us about the cashew sector more broadly.
April 27, 2023
Agriculture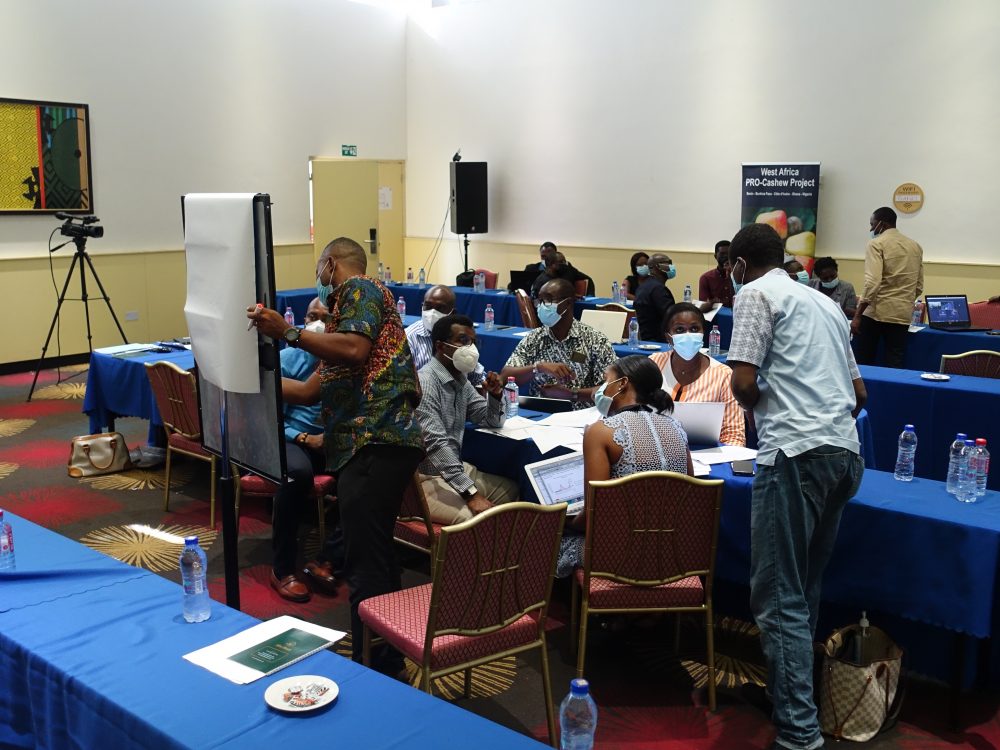 The Cashew-IN program, which DG started in partnership with Cultivating New Frontiers in Agriculture in 2020, conducted a landscape assessment of the data in the cashew sectors of five countries: Côte d'Ivoire, Benin, Burkina Faso, Ghana, and Nigeria. The assessment findings will inform the Cashew-IN platform, a website that the program is developing to facilitate use of data in order to improve decision-making for policymakers, farmers, and the private sector. In this blog (part 1 of 2), we explore the assessment process, findings, and how stakeholders plan to use the platform.
April 25, 2023
Agriculture