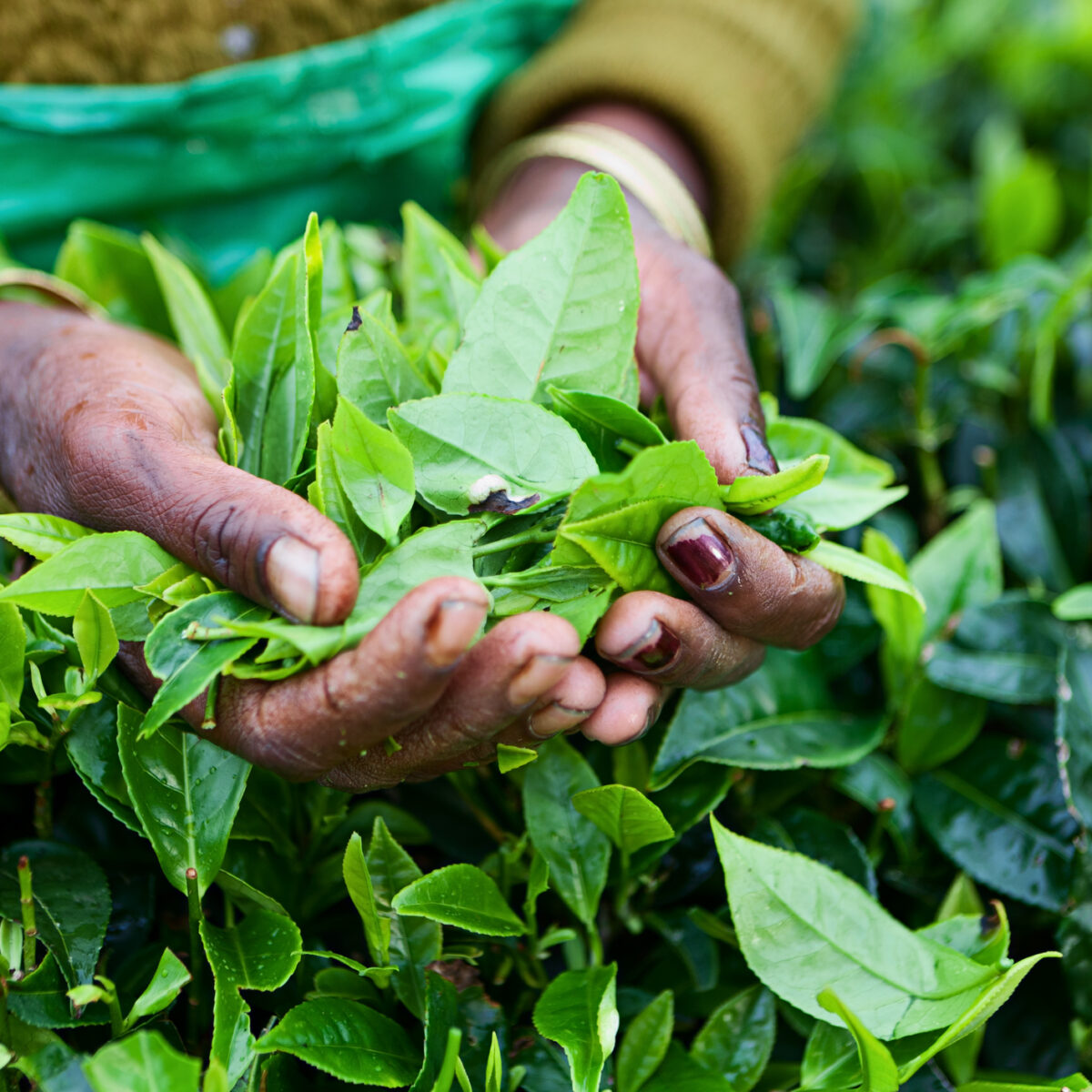 Our Expertise: Agriculture
Harnessing Data to Enhance Agricultural & Food Security
Enhancing food security is a daunting challenge, specifically for regions with rapidly increasing populations, like sub-Saharan Africa. DG harnesses data to better understand agricultural, economic, and market systems, which helps decision-makers know when, how, and where interventions can support farmers.
Focusing on the Supply of Data
DG has a strong knowledge of agriculture data sources, challenges, and opportunities. We focus on improving the supply of agriculture data; building easy-to-use tools; and supporting governments and the private sector in using data to meet their strategic priorities.
Whole-of-Ecosystem Design
Change requires all elements of the system – production, monitoring, distribution, and quality assurance – to work together synergistically, supporting and underpinning each other. Through in-depth assessments, DG works with stakeholders to understand the data gaps and needs of the agricultural sector at large.
Supporting Markets and Supply Chains
By focusing on supporting decision-makers in larger systems, DG works to ensure smallholder farmers have access to the information they need. We enable decision-making that benefits farmers, and integrate learning strategies throughout – laying a path for collecting high-quality data and delivering high-quality results.
Addressing Unmet Demand
While speaking with hundreds of agricultural stakeholders across multiple countries, we have identified significant, unmet demand for more and better data, and have developed new ways to visualize and analyze existing information to meet that demand.
Un-Siloing Information
From seed systems, to fertilizer markets, to arable land, the information needed to make decisions is often siloed within the private sector, government ministries, or CSOs. DG works with partners to build tools that support information sharing and streamline processes to ensure quality data and sustainability.
Photo Credit: Sarah Orton-Vipond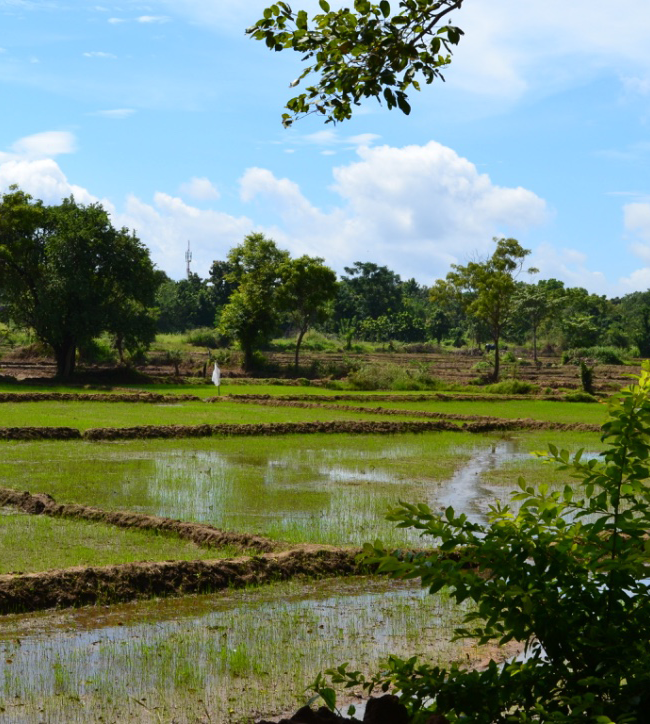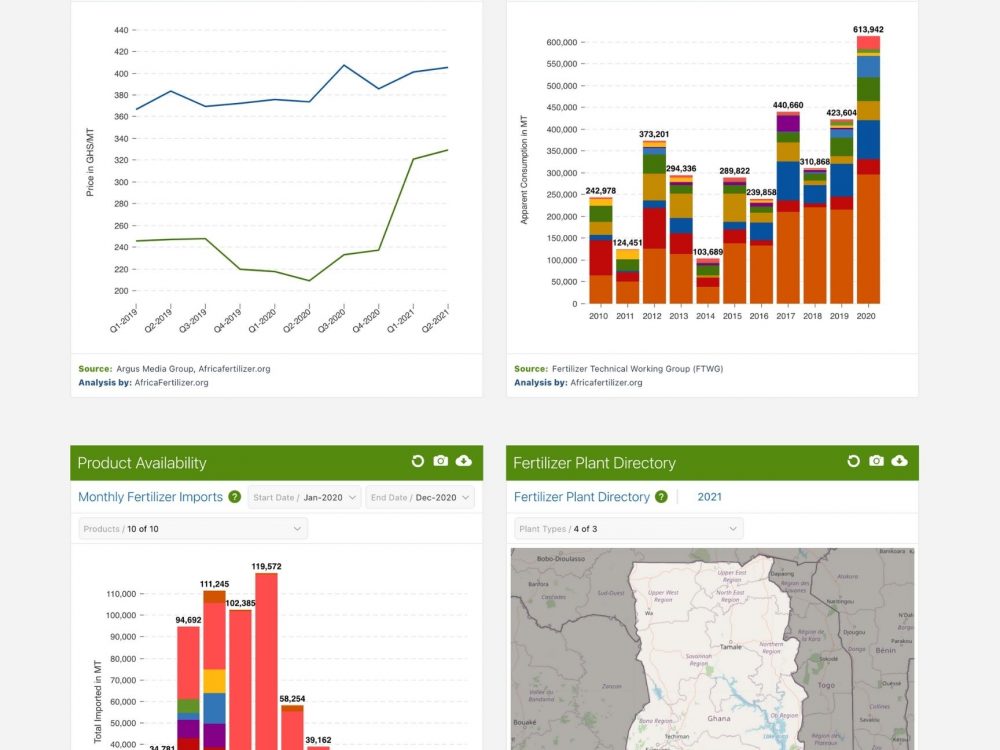 In looking at the data and talking to stakeholders in Ghana, several key trends are starting to emerge in the country's fertilizer market and in turn through the data captured in the VIFAA Ghana Dashboard. These trends are important for decision-makers planning for each season, and when thinking about the future of the market. In this blog we'll dive into these features of the Ghana market, including where (and how) the data fits in.
November 11, 2021
Agriculture
November 3, 2021
Agriculture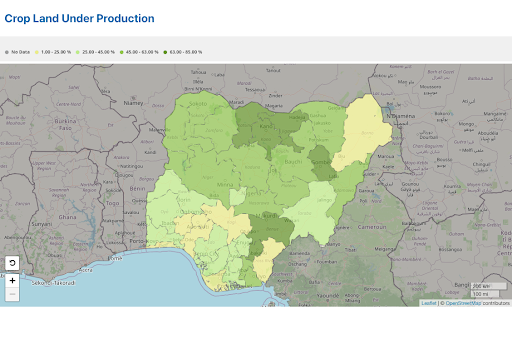 Professor Victor O. Chude is the Registrar/CEO of Nigeria Institute of Soil Science (NISS), where his work centers around efforts to produce and use more region and crop-specific fertilizers to increase crop yields and food security. Professor Chude describes how the newly launched VIFAA Dashboard supports his work and feeds into decision-making.
September 2, 2021
Agriculture