Photo Credit: Kathryn Alexander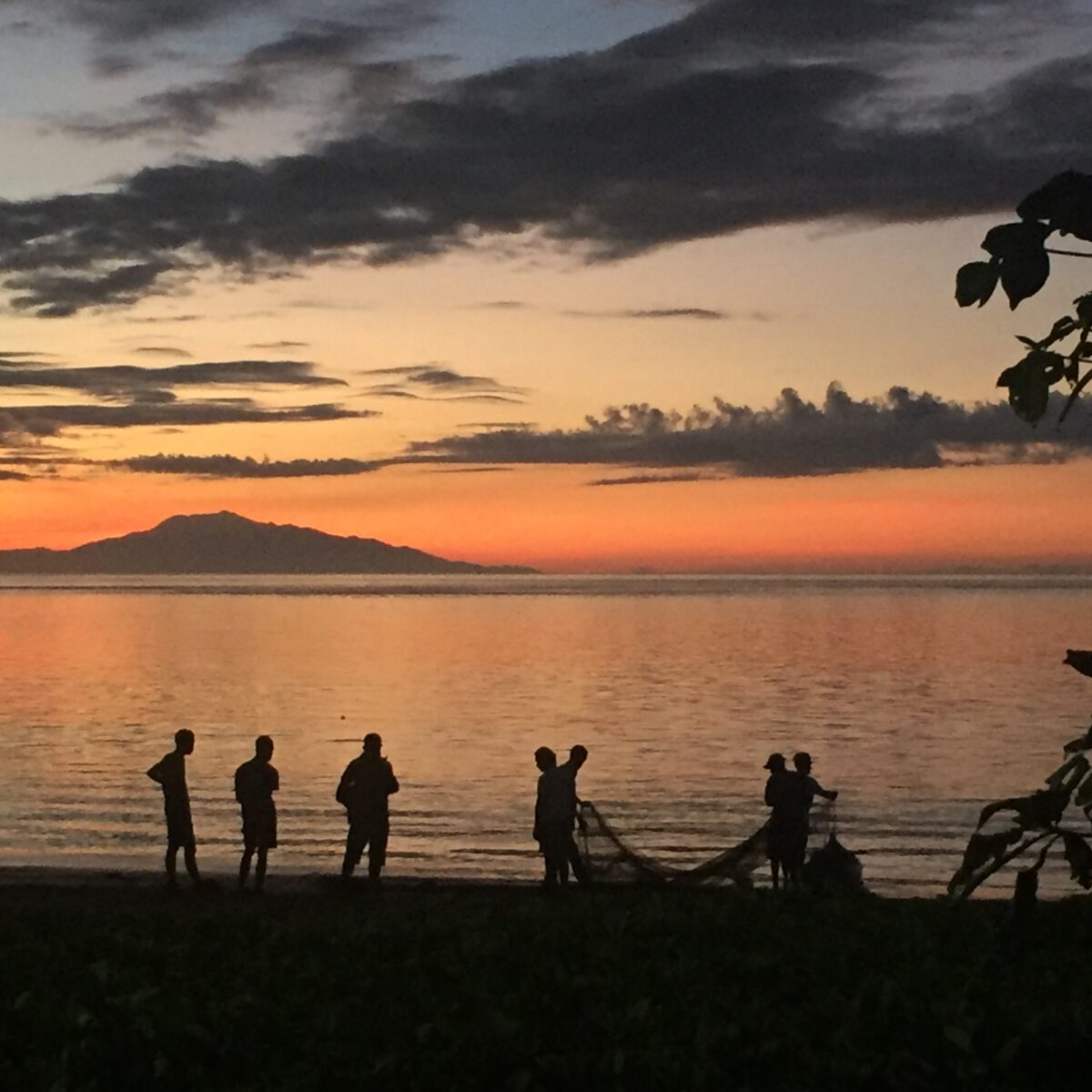 With more than 20 years of collaboration, we've found that a collective approach is key to building more effective institutions.
Development Gateway: An IREX Venture works to support efficient, accountable institutions around the world. By focusing on smarter data use rather than just data collection, we help leaders, organizations, and citizens alike visualize and understand how different factors impact their countries, communities, and lives – leading to more informed decision-making.
Collaborate with Us
DG implements large, multi-year programs concurrently. To do so effectively, we have strong teams, M&E capabilities, and administrative processes. Our focused, longer-term implementation, deeper partnerships, and more iterative design processes help achieve greater impact. To learn more, email info@developmentgateway.org.
Partner with Us
Seeking out good partners is core to our identity. DG prioritizes partners that complement our skills and experience, are interested in collaborative thought partnership, and that reflect our values. For more information on partnering with DG, email partner@developmentgateway.org.
Share In Our Lessons Learned
At DG, we prioritize learning what works and what doesn't. What we learn is shared not just with our partners and clients, but becomes part of our larger knowledge base – available in our publication library, and shared with the global data policy community.
Join the DG Team
Headquartered in D.C., we are a global team with colleagues based in 10+ countries. We offer competitive compensation, flexible work schedules, and opportunities for growth.