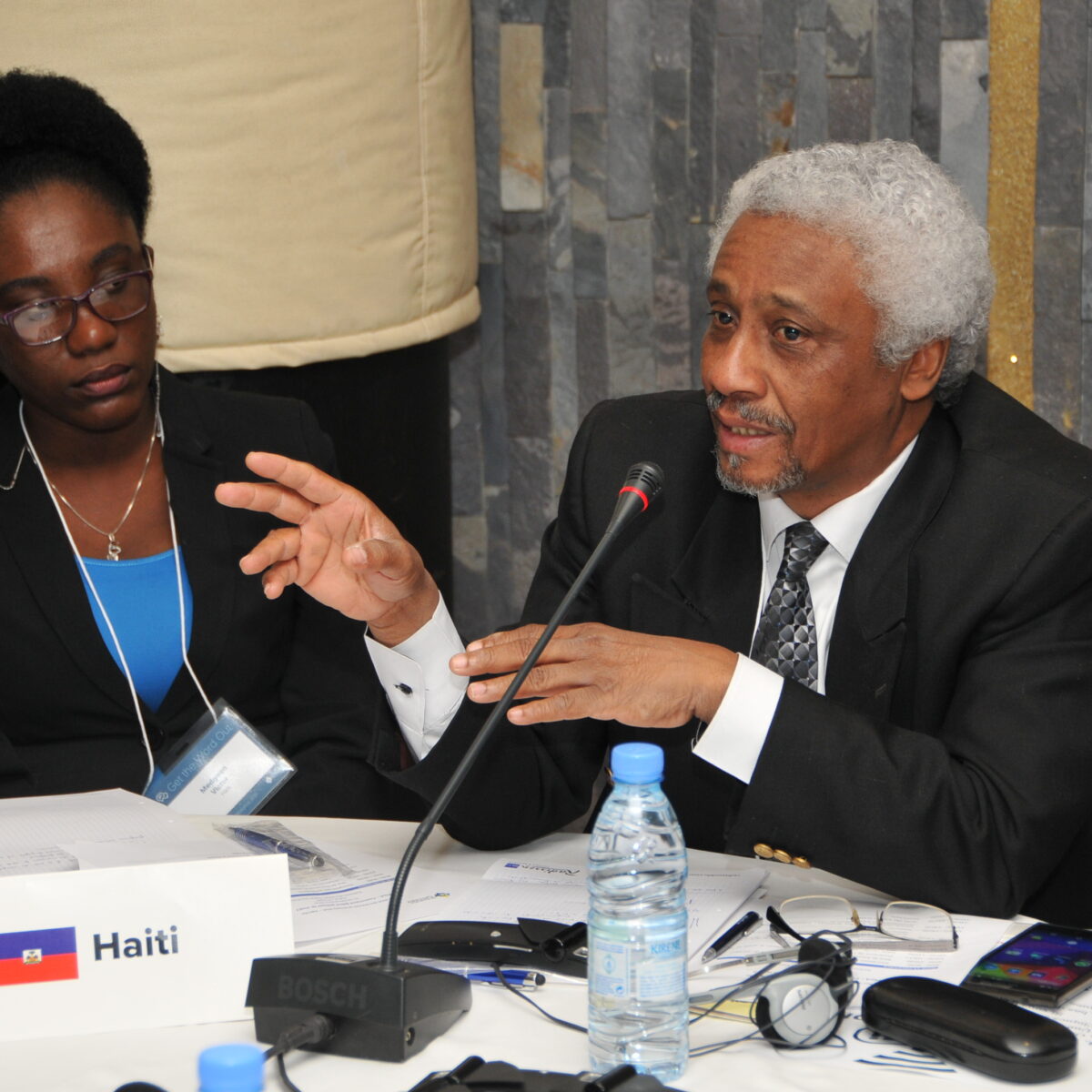 Our Expertise: Aid Management
A Flagship DG Offering
Through the Aid Management Program (AMP), DG is the leading global provider of Aid Information Management Systems (AIMS). The program includes not just software, but also training, ongoing support, and a peer network of other AMP country partners.
25+ AMPs Implemented Globally Since 2005
AMP has a strong record of independent country ownership and sustainability and helps governments and development partners gather, access, and monitor information on development activities, with the overarching goal of increasing aid effectiveness. With the AMP software, users can track specific activities through the planning, implementation, and evaluation stages. Additionally, with features such as online workspaces, data entry, reporting, plus interactive dashboards and maps, country-level decision-makers can better track how international aid is directed throughout the country.
Much more than technology is involved when it comes to making sustainable and positive change. We work closely with our AMP partners to develop Data Management Plans that create processes and policies to encourage system use. We also provide hands-on training for government and development partners (including training for business users, administrators, CSO, and other public users, and IT training), ongoing technical and advisory support, policy support for program management, data quality review, and a semi-annual Good Practices Workshop.
Developed to Support Aid Effectiveness
AMP was first conceived and created in collaboration with the OECD, World Bank, UNDP, and Governments of Ethiopia and India. Anchored in the principles of the global aid effectiveness agenda, as expressed in The Paris Declaration, and specifically focused on country ownership of the development process and alignment of aid with country priorities to improve effectiveness.
Understanding the Country Context
Each AMP implementation begins with an in-depth assessment to understand the needs of government, development partners, and CSOs. Based on the assessment findings, DG proposes unique AMP configurations and suggests institutional policies and processes to sustain the AMP.
Training and Policy Support
DG supports AMP partners with initial and ongoing training, and assists countries to provide open and transparent aid information publicly accessible through public portals.
Evolving Open-Source Solutions
We use open-source frameworks – providing user-specific functionality, while also optimizing software development. With the open-source code, an updated feature for one country partner becomes a feature for all.
Photo Credit: Taryn Davis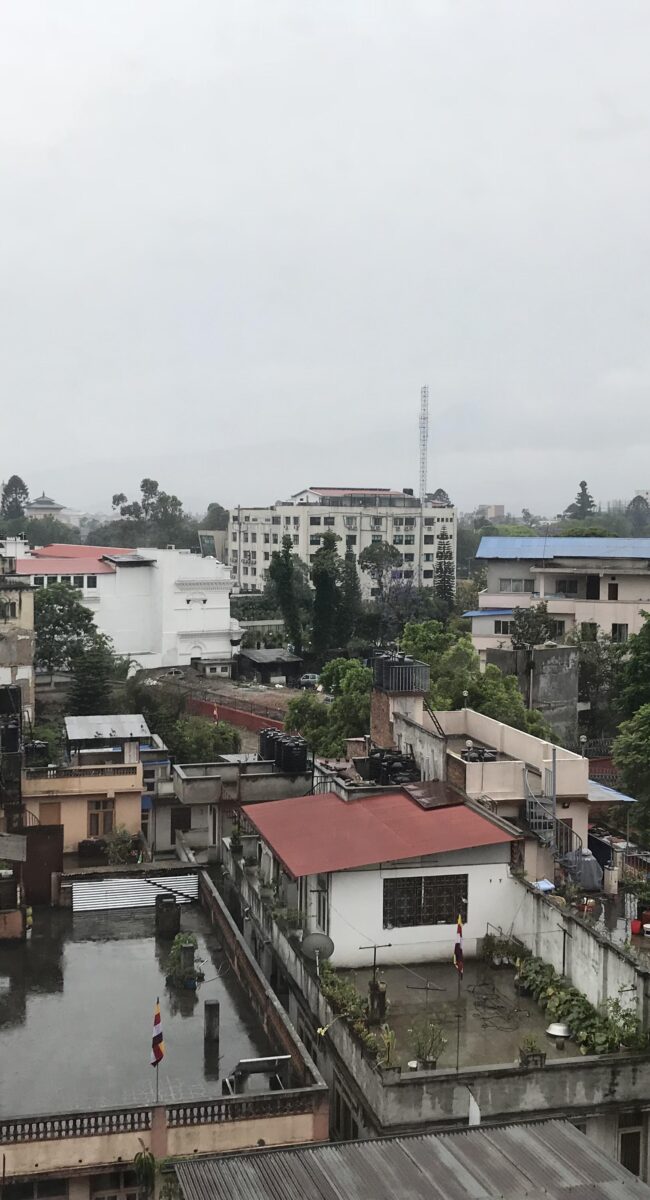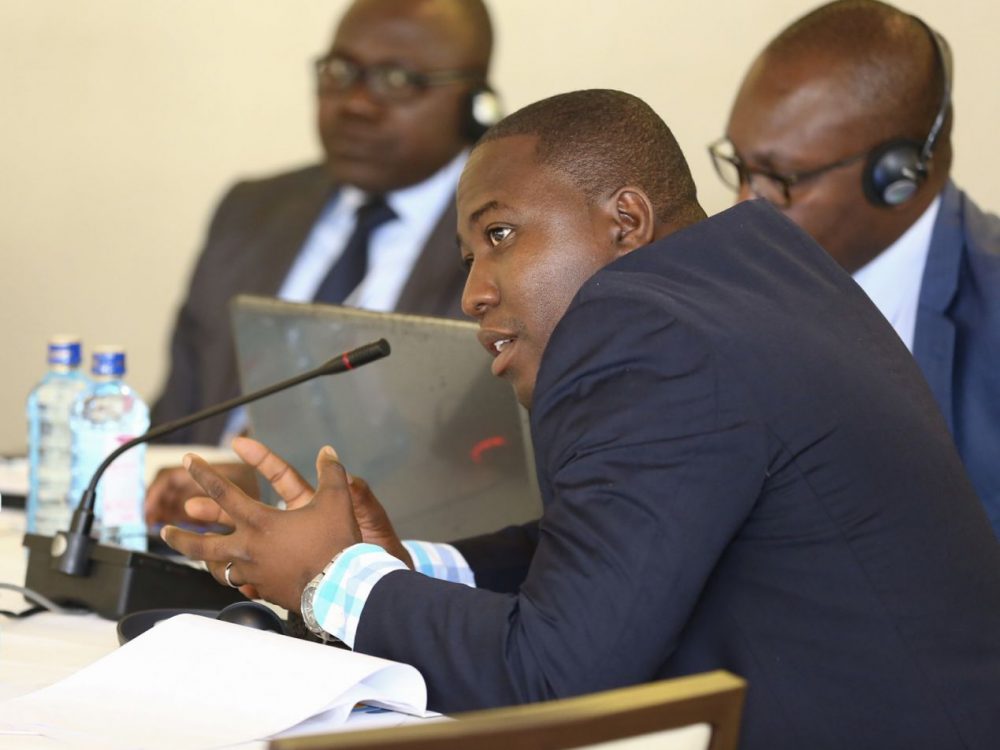 15 years ago, AMP development was led by and co-designed with multiple partner country governments and international organizations. From a single implementation, AMP grew into 25 implementations globally. Through this growth, DG has learned crucial lessons about building systems that support the use of data for decision-making.
June 25, 2020
Aid Management Program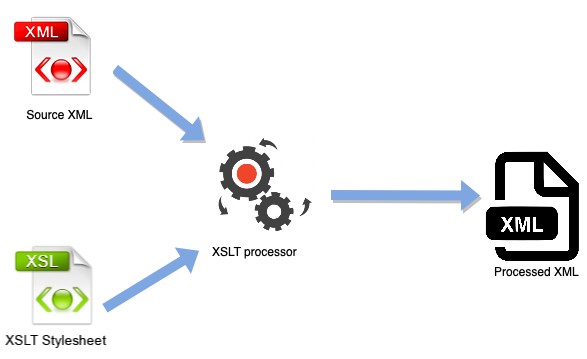 This past March, DG launched an AMP module that helps the Ministry of Finance, Planning, and Economic Development in Uganda track aid disbursements in their existing Program Budgeting System. This blog examines DG's technical process and the specific solutions used to overcome AMP-Program Budgeting System (PBS) integration challenges.
June 5, 2020
Aid Management Program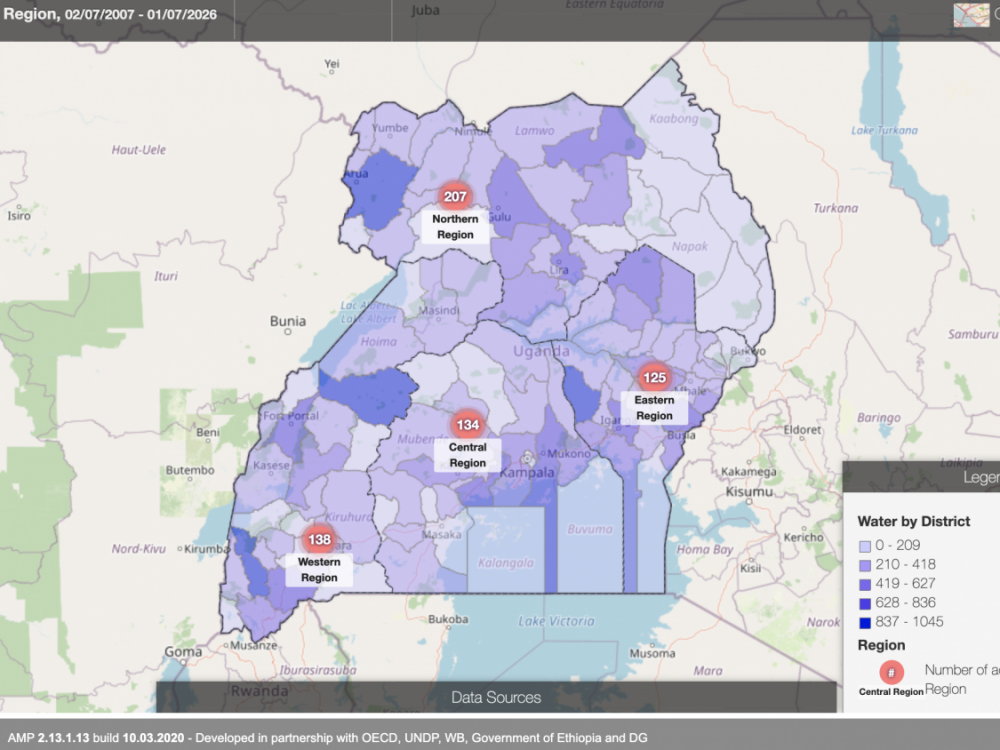 Since 2017, Development Gateway has been working with the Government of Uganda to build and update their Aid Management Platform (AMP). Uganda's AMP houses over 1,300 on-budget projects directly from its national data management system. This year, DG built a module that interfaces with Uganda's Program Budgeting System (PBS) to ensure that data is effectively transmitted between the two systems.
May 29, 2020
Aid Management Program