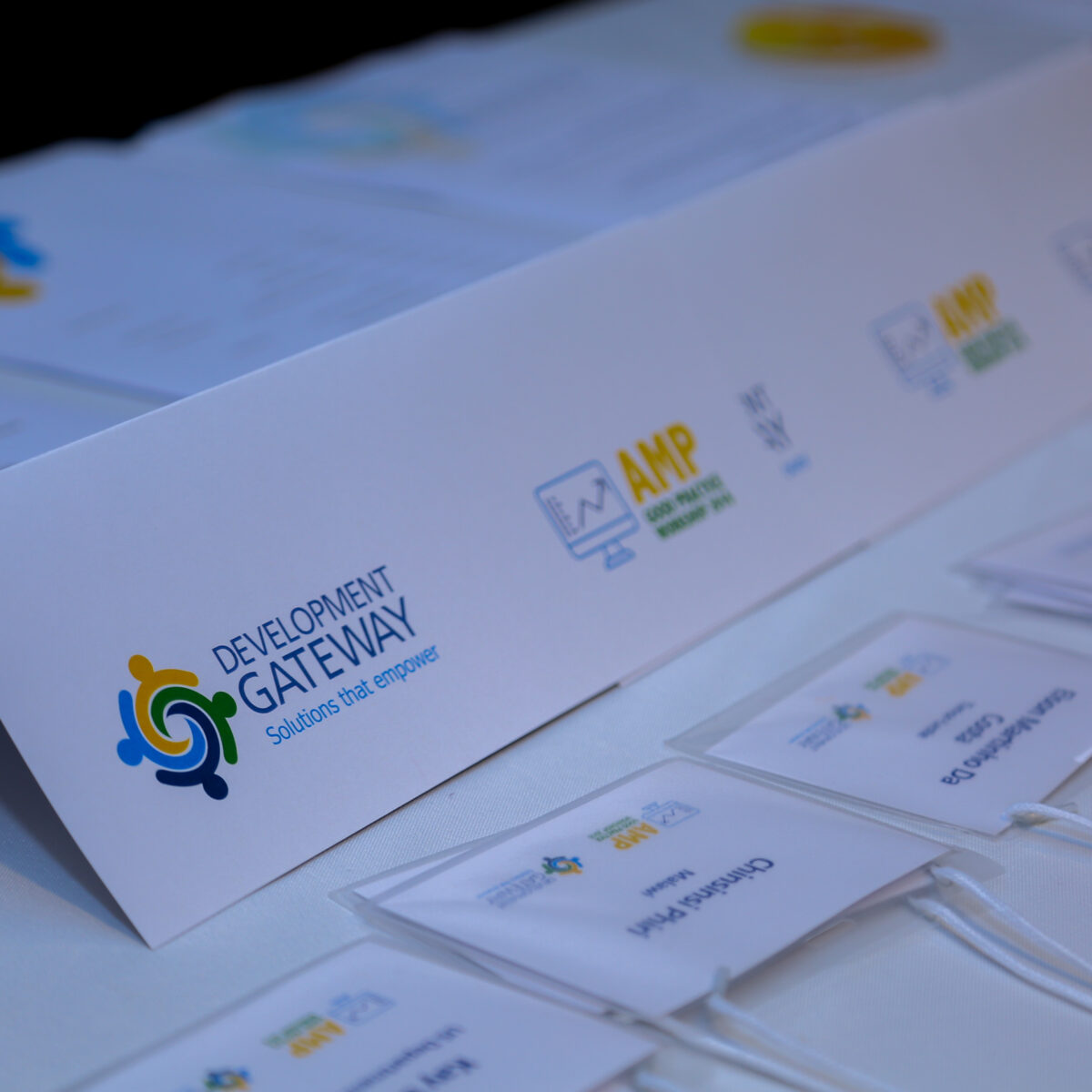 Guided by our vision, mission, and values
Guided by our vision and mission, DG works to transform policy and programming for communities; further transparency, accountability, and engagement; and support evidence-based decision-making.
Our Vision
We envision a world in which institutions listen and respond to the needs of their constituents; are accountable; and are efficient in targeting and delivering services that improve lives.
Our Mission
We support the use of data, technology, and evidence to create more effective, open, and engaging institutions.
Our Approach
DG creates tools that help collect and analyze information; strengthens institutional capacity to use data; and explores what incentives, structures, and processes are needed to enable evidence-based decisions.
Photo Credit: Sarah Orton-Vipond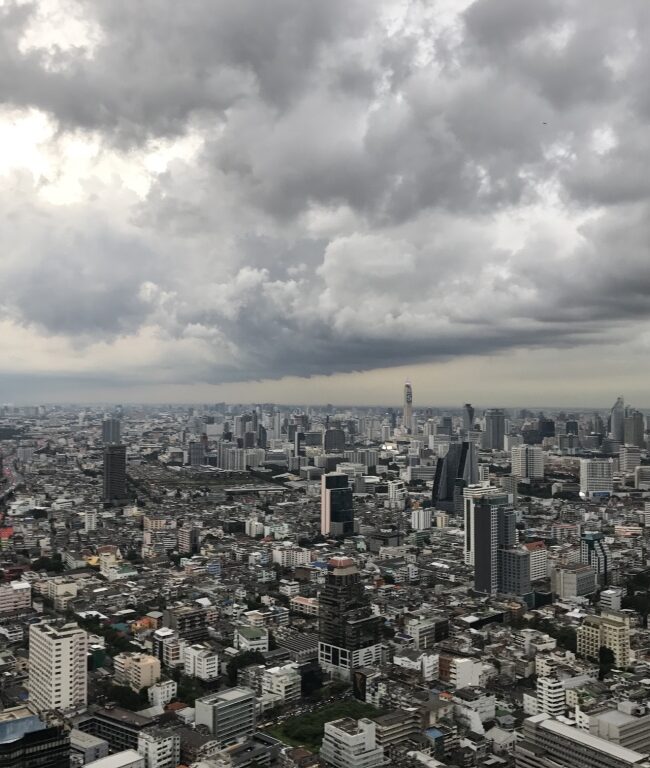 Our Core Values
We partner with institutions to drive change from the inside.
We believe that lasting change can best be achieved by understanding and improving institutional incentives for data use; addressing power dynamics and political barriers to collaboration and evidence use; and increasing trust among and between institutions and their constituents.
We believe that all voices have value, and we seek input from diverse and often new sources and perspectives in program and technology design.
We work to place data-informed decision-making at the core of every activity, and work to increase available evidence on the value of data for decisions.
We are a global organization and partner locally whenever possible through teams in the regions and communities where our work takes place.
We build solutions with, not for, our partners.
We contribute to the global policy community through active participation in multi-stakeholder partnerships; collaboration with like-minded partners; and active dissemination of policy-relevant lessons.
We combine expertise in both digital technology and development, bringing a balance of these perspectives to the work we do.
We prioritize and promote open source tools, open data, and open government.
We seek out feedback and use it to learn, communicate, and adapt our approaches for each environment. We aim to share what we've learned with the broader community, to amplify the impact of our work.
We believe in openness and transparency, not only in what we do, but how we do it. We prioritize honesty and integrity in our work.
We work to build local and partner capacity for our tools whenever possible, and we prioritize solutions that are the right fit for partners in the long-term.
Collaborate With Us
Our lasting impact is driven by partnerships with governments, organizations, and institutions.