Photo Credit: Nesit Abedje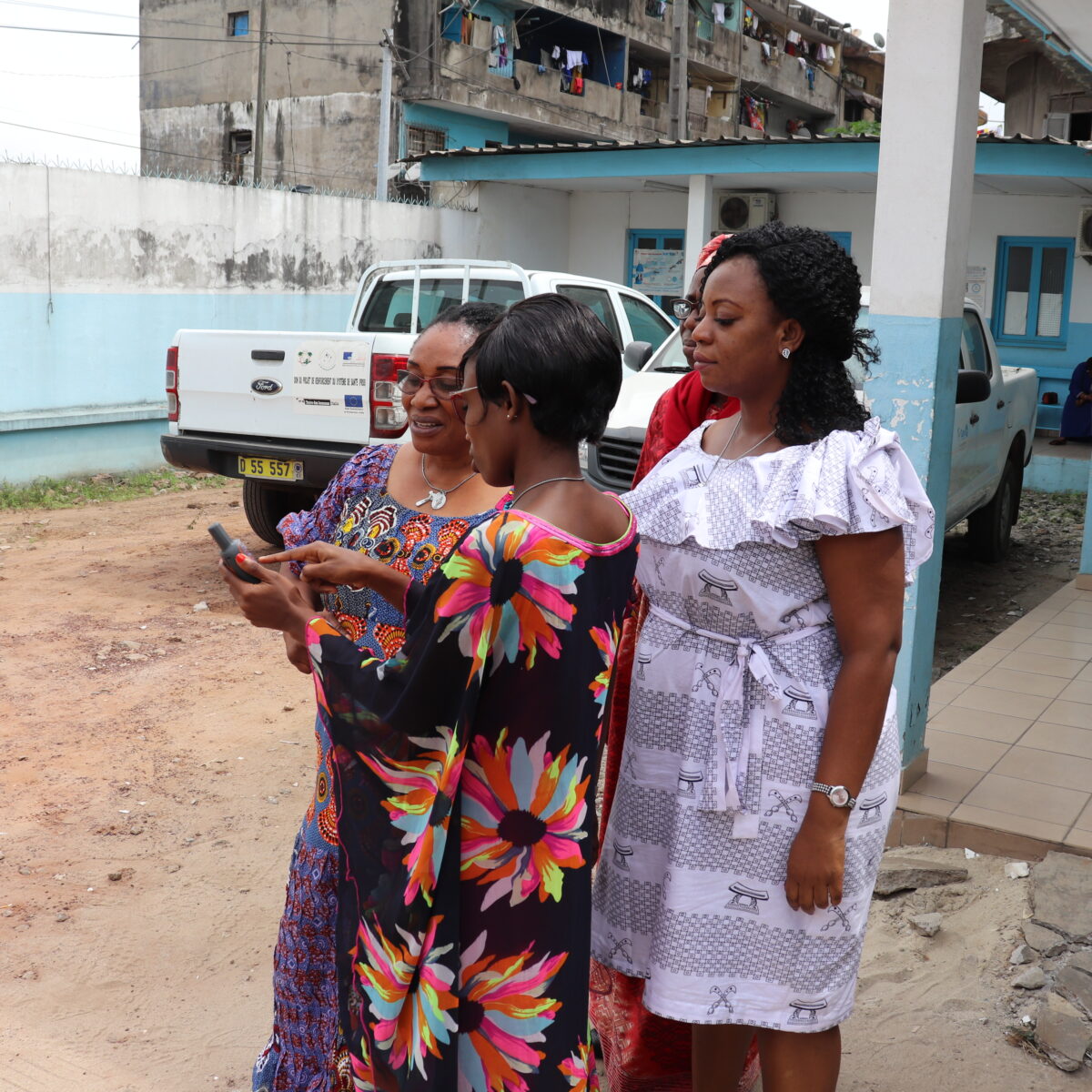 Surfacing Valuable Information
How do policymakers, local leaders, or community members make decisions when data that supports public health is unreliable, difficult to use, or does not exist? When resources are scarce or data is not actionable, making decisions for public health is challenging.
Supporting Public Health
We work with communities and policymakers to identify gaps, encourage greater data use, and train healthcare workers and decision-makers. Through visual tools, data landscaping, and guidance on data use, DG helps communities see how and where investments in data, tools, or interventions can support public health.
Focusing on Outcomes
Our partnerships in health programming help to highlight patterns and gaps to identify underlying factors that are important to improved health outcomes.
Data for Health Systems
Many community health systems are under-resourced, with overworked clinic staff that rely on health officials to allocate limited funding to vulnerable populations. We work with partners to implement cost-effective, sustainable systems that can assist with workload, support useful data reporting, and surface patterns to strengthen healthcare delivery.
Informing Policymakers
When data is unavailable or unreliable, policymakers are less able to make informed decisions in the best interest of the public. We work to fill the data gaps by building systems that present data for easy analysis and resource allocation.
Building Data Visualizations
Built through a collaborative process, DG's health data visualization tools often focus on the most vulnerable — women and children, adolescents, and newborns — to help advocates, policymakers, and community members better understand and show others where interventions and investments could make a difference.
Photo Credit: Paige Kirby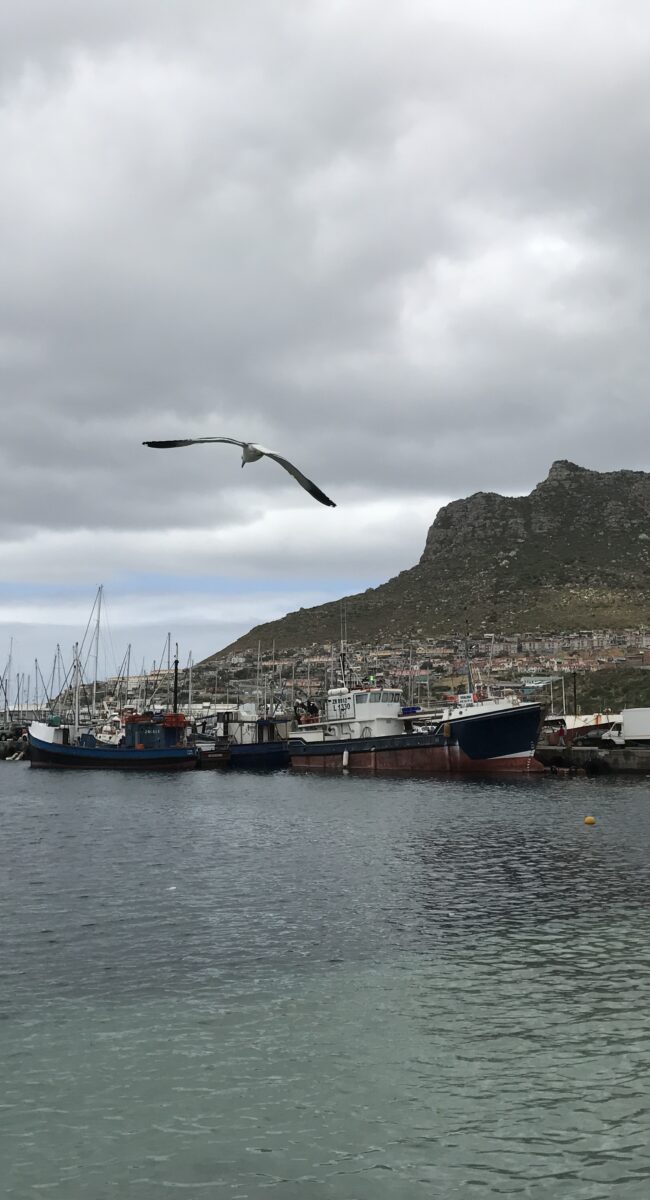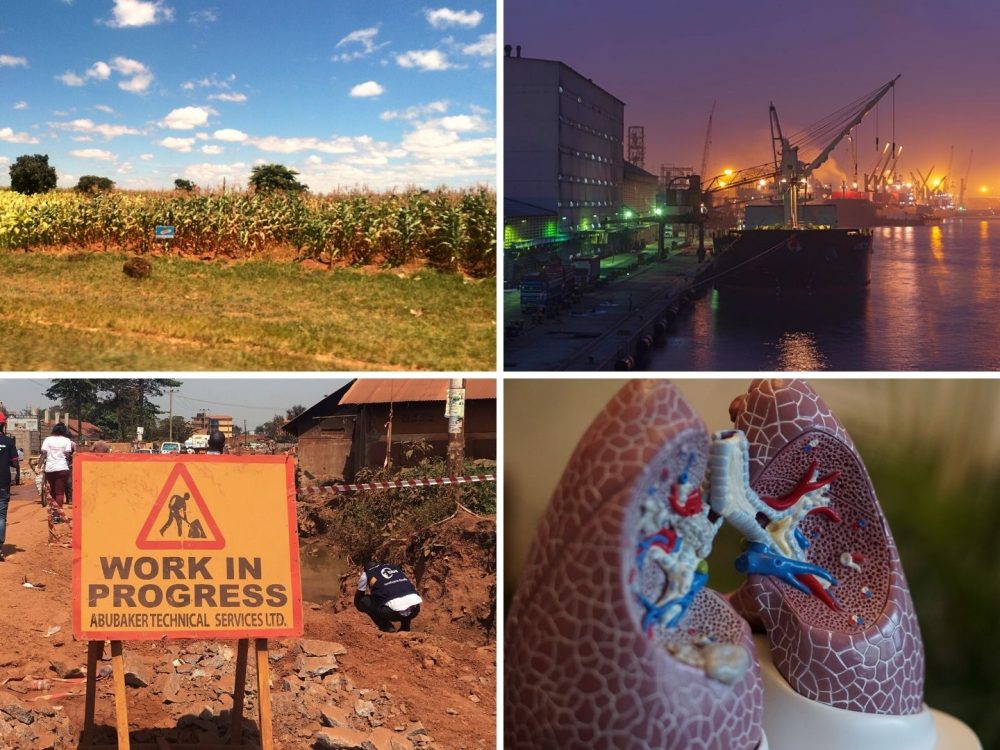 As we review our strategy, we plan to share here much of what we've learned through programming in more than a dozen countries – from our work and from our excellent partners – about the state of data in agriculture, tobacco control, open contracting, and the extractive industries. For each theme, we'll explore who are the key data users, the decisions they make, the most important data gaps, and the crucial risks of data (mis)use. Here we share previews from some of our flagship programs.
October 27, 2020
Extractives Management, Global Data Policy, Health, Open Contracting and Procurement Analytics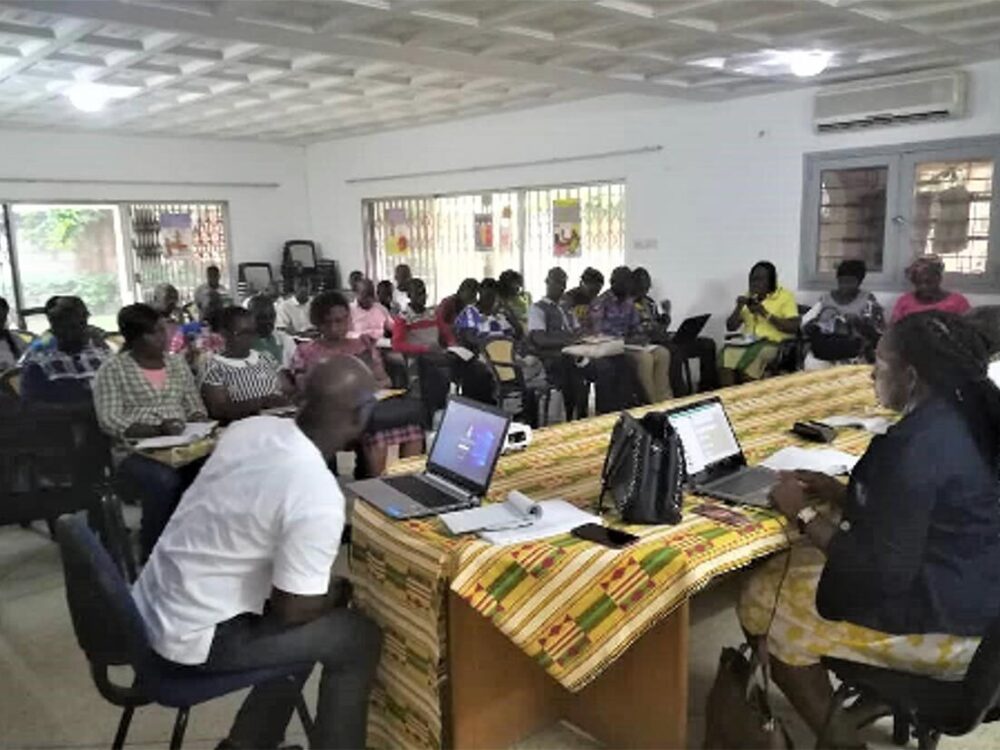 With support from DCDJ, local youth in Côte d'Ivoire organized a successful mapathon to get community resources, landmarks, and risk zones in Daloa – particularly those relevant to young people – on the map. Through the process, they acquired new skills including OSM tracker to develop map layers, how to collect local data, and how to communicate results stored in a new database developed through the program.
September 23, 2020
Health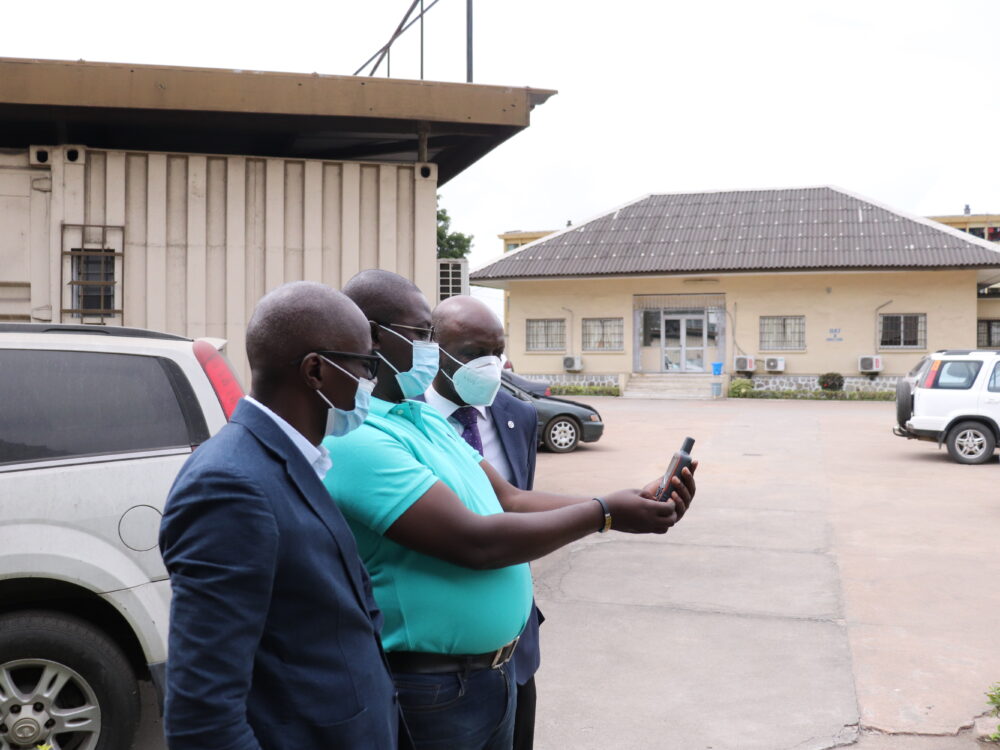 Through partnerships in Côte d'Ivoire, DG collaborated to build a platform which integrates and visualizes data from multiple sources, using maps and dashboards, for policymakers and health workers. A handoff ceremony caps a two-year effort to improve the data and tools accessible to the country's health workers.