Photo Credit: Nesit Abedje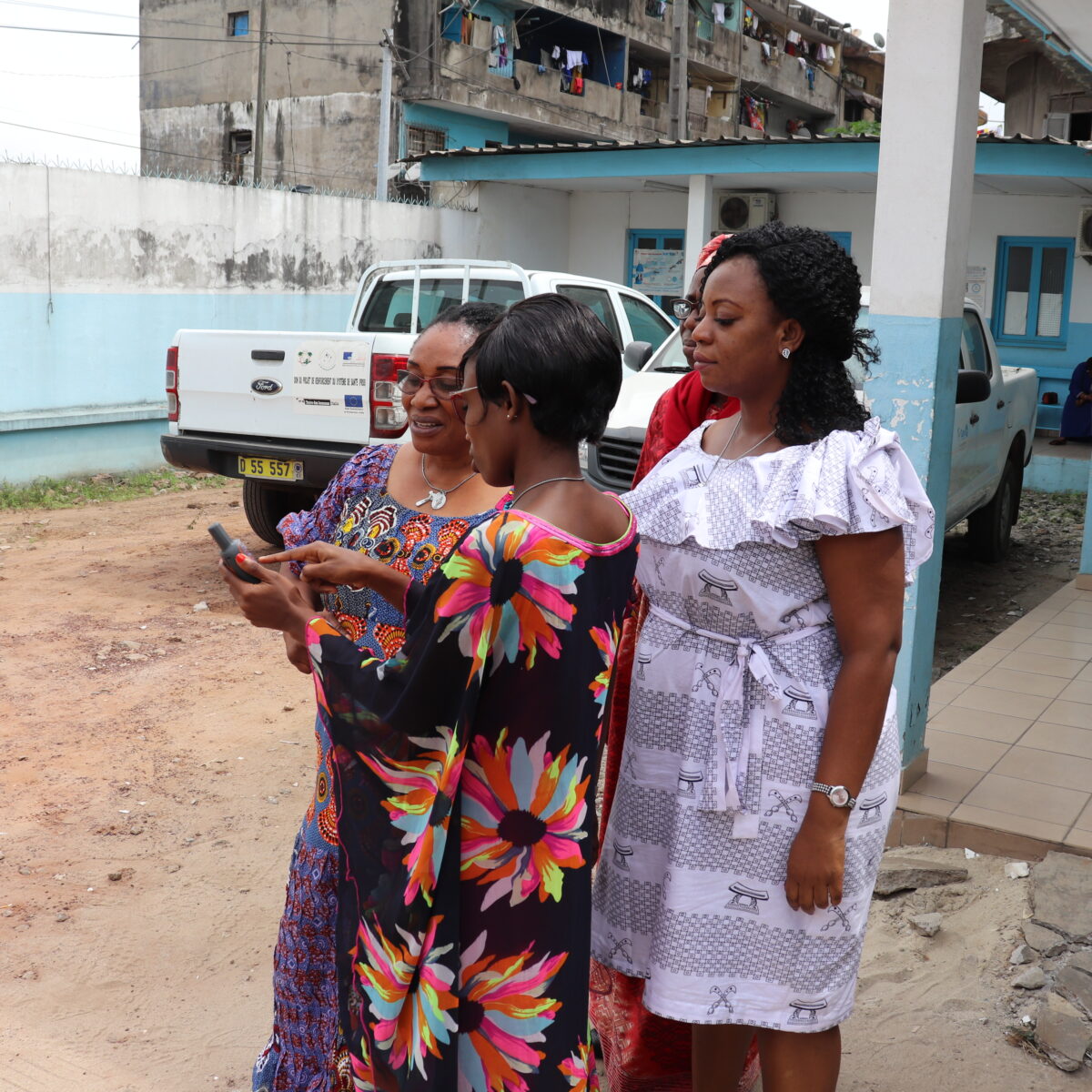 Surfacing Valuable Information
How do policymakers, local leaders, or community members make decisions when data that supports public health is unreliable, difficult to use, or does not exist? When resources are scarce or data is not actionable, making decisions for public health is challenging.
Supporting Public Health
We work with communities and policymakers to identify gaps, encourage greater data use, and train healthcare workers and decision-makers. Through visual tools, data landscaping, and guidance on data use, DG helps communities see how and where investments in data, tools, or interventions can support public health.
Focusing on Outcomes
Our partnerships in health programming help to highlight patterns and gaps to identify underlying factors that are important to improved health outcomes.
Data for Health Systems
Many community health systems are under-resourced, with overworked clinic staff that rely on health officials to allocate limited funding to vulnerable populations. We work with partners to implement cost-effective, sustainable systems that can assist with workload, support useful data reporting, and surface patterns to strengthen healthcare delivery.
Informing Policymakers
When data is unavailable or unreliable, policymakers are less able to make informed decisions in the best interest of the public. We work to fill the data gaps by building systems that present data for easy analysis and resource allocation.
Building Data Visualizations
Built through a collaborative process, DG's health data visualization tools often focus on the most vulnerable — women and children, adolescents, and newborns — to help advocates, policymakers, and community members better understand and show others where interventions and investments could make a difference.
Photo Credit: Paige Kirby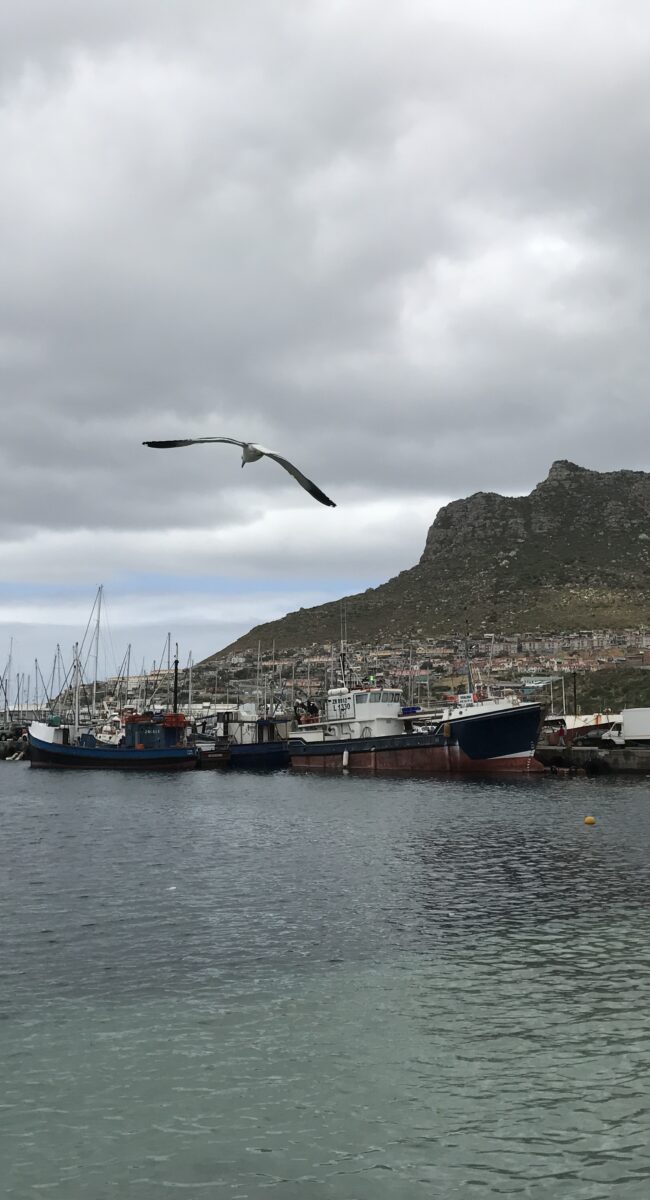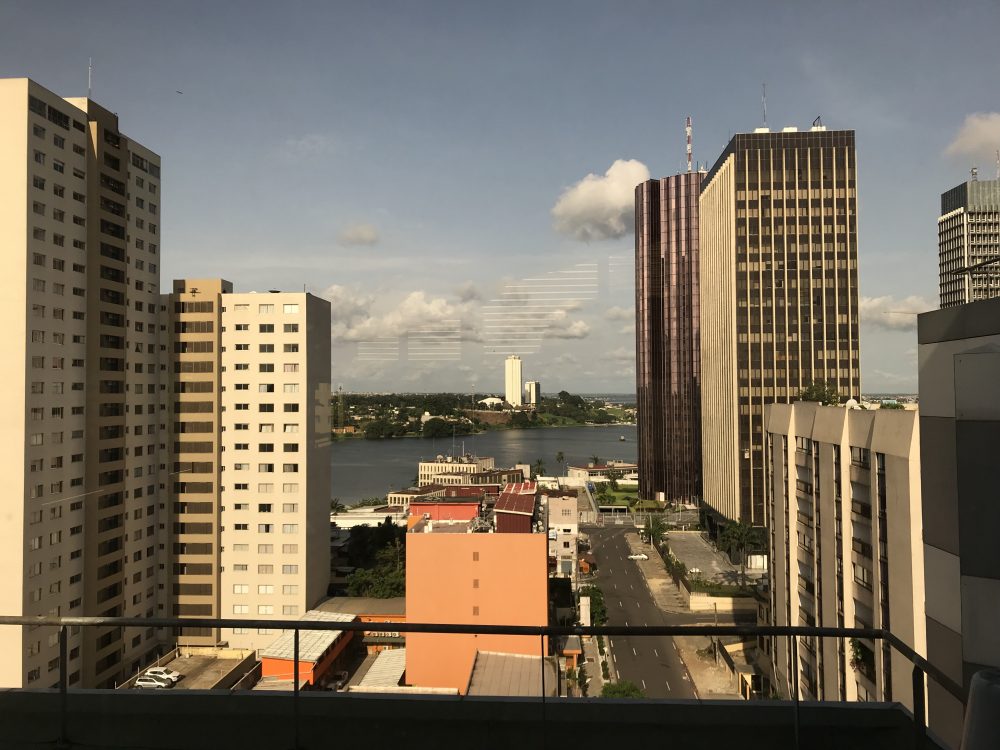 DCDJ Data Fellows assigned to work with the National Ministry of Education in Côte d'Ivoire proposed new methods of data collection based on data collection officers' needs. They introduced Tableau as a new way of visualizing data and creating dashboards, and conducted in-person introductory training sessions of the tools – working with partners to ensure they understood the benefits of the tool and can use them independently. 
April 16, 2021
DCDJ, Health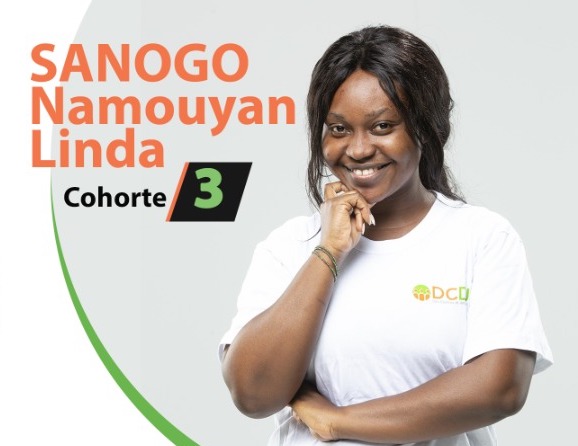 Linda Sanogo, a DCDJ Fellow in Côte d'Ivoire, worked with a community health facility to develop and train staff on a new database, as well as complete training on other IT systems. Because of Linda's support, the facility has reduced the number of hours spent managing patient records, and opened up more time to ensure high-quality care. 
April 8, 2021
DCDJ, Health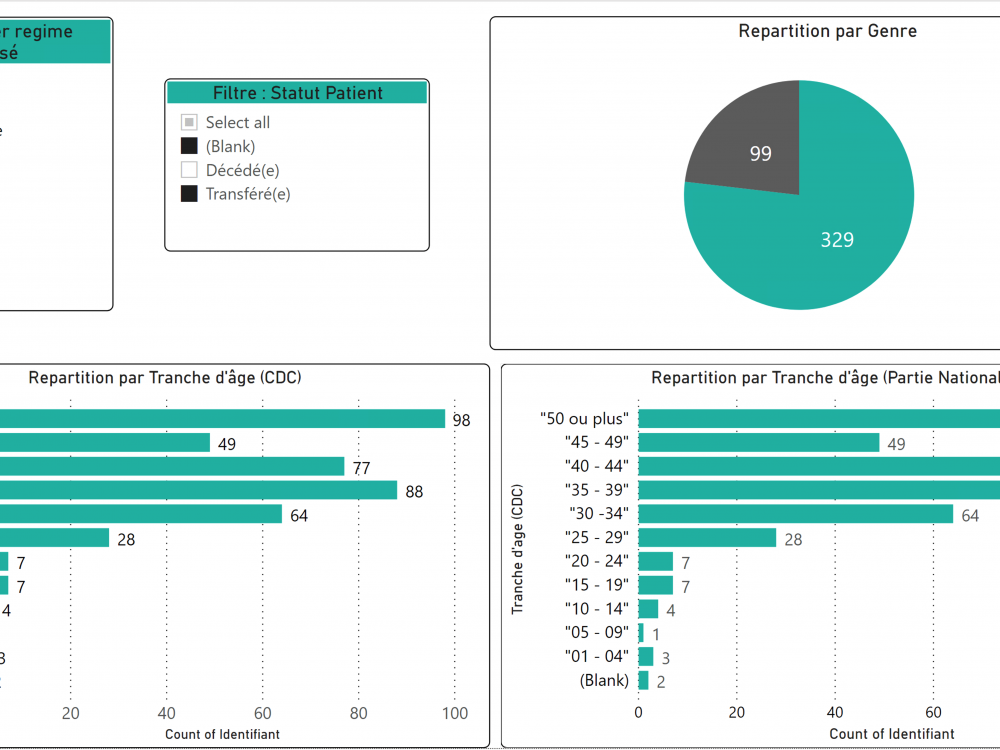 Across Abidjan, health facilities have varying levels of technical capacity, data infrastructure, and management practices to access patient health data. Through the DCDJ program, Fellow determined that a national health site performance dashboard would bring critical information together to better manage appointments, treatment plans, and patient information.
April 6, 2021
DCDJ, Health