Photo Credit: Nesit Abedje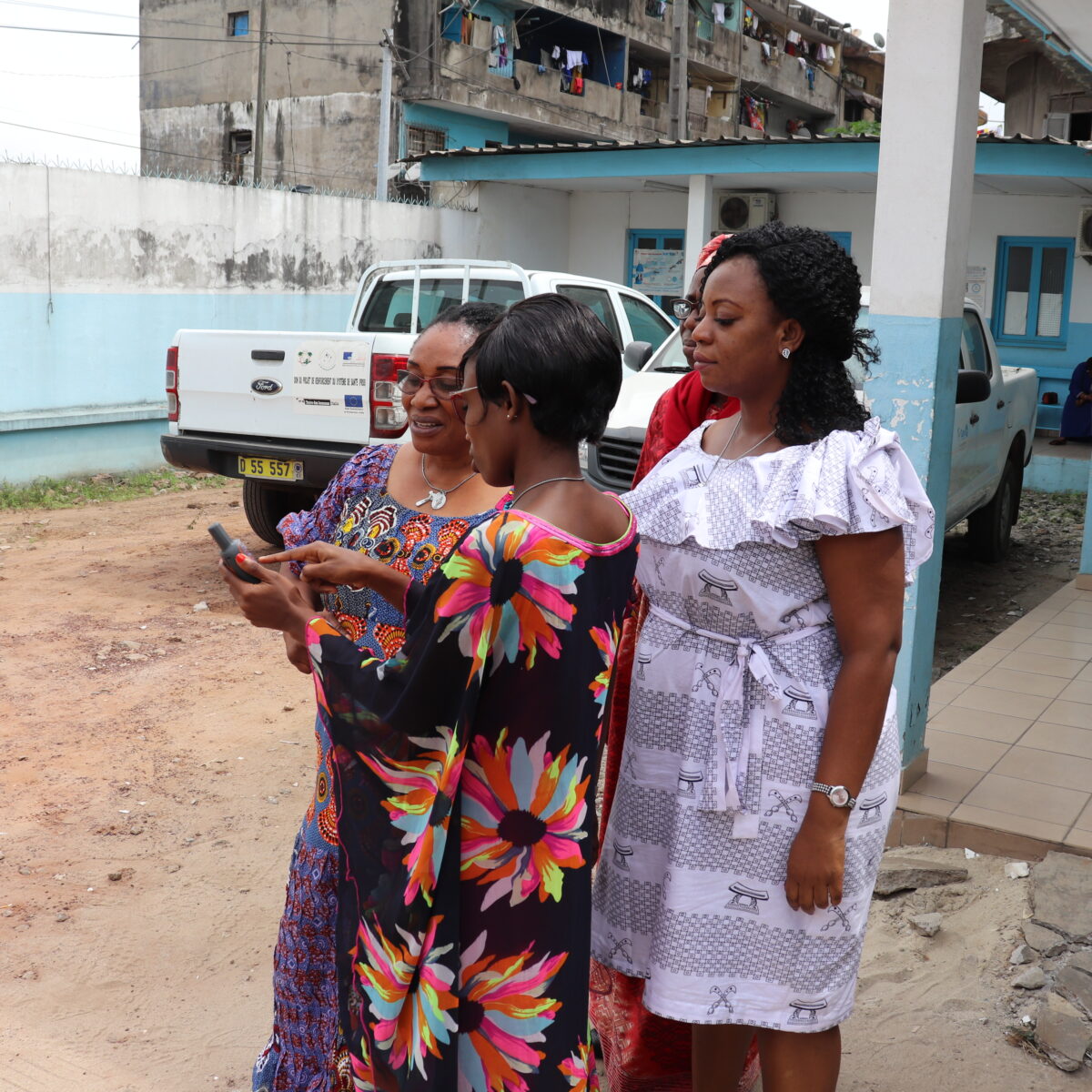 Surfacing Valuable Information
How do policymakers, local leaders, or community members make decisions when data that supports public health is unreliable, difficult to use, or does not exist? When resources are scarce or data is not actionable, making decisions for public health is challenging.
Supporting Public Health
We work with communities and policymakers to identify gaps, encourage greater data use, and train healthcare workers and decision-makers. Through visual tools, data landscaping, and guidance on data use, DG helps communities see how and where investments in data, tools, or interventions can support public health.
Focusing on Outcomes
Our partnerships in health programming help to highlight patterns and gaps to identify underlying factors that are important to improved health outcomes.
Data for Health Systems
Many community health systems are under-resourced, with overworked clinic staff that rely on health officials to allocate limited funding to vulnerable populations. We work with partners to implement cost-effective, sustainable systems that can assist with workload, support useful data reporting, and surface patterns to strengthen healthcare delivery.
Informing Policymakers
When data is unavailable or unreliable, policymakers are less able to make informed decisions in the best interest of the public. We work to fill the data gaps by building systems that present data for easy analysis and resource allocation.
Building Data Visualizations
Built through a collaborative process, DG's health data visualization tools often focus on the most vulnerable — women and children, adolescents, and newborns — to help advocates, policymakers, and community members better understand and show others where interventions and investments could make a difference.
Photo Credit: Paige Kirby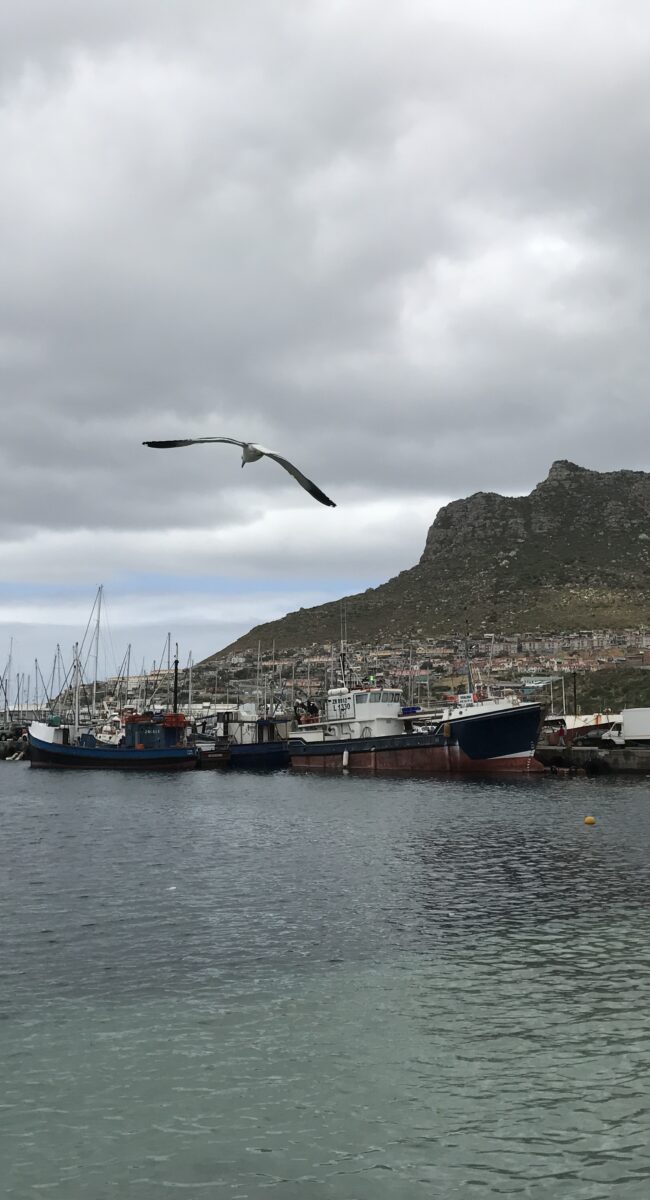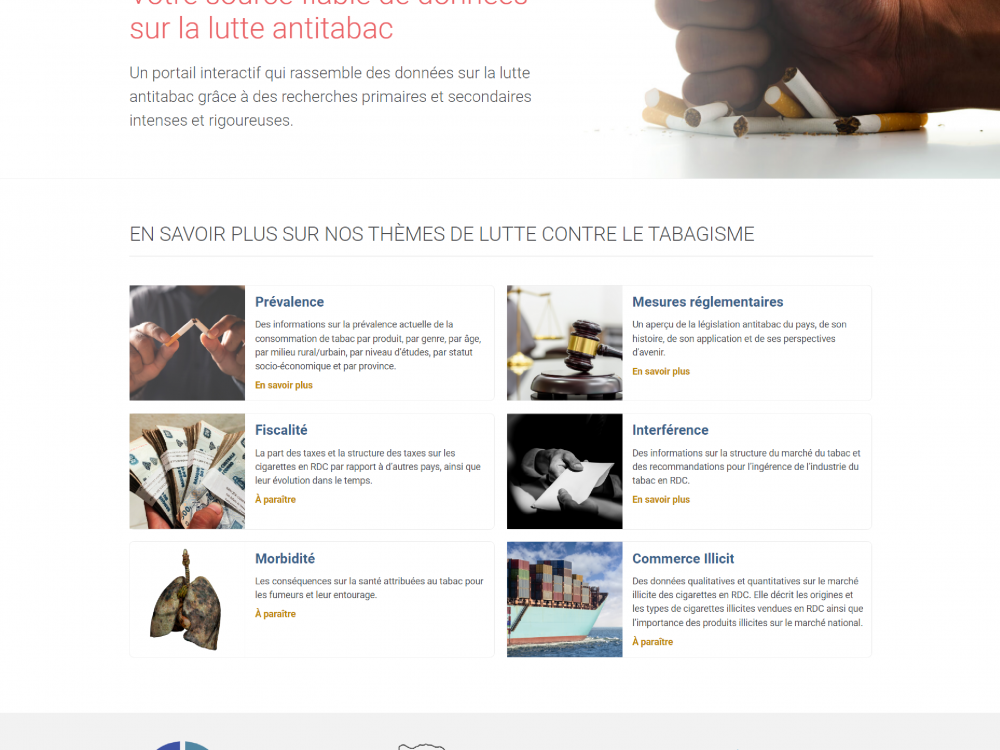 In response to the impending threat of tobacco use in DRC and the various dangers that accompany it, the Tobacco Control Data Initiative website creates a "one-stop shop" to access the relevant data that the DRC's policymakers need to advance tobacco control legislation.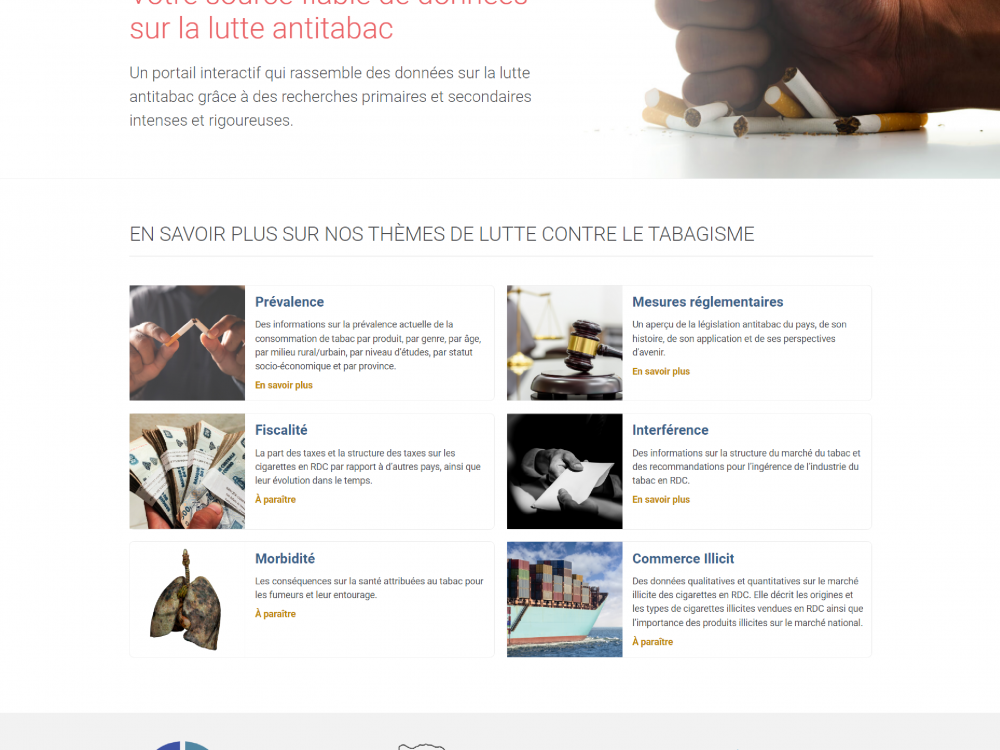 En partenariat avec le Ministère de la Santé de la République Démocratique du Congo (RDC), le Programme National de Lutte Contre la Toxicomanie et les Substances Toxiques (PNLCT), Development Gateway : An IREX Venture (DG) a lancé le tableau de bord de la Tobacco Control Data Initiative (TCDI) de la République Démocratique du Congo (RDC) à Kinshasa, RDC, le 29 mai 2023.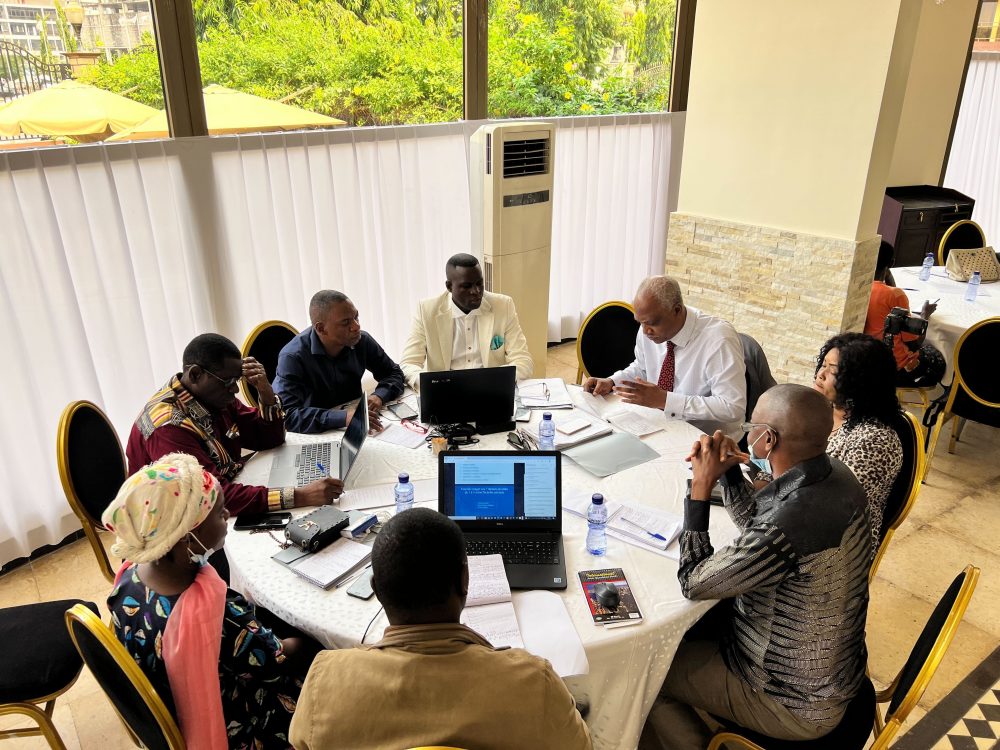 Accessible and timely public health data has the power to shape policy and significantly improve population health outcomes. But effective public health policy needs to be built on a foundation of trust in order for policies and individual health behaviors to change. In DG's TCDI program, we've learned three lessons on how to build trust in public health data.