Photo Credit: Nesit Abedje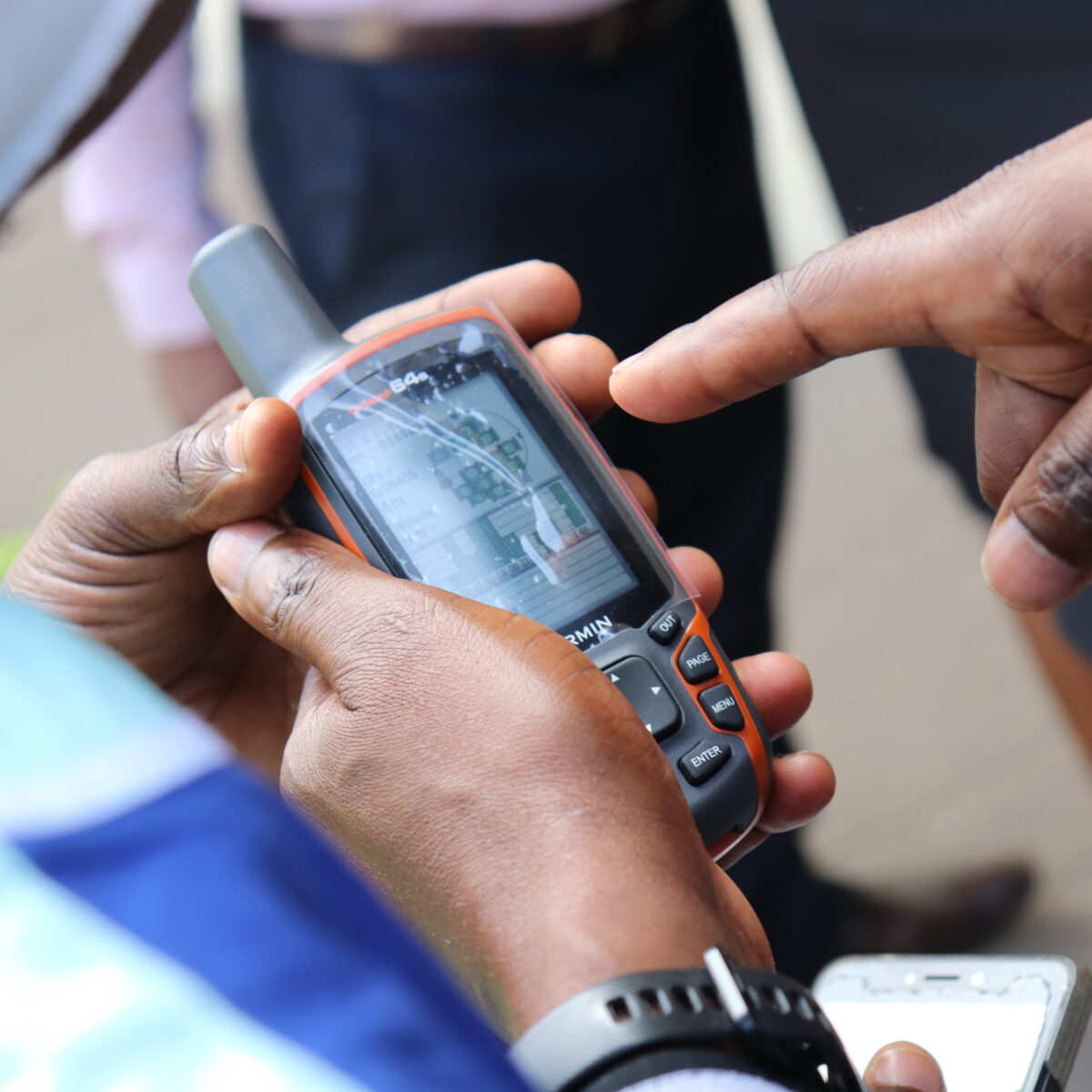 Using data, technology, and evidence to create effective, open & engaging institutions.
To tackle the world's toughest challenges, high quality, complete, useful data is required. Development Gateway researches data ecosystems to identify incentives and barriers to data use; builds technical tools to support data analysis, visualization, and management; and advises on data strategy and policy to strengthen data-driven decision-making.
Our Value Add
For the past twenty years, through technical implementations across sectors, countries, and contexts, we have seen what makes data, technology, and evidence effective – and what leads to dormant, unused systems. The way we work builds on an in-depth understanding of how to enable data use.
Understanding Contexts and Building Unique Approaches
DG's action-oriented approach uses proven methods to generate usable findings throughout the research process. At DG, we learn as we go – rather than saving the learning for after a project's conclusion.
Technical Assessments
Before building new tools, we take time to assess the existing data ecosystem; identify stakeholders and their challenges; review sector, country, and legal contexts; survey technical infrastructure and local capacities; and define user journeys. Assessments are an integrated element – not just a checked box – of DG's technical implementations, ensuring long-term sustainability.
Data Landscaping
In addition to assessments that anticipate an immediate technical implementation, DG also provides data landscaping, which explores the complex political, economic, and social realities that shape data use. We provide analysis to inform deeper understanding, strategic planning, and potential future implementations. We then provide data strategy recommendations to address process, data, and digital gaps.
Getting to Outcomes
Our process provides practical, action-oriented outcomes that support successful project implementation, build understanding among stakeholders, feed into future initiatives, and contribute to global policy conversations.
Photo Credit: Paige Kirby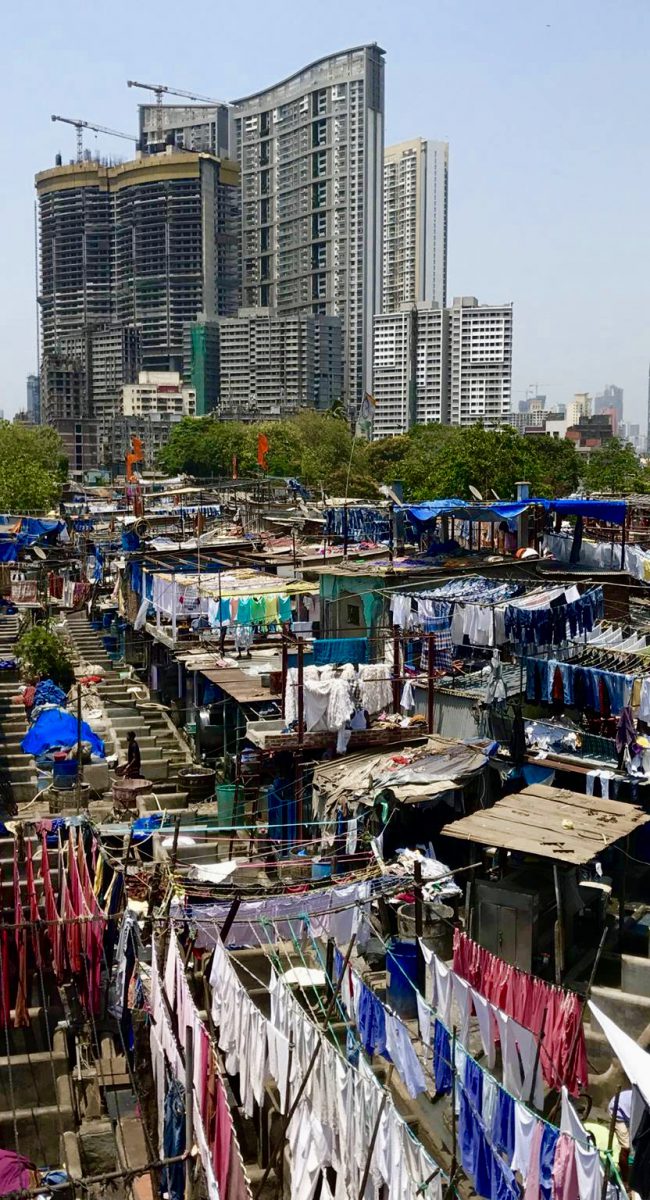 Tools that Link Data to Action
We build tools and systems that help country and local governments, development partners, and communities gather, access, share, and use reliable information across sectors.
Evolving Technology
At the core of our technology is a flexible, customizable, and ready-to-launch set of code modules to build new systems. Starting with this base, our software developers can quickly jump into development without starting from scratch. At the same time, each implementation is unique, results in new breakthroughs, and continues to evolve our work.
Open Source Solutions
Our solutions prioritize open-source, license fee-free, community-supported tools. We focus on clean code and complete, rigorous documentation.
Training & Support
Technology is just one piece of the puzzle in tackling data use challenges. To support systems that last – and can be adapted – for years to come, DG's implementations include hands-on training, holistic data management plans, ongoing technical support, and comprehensive knowledge transfer.
Photo Credit: Sarah Orton-Vipond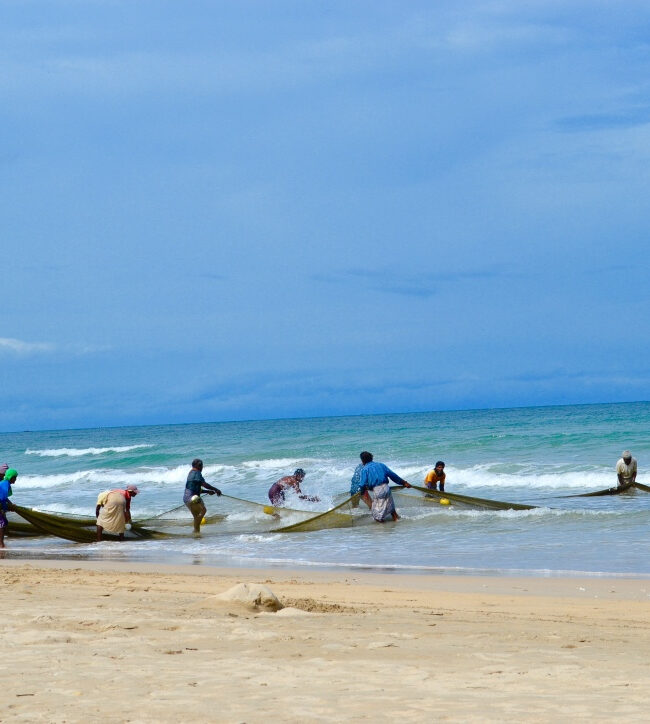 Shaping Data Policy
Our 20+ years of implementation experience and contextual background have built our expertise in data policy.
Translate Programs into Policy
DG has perspective as on-the-ground project implementers, a background as consultancy advisors, and experience working to increase data use. We offer a blend of expertise that uniquely positions us to help support and shape global data policy.
Provide Insights to Organizations
DG helps organizations and institutions understand their existing decision-making processes. We then advise on technology, data strategy, and policy improvements that support increased or more efficient data-driven decision-making and accountability mechanisms.
Publications & Policy Pieces
We turn lessons from programs, assessments, and advisory services into publications that build our knowledge base, provide actionable intelligence, and spark new conversations.