Photo Credit: Gabriel Inchauspe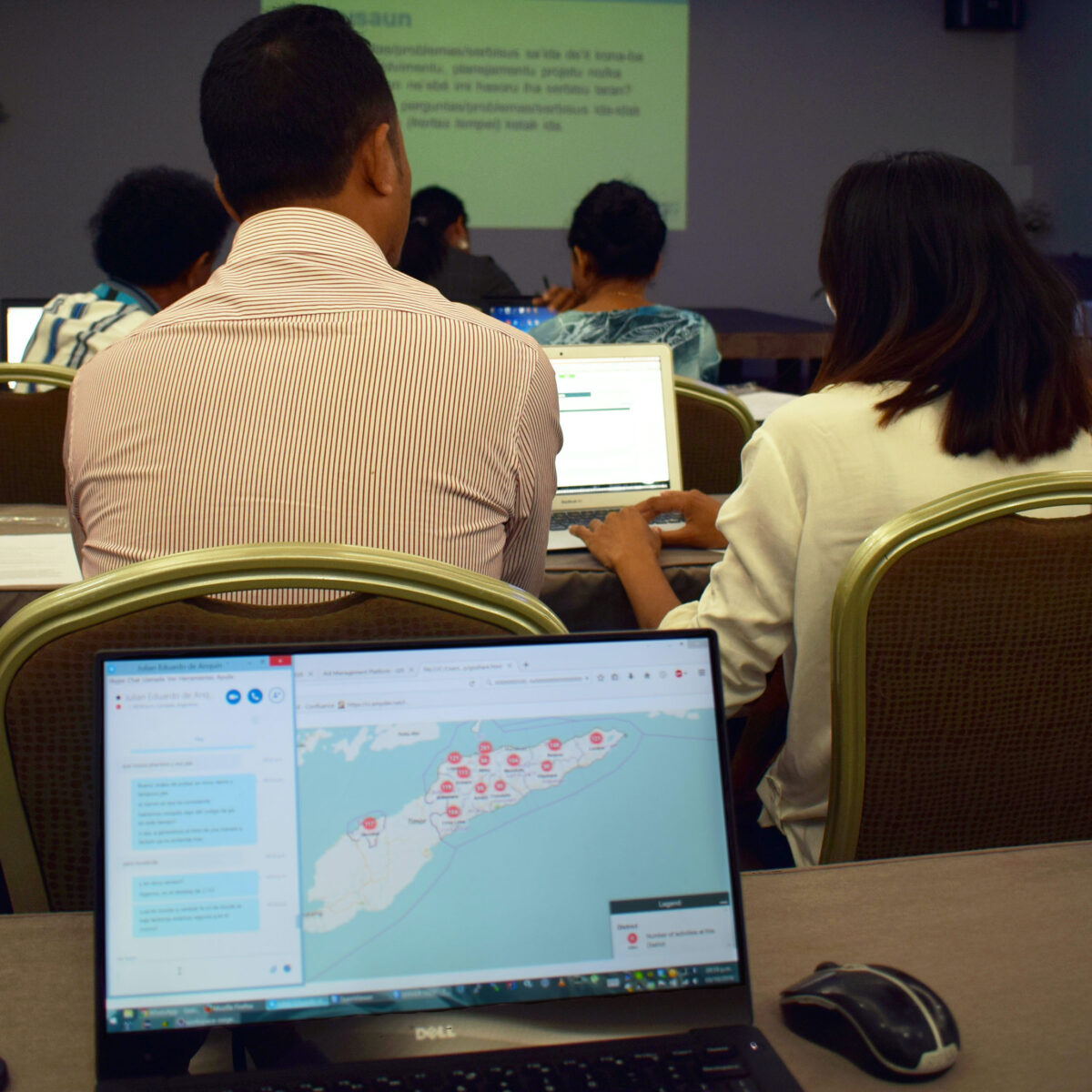 Our Expertise: Information Management Systems & GIS
The Need for Stronger Systems
Estimates show that upwards of USD $2.5 billion annually is spent performing program monitoring and evaluation (M&E). But investments in information management and M&E systems suffer from high levels of inefficiency, ineffectiveness, and redundancy.
Why such a high rate of failure? And how can we ensure that what we learn is not shelved, but rather is used to reshape or inform future decisions?
Building Tools that Track Results
We specialize in developing comprehensive databases for partners with easy-to-use interfaces for internal and external audiences. Through customizable and interactive data portals, DG enables users to quickly get the information they need, in the way they need it, to increase learning and support decision-making.
Finding Balance Between Accountability and Learning
We support decision-makers, researchers, and practitioners with access to more reliable, timely, and usable data. Instead of simply counting inputs and outputs, our systems focus on learning in addition to reporting for accountability.
Creating Systems Together with Users
By creating tools directly with stakeholders, we build dashboards for practical, everyday use. By continuously iterating our working designs based on real user feedback, we create buy-in and tools that respond to proven user needs. Underpinning all components is attention to the human and technical processes and capacities of our partners.
Tools for Decision-Making and SDG Progress
We have a deep background in data for monitoring, evaluation, and learning – particularly how it can be used to inform decision-making. We create platforms and portals that intuitively aggregate data, and that make monitoring and evaluation data accessible, transparent, and dynamic.
Tracking Indicators That Matter
M&E tools are built on indicators – the information that is being measured. The usefulness of an indicator is directly dependent on its quality – timeliness, representativeness, and accuracy. Working with partners, we identify the right indicators and create systems that can track and visualize data, which can feed into project design.
Photo Credit: Sarah Orton-Vipond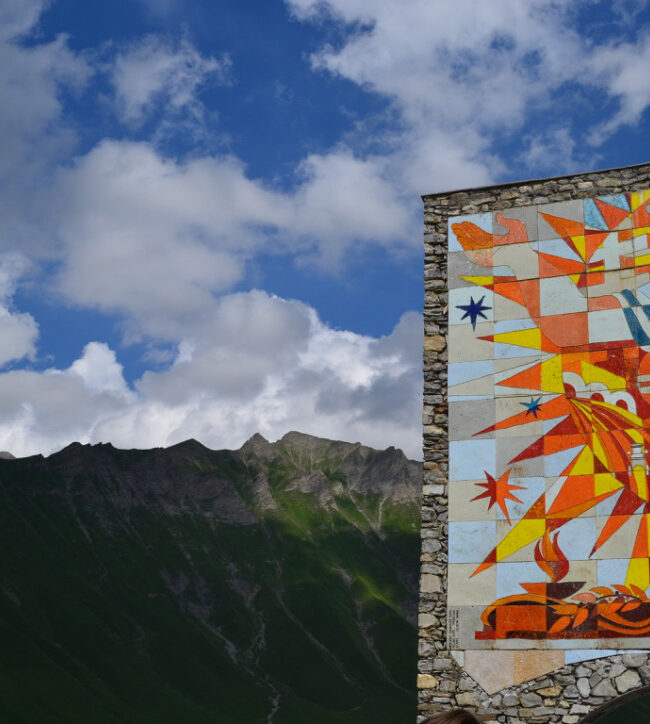 The [UNSDG Information Management System] built by Development Gateway has started a data revolution within our office. It is triggering a redefinition of our added value as a UN unit. Senior management are keen to get the data in the system as it helps them coordinate and prioritize for the new development agenda. We are now able to manage 132 countries worth of data according to our priorities and serving many needs – from performance appraisal, to global reporting, to strategic planning.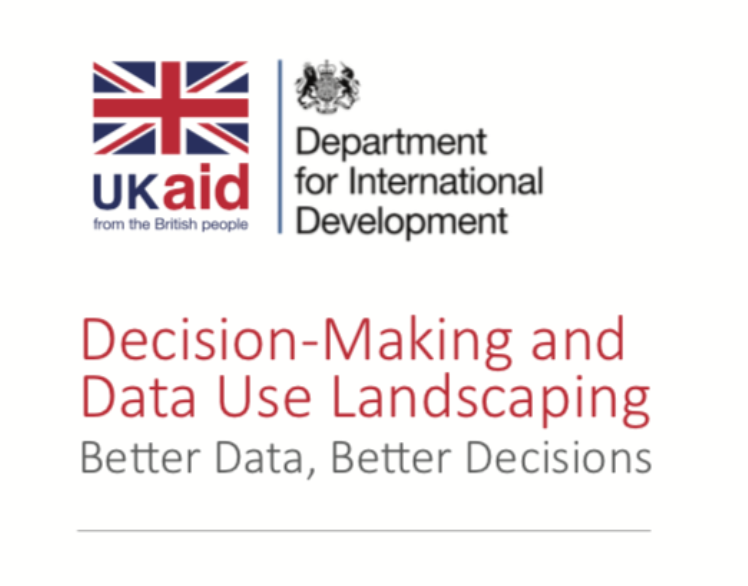 The UK's Department for International Development (DFID) and Development Gateway (DG) are pleased to release a new report entitled "Decision-Making and Data Use Landscaping: Better Data, Better Decisions - May 2017 to October 2018." This work examines the role that data plays in supporting key decisions taken by DFID at the strategy, portfolio (sector or country), and programme level. Supported by the Bill & Melinda Gates Foundation through DG's Results Data Initiative, the report synthesises in-depth interviews with approximately 60 DFID staff across four country offices, all sector teams, and senior management. 
March 25, 2019
Data Management Systems and MEL, Global Data Policy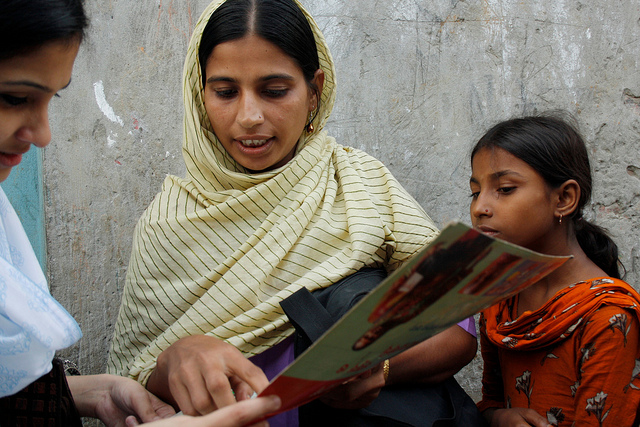 What does "fit-for-purpose" data actually mean? It depends: on who you ask, and what decision is at stake. For governments and development partners – particularly those who rely on data from country systems for program planning and management – much frustration came from perceived redundancies in statistical and administrative data systems. 
February 26, 2019
Data Management Systems and MEL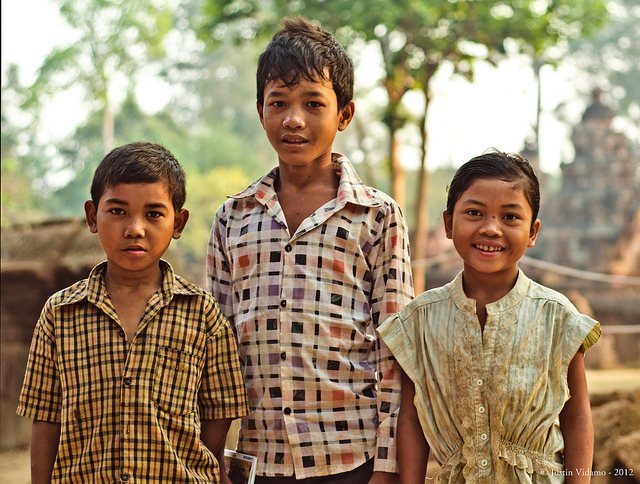 Within the Sustainable Development Goal context of "leave no one behind," there exists an opportunity – and a pressing obligation – to support better outcomes for children. But much of the change needed must happen at country and local level, through better use of data and evidence in decision-making.
February 21, 2019
Data Management Systems and MEL