DSC_0162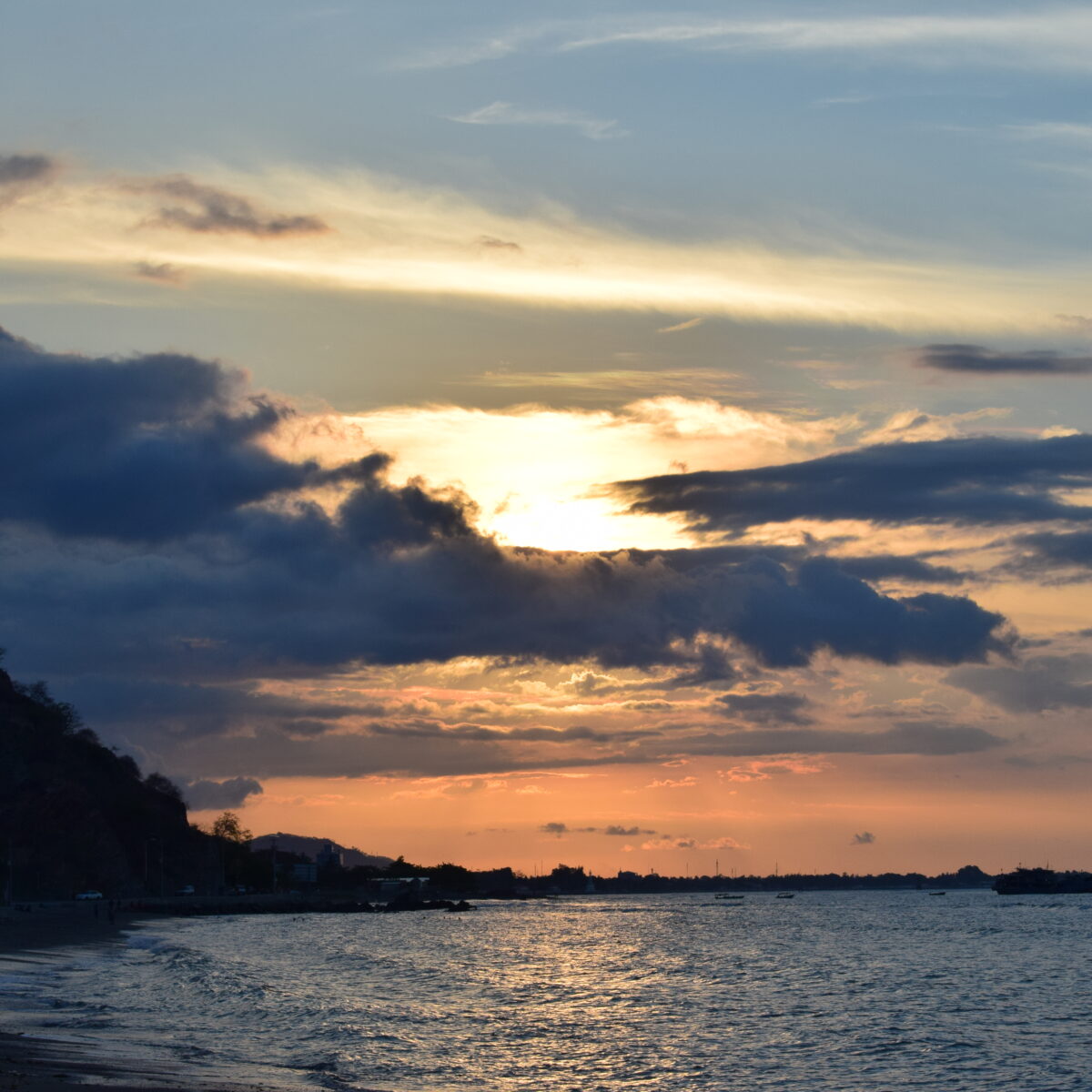 Stories, ideas, and updates from DGers around the world
The Development Gateway blog is where DGers share specific learnings, offer thought-provoking insights, and pose challenging questions for the sustainable development community derived from our work.
Our blog has a deep archive going back to 2005. Each post is a snapshot into our work, priorities, and values.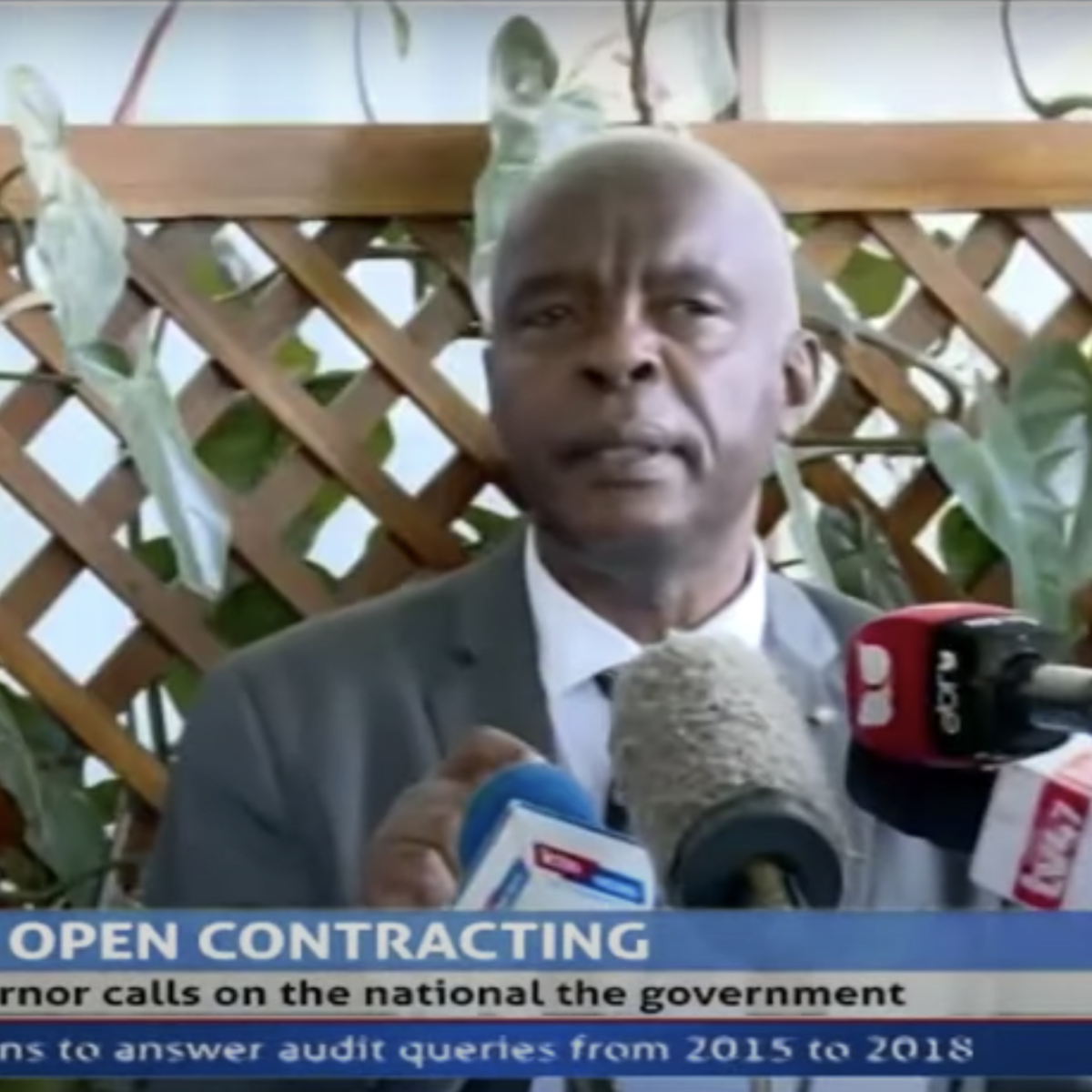 With citizens' lives on the line and government spending at record highs, ensuring accountability to citizens is imperative to maintaining trust and effectively managing procurement in response to COVID-19. Last week, President Uhuru Kenyatta directed the Ministry of Health to come up with a transparent, open method and mechanism through which all tenders and procurement done by Kenya Medical Supplies Agency will be available online. Much can be learned from DG's experience implementing an Open Contracting Portal in Makueni County, Kenya.
September 9, 2020
Open Contracting and Procurement Analytics
Open Data, Procurement, Program, Subnational