Photo Credit: Gabriel Inchauspe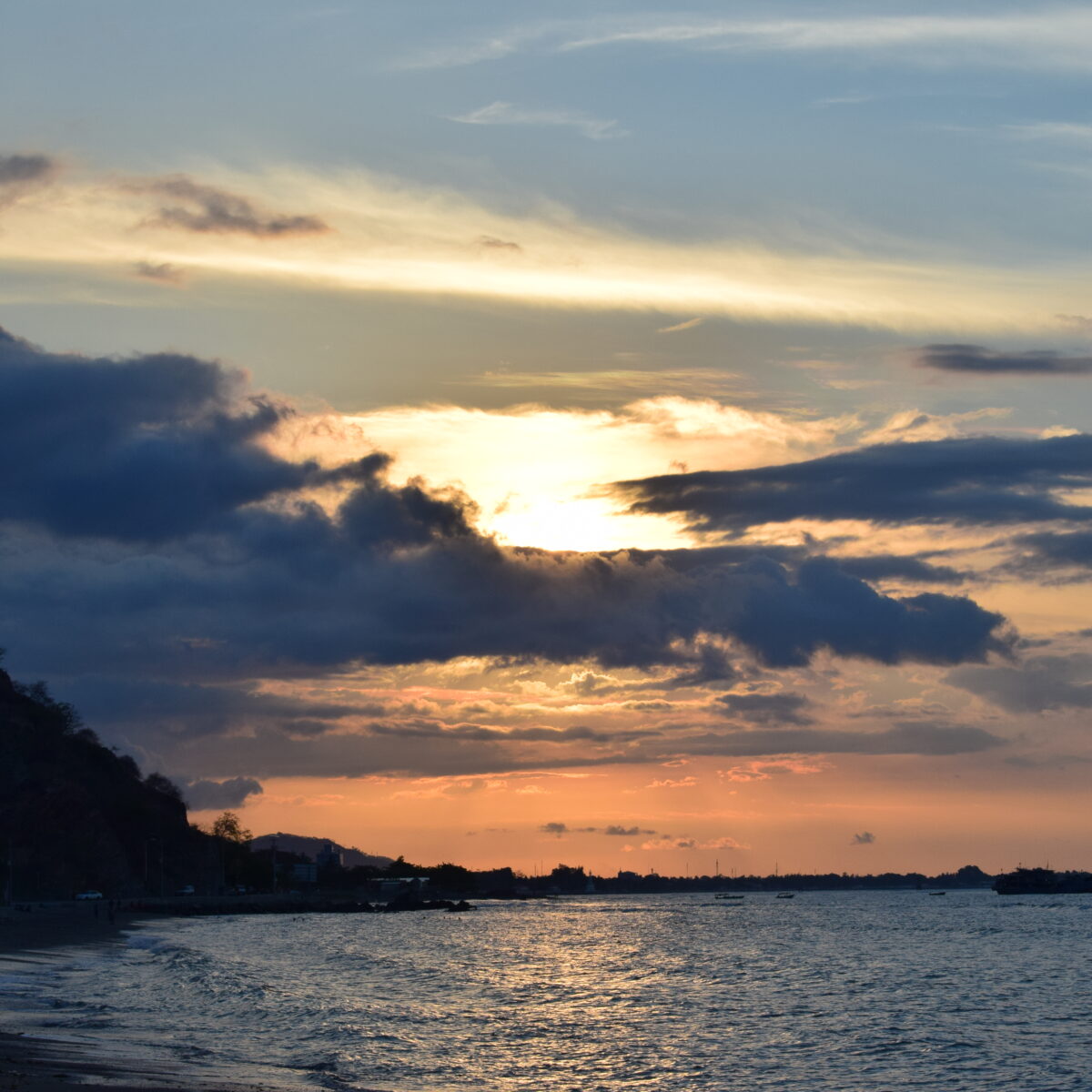 Stories, ideas, and updates from DGers around the world
The Development Gateway blog is where DGers share specific learnings, offer thought-provoking insights, and pose challenging questions for the sustainable development community derived from our work.
Our blog has a deep archive going back to 2005. Each post is a snapshot into our work, priorities, and values.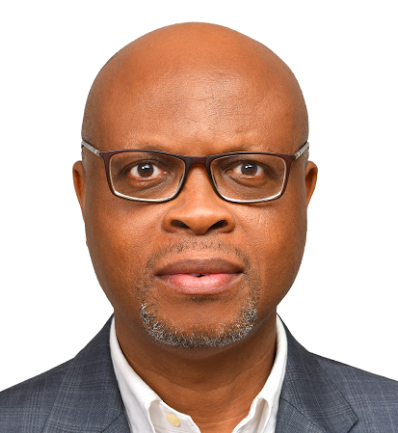 Roland Oroh, Président du Comité de pilotage national du Nigéria, donne un aperçu du secteur du cajou au Nigeria et explique comment la plateforme Cashew-IN développée par CNFA et DG soutiendra son travail.