Photo Credit: Gabriel Inchauspe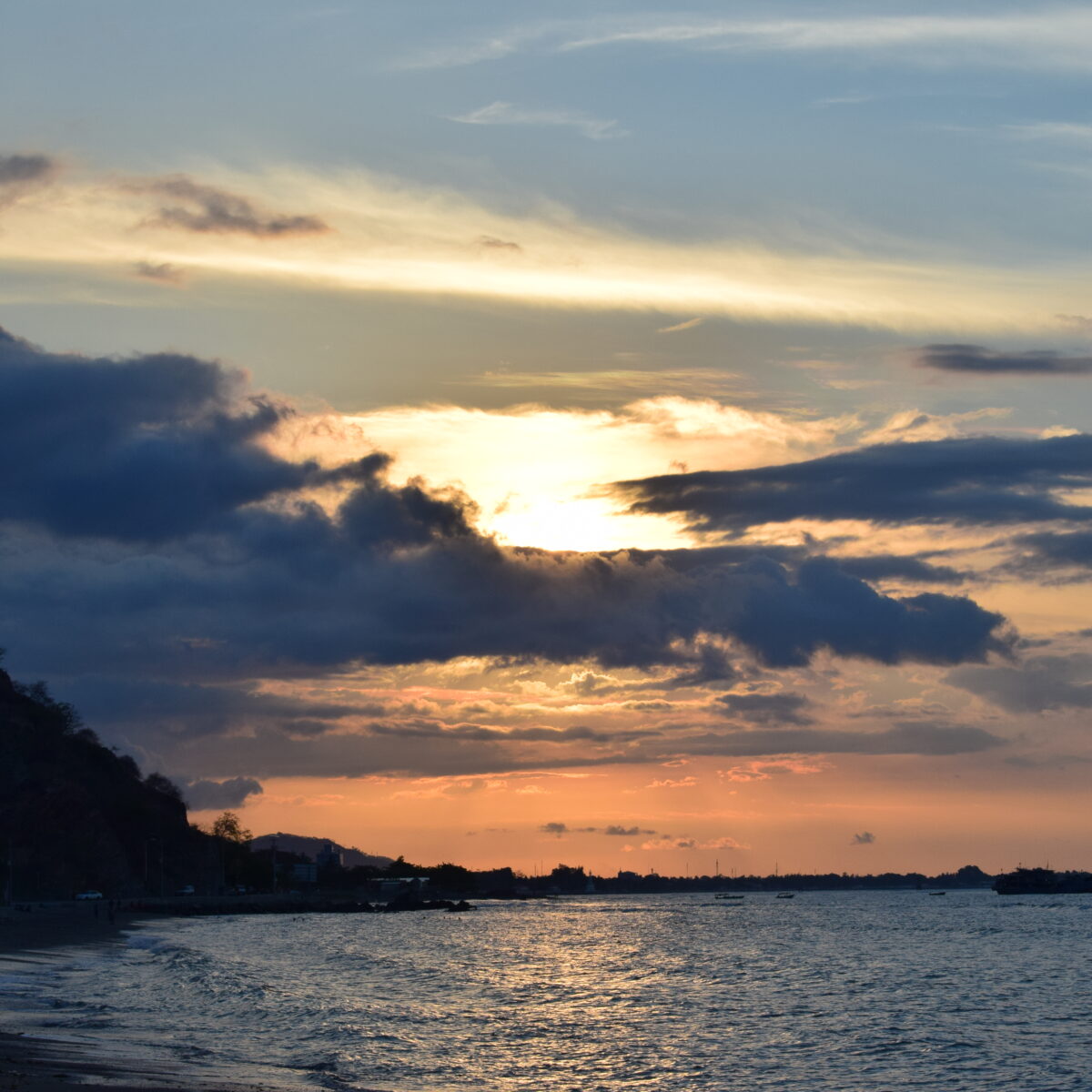 Stories, ideas, and updates from DGers around the world
The Development Gateway blog is where DGers share specific learnings, offer thought-provoking insights, and pose challenging questions for the sustainable development community derived from our work.
Our blog has a deep archive going back to 2005. Each post is a snapshot into our work, priorities, and values.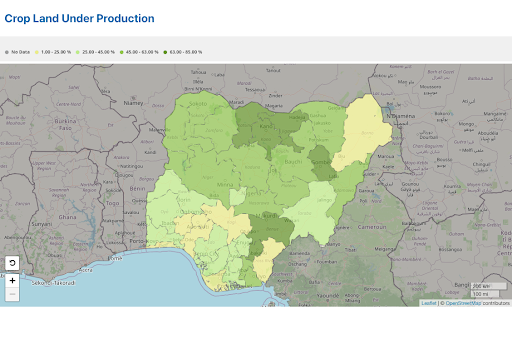 Professor Victor O. Chude is the Registrar/CEO of Nigeria Institute of Soil Science (NISS), where his work centers around efforts to produce and use more region and crop-specific fertilizers to increase crop yields and food security. Professor Chude describes how the newly launched VIFAA Dashboard supports his work and feeds into decision-making.
September 2, 2021
Agriculture