Announcing our 2019 Annual Report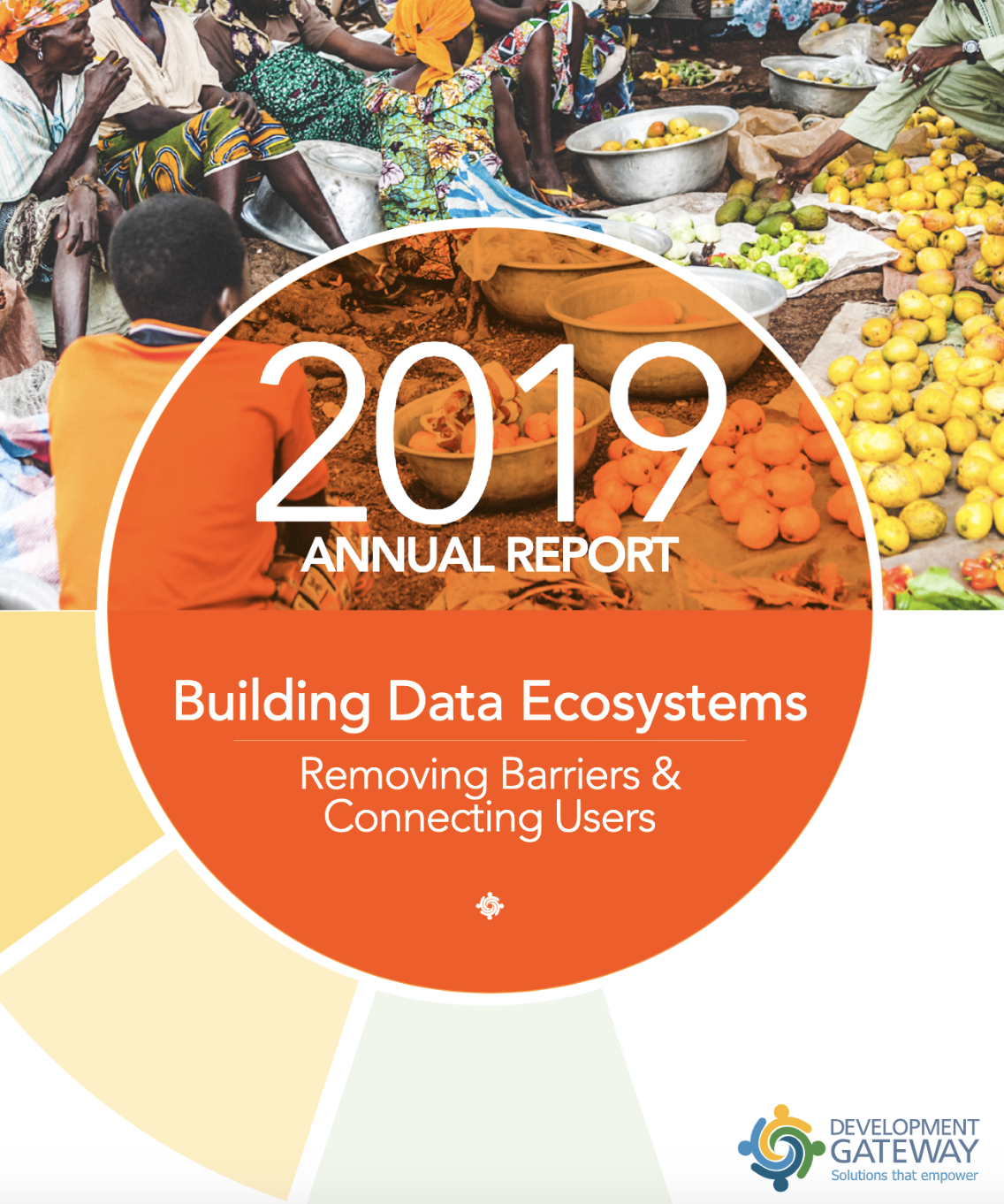 In 2019, DG worked to bridge gaps in data use and availability, link local- and national-level data systems, and connect policymakers, partners, and citizens to the information they need to support stronger, more informed decision making.
Building on two decades of technical and programmatic expertise, we are moving into our 20th year with strong momentum behind each of our new and continued initiatives. This year, we leveraged our 2018-2021 Strategic Vision in the agriculture, extractives, gender, and inclusive programming spaces, with a diverse mix of new multi-year partnerships and initiatives.
Learn more and hear stories about how we've been "Building Data Ecosystems: Removing Barriers & Connecting Users" by downloading the report.
Related from our library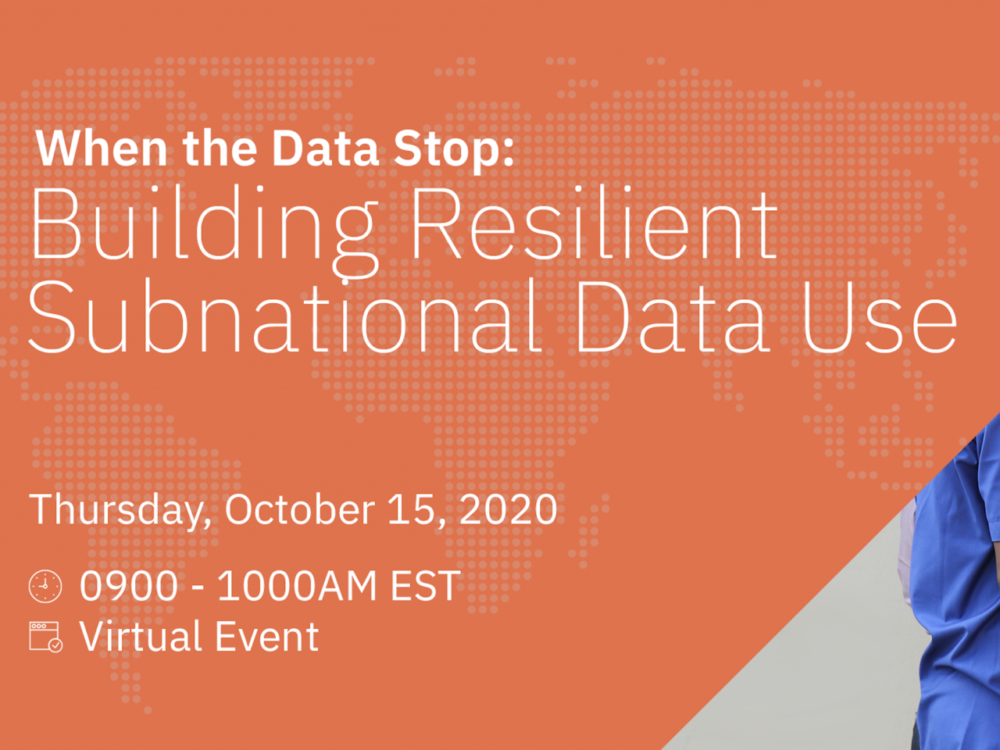 On October 15 at 9:00-10:00AM EST, DG is hosting a conversation on the sidelines of the 2020 Virtual UN World Data Forum, focused on strengthen local data and statistical capacities moving forward.
October 5, 2020
Global Data Policy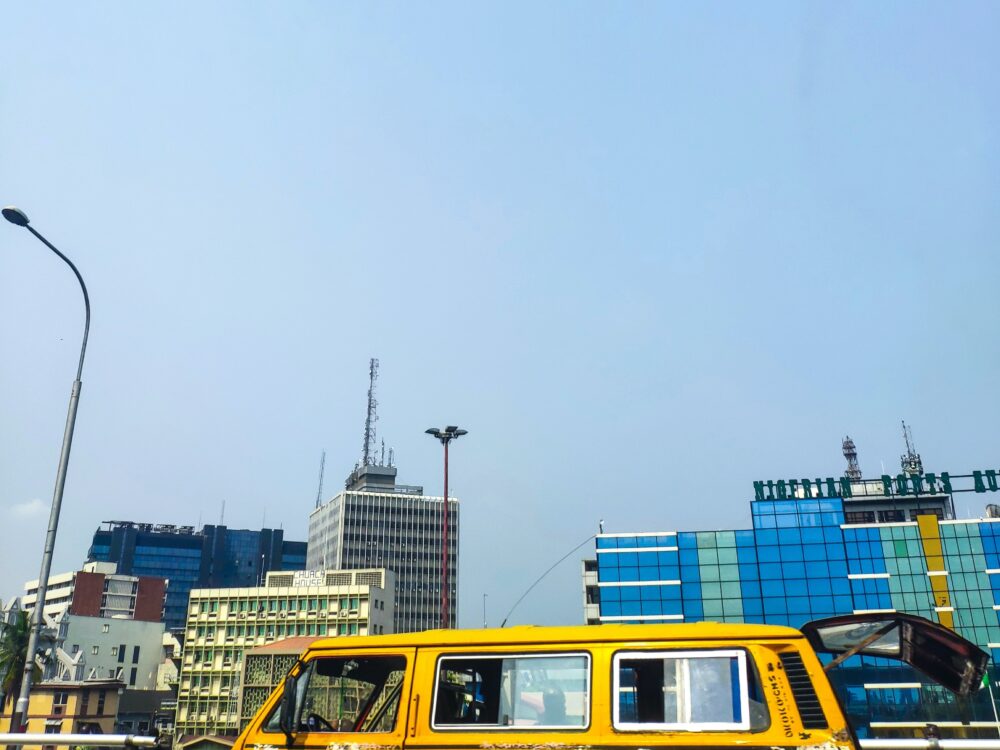 For many organizations, working with & managing remote, global teams has become a new challenge during the pandemic. DG has counted on a global team for many years – and we recently committed to growing our team almost exclusively in the countries and regions in which our work takes place. To demystify what could be a daunting process, we're sharing lessons that we've learned from building our global team.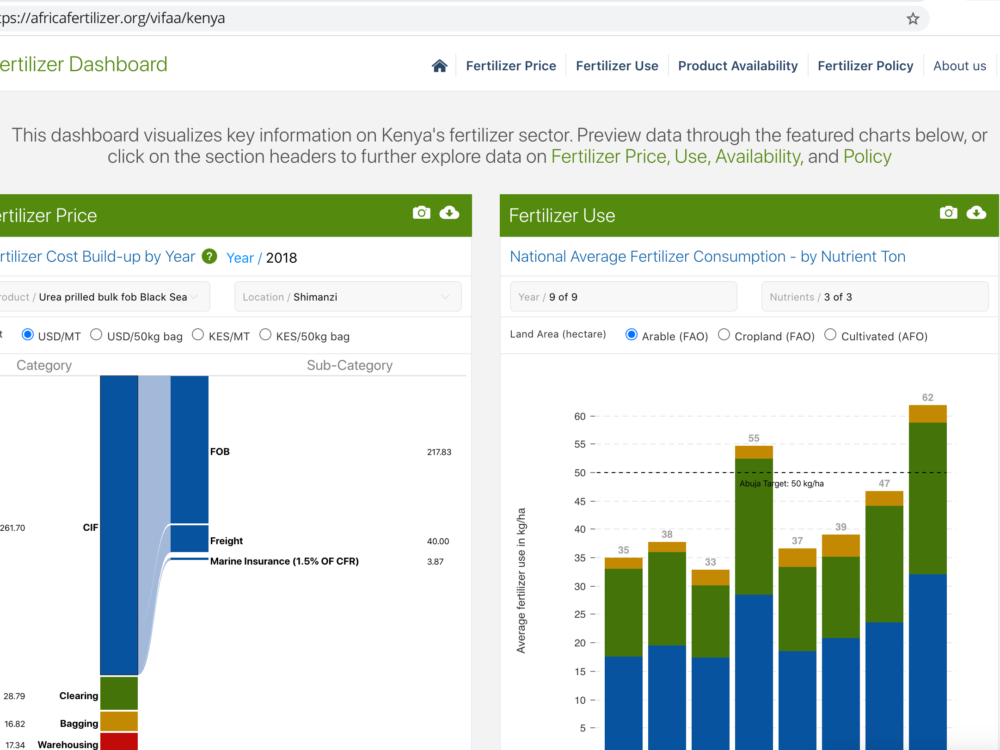 We are thrilled to announce that the Visualizing Insights for African Agriculture (VIFAA) Kenya Fertilizer Dashboard is now live! From fertilizer price to consumption, this dashboard makes Kenya's fertilizer data easier to access, use, and share for national and county level decision making
September 1, 2020
Agriculture