Vanessa Goas is Development Gateway's Chief Operating Officer. Beginning as an intern in 2007, she worked primarily on the Aid Management Program. Since then, she has overseen major programs such as the Higher Education Solutions Network with USAID and has managed the operations team. In this post, Vanessa provides background on Development Gateway and how our history informs our current work.
As we celebrate our 20th anniversary, we recognize that in many ways the DG of today and the DG of 20 years ago are totally different, but what we have accomplished and learned on the journey has become part of our DNA. Our successes and challenges have fed into our ethos as the innovative, agile organization that we are today.
Our Origins
Development Gateway began in the World Bank with a question: "How can we leverage the power of the internet to understand who is doing what, where, and to what effect?" – essentially, how can we bring together development professionals to maximize what works and stop reinventing the wheel with each new project. After a year of incubation within the World Bank, DG spun off into an independent non-profit organization and immediately launched three flagship programs. The first, dgCommunities, a collaborative space for professionals working to reduce poverty and promote sustainable development worldwide. Second, dgMarket, the global leader in providing procurement data for international development. And finally, Country Gateways, which sought to replicate the international Development Gateway model at the country level by providing seed funding to establish independent Country Gateway entities. A few years later, DG launched AiDA, the first-ever online tool which consolidated various sources of foreign assistance data online into one unified data source. These three flagship programs evolved and remained a part of DG's DNA for more than a decade after our creation.
From 2007 to 2012
When I joined DG in 2007, we were in an exciting transition. In addition to the global goods like AiDA, subscription services like dgMarket, and grants provided through the Country Gateways, we were bringing our expertise in technology to the expansion of the Aid Management Platform (AMP) throughout Africa and Latin America. Through these first AMP implementations, we learned important lessons that still flow through our work. One of the primary lessons we learned is that building the technology is often the "easiest" part of an implementation. Making sure that the right people and processes are in place to maintain it can be the more complicated part. We have learned the importance of forming lasting relationships with our partners based on learning from one another, trust, and mutual understanding. As a result, some of our partnerships are approaching their own 20 year anniversary as well.
In 2008, the global economic crisis changed the way development partners and funders provided assistance. It was during this time that we made a major shift from our roots at the World Bank. Not only did the global economic crisis affect partner countries, but it also affected DG. Originally, DG benefited from unrestricted funds from governments to support global goods for free to the international community and foster innovation. Like many other organizations, we had to adjust to the new reality and find ways to continue to support our mission of innovation in a conservative funding environment – essentially transforming DG's business model from an organization that provided funding to one that works with development partners to implement discrete development programs. To face these challenges, we focused on building and expanding our regional hubs to include offices in Senegal and Kenya. We also grew the footprint of the Aid Management Platform from 5 to 20 countries in Africa, Latin America, Asia, and Eastern Europe.
During this time, we came to value partnerships with other organizations, by joining forces, DG has had a larger impact and has created a culture of learning and sharing between teams as well. It was also during this period that DG began to embrace a culture of openness and learning from failure – a theme that has propelled us into the current day. By prioritizing learning, DG has been able to grow, innovate, and better meet the needs of our clients and partners. Among the relationships that began to bloom at this time, was the partnership with our friends at Global Integrity. Through this partnership, we became founding members of the OpenGov Hub, the first coworking space dedicated to organizations working in open government.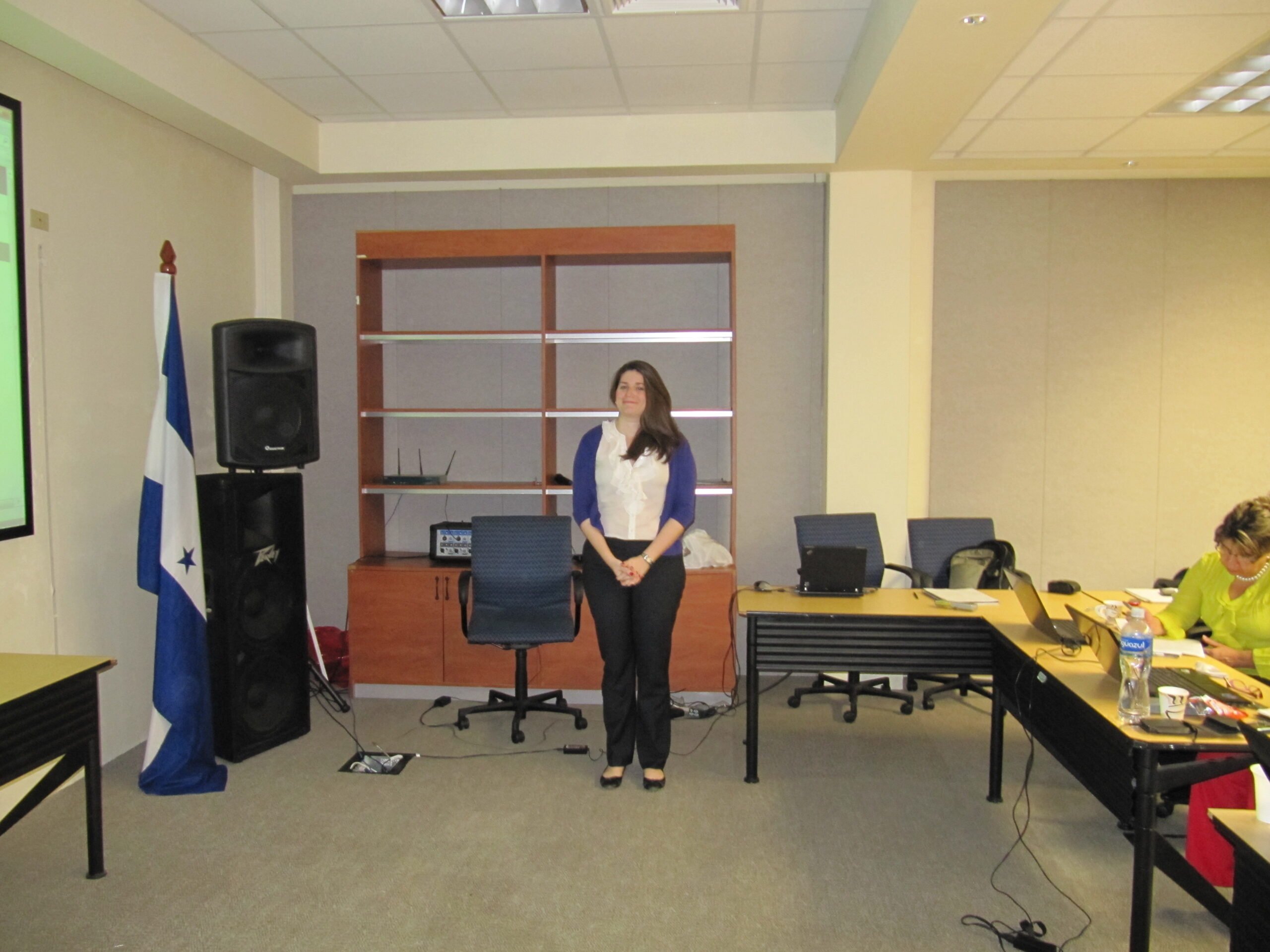 2012 On
In 2012, we were given a huge opportunity – through the Higher Education Solutions Network (HESN) award, and in partnership with the AidData Center for Development Policy. Through this project, we supported more than 10 country governments to create and use granular geographic data to make more informed decisions about the investment of development resources; created public resources for researchers, academics, and the public; DIY toolkits for working with geographic data; and open source technologies to support the global community. We also partnered with universities in the US to evaluate the impact of the work to better understand successes and outcomes. Through HESN, we had the opportunity to refine our methodologies and add scientific rigor and expertise to our team. In many ways, this was the first time we combined technology, partnerships with governments, and research into one program – elements that we continue to explore through new projects and programs.
In the last five years, DG has become recognized for our unique approach to technology implementation. We foster strong, long-term partnerships with the end-users, taking time to understand the barriers to increased data use, encouraging cultures of data-use for decision-making, and developing technologies that are sustainable with low cost and effort for our clients in the long-term. With our reputation as an organization that prioritizes absorbing lessons learned from projects, partners, and experience, we have been able to expand into several new sectors and in turn, influence the conversation around data. Several important examples include our work in open contracting, the Results Data Initiative, and in the agriculture and health sectors in partnership with the Bill & Melinda Gates Foundation. Through these partnerships, we have surfaced critical barriers and incentives to data use and raised them to the global conversation on data for development.  As we pioneer new methods, learn, and adapt, we contribute to the development community through policy papers, sharing our experiences with partners, research and resources, and providing access to our open-source software tools.
When Development Gateway started, there was an emerging global enthusiasm for a technological revolution in international development; and indeed, we believe that technology has been revolutionary. This revolution has taken unexpected paths, sparked new ideas, and in some ways moved more slowly than anticipated. Over the past twenty years, we have been part of or learned from each step in this revolution. DG has emerged with a strong understanding of what works and strong core values that we bring to our projects and partnerships. At our core, DG believes the following:
1. The use of data and technology supports evidence-based decision-making; and can create more effective, open, and engaging institutions that are accountable to the needs of their constituents.
2. That countries have the best insights into their own specific challenges; our role is to listen, support collaborative problem solving, and work in partnership to find solutions that fit.
3. The key to successful projects is perspectives "from the middle," an understanding from the policy level combined with experience with actual implementation.
While much has changed, the most important element remains from our earliest days: a focus on people, their roles throughout the implementation process, and as end-users. We look forward to sharing more about how these values have evolved in pace with DG throughout our history.
Related from our library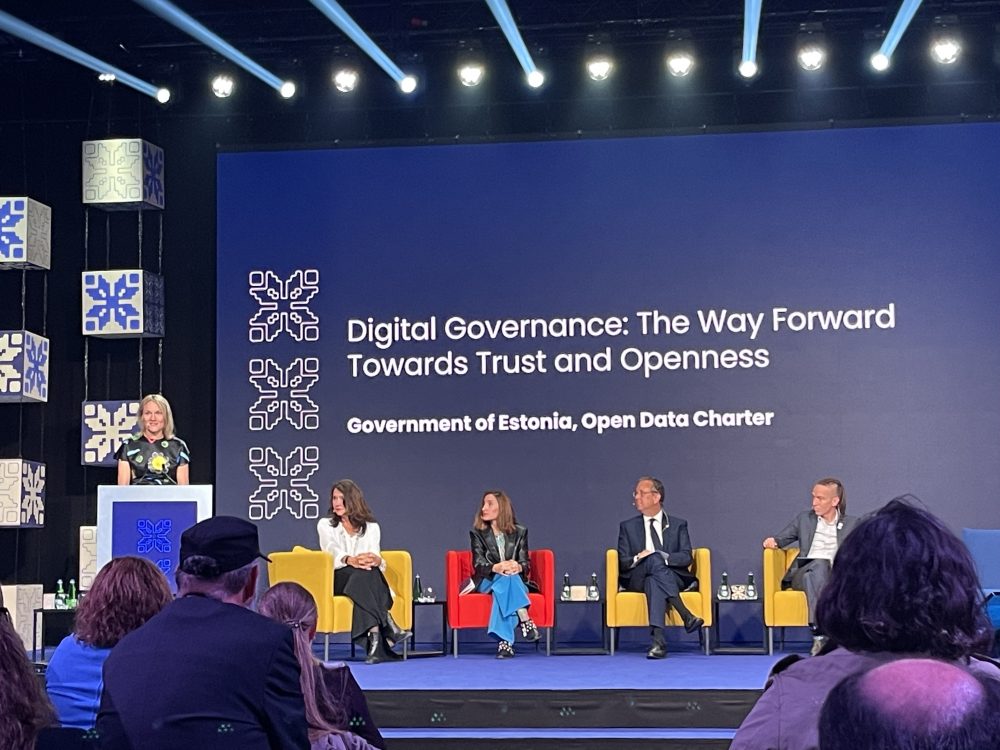 The 2023 OGP Summit in Tallinn, Estonia featured a number of discussions centered on open government in the digital age. While the use of digital tools in government is far from a new idea, the COVID-19 pandemic spurred a rapid expansion of this practice, with leaders quickly adapting to remote environments through digitizing government processes
September 19, 2023
Global Data Policy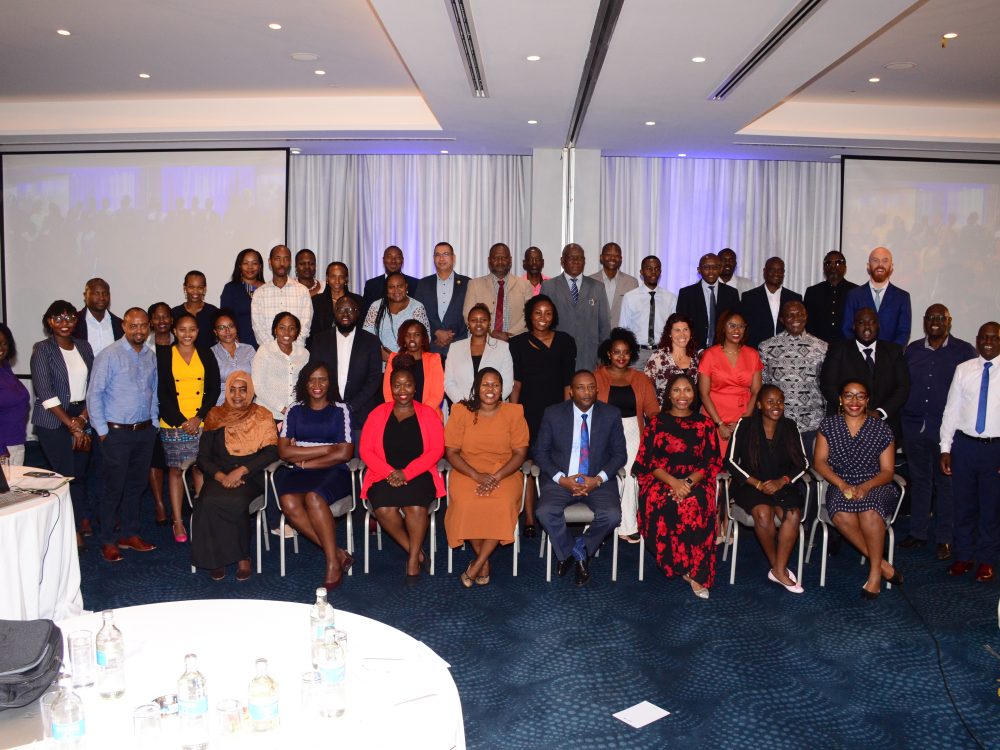 With the aim of improving the efficiency of agriculture data use, Development Gateway: An IREX Venture (DG), Jengalab, and TechChange—with a grant from the International Fund for Agricultural Development (IFAD)—recently held a learning event, titled "Digital Agriculture: Building the Agricultural Systems of Tomorrow," in Nairobi, Kenya. Participants identified two key recommendations for advancing digital agriculture in order to increase food security.
August 29, 2023
Agriculture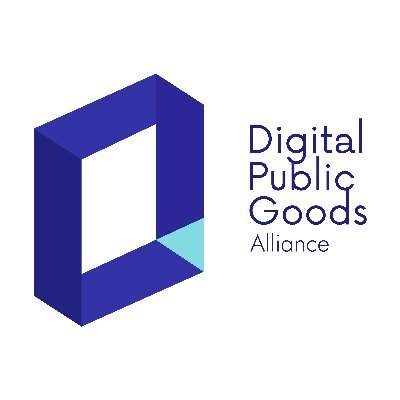 Digital Public Goods Alliance designated DG's Open Contracting Portal as a digital public good in September 2022. The Portal provides procurement analytics that can be used to improve procurement efficiency and, in turn, reduce corruption and increase impact.
December 6, 2022
Open Contracting and Procurement Analytics, Process & Tools