A case for optimism: Year one of the SDGs
One year ago this month, the Sustainable Development Goals were unanimously adopted by the United Nations General Assembly – signaling that the world was "all in" on the 2030 Agenda. Since then, we've decided on targets and indicators – for better or worse – and have mobilized multi-stakeholder initiatives like the Global Partnership for Sustainable Development Data to turn rhetoric into reality.
Last year, we recommended five key enablers of the data revolution for sustainable development; one year later, let's take stock of how we're doing so far.
Data Baselines
The SDGs continue to faces challenges of incomplete or out-of-date baseline data; but fortunately, proactive members of our community continue to make resourcing and supporting statistics a priority. The Advanced Data Planning Tool (ADAPT) from PARIS21 seeks to support national statistical offices (NSOs) in identifying data gaps, and Open Data Watch raises awareness of the resources and needs of national statistical systems, to name a few. There is still a ways to go before we have complete, timely, and global baseline indicator coverage, but, as so well said by incoming GPSDD Executive Director Claire Melamed, poor or missing data should not stop us from pushing the SDGs forward.
Data Collection and Management
Over the past year, through the Results Data Initiative, DG has worked to understand how data are collected, shared, and used at the local level – particularly important, as these local level actors will be responsible for measuring SDG success. Our findings? "We" as international organizations want more data points than our local-level colleagues have the time or resources to collect – and those data points are often duplicative and non-critical. Those at the "top" of the international data chain need to honestly prioritize which data are needed and why; those who develop technology (like DG) need to get better at designing tools that are useful for local actors.
Data Sharing
Ensuring all these new data points we create are accessible, multi-lingual, and interpreted context remains a challenge – but as an international community, we're making progress. On the hyper-techie side, the Joined Up Data Alliance is pushing us to be proactive in ensuring data standards can "talk" to each other. As our RDI work demonstrated, we have the power on the tech and analytics side to make data more useful; the next hurdle will be empowering data leaders to ensure this information is used in decision-making.
Human-centered design
While an increasingly popular concept, we haven't quite perfected its implementation when it comes to the data revolution for sustainable development. Emerging rhetoric around adaptive learning, monitoring evaluation and learning, adaptive management, etc., signals that – at least conceptually – we're beginning to incorporate complexity into program design. While a positive shift, this is still very focused on the supply-side of development: on donors and implementers. As we seek to localize the data revolution worldwide, I hope we seek more citizen-driven ("demand" side) programs, focused on locally-expressed needs, and relying on community feedback throughout programmatic implementations.
Data-driven engagement
Unlike their predecessors, the Millennium Development Goals, the SDGs have been more inclusive from the start. Specifically, every country is expected to work towards a sustainable 2030 – and be inclusive in the process. Excitingly, engagement around the SDGs has been both strong and diverse, from national-level workshops, to city-level initiatives, to public education campaigns. Initiatives such as FeedBack Labs and rhetorical nods from major donors – not to mention the explosion of tech-enabled human connectivity – are making it easier to communicate with individuals around the globe. To keep momentum behind – and truly localize – the SDGs, emphasis on engagement and communication should continue.
So how are we doing on enabling a data revolution for sustainable development? So far, so good – and, excitingly, we can do better. If we build upon what we've mobilized and accomplished over the past year – and hasten our progress through a focus on cooperation, innovation, and communication – it can truly be "our" 2030.
Image: Casey Geib CC BY-NC-ND 2.0
Related from our library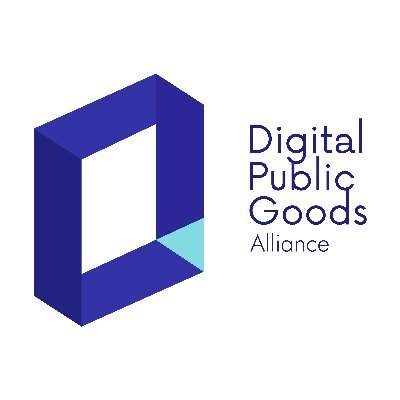 Digital Public Goods Alliance designated DG's Open Contracting Portal as a digital public good in September 2022. The Portal provides procurement analytics that can be used to improve procurement efficiency and, in turn, reduce corruption and increase impact.
December 6, 2022
Open Contracting and Procurement Analytics, Process & Tools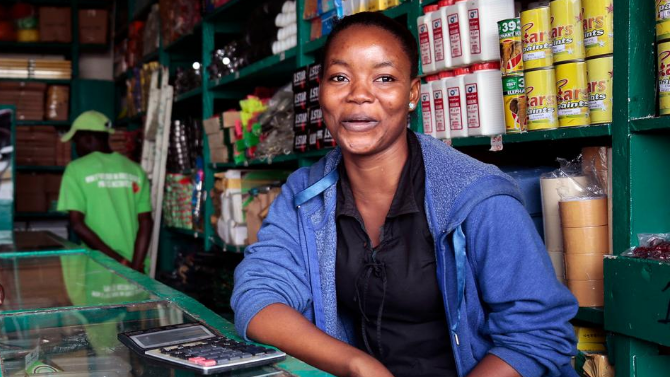 This blog is co-written by Development Gateway's Aminata Camara, Senior Consultant; Kathryn Alexander, Senior Program Advisor; and MCC's Agnieszka Rawa, Managing Director of Data Collaboratives for Local Impact (DCLI). On June 28th, 2021, MCC, USAID, Microsoft, Thinkroom, and Development Gateway will be co-hosting a workshop to share, validate, inform, and build on recent research on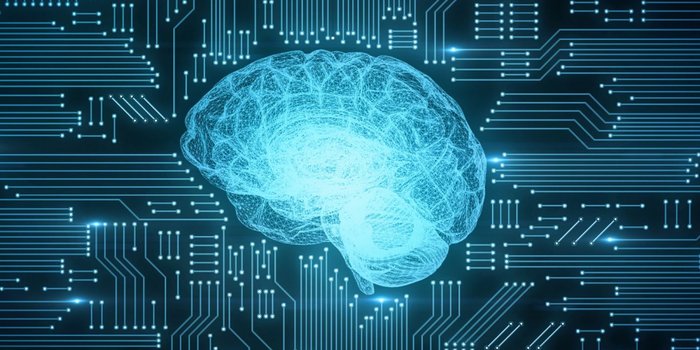 When someone mentions artificial intelligence (AI), it's easy to conjure up two conflicting images: the first, killer robots whizzing past, replacing human jobs, daily tasks, and social interactions in a post-apocalyptic world; the second, a C-3PO-esque personality revolutionizing our health and food systems. Pondering this, we are also inclined to explore the question, where does
February 6, 2019
Global Data Policy