A New Kind of Transit Dashboard
Logistics – broadly defined as the services and processes needed to move goods and services from production to consumption – is a cornerstone for economic efficiency and expansion. High-quality, interconnected roads and ports can make the transportation of goods easier, and boost domestic productivity.
Logistics remains one of the strategic challenges to improve competitiveness for Latin America and the Caribbean (as identified by the OECD). To develop optimization solutions, a key step is to ensure decision-makers have access to open, complete, timely, and understandable data.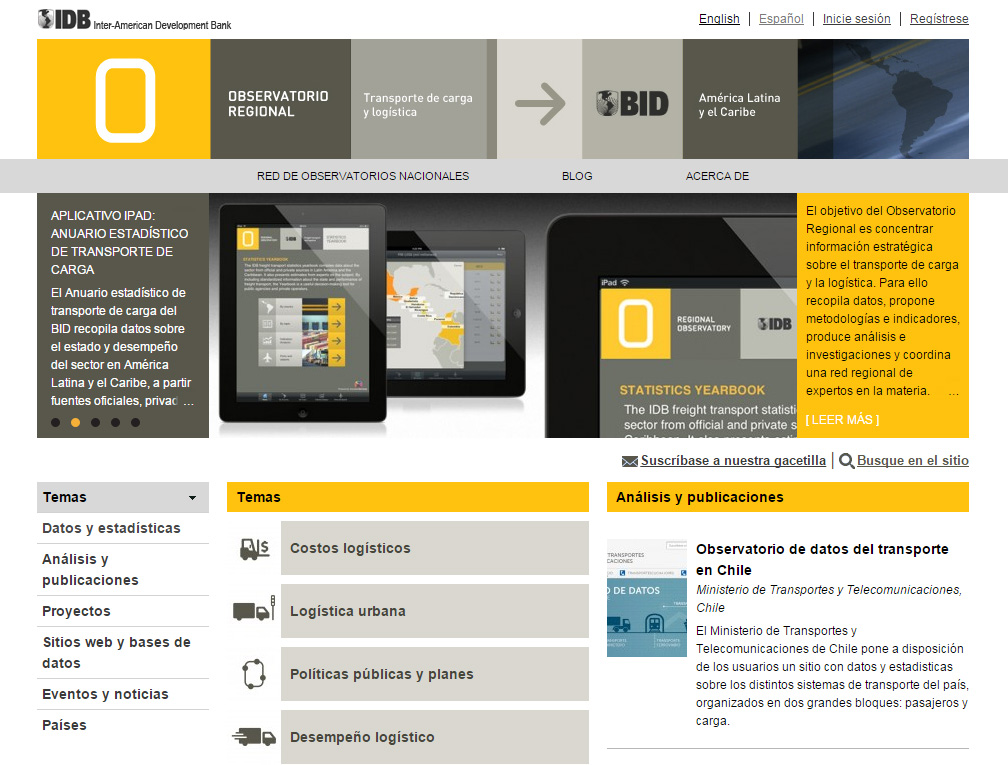 Development Gateway is proud to have worked with the Inter-American Development Bank on a new Logistics Data Portal for Latin America and the Caribbean. This portal aggregates news, projects, and articles published by the IADB on transportation and infrastructure information from countries across the region. The site also features a robust dashboard displaying a variety of information, such as scope of rail, auto, and maritime transport, as well as energy costs, government investment, and national purchasing power parity. Published onto maps, dispersion graphs, and tables – and downloadable in machine readable formats (XLS and PDF) – this data will provide a more complete picture of transit data across the region.
The ability to download this information freely and openly will also allow users to mash this data with other sets, to perform analysis, and to make more informed decisions. We're proud to have partnered with the IDB to create an accessible, interpretable, and open data resource.
Related from our library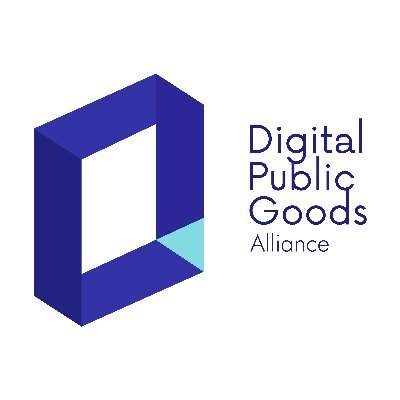 Digital Public Goods Alliance designated DG's Open Contracting Portal as a digital public good in September 2022. The Portal provides procurement analytics that can be used to improve procurement efficiency and, in turn, reduce corruption and increase impact.
December 6, 2022
Open Contracting and Procurement Analytics, Process & Tools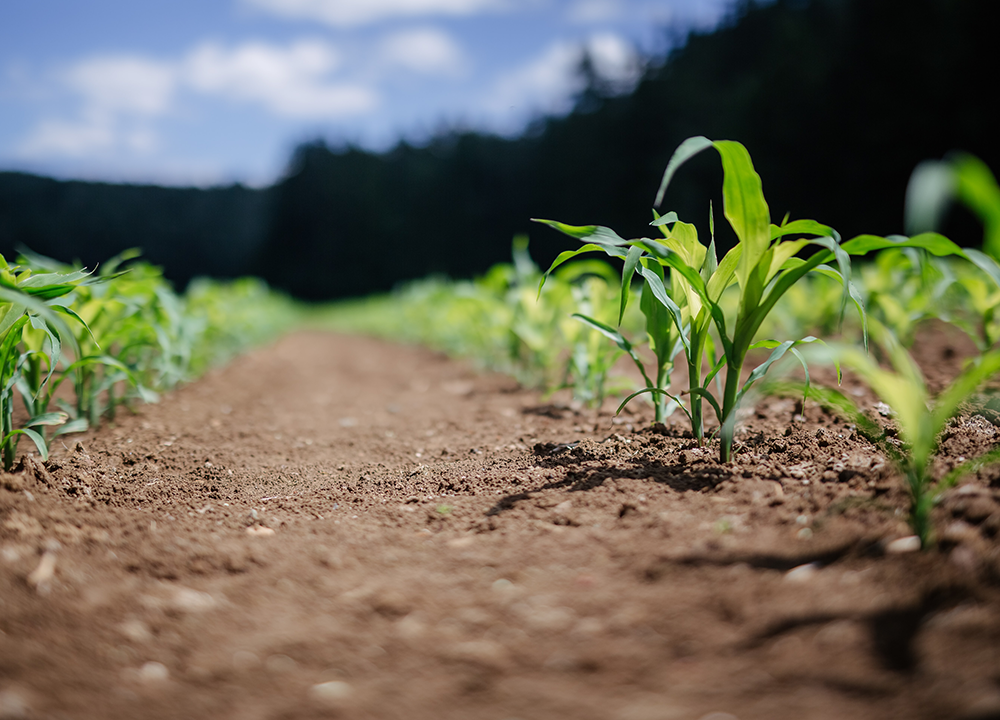 Representatives from Development Gateway: an IREX Venture (DG) will be attending the African Green Revolution Forum (AGRF) from September 5-9 in Kigali, Rwanda to highlight two projects: the Visualizing Insights on African Agriculture (VIFAA) project and the Farmer-Centric Data Governance Models project.
September 1, 2022
Agriculture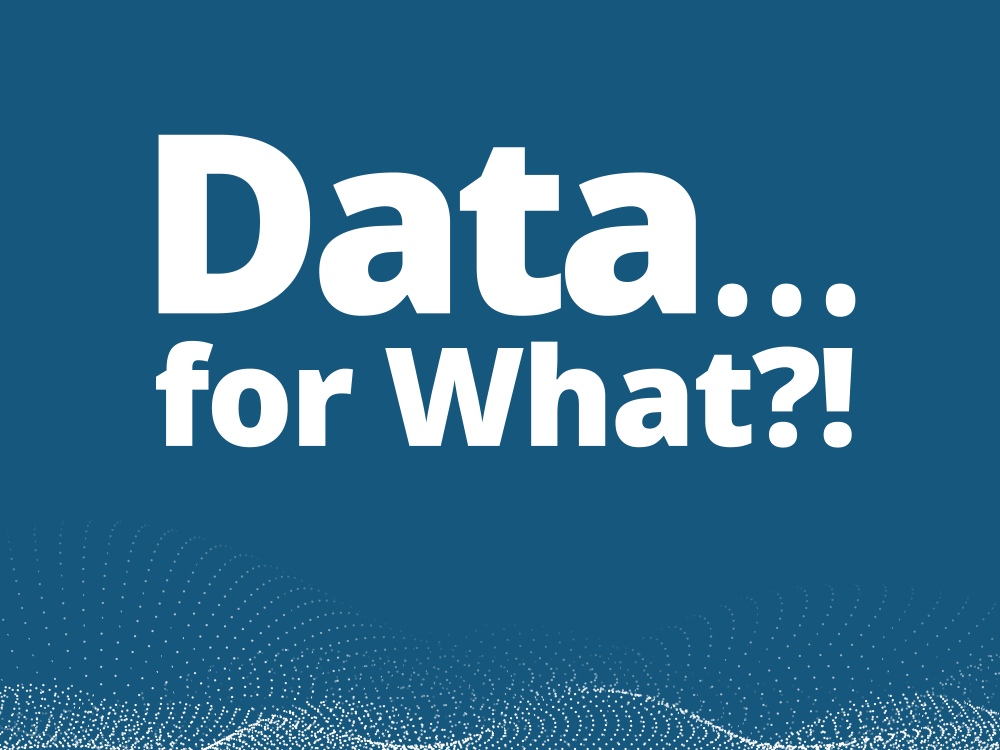 In Episode 2 of "Data…for What?!," a podcast series from Development Gateway: an IREX Venture (DG) which explores our new strategic plan, Josh Powell met with experts from DG and IREX to discuss DG's expansion into the education, media and disinformation, and youth sectors. The conversations explore the most pressing challenges and greatest opportunities for data and technology to positively impact these sectors and discuss how these trends are likely to play out in the years ahead. Based on these trends, the experts explain the unique fit for DG's skills and specific opportunities for collaboration that align with the vision of DG's partnership with IREX, which has a long and successful history working in each sector.