Accessible Information on Development Activities (AiDA) Database Adds New Features, Better Design
WASHINGTON— Development Gateway announced today that it has redesigned the Accessible Information on Development Activities (AiDA) database to make information more accessible to users.
The new design of the site helps give visitors a full picture of development activities as information is now grouped by country, sector, and donor. The site is visually more appealing, easier to use, automatically updated, and enables the visitor to save search results.
"By adding these new features, we've made AiDA a more robust aid effectiveness tool," said Riccardo De Marchi, who manages its development. The database advances the aid effectiveness agenda by giving donors the opportunity to harmonize their aid efforts.
Marc Tocatlian, administrator of the statistics and monitoring division of the Organization for Economic Cooperation and Development said, "The "browse by" function brings great value added, allowing users to easily identify the available records for a specific country, sector, or agency. The Organization for Economic Cooperation and Development has been actively involved in the development of AiDA from the beginning.
Development Gateway launched AiDA in 2001. Its aid effectiveness steering committee guides the development of the tool and is comprised of representatives from the World Bank, United Nations Development Program, and the Organization for Economic Cooperation and Development. AiDA has information on more than 600,000 activities from traditional and non-traditional donors.
Related from our library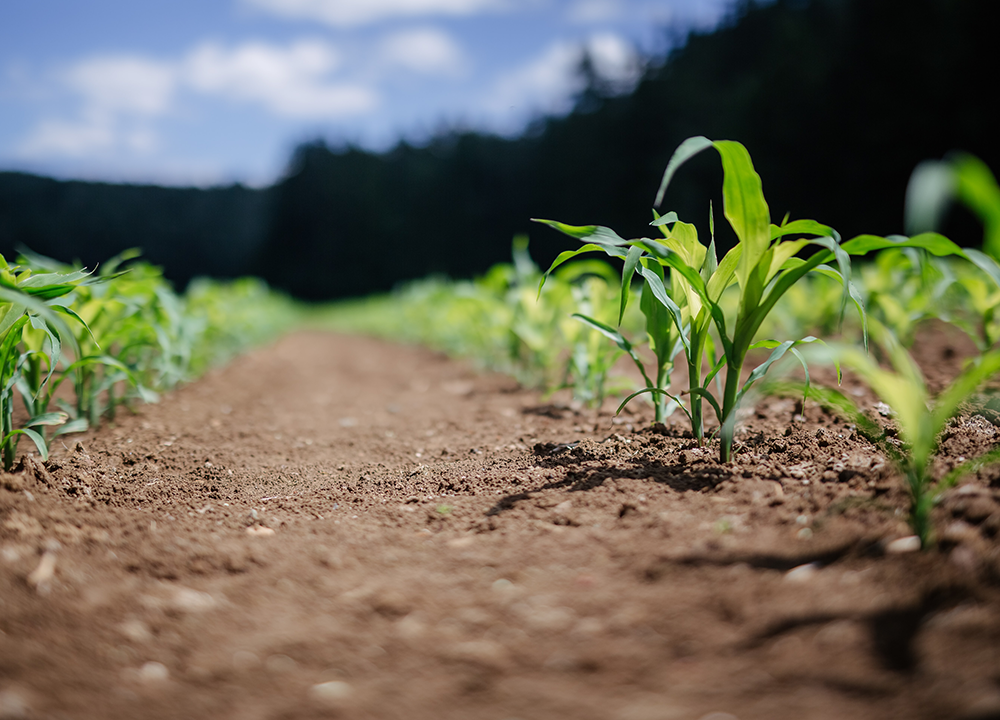 Representatives from Development Gateway: an IREX Venture (DG) will be attending the African Green Revolution Forum (AGRF) from September 5-9 in Kigali, Rwanda to highlight two projects: the Visualizing Insights on African Agriculture (VIFAA) project and the Farmer-Centric Data Governance Models project.
September 1, 2022
Agriculture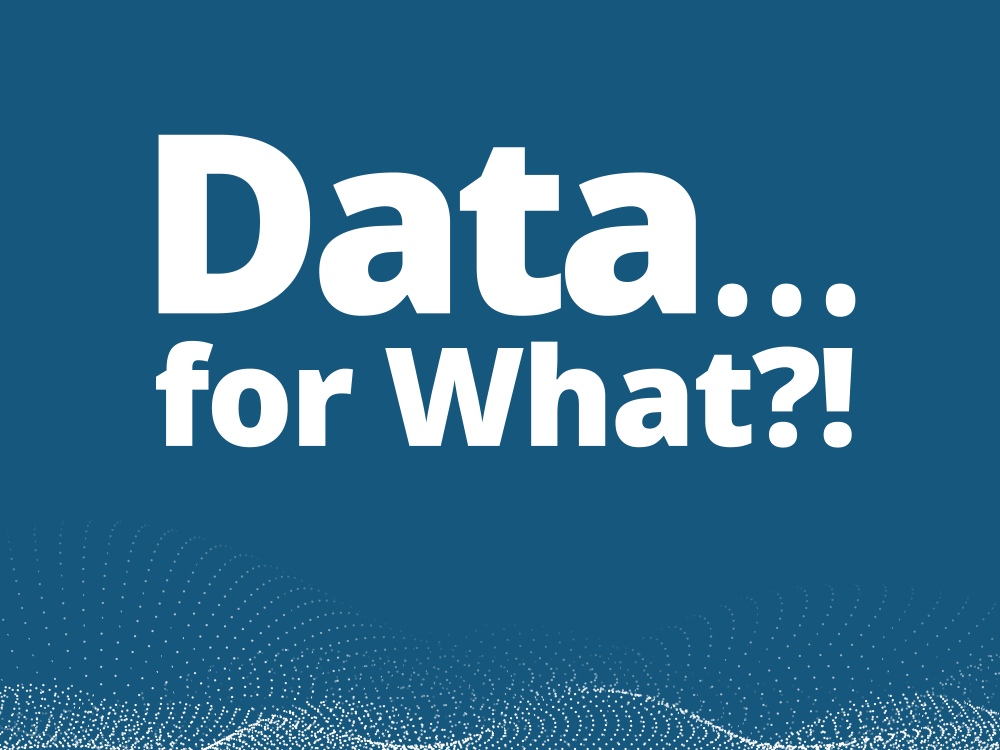 In Episode 2 of "Data…for What?!," a podcast series from Development Gateway: an IREX Venture (DG) which explores our new strategic plan, Josh Powell met with experts from DG and IREX to discuss DG's expansion into the education, media and disinformation, and youth sectors. The conversations explore the most pressing challenges and greatest opportunities for data and technology to positively impact these sectors and discuss how these trends are likely to play out in the years ahead. Based on these trends, the experts explain the unique fit for DG's skills and specific opportunities for collaboration that align with the vision of DG's partnership with IREX, which has a long and successful history working in each sector.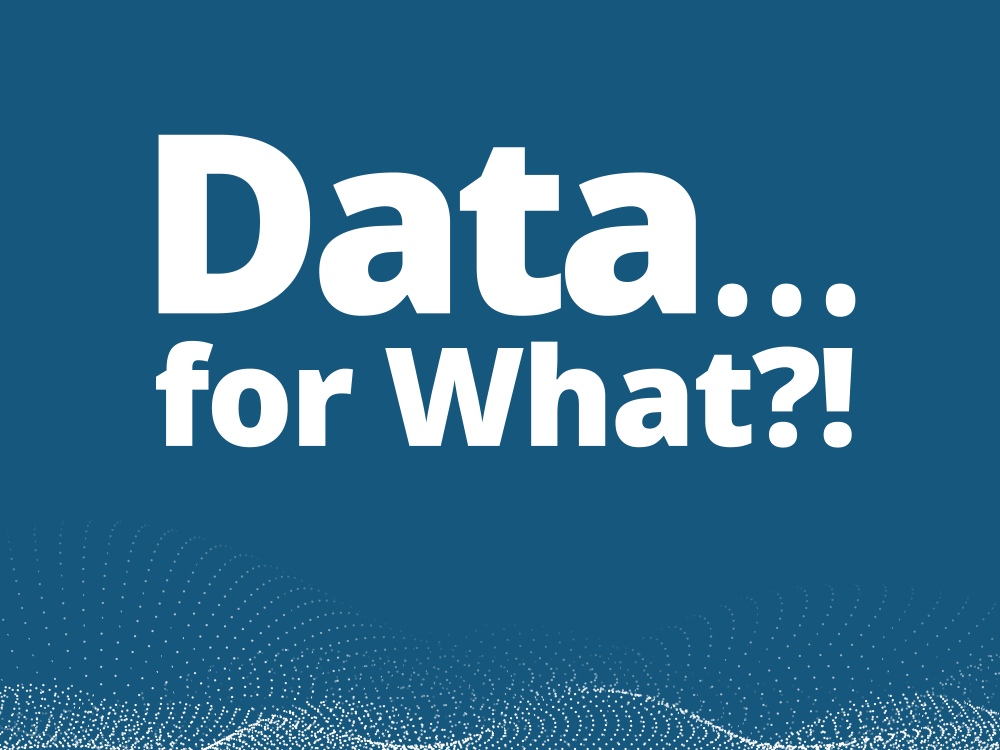 To help contextualize the new Strategic Plan, we are launching a podcast series called Data… for What?! This series consists of 5 episodes in Josh Powell and Vanessa Goas talk to DGers throughout the organization – as well as collaborators within our strategic partner, IREX - about how and why we prioritized the various elements of the new strategy. In this first episode, we talk to Kristin Lord, President and CEO of IREX about how our partnership fits into the Strategic Plan; and to Aleks Dardelli, Executive Vice President of IREX and Chair of DG's Board of Directors, about the process of putting the Plan together at this opportune, yet precarious, global moment.