Accessible Information on Development Activities (AiDA) Database Adds New Features, Better Design
WASHINGTON— Development Gateway announced today that it has redesigned the Accessible Information on Development Activities (AiDA) database to make information more accessible to users.
The new design of the site helps give visitors a full picture of development activities as information is now grouped by country, sector, and donor. The site is visually more appealing, easier to use, automatically updated, and enables the visitor to save search results.
"By adding these new features, we've made AiDA a more robust aid effectiveness tool," said Riccardo De Marchi, who manages its development. The database advances the aid effectiveness agenda by giving donors the opportunity to harmonize their aid efforts.
Marc Tocatlian, administrator of the statistics and monitoring division of the Organization for Economic Cooperation and Development said, "The "browse by" function brings great value added, allowing users to easily identify the available records for a specific country, sector, or agency. The Organization for Economic Cooperation and Development has been actively involved in the development of AiDA from the beginning.
Development Gateway launched AiDA in 2001. Its aid effectiveness steering committee guides the development of the tool and is comprised of representatives from the World Bank, United Nations Development Program, and the Organization for Economic Cooperation and Development. AiDA has information on more than 600,000 activities from traditional and non-traditional donors.
Related from our library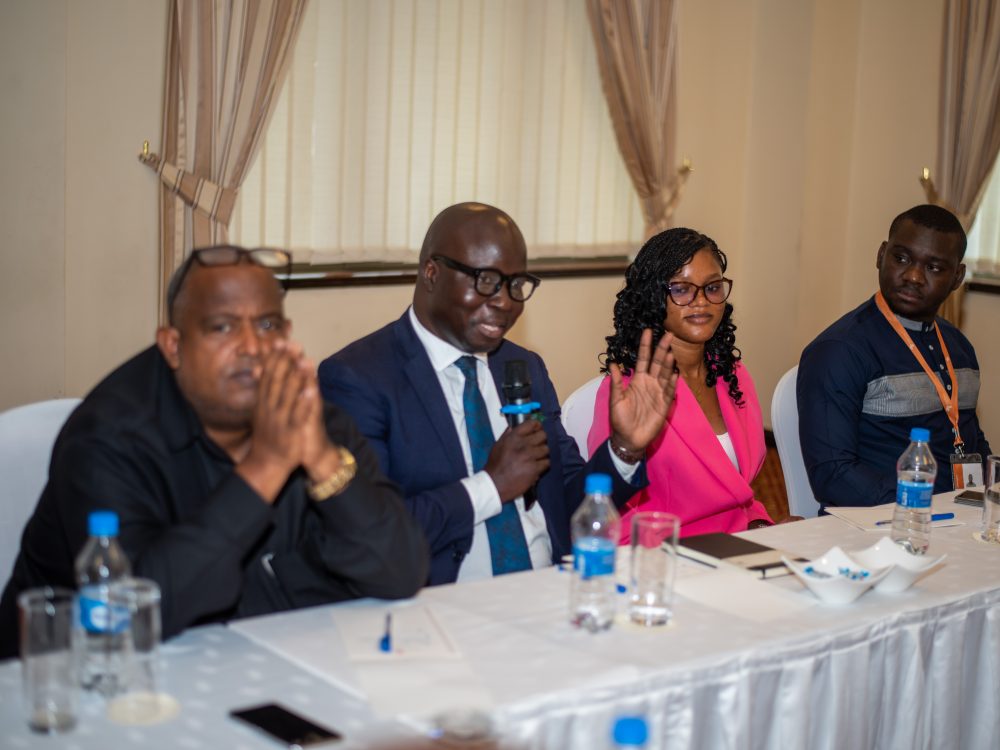 Development Gateway: An IREX Venture (DG) hosted a discussion titled "Transforming Food Systems: The Power of Interoperability and Partnerships" at both Africa Food Systems Forum (AGRF) 2023 and the recently concluded ICT4Ag conference. Discussions from these critical events revolved around key themes crucial to DG's ongoing work, including connecting people, institutions, partners, and systems when we think about technology working at scale to transform agriculture. In this blog, we explore three key takeaways from these conversations.
November 16, 2023
Agriculture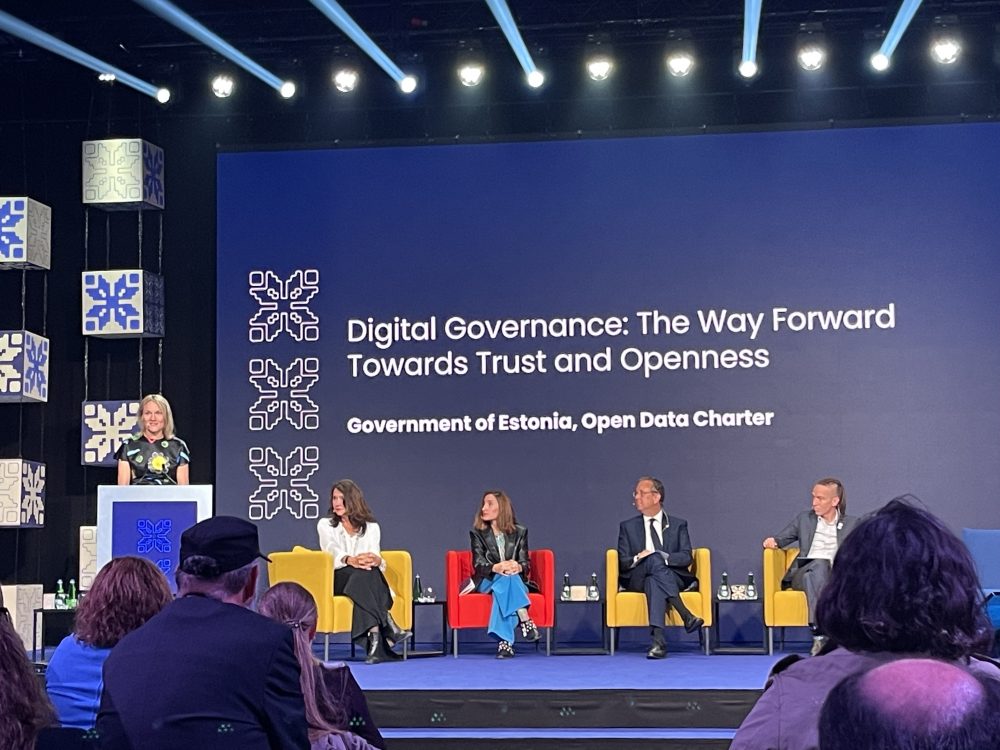 The 2023 OGP Summit in Tallinn, Estonia featured a number of discussions centered on open government in the digital age. While the use of digital tools in government is far from a new idea, the COVID-19 pandemic spurred a rapid expansion of this practice, with leaders quickly adapting to remote environments through digitizing government processes
September 19, 2023
Global Data Policy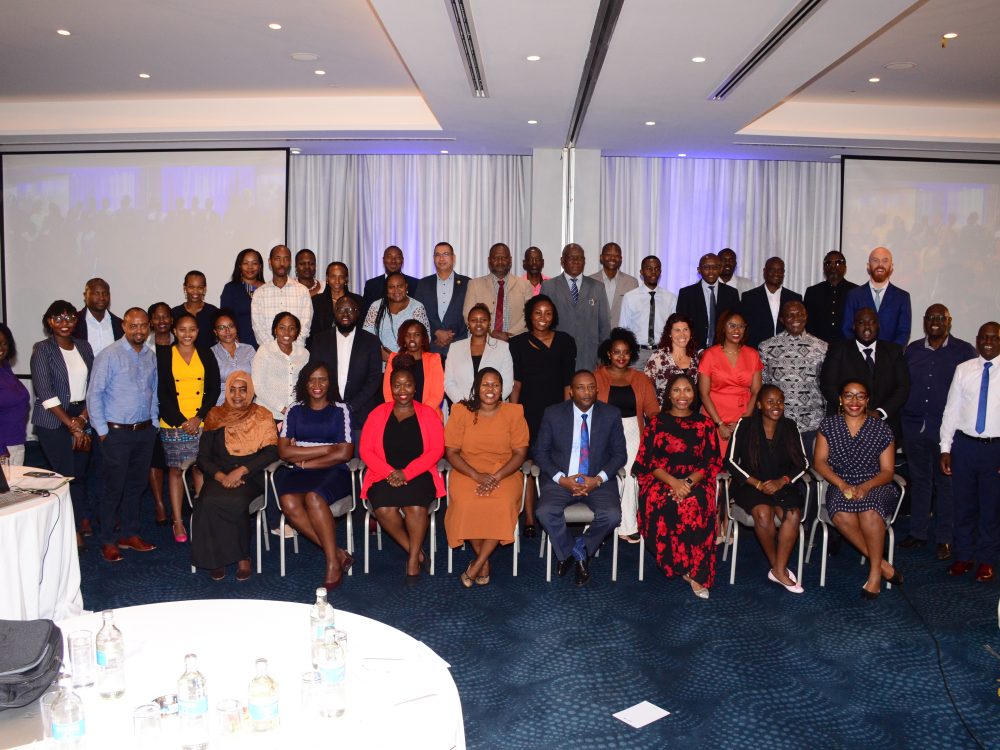 With the aim of improving the efficiency of agriculture data use, Development Gateway: An IREX Venture (DG), Jengalab, and TechChange—with a grant from the International Fund for Agricultural Development (IFAD)—recently held a learning event, titled "Digital Agriculture: Building the Agricultural Systems of Tomorrow," in Nairobi, Kenya. Participants identified two key recommendations for advancing digital agriculture in order to increase food security.
August 29, 2023
Agriculture