AfDB and AidData geocode aid projects
September 7, 2011
Data Management Systems and MEL
The African Development Bank (AfDB) and AidData recently released a data set containing the sub-national locations of all AfDB projects continent-wide approved from 2009-2010. The data, available at Open.AidData, represent more than $10 billion in AfDB Group funding to 43 African countries. This release follows the June 2011 launch of an interactive map of AfDB project activities in Cameroon, Morocco, and Tanzania.
The AfDB projects were geocoded, or tagged with precise sub-national geographic locations, through a partnership with AidData. Using the UCDP/AidData geocoding methodology, this summer AidData researchers combed through AfDB project documentation to record the regions, districts, or towns where projects were actually being implemented. In many cases, a project has more than one location. In total, AidData's researchers, working with AfDB project managers, were able to identify nearly 2,000 sub-national locations for 183 AfDB projects. Using these data, stakeholders can view the precise locations of schools, hospitals, roads, bridges, and other bank-financed activities.
The geocoded data are fully compatible with the IATI geocoding standard and World Bank/AidData Mapping for Results data, also available from open.aiddata.org and maps.worldbank.org. This allows researchers and analysts to mash up the data to examine donor coordination, sub-national aid targeting, and many other questions. It is exciting to see donors begin mapping their data to provide a clearer picture of the distribution of aid resources within countries, ultimately improving the impact of aid on the ground.
Related from our library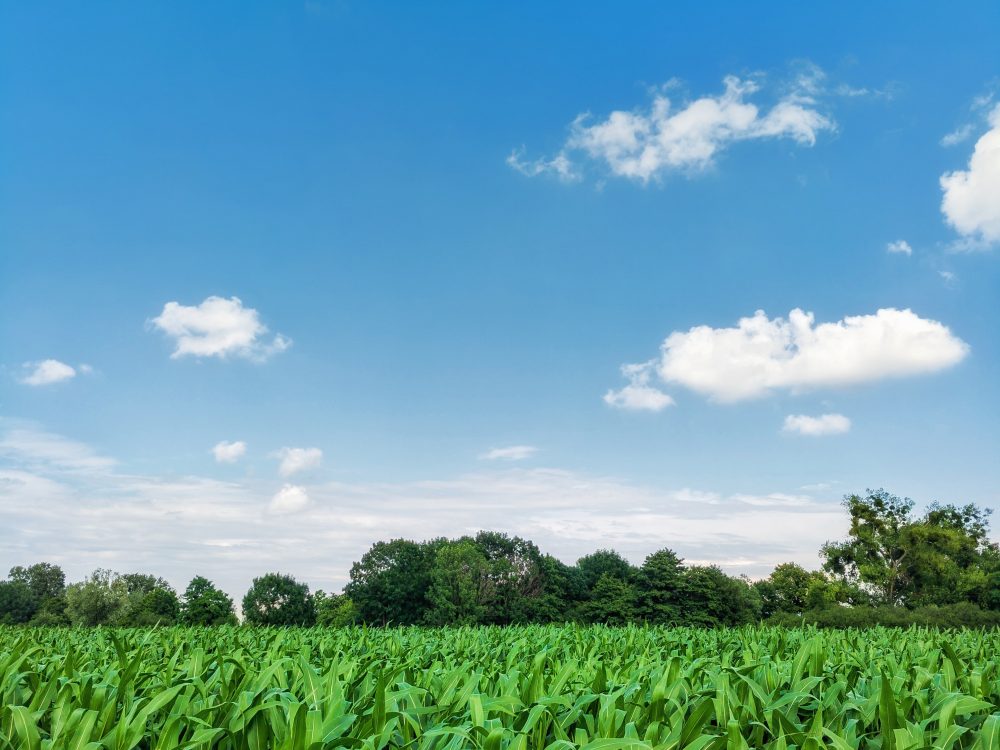 In their second blog exploring Nigeria's changing fertilizer market, Vinisha Bhatia-Murdach and Scott Wallace dive deep into the details of the NPK fertilizer market and explore how Nigeria became a leader in this space. They also discuss why the VIFAA Nigeria dashboard is an important part of ensuring access to information at each point in fertilizer supply chain.
October 4, 2022
Agriculture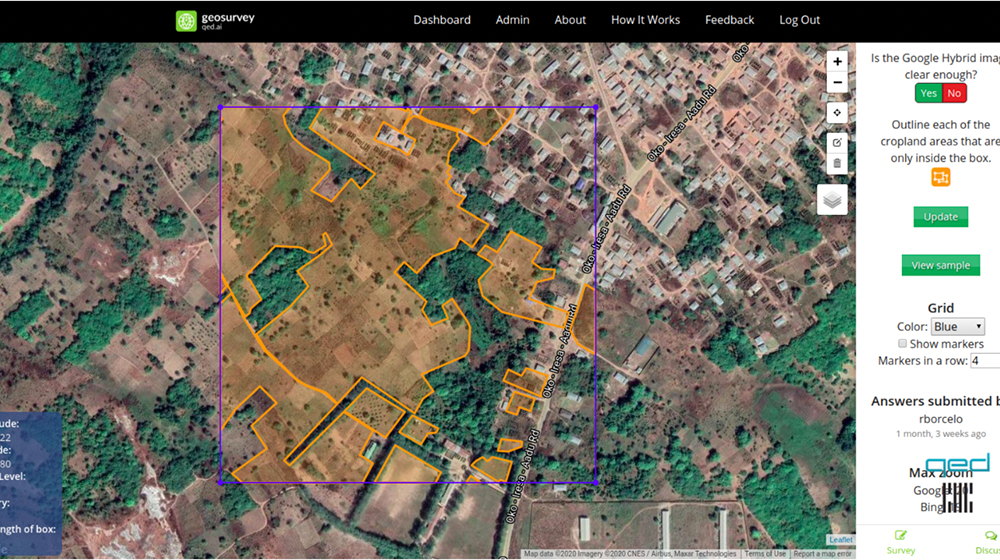 Our Visualizing Insights for Fertilizer in African Agriculture (VIFAA) Program launched an Innovation Fund to address data shortages relating to total crop production. Building on its track record of mapping land cover, Quantitative Engineering Design (QED) was selected to tackle the challenge of mapping Nigeria's croplands. Through the Innovation Fund, DG and partners will use the resulting data and maps to answer two questions: (a) what is the total cropland under production in Nigeria and (b) what is the cropland under production by crop type.
September 14, 2022
Agriculture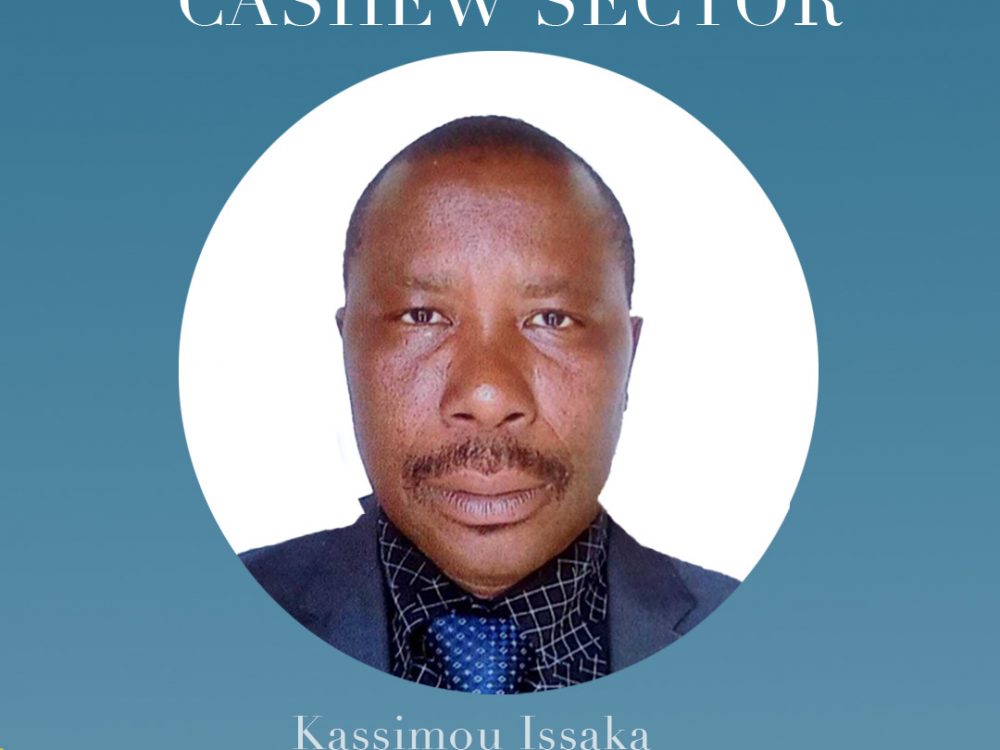 Kassimou Issaka, agroéconomiste et directeur général de l'Agence territoriale de développement agricole (ATDA Pôles), donne un aperçu du travail de l'ATDA et explique comment la plateforme Cashew-IN développée par DG et CNFA soutiendra son travail.
September 12, 2022
Agriculture