AidData 3.0 Data Portal Release Makes Development Finance More Intuitive
AidData, a research and innovation lab that seeks to improve development outcomes by making development finance data more accessible and actionable, released the 3.0 version of the aiddata.org portal during Global Transparency Week.
Building upon previous efforts to track all aid flows, the 3.0 data portal seeks to capture the total resource envelope available to countries to plan for their development in one interactive interface. Policymakers and practitioners are now able to compare data on over $40 trillion in remittances, foreign direct investment, and aid from 90 donor agencies. Private foundation grants and domestic public expenditure from developing countries will also be added in the coming months.
The AidData 3.0 release is a major step forward in making aid information not only more transparent, but also more useful in advocacy, research, and decision making. (We hope you think so too. Let us know here.) Read below for more information and be sure to check out the capabilities of the new site.
More Data
An expanded set of development finance flows including foreign direct investment and remittances
Expanded data sources including OECD, IATI, donor and country systems
Detailed transactional and project-level development finance data
A leading source in tracking emerging donors and non-traditional aid flows
Will feature national budgets and private foundation flows in the coming months
New Tools
State-of-the-art GIS portal to create and share maps and charts, including pre-made maps in seven thematic areas
Easy visualization of data through quick stats by donors, countries and sectors
Queries for project-specific information now generate dashboards instead of tables
Data available for download in raw .csv, .xls, IATI.xml formats
Search-by-source function for easy analysis of a single data source
Better Insights
A one-stop shop for researchers, policymakers, and practitioners to access information on development finance and support evidence-based decision making

Detailed data and dynamic tools to analyze a larger slice of the total resource envelope of development finance

Please view the new site here: www.AidData.org
Related from our library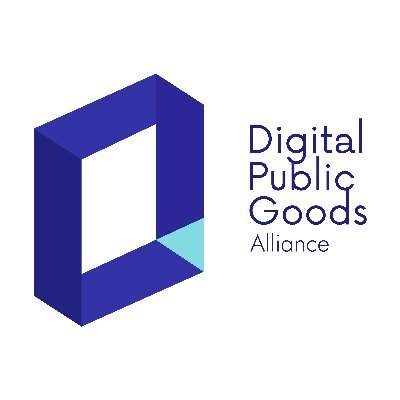 Digital Public Goods Alliance designated DG's Open Contracting Portal as a digital public good in September 2022. The Portal provides procurement analytics that can be used to improve procurement efficiency and, in turn, reduce corruption and increase impact.
December 6, 2022
Open Contracting and Procurement Analytics, Process & Tools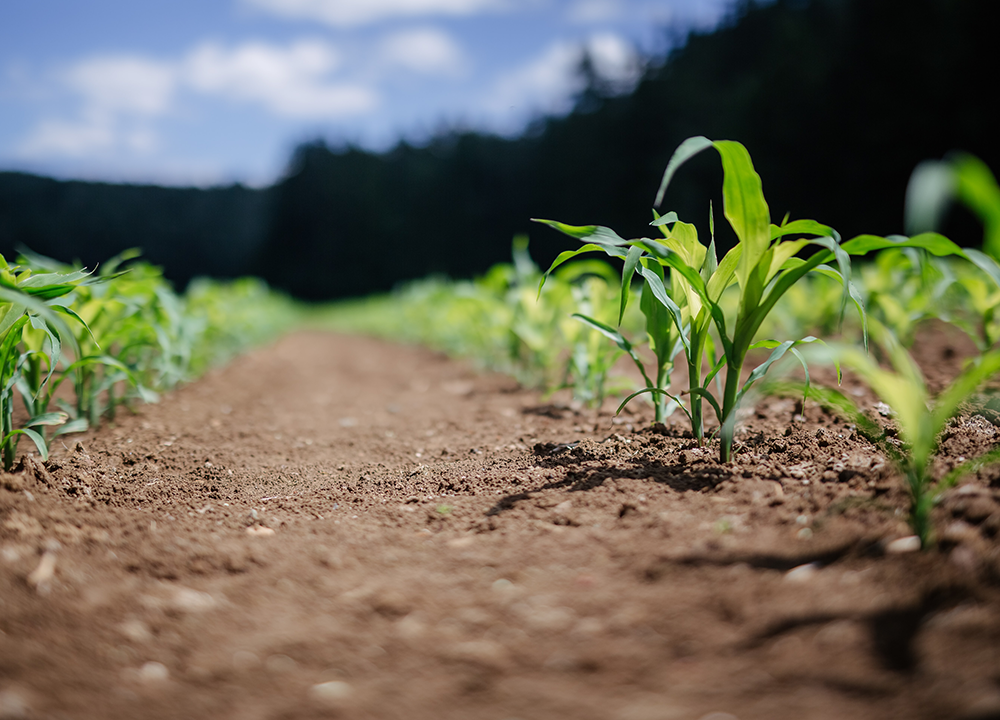 Representatives from Development Gateway: an IREX Venture (DG) will be attending the African Green Revolution Forum (AGRF) from September 5-9 in Kigali, Rwanda to highlight two projects: the Visualizing Insights on African Agriculture (VIFAA) project and the Farmer-Centric Data Governance Models project.
September 1, 2022
Agriculture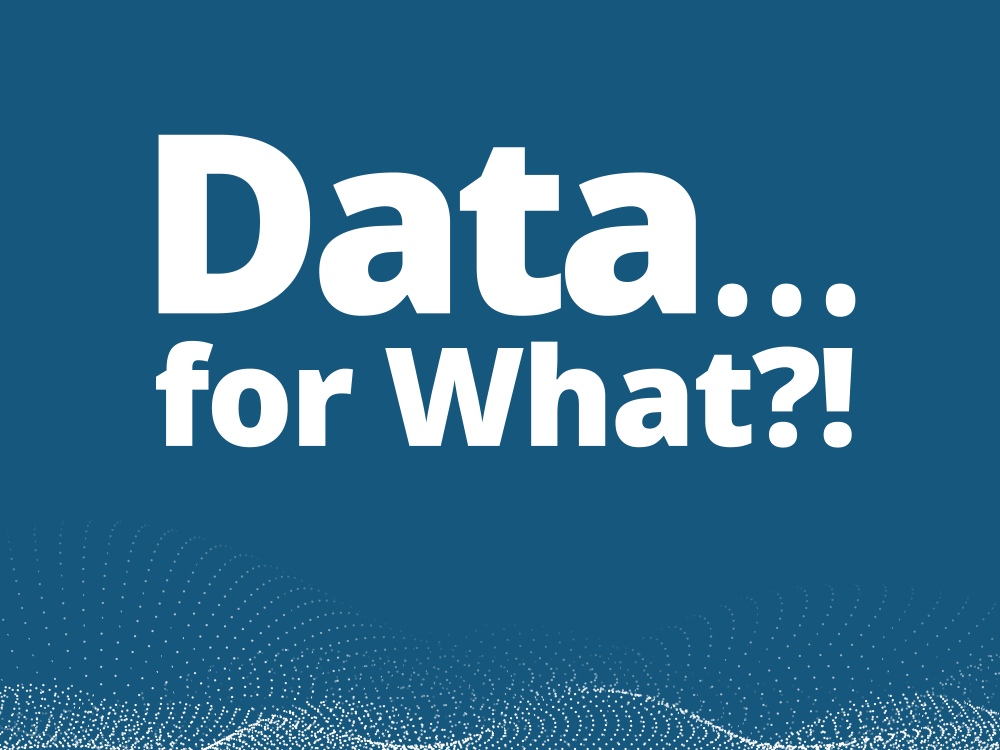 In Episode 2 of "Data…for What?!," a podcast series from Development Gateway: an IREX Venture (DG) which explores our new strategic plan, Josh Powell met with experts from DG and IREX to discuss DG's expansion into the education, media and disinformation, and youth sectors. The conversations explore the most pressing challenges and greatest opportunities for data and technology to positively impact these sectors and discuss how these trends are likely to play out in the years ahead. Based on these trends, the experts explain the unique fit for DG's skills and specific opportunities for collaboration that align with the vision of DG's partnership with IREX, which has a long and successful history working in each sector.