Aligning Challenges and Goals in Nairobi: AMP Workshop 2018
July 25, 2018
Aid Management Program
Aid Effectiveness & Management, News/Events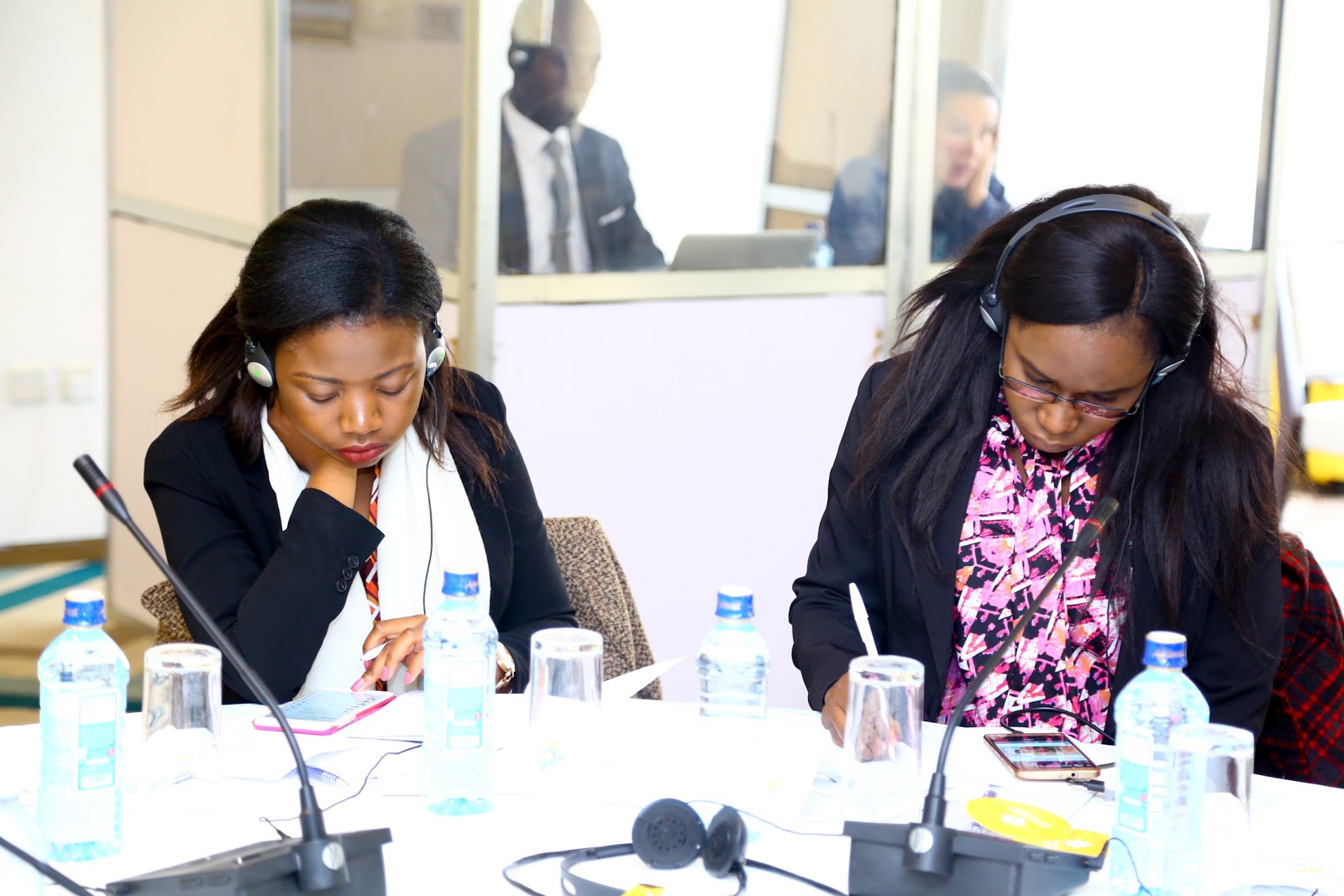 Figure 1: AMP Workshop participants brainstorming what solutions would best address their challenges
Global significance is often given to the concept of a 'development expert.' However, we believe that the best experts are often our partners and clients themselves, who truly understand challenges on the ground, know what works, and know what doesn't. Through our biennial Aid Management Program (AMP) Good Practices Workshop, we are able to tap into this rich knowledge base, bringing together the experts working on the AMP within each country government. This year's workshop took place on July 11-12, 2018, in Nairobi, Kenya. It gathered individuals from seven different countries to share lessons, discuss challenges and solutions, and chart the way forward for the AMP program. AMP works across West Africa, East Africa, Southeast Asia, Central Asia, the Balkans, the Caribbean, and Central America – and regional experiences vary widely, but what makes the Workshop unique is that it continually highlights how AMP country challenges, aspirations, and goals are often quite similar.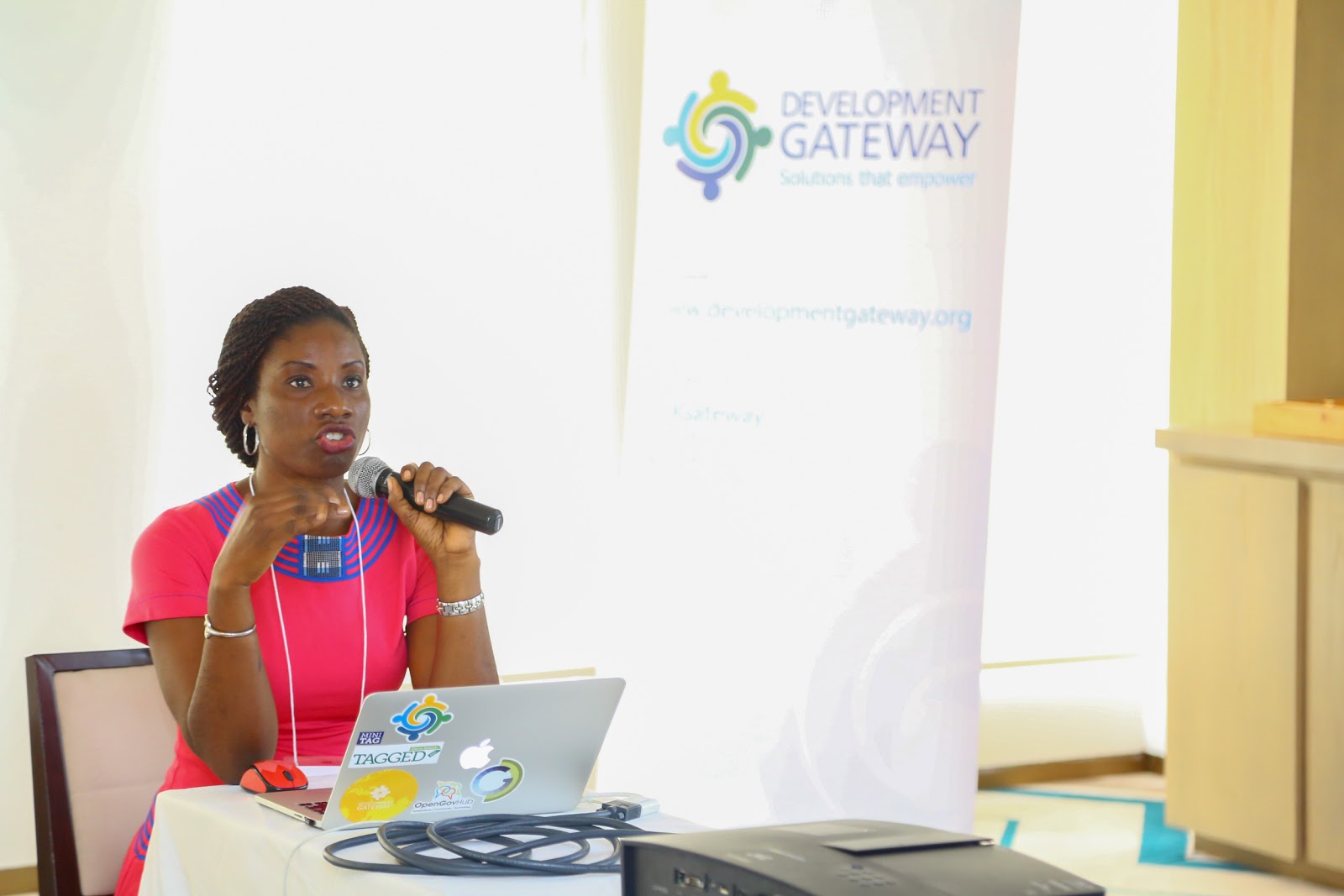 Figure 2: Sharing thoughts and insight with the group
This year's theme was "The Art of Aid Management: How to Simplify and Beautify your Processes," and we pushed participants to think creatively about AMP as a decision making tool and streamlining processes to best complement – and influence –country policy and strategy. Sessions varied throughout our two days in Nairobi – from presentations by country government attendees on their own good practices, design thinking and group discussion sessions exploring how to improve AMP tools and processes for all users, and hands-on sessions learning new skills such as how to explore and use IATI data, and how to make quick AMP training videos.
So what insights did this year's attendees take away from the workshop? Some of them shared,
"I wanted to learn from the other countries how they were using the AMP in policy issues. From the presentation by Cote d'Ivoire, I can see that countries have support from the high level. It's something we've learned from and want to move forward with so that AMP is taken seriously in policy."

"Meeting here, we realize that the difficulties we meet are the same difficulties of other countries, and when we are together we try to come up with solutions, and we'll go back with some ideas, such as integration of information, and incorporating NGOs data in the system."

"Regarding the discussion we had here, we have a clear idea of how to improve our visibility. We have a long-term visibility plan, which is a big advantage."

"Especially the discussions with Haiti, where we had challenges, they showed us how to surmount them, which was a great experience for sharing."

"At first I was reluctant to come, but I actually learned many things…In my country we have difficulty owning the tool. It's important that we explain how useful this tool can be. It's important that I share this experience, and think it's good that I came."

"I really learned a lot, especially with Cote d'Ivoire, we faced a few challenges and were able to sort them out, and once we are back home will be able to see how we can move forward."
As for broad Workshop takeaways, we found shared challenges including tracking Technical Assistance and integrating NGO funding into AMP: two things that we will be working with our country partners on in the coming months. Participants particularly enjoyed the hands-on session on creating training videos that can be shared to offset high turnover, or used during trainings without internet. Participants learned a lot from one another, each sharing something they planned to implement upon returning home. And at DG, we look forward to building upon what we learned from workshop participants in Nairobi, continuing to make AMP tools and the processes surrounding it the best that they can be.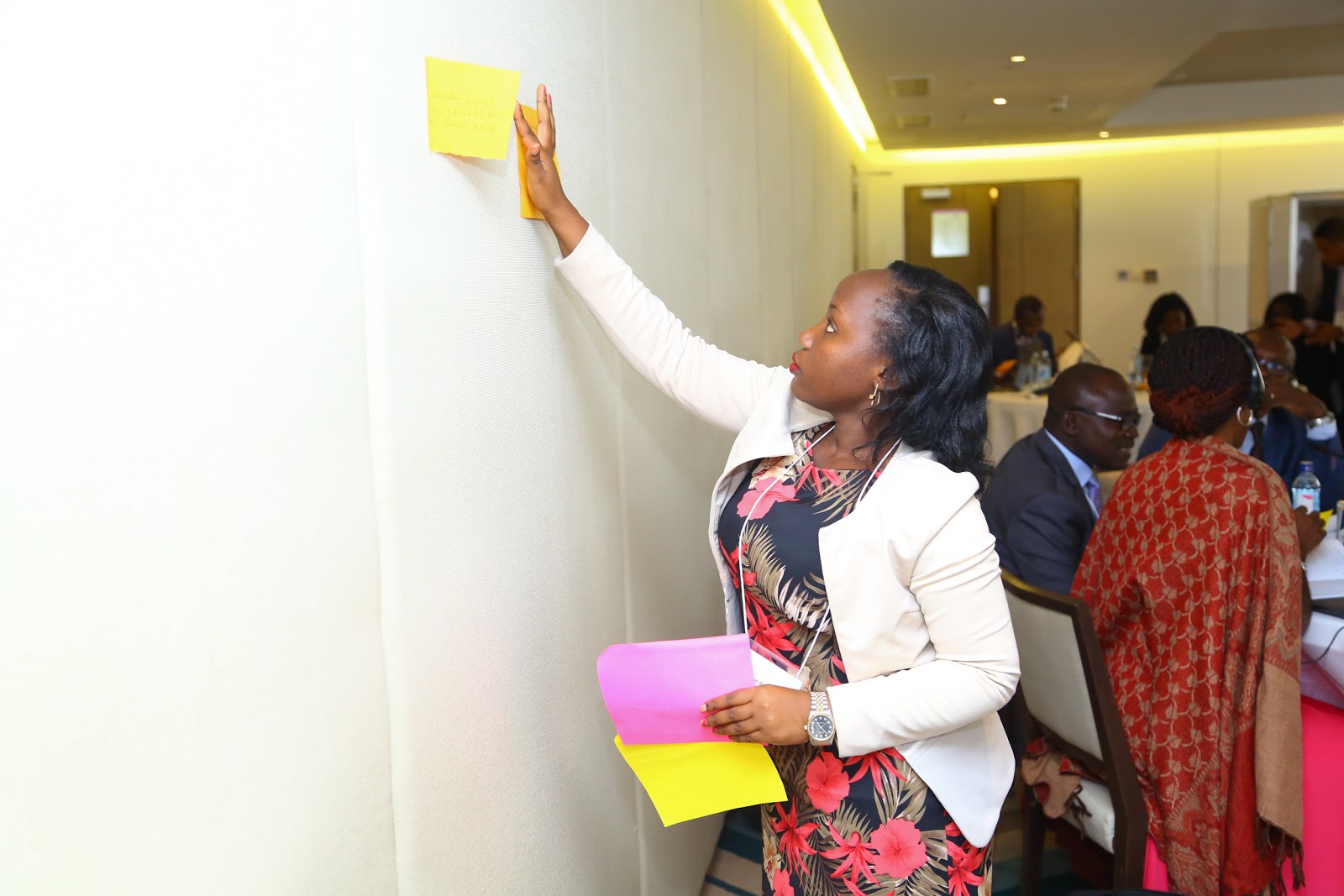 Figure 3: Gathering problem solving ideas during our collaborative design thinking session
Additionally, we are pleased to share that in the coming weeks, we will be posting a retrospective blog series on the AMP program. We'll be highlighting how AMP as a flagship has supported – and continues to support – DG's strong foundation in user-driven technology tools. Additionally, we'll share perspectives on the importance of open source software, the strong partnership ecosystem we have built through AMP, and how AMP has evolved since the first implementation in Ethiopia in May 2005.
Related from our library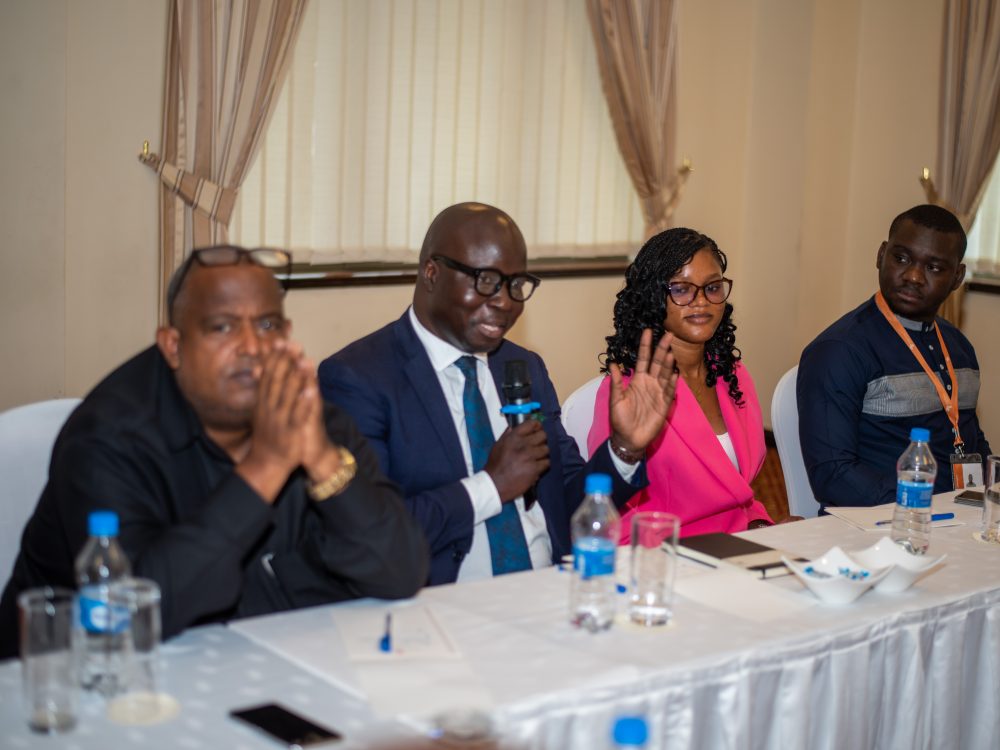 Development Gateway: An IREX Venture (DG) hosted a discussion titled "Transforming Food Systems: The Power of Interoperability and Partnerships" at both Africa Food Systems Forum (AGRF) 2023 and the recently concluded ICT4Ag conference. Discussions from these critical events revolved around key themes crucial to DG's ongoing work, including connecting people, institutions, partners, and systems when we think about technology working at scale to transform agriculture. In this blog, we explore three key takeaways from these conversations.
November 16, 2023
Agriculture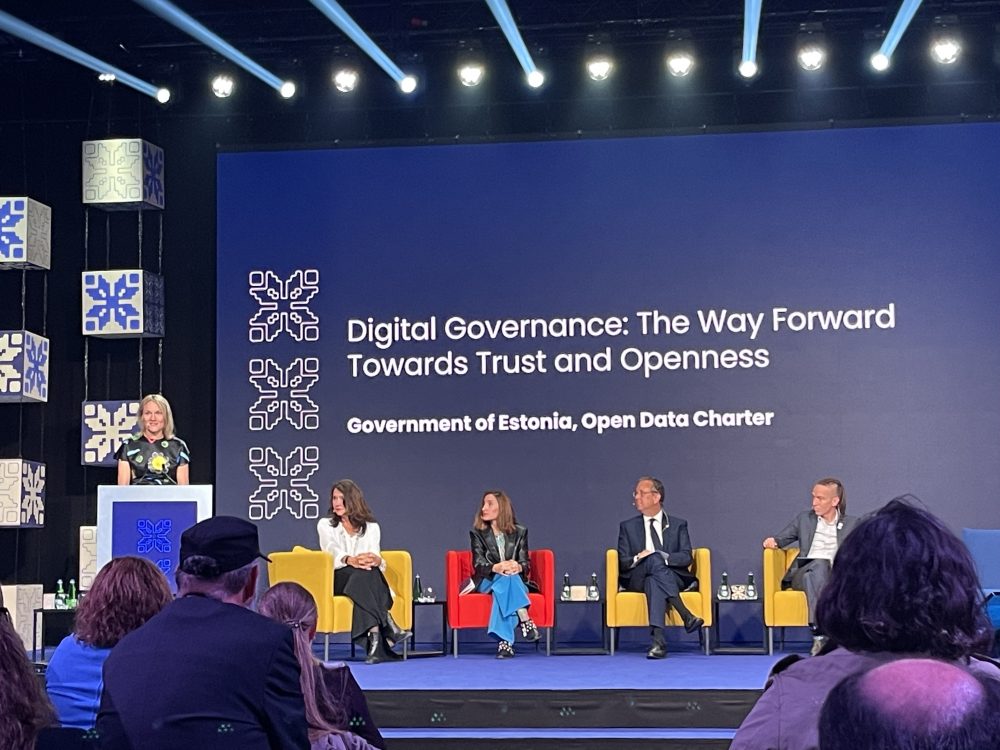 The 2023 OGP Summit in Tallinn, Estonia featured a number of discussions centered on open government in the digital age. While the use of digital tools in government is far from a new idea, the COVID-19 pandemic spurred a rapid expansion of this practice, with leaders quickly adapting to remote environments through digitizing government processes
September 19, 2023
Global Data Policy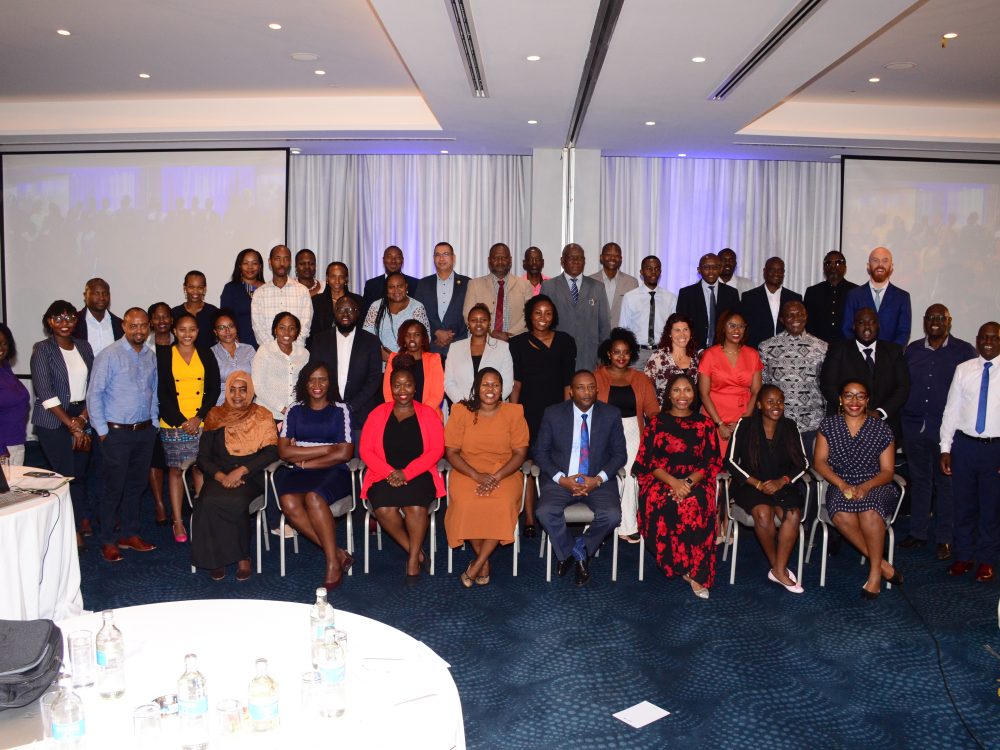 With the aim of improving the efficiency of agriculture data use, Development Gateway: An IREX Venture (DG), Jengalab, and TechChange—with a grant from the International Fund for Agricultural Development (IFAD)—recently held a learning event, titled "Digital Agriculture: Building the Agricultural Systems of Tomorrow," in Nairobi, Kenya. Participants identified two key recommendations for advancing digital agriculture in order to increase food security.
August 29, 2023
Agriculture