Announcing a New Minerva Initiative Grant to Study Complex Emergencies in Asia
We're thrilled to announce the U.S. Department of Defense's Minerva Initiative has awarded a $1.9 million grant to the Robert S. Strauss Center for International Security and Law. As a Strauss Center research partner, Development Gateway will support the exploration of complex emergencies in Asia by creating a series of new dashboards to support high-level geospatial analysis and modeling. We hope to learn about the particular dynamics of these emergencies, and how we might build government capacity to respond to and prevent them.
We, as part of the AidData partnership, engaged with the Strauss Center in 2009 to help build an innovative set of maps and dashboards to visualize the effects of aid on climate change and armed conflict. Together with the Strauss Center, we unveiled the Climate Change and African Political Stability (CCAPS) program maps in 2011, showcasing a climate dashboard that enables high-powered GIS analytics of spatial indices in a user-friendly interface. CCAPs was a recipient of Esri's coveted "Special Achievements in GIS Award" in 2013. We look forward to building on this work as we embark on this new research project.
AidData and the Strauss Center also collaborated on the first ever multi-donor geocoding exercise, in partnership with the Malawi Ministry of Finance. We are excited to continue our partnership with the Strauss Center, continuing to push new boundaries in our understanding of aid, conflict, and complex emergencies.
You can read the Strauss Center's press release, as well as learn more about them and the Minerva Initiative. Stay tuned for updates!
Related from our library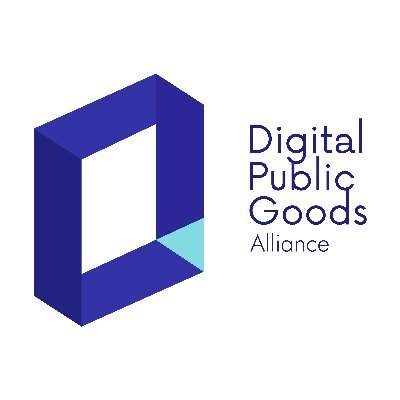 Digital Public Goods Alliance designated DG's Open Contracting Portal as a digital public good in September 2022. The Portal provides procurement analytics that can be used to improve procurement efficiency and, in turn, reduce corruption and increase impact.
December 6, 2022
Open Contracting and Procurement Analytics, Process & Tools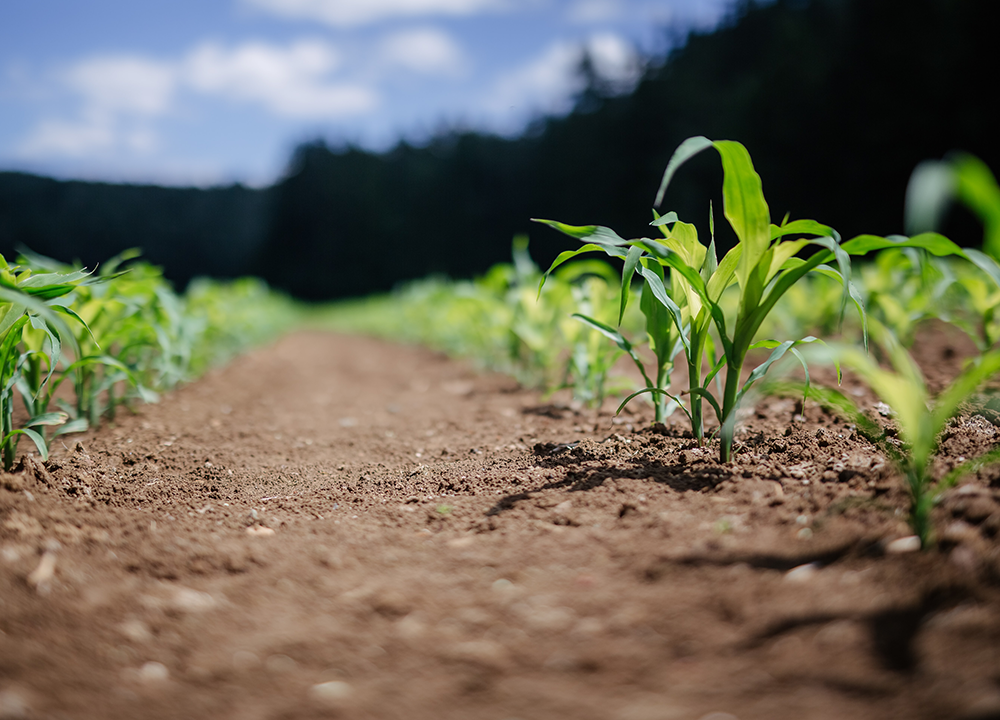 Representatives from Development Gateway: an IREX Venture (DG) will be attending the African Green Revolution Forum (AGRF) from September 5-9 in Kigali, Rwanda to highlight two projects: the Visualizing Insights on African Agriculture (VIFAA) project and the Farmer-Centric Data Governance Models project.
September 1, 2022
Agriculture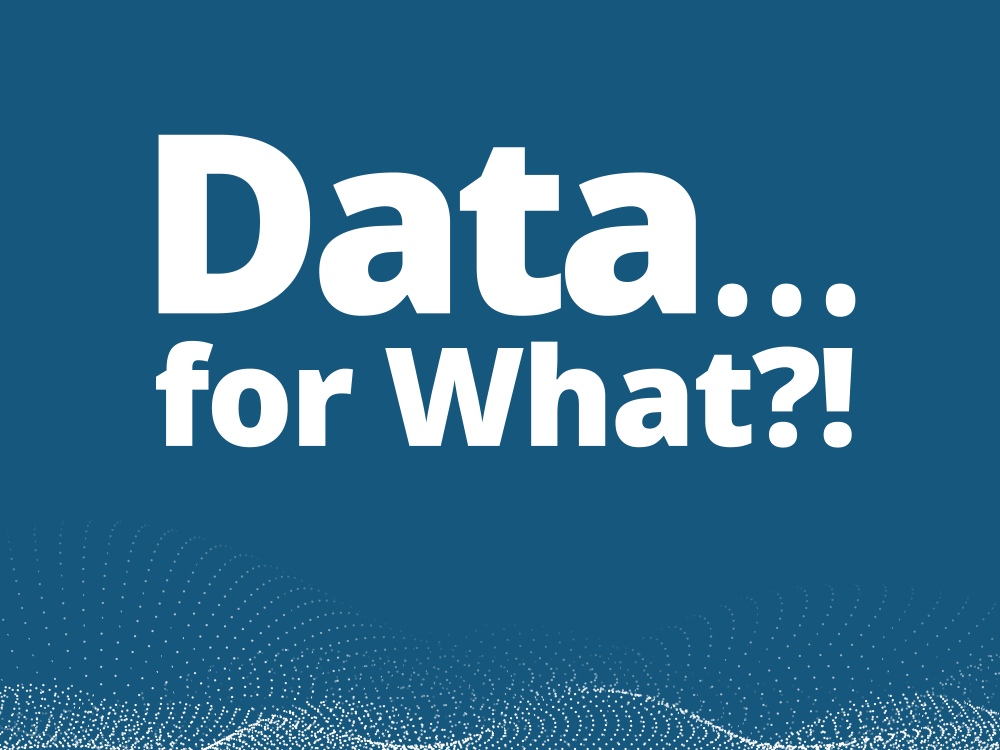 In Episode 2 of "Data…for What?!," a podcast series from Development Gateway: an IREX Venture (DG) which explores our new strategic plan, Josh Powell met with experts from DG and IREX to discuss DG's expansion into the education, media and disinformation, and youth sectors. The conversations explore the most pressing challenges and greatest opportunities for data and technology to positively impact these sectors and discuss how these trends are likely to play out in the years ahead. Based on these trends, the experts explain the unique fit for DG's skills and specific opportunities for collaboration that align with the vision of DG's partnership with IREX, which has a long and successful history working in each sector.