Announcing the OpenGov Hub
Development Gateway and Global Integrity are thrilled to announce plans for the new OpenGov Hub, an endeavor to bring like-minded organizations together in one physical location to work on issues related to the open government agenda. The OpenGov Hub will be housed in Development Gateway's current headquarters in Washington, DC, and will open officially in September.
The hub aims to be the day-to-day home for small- to medium-sized non-profit organizations that focus on 1) information transparency, 2) civic engagement and participation, and 3) accountability and anti-corruption issues. The initial anchor organizations—the larger tenants—will be Development Gateway and Global Integrity. There will also be desk space for a half dozen smaller organizations and expressions of interest are welcome from any group pursuing broadly related activities. A modest number of "hot desks" will also be available for affiliated individuals who need short term office space while visiting Washington. Currently, Development Gateway and Global Integrity are at work transforming DG's existing office space into an open environment—tearing down doors and walls—so that individuals from different organizations can brainstorm, share experiences, and work alongside each other toward a more transparent, efficient, accountable, and participatory public sector.
Global Integrity is an innovation lab that produces high-quality research and creates cutting-edge technology to advance the work of a global network of civic, public, and private reformers pursuing increased transparency and accountability in governments. In addition to its core team, Global Integrity collaborates with a global network of more than 1,300 in-country contributors and partners who take technologies, tools, and information to where they are most useful – the local level.
Today, FrontlineSMS announced that it will also move into the hub this fall. FrontlineSMS is one of the true innovators in the mobile space that have built some incredible technology which empowers large-scale communication using text messages. Frontline's presence in the OpenGov Hub brings additional technical and grassroots experience to the hub community.
The OpenGov Hub will feature regular learning and outreach events aimed at both its regular tenants and the broader open government community of practice in the Washington, DC area. To join the mailing list, or explore whether the OpenGov Hub might be the right home for your organization, visit the website or contact us at info@opengovhub.org.
Related from our library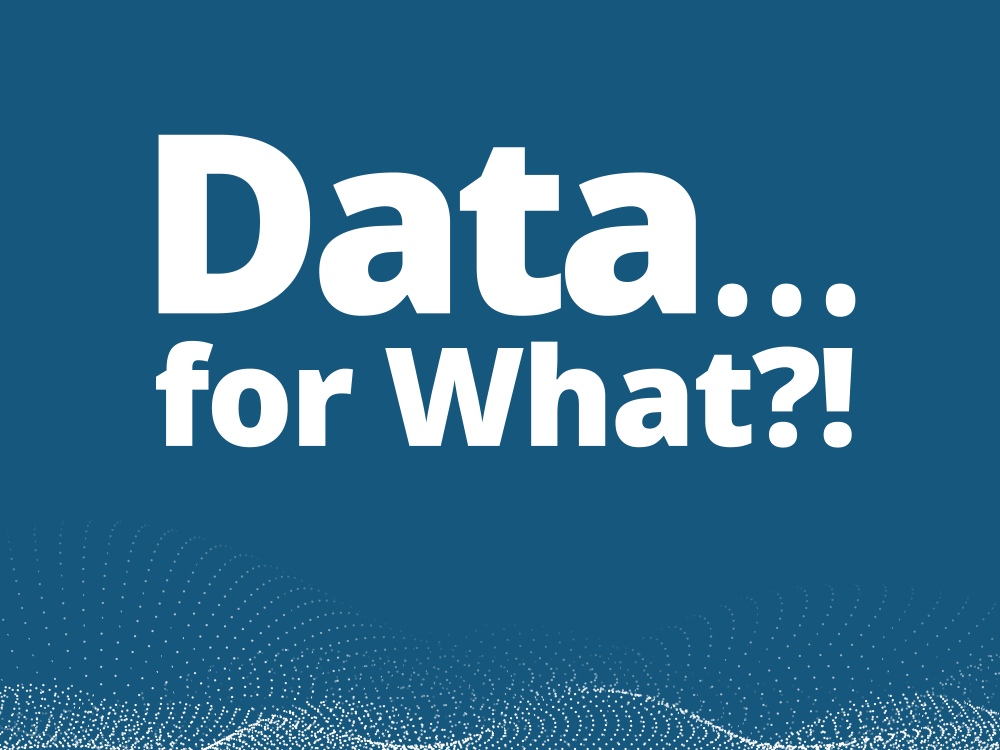 To help contextualize the new Strategic Plan, we are launching a podcast series called Data… for What?! This series consists of 5 episodes in Josh Powell and Vanessa Goas talk to DGers throughout the organization – as well as collaborators within our strategic partner, IREX - about how and why we prioritized the various elements of the new strategy. In this first episode, we talk to Kristin Lord, President and CEO of IREX about how our partnership fits into the Strategic Plan; and to Aleks Dardelli, Executive Vice President of IREX and Chair of DG's Board of Directors, about the process of putting the Plan together at this opportune, yet precarious, global moment.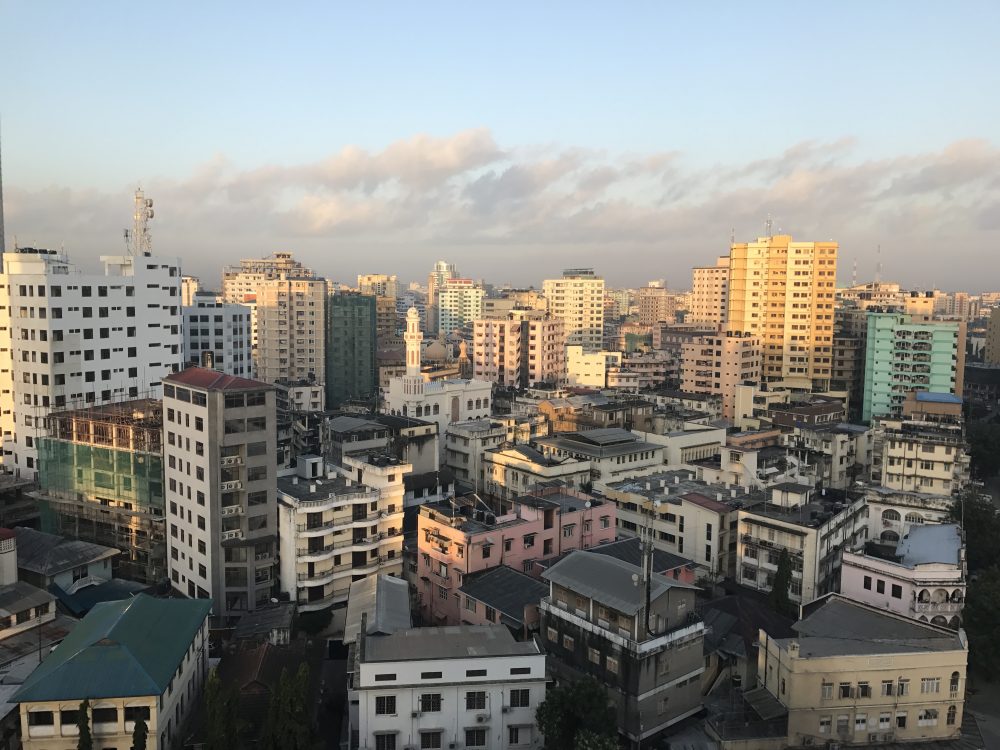 Building on 20+ years of experience, Development Gateway announces its FY23-25 Strategic Plan. DG will expand its role as a global leader in both data and digital for development, working toward a digital development agenda that builds trust between institutions and the constituents they serve. This strategy lays the foundation for how we will achieve that vision.
July 28, 2022
Process & Tools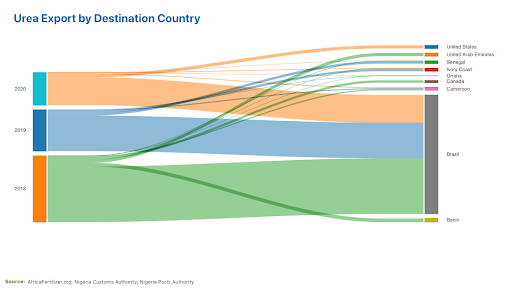 Since 2017, Development Gateway and partners have been working on the Visualizing Insights on Fertilizer for African Agriculture (VIFAA) Program to support development partners and the private sector to respond to changes in the fertilizer market, ensuring that sufficient quantities and appropriate fertilizers reach farmers at the right time for planting. Recently, DG received funding to expand the program to include four to six additional countries through 2023.
February 16, 2022
Agriculture