Announcing the Plataforma de Gestión de la Cooperación
April 11, 2013
Aid Management Program
Aid Effectiveness & Management, En Español
Today the Government of Honduras is launching their Aid Management Platform (Plataforma de Gestión de la Cooperación – PGC).
The PGC contains information on all external cooperation projects in the country, and allows citizens to interact with the information through public reports, documents, maps, and graphics. This marks the first time the Government of Honduras has made information like this publicly available online.
You can enjoy the short video below that visually explains the PGC and visit the platform at http://pgc.seplan.gob.hn.
The PGC is being implemented by SEPLAN with support from UNDP, CIDA, and the EU.
La PGC es una herramienta de gobierno electrónico que brinda información sobre la cooperación que recibe el país, permite conocer los proyectos financiados por los cooperantes, a saber: en que sectores, tipo de cooperación, área geográfica de intervención y quien ejecuta.
Con esta plataforma las regiones en el territorio nacional tienen la posibilidad de conocer la oferta de cooperación y su impacto en las comunidades, facilitando a la vez la auditoria social que es uno de los componentes principales de la Ley de Visión de País y Plan de Nación.
Related from our library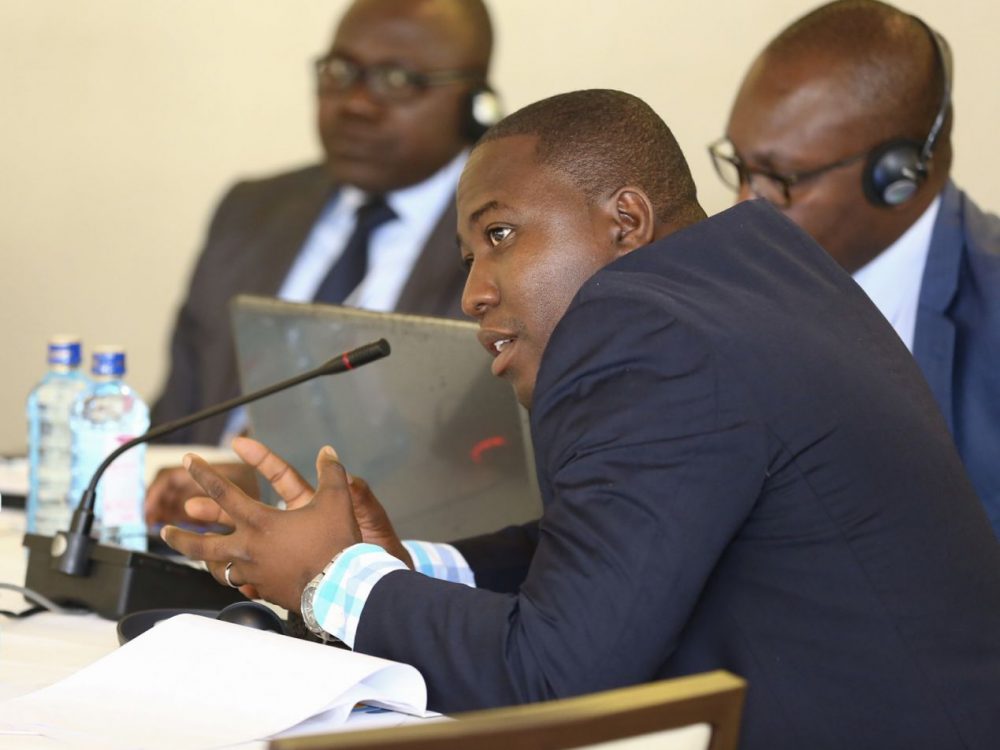 15 years ago, AMP development was led by and co-designed with multiple partner country governments and international organizations. From a single implementation, AMP grew into 25 implementations globally. Through this growth, DG has learned crucial lessons about building systems that support the use of data for decision-making.
June 25, 2020
Aid Management Program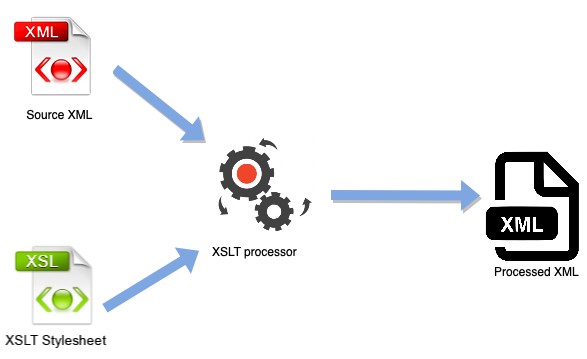 This past March, DG launched an AMP module that helps the Ministry of Finance, Planning, and Economic Development in Uganda track aid disbursements in their existing Program Budgeting System. This blog examines DG's technical process and the specific solutions used to overcome AMP-Program Budgeting System (PBS) integration challenges.
June 5, 2020
Aid Management Program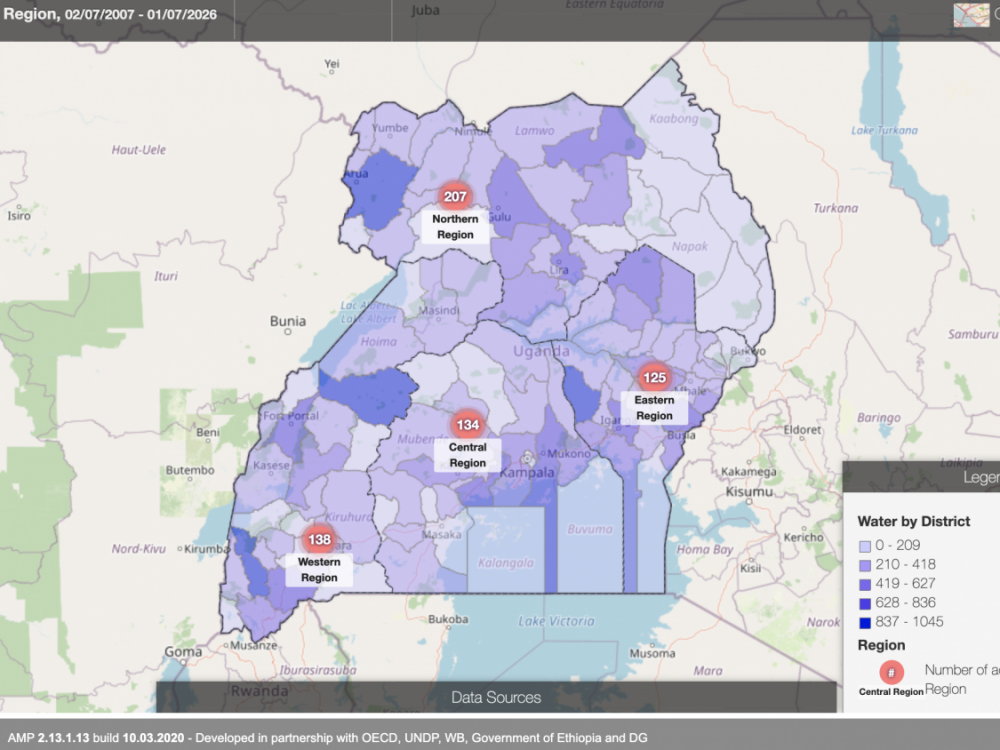 Since 2017, Development Gateway has been working with the Government of Uganda to build and update their Aid Management Platform (AMP). Uganda's AMP houses over 1,300 on-budget projects directly from its national data management system. This year, DG built a module that interfaces with Uganda's Program Budgeting System (PBS) to ensure that data is effectively transmitted between the two systems.
May 29, 2020
Aid Management Program