Announcing the Visualizing Insights on Fertilizer for African Agriculture (VIFAA) Program
January 11, 2019
Agriculture
Sub-Saharan Africa's population has grown by 11 million people a year for the past 60 years – for a total of about 670 million people since 1950. Mortality rates have declined, fertility rates have risen – but what does a shifting demographic dividend mean for keeping up with food security?
Though fertilizer consumption in Sub-Saharan Africa makes up a low percentage of global use, fertilizer supply has seen impressive growth over the last decade. Recognizing the region's potential, national and international organizations are increasingly driving improvements to the fertilizer value chain – causing governments and the wider community to rethink fertilizer policy directions, spur increased fertilizer consumption, and pursue more enabling environments for fertilizer data use.
Building on this momentum, DG is pleased to announce a partnership with the Bill & Melinda Gates Foundation on the implementation of a four-year program to improve, manage, and visualize fertilizer data in Africa.
Visualizing Insights on Fertilizer for African Agriculture (VIFAA) will aim to fill key fertilizer information gaps, increase data-driven policy and investment decisions in the fertilizer sector, and ultimately result in comprehensive, user-centered fertilizer data dashboards that meet the analytical needs of diverse stakeholders and will become integrated into existing decision making processes.
This partnership follows the successful implementation of a three-month scoping study led by DG and Results for Development, together with Wallace & Associates, on the supply, demand, and use of fertilizer data across Sub-Saharan Africa. Our scoping study provides a solid foundation and understanding of the fertilizer data ecosystem across Sub-Saharan Africa that will allow us to meet country and regional level needs each step of the way, over the next four years.
In the coming months, we will work with our longstanding partners Results for Development, TechnoServe, and Wallace & Associates to deliver the program – applying data to key decision-making processes for governments and private sector actors – as well as to processes for development agencies and citizens. We will build on DG's existing programs and use lessons learned in how we collect, share, and use results data through the Results Data Initiative (RDI), and in addressing gaps in enabling environments for data use through the Des Chiffres et Des Jeunes (DCDJ) project.
VIFAA is joining DG's growing body of work in the agriculture sector, which also includes the mSTAR project and assessing the implementation of a National Agriculture Management Information System (NAMIS) in Malawi.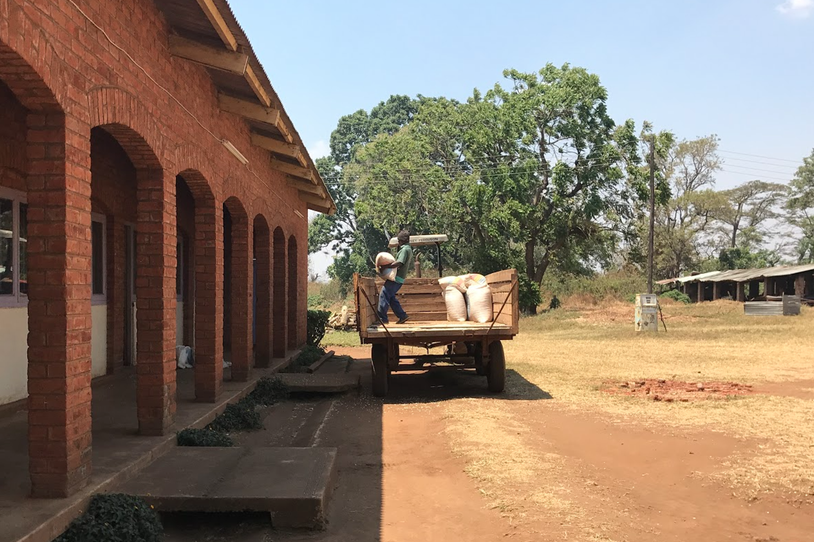 As the program develops, we will continue to communicate our progress, milestones achieved, and lessons learned along the way – sharing program insights with the wider data use community. Stay tuned for more blog posts in the coming months as we begin holistically addressing barriers to ensure fertilizer data in Sub-Saharan Africa can meet decision making needs.
Related from our library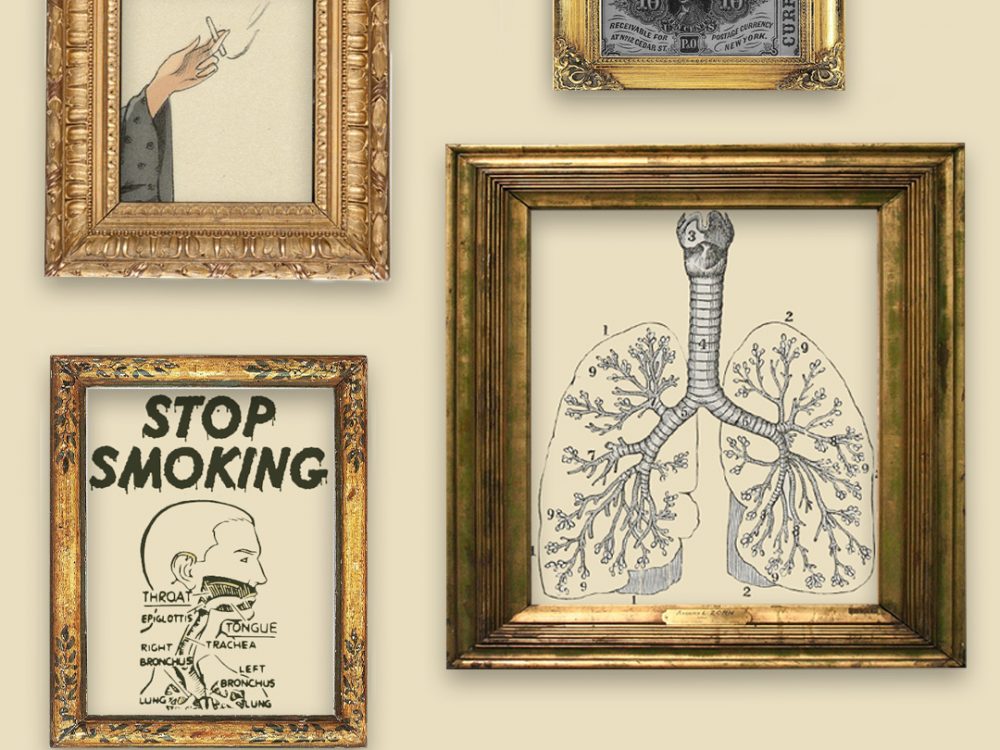 Development Gateway: An IREX Venture (DG)—with support from The Bill & Melinda Gates Foundation (BMGF)—is pleased to announce a new program, Data on Youth and Tobacco in Africa (DaYTA). This three-year, $4 million program will advance tobacco control efforts in sub-Saharan Africa (SSA) by addressing data gaps related to tobacco use among 10- to 17-year-olds in Kenya, Nigeria, and the Democratic Republic of the Congo. Overall, the DaYTA program will empower stakeholders to make timely, data-driven decisions by using evidence to inform policy and, in turn, create a healthier populace in SSA.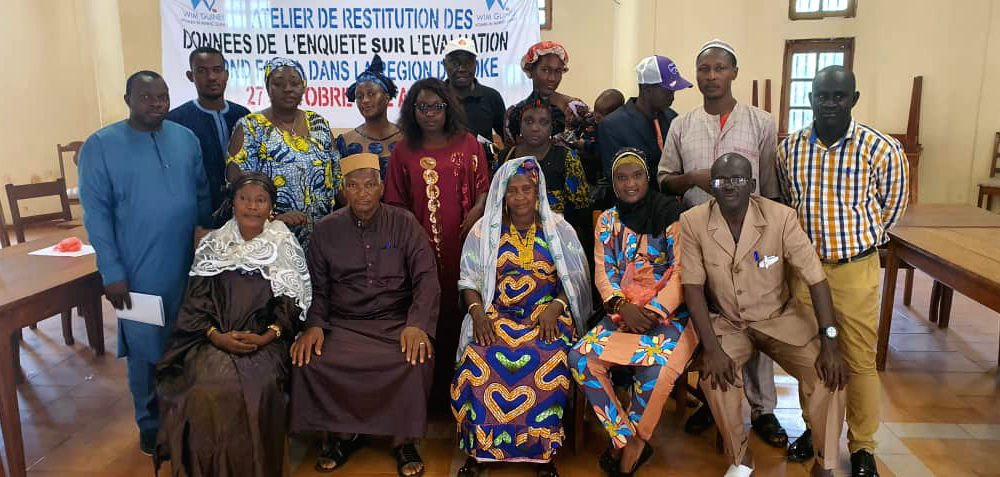 Nous avons organisé un atelier de validation avec notre partenaire de mise en œuvre, Women in Mining (WIM) Guinea dans la région de Boké le 22 octobre 2022 pour confirmer les résultats d'une collecte de données conduite par WIM Guinée dans les sous-préfectures minières de Boké et Boffa. Les données ont révélé des améliorations potentielles des fonds de développement économique local (FODEL) et de leur administration qui, si elles sont mises en œuvre, pourraient permettre davantage aux femmes et aux associations de femmes des communautés minières de capitaliser sur ces fonds et de mieux les utiliser pour soutenir leur développement local.
March 7, 2023
Extractives Management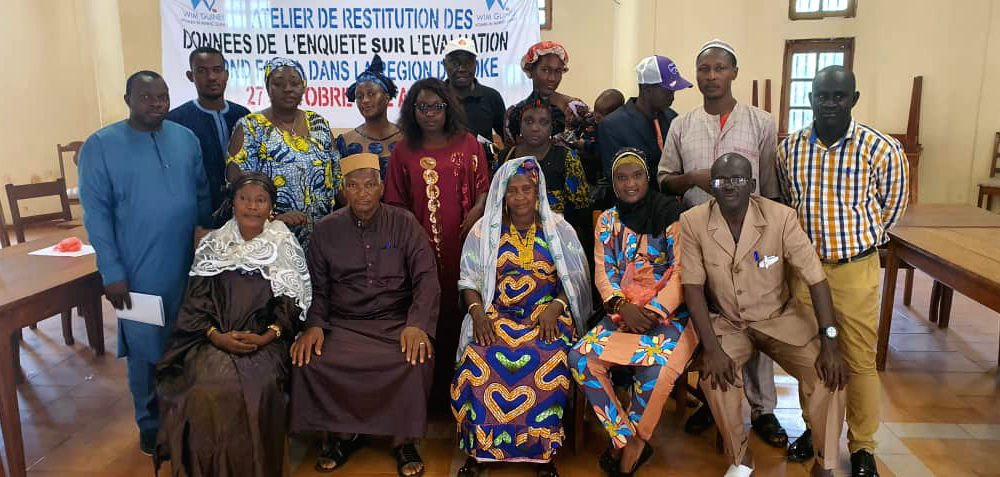 DG and our implementing partner, Women in Mining (WIM) Guinea, held a validation meeting in the Boké region of Guinea on October 22, 2022 to confirm the findings of a data collection initiative that WIM Guinea conducted in the country's Boké and Boffa mining subprefectures. The data revealed potential improvements to local economic development funds (FODEL) and their administration that, if implemented, could further enable women and women's associations in mining communities to capitalize on these funds and better use them to support their local development.
March 7, 2023
Extractives Management