Announcing our 2019 Annual Report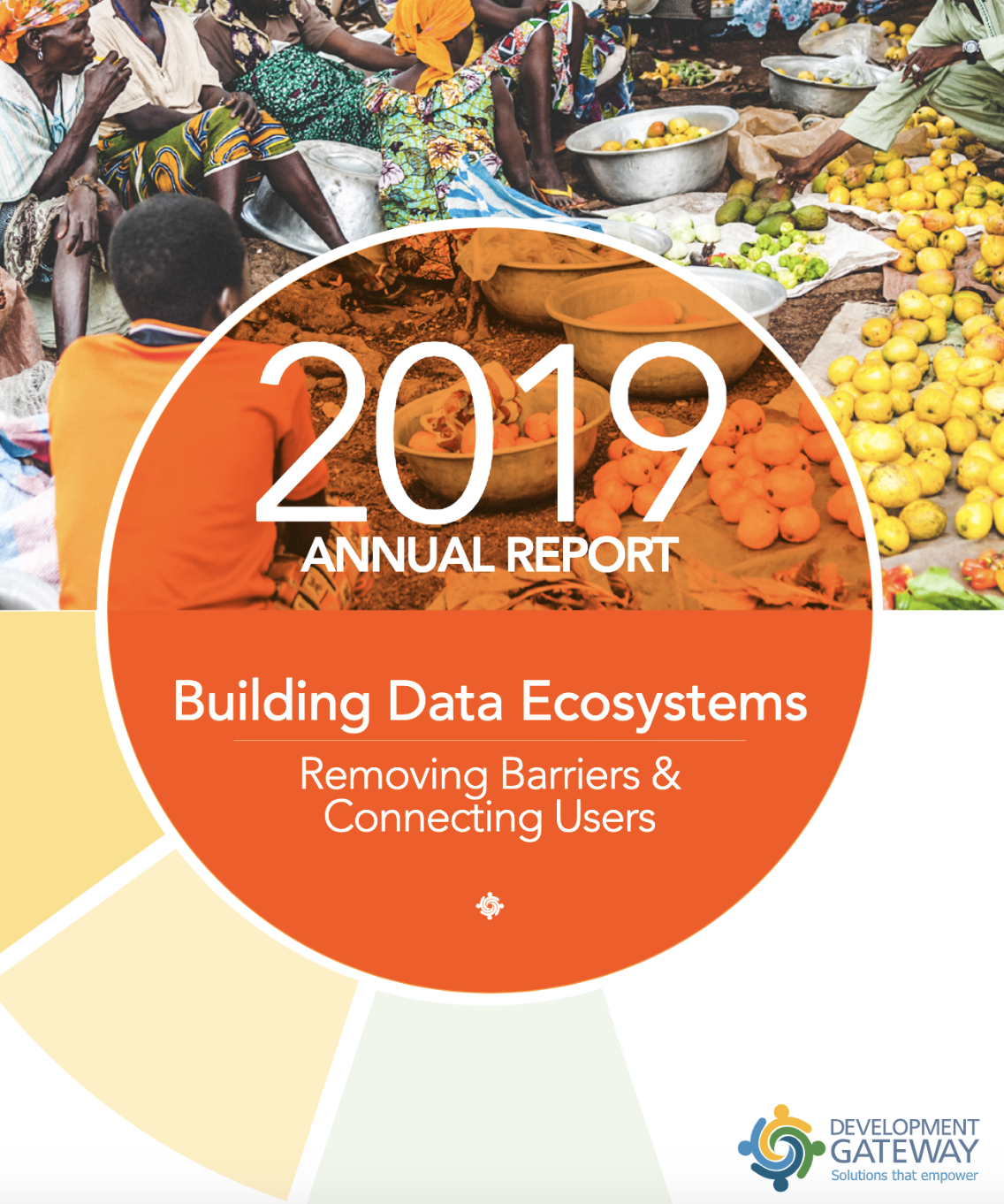 In 2019, DG worked to bridge gaps in data use and availability, link local- and national-level data systems, and connect policymakers, partners, and citizens to the information they need to support stronger, more informed decision making.
Building on two decades of technical and programmatic expertise, we are moving into our 20th year with strong momentum behind each of our new and continued initiatives. This year, we leveraged our 2018-2021 Strategic Vision in the agriculture, extractives, gender, and inclusive programming spaces, with a diverse mix of new multi-year partnerships and initiatives.
Learn more and hear stories about how we've been "Building Data Ecosystems: Removing Barriers & Connecting Users" by downloading the report.
Related from our library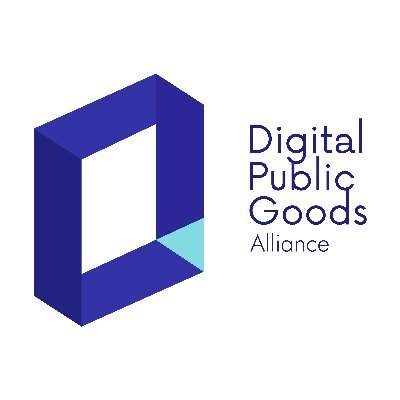 Digital Public Goods Alliance designated DG's Open Contracting Portal as a digital public good in September 2022. The Portal provides procurement analytics that can be used to improve procurement efficiency and, in turn, reduce corruption and increase impact.
December 6, 2022
Open Contracting and Procurement Analytics, Process & Tools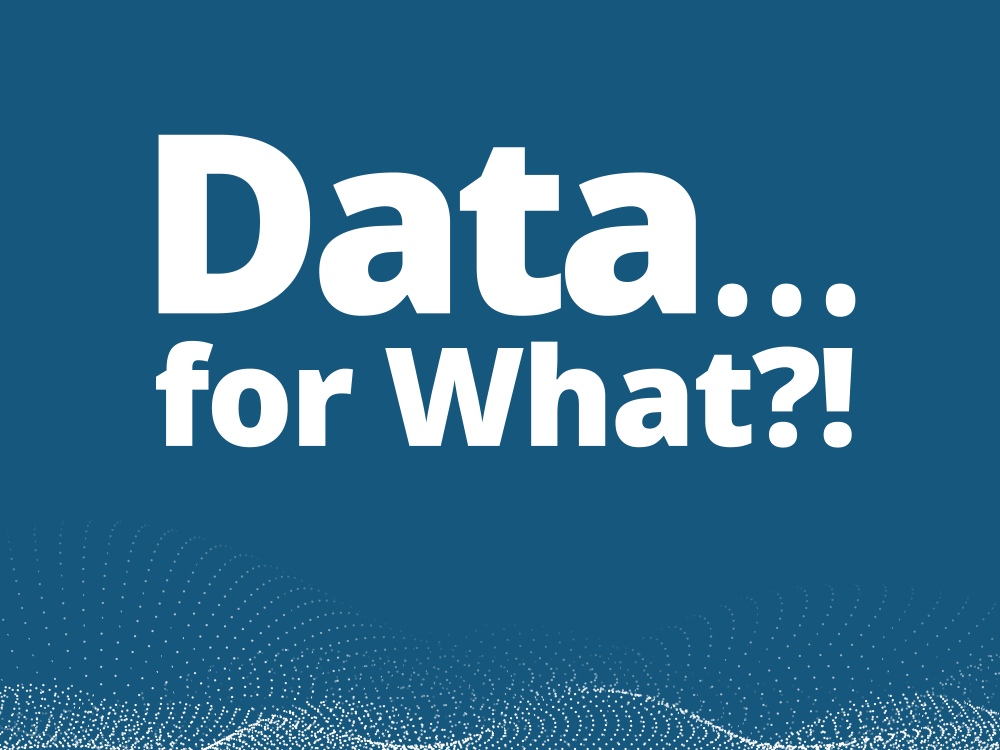 Our final episode of "Data… for What!?" about our strategic plan Josh Powell speaks with Fernando Ferrayra and Annie Kilroy about digital transformation, ways to center the user, and our approach to emerging technologies.
September 20, 2022
Process & Tools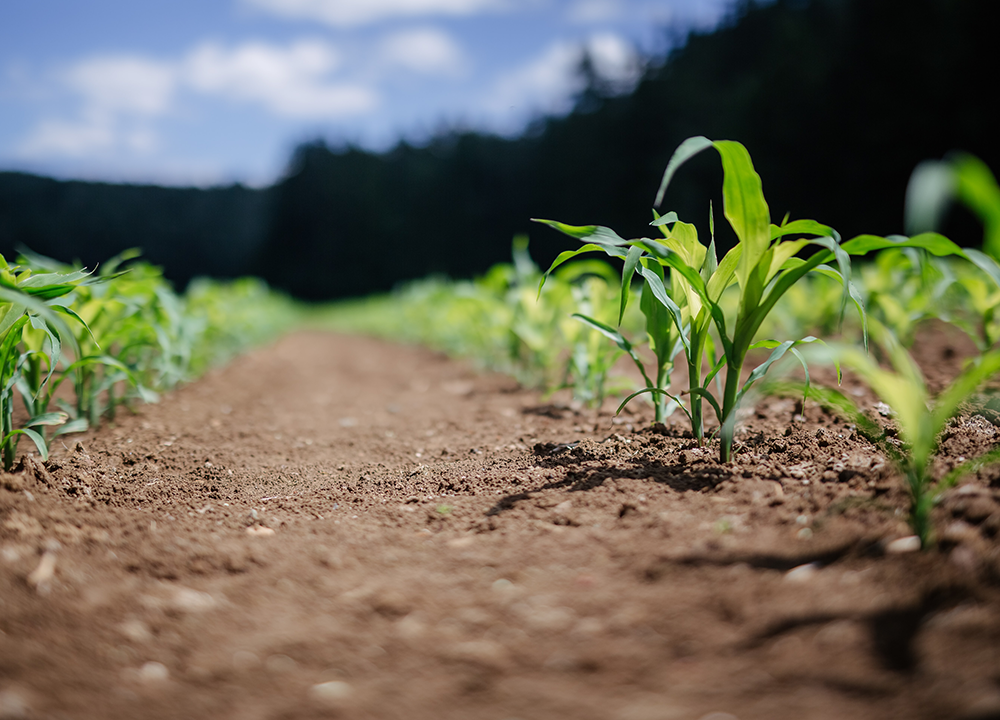 Representatives from Development Gateway: an IREX Venture (DG) will be attending the African Green Revolution Forum (AGRF) from September 5-9 in Kigali, Rwanda to highlight two projects: the Visualizing Insights on African Agriculture (VIFAA) project and the Farmer-Centric Data Governance Models project.
September 1, 2022
Agriculture