Better Total Resource Management Using AMP Data in Nepal's Budget System
Aid Effectiveness & Management, Innovation
Staff in Nepal's Ministry of Finance now has even more effective tools for budgeting and planning, thanks to a new link between their Aid Management Platform and the national budget system designed around the International Aid Transparency Initiative (IATI) standard.
Previously, Development Gateway (DG) conducted an in-country systems integration assessment to explore the possibility of integrating the Aid Management Platform (AMP), the Government's Budget Management Information System (BMIS), and its Financial Management Information System (FMIS). The assessment mission was aimed at exploring the benefits, feasibility, and technical options for such a link. All three systems carry out complementary roles in the management of public funds and are fundamental for promoting accountability in their use.
The assessment found that accurate information on Development Partner projections was missing in the annual budget preparation process. The Development Partners also had no clear picture on how the funds they contributed to Nepal's annual budget were spent. Since foreign assistance accounts for over a quarter of Nepal's national budget, this information is critical for the budgeting process.
In April 2013, DG launched an automated information transfer between the AMP (based in the International Economic Cooperation and Coordination Division) and the Budget Management Information System (based in the Budget Division) using the IATI Exchange software program. This pioneering system integration makes all of AMP's data on planned development partner disbursements and actual disbursements directly available for the BMIS.
Previously, budget staff had to solicit this information piecemeal from other areas of the Ministry, resulting in inaccurate budget estimates around foreign assistance. Now budget staff can access foreign assistance data in their desktop information system, resulting in faster, more accurate budgeting and better allocations of Nepal's own national resources.
The next phases of the project will focus on the budget execution process where information on government expenditures will be imported from the Financial Management Information system to the AMP. Development Partners and the Government of Nepal will then have a complete picture of government expenditure for projects that are donor-funded and those that are co-financed by the government and donors.
This important milestone in AMP's history provides a good example for other countries in similar situations. The information in AMP is powerful; connecting AMP data with other information only increases its usefulness for constituent governments.
Related from our library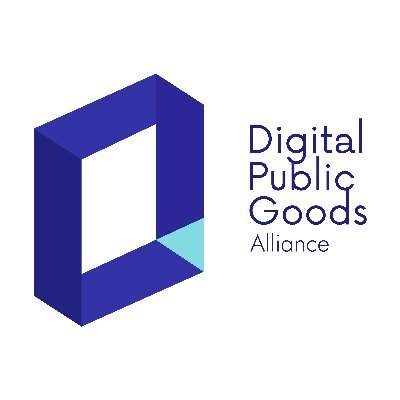 Digital Public Goods Alliance designated DG's Open Contracting Portal as a digital public good in September 2022. The Portal provides procurement analytics that can be used to improve procurement efficiency and, in turn, reduce corruption and increase impact.
December 6, 2022
Open Contracting and Procurement Analytics, Process & Tools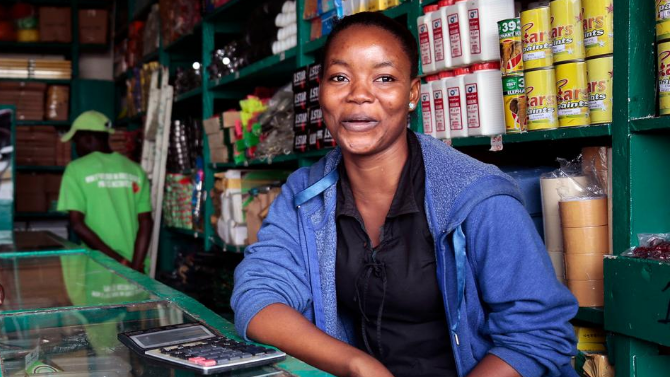 This blog is co-written by Development Gateway's Aminata Camara, Senior Consultant; Kathryn Alexander, Senior Program Advisor; and MCC's Agnieszka Rawa, Managing Director of Data Collaboratives for Local Impact (DCLI). On June 28th, 2021, MCC, USAID, Microsoft, Thinkroom, and Development Gateway will be co-hosting a workshop to share, validate, inform, and build on recent research on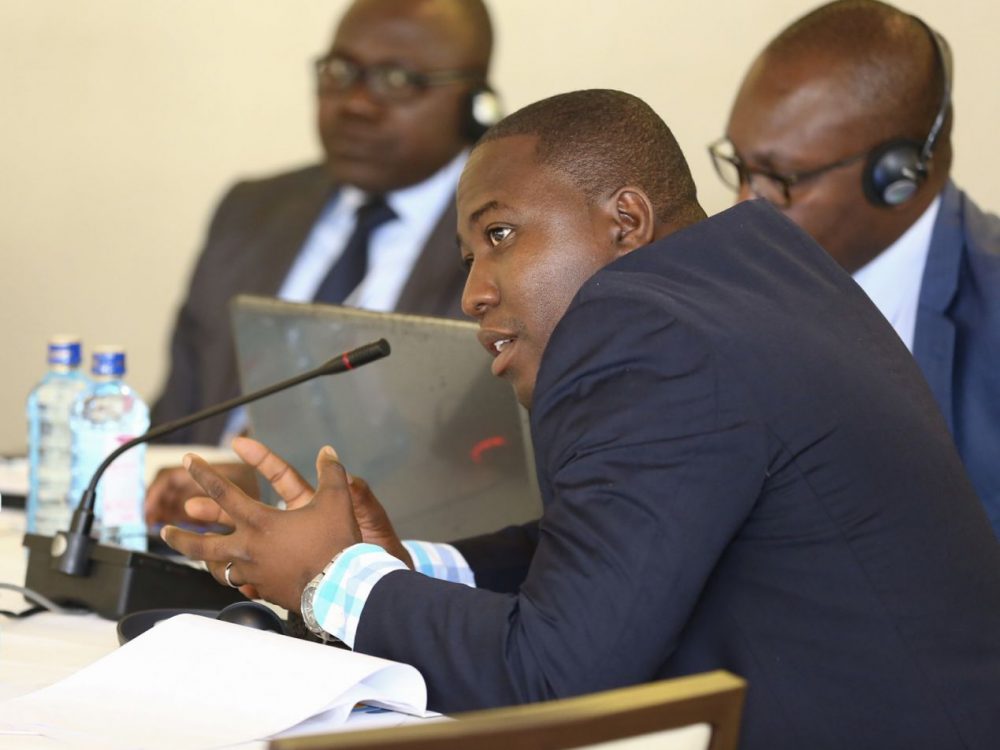 15 years ago, AMP development was led by and co-designed with multiple partner country governments and international organizations. From a single implementation, AMP grew into 25 implementations globally. Through this growth, DG has learned crucial lessons about building systems that support the use of data for decision-making.
June 25, 2020
Aid Management Program