Building on Digital Development: Takeaways from USAID's First Digital Strategy
April 16, 2020
Global Data Policy
Yesterday USAID launched its first-ever Digital Strategy, which aims to bring coherence and direction to the broad variety of digital programs and approaches already employed by the agency. This follows a growing trend of agencies publishing their digital, data, or technology strategies and lays out important principles and objectives for USAID's digital investments.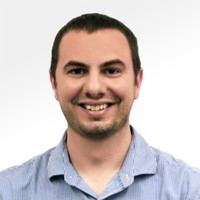 As with our review of DFID's Digital Strategy, we found a lot to like, but also some key misses that could limit the impact on USAID's work. Here are five highlights, with suggestions for further improvement:
1. No Tech-Utopianism
An admirable amount of space was given to articulating the risks of an increasingly digital world, from furthering inequity in the digital divide, to privacy concerns, to digital authoritarianism and digital as a tool to target human rights violations. Existing USAID guidelines on responsible data use are a good start.
More detail on proactive actions by USAID to support the maturation of regulatory systems for governing digital industries, and on digital harm mitigation in repressive contexts would be beneficial — particularly as governments and private companies are scurrying to stand up the latest COVID-19 response apps. Given the important role that USAID plays in defining standards through its procurement processes and its heavy emphasis on public-private partnership with US tech firms — who are famously resistant to foreign regulation — specific institutional controls should be articulated in support of host country regulatory positioning.
2. Collaboration, Alignment, and Re-Use
The strategy rightfully points out the ubiquitous wheel-building that takes place in development innovation.  It calls for the reuse of standards and tools, together with a focus on system interoperability, and coordination with other actors. Alignment with existing country digital strategies is also welcome. 
There could be a better balance between the principles of alignment on the one hand and importation of "best practice" on the other — a concept which is often debatable in digital innovation, and which may come at odds with country priorities. 
3. Acknowledging the Need to Up-Skill USAID
We have seen first-hand the impact that an empowered GIS Advisor can have in promoting data-informed decision-making within USAID Missions and Bureaus, and support GIS Advisor expansion. The role of Digital Advisors is a bit trickier, given the breadth of digital needs and focus areas (e.g. mobile, internet provision, machine learning, etc.), but — combined with a focus on developing basic digital skills within sector teams — it is a good start to guiding better digital decision-making. 
That said, building USAID into an effective digital agency will also require a stronger digital culture, a concept largely absent from the strategy — particularly at the senior levels within Missions and Bureaus.
4. Fixing Tech Procurement
Procurement is one of the core problems in digital programming for development agencies. DG has written previously about the need for new approaches to funding technology, and the Digital Strategy briefly acknowledges the need for procurement reforms, although with little detail on what those reforms should include.
Building in explicit design timelines and principles (e.g. on participatory design and user engagement), providing flexibility for adaptation based on changing user needs, detailed risk assessments and justifications for why a digital investment is needed, setting clear expectations and providing ample funding timelines for sustainability and technical handoff are among the key items we would suggest. DFID's Guidance on Digital Spend is a good starting point for inspiration.
5. Creating a Digital Learning Agenda
USAID's progress in becoming a learning organization in recent years is encouraging, and placing a learning agenda at the center of the Digital Strategy is wise.
Adding more focus on the non-technical determinants of digital program successes and failures (versus focusing on frontier issues and new technologies) would make this component even stronger.
Finally, three key implementation recommendations based on what DG has learned from supporting agencies in developing and rolling out data/digital strategies (see here and here for examples):
1. Clarify Strategy Governance
It is unclear from the outside exactly how this strategy interacts with USAID's Technology Strategy or current thinking on agency approach to data use, in practice. The Global Development Lab will play a key coordinating role, but it is unclear that the Lab has the resources or political clout to drive coherence and ambition within Missions and Bureaus. An uncertain timeline for creating a new "senior-level" position (pending funding) to oversee implementation, coupled with unclear governance arrangements risks slow uptake by these operating units. Clear short-term governance arrangements and responsibilities of the Chief Information Officer, Chief Data Officer, and Chief Technology Officer will be critical, and even once this new role is created it risks being an unwieldy and crowded space internally.
2. Start with the Willing
Mandating the creation of a Digital Vision Paper from each operating unit within USAID risks creating a check-box exercise that prioritizes breadth of compliance over depth of ambition and thoughtfulness. Taking a phased roll-out approach with the Missions and Bureaus who are already engaged and eager to make significant investments in a country's digital ecosystem, and providing substantial hands-on support is more likely to yield transformational change. UNICEF's approach to grounding its Data for Children strategy within country offices, piloting in a few regions and expanding based on interest and bandwidth, is a solid model from which to learn.
3. Eschew Bandaids
Two key issues that should not be overlooked in this strategy are the need to build a stronger digital culture within Missions and Bureaus, and the need to generate true strategic flexibility to respond to the rapidly-changing digital landscape.
Culture: Building out the GIS and Digital Advisory cadres is a good start.  But this risks digital being a "niche" priority for advisors, rather than a core component of development work. In particular, senior leaders within USAID (Bureau Directors, Mission Directors, etc.) need to place sufficient emphasis on understanding digital considerations at a policy and strategic level.
Strategic Flexibility: The creation of a response fund is beneficial. But without sufficient adjustments to operating unit strategic and program procurement processes,  it risks being a bandaid on inflexible institutional arrangements that aren't well suited.
We are encouraged by USAID's focus on these critical issues, and their efforts to harmonize digital strategies into a unified vision. These steps would support proper governance, ambition, and institutional reforms, and be crucial to ensuring USAID can act as an effective digital agency.
Related from our library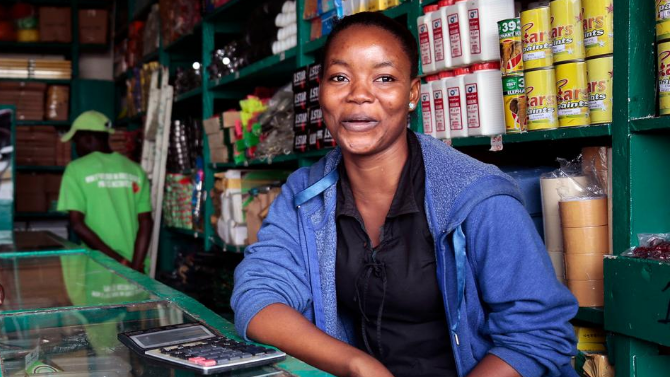 This blog is co-written by Development Gateway's Aminata Camara, Senior Consultant; Kathryn Alexander, Senior Program Advisor; and MCC's Agnieszka Rawa, Managing Director of Data Collaboratives for Local Impact (DCLI). On June 28th, 2021, MCC, USAID, Microsoft, Thinkroom, and Development Gateway will be co-hosting a workshop to share, validate, inform, and build on recent research on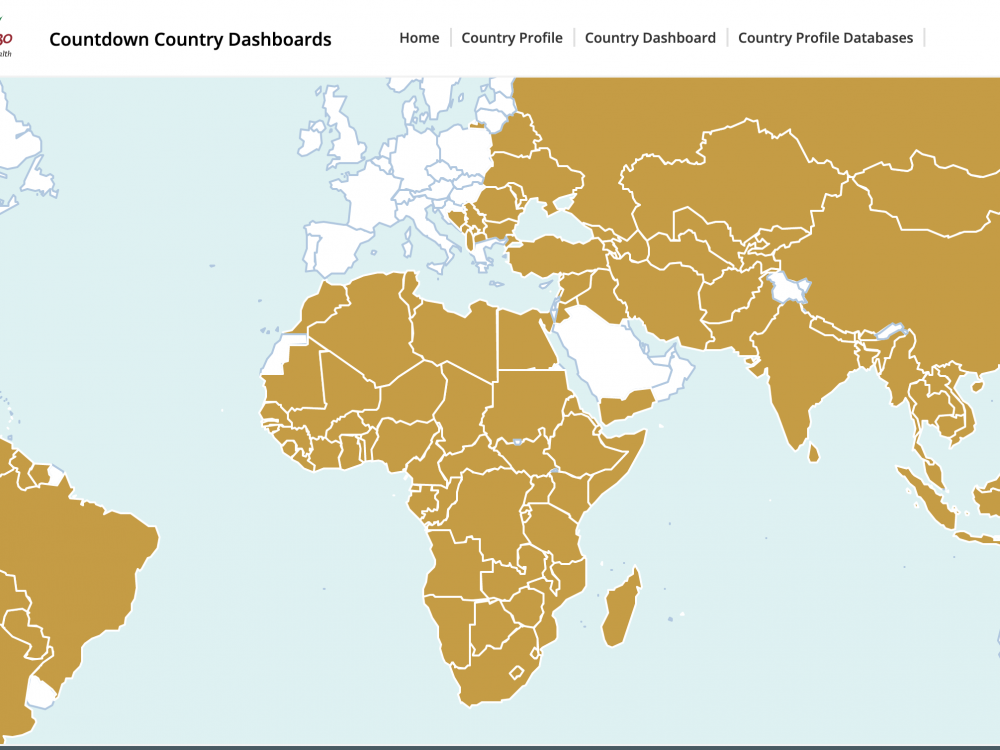 In 2020, we sought to answer a pivotal question: what are the good practices and lessons learned from the many existing women's, children's, and adolescent's health data visualization tools? In partnership with UNICEF, DG worked to identify good practices, as well as to determine any differences for emergency-focused data visualization tools, using COVID-19 as a test case.
April 26, 2021
Global Data Policy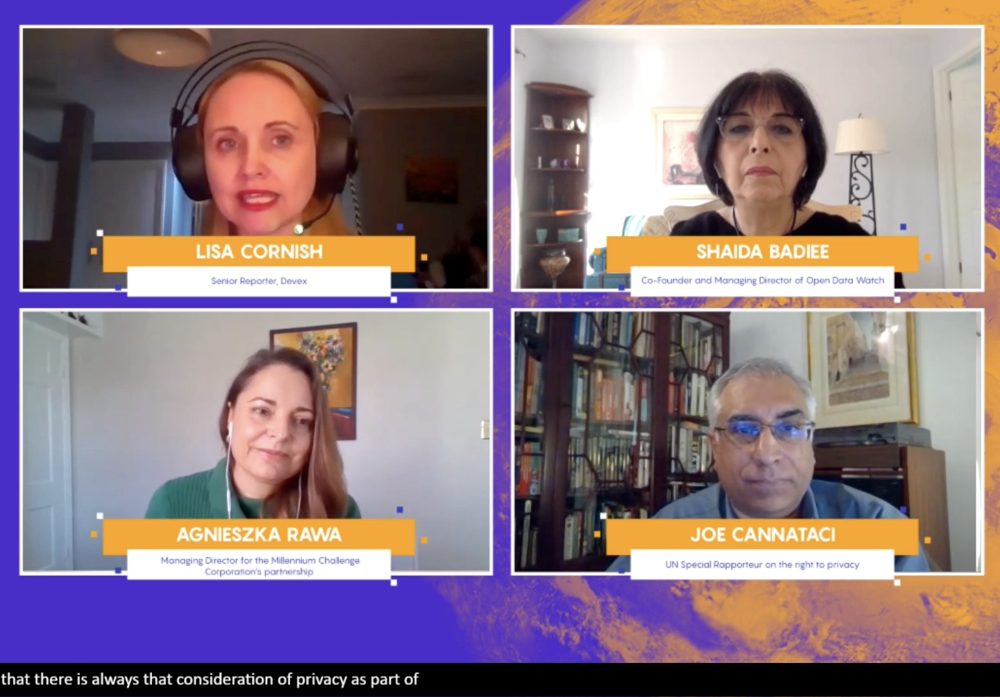 Last Thursday, the DCDJ Fellows attended Devex World, which provided a platform for professional networking, exploring new ideas, and seeing how their data science work fits with the broader development community.