Call for Participation: Initiative for Open Ag Funding
Development Gateway is proud to be a part of the new Initiative for Open Ag Funding, which seeks to establish a standard for reporting on agriculture and food security investments.
This initiative – a partnership between InterAction, Publish What You Fund, International Food Policy Research Institute, and the Foundation Center, funded by the Bill & Melinda Gates Foundation – aims to improve the availability of timely, accurate, and complete information to ensure those working in the agricultural sector have access to information they need to properly allocate resources. Become involved in the Initiative for Open Ag Funding Community of Practice.
If you create, collect, use, or need information on agriculture data, we hope you'll participate in this project by taking a quick survey by March 14th. We will be gathering information about what data already exists, what's missing, and what data is most important to practitioners.
We will update on this project as we go, so stay tuned as we continue exploring how to fill in the gaps on food security and agriculture investments.
Image credit: Andrea Moroni CC BY-NC-ND 2.0
Related from our library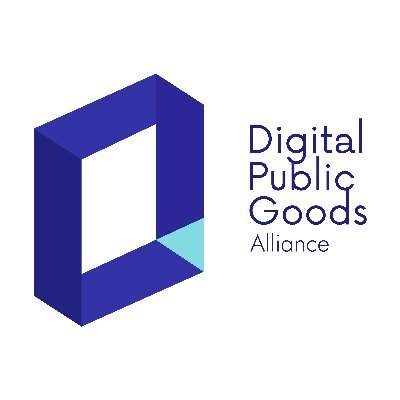 Digital Public Goods Alliance designated DG's Open Contracting Portal as a digital public good in September 2022. The Portal provides procurement analytics that can be used to improve procurement efficiency and, in turn, reduce corruption and increase impact.
December 6, 2022
Open Contracting and Procurement Analytics, Process & Tools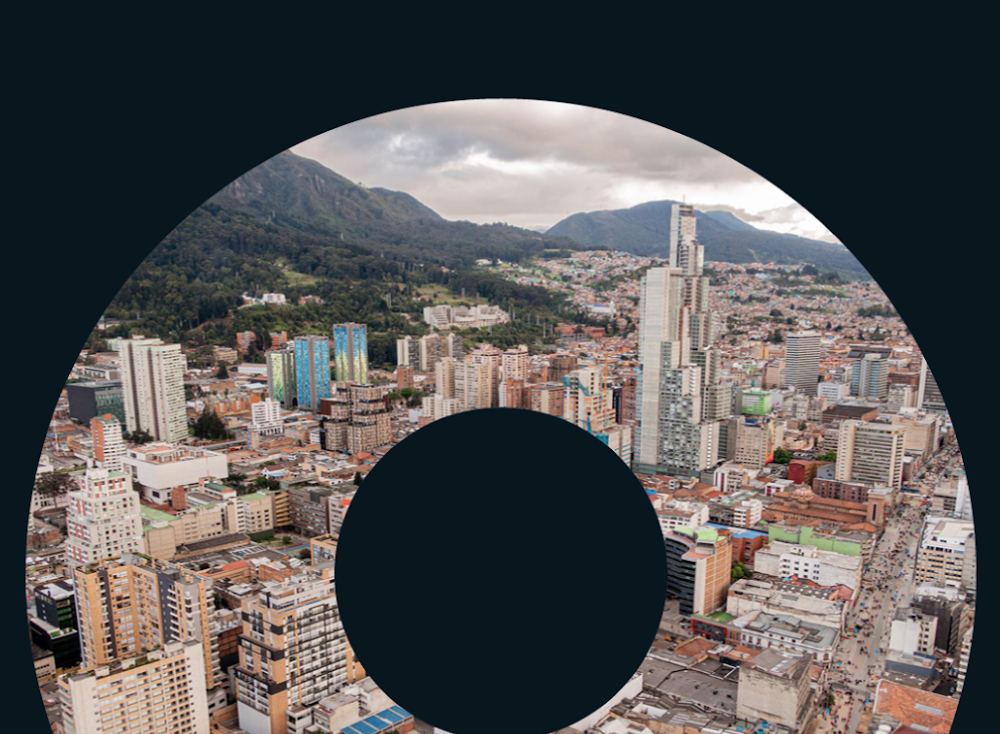 Josh Powell and Jenna Slotin reflect on the Data Values Project and building a movement for change in data for development.
May 10, 2022
Global Data Policy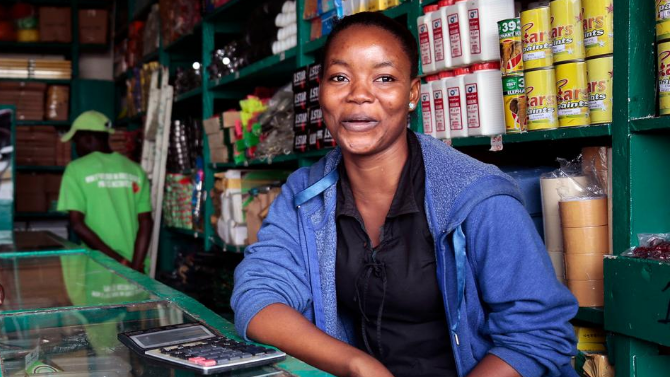 This blog is co-written by Development Gateway's Aminata Camara, Senior Consultant; Kathryn Alexander, Senior Program Advisor; and MCC's Agnieszka Rawa, Managing Director of Data Collaboratives for Local Impact (DCLI). On June 28th, 2021, MCC, USAID, Microsoft, Thinkroom, and Development Gateway will be co-hosting a workshop to share, validate, inform, and build on recent research on