Cape Town Joins the Movement
On 25 September, the city of Cape Town explicitly recognized the importance of making city government data accessible to the public with the approval of an Open Data Policy. The policy lays out a plan to make data centrally accessible through the development of an open data portal – with the goal of increasing transparency and empowering citizens to hold the government accountable.
While initiatives on open data in Africa have been primarily focused at the country level, cities around the world have taken steps to open their data to the public. According to the Sunlight Foundation, there are at least 33 American cities with open data policies, and a project by researchers who are part of the Open Data Research Network recently examined the opening of government data in cities in Latin America. While Cape Town is leading the way for cities in Africa, dozens of cities around the world already utilize open data portals, including Chicago, London, and Toronto, among many others that can be found at Data Catalogs.
Improving access to information is critical to enabling evidence-based decision making, especially in developing countries where it can be challenging to access data. And while opening data at the country level is important, many cities in Africa are growing in size, and understanding them and their data is increasingly necessary to effectively address development challenges. Cities collect unique data – on infrastructure development, environmental zoning, voting, etc. Making this data accessible could be beneficial to NGOs seeking solutions to environmental and health challenges, private sector firms trying to understand the investment landscape, or citizens who want to know how their city is spending resources.
While some criticisms have been raised on whether Cape Town's policy goes far enough and whether the regulations it imposes are too strict, it is an important first step in the move toward transparency. Cape Town has often led the way in other policy arenas – it was the first city in Africa to develop an Energy and Climate Change Strategy – and there could be an opportunity here for other African cities to monitor and learn from the city's implementation of the policy.
As with any open data initiatives, it will be critical that the city raises awareness about the portal, effectively monitors data quality, and encourages use of the data. As IBM's Chief Information Strategist recently pointed out, "Lots of cities are publishing open data in vast online catalogs that remain under-utilized." At the least, this could be an impetus for increased conversations on the opening of city government data across the continent.
Image credit: www.htxt.co.za
This piece was slightly modified from its original publication on AidData's The First Tranche.
Related from our library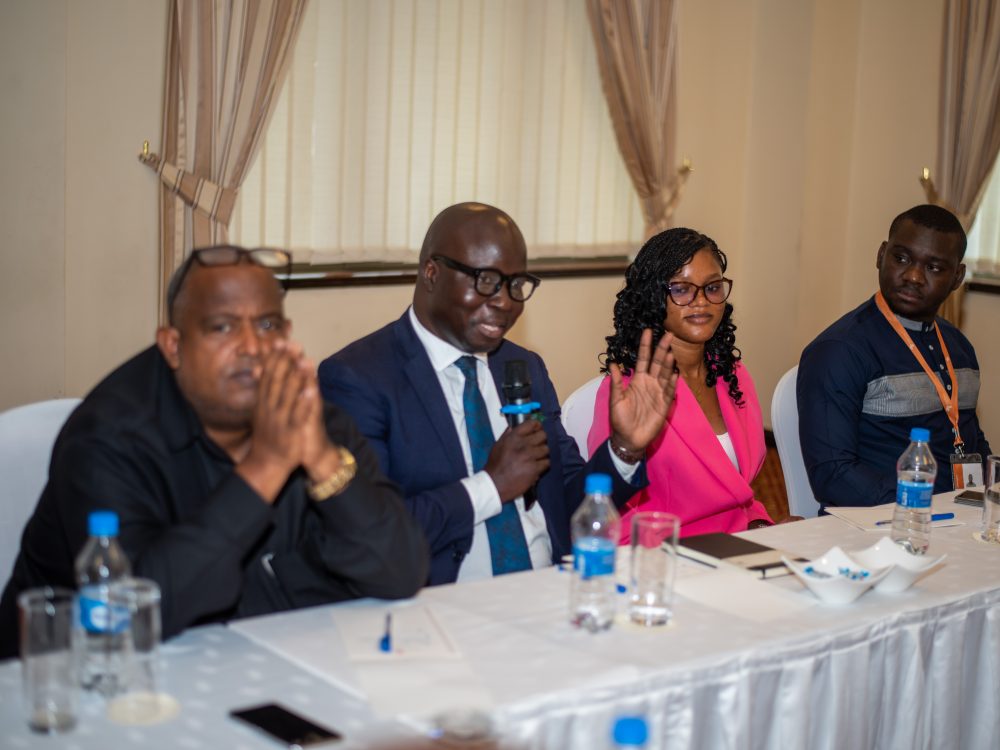 Development Gateway: An IREX Venture (DG) hosted a discussion titled "Transforming Food Systems: The Power of Interoperability and Partnerships" at both Africa Food Systems Forum (AGRF) 2023 and the recently concluded ICT4Ag conference. Discussions from these critical events revolved around key themes crucial to DG's ongoing work, including connecting people, institutions, partners, and systems when we think about technology working at scale to transform agriculture. In this blog, we explore three key takeaways from these conversations.
November 16, 2023
Agriculture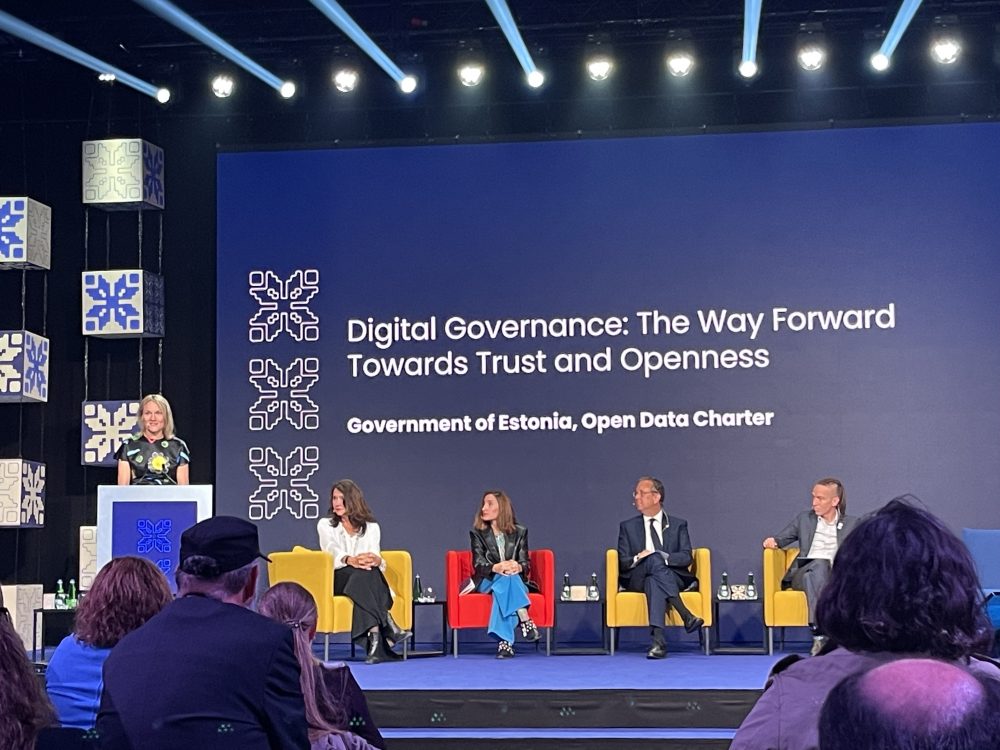 The 2023 OGP Summit in Tallinn, Estonia featured a number of discussions centered on open government in the digital age. While the use of digital tools in government is far from a new idea, the COVID-19 pandemic spurred a rapid expansion of this practice, with leaders quickly adapting to remote environments through digitizing government processes
September 19, 2023
Global Data Policy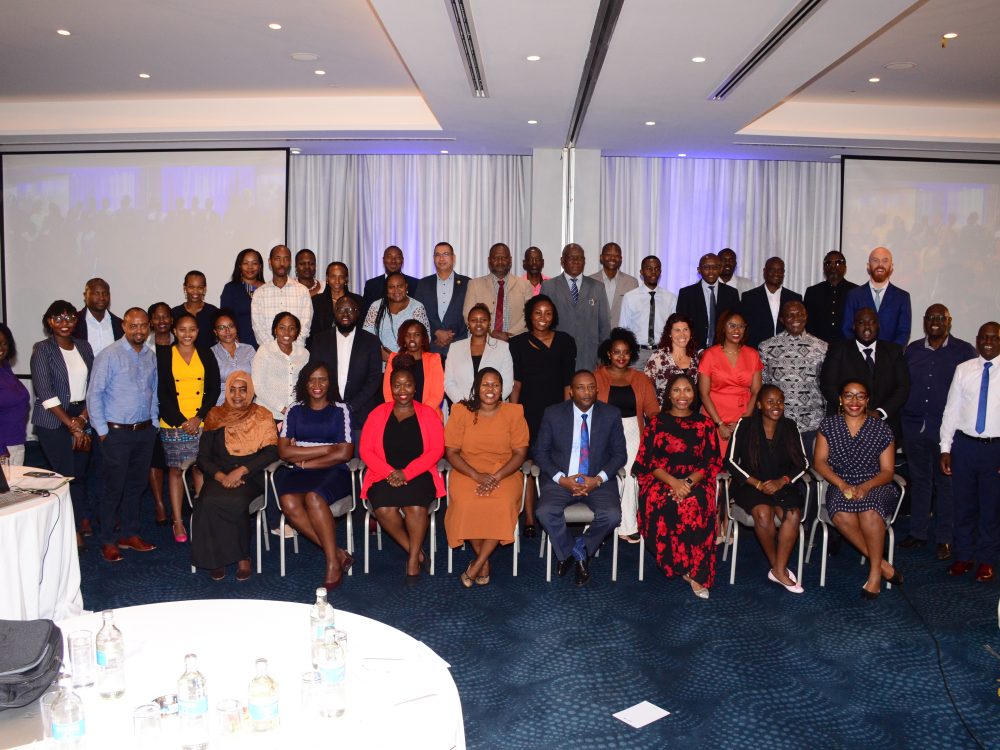 With the aim of improving the efficiency of agriculture data use, Development Gateway: An IREX Venture (DG), Jengalab, and TechChange—with a grant from the International Fund for Agricultural Development (IFAD)—recently held a learning event, titled "Digital Agriculture: Building the Agricultural Systems of Tomorrow," in Nairobi, Kenya. Participants identified two key recommendations for advancing digital agriculture in order to increase food security.
August 29, 2023
Agriculture