Cheering on, Learning from, and Supporting Gender Work through Open Heroines
July 11, 2019
Global Data Policy
"What do you think, Josh?"
The questions kept coming to me, no matter how many times I reminded our counterparts in the government that my female colleague was the assessment lead, had more experience, and was an expert in this topic on which I was a relative novice. I redirected again to my colleague, only to have the process continue to repeat itself.
As far as sexism in open government and international development, this experience was fairly common. In my time at DG, I've heard and noticed dozens of similar stories and – given my identity and life experiences – inevitably missed many more that happened right in front of me.
As DG evolved, and I increasingly found myself in a position to push for change, I was intrigued when my colleague Sarah mentioned a Slack group she'd joined for women in open government to share intelligence, give each other encouragement, flag unhealthy or toxic work environments or leaders in our space, and mobilize a shared voice. In the past two years, that Slack group – Open Heroines – has emerged as a vibrant community of women, and a powerful voice calling on open government to live its ideals as a more open, honest, and equitable movement. This influence was obvious at this year's Open Government Partnership Summit in Ottawa and is rapidly extending beyond the main stage to affect how many organizations think about gender – in both internal culture and policies as well as in their programming.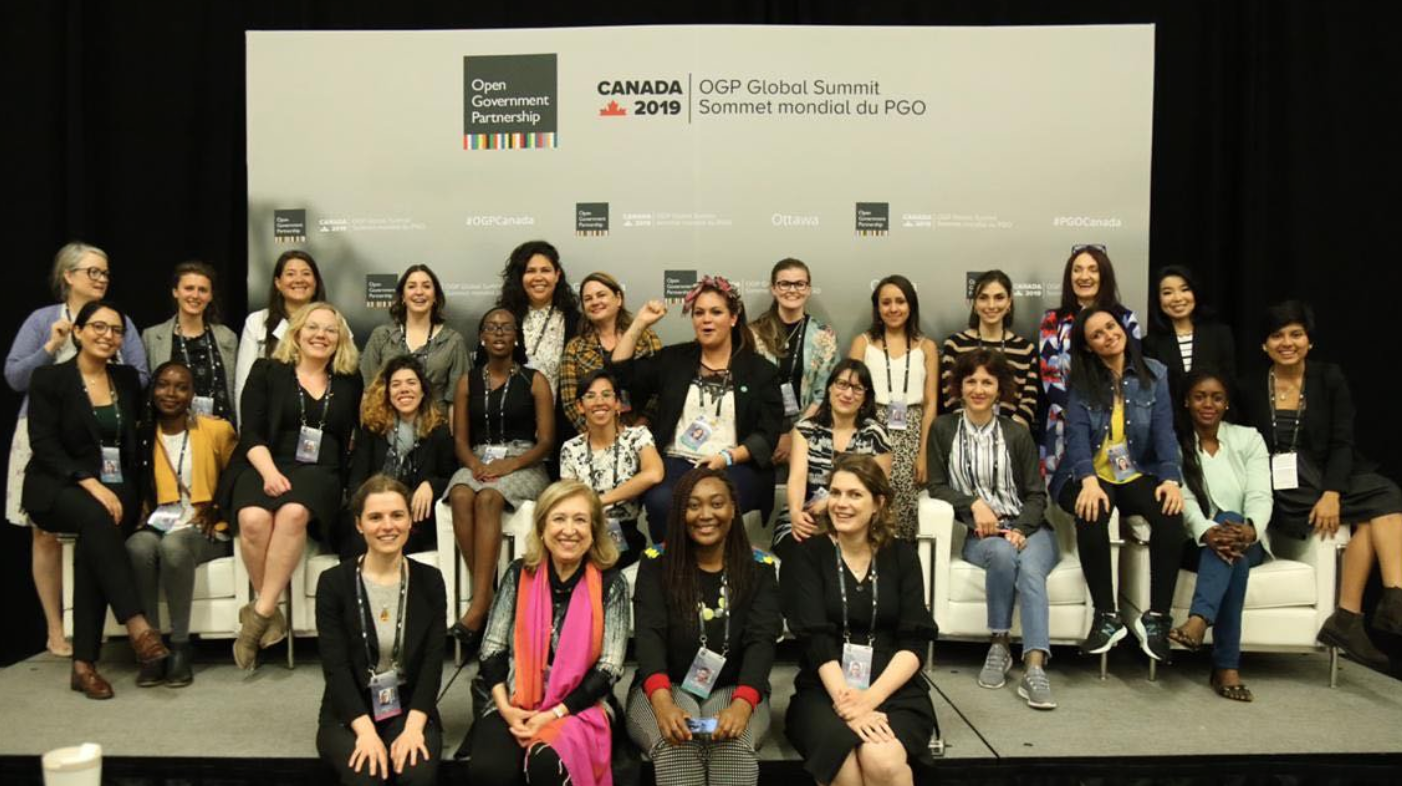 The group at the Open Heroines Skillshare at the Open Government Partnership Summit, where participants shared lessons in driving gender equality and gained new skills in return.
After watching and cheering from a distance, last year brought a unique and exciting opportunity for DG to do something big with OH. With funding from the William & Flora Hewlett Foundation, DG has been proud to be the financial/administrative vehicle to support the participation of 23 women in key international conferences that they would not otherwise have been able to attend. Sarah Orton-Vipond and Emily Fung on our team have put in countless hours supporting OH's governance and communications, and coordinating logistics for travel grantees. We've done our best to make the space during working hours, but like everyone in OH, they've done so on a purely voluntary basis.
The work of feminist open government is not an after-hours activity, to be taken on by hundreds of dedicated women "once their actual work is done."
It is also not a movement for women alone to shoulder, while the other half of the world's population receives the bulk of our organizations' attention through gender-blind intervention designs that default to a male worldview and reality.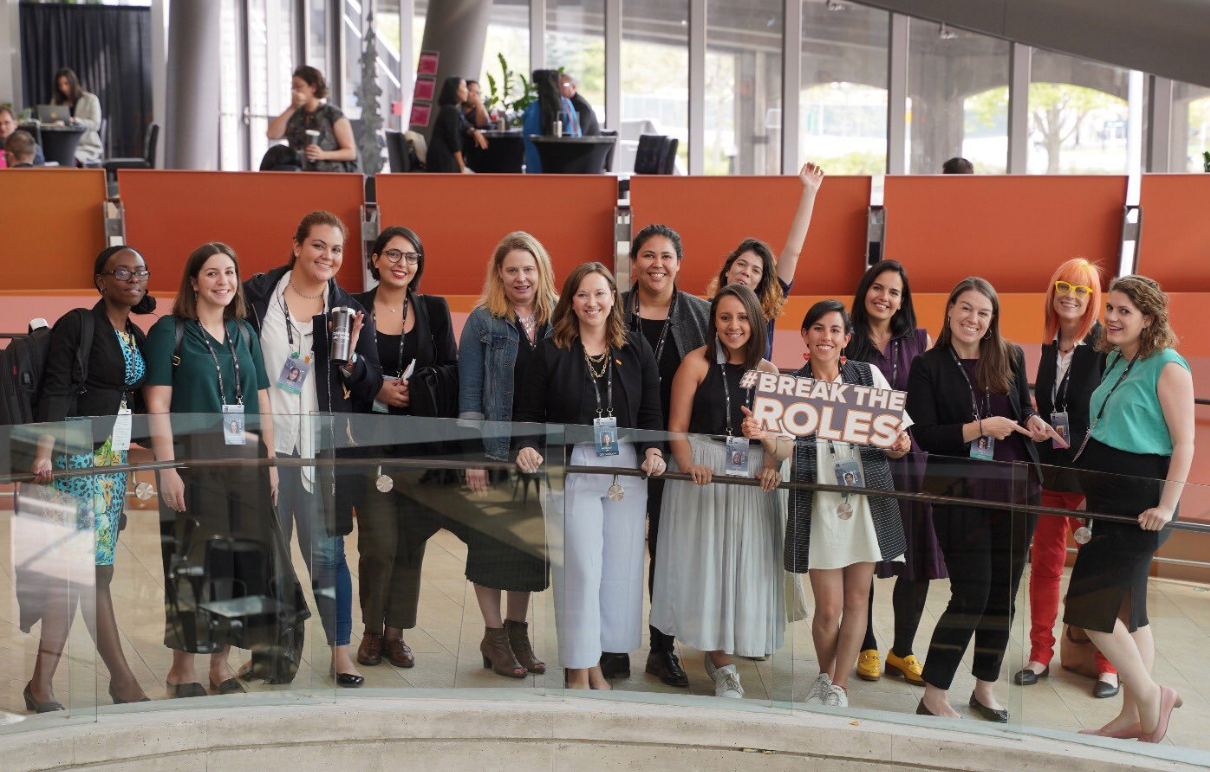 Open Heroines, with new members attending the OGP Summit through the OH Travel Grants process, which DG acts as the financial/administrative vehicle for.
At DG, we've made strong progress in our organization's policies and inclusion, including recently complementing our parental leave policy by updating our flex scheduling and other HR policies – in line with a host of research – to support new families upon a parent returning to work. However, while we've made strong progress on how we manage ourselves internally, we have not yet done enough in consistently designing and deploying our programming in ways that are designed with women's needs at their core. To start bridging this gap, over the next year, we are taking several actions to push us closer to where we need to be. These include:
Continuing to support Open Heroines by ensuring that OH-related work from our team has a place for time to be billed so it can be taken on during working hours, as well as identifying ways in which DG can use its organizational resources to support the community.
Convening an internal gender working group to review our program design, implementation, and monitoring processes, so we can identify and address weaknesses in prioritizing gender-aware programming. NB: This isn't about creating a "gender pillar," but about making gender a core part of every pillar of our work.
Identifying the right places for DG to use its institutional voice in the policy arena, within OGP and in the various other fora and communities where we are active.
These are just a few small steps in our continued journey to becoming both a more equitable employer and organization internally, and a more effective supporter of women through our work externally.
Throughout, we will continue to cheer on, learn from, and hopefully find meaningful ways to support Open Heroines – and the broader community of women working in development and open governance – in working for a better, more equitable world.
Image credit: Open Government Partnership
Related from our library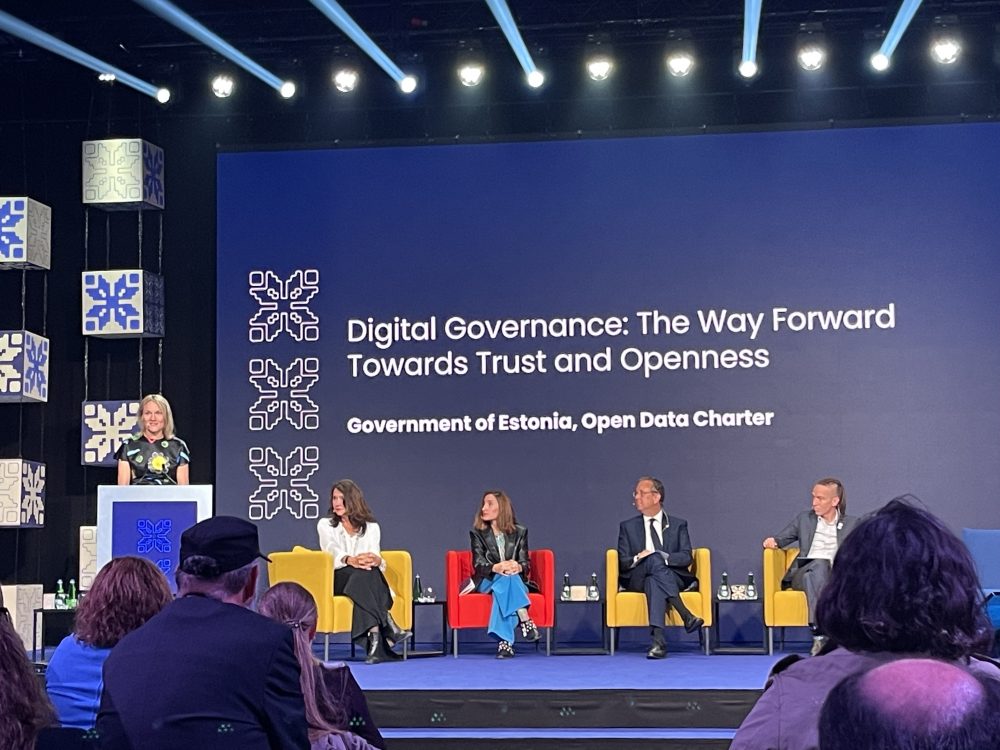 The 2023 OGP Summit in Tallinn, Estonia featured a number of discussions centered on open government in the digital age. While the use of digital tools in government is far from a new idea, the COVID-19 pandemic spurred a rapid expansion of this practice, with leaders quickly adapting to remote environments through digitizing government processes
September 19, 2023
Global Data Policy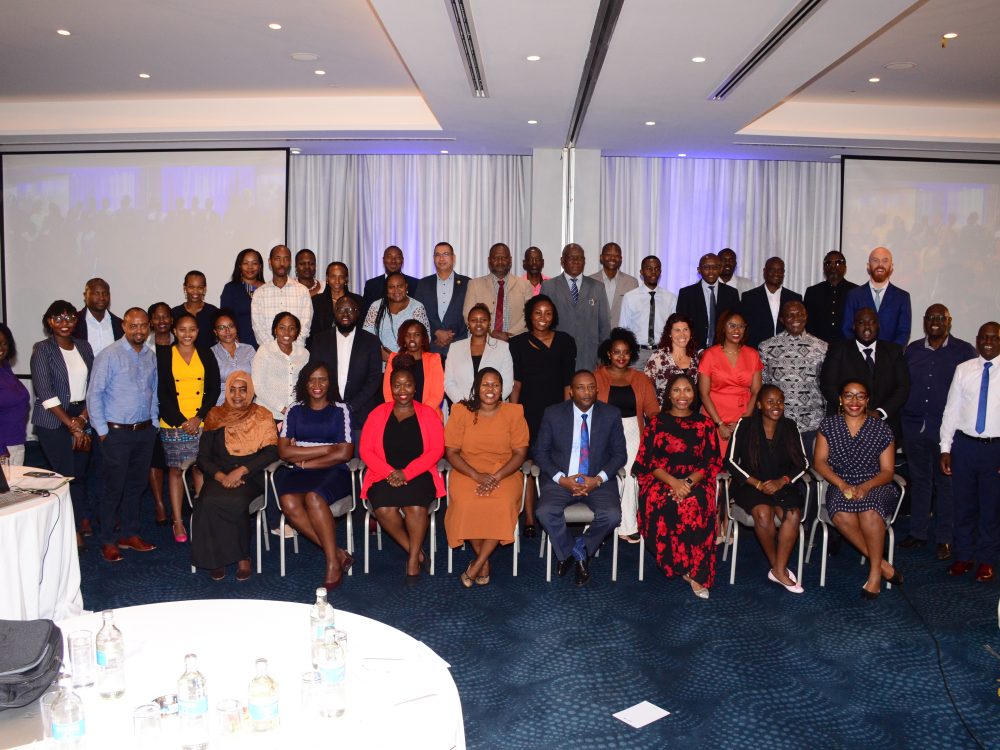 With the aim of improving the efficiency of agriculture data use, Development Gateway: An IREX Venture (DG), Jengalab, and TechChange—with a grant from the International Fund for Agricultural Development (IFAD)—recently held a learning event, titled "Digital Agriculture: Building the Agricultural Systems of Tomorrow," in Nairobi, Kenya. Participants identified two key recommendations for advancing digital agriculture in order to increase food security.
August 29, 2023
Agriculture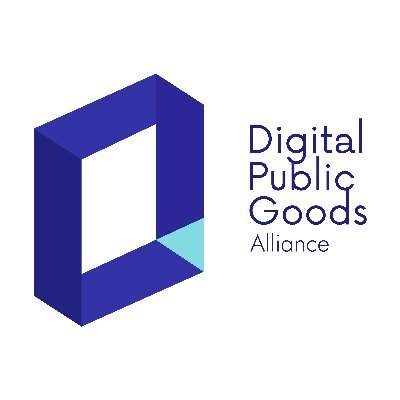 Digital Public Goods Alliance designated DG's Open Contracting Portal as a digital public good in September 2022. The Portal provides procurement analytics that can be used to improve procurement efficiency and, in turn, reduce corruption and increase impact.
December 6, 2022
Open Contracting and Procurement Analytics, Process & Tools