China Joins dgMarket to Publish Tenders Internationally
China has begun publishing government tenders on dgMarket.com, the leading independent website aggregating government procurement information from 150 countries. dgMarket, created by the Development Gateway Foundation, aims to increase access to government contracting and bring down government procurement costs through greater competition.
dgMarket is a multilingual online service that enables business users to search $500 billion dollars worth of government tender opportunities each year. Procurement notices from China valuing $20 billion on an annual basis are expected to be added to dgMarket over the next year, increasing to $100 billion annually within three years. The tenders selected for publishing will be open for international bidding and, generally, will be of $50,000 value or higher.
With the addition of the Chinese tenders, more than 60,000 current procurement notices will be available on dgMarket on any given day.
Cooperating organizations for this initiative include the government-led China Internet Information Center (CIIC), represented by Beijing-based China Development Gateway, which manages of one of the largest online information services in China; and Chinabidding, Ltd., an official provider of Chinese government tenders.
China Development Gateway will also manage a local version of the dgMarket service, called www.toubiao.info. The site will bring all of the benefits of dgMarket's global one-stop-shop to Chinese companies, including local customer service. This will be the eleventh local procurement website to use the dgMarket database and platform.
"China's joining dgMarket is another step in that country's efforts to make government contracting even more open and competitive," said Mark Fleeton, Chief Executive Officer of the Development Gateway Foundation. "It also represents continued progress in the Foundation's goal to expand dgMarket's coverage and bring the benefits of more transparent government purchasing to people around the world."
Related from our library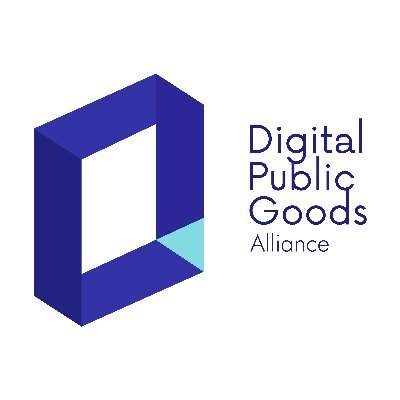 Digital Public Goods Alliance designated DG's Open Contracting Portal as a digital public good in September 2022. The Portal provides procurement analytics that can be used to improve procurement efficiency and, in turn, reduce corruption and increase impact.
December 6, 2022
Open Contracting and Procurement Analytics, Process & Tools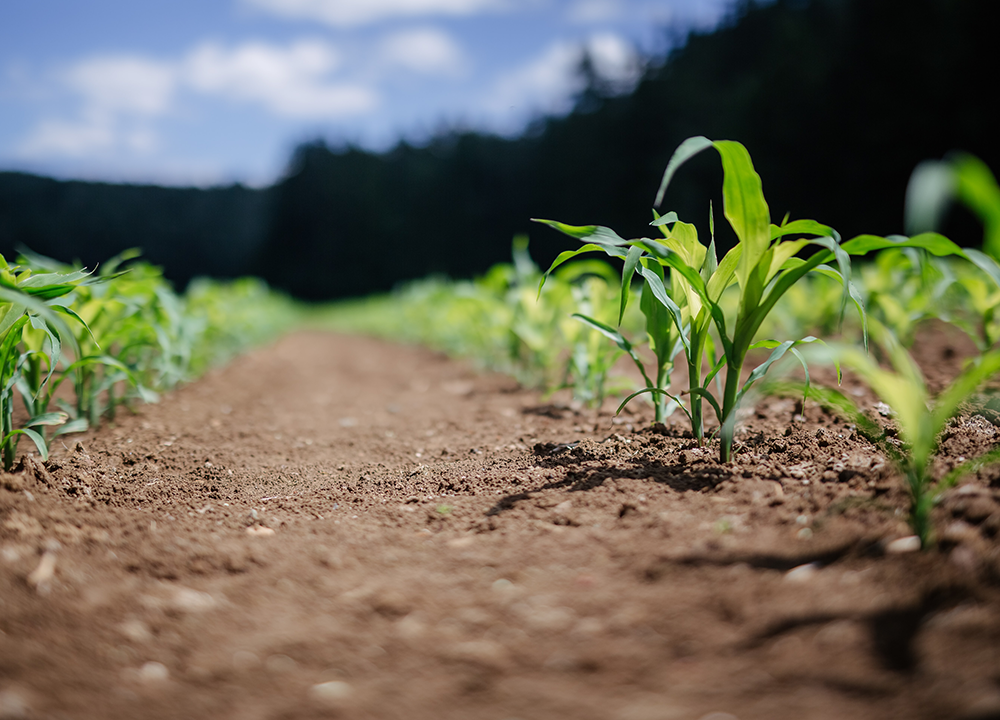 Representatives from Development Gateway: an IREX Venture (DG) will be attending the African Green Revolution Forum (AGRF) from September 5-9 in Kigali, Rwanda to highlight two projects: the Visualizing Insights on African Agriculture (VIFAA) project and the Farmer-Centric Data Governance Models project.
September 1, 2022
Agriculture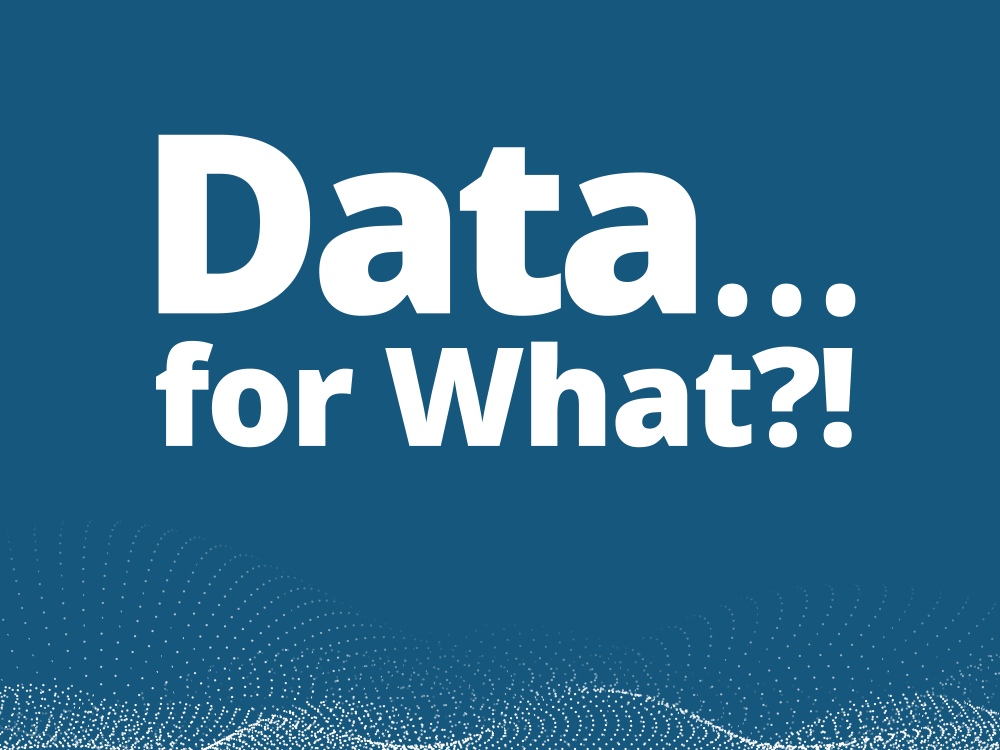 In Episode 2 of "Data…for What?!," a podcast series from Development Gateway: an IREX Venture (DG) which explores our new strategic plan, Josh Powell met with experts from DG and IREX to discuss DG's expansion into the education, media and disinformation, and youth sectors. The conversations explore the most pressing challenges and greatest opportunities for data and technology to positively impact these sectors and discuss how these trends are likely to play out in the years ahead. Based on these trends, the experts explain the unique fit for DG's skills and specific opportunities for collaboration that align with the vision of DG's partnership with IREX, which has a long and successful history working in each sector.