China Joins dgMarket to Publish Tenders Internationally
China has begun publishing government tenders on dgMarket.com, the leading independent website aggregating government procurement information from 150 countries. dgMarket, created by the Development Gateway Foundation, aims to increase access to government contracting and bring down government procurement costs through greater competition.
dgMarket is a multilingual online service that enables business users to search $500 billion dollars worth of government tender opportunities each year. Procurement notices from China valuing $20 billion on an annual basis are expected to be added to dgMarket over the next year, increasing to $100 billion annually within three years. The tenders selected for publishing will be open for international bidding and, generally, will be of $50,000 value or higher.
With the addition of the Chinese tenders, more than 60,000 current procurement notices will be available on dgMarket on any given day.
Cooperating organizations for this initiative include the government-led China Internet Information Center (CIIC), represented by Beijing-based China Development Gateway, which manages of one of the largest online information services in China; and Chinabidding, Ltd., an official provider of Chinese government tenders.
China Development Gateway will also manage a local version of the dgMarket service, called www.toubiao.info. The site will bring all of the benefits of dgMarket's global one-stop-shop to Chinese companies, including local customer service. This will be the eleventh local procurement website to use the dgMarket database and platform.
"China's joining dgMarket is another step in that country's efforts to make government contracting even more open and competitive," said Mark Fleeton, Chief Executive Officer of the Development Gateway Foundation. "It also represents continued progress in the Foundation's goal to expand dgMarket's coverage and bring the benefits of more transparent government purchasing to people around the world."
Related from our library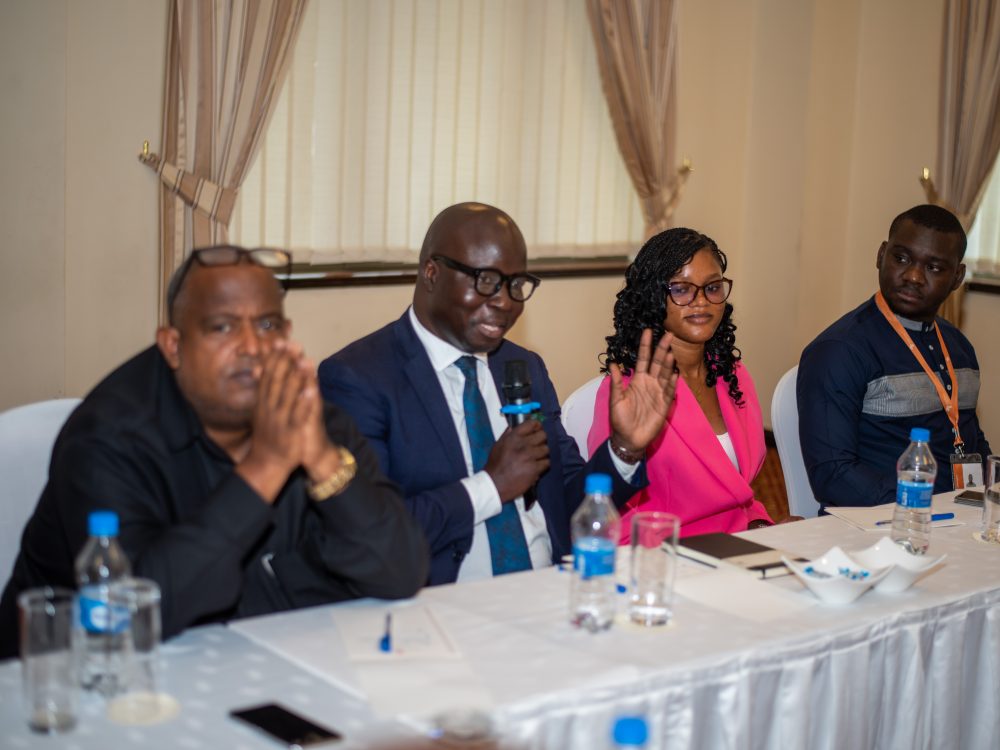 Development Gateway: An IREX Venture (DG) hosted a discussion titled "Transforming Food Systems: The Power of Interoperability and Partnerships" at both Africa Food Systems Forum (AGRF) 2023 and the recently concluded ICT4Ag conference. Discussions from these critical events revolved around key themes crucial to DG's ongoing work, including connecting people, institutions, partners, and systems when we think about technology working at scale to transform agriculture. In this blog, we explore three key takeaways from these conversations.
November 16, 2023
Agriculture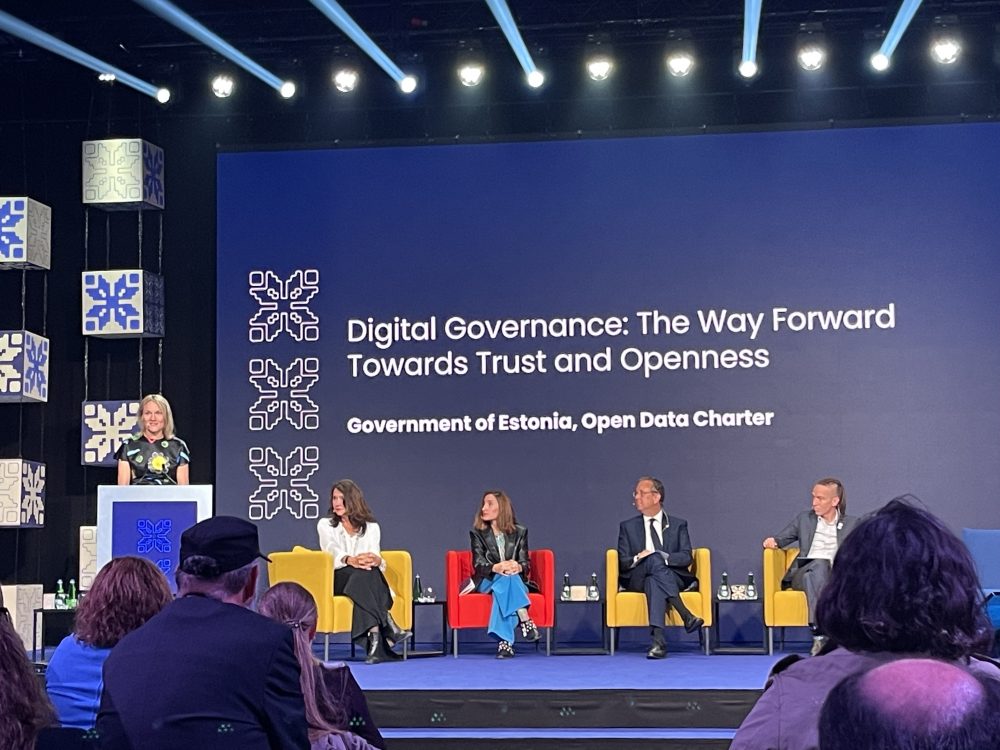 The 2023 OGP Summit in Tallinn, Estonia featured a number of discussions centered on open government in the digital age. While the use of digital tools in government is far from a new idea, the COVID-19 pandemic spurred a rapid expansion of this practice, with leaders quickly adapting to remote environments through digitizing government processes
September 19, 2023
Global Data Policy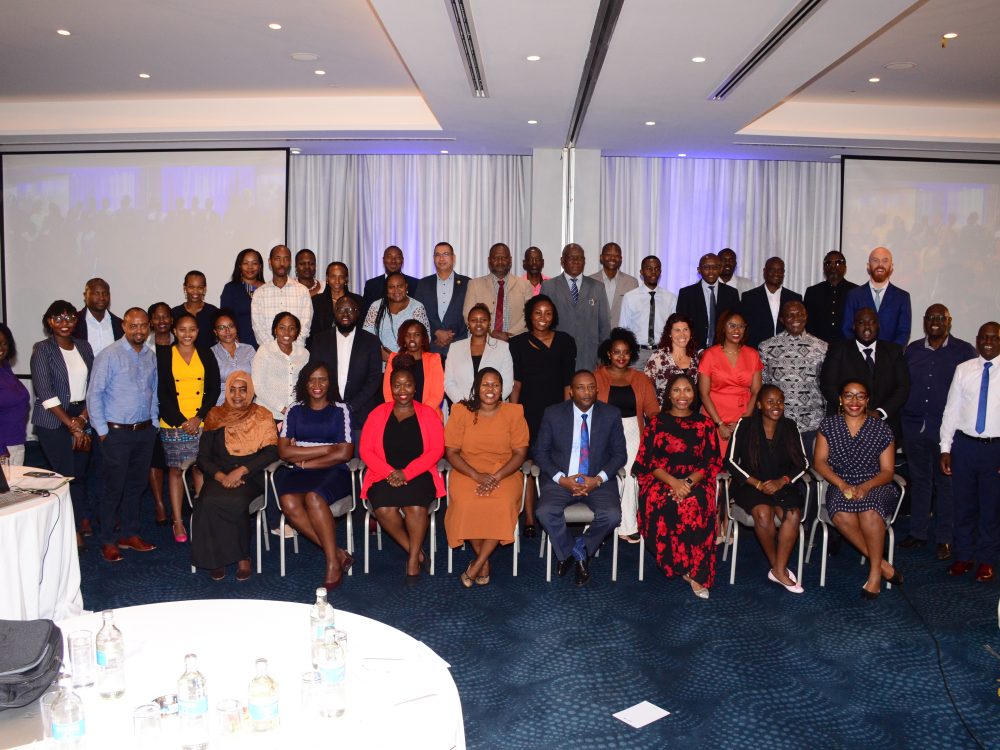 With the aim of improving the efficiency of agriculture data use, Development Gateway: An IREX Venture (DG), Jengalab, and TechChange—with a grant from the International Fund for Agricultural Development (IFAD)—recently held a learning event, titled "Digital Agriculture: Building the Agricultural Systems of Tomorrow," in Nairobi, Kenya. Participants identified two key recommendations for advancing digital agriculture in order to increase food security.
August 29, 2023
Agriculture