China Joins dgMarket to Publish Tenders Internationally
China has begun publishing government tenders on dgMarket.com, the leading independent website aggregating government procurement information from 150 countries. dgMarket, created by the Development Gateway Foundation, aims to increase access to government contracting and bring down government procurement costs through greater competition.
dgMarket is a multilingual online service that enables business users to search $500 billion dollars worth of government tender opportunities each year. Procurement notices from China valuing $20 billion on an annual basis are expected to be added to dgMarket over the next year, increasing to $100 billion annually within three years. The tenders selected for publishing will be open for international bidding and, generally, will be of $50,000 value or higher.
With the addition of the Chinese tenders, more than 60,000 current procurement notices will be available on dgMarket on any given day.
Cooperating organizations for this initiative include the government-led China Internet Information Center (CIIC), represented by Beijing-based China Development Gateway, which manages of one of the largest online information services in China; and Chinabidding, Ltd., an official provider of Chinese government tenders.
China Development Gateway will also manage a local version of the dgMarket service, called www.toubiao.info. The site will bring all of the benefits of dgMarket's global one-stop-shop to Chinese companies, including local customer service. This will be the eleventh local procurement website to use the dgMarket database and platform.
"China's joining dgMarket is another step in that country's efforts to make government contracting even more open and competitive," said Mark Fleeton, Chief Executive Officer of the Development Gateway Foundation. "It also represents continued progress in the Foundation's goal to expand dgMarket's coverage and bring the benefits of more transparent government purchasing to people around the world."
Related from our library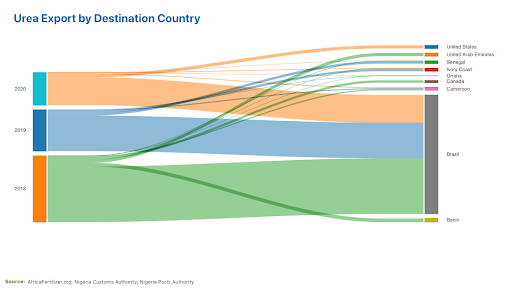 Since 2017, Development Gateway and partners have been working on the Visualizing Insights on Fertilizer for African Agriculture (VIFAA) Program to support development partners and the private sector to respond to changes in the fertilizer market, ensuring that sufficient quantities and appropriate fertilizers reach farmers at the right time for planting. Recently, DG received funding to expand the program to include four to six additional countries through 2023.
February 16, 2022
Agriculture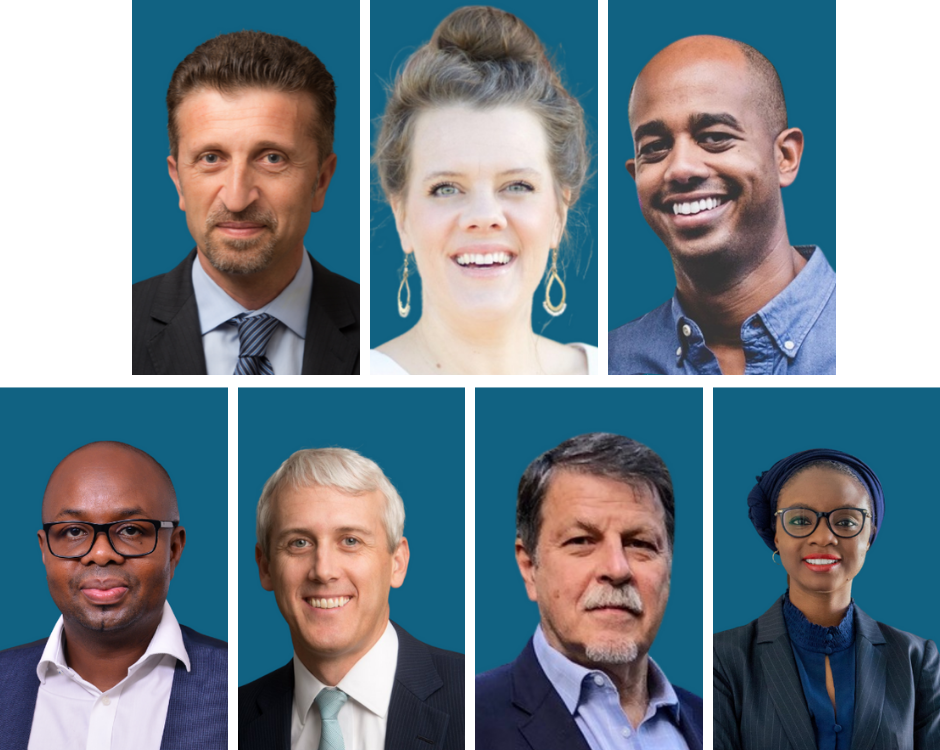 Development Gateway, An IREX Venture is pleased to announce the appointment of a new chair and six new members of the Board of Directors. The new chair and directors will provide strategic direction and guidance to Development Gateway's work supporting decision-makers around the world to better collect, visualize, and use data to inform planning, policy, and programming; furthering transparency and accountability.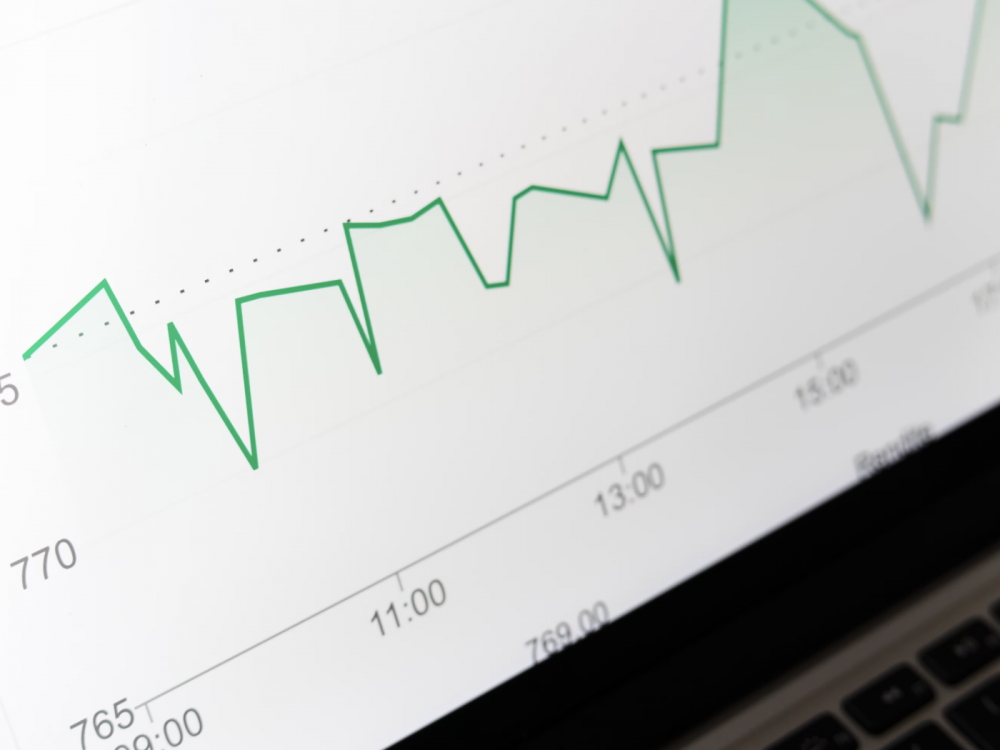 Procurement deserves a strategic seat at the top table across all of the Italian G20 presidencies. Anti-corruption priorities and open contracting solutions can drive progress in a number of areas.
October 26, 2021
Open Contracting and Procurement Analytics